We should always give thanks to the Lord for our life,to go out and come in alive and well,but this Nollywood actors aren't as lucky as us.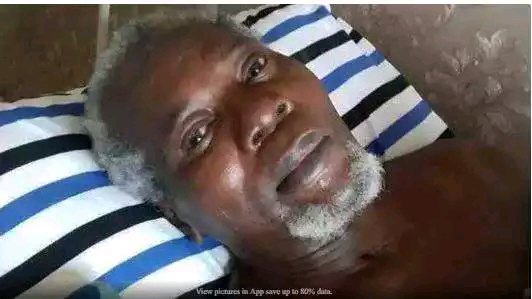 He was got into a car accident in 2016, but bearly escaped death but was not the same man after that. He was taken out of the country for treatment, his wife gave confirmation to the news that he is still receiving treatment and will fully recover and return to Nollywood.
2. Saiq Daba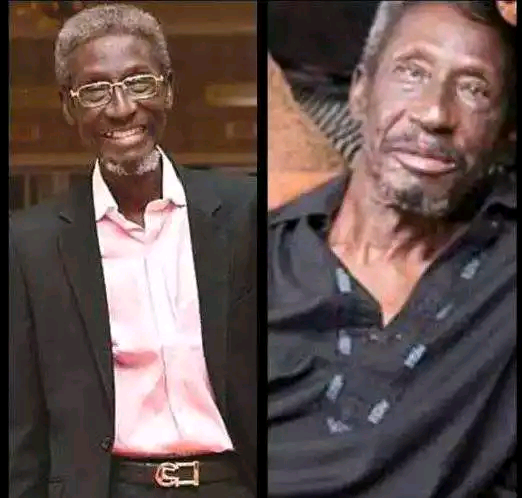 Sadiq Daba, was well known for acting in the television series "Cockrow at day",he suffered prostrate cancer and leukemia. His condition has been reported to have worsened and will need the prayers of all Nigerians to live longer.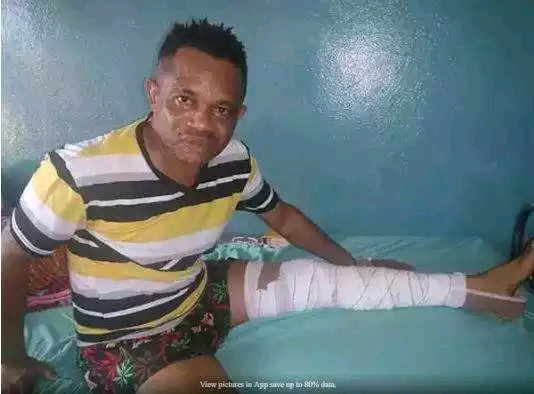 He is a Nollywood actor who suffered a deadly car accident in last year of June that nearly disabled his leg. On February 2020,he begged Nigerians to support him financially so as to undergo surgery in India. So let's pray for him to get better.
4. Ifeanyi Ezeokeke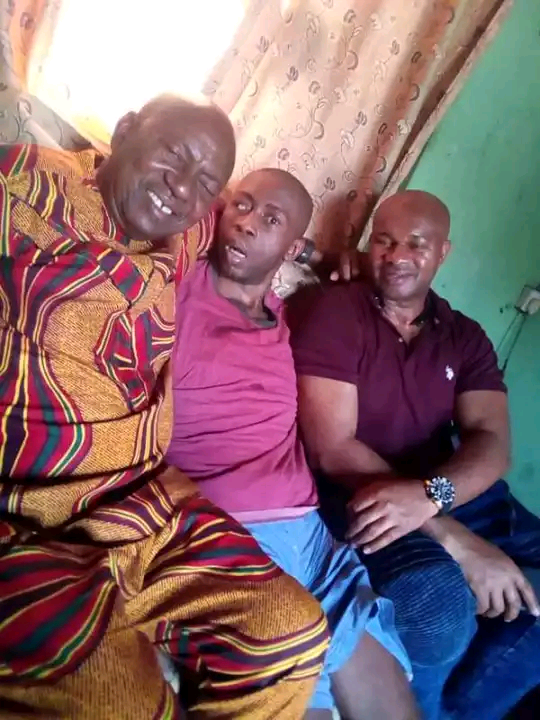 He was a Nollywood actor who became popular for acting in " Ugo Shave Me." It was brought to light of his poor conditions. Some photos were shared online were he may have suffered a type of paralysis. Nigerians are still yet to see him on their tv screens.
5. Ify Onwuemene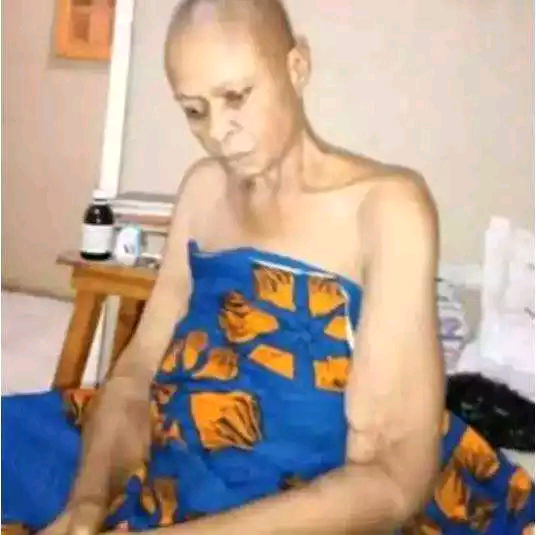 Ify Onwuemene is one of the most talented actor who became famous for her role in the television series 'Everyday People' .She came down with a disease called Endometrial cancer in 2019,untill today her condition has not gotten better.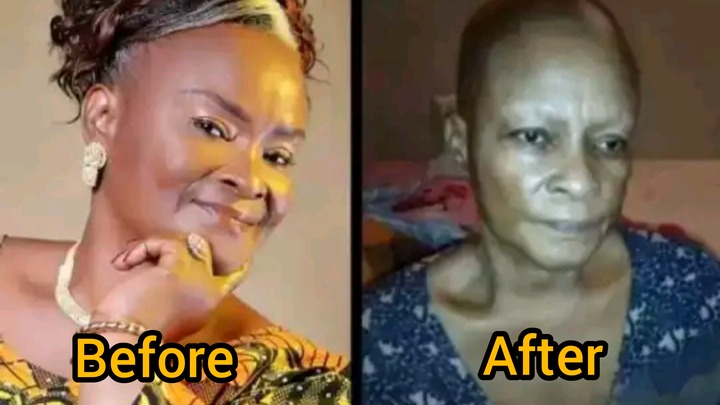 Let's pray for all of them to get better,so has for us to see them on our TV screens again. Hope you enjoyed the article and see you in the next one.
Content created and supplied by: Phoniexnews (via Opera News )