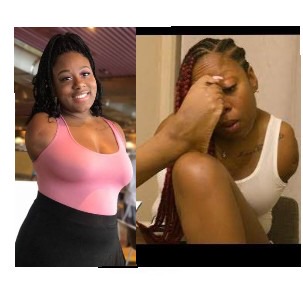 We have lots of people who have faced different challenges but despite that they are still doing great in their lives, one of these people is Kashmiere Culberson.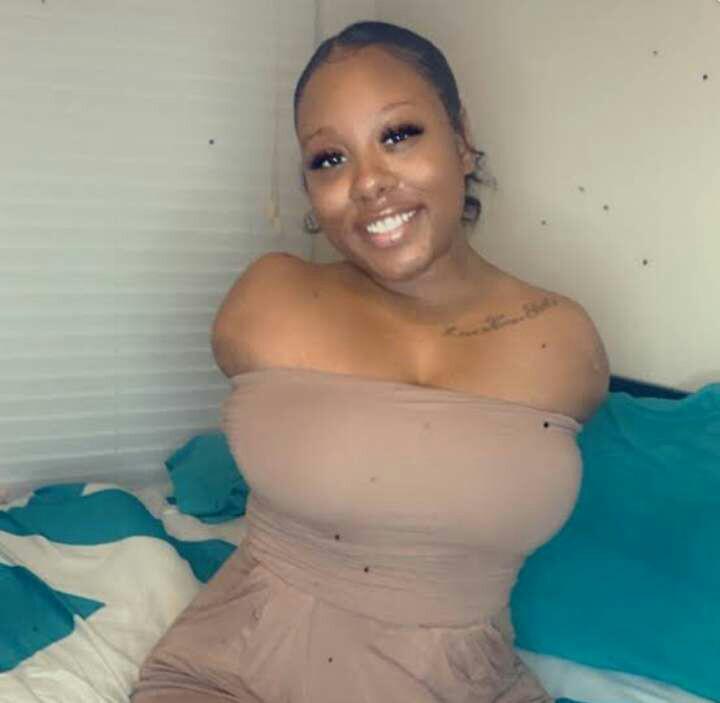 Kashmiere is a very beautiful, industrious and talented lady who has no hands, she has a very rare disease called Bilateral Phocomelia and her hands could not develop because of that.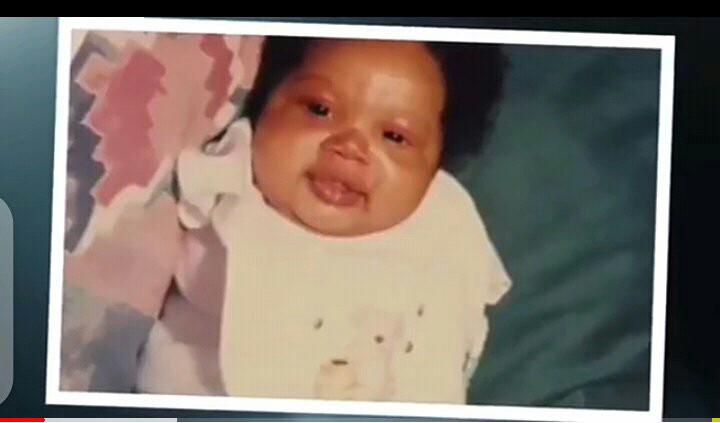 Kashmiere said she almost gave up on life due to her condition and she used to wonder why she is different from others, but later on she told herself that she cannot keep on crying over what she could not change so she decided to make good use of the other parts of her body especially her legs.
She learnt how to do things with her hands and today she is a successful lady who has achieved a lot. Kashmiere have a YouTube channel where she always upload Videos of how she uses her legs to do different things such as cooking, eating, brushing her teeth, writing, dressing up or even applying Make Up.
See photos of Kashmiere doing chores with her legs below.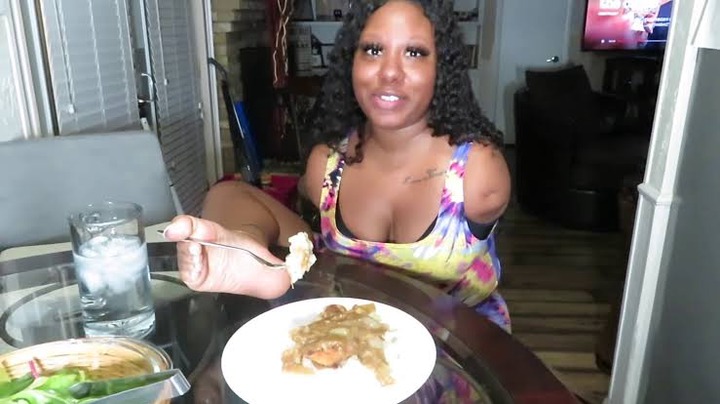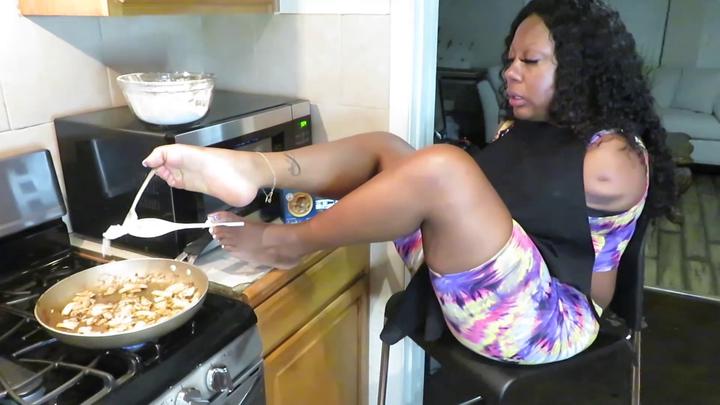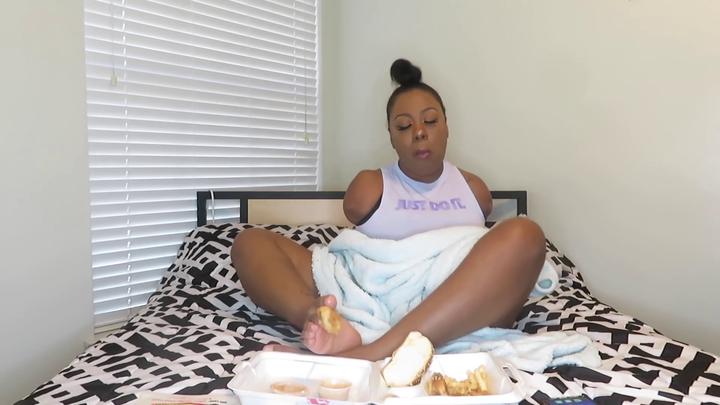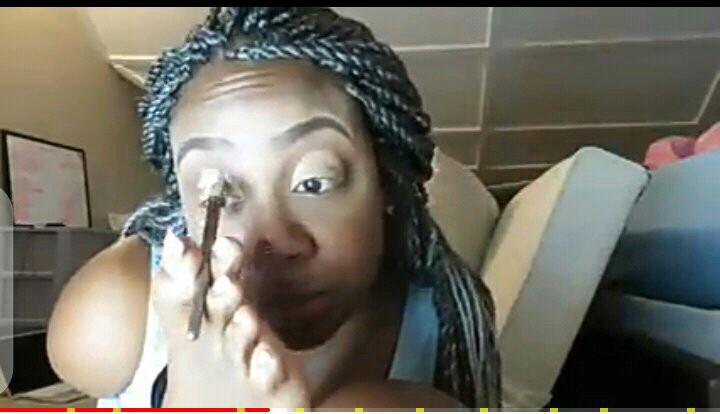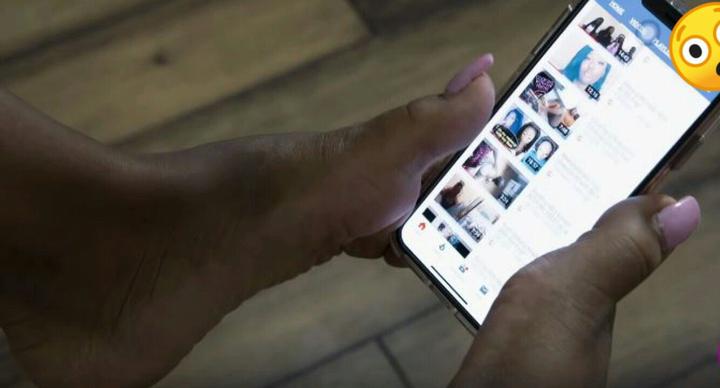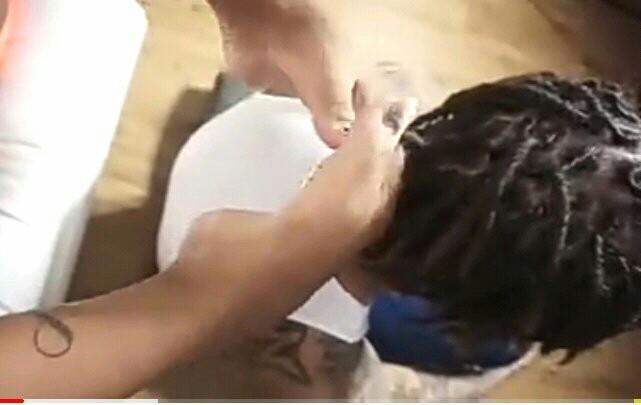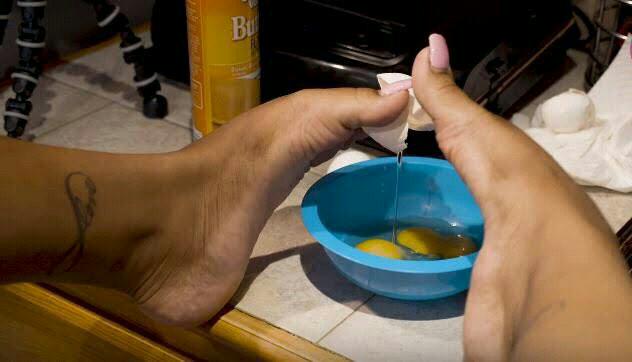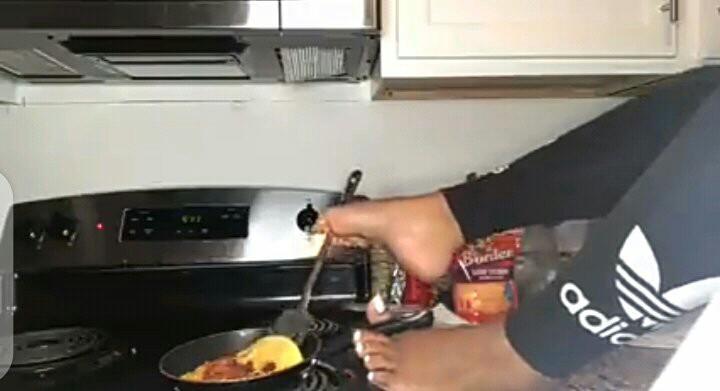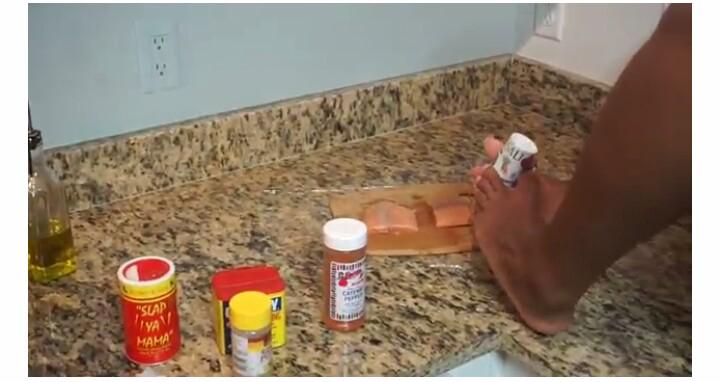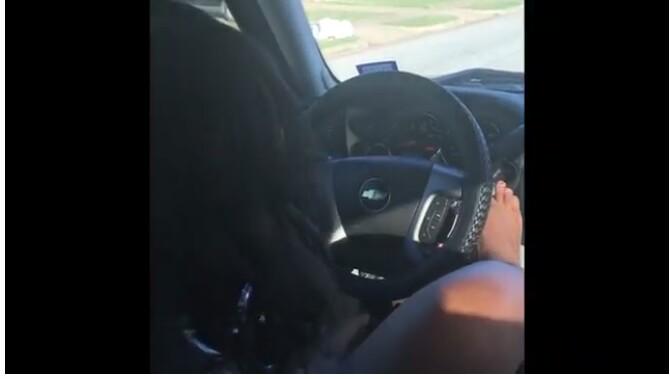 She is also an Instagram influencer who have thousands of followers on Instagram and she is also a successful Make Up artist. Kashmiere is a huge inspiration to lots of people because despite the fact that she has no hands, she still pursued her dreams and today she is Celebrated by several people in Africa.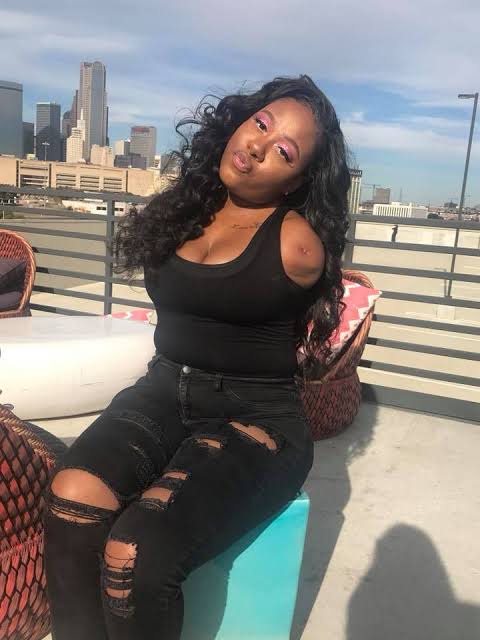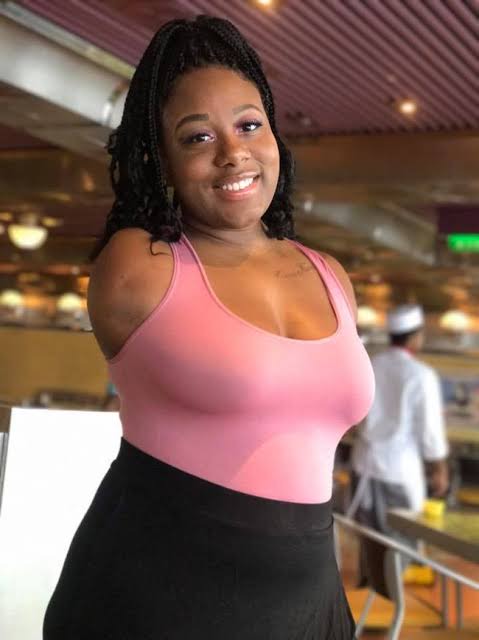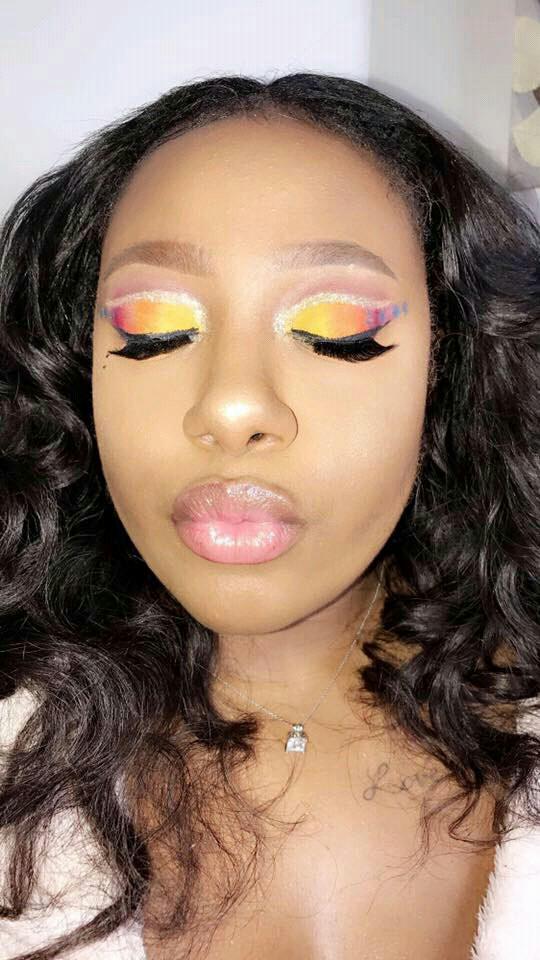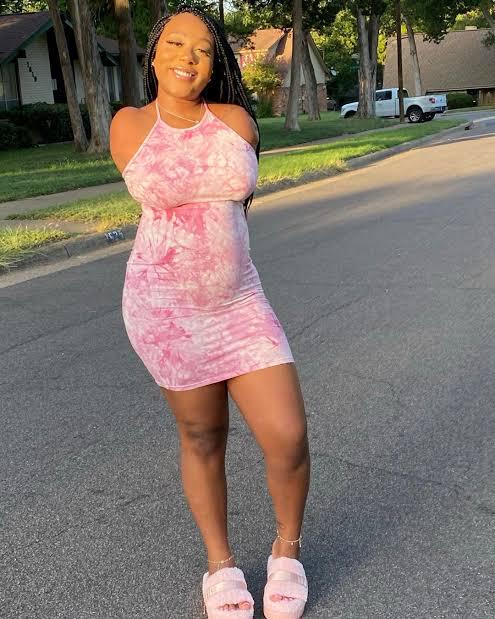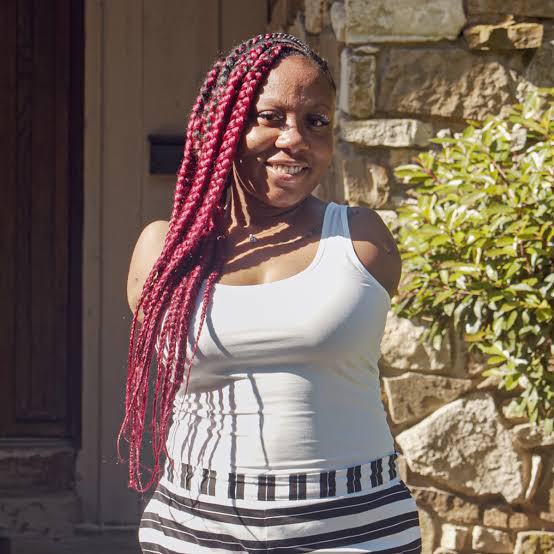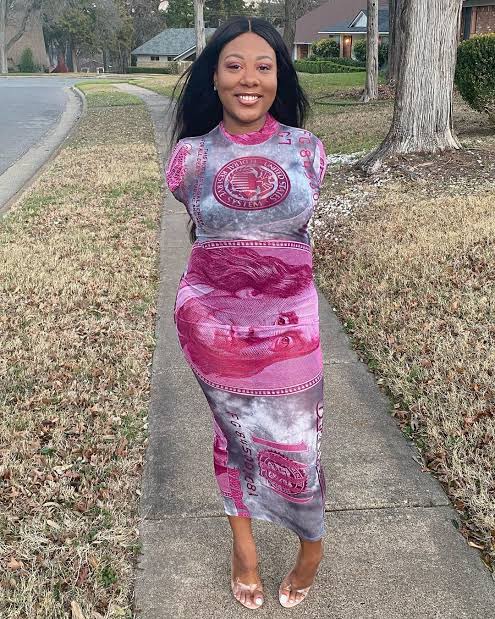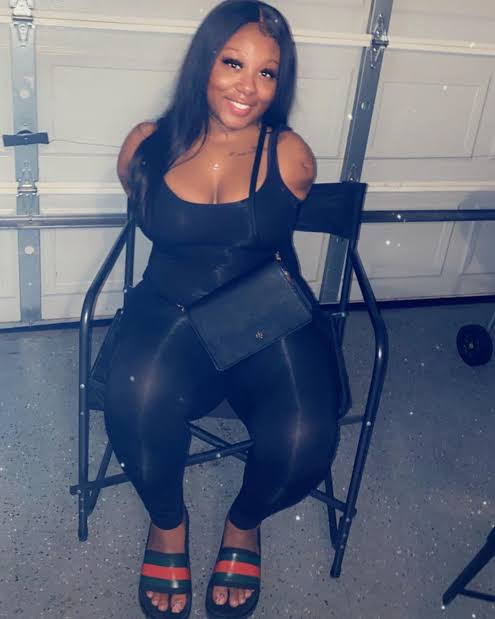 What word do you have for Beautiful Kashmiere? Please share your opinion below.
Photo Credit: Instagram, YouTube, Google.
Content created and supplied by: Vickyreport (via Opera News )