Laughting play a vital role in sanitizing our hearts from grudges and sorrows. If you want your heart to remain cleaned, be persistent in looking for what will be making you feel awesome and happy.
Many people who know the value of their inner peace and want to maintain it, are embracing what will be making them because they believe that hilarious stuffs are indeed versatile in chasing sorrows away from their hearts.
Now, have a time and go through the below pictures that will eventually make you laugh to the extent your laugher can not be controlled.
This is What Is Called A Total Lockdown and Other 57+ Hilarious Pictures That Will Make You Laugh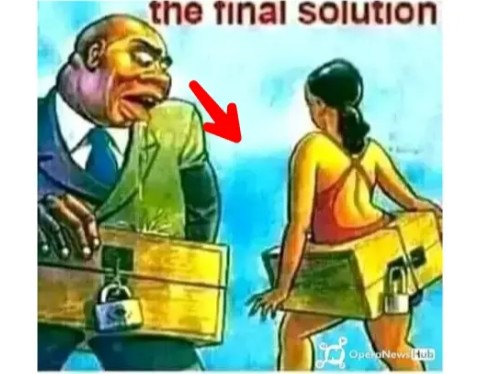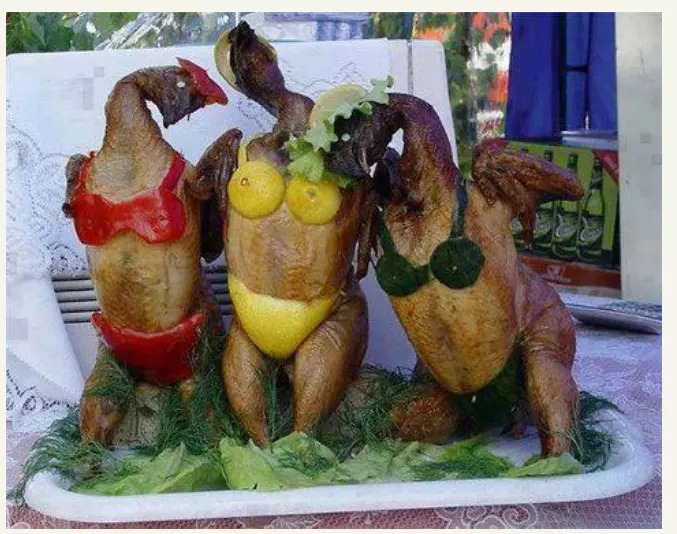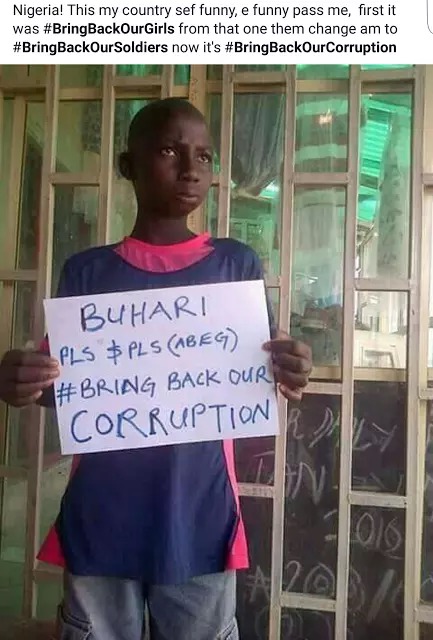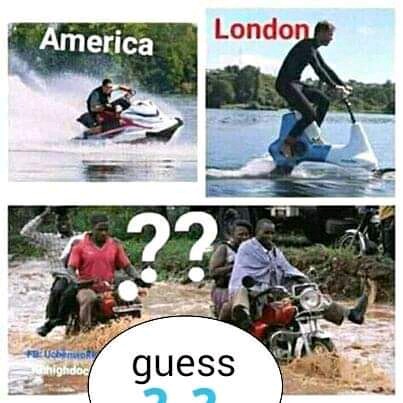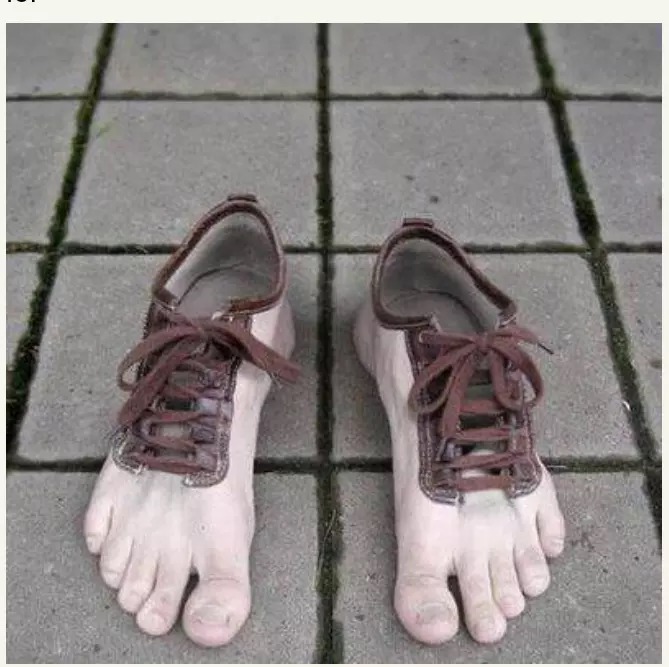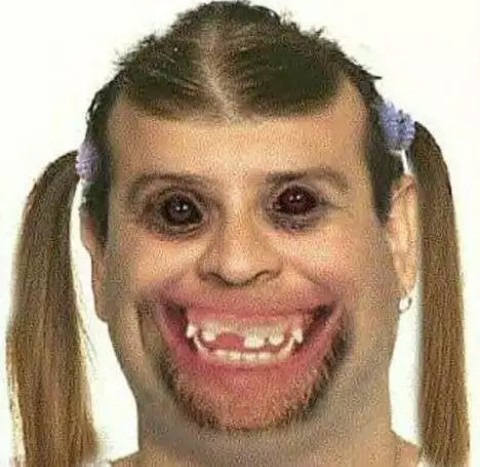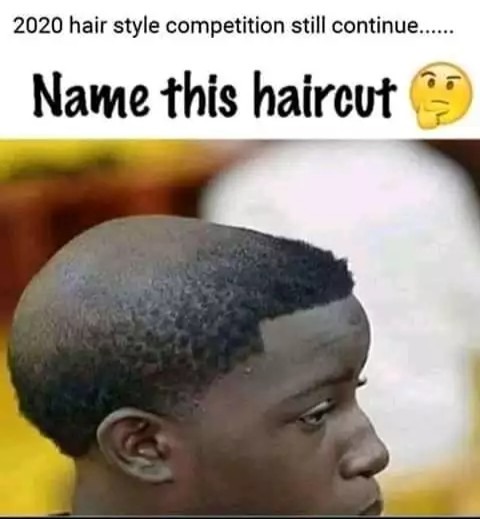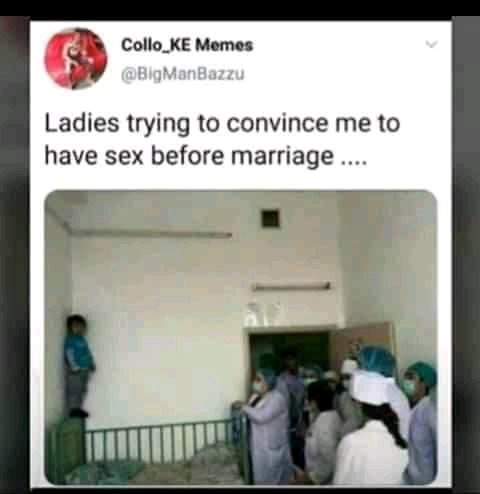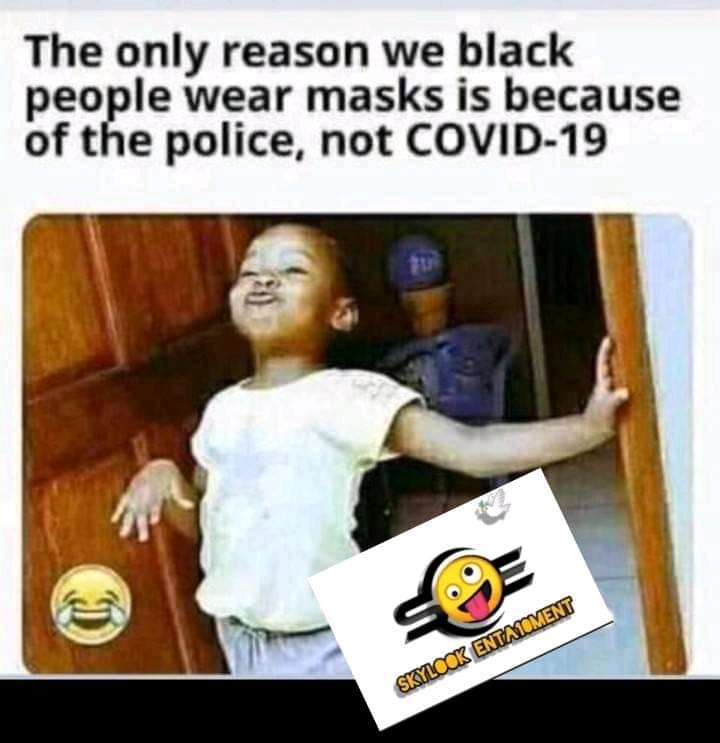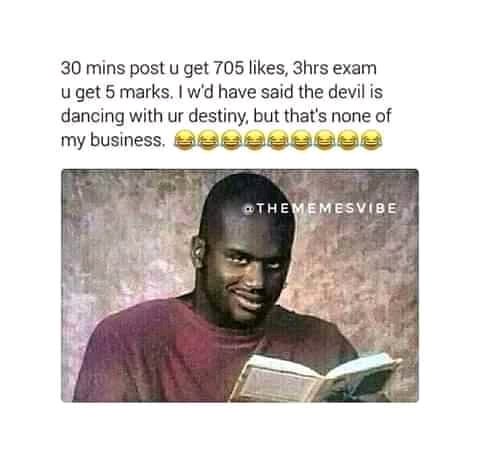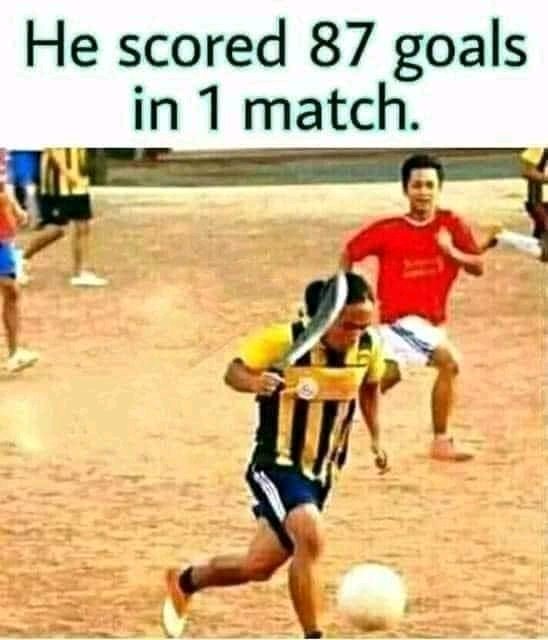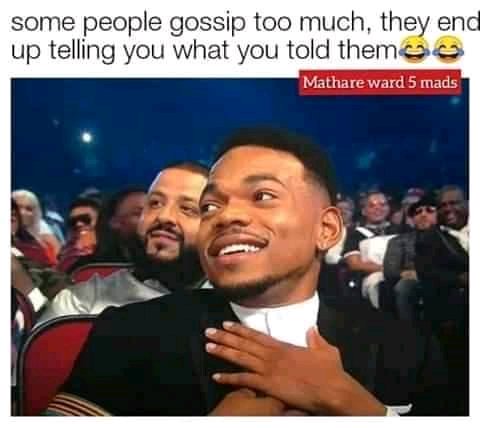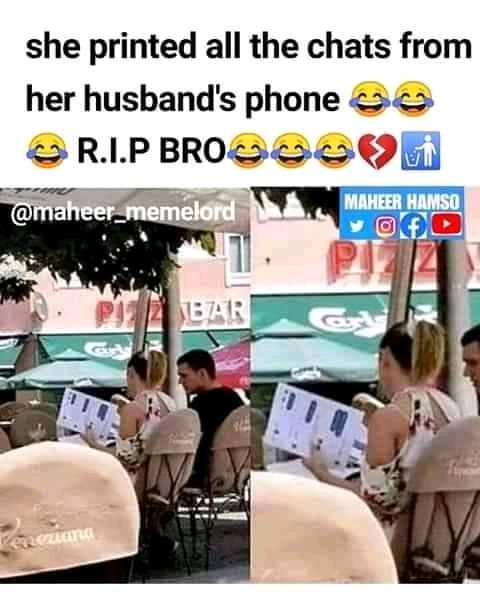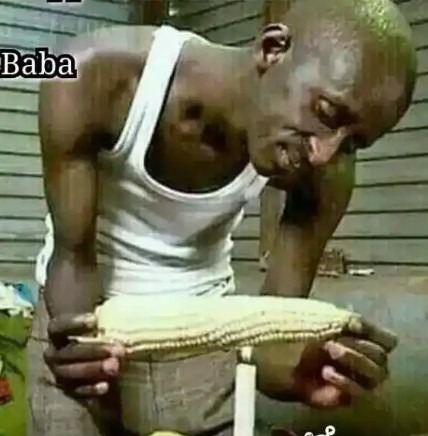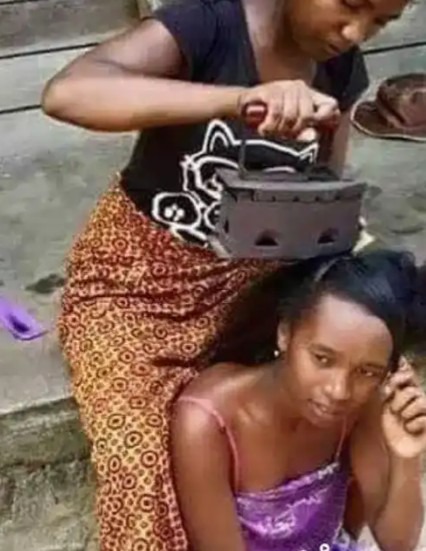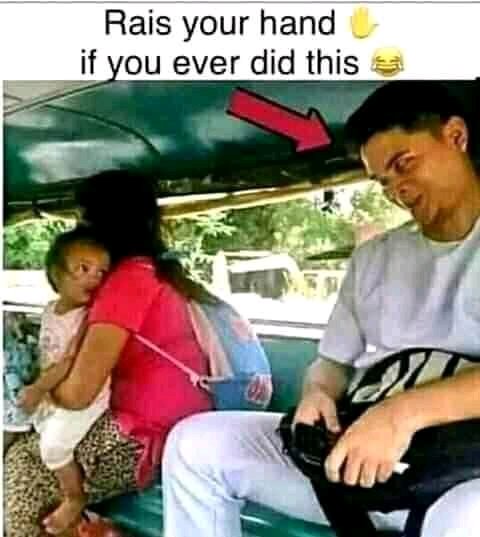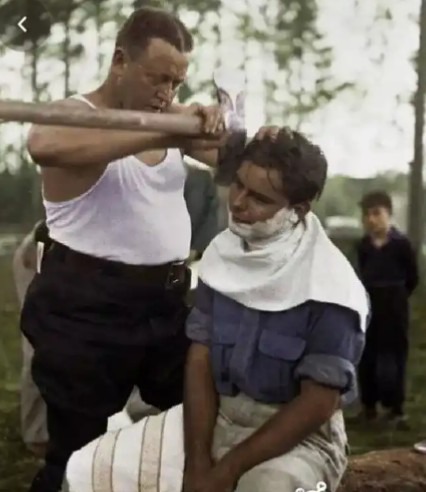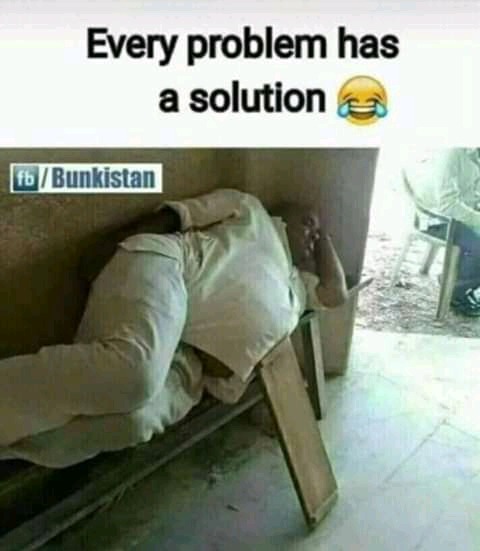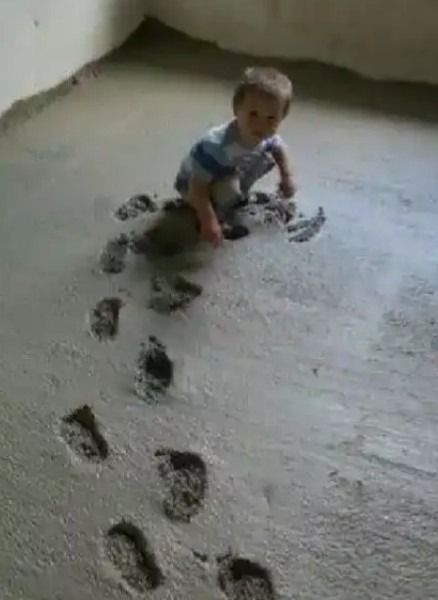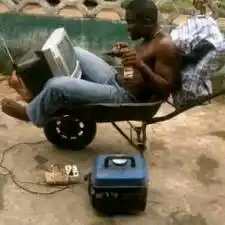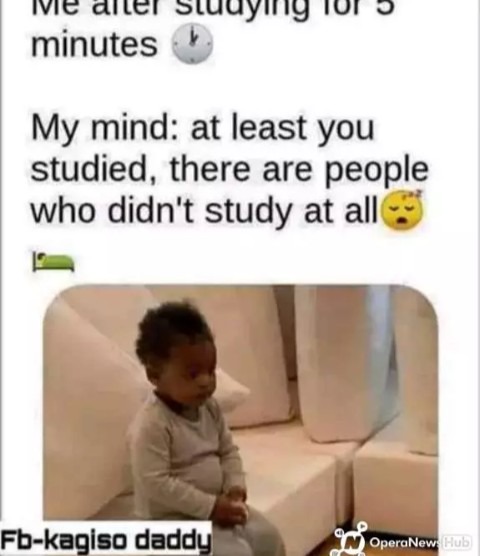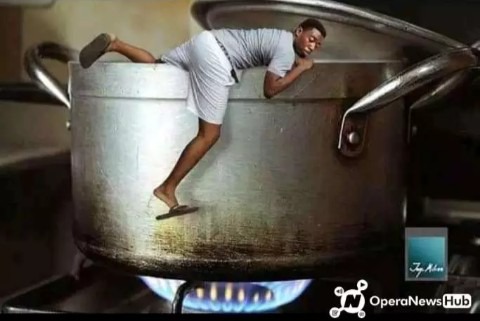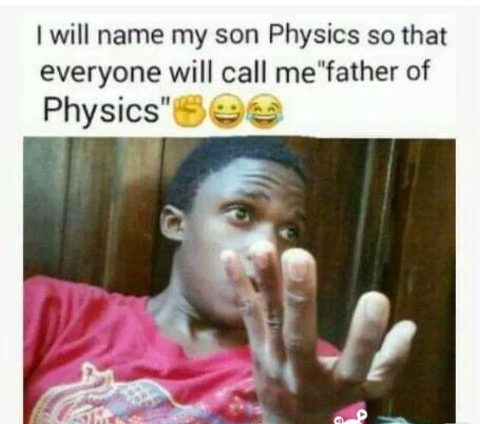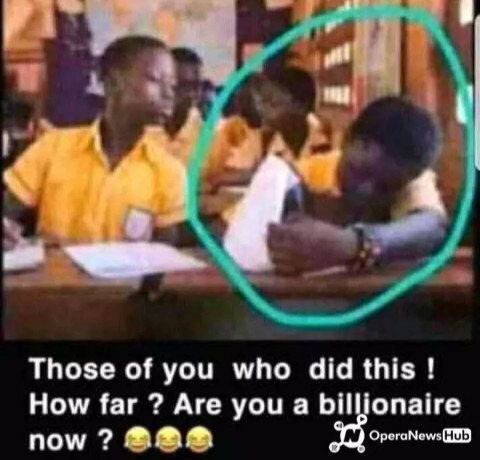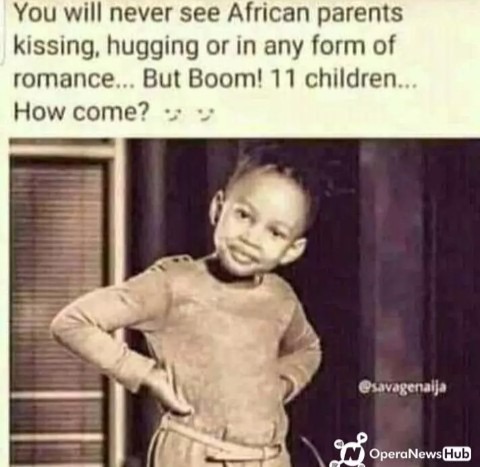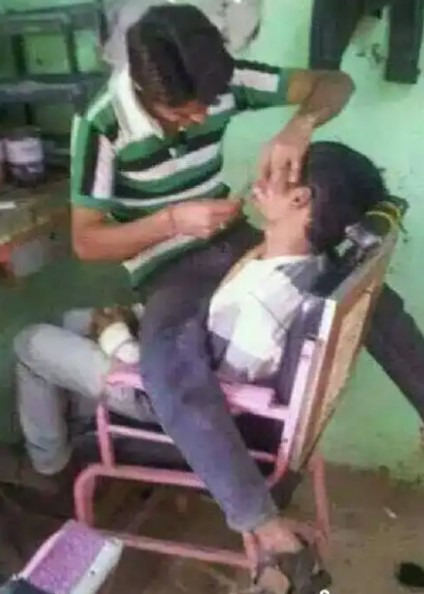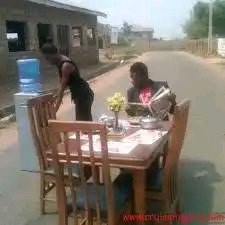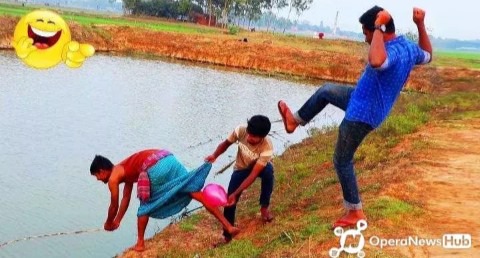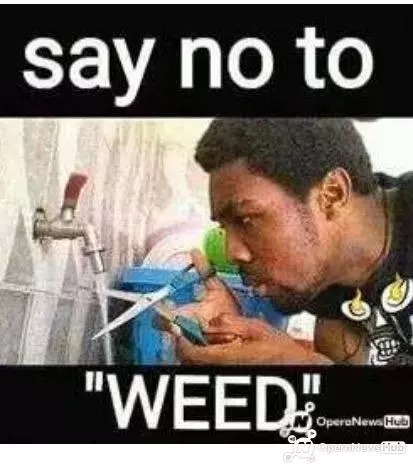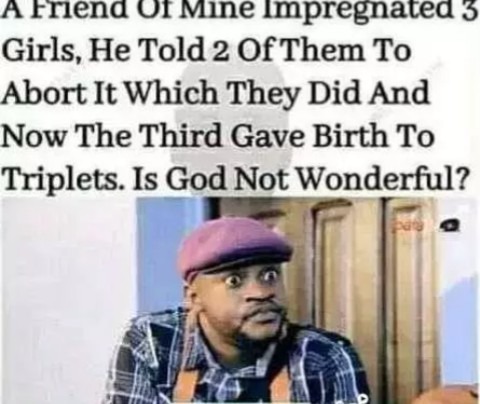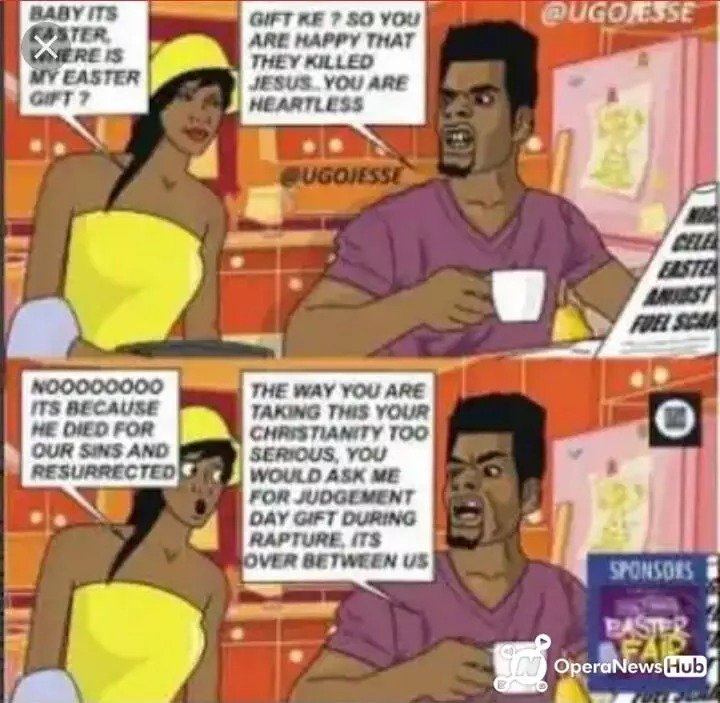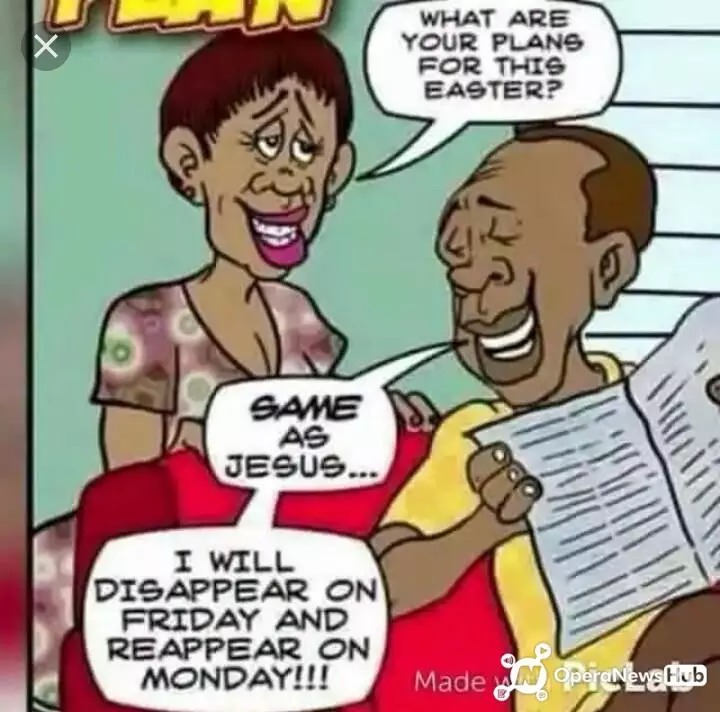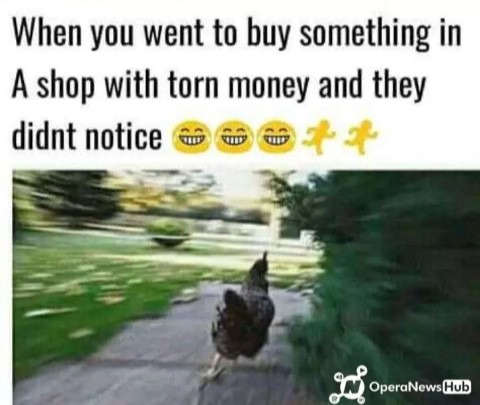 As we are always bringing more interesting funny pictures for your consumption, we would like you to encourage us by hitting the following bottom and share this article to other social media platforms.
Thanks You
Content created and supplied by: Life760 (via Opera News )