Congratulations to the Wellington's family as they welcome their first baby, a bouncing baby boy into their lives.
Olubankole Wellington popularly known by his stage name Banky W is a singer, rapper, actor and also a politician. He is a producer and a record level owner.
Adesuwa Etomi an actress whom had stared in many blockbuster movie. Both Adesuwa and Banky W did a movie together where they got to know each other, they played husband and wife in the movie wedding party. After that movie they became very close and decided to get married.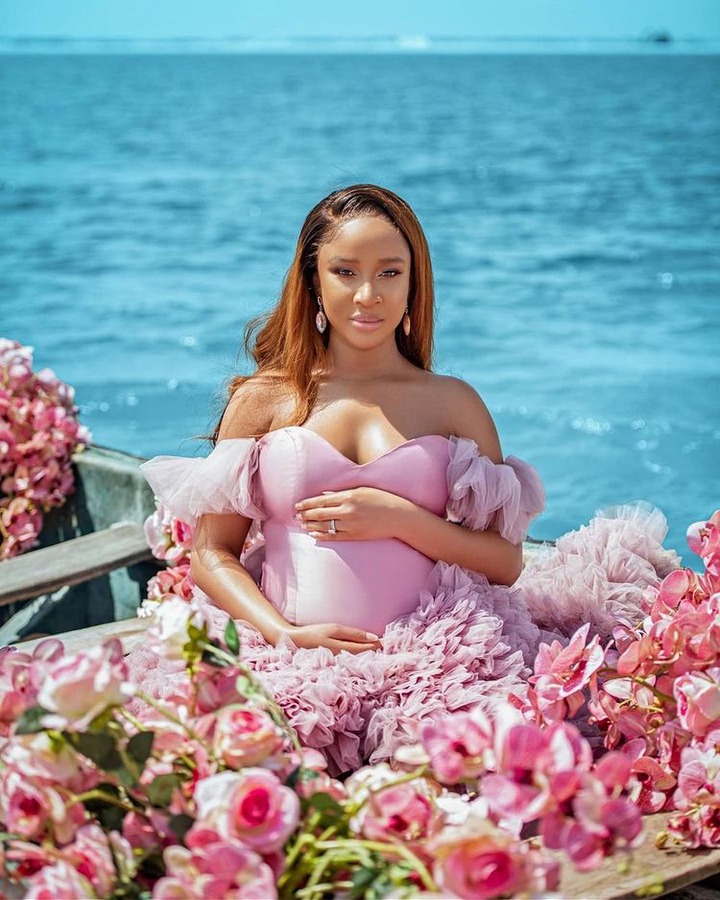 Adesuwa Etomi posted a beautiful picture of both of them then wrote under it " you have a track record of keeping your word, Olorun Agbaye o, you are mighty. Which means God of the whole world, you are mighty.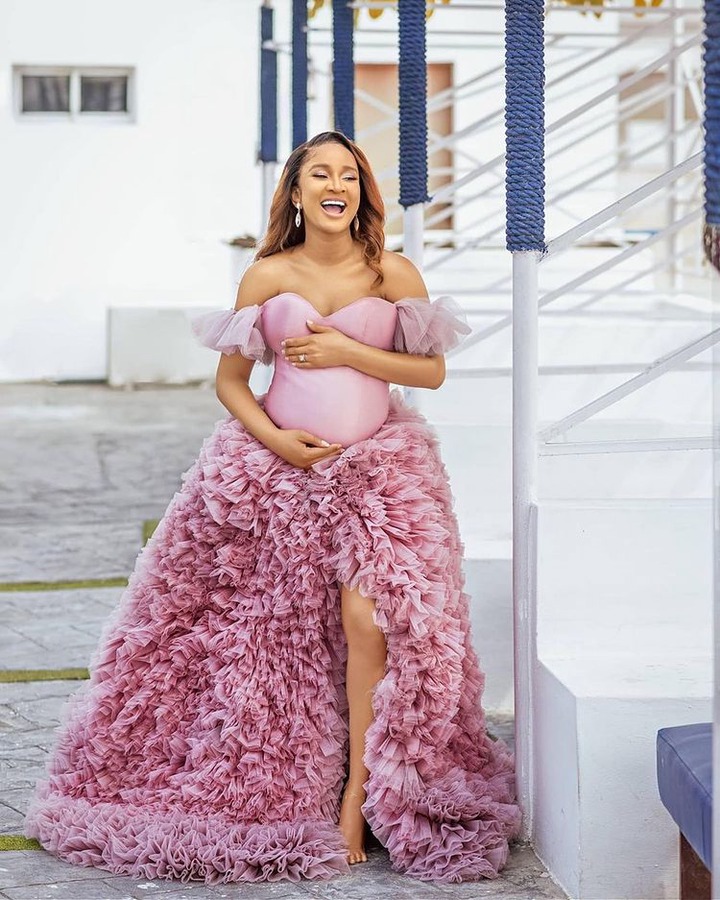 Banky also was so happy that he post this on his Instagram to celebrate his wife's birthday.
Happy birthday to my lady, my love and Purpose Partner, my world, my wife and Baby Mama.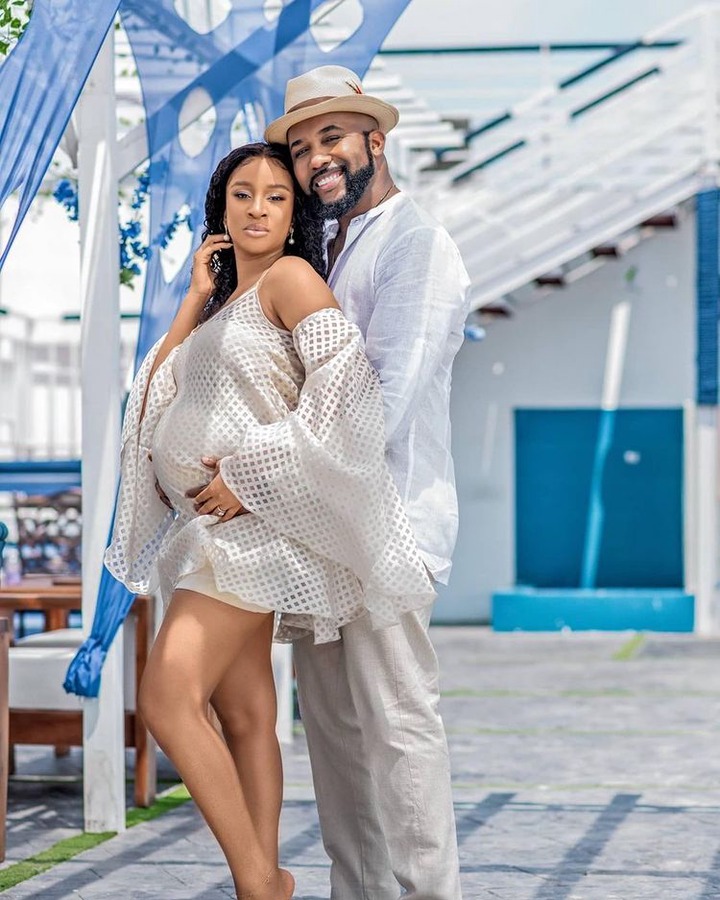 I didn't think it was possible for you to be more beautiful than you already were...but I was wrong. Because you're not just beautiful, you're strong.
You're grace and favour personified, and you're so much more. Words cannot properly express how grateful I am for you, how much I love you, or what we've been through. I'm thankful that you're mine and that God made everything beautiful in His time He turned our tears into triumph, and our loss into laughter,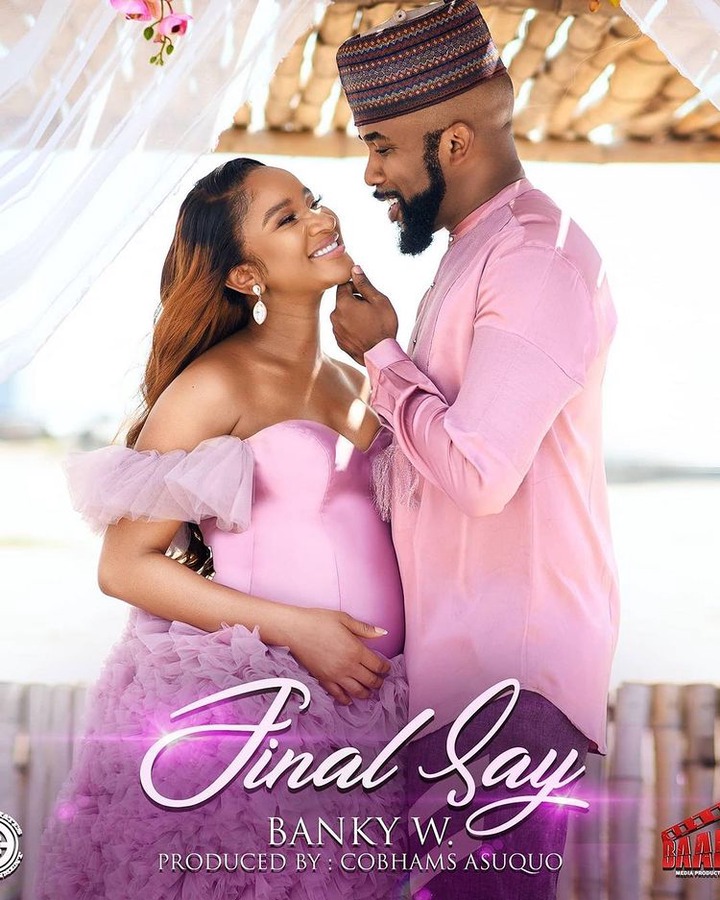 He's changed our lives forever, here's to the next (and best) chapter, Nothing I can say or do can top what He gave us my baby had a baby and he's everything we prayed for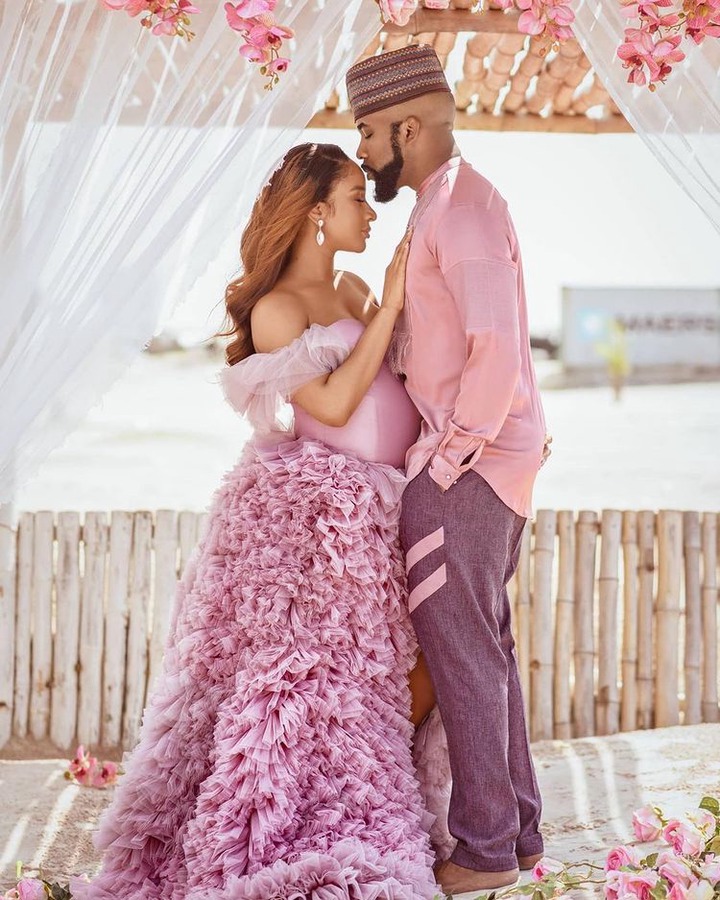 @adesuaetomi Happy birthday "Mama Zaiah"
After many years God had finally given them what they had been longing for.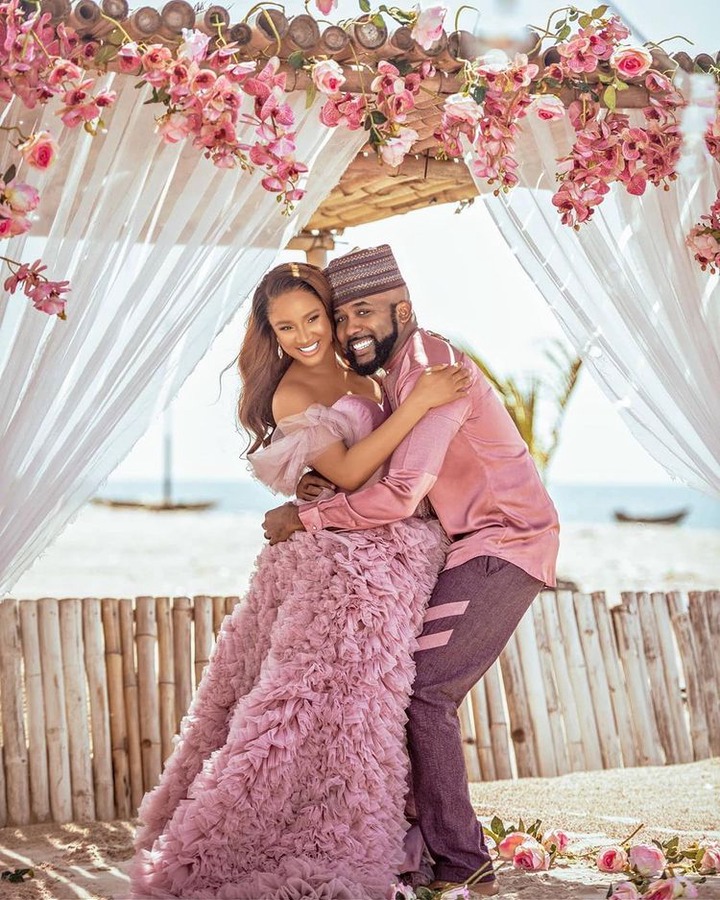 Comment and send your congratulations to Banky W's family.
Content created and supplied by: Sprout36media (via Opera News )