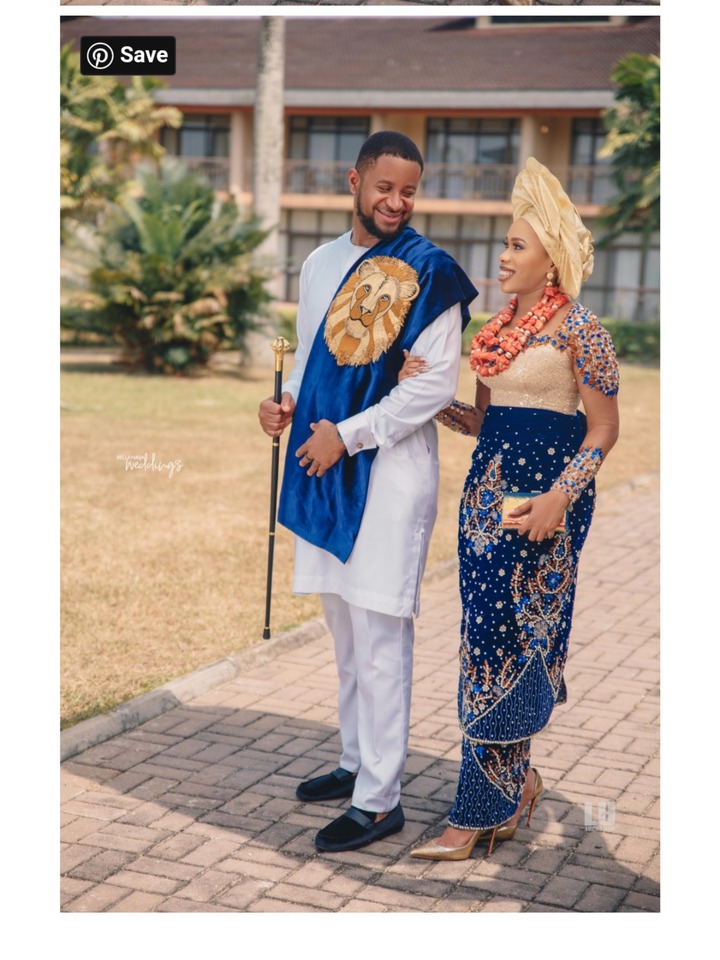 Love is timeless, it can find you anywhere and any place it chooses too. Many people are happily married today ,but before that they must have met their partners at one point or the other. The sweetest part of marriage is finding the right one and identifying him/from the rest of the crowd .
Today I bring you a beautiful marriage celebration of two Nigerians from two different tribes and tradition .have you ever been to an Efik wedding? Or an efik and igbo marriage, if yes then you can relate with awesome tradition and culture embedded in this celebration. Seno and Iyke got married in a resplendent evil traditional marriage.
The love story of this two individuals is worth celebrating ,according to the story shared on #Bellanaijaweddings the lady known as Seno revealed that she met her husband, while she was doing her masters degree in London, she said that he sent her a DM and they went on a date. after that they continued going on many dates .bellow is the narrations of their journey as told by the Groom.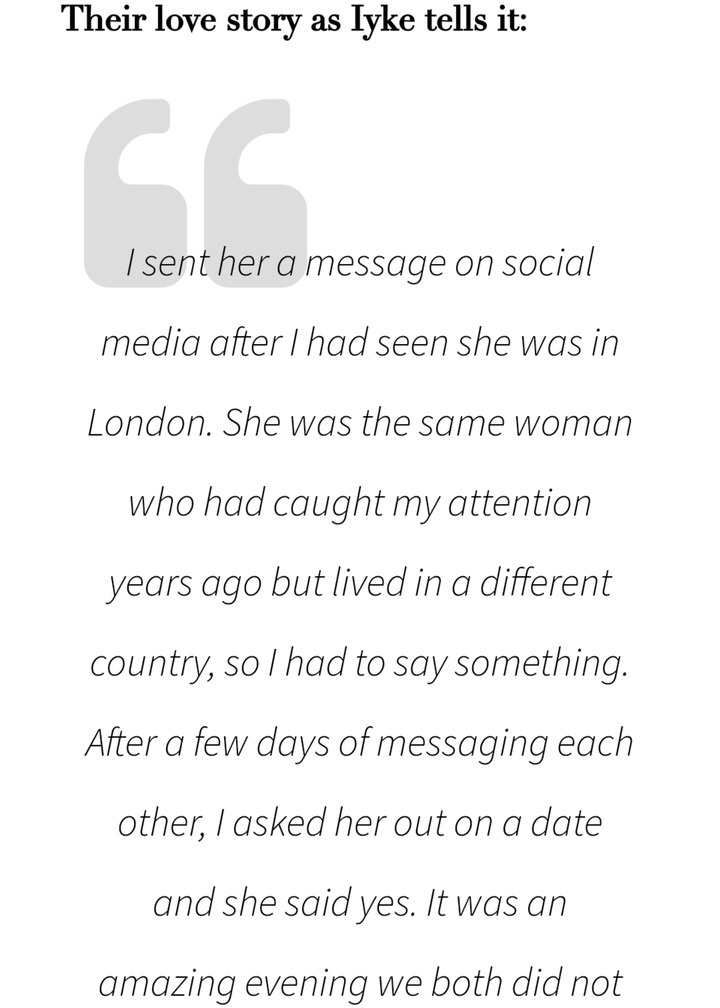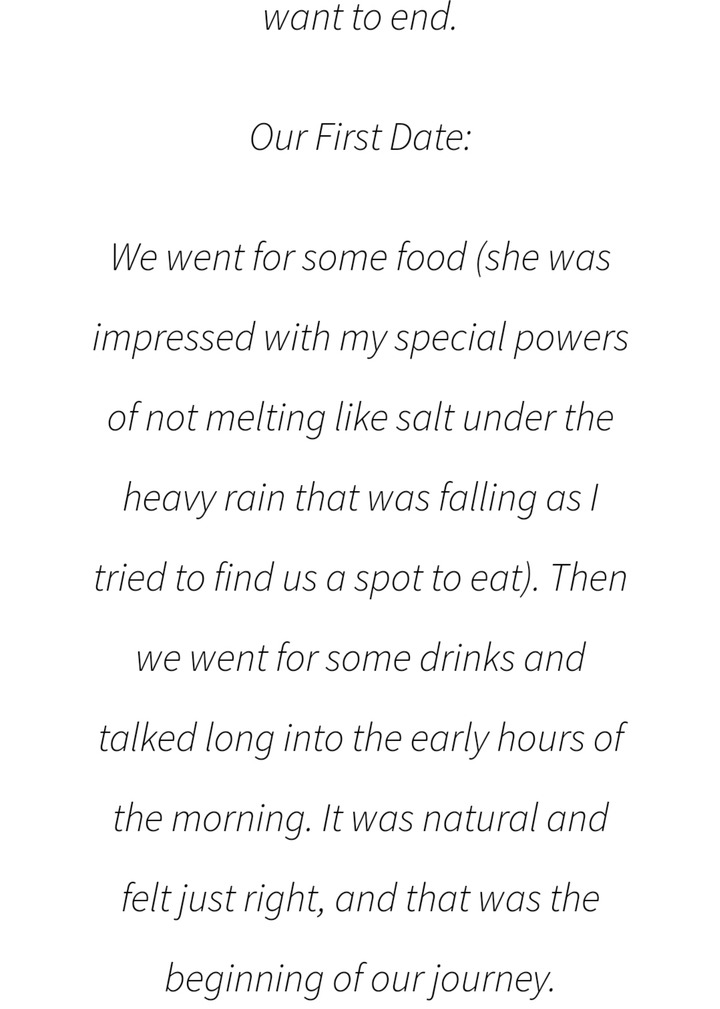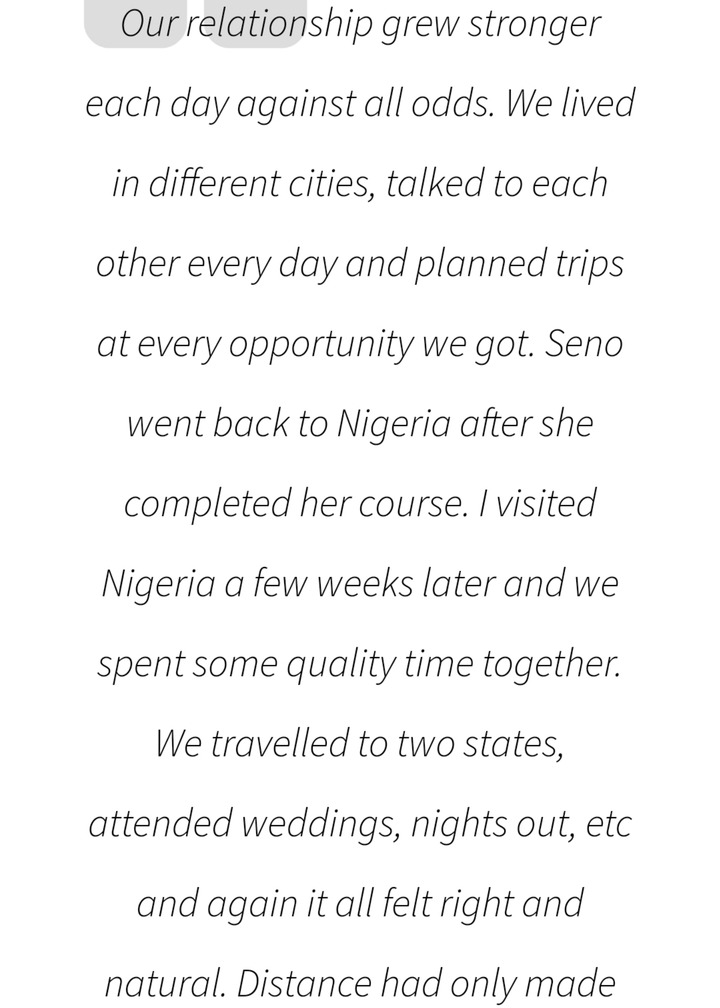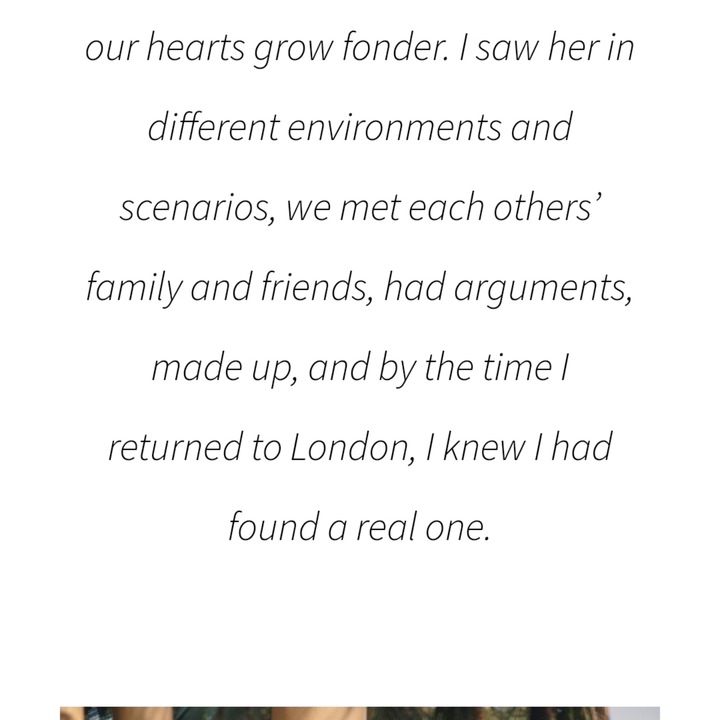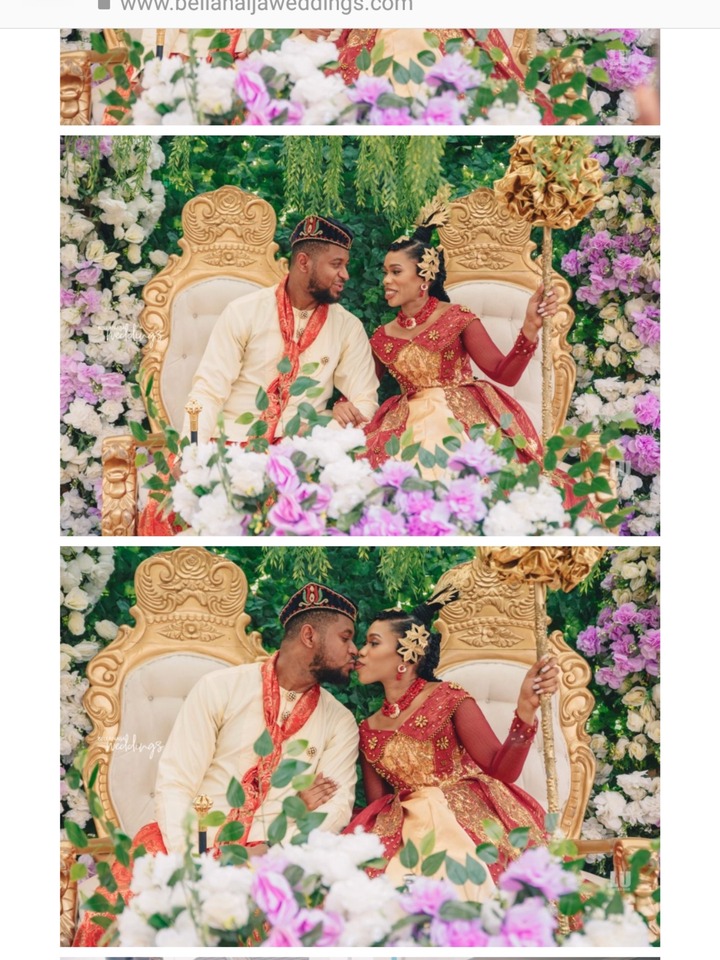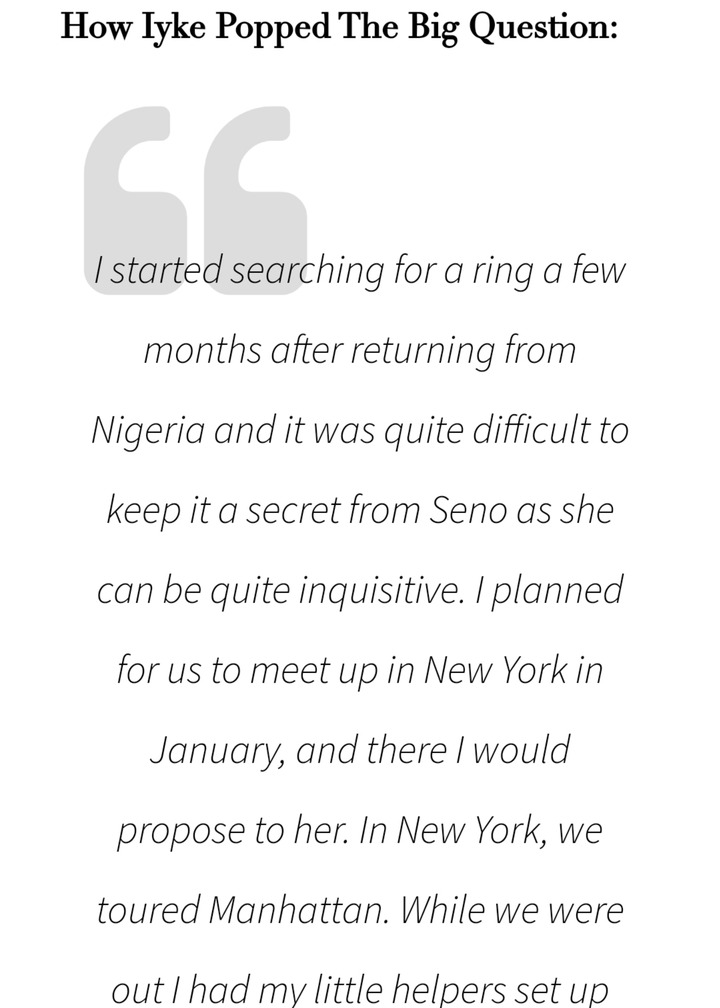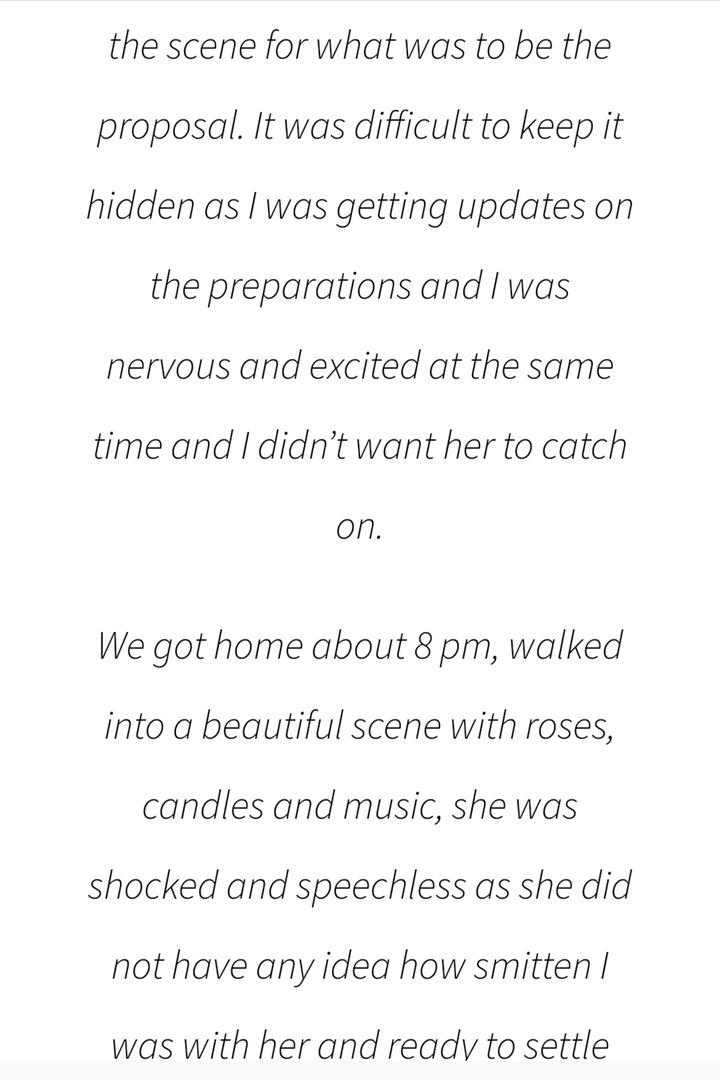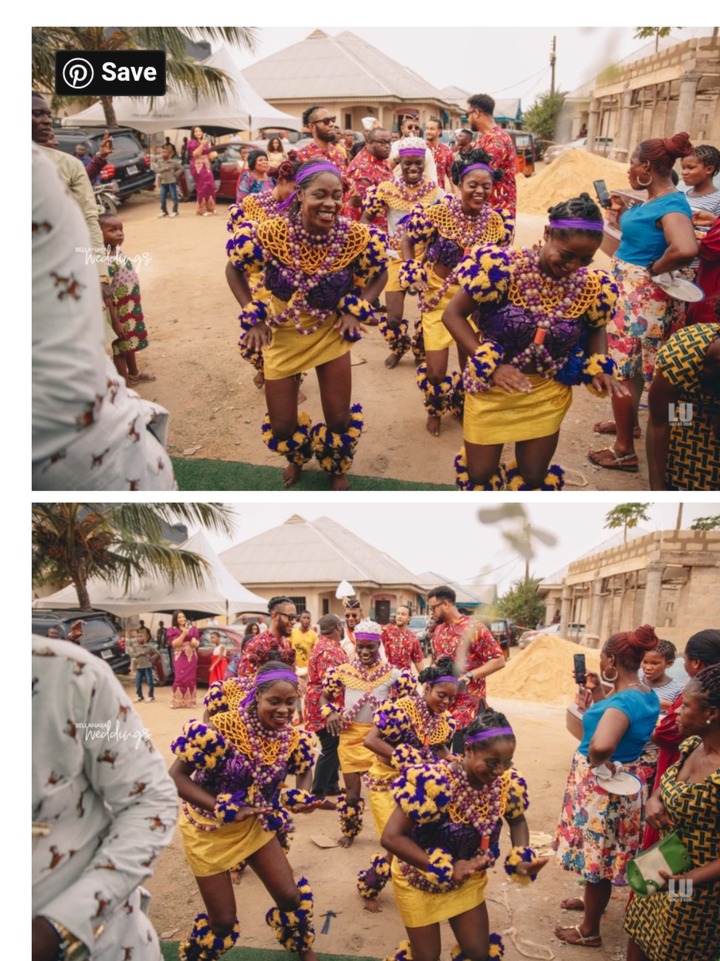 And this is the account of the story as given by the bride;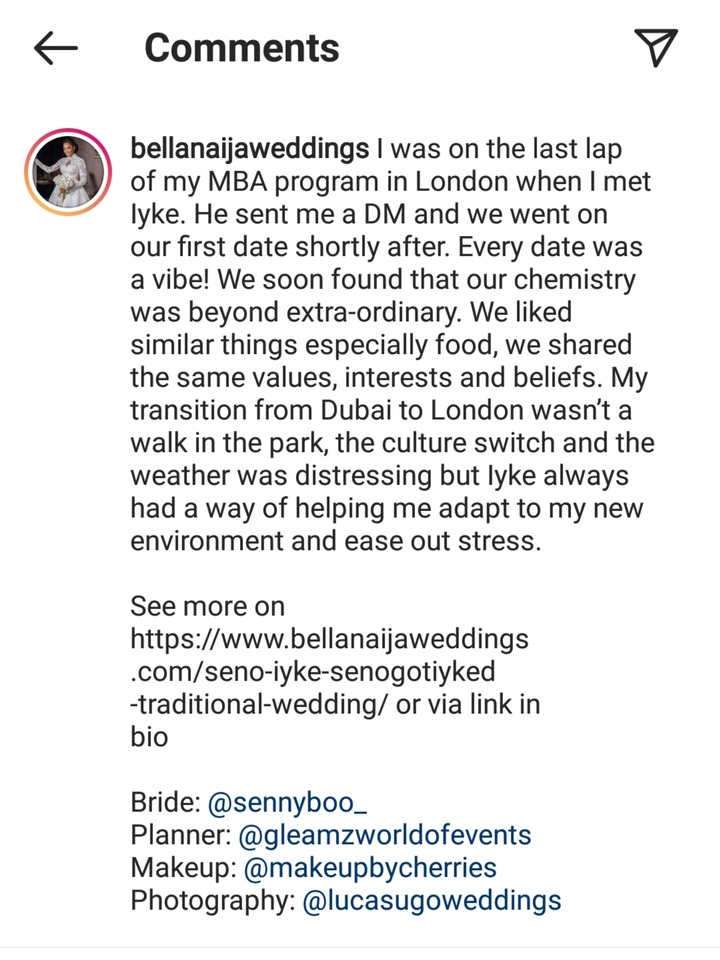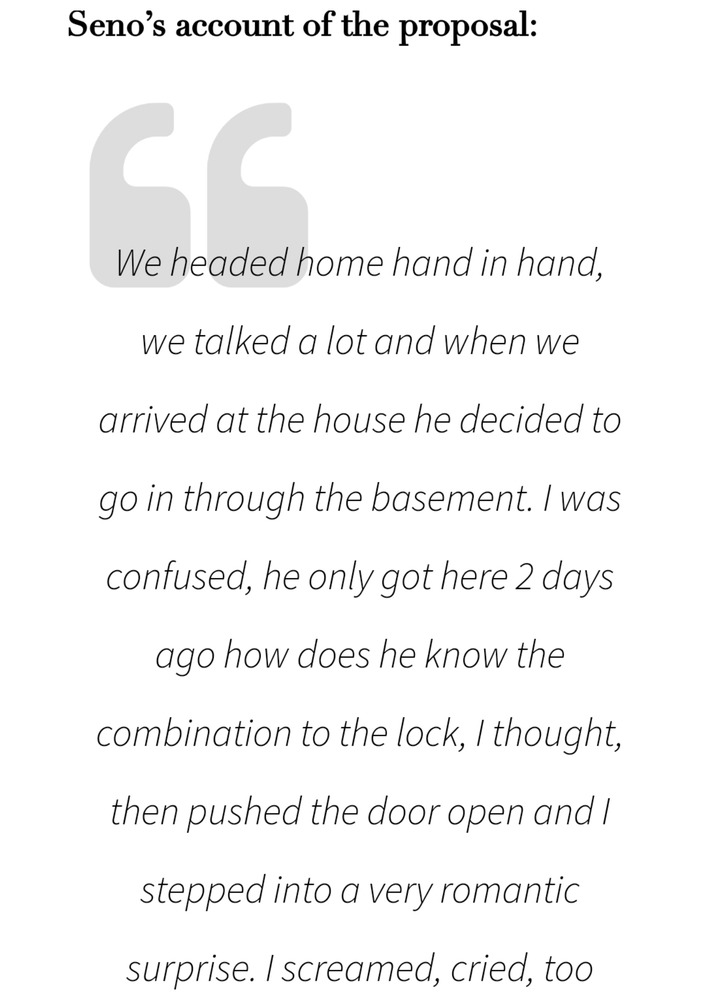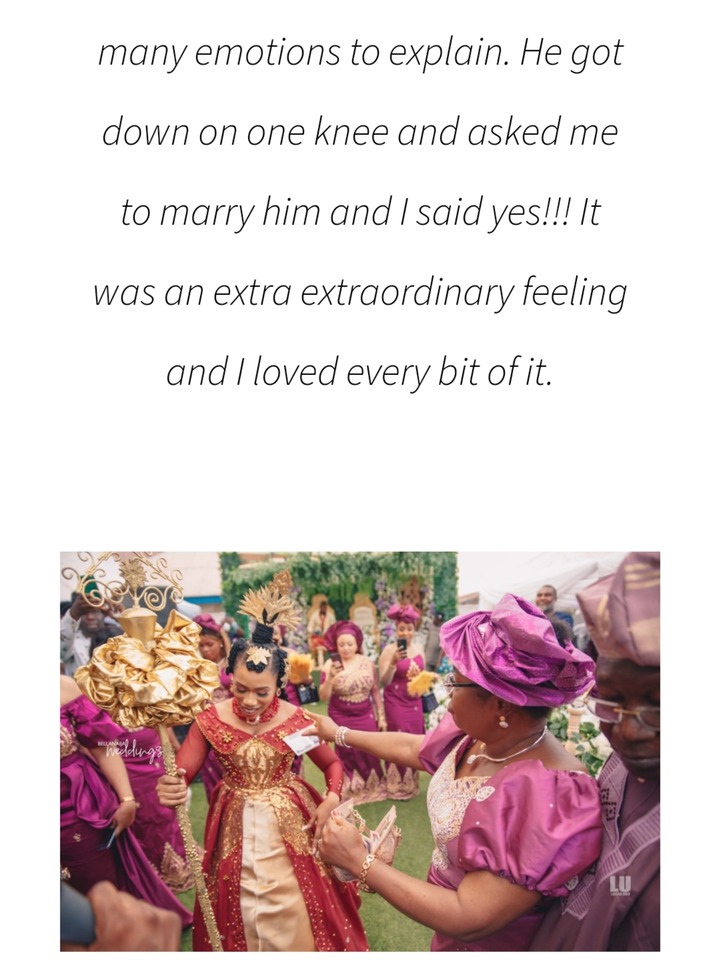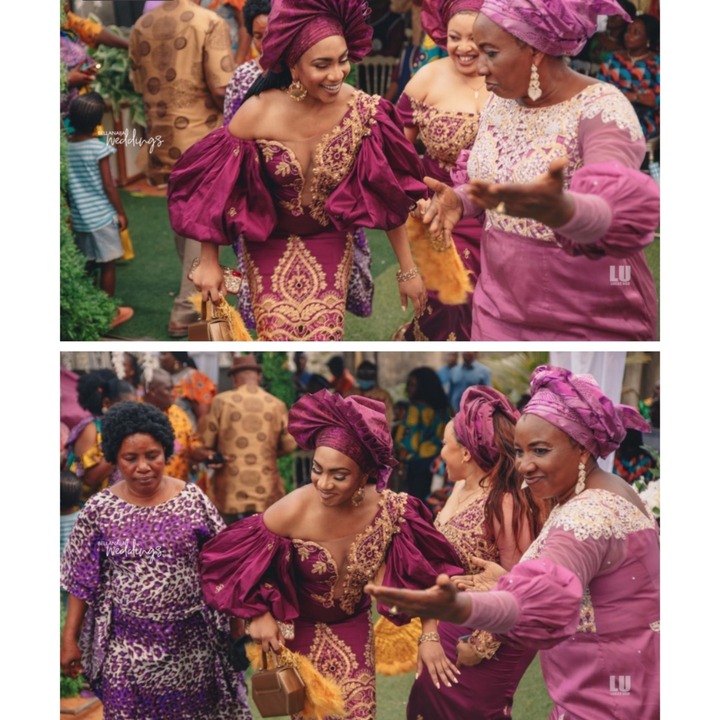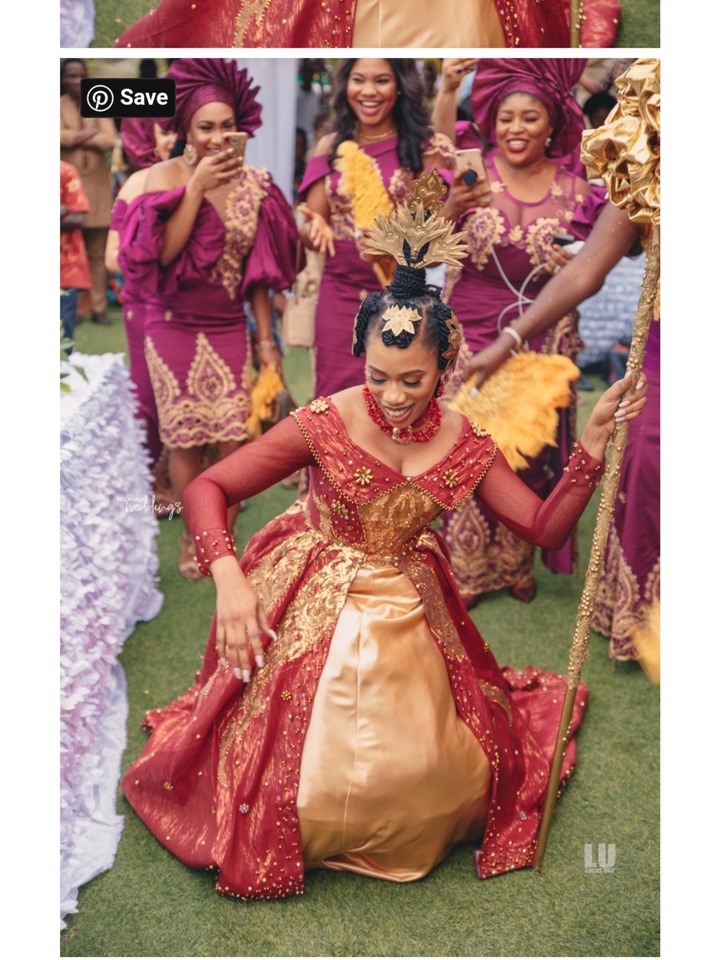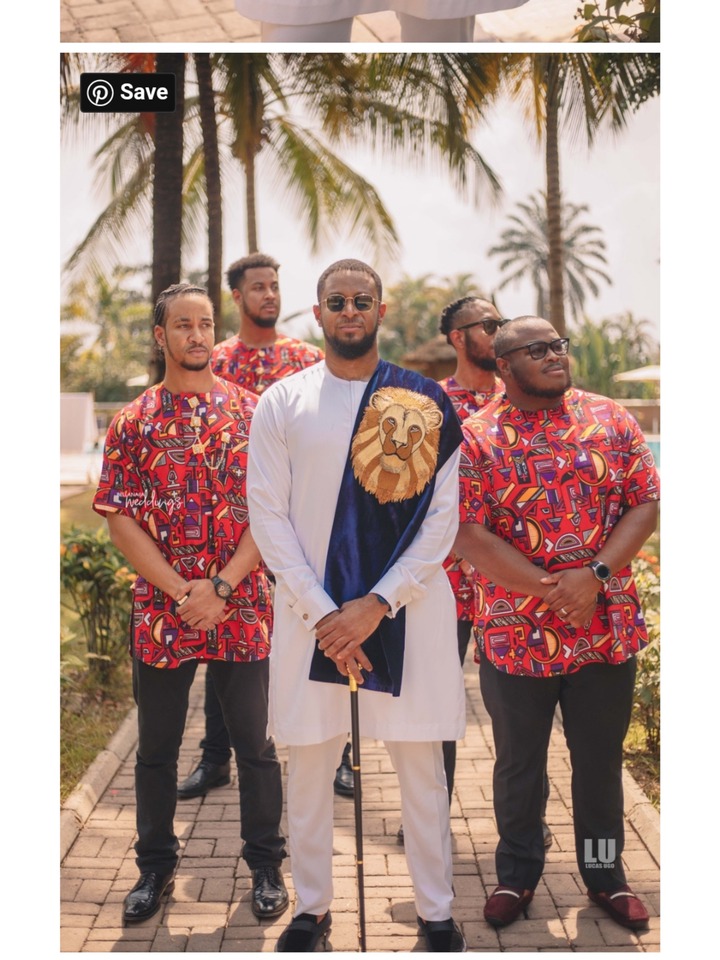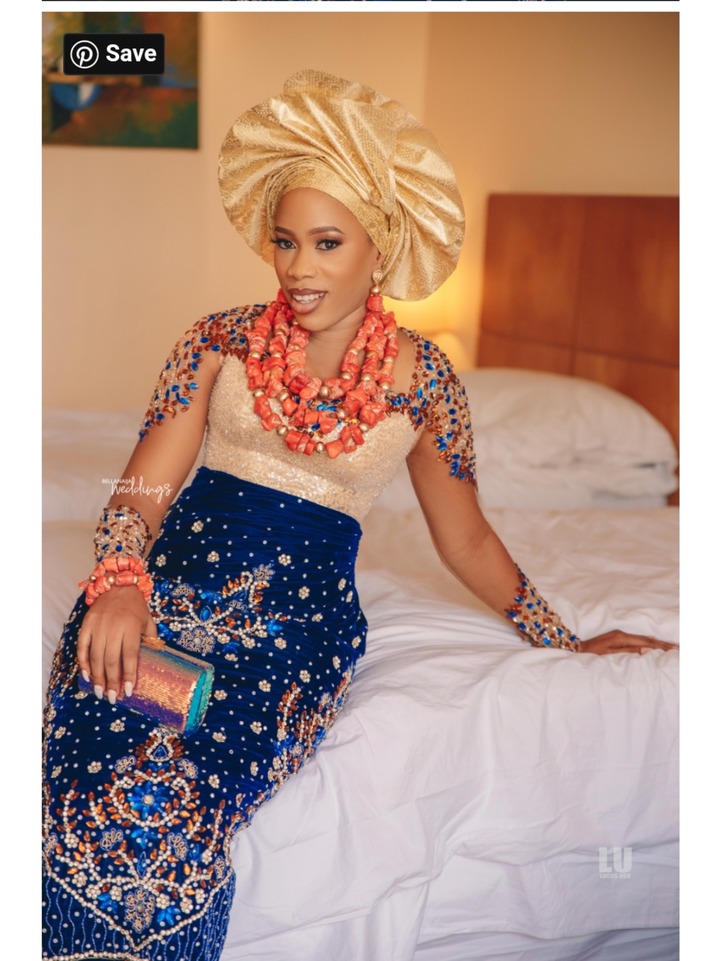 Below are pictures of the bride and groom in their traditional wedding attires: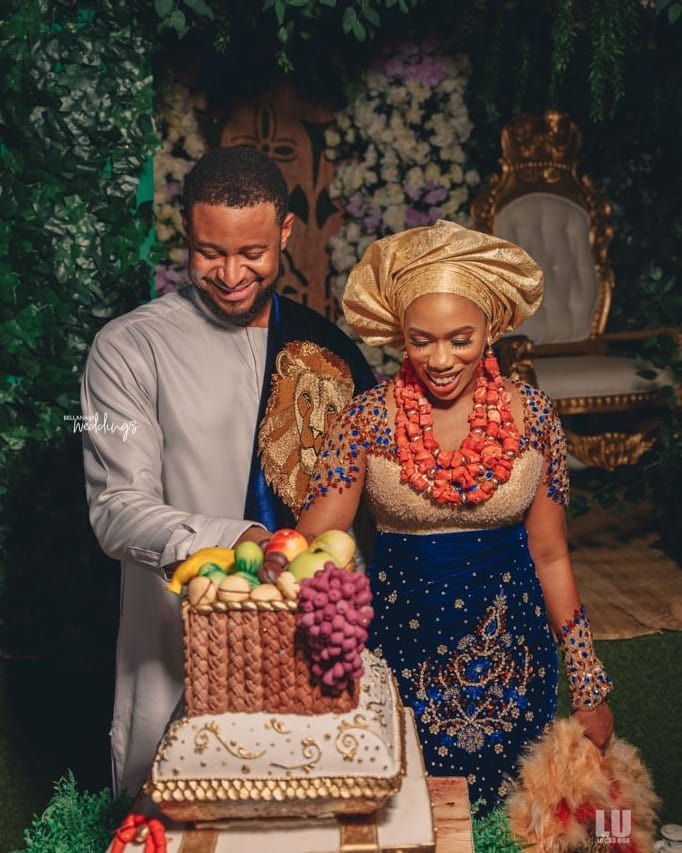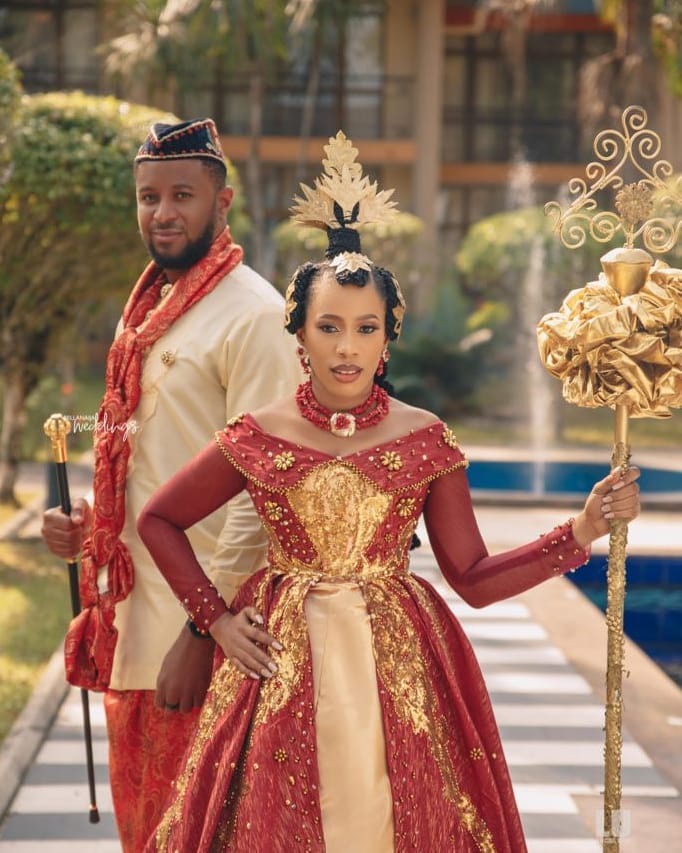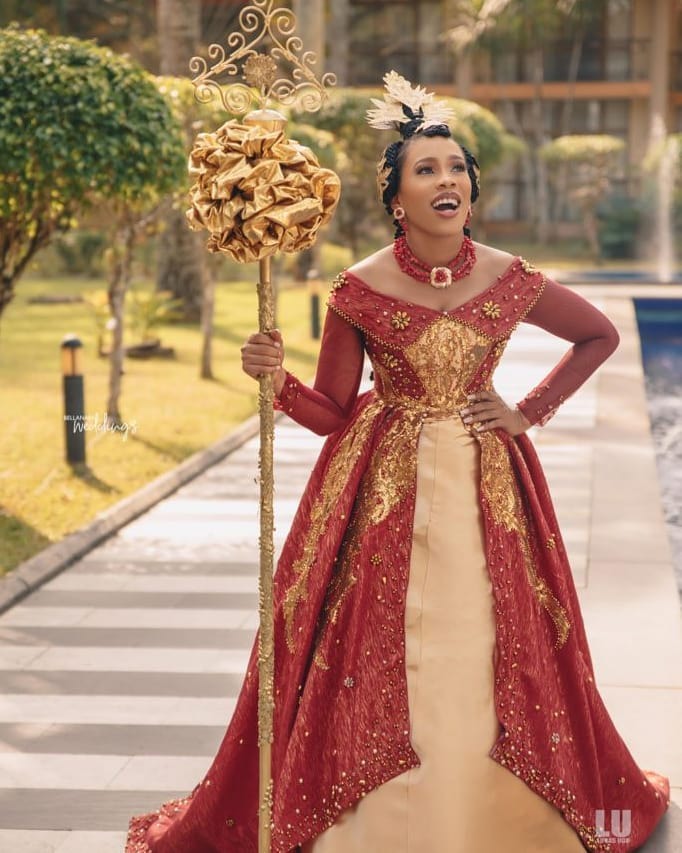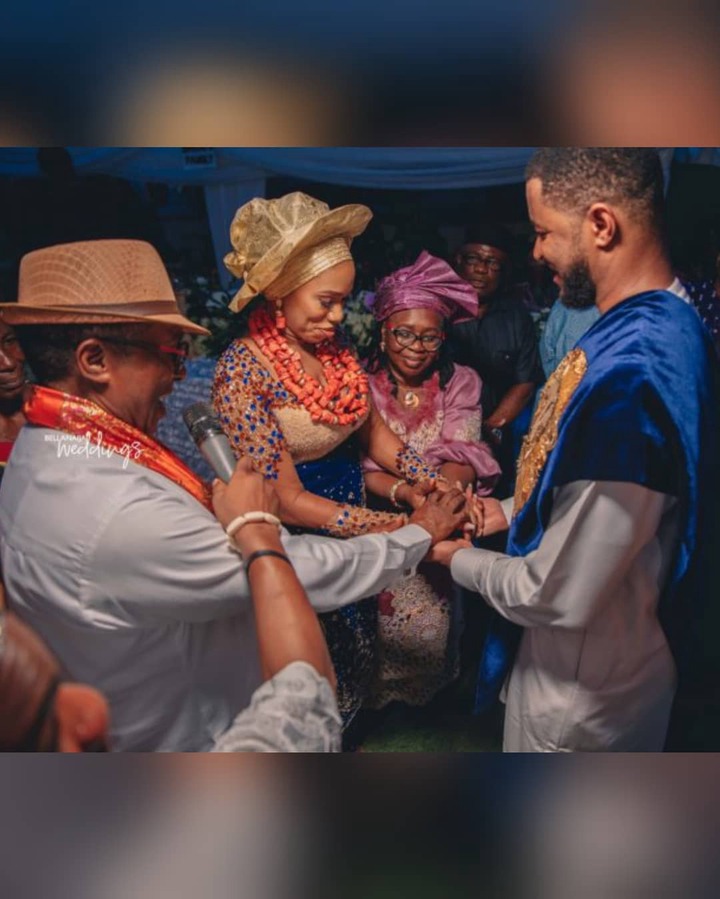 May God bless their Union with happiness and understanding.
Credit: Bellanaija weddings
Content created and supplied by: Minaella (via Opera News )