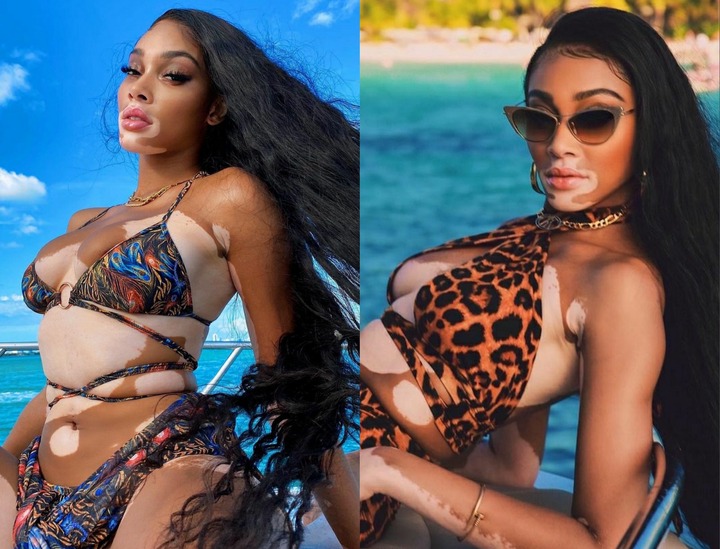 In life your looks dose not necessarily determine your future and Chantelle Whitney Brown-Young famously known as Winnie Harlow is a living testimony to many who may have been body shamed over the years.
The 26-year-old fashion model was diagnosed of the Chronic skin condition called Vitiligo at the age 4.
Images used for illustrative purposes
Despite being diagnosed of Vitiligo which is a chronic condition that causes the depigmentation of the skin that causes distinctive patches, Winnie Harlow still embarked as model in America's Next Top Model in 2014 which changed her life forever.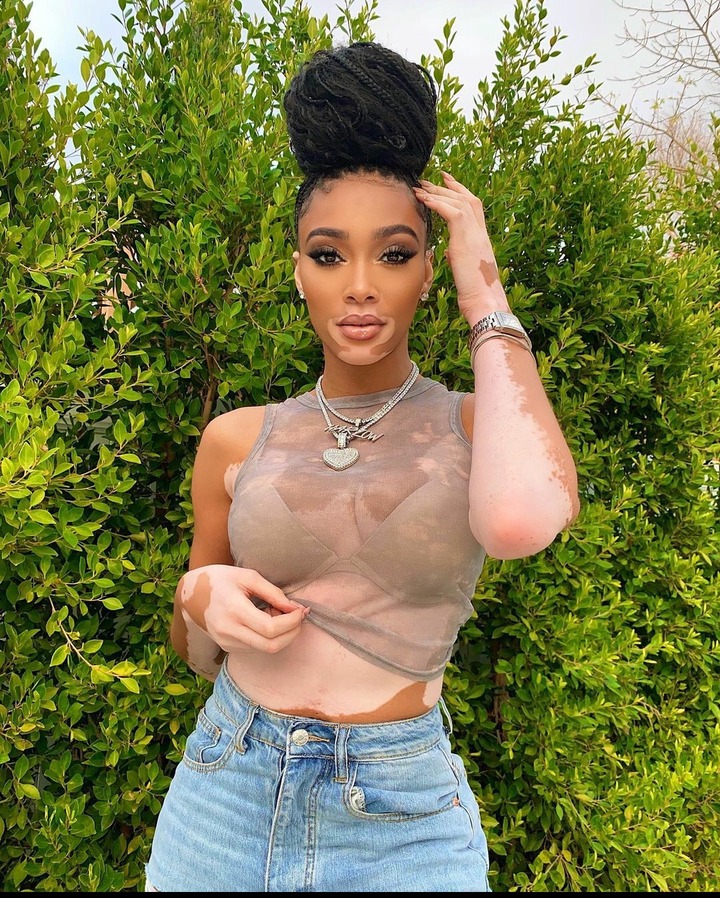 Despite the critics Winnie Harlow had at the early stages of her life she still came out on top, at the moment, the Jamaican Canadian fashion model has 8.5 million followers on Instagram.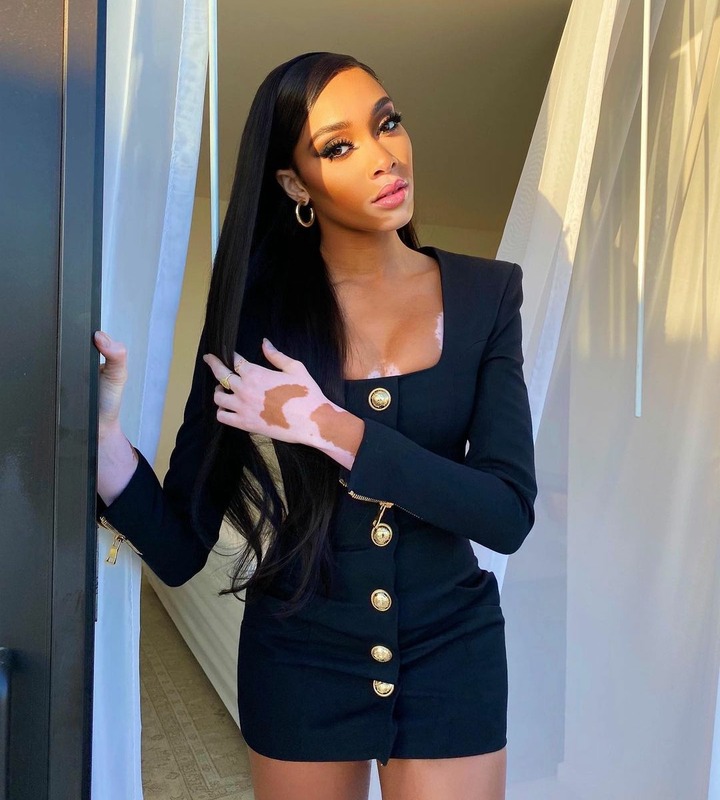 Winnie Harlow has flaunted her beauty in several bikini outfits over the years.
See some lovely photos of the 26-year-old.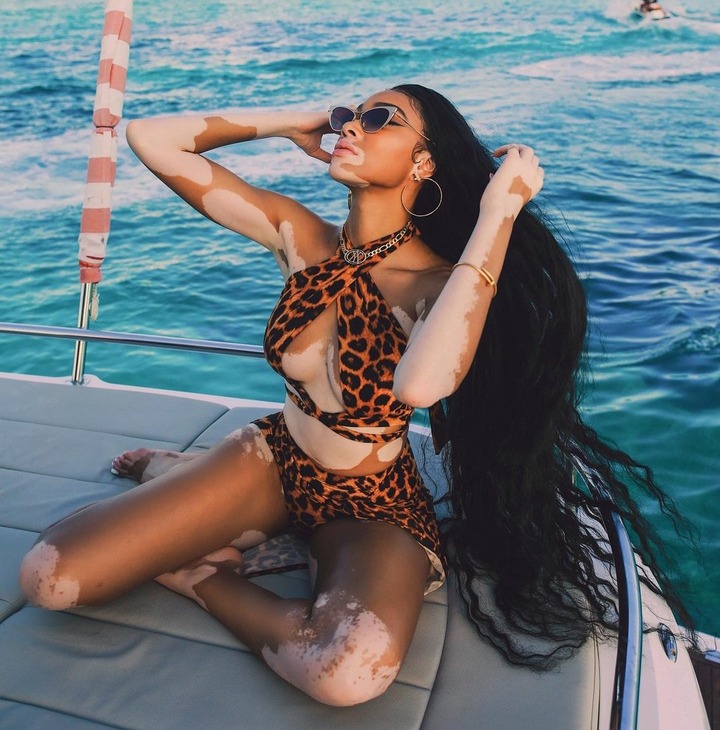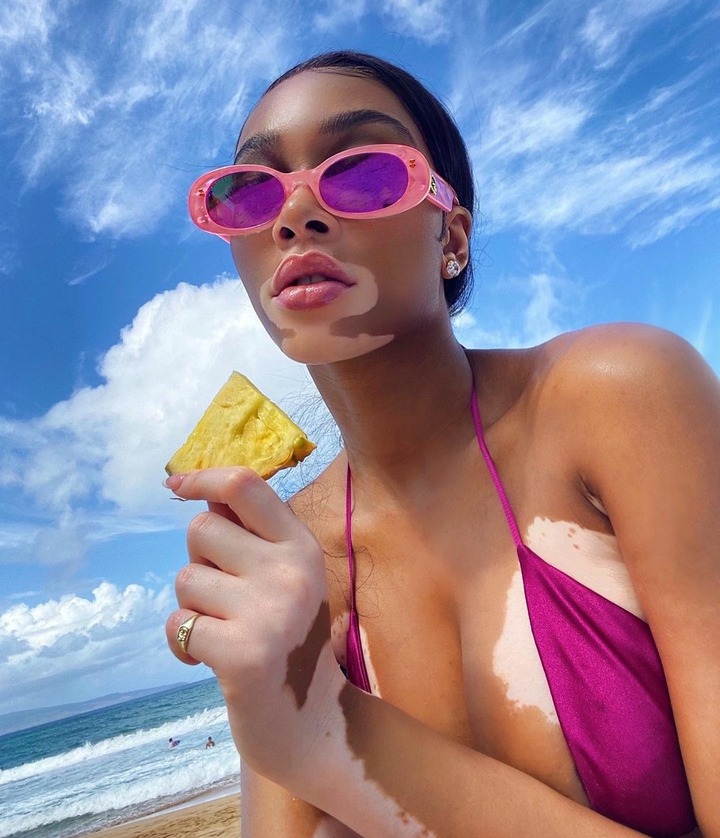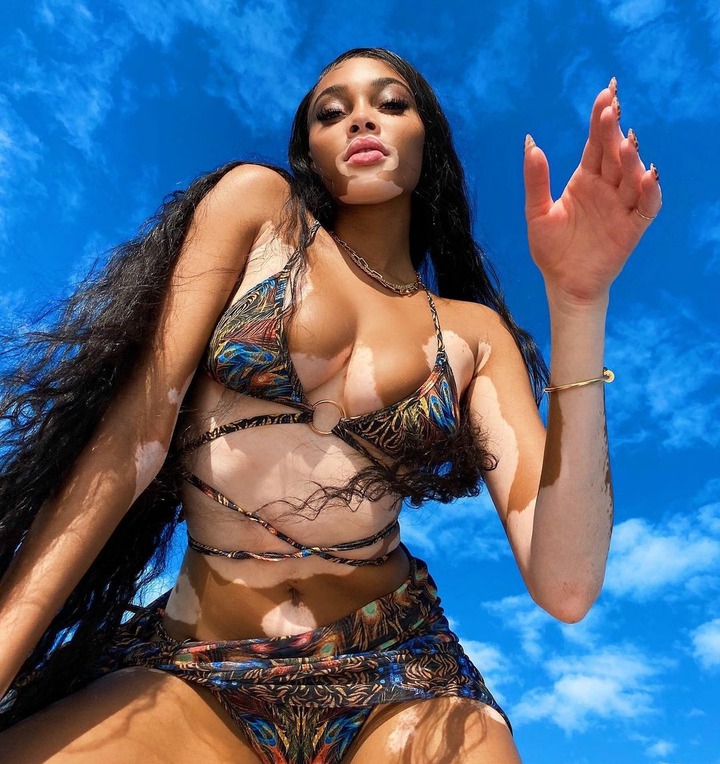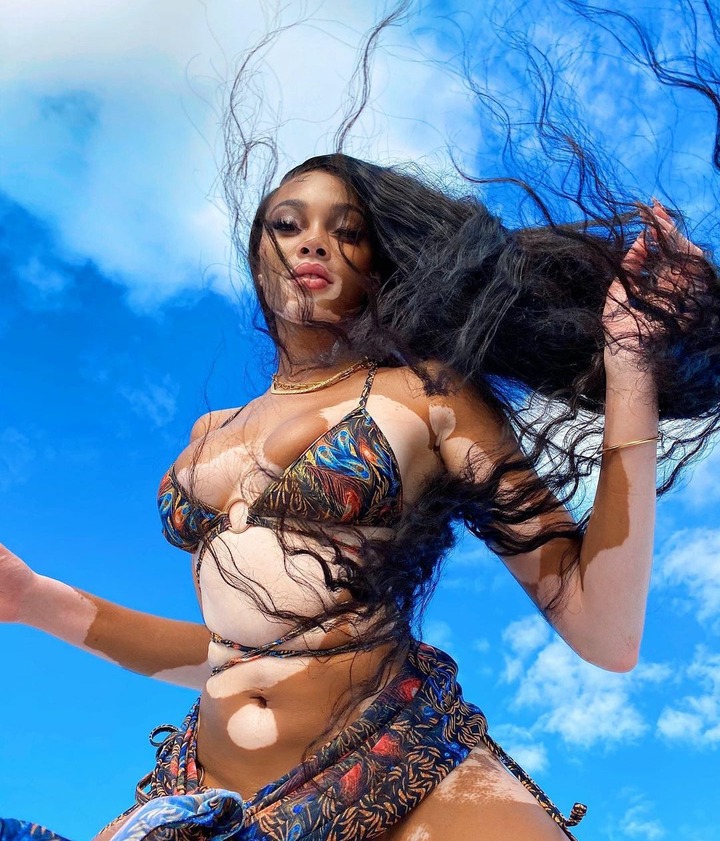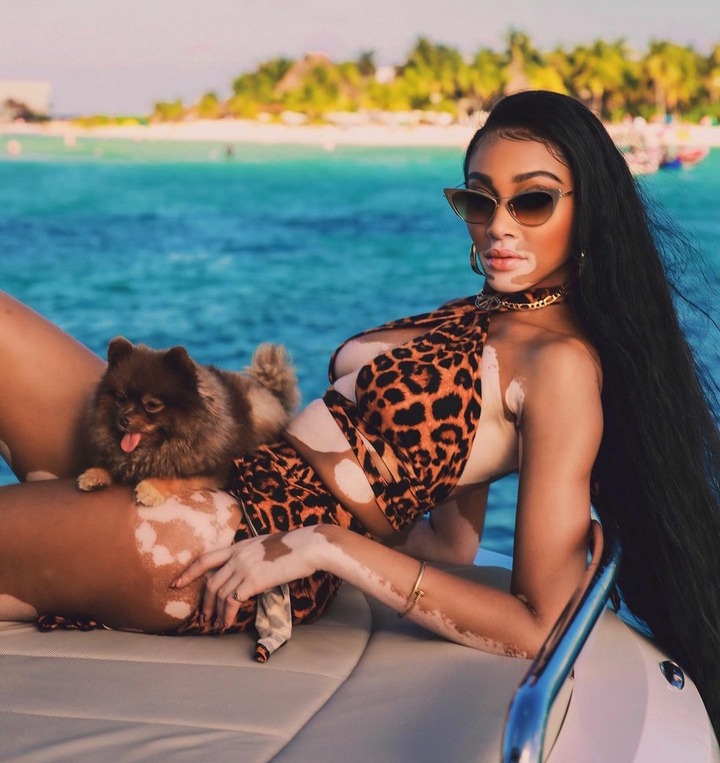 Winnie Harlow revealed that in the past she attempted committing sucide due to the negativity of people around her but that is all behind the 26-year-old because she is a successful and verified model.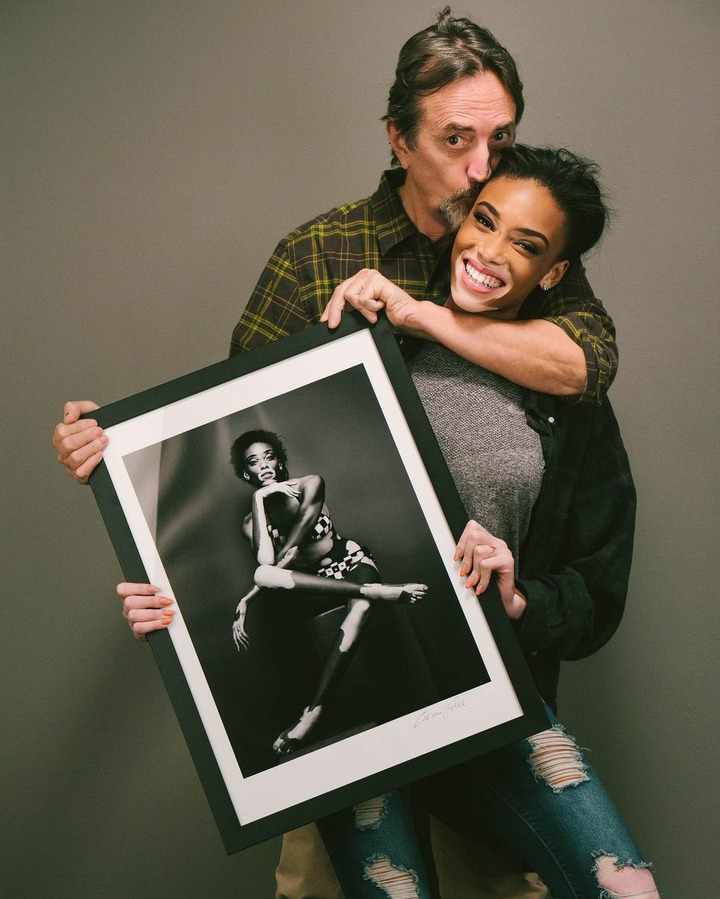 Chantelle Whitney Brown-Young is living her to the fullest and her lifestyle should be emulated.
What do you think readers about the remarkable lady?
Content created and supplied by: Samoski (via Opera News )