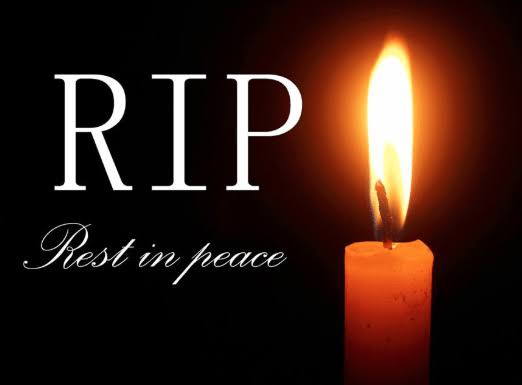 While Rest In Peace (RIP) messages are still flowing in for popular Ogun State Fuji artiste and State Chairman of Fuji Musicians' Association of Nigeria (FUMAN), Alhaji Taofeek Adeyinka, better known as Tobacco, who died on February 17th, 2021, some of his colleagues in the industry have hit the studio to wax a tribute album for him.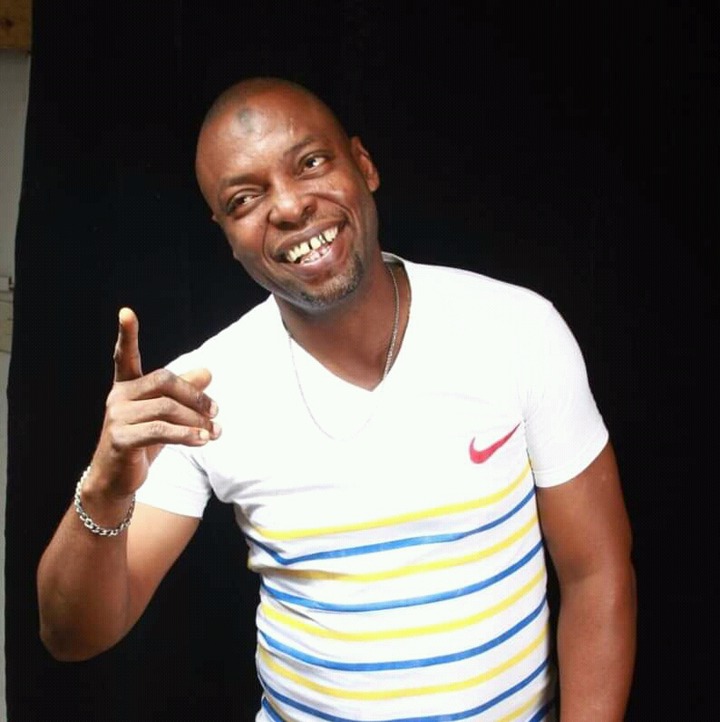 According to the feelers reaching this writer, some of those who have dropped their lines already in the album being recorded as their way of giving last respect to their late colleague include: Alhaji Saheed Bolomope popularly known as Landoma who is the current Chairman of Performing Musicians' Association of Nigeria (PMAN), Alhaji Jamiu Adaradenu popularly known as Jamaica, Mr. Morufu Oniru, and Mr. Sulaiman Apeke.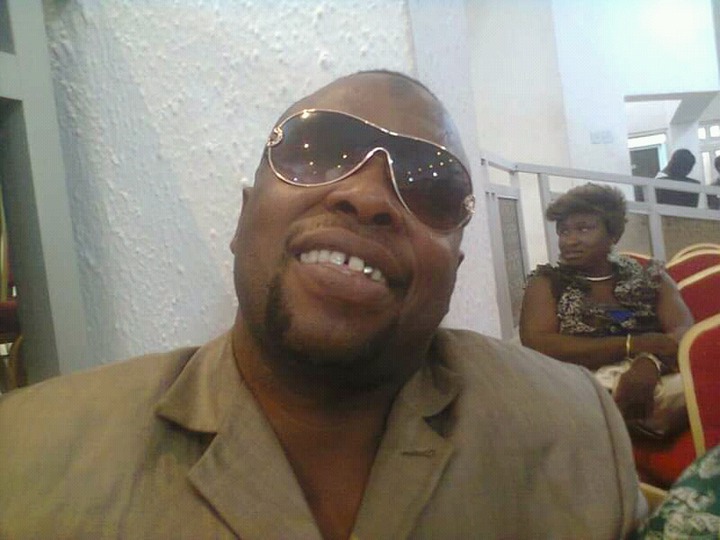 It would be recalled that, Tobacco never showed any sign of ailment on the fateful day he passed on, as according to a neighbour, he still went to the Mosque in the morning of the day he died. "Alhaji Taofeek (a.k.a. Tobacco) observed 10 rakat nafilat after Subhi prayer today (17/2/21). We observed the prayer together. We greeted, we discussed and returned to our houses without any sign (of) illness. May the Almighty Allah grant him Aljanat Fridaos. Amin." The neighbour said about the deceased last moments.
And since he was buried according to Islamic rites the next day, his colleagues in the music industry have been making efforts to ensure that the memory of the good and exemplary life he lived lingers on, part of which is the tribute album being waxed to celebrate his life and times, while he passed through the surface of the earth.
May his soul keep resting in peace. 
Content created and supplied by: SaheedOjubanire (via Opera News )