Nollywood Actress, Destiny Etiko is a popular personality who does not need any introduction. In the year 2018, Actress Destiiny Etiko put a smile on the face of her mother by building a mansion for her. She gifted her mother the mansion to celebrate her birthday. She referred to her mother as her Backbone and she gave her the mansion to reciprocate the love she has always shown her and her siblings while growing up. On that day, she received the blessing of her mother and ever since then, she has been acquiring more wealth. It has been over 2 years now but Actress Destiny Etiko keeps getting richer and she just uploaded some pictures of a brand new Toyota Land Cruiser worth millions of Naira that she just acquired.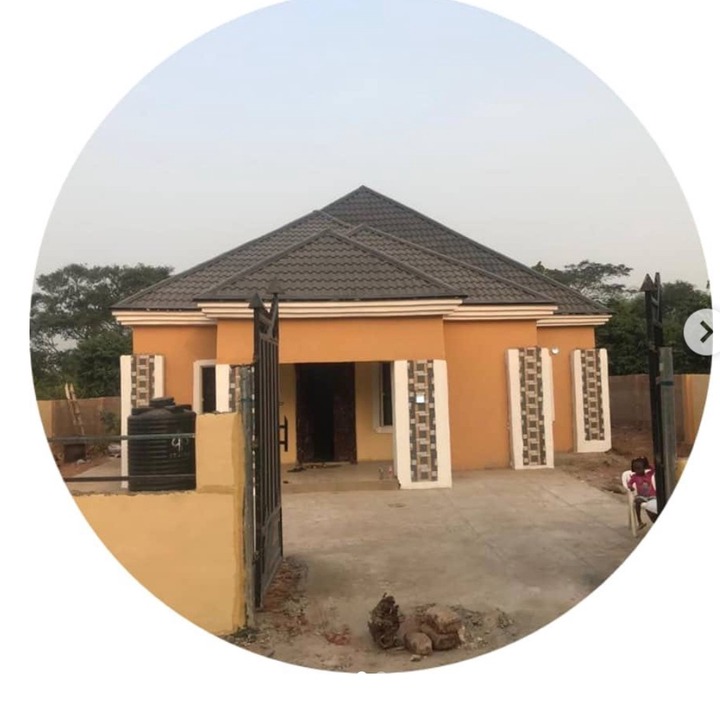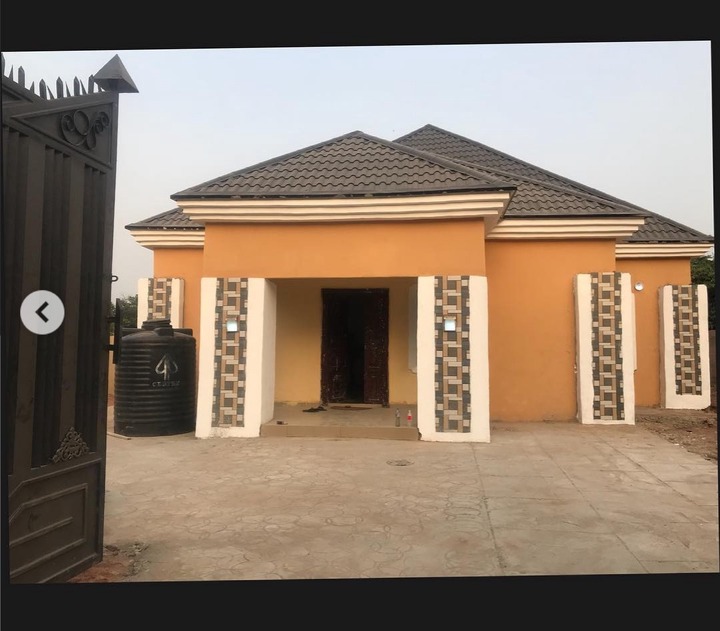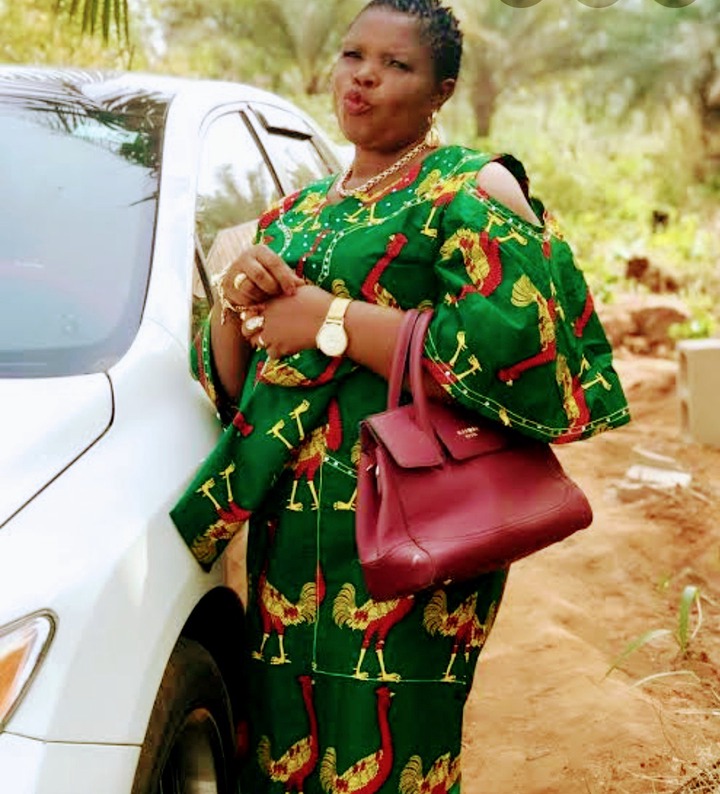 The blessing of a mother on her child can never be over-emphasized. The blessings that Destiny Etiko's Mother gave her 2 years ago have not run dry. In fact, she keeps acquiring more wealth every day. She has a garage full of cars before but she still feels like adding another one to it. This vehicle is not the regular vehicle that you see everyday and many people can't afford it. It's a 2020 model and it worth over N30million. It has so many mind-blowing features and it is super classy.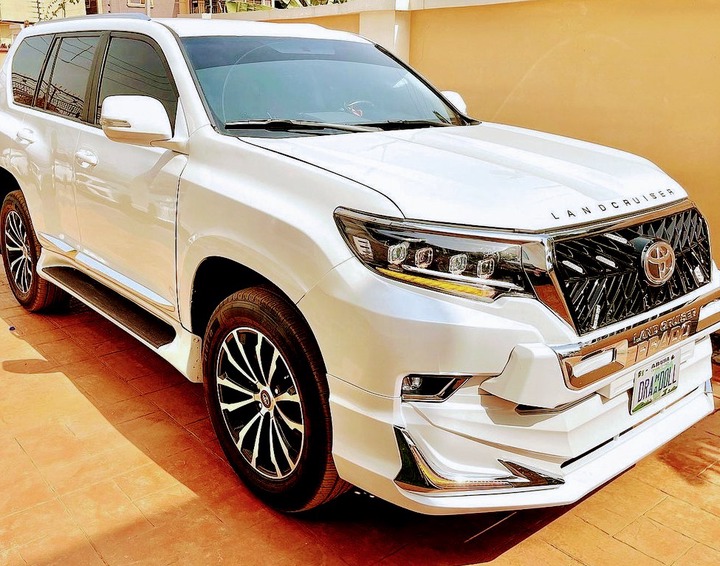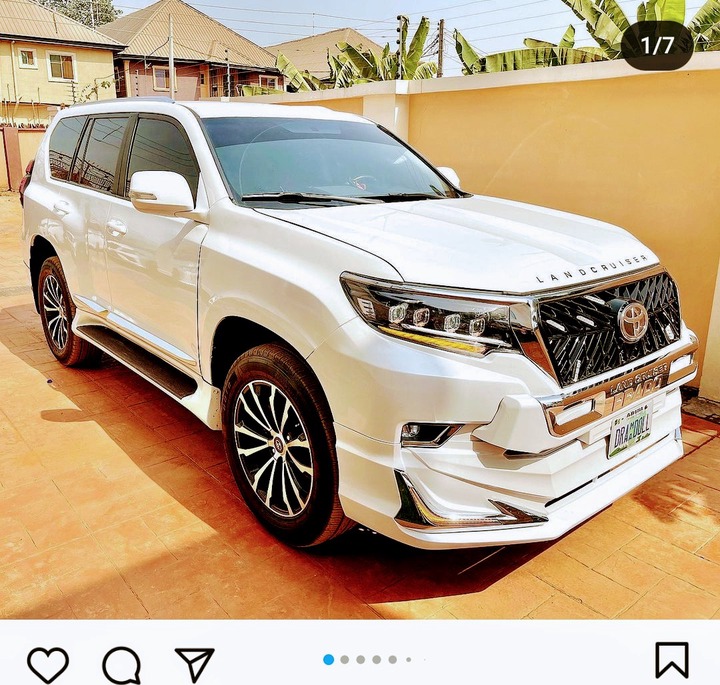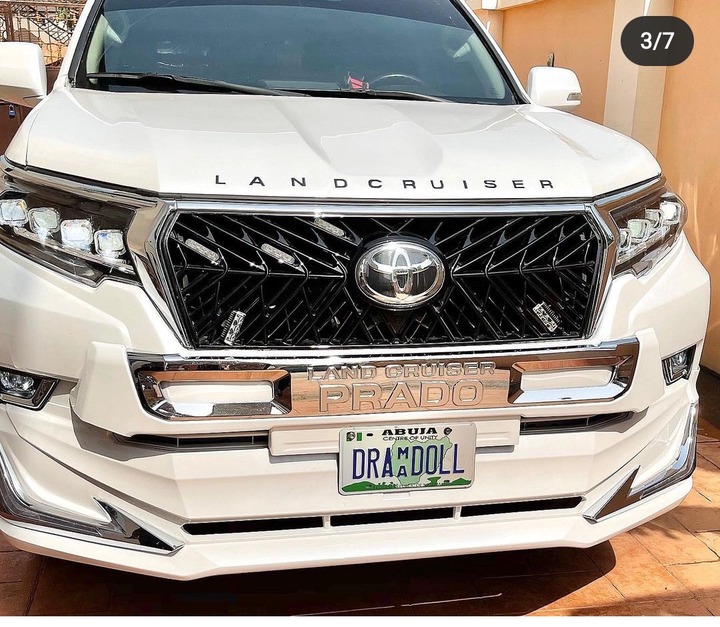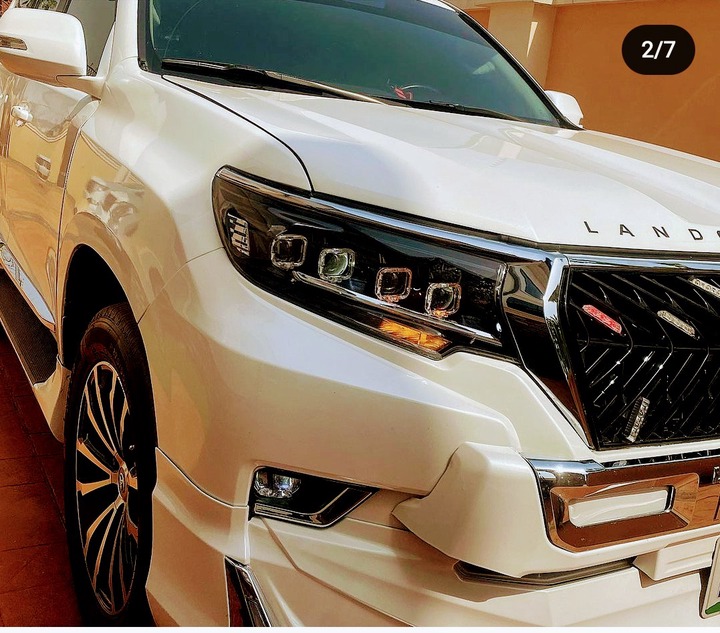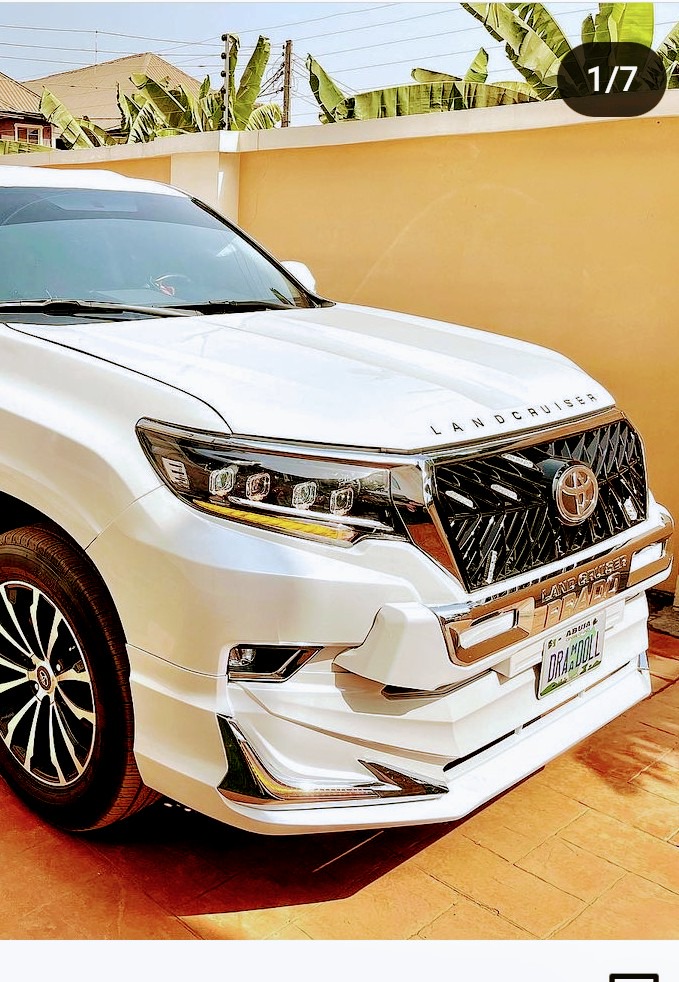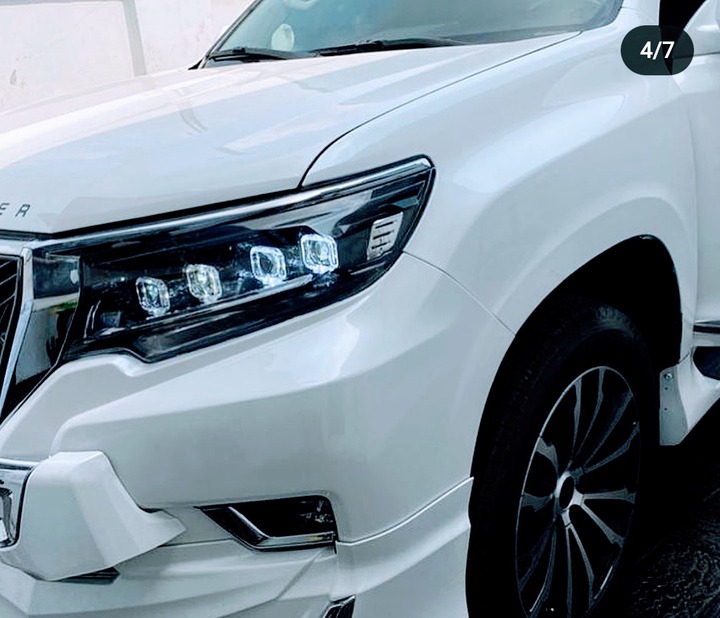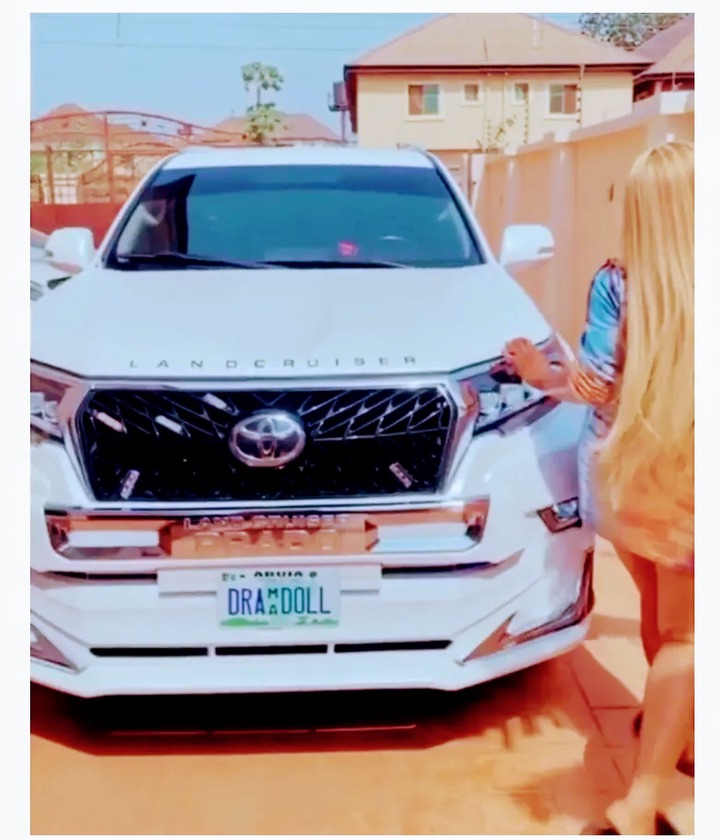 The actress took to her instagram page to celebrate this achievement few minutes ago. So many congratulatory messages have been dropping in her comment section since she uploaded the pictures and videos on instagram. So many people were in awe when they saw this brand new car she just acquired. She even had her nick 'DRAMA DOLL' customized on the number plate of the car. It is really amazing.
See the interior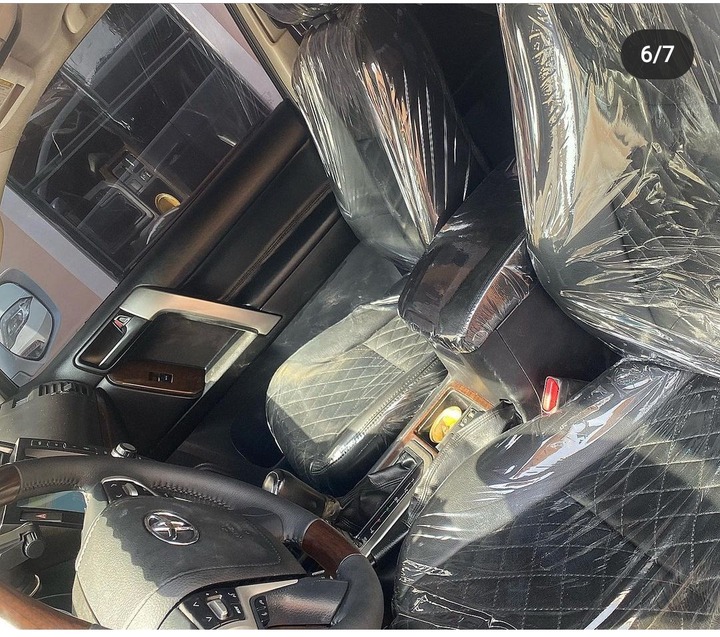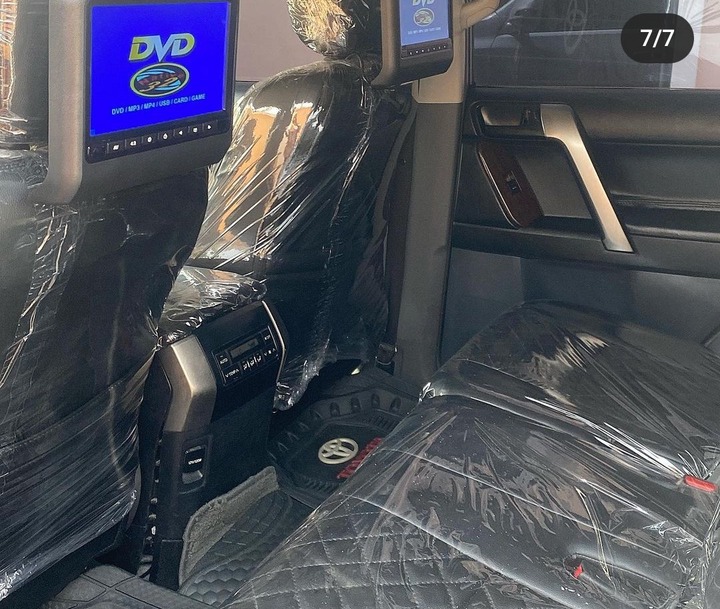 So many people are happy for her because she actually deserves it. She is a hard-working lady who does not depend on any man to get what she wants. She is not just a talented actress; she is also a brand ambassador and social media inflencer. Indeed, hard work pays a lot.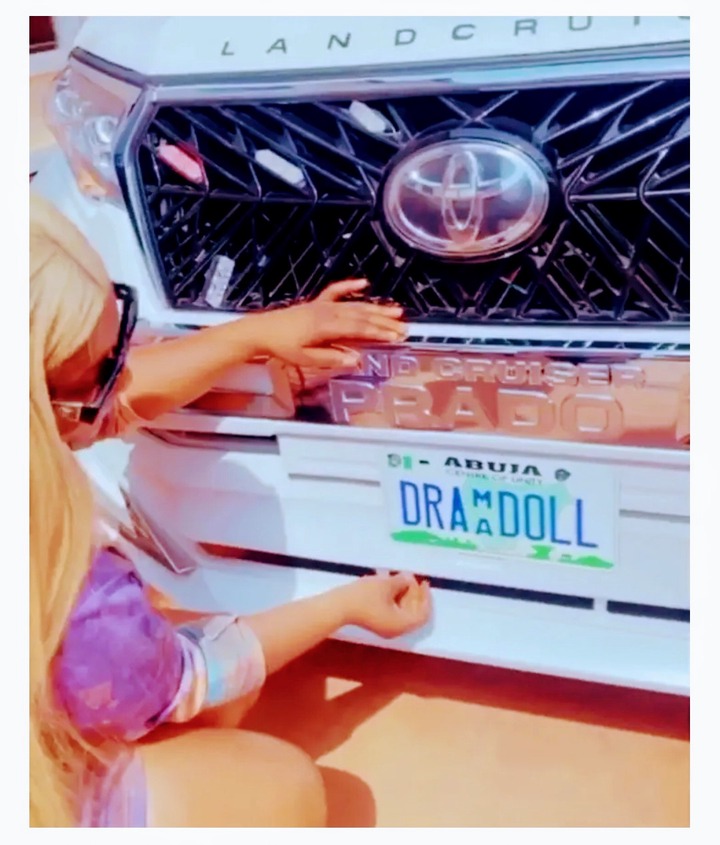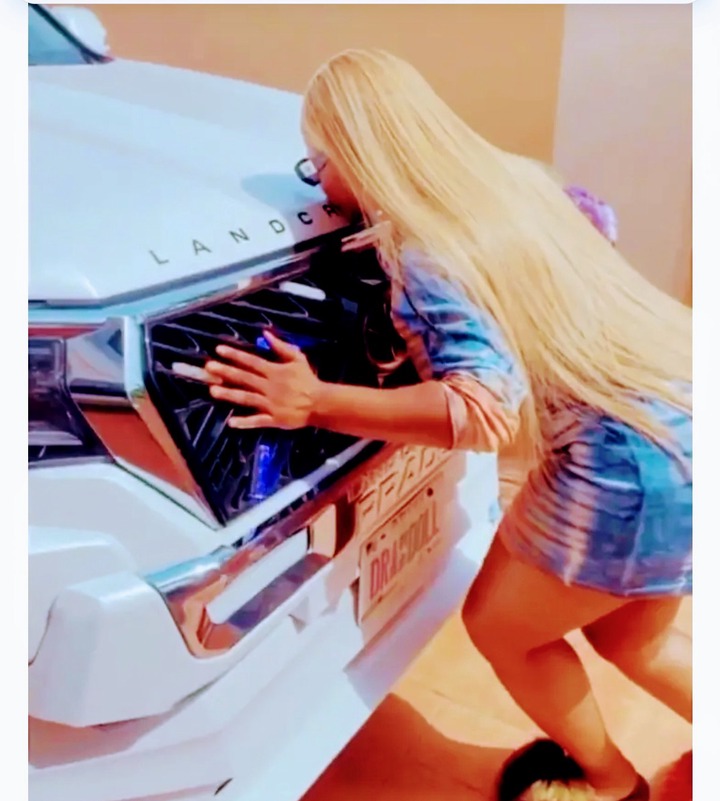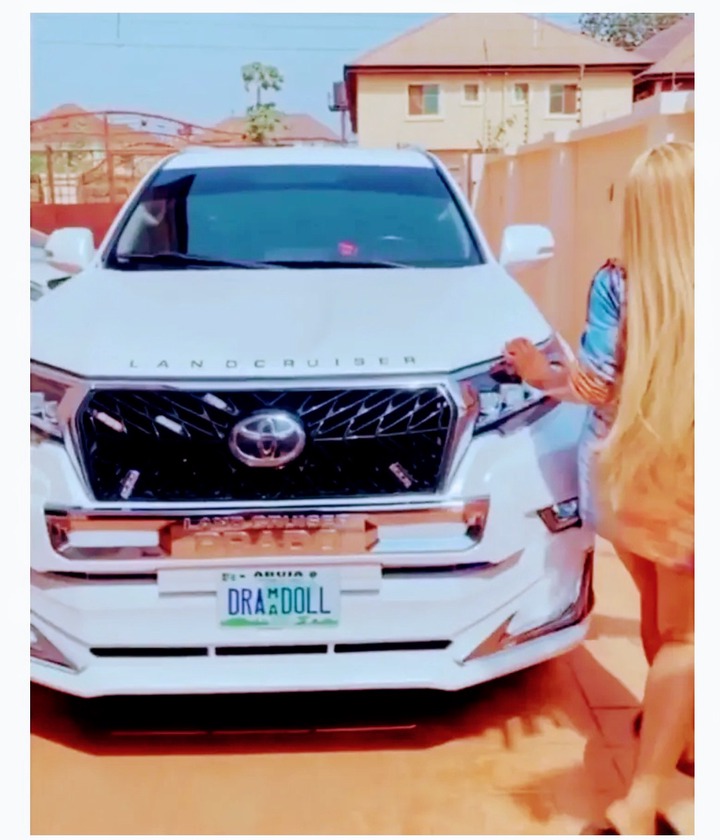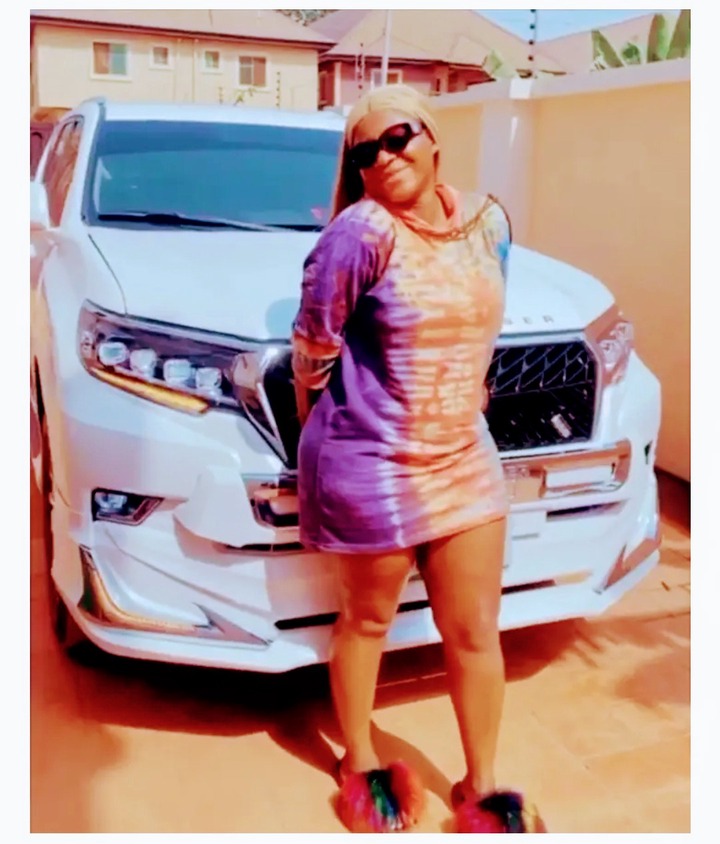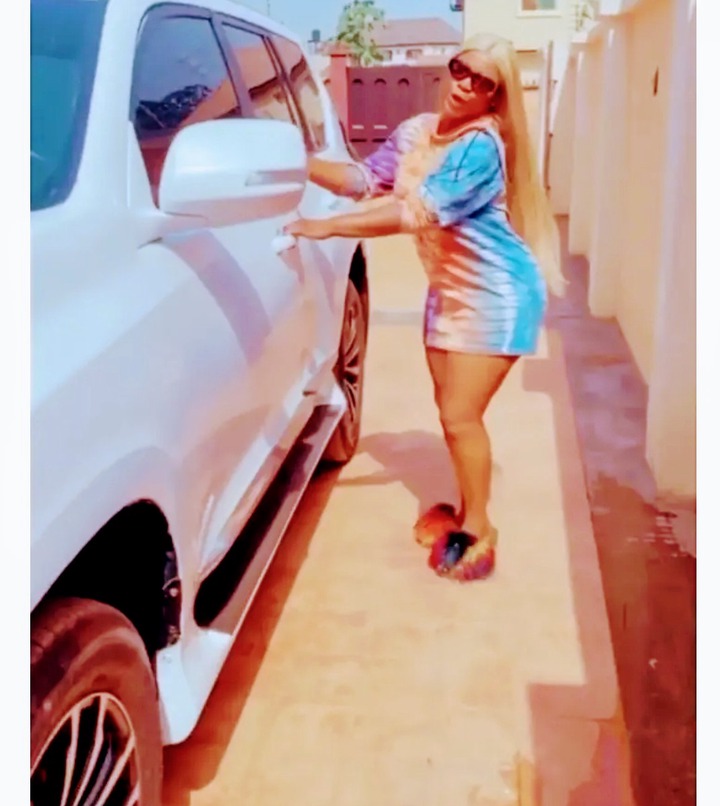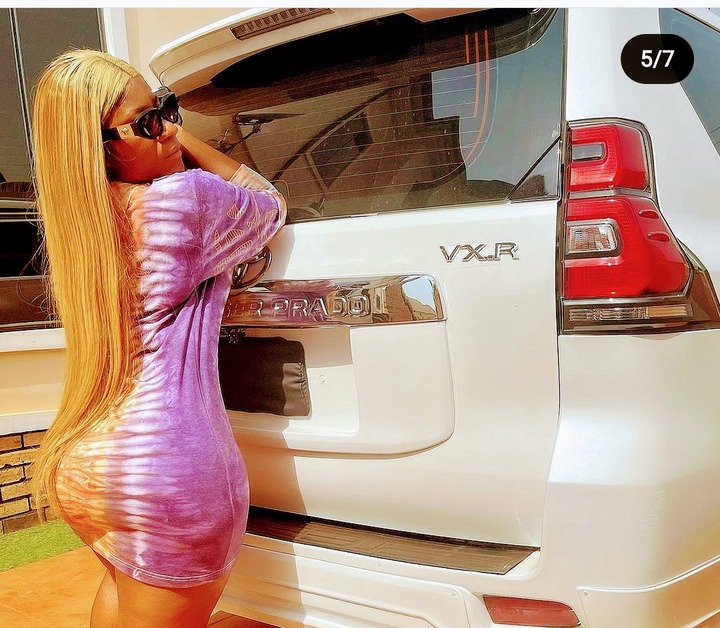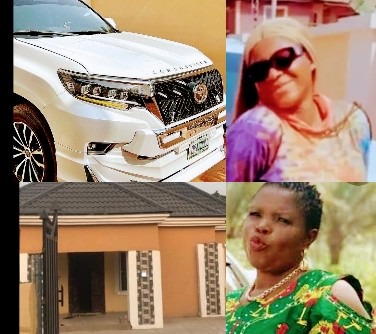 Content created and supplied by: Gistnews01 (via Opera News )