In Africa, we have different ways we live our lives. We have different traditions and culture, no doubt about it. Even in Nigeria, we have different tribes, and all these tribes have their traditions and cultures. In Sudan, there's a tribe where people's face are cut deeply in their skin with sharp objects as part of their traditions.
In this tribe, it is alleged that there is a certain age someone will reach and his or her face will be cut in lines. It is usually cut at the side of the person's face as part of the tradition of the people. There are many weird traditions that take place in Africa, and undoubtedly, this is one of them.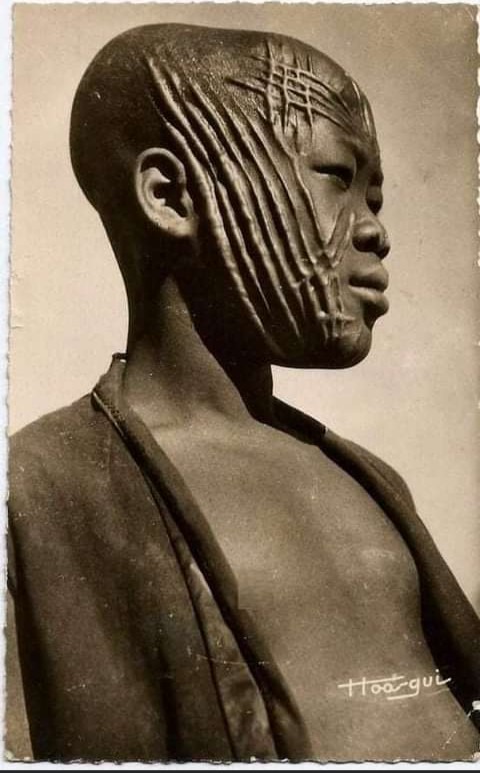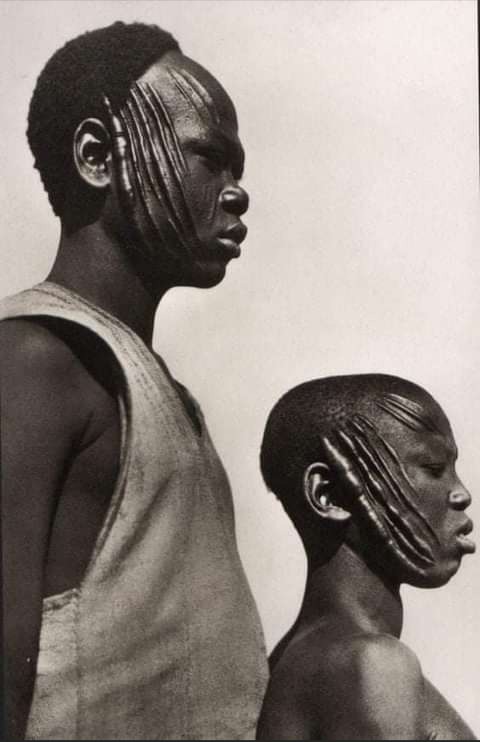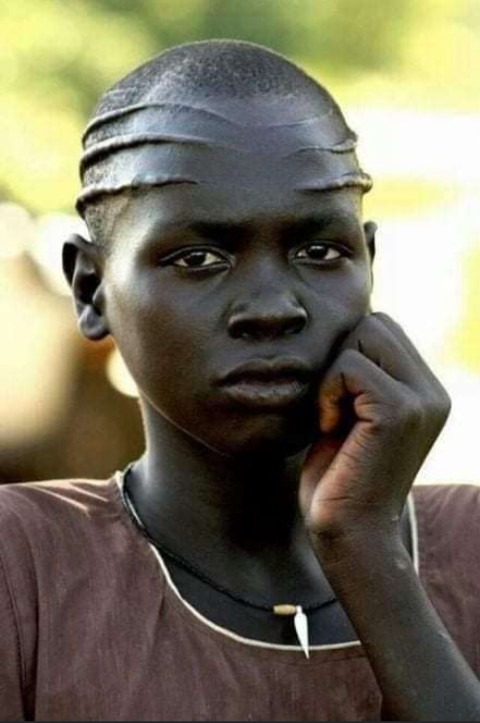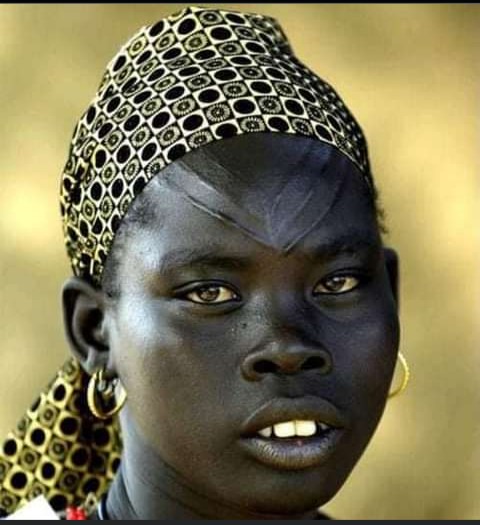 There are many practices that are done in Africa that seems very weird. You might have heard about a tribe where women get flogged to show their love for their men. And some tribes where women are responsible for paying men bride price. There are too many that I can't name them all.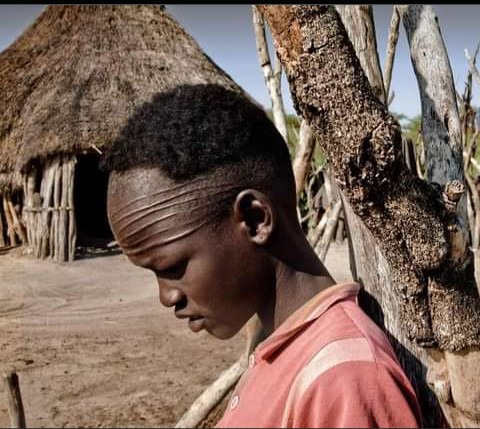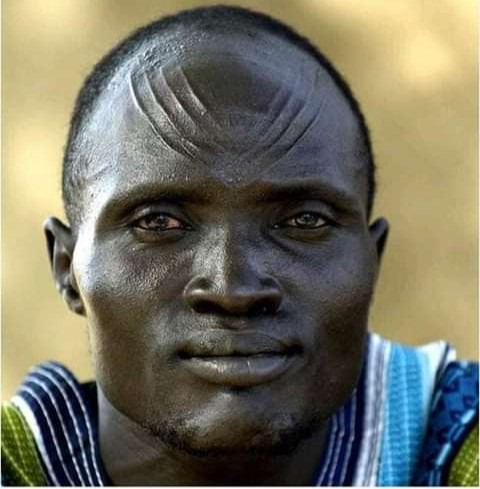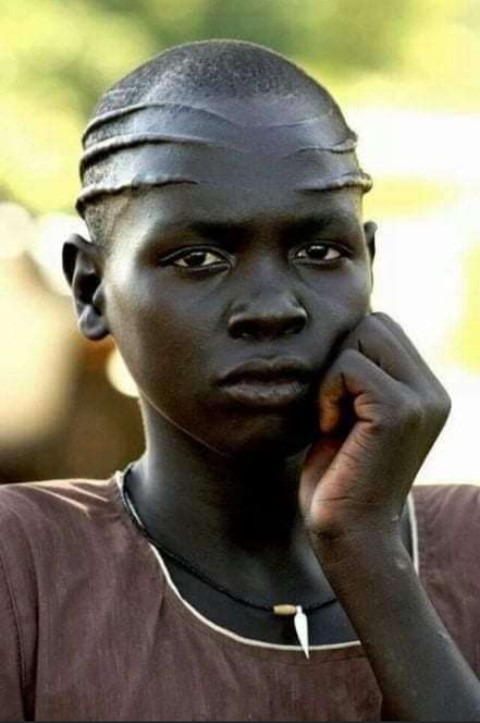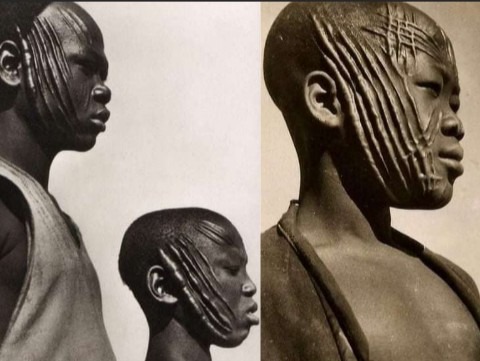 What do you think about this practice? Comment your views about this in the comment section. Like, share and follow me up.
Content created and supplied by: Ikwor (via Opera News )