Meet Lady who says she has Mercy Eke Look (PHOTOS)
studio.opera.com
2020-07-28 17:52:21

This Lady posted on social media, Making posts that she looks just like the BBNAIJA Star Mercy Eke who won Big brother show in 2019.
The lady said something that got people's mind, and that's what made her make a move to share on social media. She is actually a bold woman who took this step to share it to social media without minding the insults she would receive.
Fortunately for her, she has been the talk of Mercy Eke's fans.
So many people said she did what she did to get noticed, why some praised her for what she did.
This is what she said : "Its true everyone has an exact look alike. Friends have told me but I just realized that, after having a close look at officialmercyeke physical features. We might not have the same body size or be of the same age, but we both share facial characteristics. I wish I could meet her someday so I can have a close shot together with her".
Without any trobules, she truly looks like her, but i will say, not too alike.
I will be sharing photos of her, so you could make some comments about whether she looks like her or not.
Photos below ;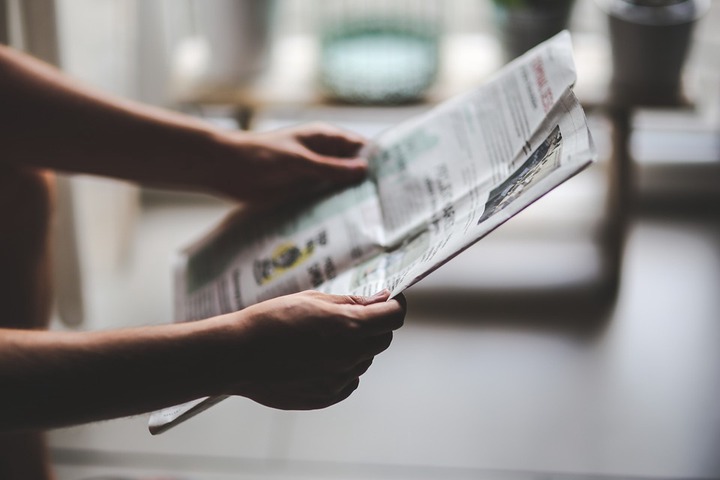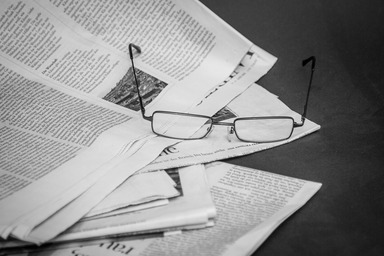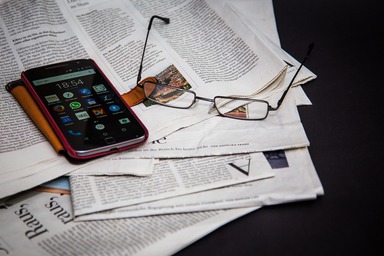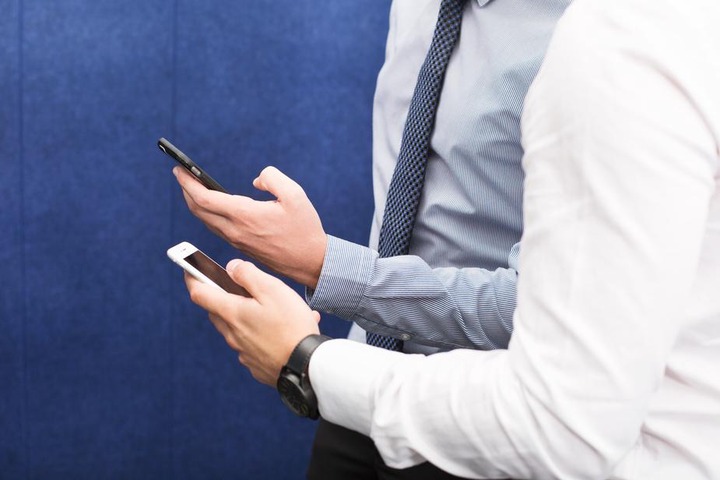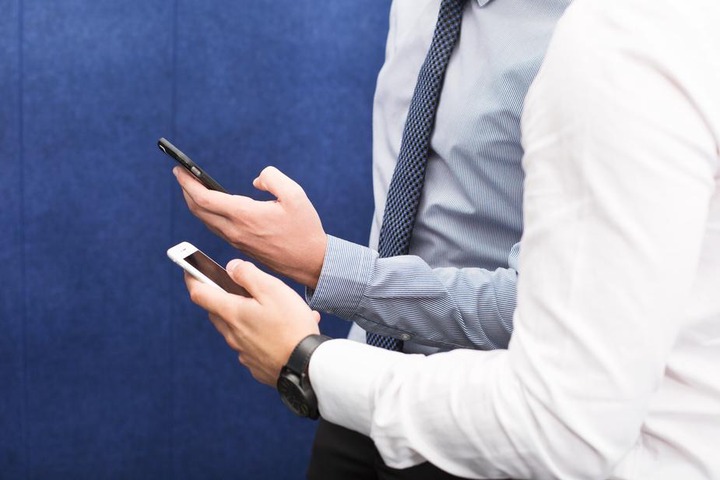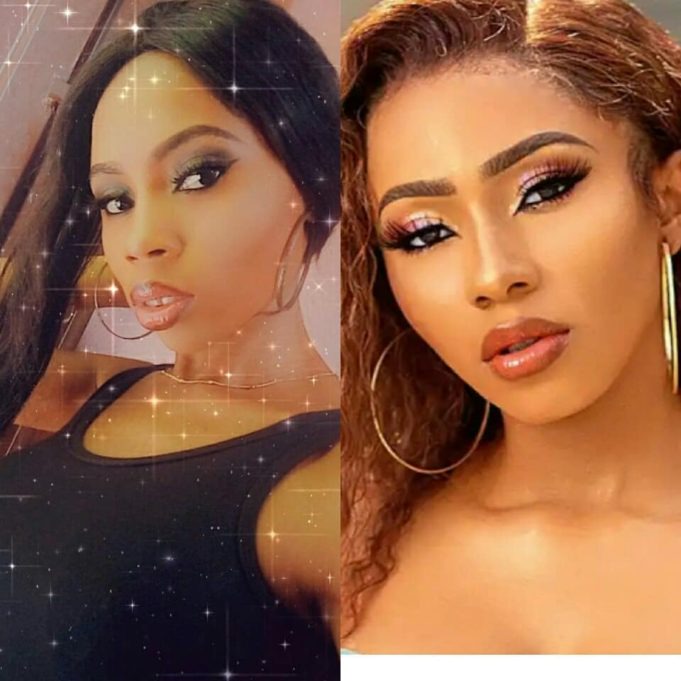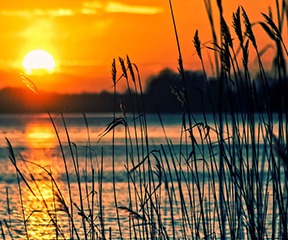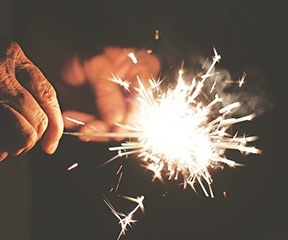 So do the really look alike?
Comment and share opinions.
Thank you!
Source: Opera News