Funny and Hillarious Comics are selected for us to laugh at, because laughter is a medicine to relieved our stress and mental fatigue.
Our eyes have seen, our ears have heard a lot of bad news all through this week in our Country, travelling is difficult to embark on, long distance traveling is like walking in the valley and shadow of death.
we need sometimes to distract our minds from such a mental fatigue that might really affect our brains.
These are carefully selected funny comics to give us fun and make us laugh away our worries.
And also part of the comics illustrated and teach us on the new normal and social distance at this period of the pandemic.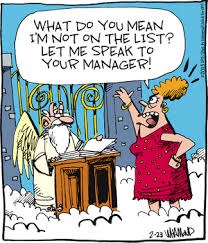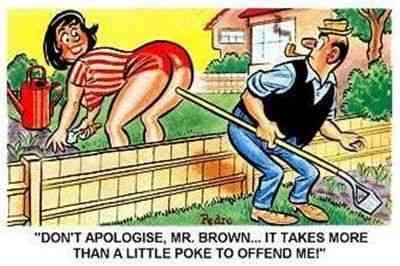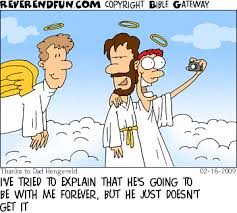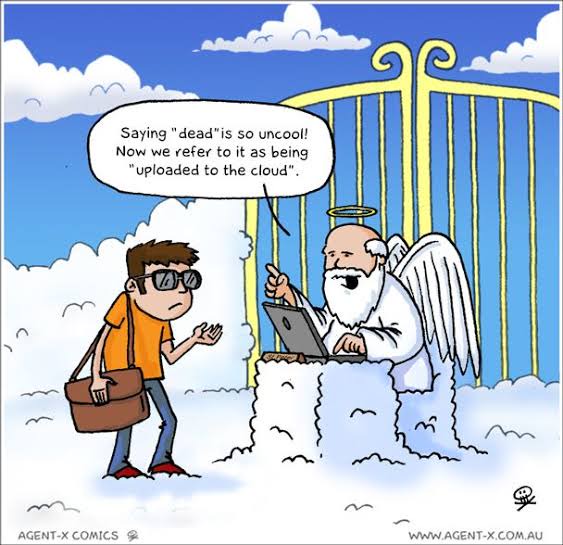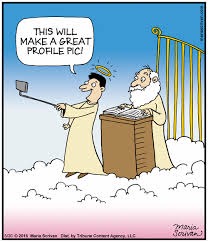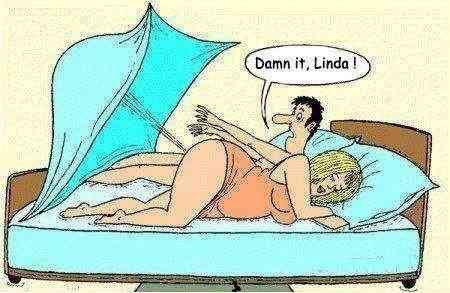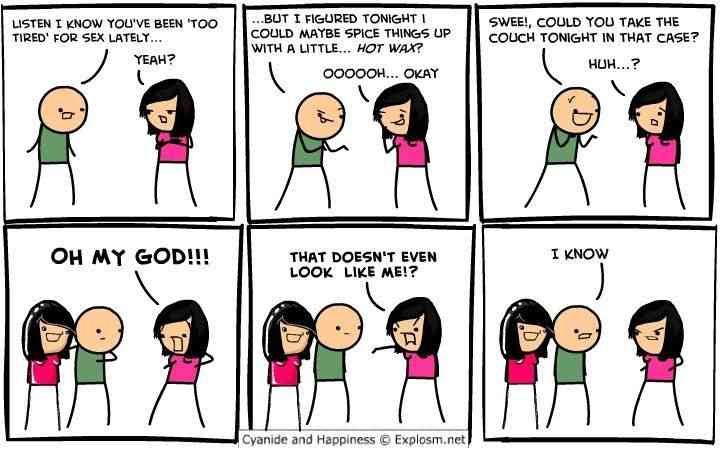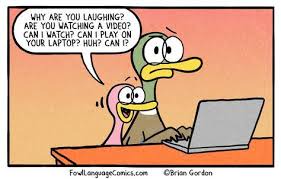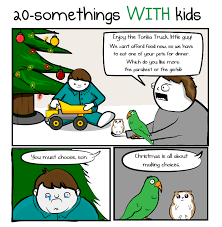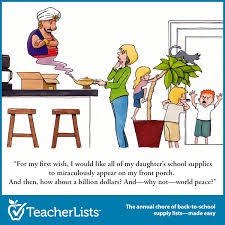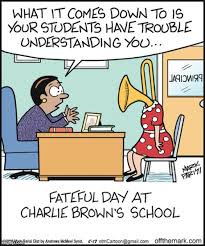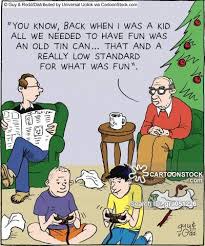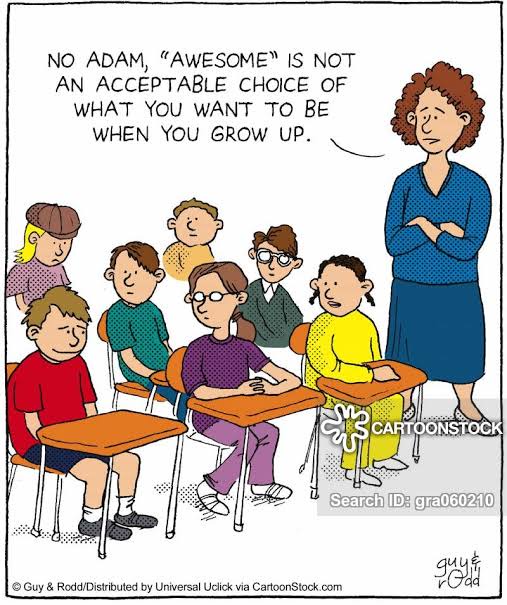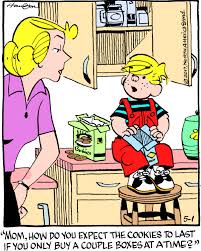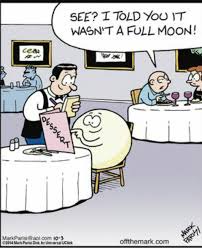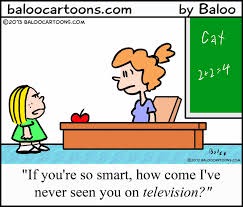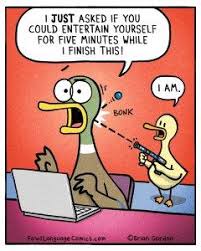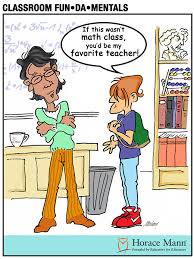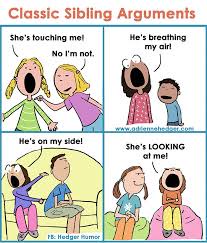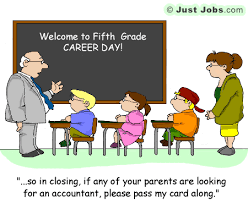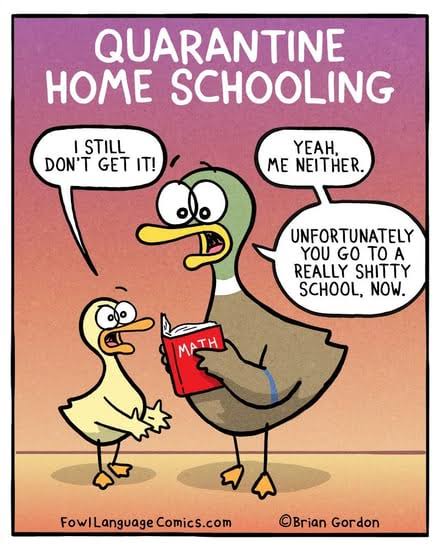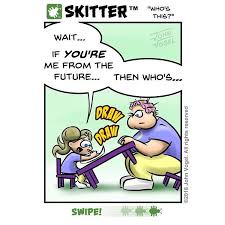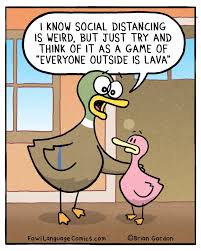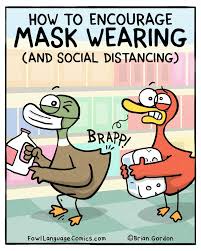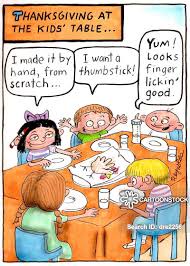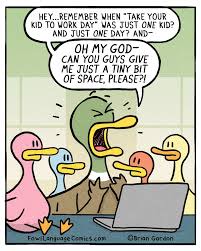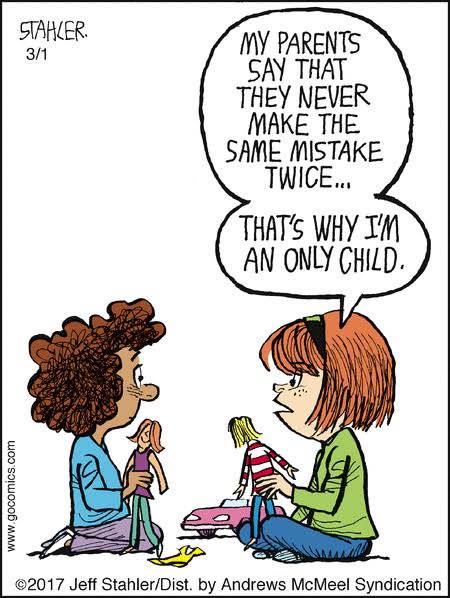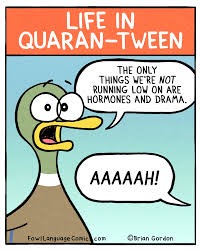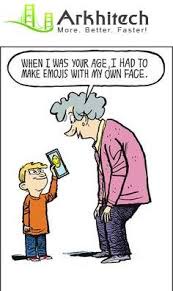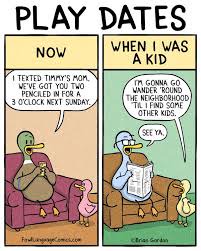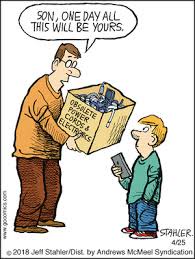 I hope as we've laugh out laud, we are able to grab one or two things from the educative aspect of the comic.
We can't afford not to laugh sometimes, laughing and smiling brings relived and excitement to our face.
It makes us look younger, better, brighter and shiner.
Smile through your weekends Atleast for a moment let's forget about the evil around us.
Content created and supplied by: Rewarder (via Opera News )