1) Passionate. A good husband is not just passionate when it comes to the physical aspect of marriage, but he is also passionate about small things.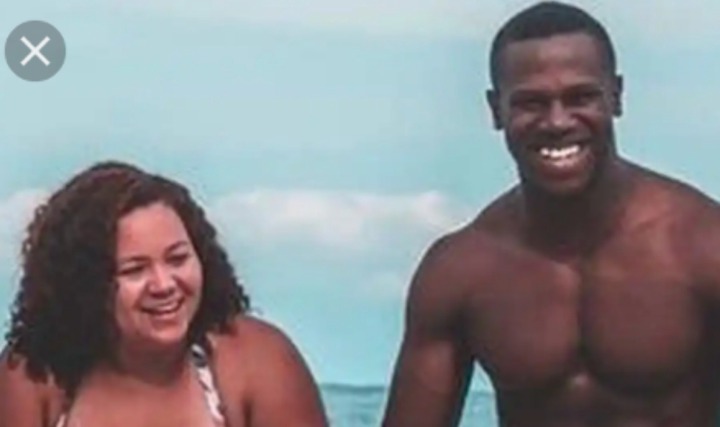 2) You spend time together doing things you both enjoy
Relationships are full of compromises. Take, for example, going to The movies. You may want to see the latest Marvel movie while your spouse would prefer to watch the Leonardo DiCaprio film. Maybe you agree that it's time to see that Leo flick because you picked out the movie the last time you went to the theater. In everything you agree together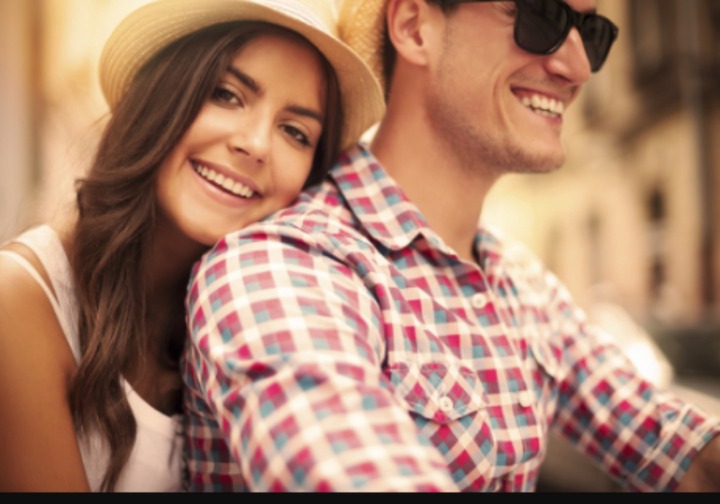 3) He loves your good qualities and accepts and embraces the bad without making you feel guilty for having flaws
You don't need to hide your true self from him and put on a front in order to be what you think he wants. You can share your true self and be vulnerable and feel safe doing so, knowing that if anything it will make him feel even closer to you.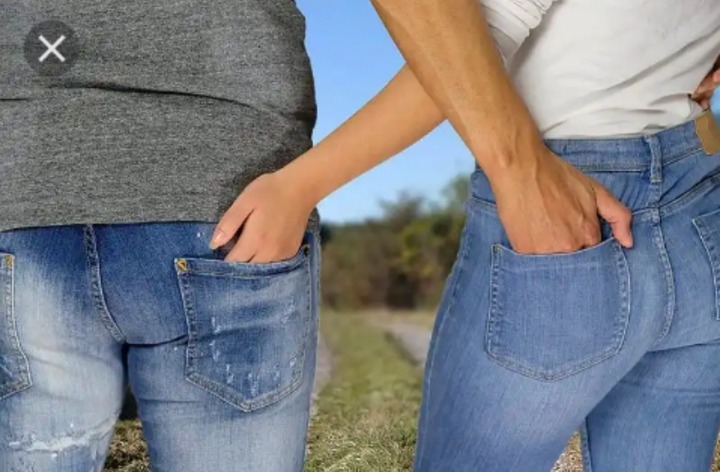 4) Supportive Husband
A partner who supports your personal and career goals understands that not everything in your marriage will be about them, or even about you as a couple.
You both will have individual goals, and they will be by your side cheering on your efforts. They won't feel threatened by the time and energy you put into achieving your goals because they will have their own.
5) Trust
He has confidence in you. He doesn't treat you like someone who is a cheater and cannot be trusted. He also entrusts you with all his property, money, and recurring salary.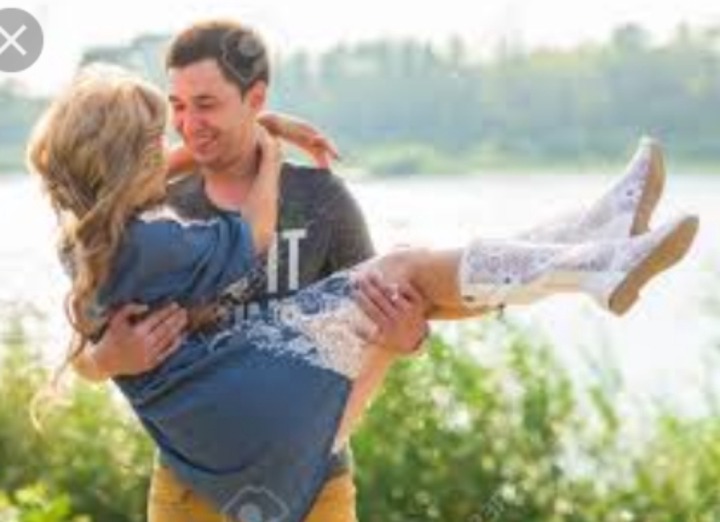 Content created and supplied by: Emmanuelalba (via Opera News )