Reality TV star, Ifuennada, has expressed her desire for the kind of man she wants to marry.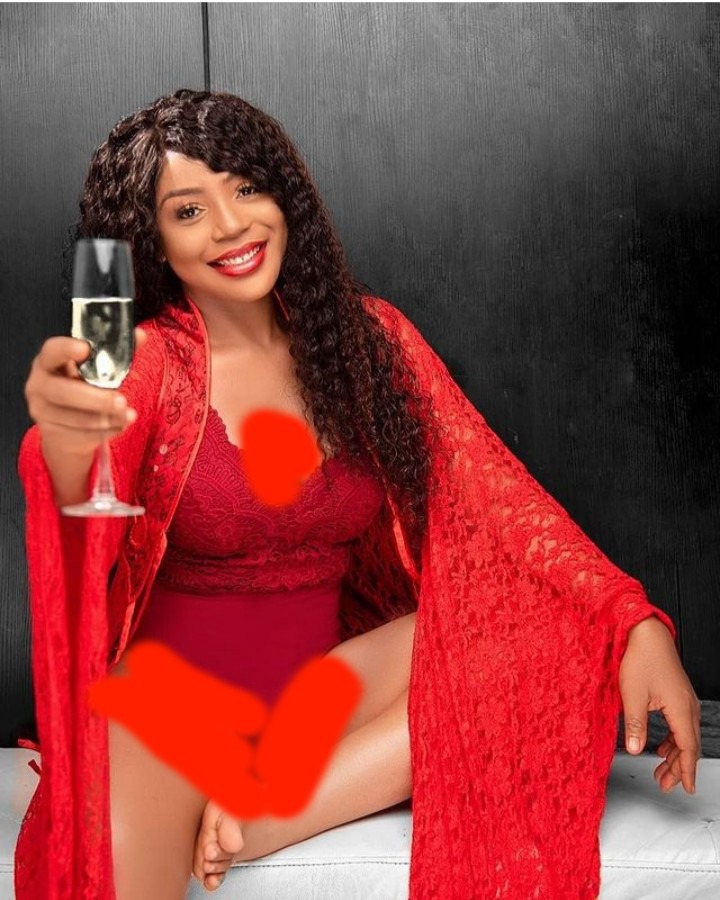 The BBNaija star revealed that she would like to marry a man who is wealthy, so she can afford to take a year off any serious work.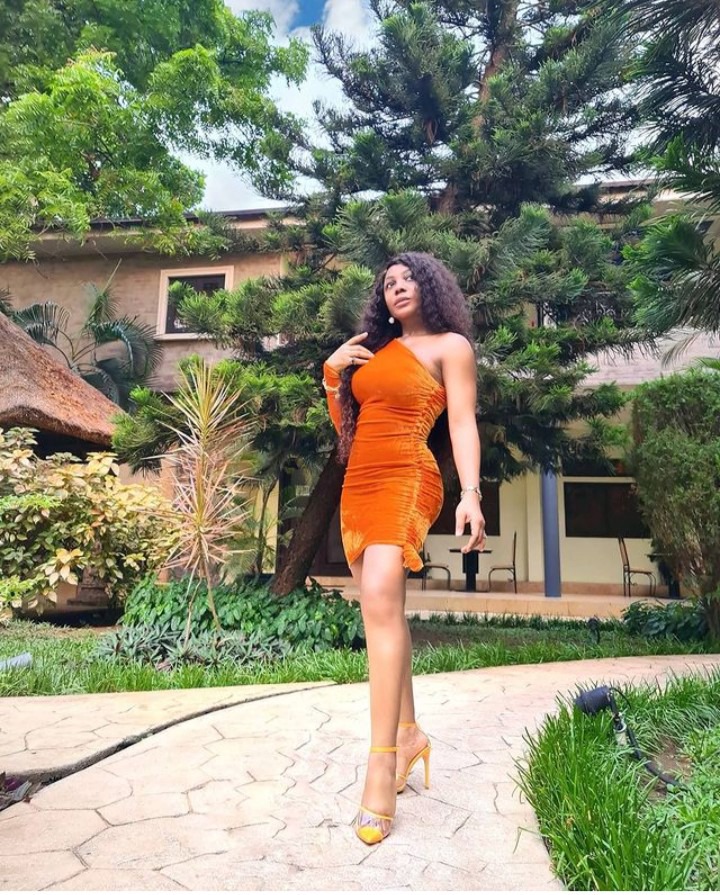 Ifuennada seems to be tired of all the hassles that comes with running her business, as she claims that the business 'wahala' wants to kill her.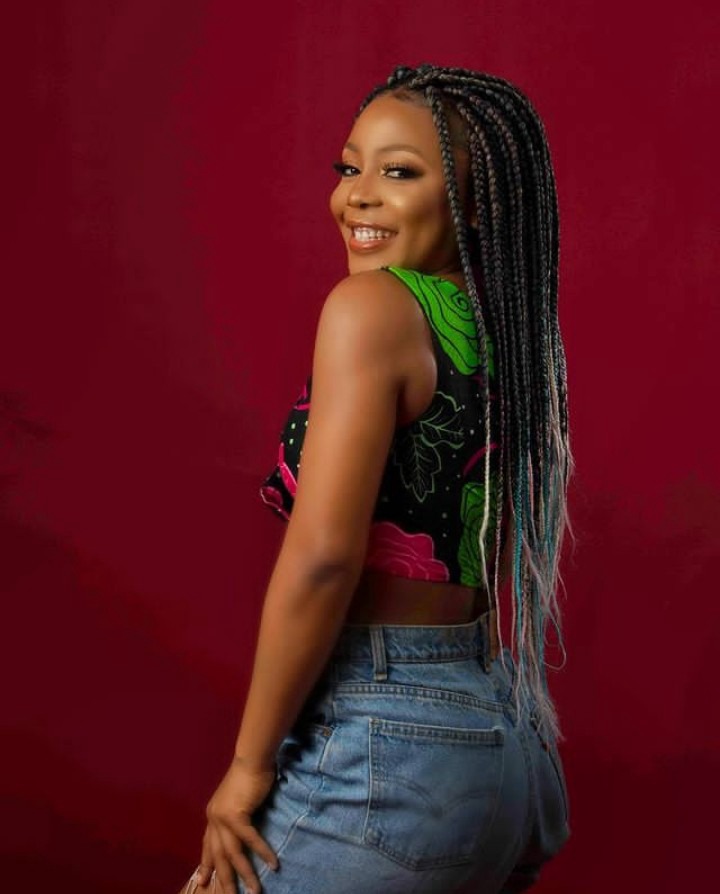 Ifuennada went ahead to say that she would check her DM to see who is qualified enough to fit her expectations of a wealthy man. See her post below.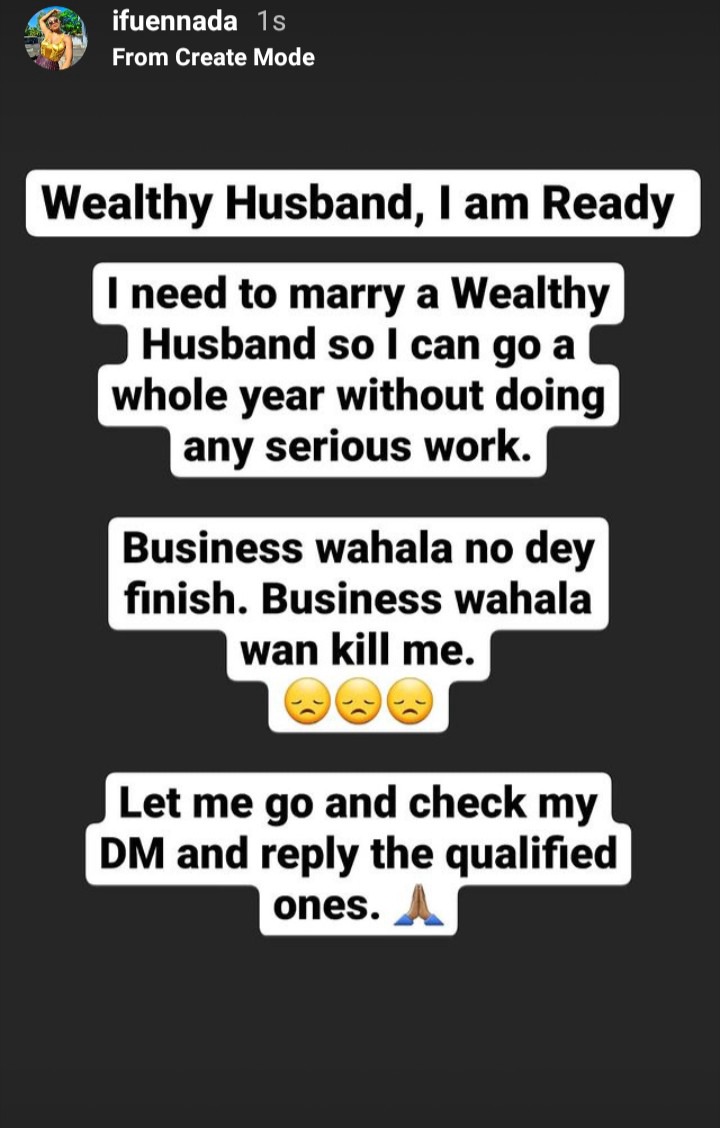 Actually, there is no lady who wouldn't want to marry a wealthy man. However, even these wealthy men too might actually be on the lookout for wealthy women to marry. Everyone wants comfort from their spouses.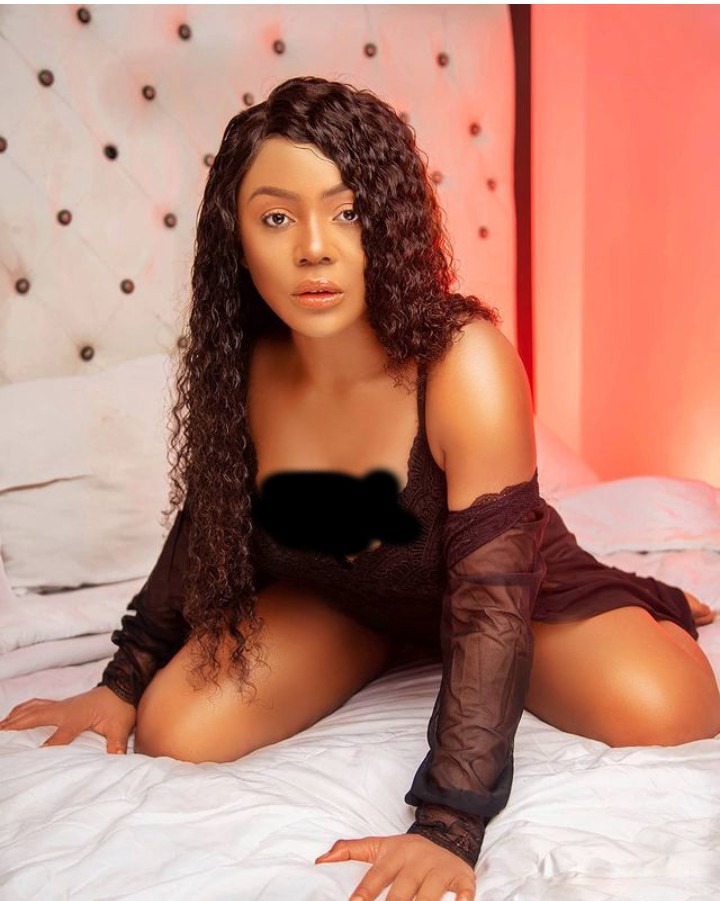 We should just focus on whatever gives them money, as long as it's legitimate. In your search to increase yourself financially, you might end up meeting wealthy people in the process.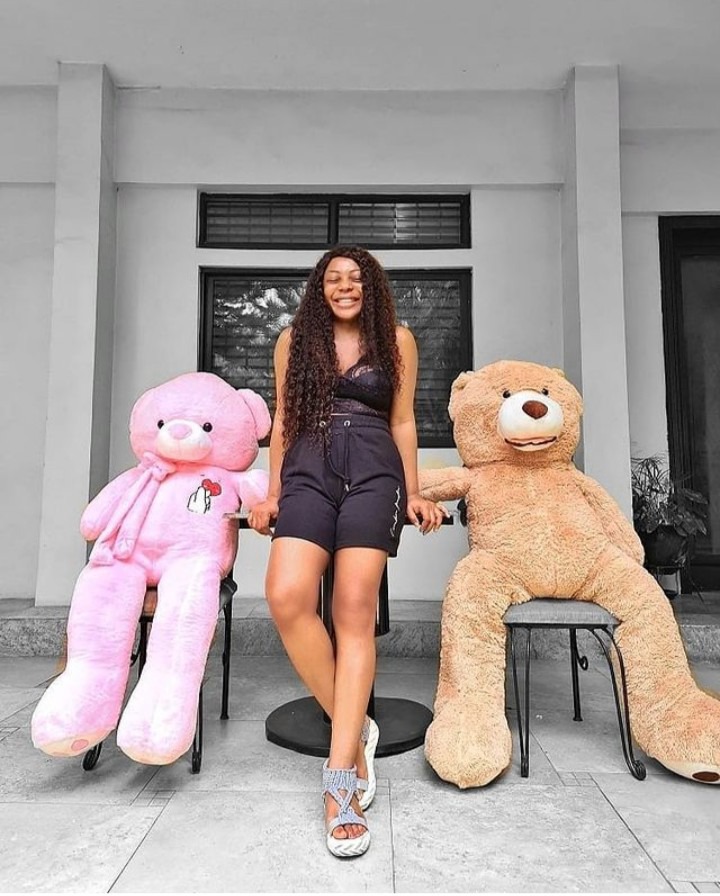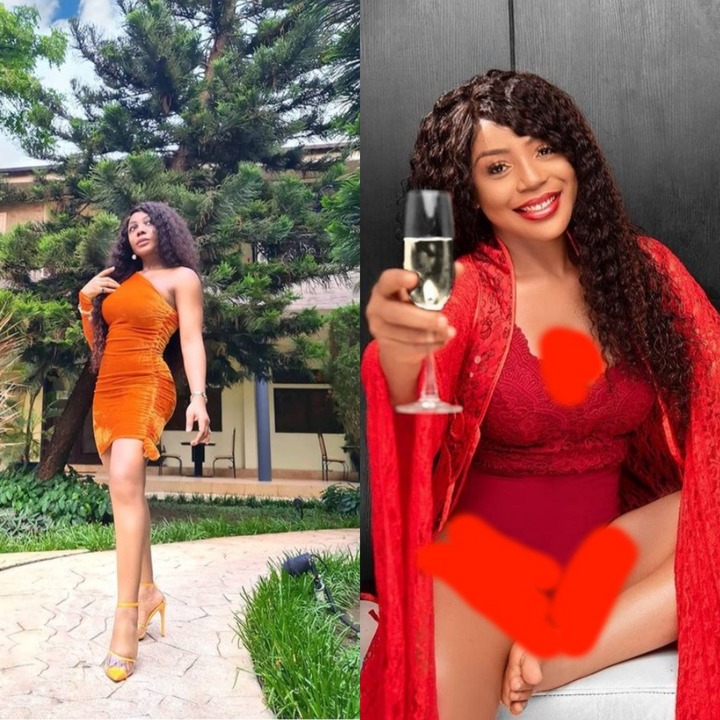 Please leave your comments in the comments section. Also like, share and click the follow button to keep getting more entertainment updates from here.
Content created and supplied by: Allnews11 (via Opera News )