Have you ever wondered what some popular celebrities would look life if they were of the opposite gender? Well, In this article, I'll be showing you some popular female celebrities would look like if they were males.
DISCLAIMER: this article is not intended to make fun of anybody or spoil the name of anyone publicly. The purpose of this article is mainly for fun.
Using the face app, I switched the faces of popular female celebrities and predicted what they might look like if they were males!
Follow me on this journey!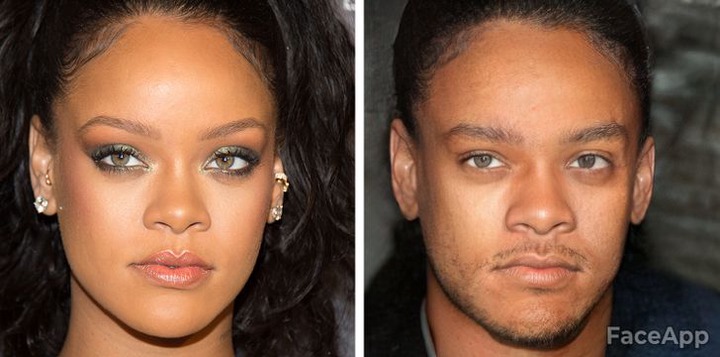 Rihanna. She doesn't look too different from her male look alike, the beards and mustache also look good! What do you think?
#2. Beyonce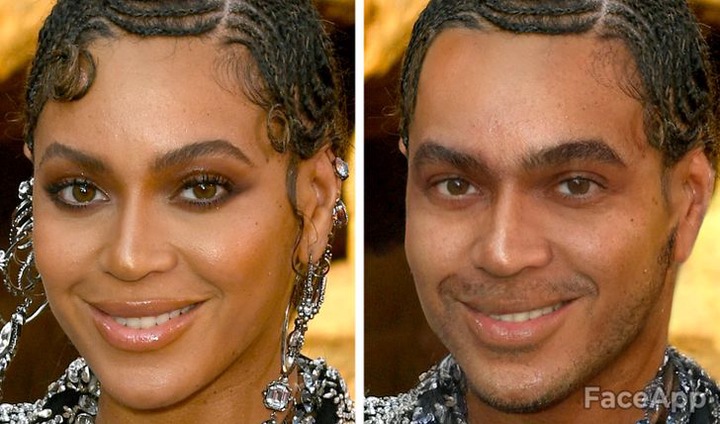 #3. Kendal Jenner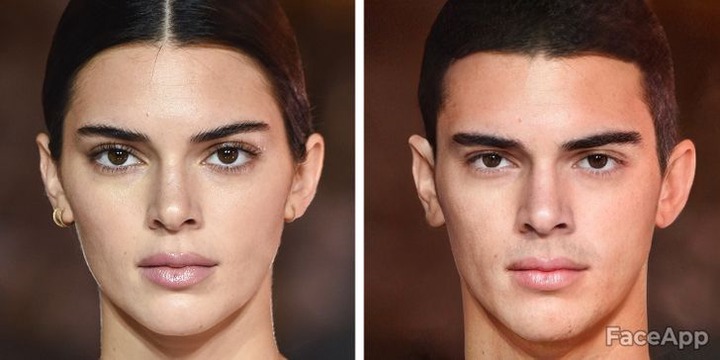 #4. Jennifer Lawrence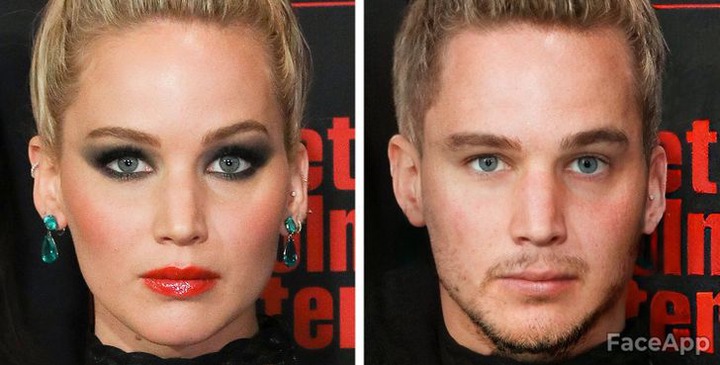 #5. Kim Kardashian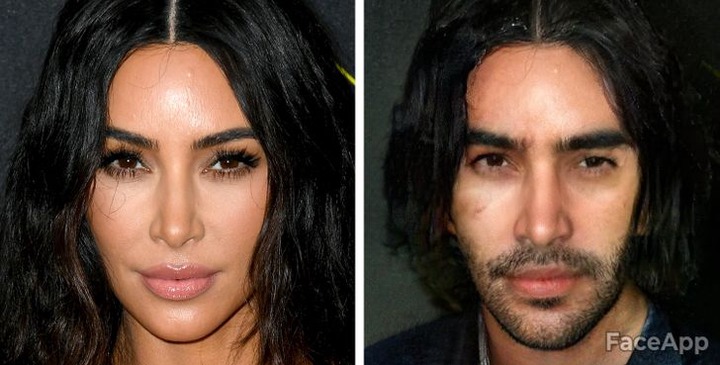 #6. Oprah Winfrey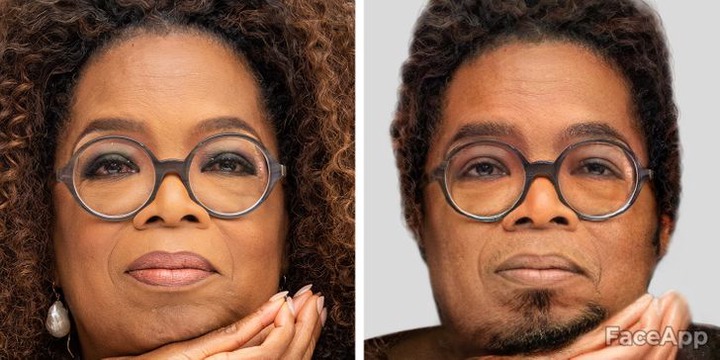 #7. Shakira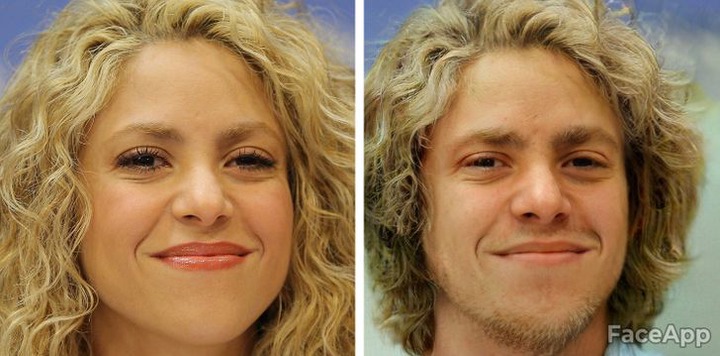 #8. Yalitza Aparicio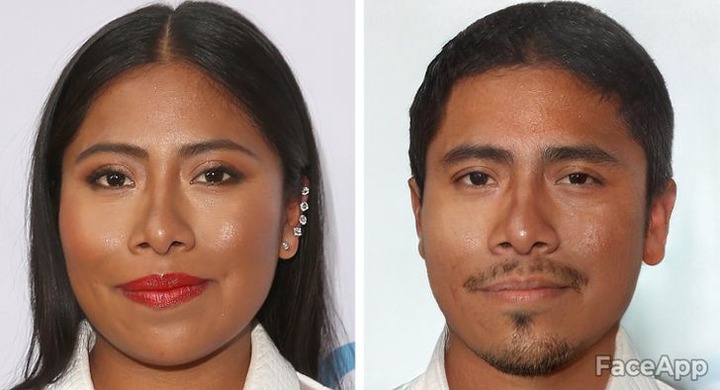 #9. Kate Middleton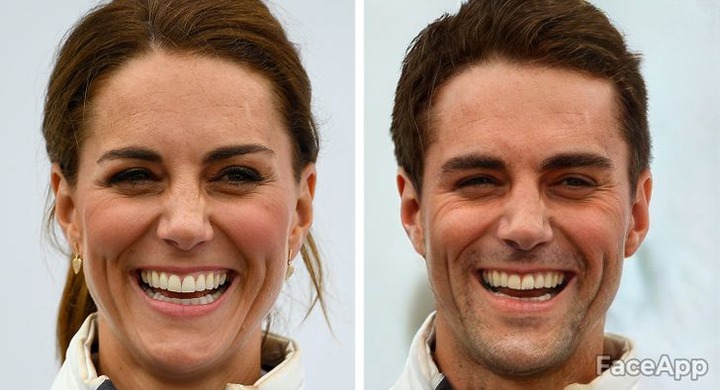 #10. Kylie Jenner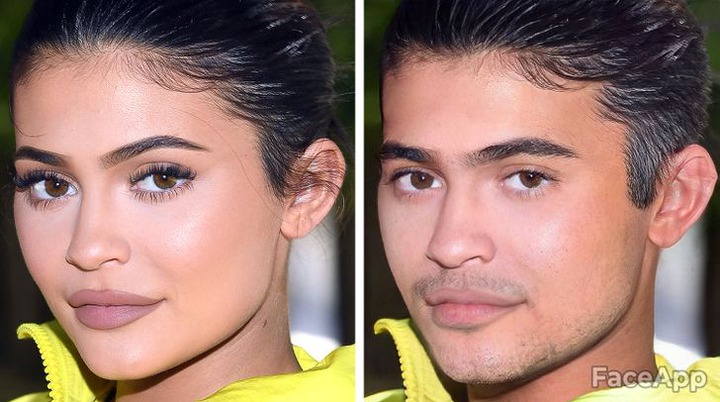 #11. Jennifer Aniston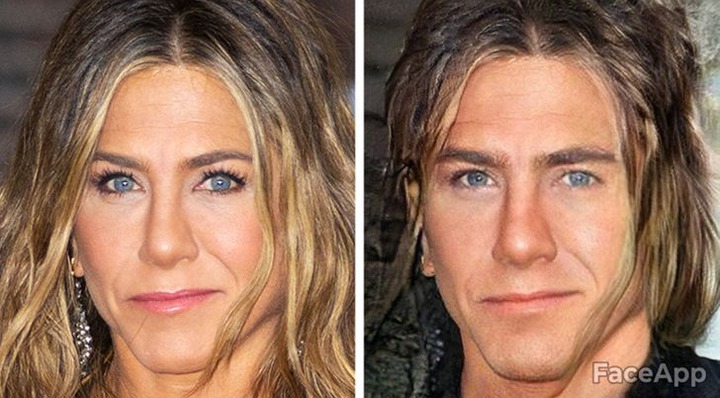 #12. Angelina Jolie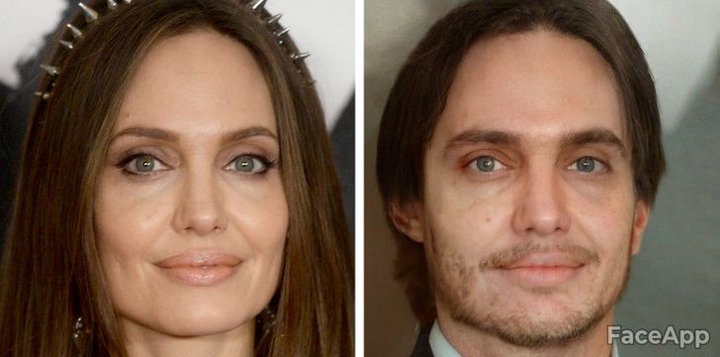 #13. Marilyn Monroe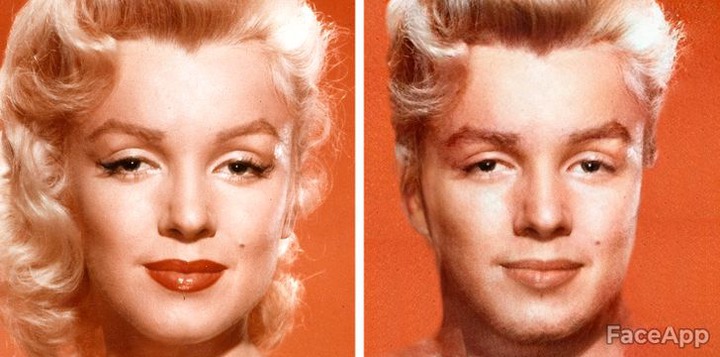 #14. Sofia Vergara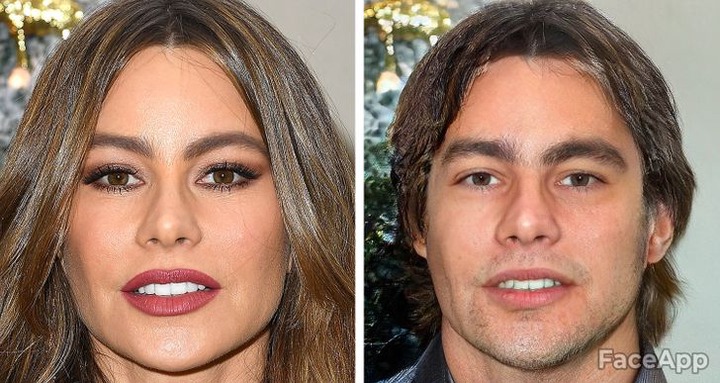 #15. Meghan Markle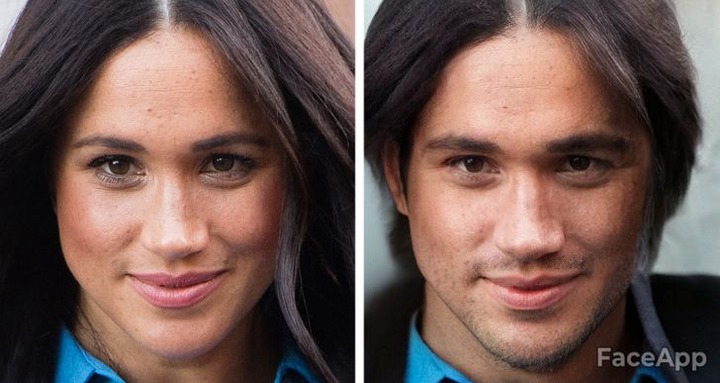 #16. Lady Gaga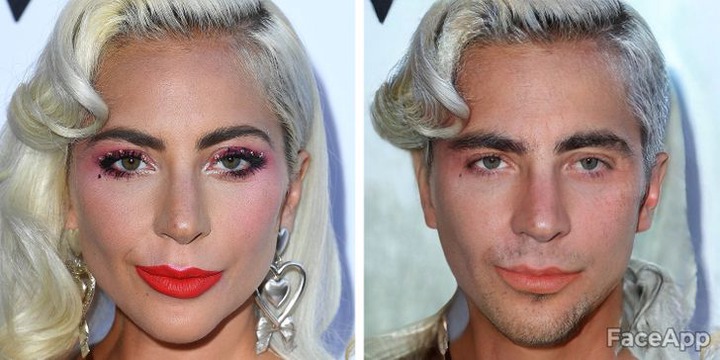 #17. Madonna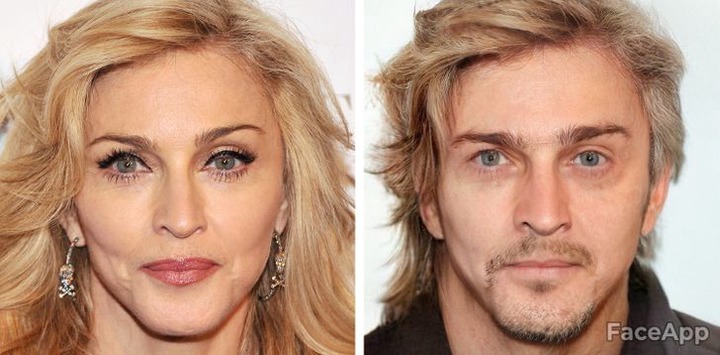 What do you think of the various male versions of these celebrities? In my opinion, Rihanna has the most beautiful male version. What's your favorite male version? Ensure to share in the comment section below!
LIKE
FOLLOW
SHARE!!!
Content created and supplied by: Ability_Writes (via Opera News )