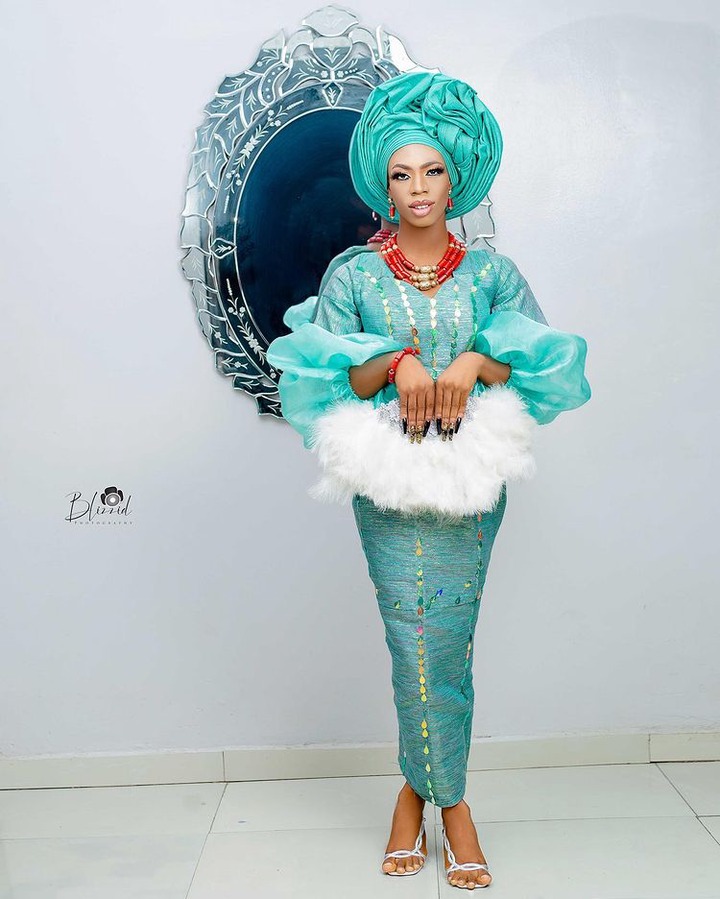 Earlier today cross dresser james brown took to his media handle to address a viral video which claims that cross dressers are taking over other women's husbands and are also breaking homes.
It should be noted that jaruma took to her Instagram handle to address the issue of the high rate of divorce and broken homes in nigeria.
According to her "kayanmata is not the reason for the high rate of divorce and broken homes in nigeria. I built the jaruma empire from my sweat, blood and strength. I go way back from the north. No one should say kayanmata is the reason homes are broken rather cross dressers are to blame".
Jaruma also said she has never bragged about snatching anyone's husband.
James brown in his response said via his Instagram live uploaded on his handle "How will a woman say cross dressers are the reason for homes splitting up, no one should accuse cross dressers wrongly. Cross dressers do not snatch husbands".
James brown also said its either due to fake kayanmata or the woman isn't good in bed.
The cross dresser also said jaruma is only complaining because her kayanmata is fake.
Content created and supplied by: Ogiis (via Opera News )