Talents are gift from God, but most people don't even know they're talented because they're haven't been able to discover the talent in them.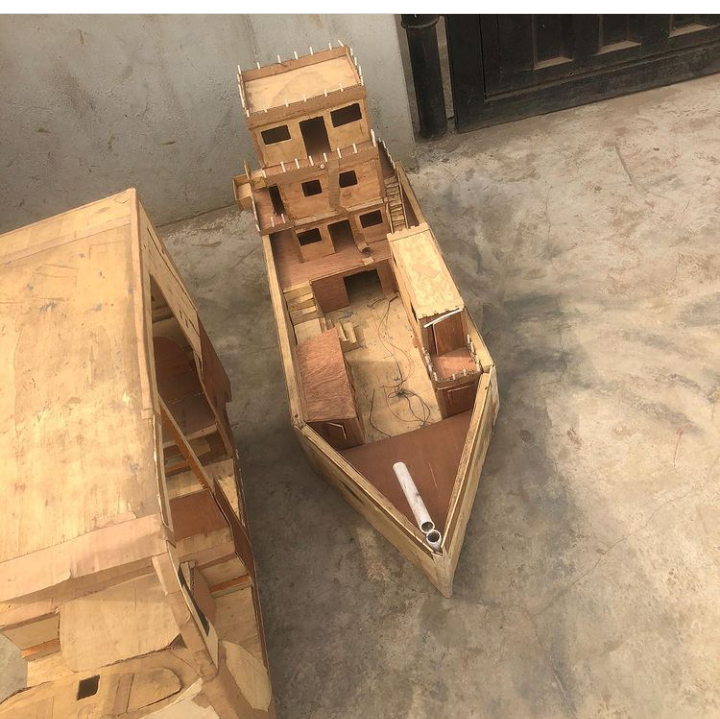 Parents should some time allow their children to express themselves that's only way you can discover yourself honestly, We are gifted in this country but when you don't good support it's kills your zeal to want to do more.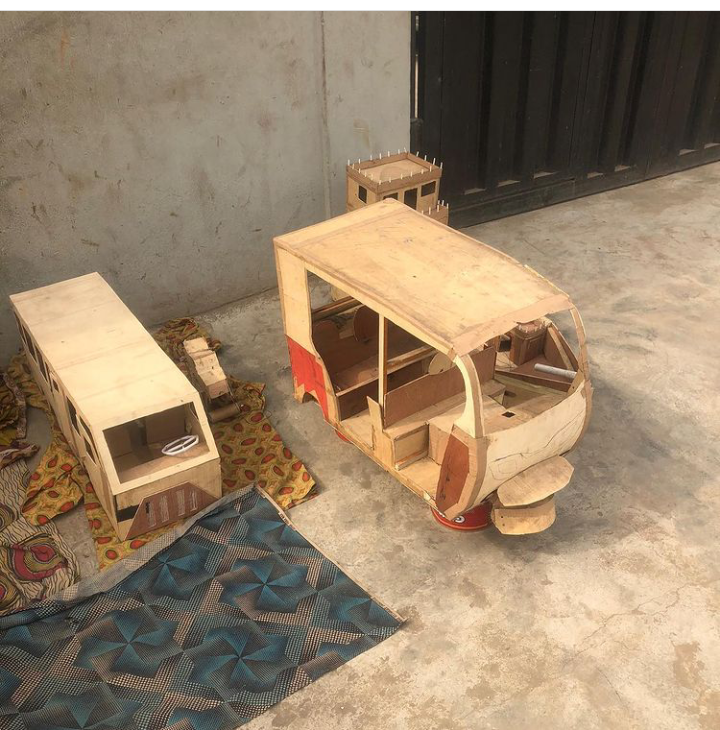 Some hours ago I saw a post that was shared on Instagram @Splufiknigerians, Yes it's about a little boy's creativity. He used wood to produce different things like a bus, tricycle and a ship.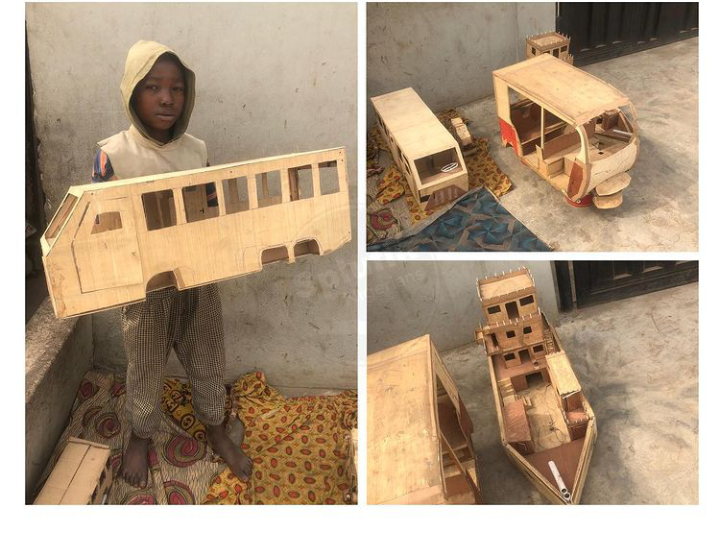 This is real talent I must say, I mean if at his age he can produce things like this then just imagine when he his now like 18 to 20years.
This has spark alot of reactions from Instagram users as so many of them are wowed with With the little boys talent.
Below are some reactions from Instagram users





Content created and supplied by: Ogargrace0 (via Opera News )