There's a twitter thread that has been passing on earlier this week. The thread is The most petty reason you refused to date someone.Twitter users have been giving their different reasons for refusing to date someone. Among them was DJ Cuppy's.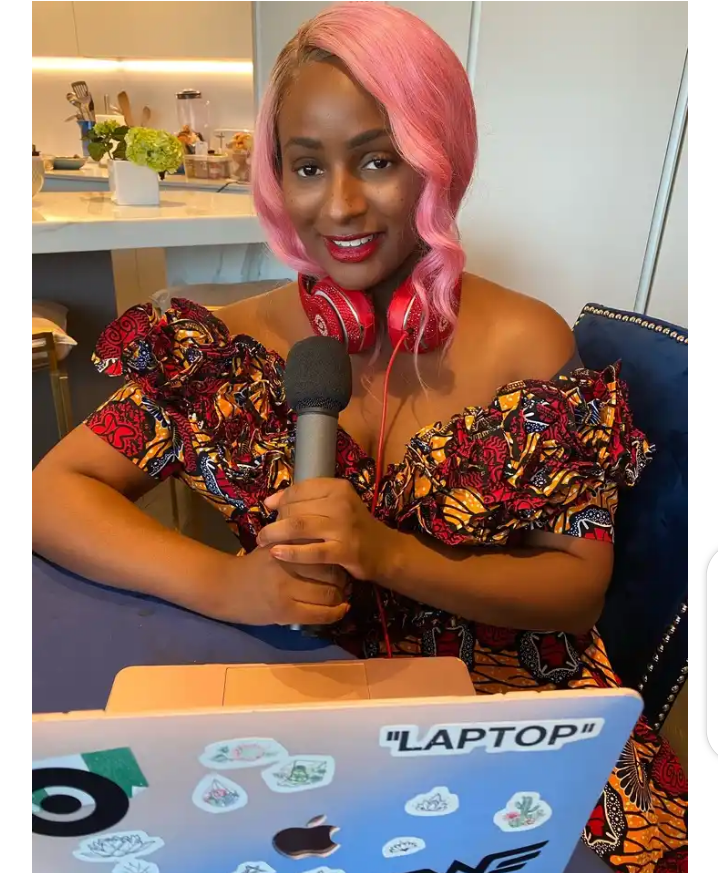 Florence Otedola professionally known as DJ Cuppy is a disc jockey, singer, song writer, philanthropist and brand ambassador. She was born on the 11th day of November 1992 and is daughter to Nigeria's billionaire and business tycoon, Femi Otedola.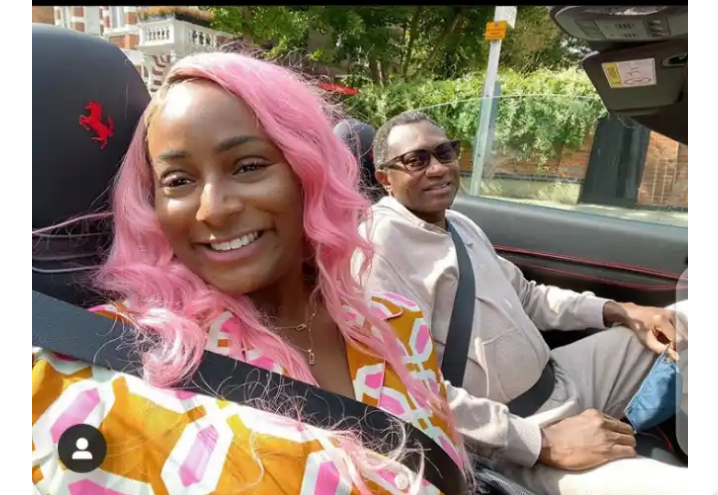 DJ Cuppy revealed that the reason why she refused to date someone was because he demanded for her dad's WhatsApp number.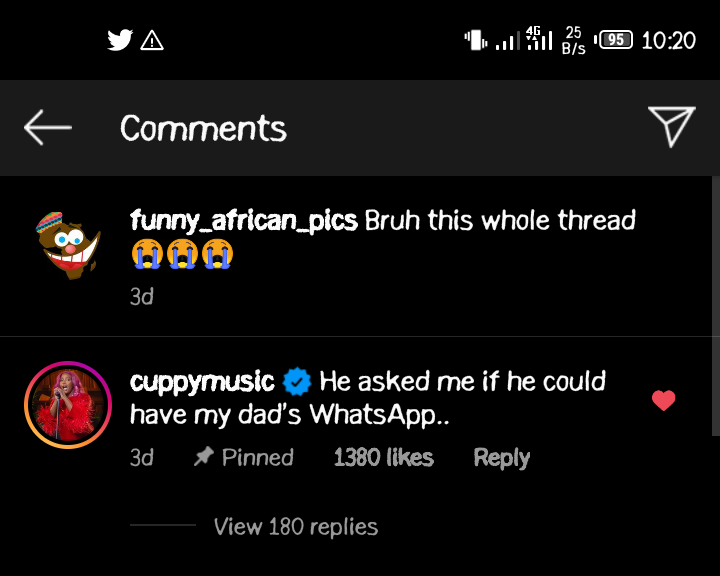 Trust that this would cause a lot of reactions, people kept on saying that it was just a number and she should have released it.
See reactions below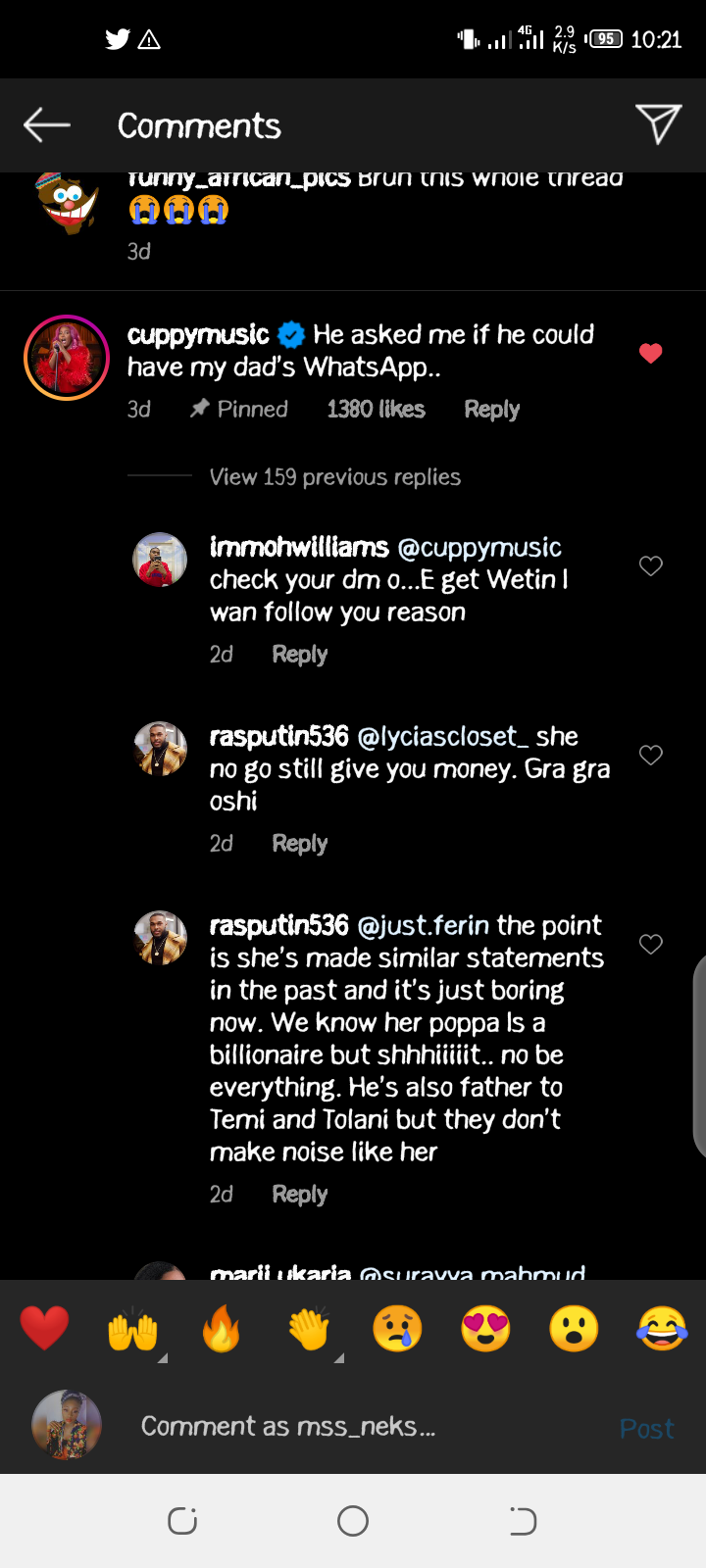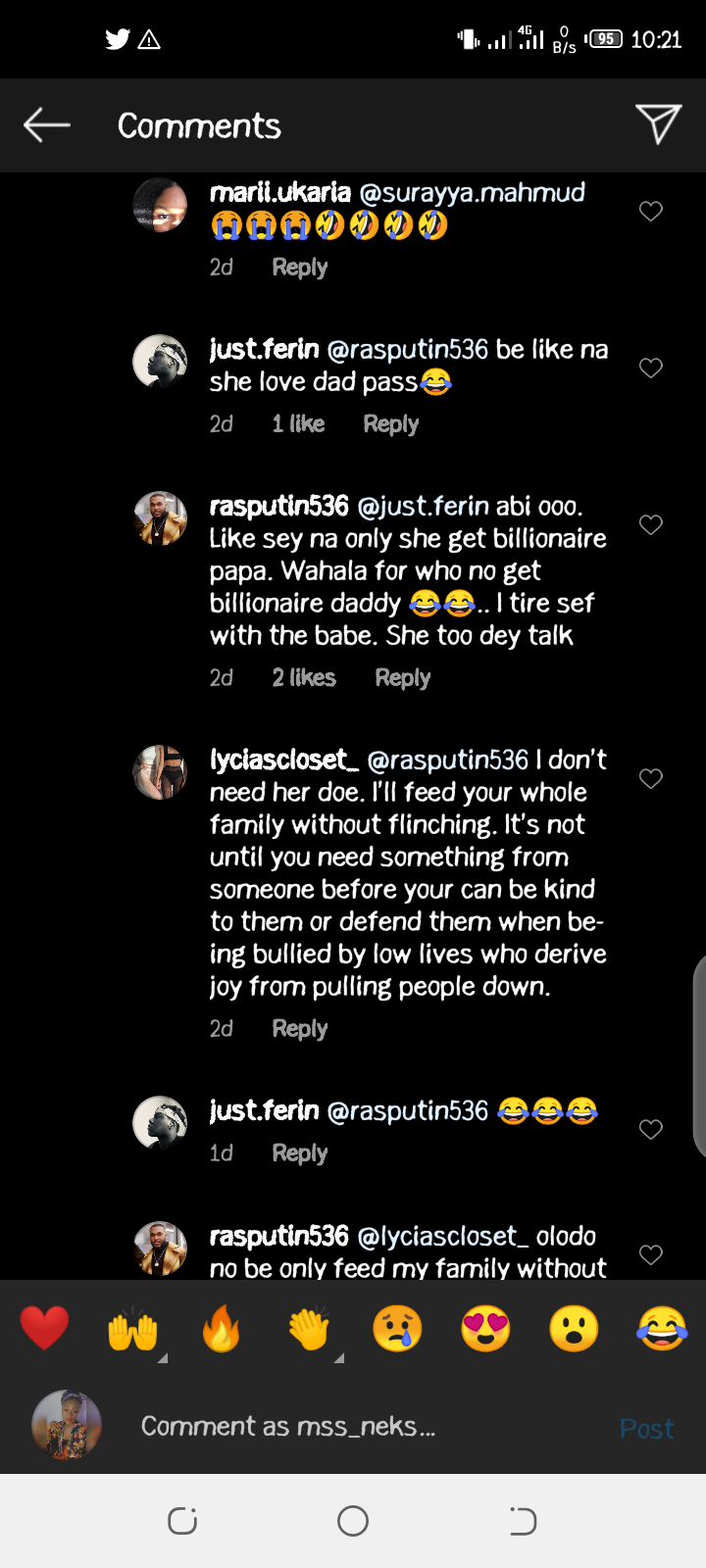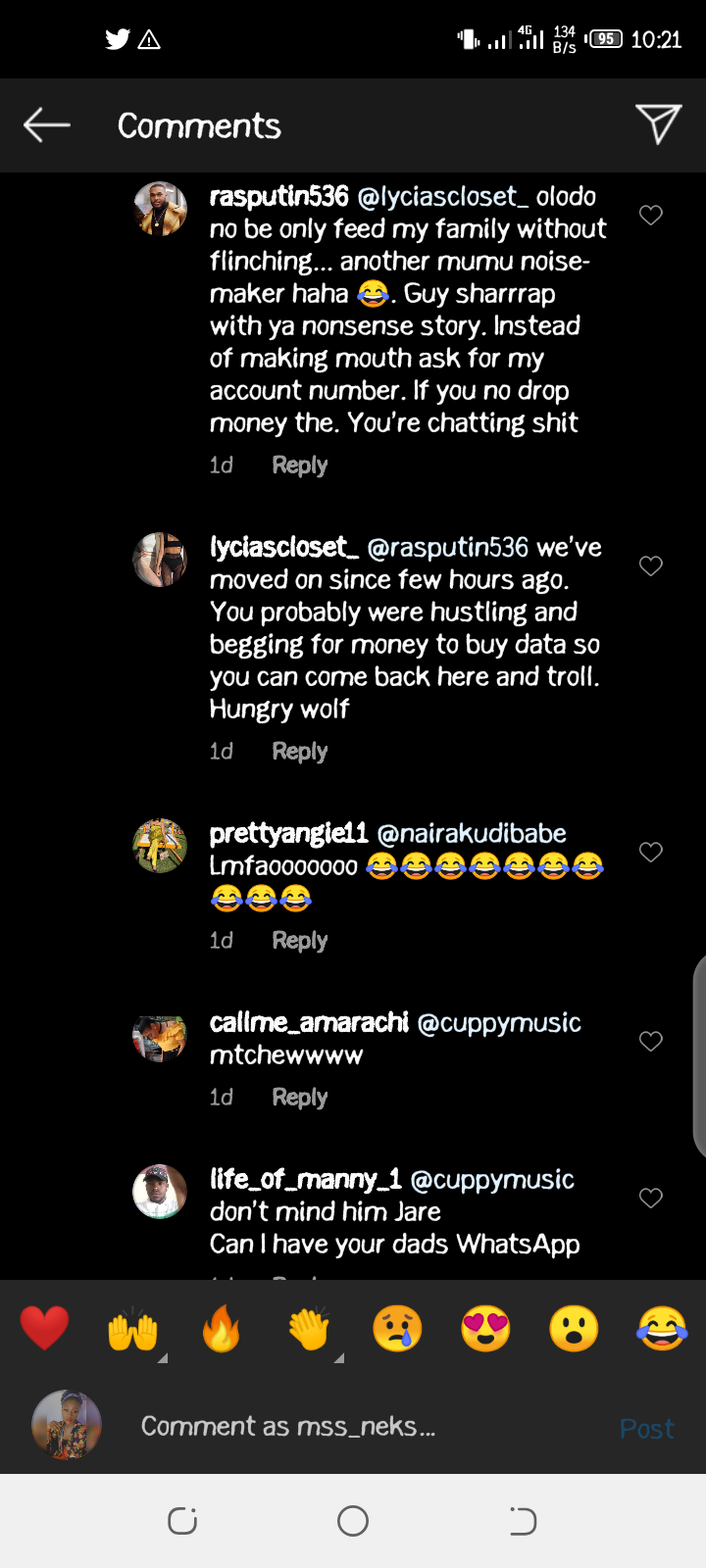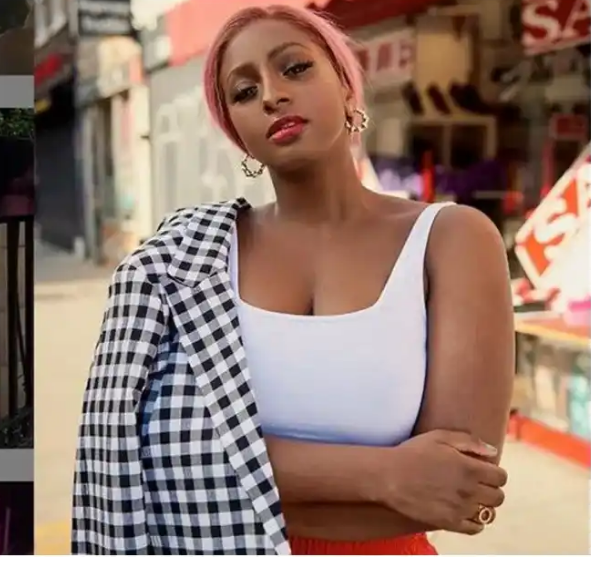 The initial thread caused a lot of reactions as people have come out to give their reasons for not dating someone, some of which are outlined below
1. He stopped by the roadside to pee
2. She was able to changeover from gen to Nepa without the light going off.
3. He crossed the road before me ma dead shouting "cross now"
4. She kept calling me a fool and idiot on our first date. Her defense is that she felt comfortable with me. It wasn't mutual.
5. She wore a nose ring and leg chain an dead rude to the person serving us at the restaurant.
6. Unbuckled his belt before we sat to eat.
7. He complemented me everyday.
So guys, tell me what you think in the comment section.
Also, please take a second to like this article and follow if you haven't followed yet.
Thank you!!!
Content created and supplied by: LauraHub (via Opera News )