Anthonia Yetunde Alabi popularly known as Sasha P is a Nigerian rapper, musician, fashion designer, and lawyer. She was born in May I983. She is 37 years old.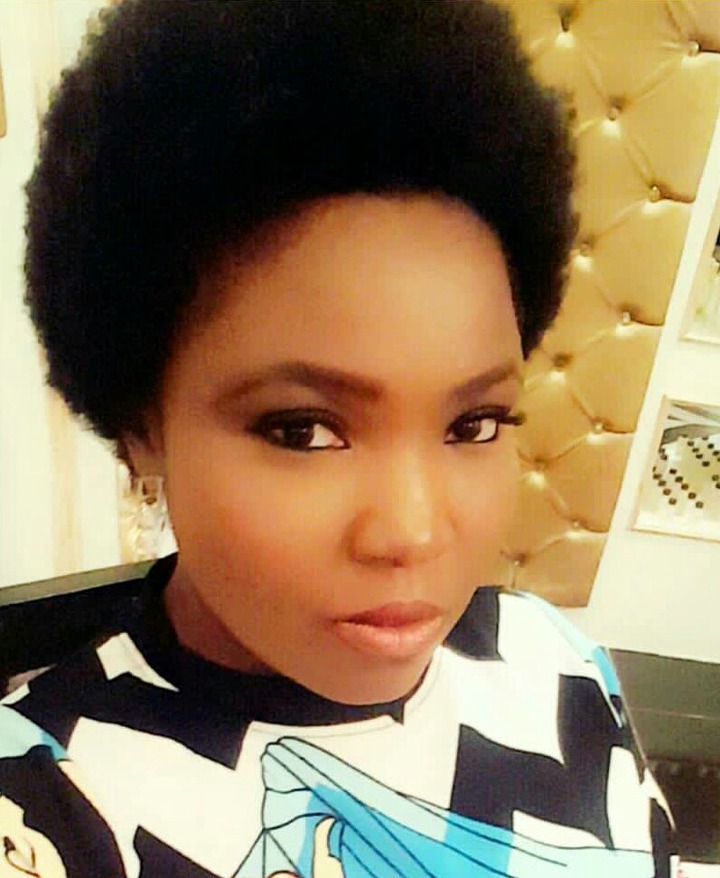 She came into the music industry in 2001, and released her first single "Work It" in 2002 which was a hit. She released her debut album First Lady under Storm Record Label in 2006. Within a relatively short time in the industry, she grew to be one of the most prominent female hip hop artists in Nigeria.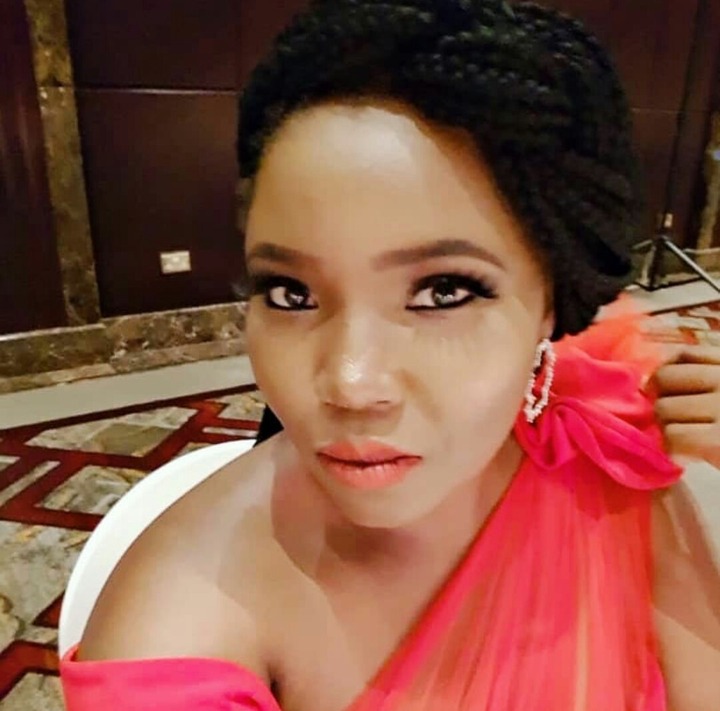 Over the years, she released a couple of singles such as "Oya", "Emi Le Gan", "Adara", "Only One", "Bad Girl P" among others and her music ruled the airwaves, receiving massive airplay both on the radio and television. Most of her singles were hits which is highly commendable considering she was in a male-dominated industry.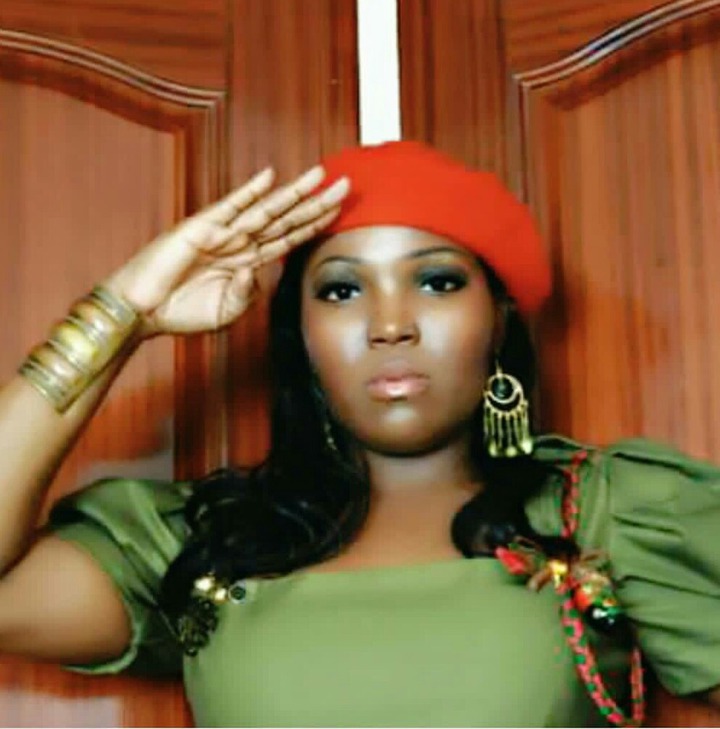 Sasha gained success at a time when there were few Nigerian women in hip hop music. Arguably, her success paved the way for other female hip-hop artists. Her hit singles "Emi Le Gan" and "Adara" earned her notable accolades.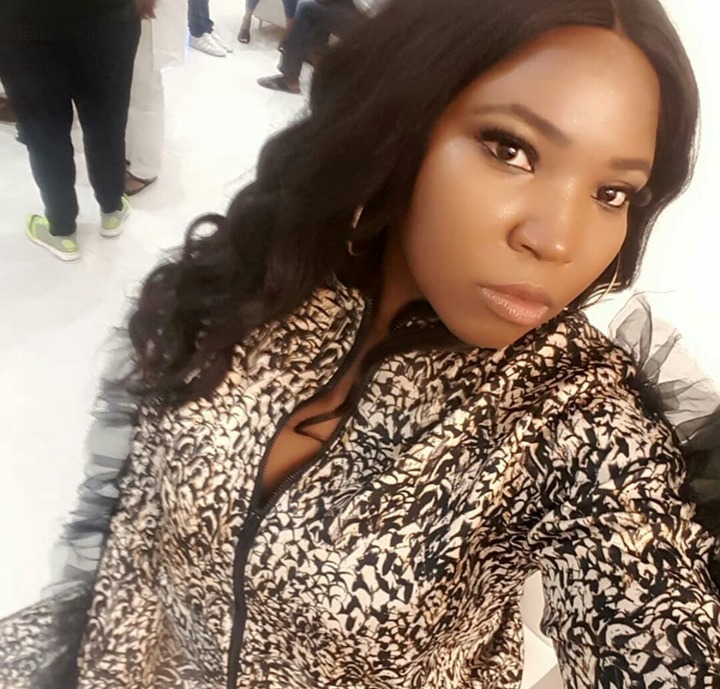 In 2008, she became the first Nigerian female artist to perform at the World Music Awards, and in 2010, she became the first Nigerian to win the Best Female Artist Award at MTV Africa Music Award (MAMA).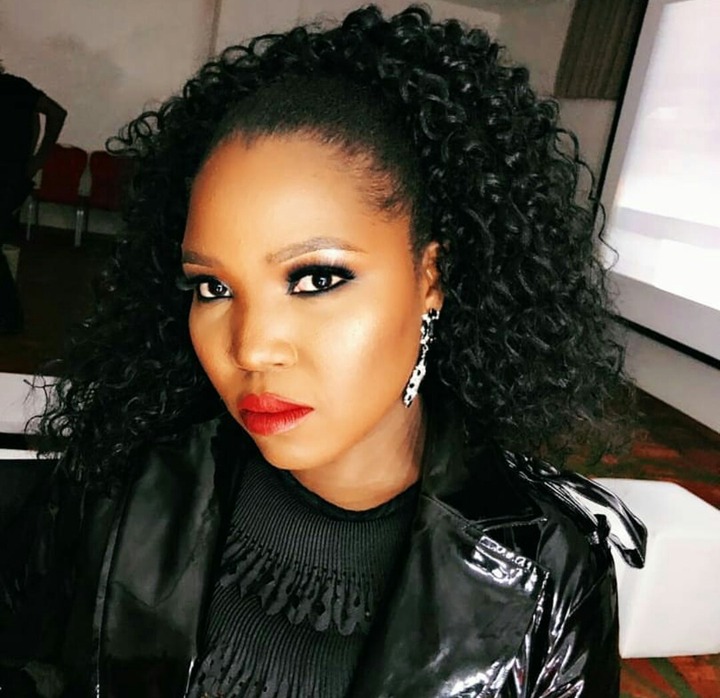 In August 2012, she officially launched her clothing line Eclectic by Sasha. Since the launch of her clothing line, she went fully into her fashion design business and has been on hiatus from the music industry. However, she is still doing music behind the scene as she said in an interview that she now manages upcoming artists.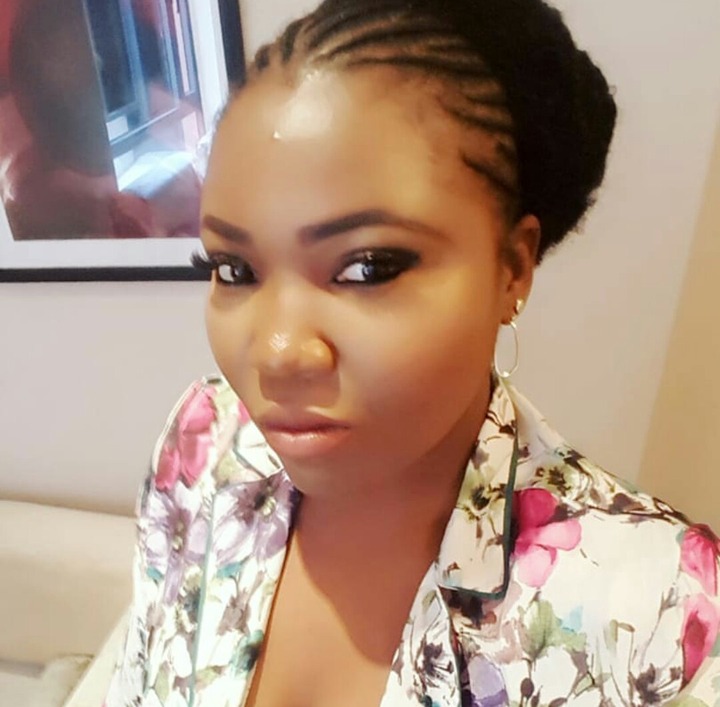 Looking at the Nigerian music industry, presently they are very few female hip hop artists that are thriving. Although, Sasha might be making good money from her fashion design business and managing upcoming artists there is a need for her to take charge of her music career again and fill the empty vacuum caused by her absence from the music industry.
Let's see more of her pictures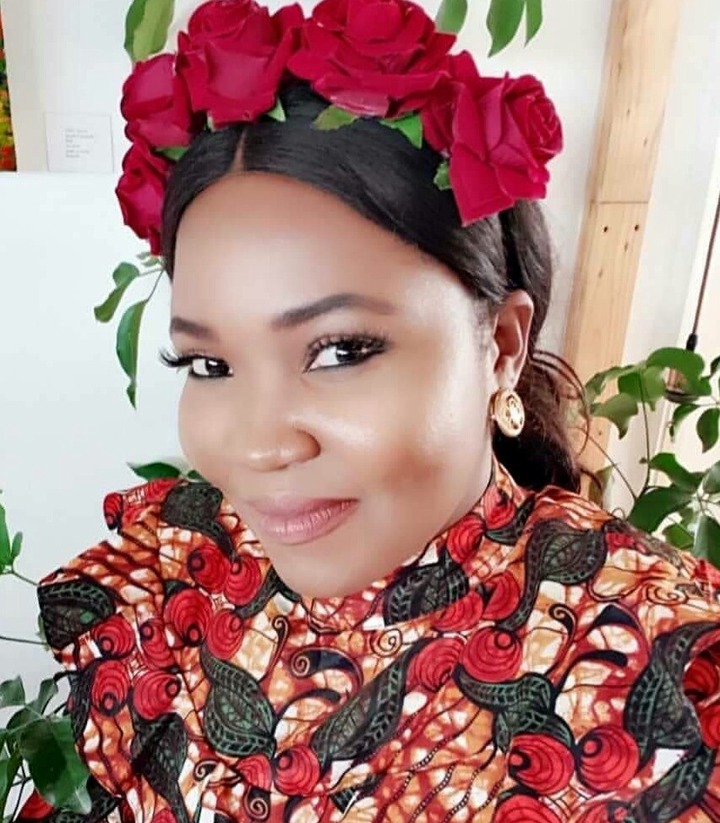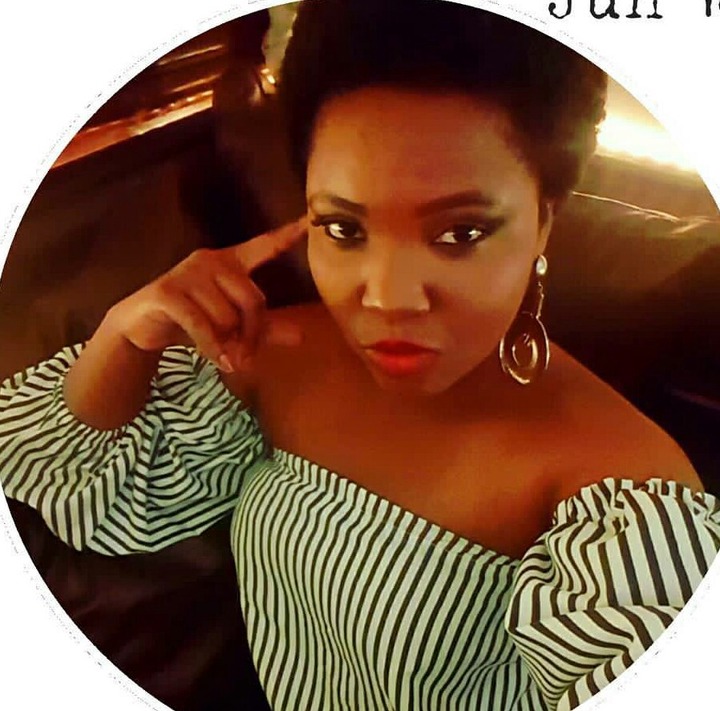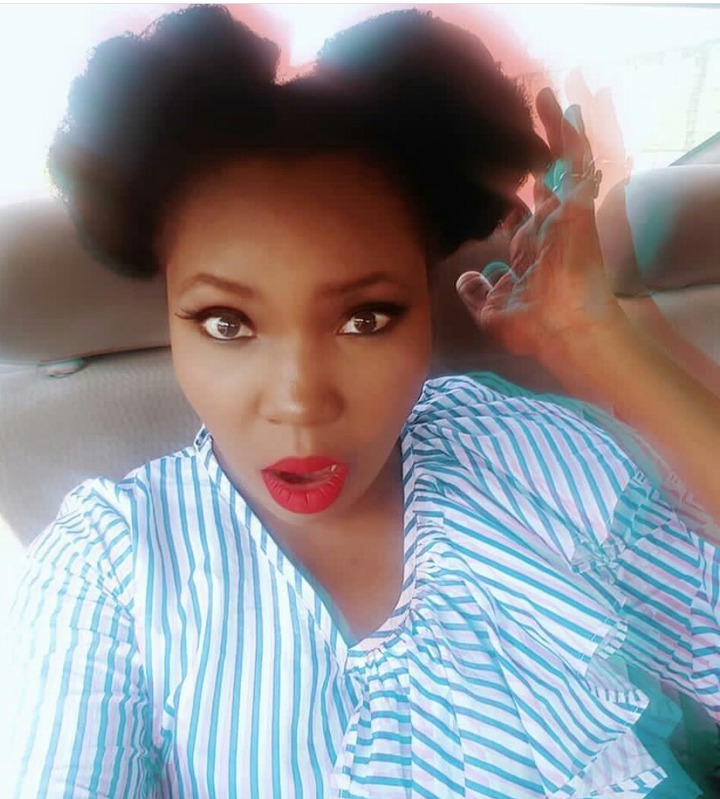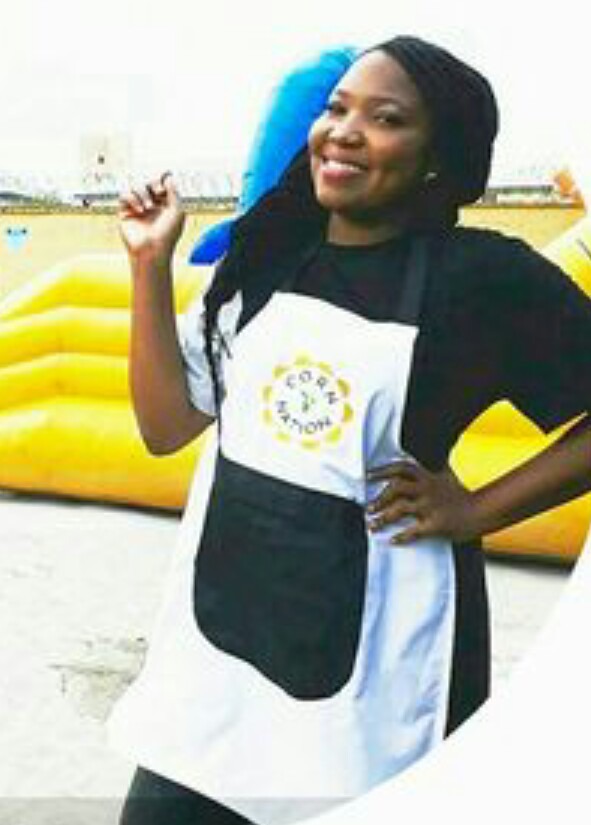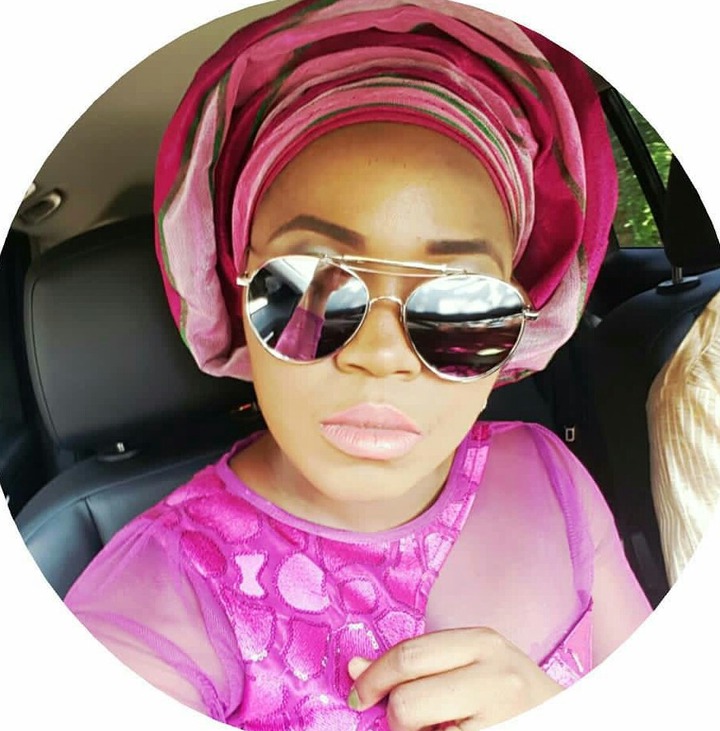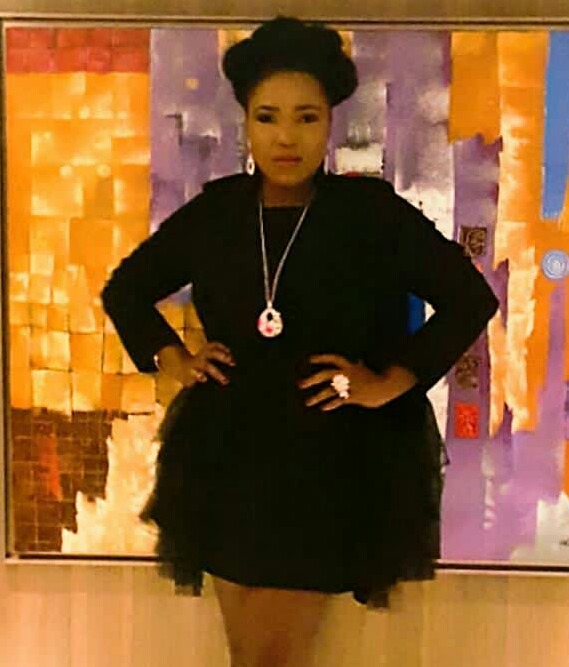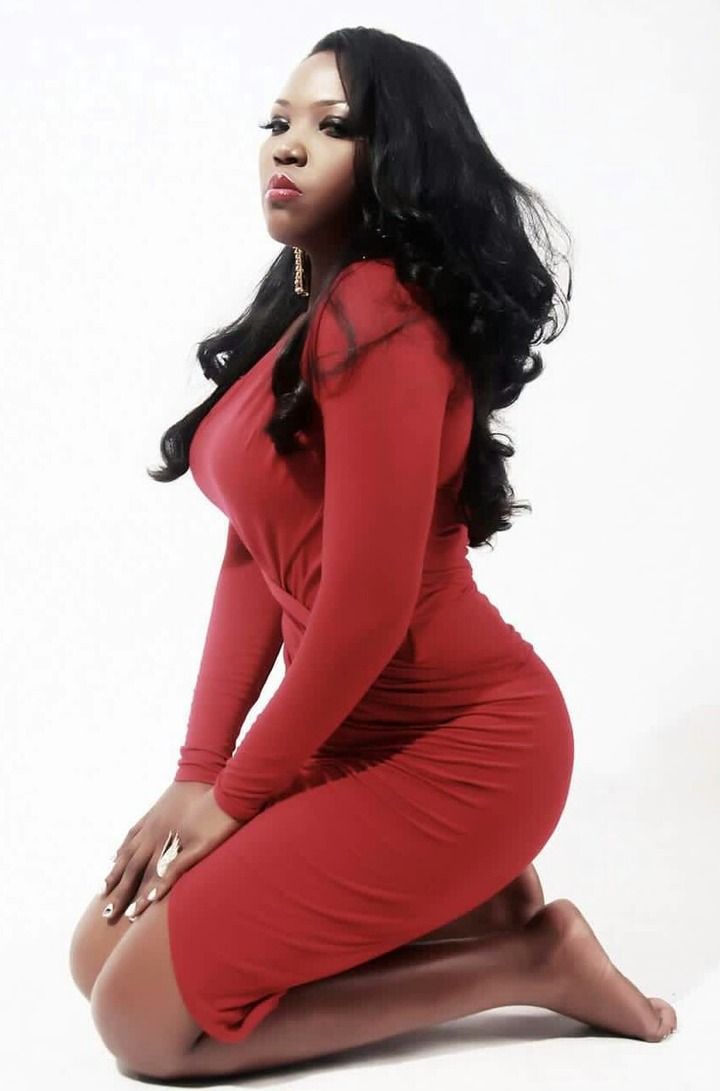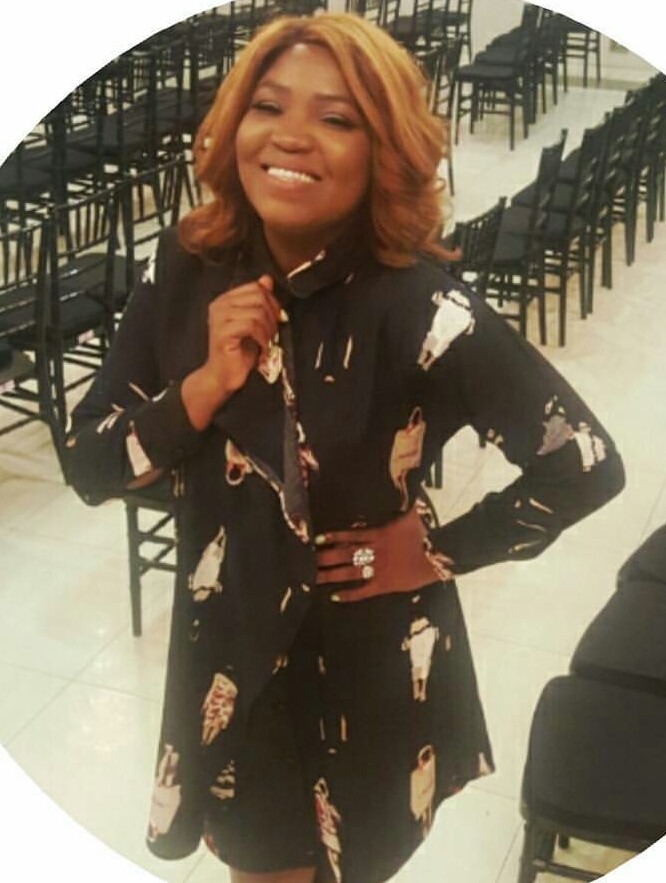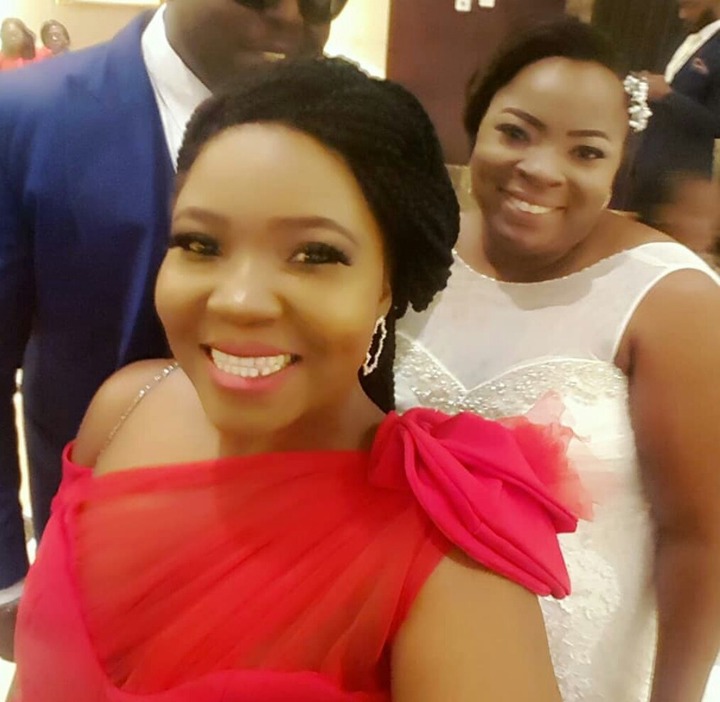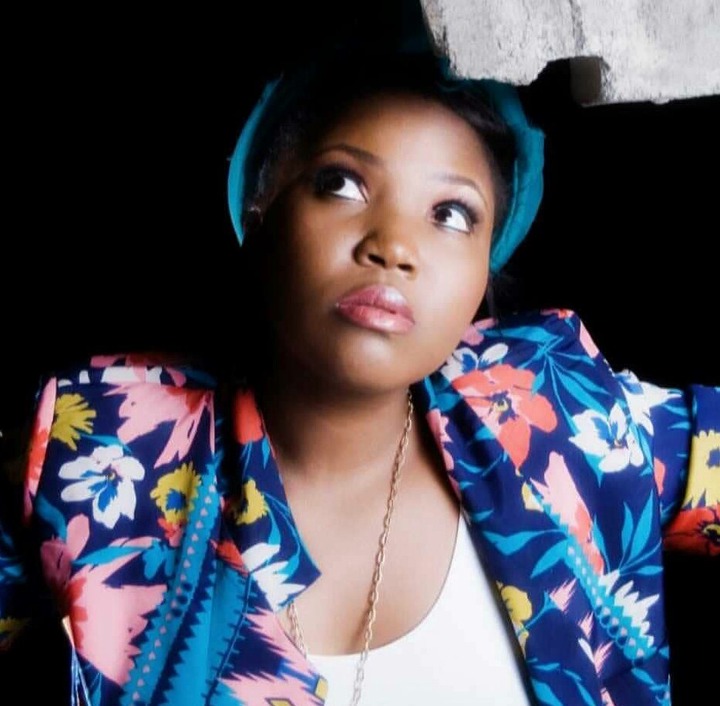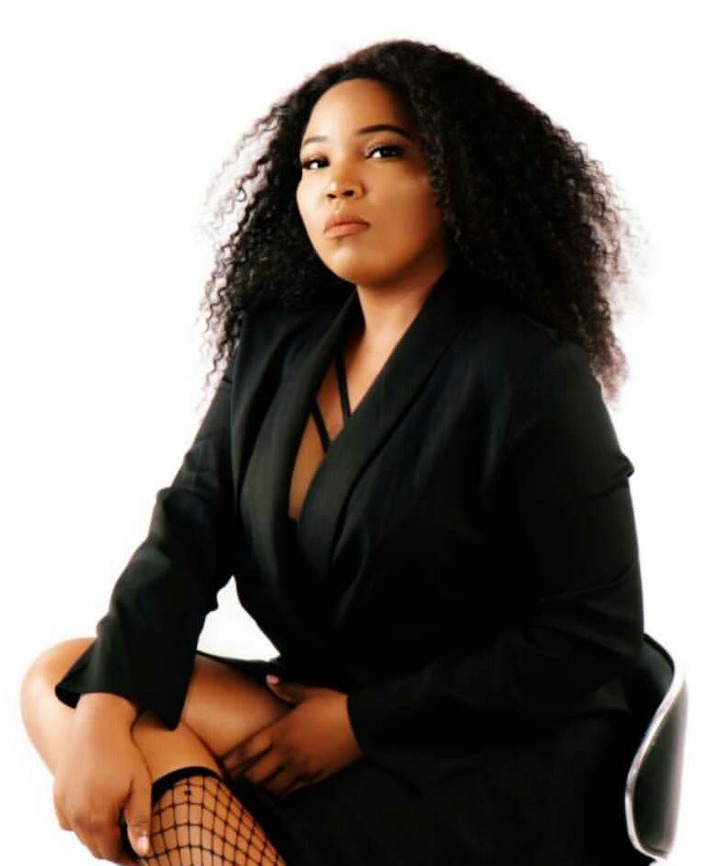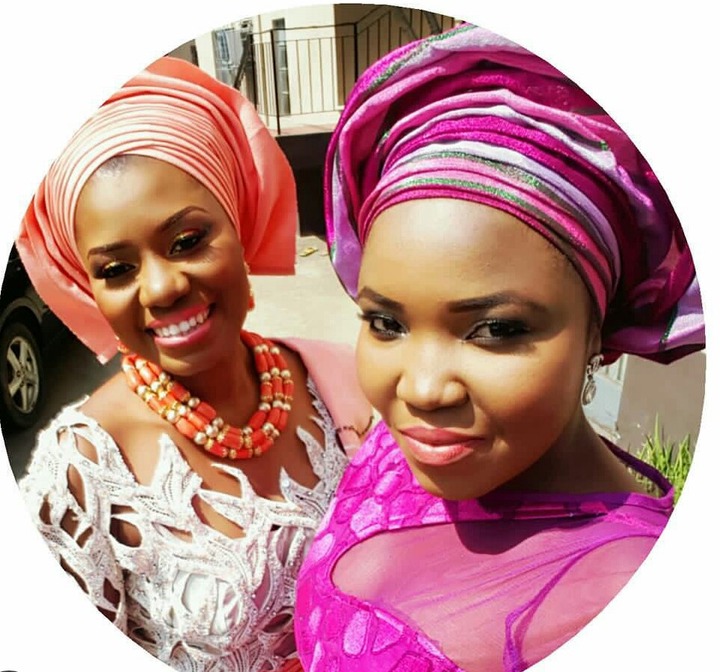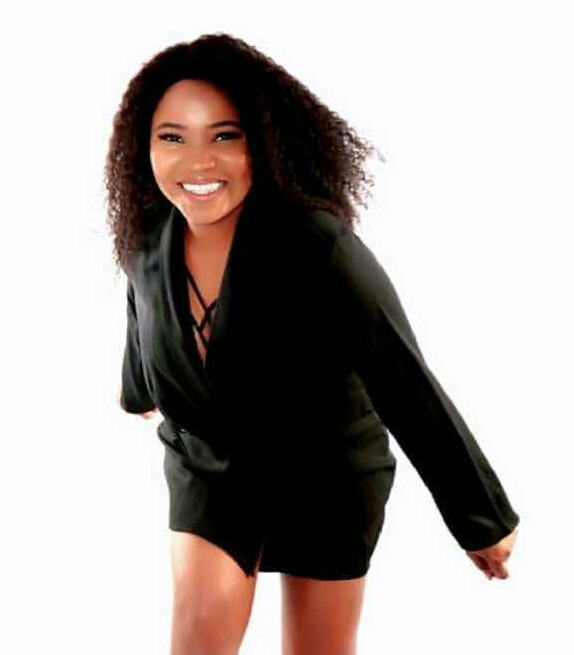 Kindly share, like, comment, and follow for more interesting articles
Content created and supplied by: Starray (via Opera News )