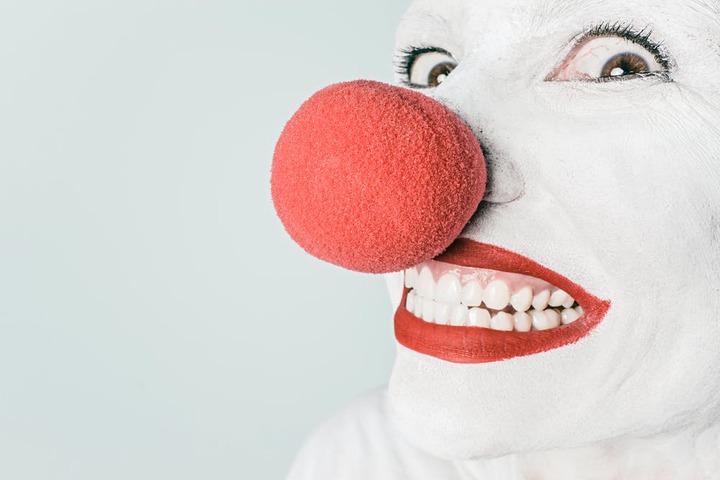 Nobody craves for a bad or sad day, but sometimes circumstances can make a person's day bad. Each time we encounter a bad day, what we usually need is something to cheer us up. There are many things that could cheer a person up, it could be stories, internet funny photos etc. This article is designed to brighten your day by erasing any form of sadness.
Check out these funny photos to see which one you can relate to.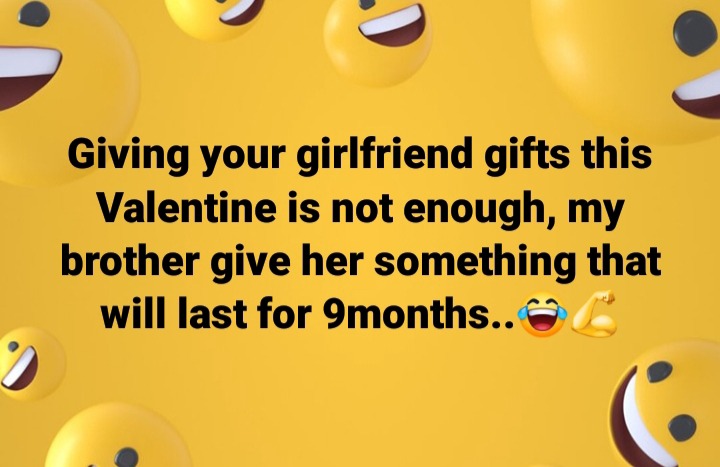 Hilarious! I'm sure you understand this. It is actually telling you that your girlfriend needs a child as a valentine gift. You may have other meanings to it, but that is what it means to me.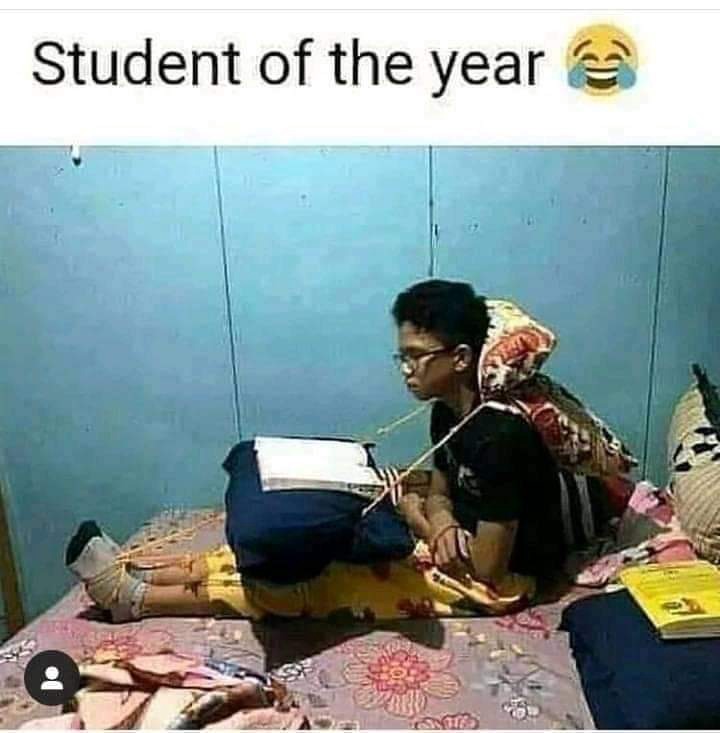 Can't stop laughing! I'm wondering if we truly have a student like this.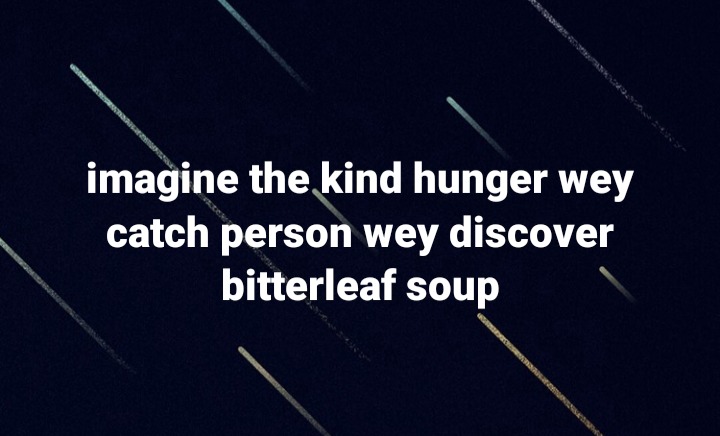 Very funny! Have you ever thought of this? The person who discovered the local soup called 'bitter leaf soup' must have been very hungry, which led to the discovery.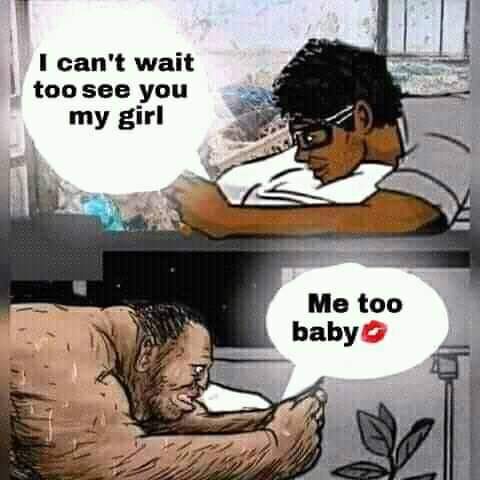 So funny! A lot of us fall victim for online dating by chatting with the same gender who disguise as the opposite gender. I'm sure you can relate to this.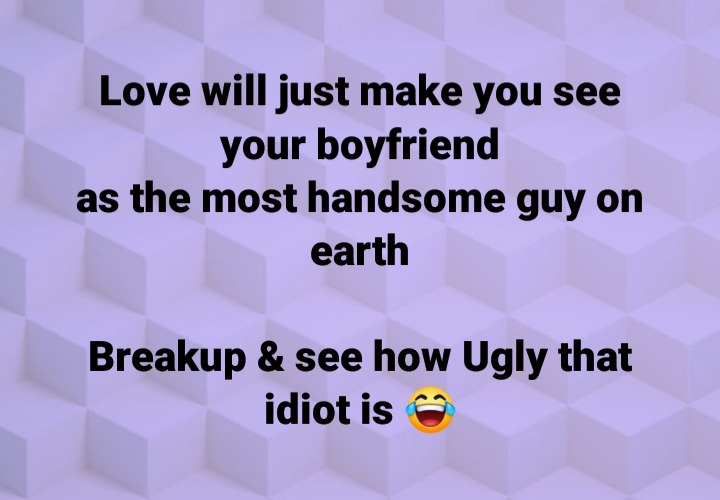 Ladies can relate to this! It's the moment when you are so in love with your boyfriend that you feel he is the most handsome guy on earth. But when a breakup comes between you two, you end up seeing him as the ugliest person you have ever met.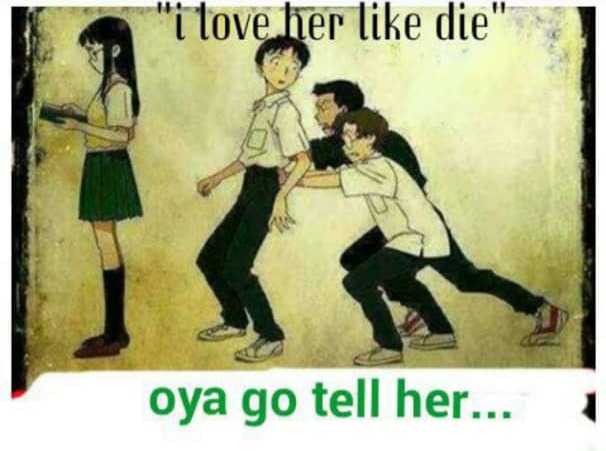 Funny indeed! This goes to the boys. those days in high school when you had a crush on a female student, but lack the boldness to approach her, and all your friends do is convince you to approach your crush. I'm sure it was one of the difficult task you faced in school (boys)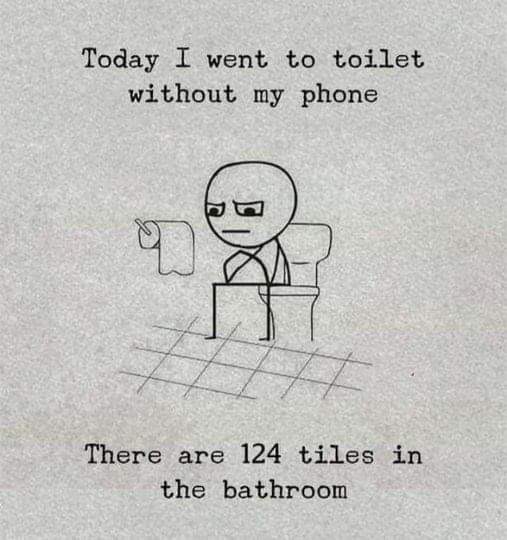 So funny! This goes to those who are addicted to their cellphone. When they finally go to the toilet without a phone, they spend less time inside, and also take note of what is in the toilet. I'm sure you are one of those phone addict, don't try to deny it.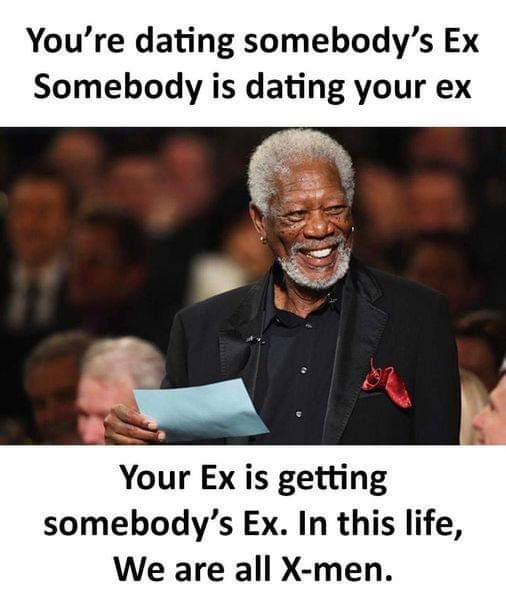 I laugh each time I recall this photo! However, it's a stark reality. In life you hardly meet a person who has never been in a romantic relationship. So in view we are all Exes.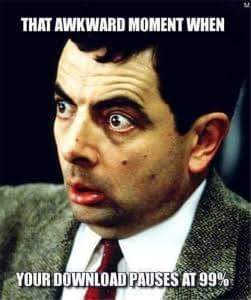 I'm laughing at the moment! As an internet user, I'm sure you can relate to this photo. This is the facial expression you make when your download gets interrupted.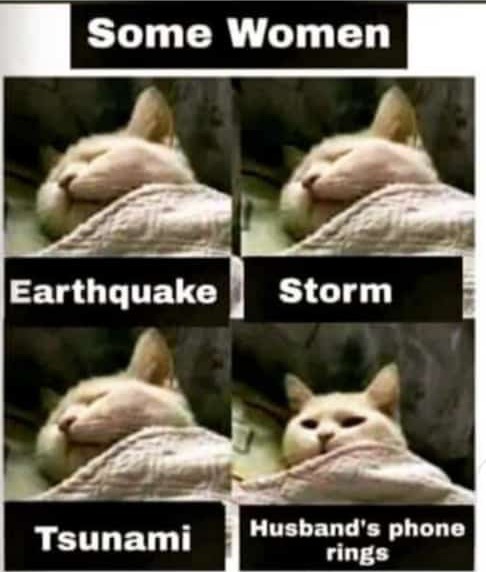 So funny! Women can be dramatic at times. They don't get worried, no matter what occurs around them, but they become alerted when they see their partner's phone ringing. Any woman reading this can relate to it.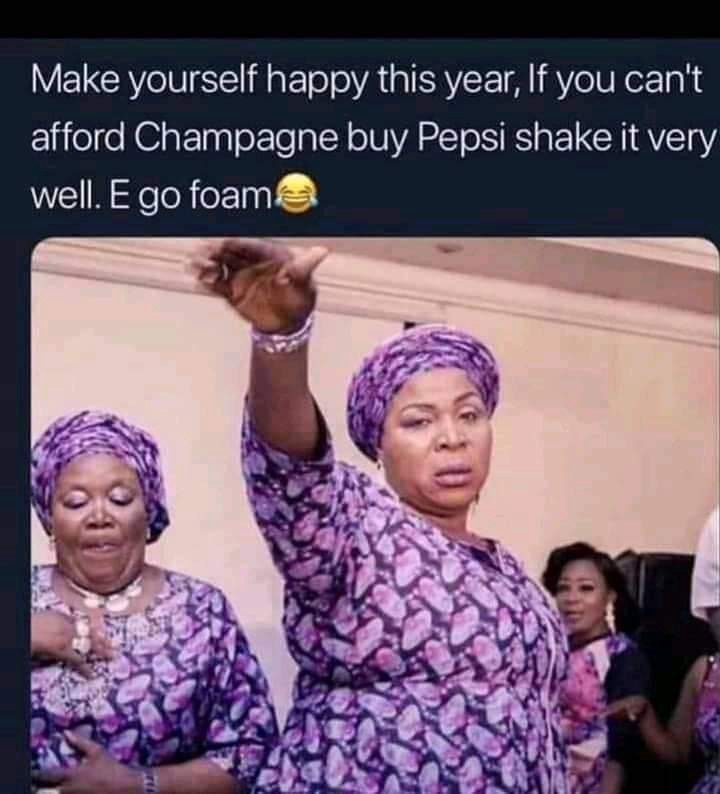 Hilarious! This is for those who love merriment. This could solve your problem when you can't afford a champagne.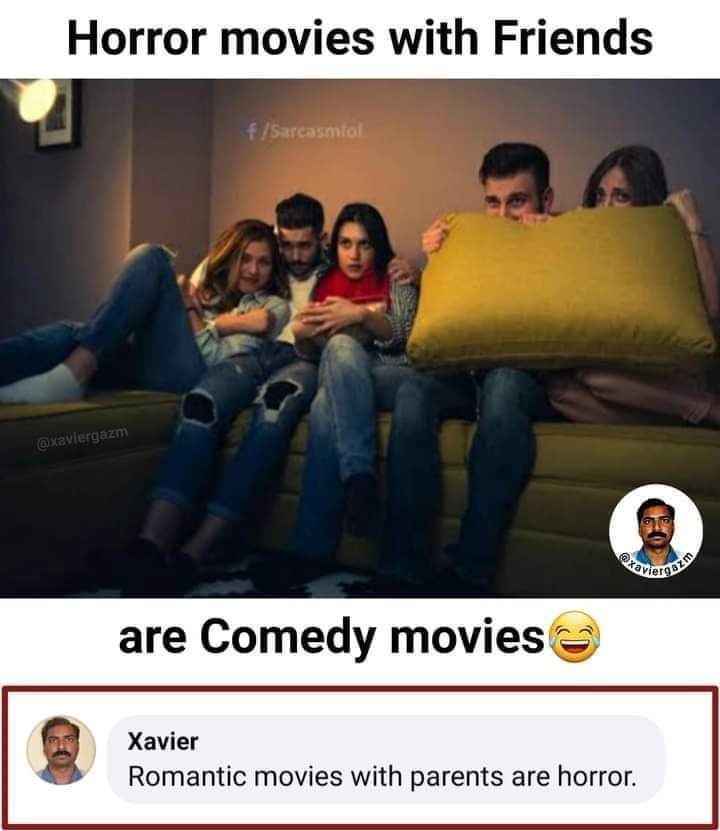 This is extremely amusing! Watching horror movies with friends can be fun, and on the other hand, watching a romantic movie with your parents can be uninteresting, as parents don't like their children watching a romantic movie, because they feel it corrupts children.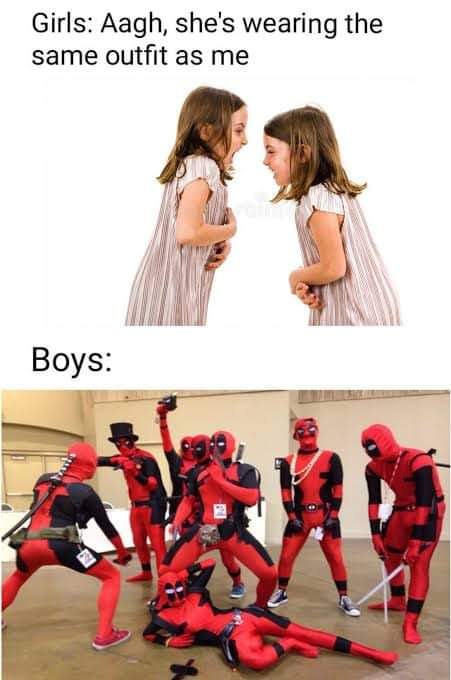 This photo never stop making me laugh! When girls see the same gender wearing the same color outfit as them, all they do is feel excited about it, unlike boys. When you wear an outfit and walk to a group of boys, there is a tendency that you might get intimidated for wearing the same outfit as them.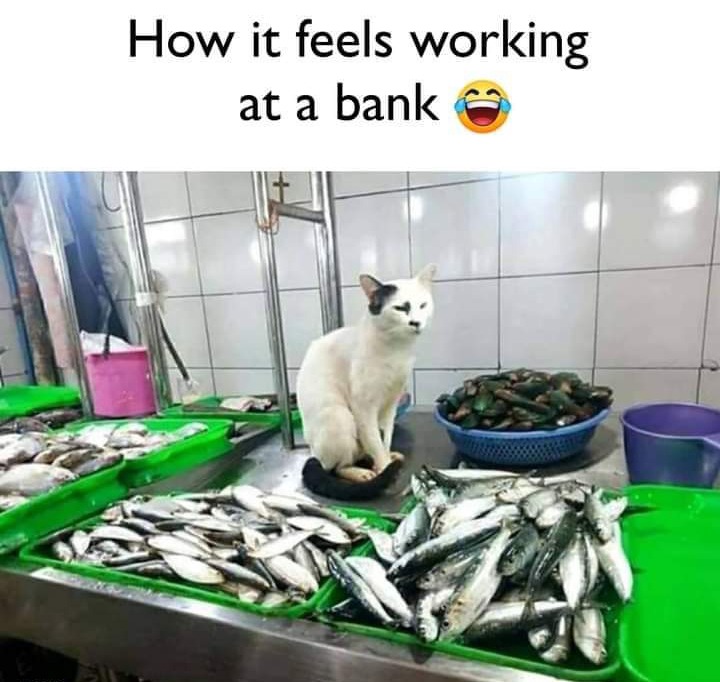 Very funny! You may get a little bit confused about this funny photo. Have you been to a bank before? A banker's job role mainly has to do with handling of money, but at the same time these bankers can't make use of these money. Imagine how tiring it can be at times.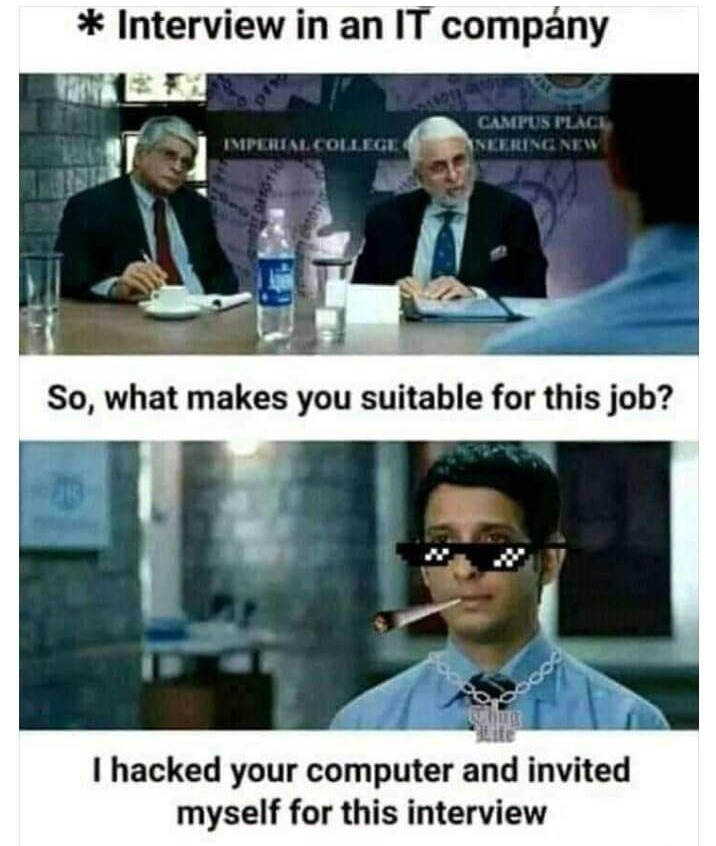 So amusing! Imagine interviewing a job applicant, and he tells you he made it to your job interview by hacking your computer to invite himself. Seriously an instance like this would spark a guffaw.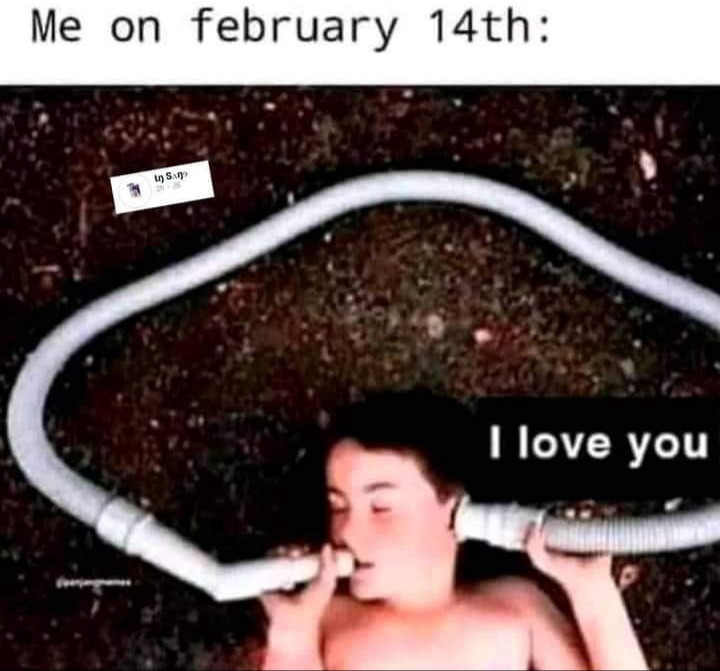 If you haven't gotten a valentine partner, then this photo is for you.
Don't laugh alone! Be kind enough to share this funny article with your friends.
Thanks for reading. Kindly tell us which funny photo you can relate to using the comment section.
Follow for more articles!!
Content created and supplied by: Thiagobishop (via Opera News )