A lady on Twitter has revealed that her friend who resides in the United Kingdom is planning on traveling all the way down to Lagos, in Nigeria, just because she wants to meet a man.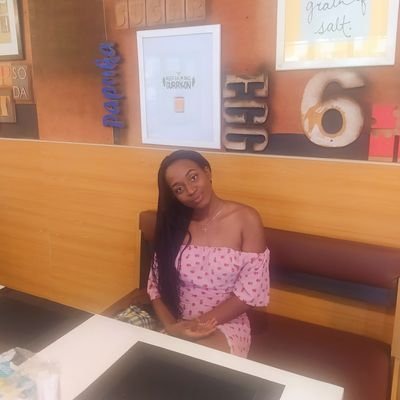 It is often said that people can do anything for love, no matter how absurd such a thing may seem to other people. As a result, ladies have been known to travel long distances in Nigeria just to meet men.
The same way men too have reportedly been traveling long distances just to meet women. These meetings sometimes end very badly as we have had cases where couples accused one another of molestation and all that.
But none of these reports have ever had it it that a lady would travel miles and miles across seas and oceans just because she wants to meet a man in faraway Nigeria.
The lady who made the revelation on Twitter was replying to an earlier post by another lady who said that she traveled to another state in Nigeria just to be with a man, even after she swore that she would only sleep with her husband in her life.
Achalugo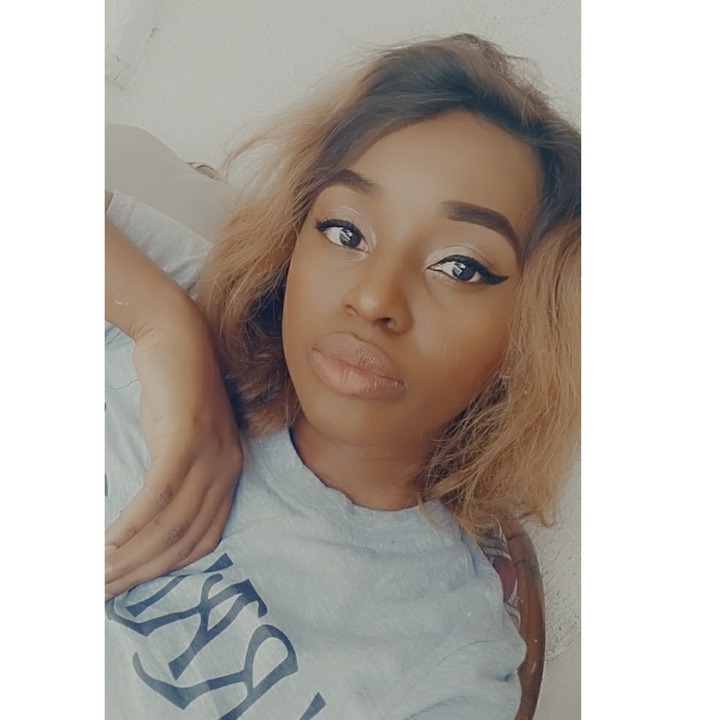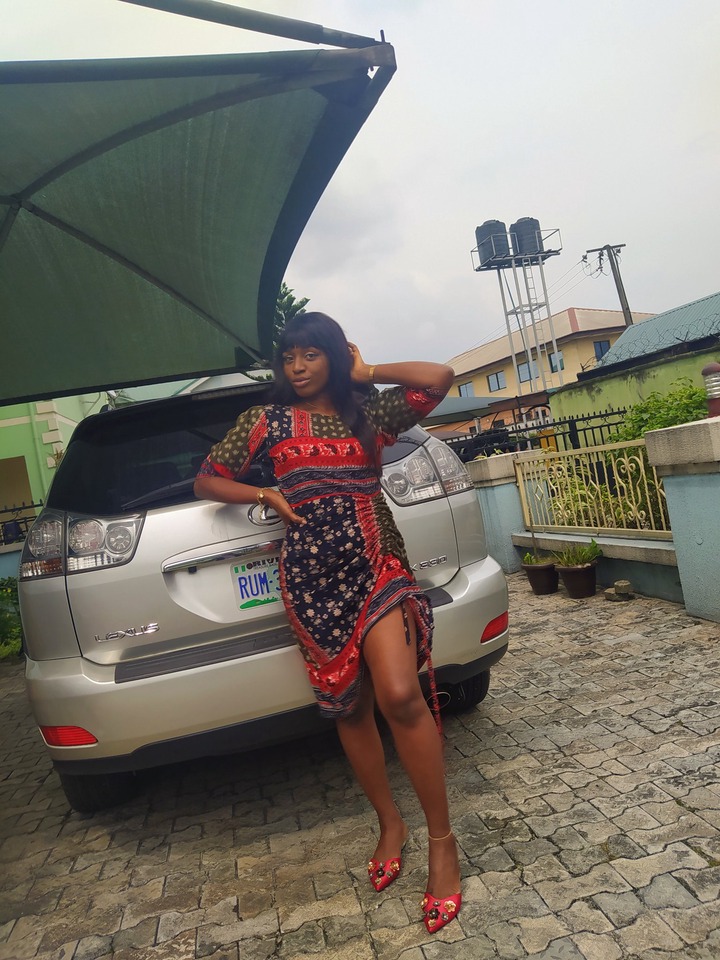 According to the lady named Achalugo on Twitter, her own friend is not even traveling from state to state, she is traveling from the United Kingdom down to Nigeria just because of a man.
The problem is that, according to Achalugo, the lady's parents do not even know that she will be in Nigeria as she is hiding from them.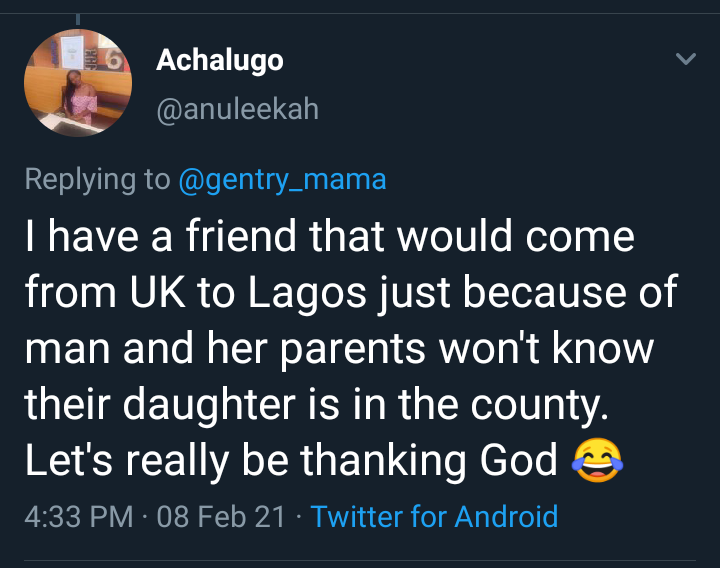 Most persons while reacting to the story have called on the lady to warn her UK friend to be cautious as she may come to Nigeria and find out that the man is even married or he does not even love her.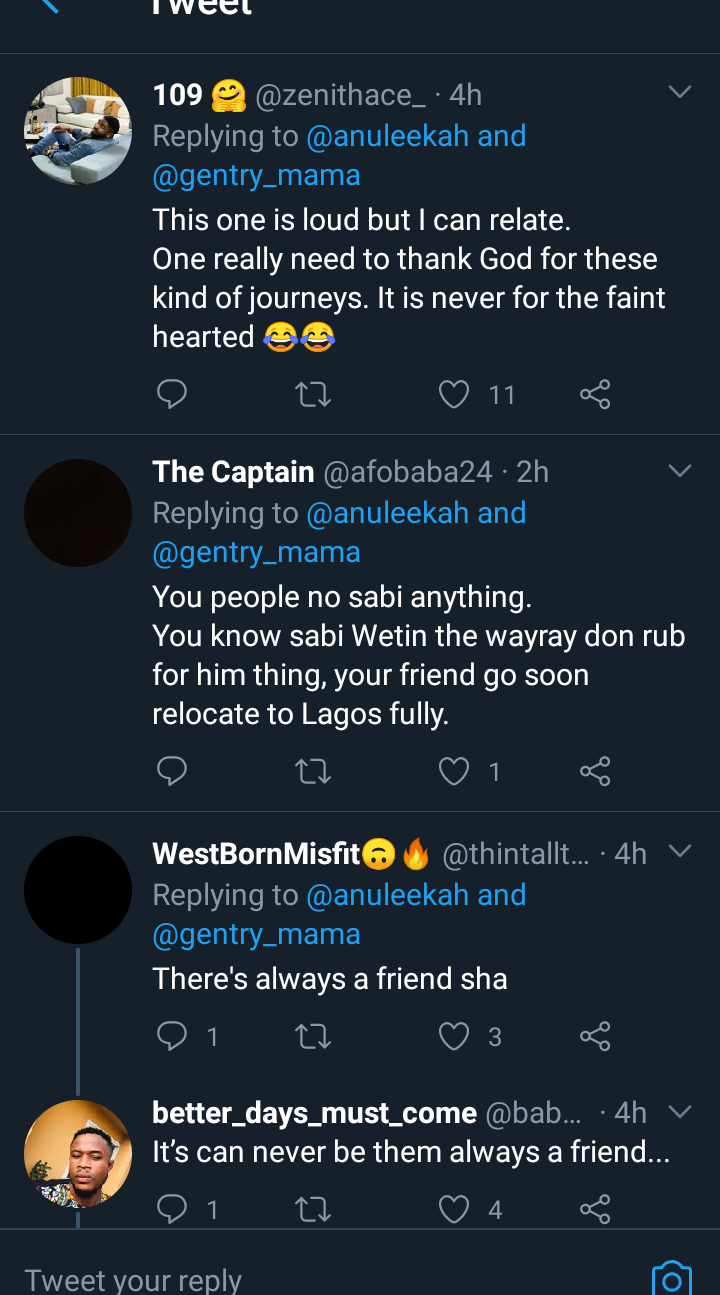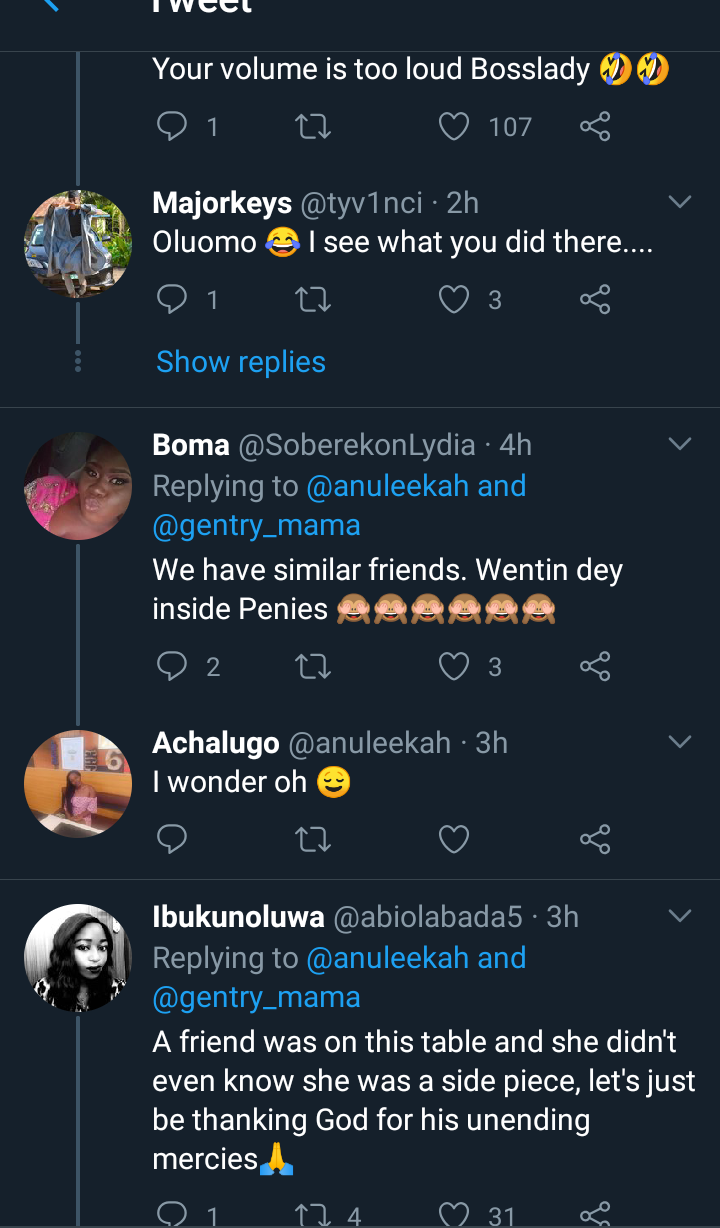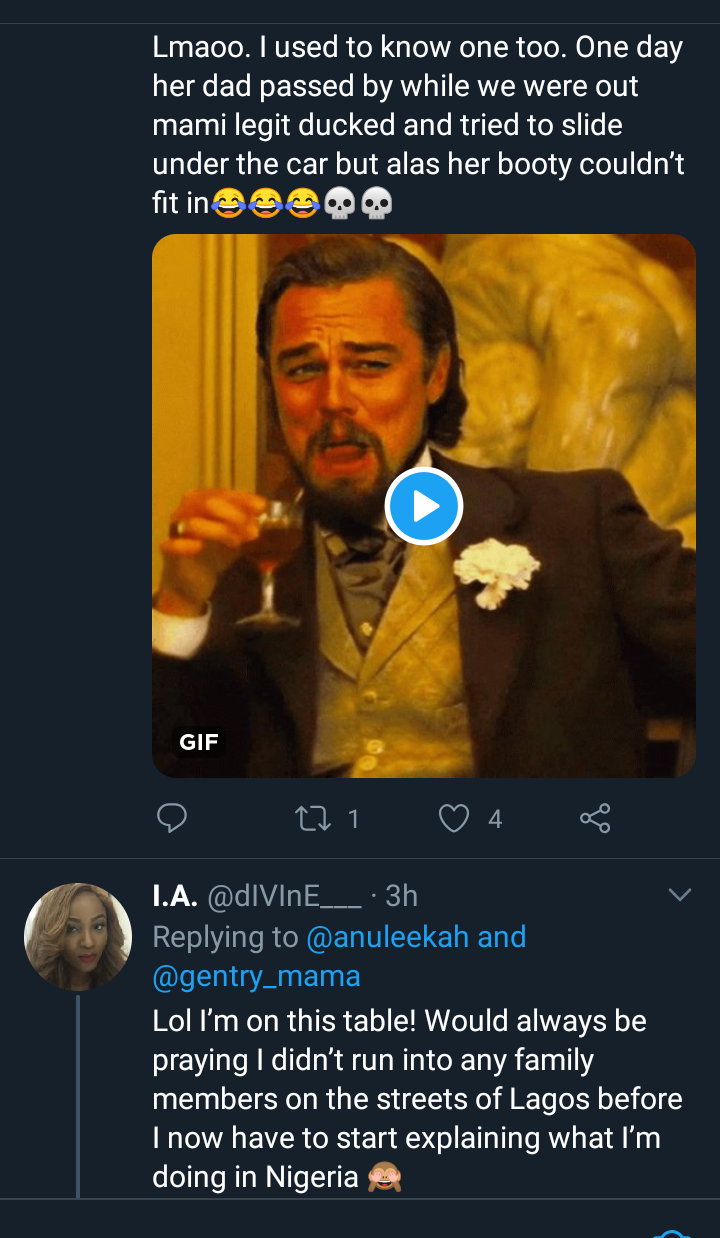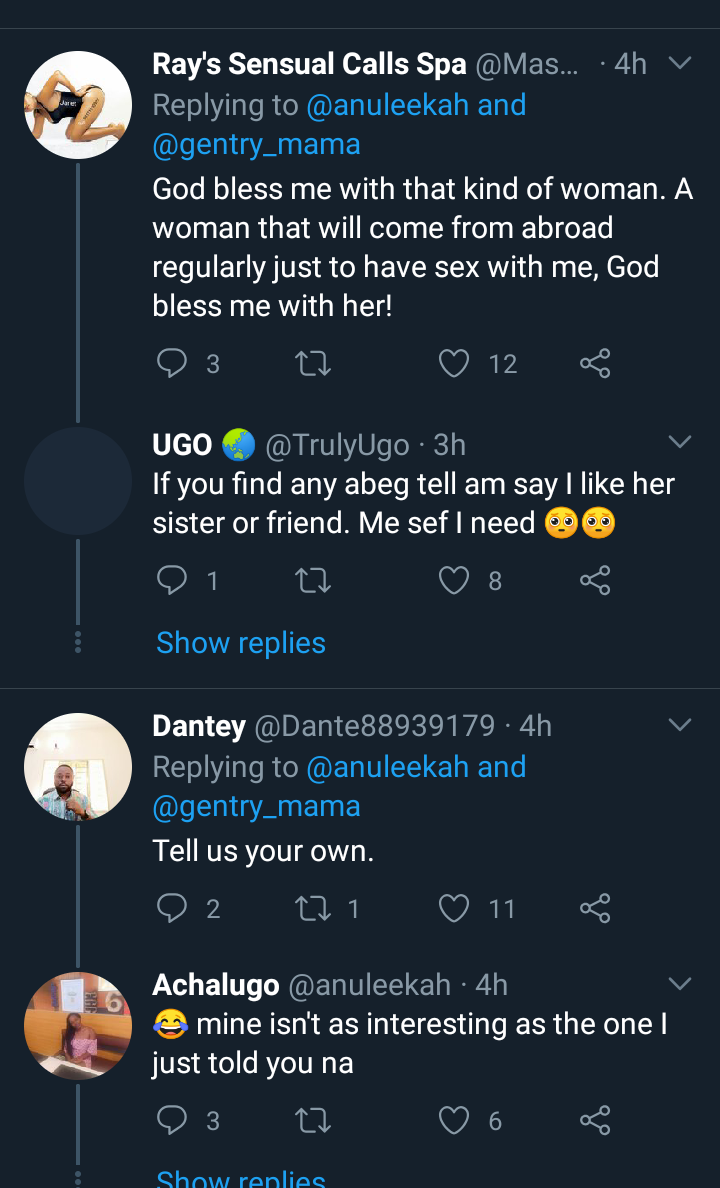 Content created and supplied by: Obodokasi (via Opera News )