Nollywood is full of talented actors and actresses. Some of these people have very famous families, parents, or siblings that have put them on the map today, while other actors and actresses made it big on their own volition, by working hard, studying, and going to audition after audition until they landed that perfect role to catapult their name into superstardom.
Below, we highlight some of today's biggest actors and actresses in their very first movie roles that brought them fame and stardom.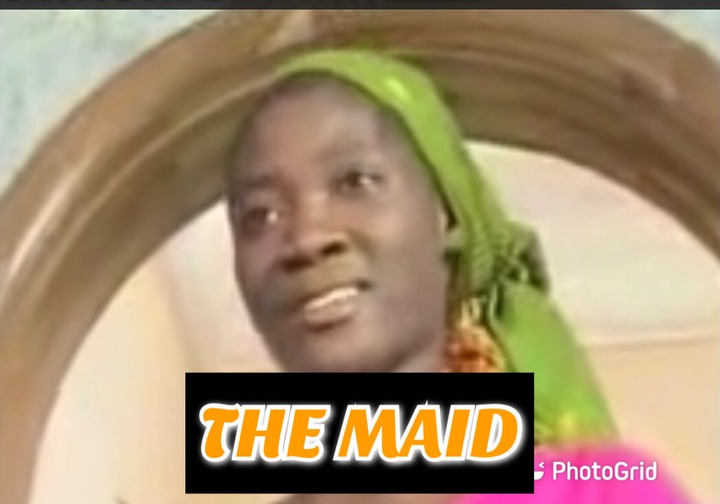 Mercy Johnson's first movie that brought her fame was THE MAID, a role she auditioned for shortly after she left secondary school in 2004.
In the movie Mercy Johnson played Jane a church girl who was sent to live with the Williams family as an house help, who then becomes possessed by evil spirits suddenly and begins flirting around behaving badly and adulterous affair with the husband of her boss, Mr Williams.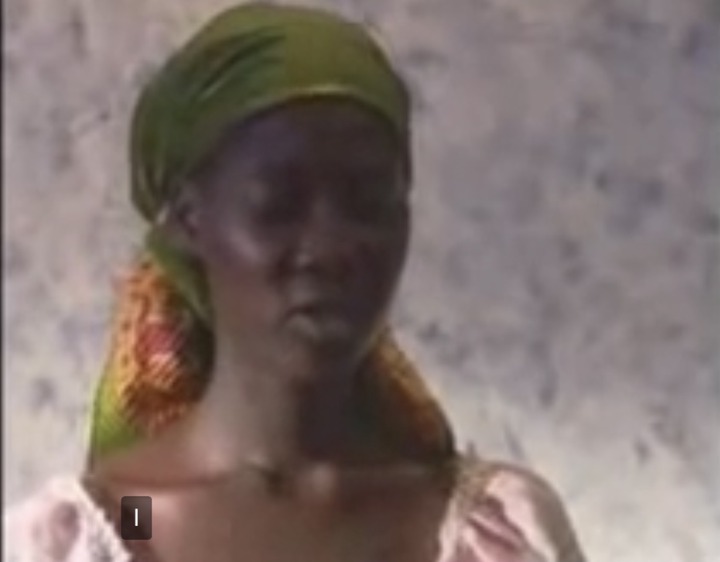 This movie really kick-started Mercy Johnson's career and now she is one of the highest paid Nollywood actress ever.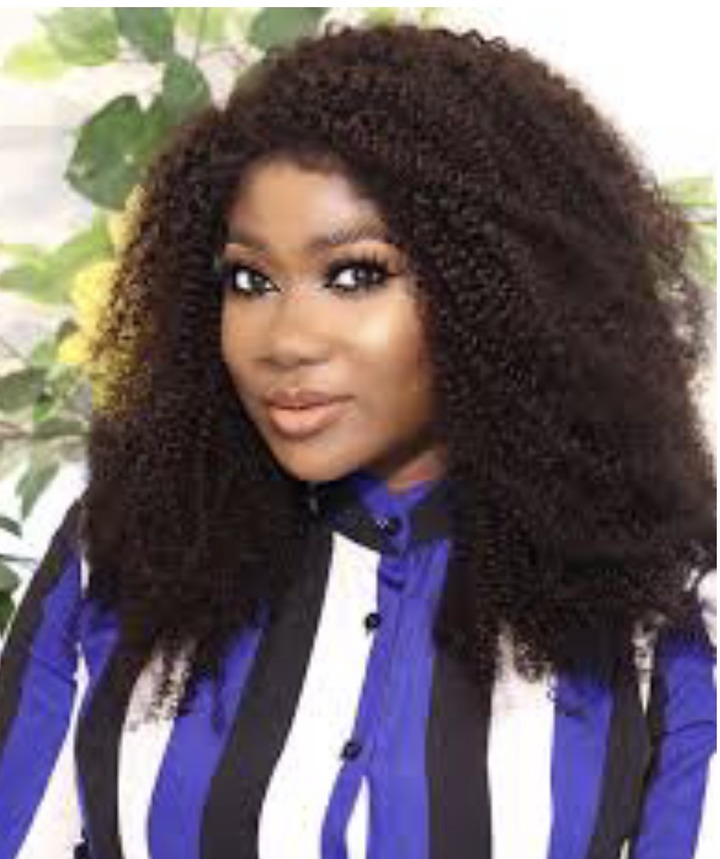 Mercy Johnson has since then maintained her lead as top of Nollywood actresses in Nigeria.
Aki and Pawpaw – AKI NA UKWA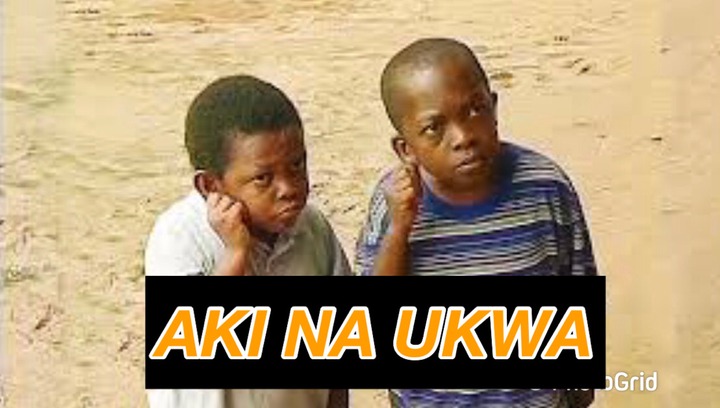 Aki and Pawpaw real names are Osita Iheme and Chinedu Ikedieze. In 2003 they both rose to fame when they started together in their first comedy film AKI NA UKWA, where they played the role of two mischievous children.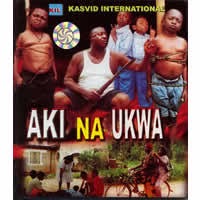 And ever since then, the two became very popular and loved by many and both of them has been starring together in various movies like Surat, Tom and Jerry, Daddy Must Obey and soon.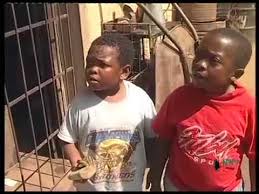 These two have rose together because people seem to enjoy their dough so very much, and ever since then Aki and Pawpaw has always been the top of Nollywood comedy whenever you mention it.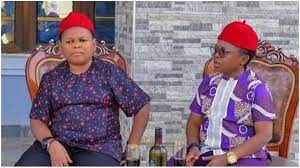 Ini Edo- WORLD APART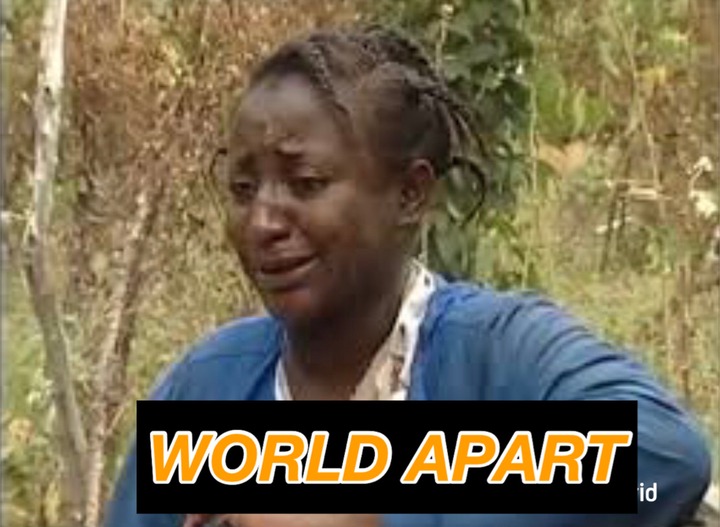 Ini Edo acting career started in 2001, luckily she was discovered in an audition and launched in the African movies in 2003 with a small debut appearance in a movie titled Thick Madam.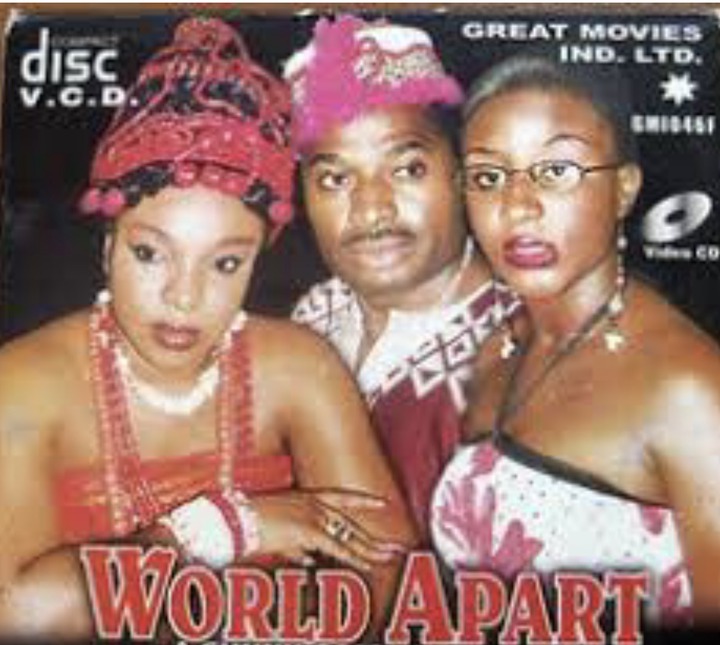 In 2004, she rose to stardom after featuring in a film titled WORLD APART whereby she was a village girl sent to live in the city and eventually became a princess when a handsome prince fell for her.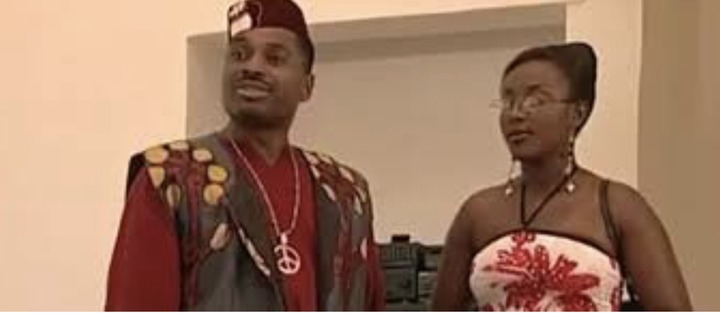 Ever since then, she has appeared in over 100 Nollywood movies and she is one of the most successful actresses in Nigeria till date.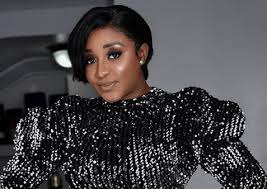 Regina Daniels – MARRIAGE OF SORROW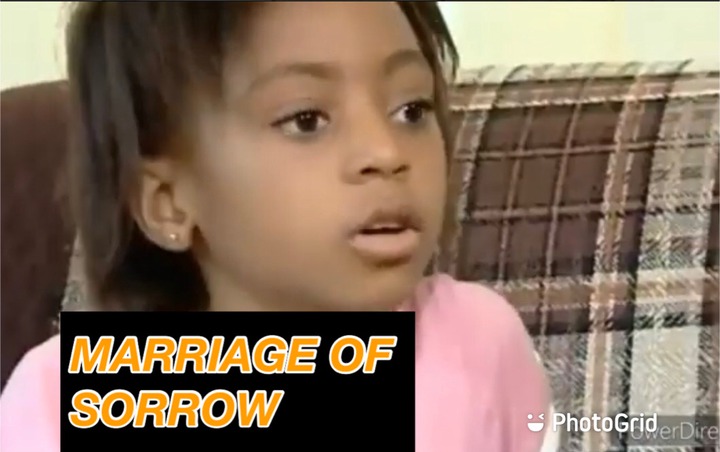 Regina Daniels began making movies at the age of 7 which was very young, with the help of her mother Rita Daniels who is also an actress.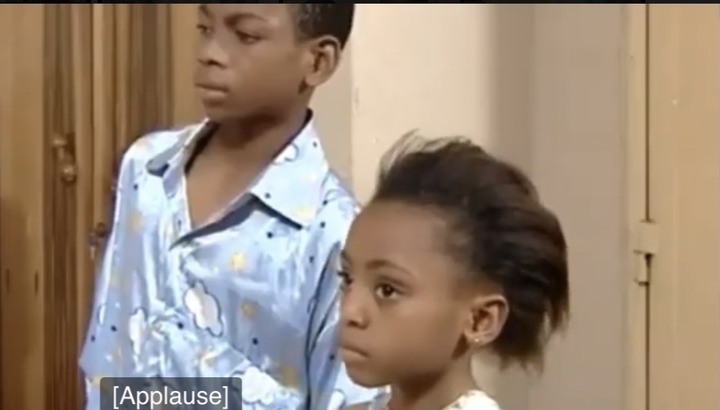 She starred in her very first movie titled MARRIAGE OF SORROW in 2007 which earned her first 10,000 Naira.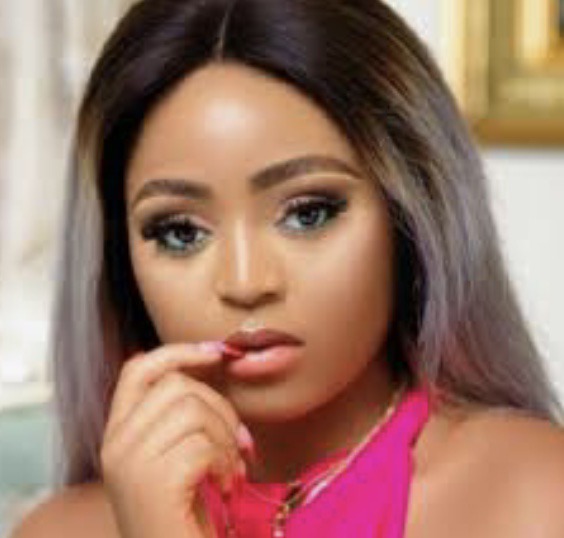 Due to her impressive performance she landed various roles and soon become a big figure in the movie industry.
Omotola Jolade- MORTAL INHERITANCE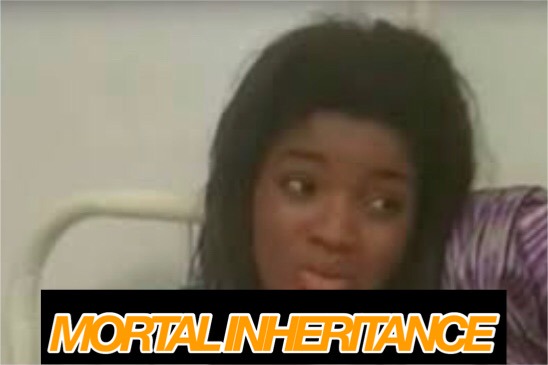 Omotola got her first big role in critically acclaimed film MORTAL INHERITANCE of 1995, which was over 15 years ago.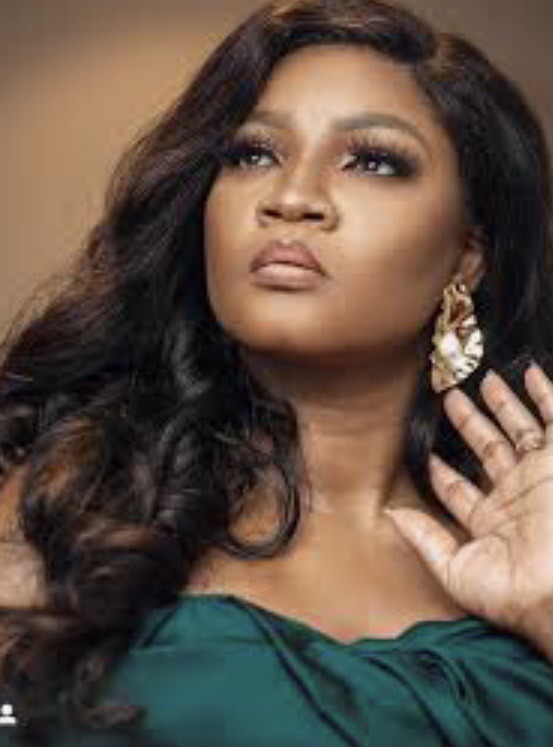 In the movie she played a sickle cell patient who fought for her life despite the odds of survival and since then, she has appeared in over 300 films across Nollywood and she is also known as one of the Nollywood legend.
Ikem Owoh – OSOFIA IN LONDON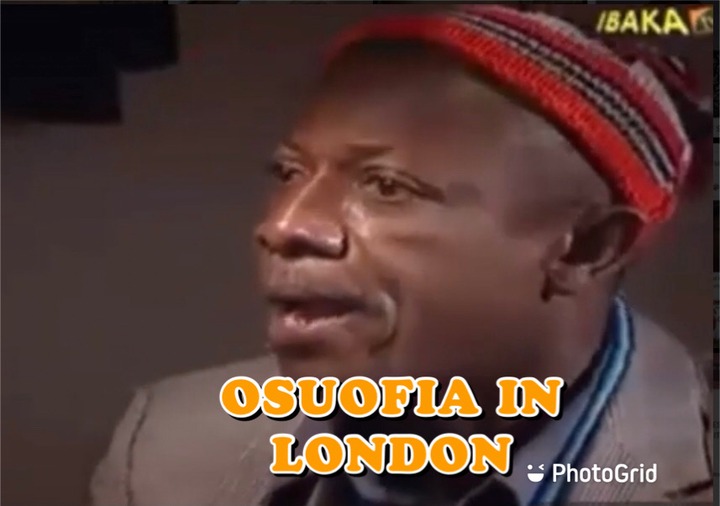 Ikem Owoh popularly know as osuofia had his first major break in acting when he acted as Osuofia in the movie titles OSOFIA IN LONDON.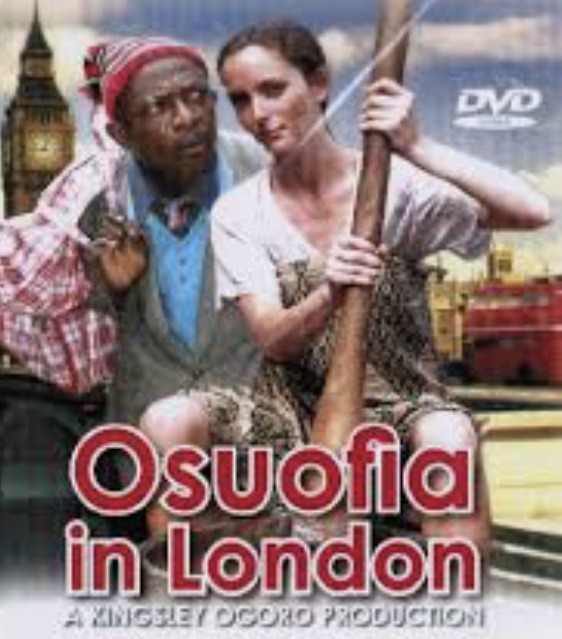 where he went to London for the very first as a village man and got himself into heaps and heaps of trouble.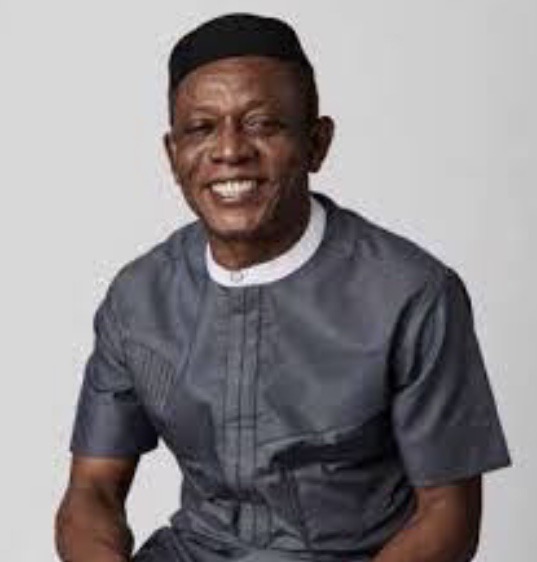 Now, Osuofia is our major figurehead when it comes to Nigerian comedy blockbusters. 
Patience ozokwor – AUTHORITY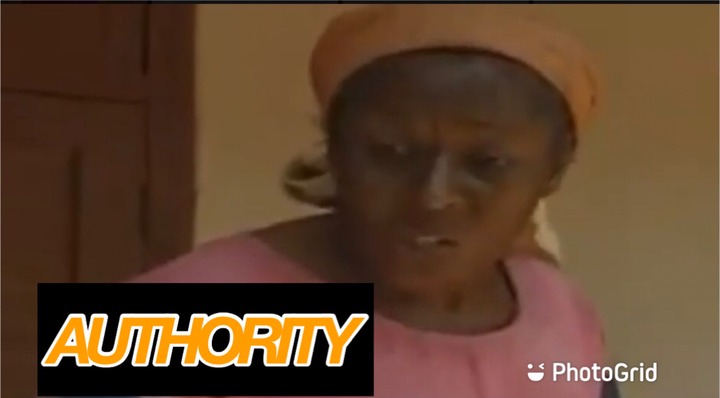 Popularly knowns as Mama G. she starred in her first movie in 1998 and by then she was actually already popular in Nigeria because she delved into radio drama.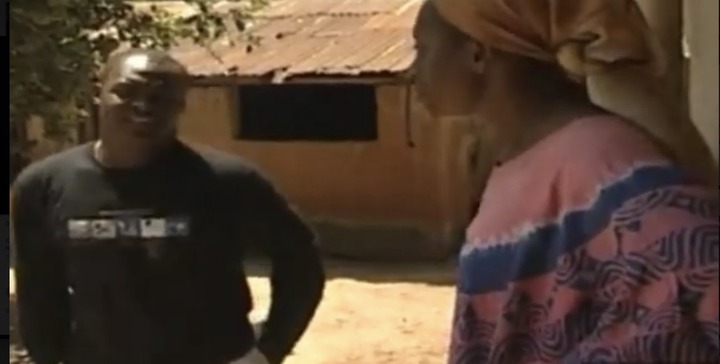 After then, she went on to star in her second movie called AUTHORITY and these was actually the movie that propelled her into the limelight and made her the African movie icon that we all know today.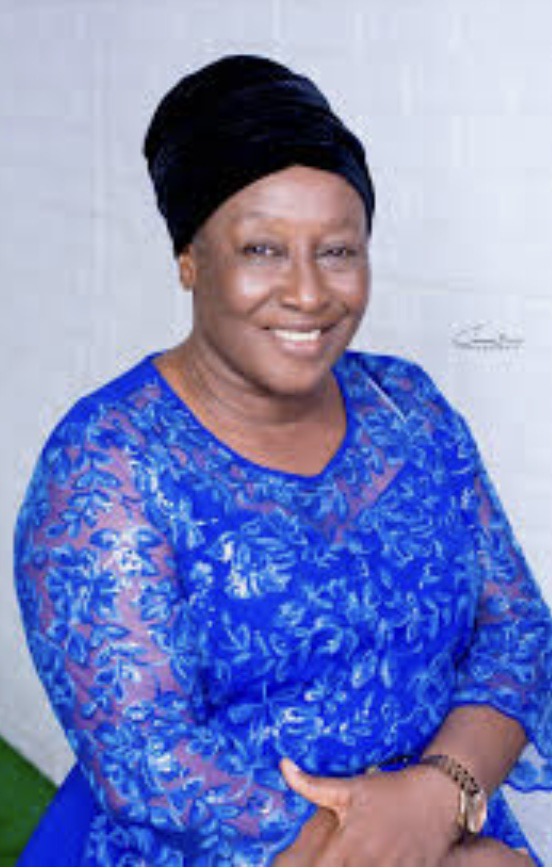 Genevieve Nnaji – MOST WANTED 
Nnaji started her acting career as a child actor in the then-popular television soap opera Ripples at the age of 8. In 1998, at the age of 19, she was introduced into the growing Nigerian film industry with the movie MOST WANTED.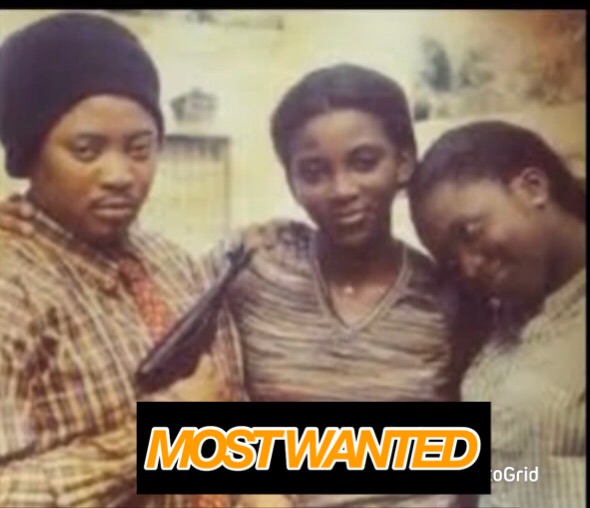 The movie tell the story of four unemployed female graduates who failed at getting a job so they disguised themselves as men to carry out robbering operations. After then, She has starred in over 200 Nollywood movies.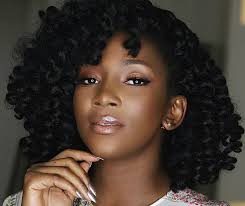 HOW MANY OF THIS MOVIES HAVE YOU WATCHED?
Content created and supplied by: TheWriter'sPen (via Opera News )