Earrings are part of what make people look good especially women. It helps to step up the dressing of a person. Earrings are worn on the ears by women, although, they are not limited to the female folks alone. Men too wear earrings these days. Earrings are placed in the category of jelweries. There are different types and they are made of different quality. People purchase earrings according to the amount of money they have in their pockets. There are both cheap and really expensive earrings just like the one Bobrisky showed off today.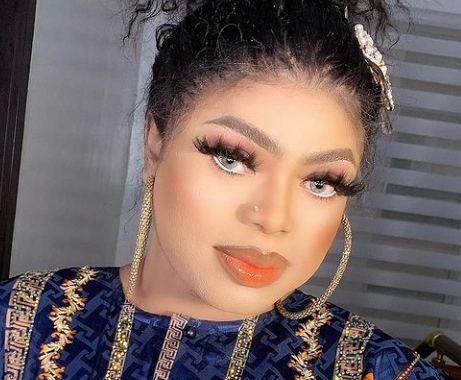 Anyone who knows Bobrisky would know that he is a crossdresser who does not only love to stun in nice photos, but he also stuns with a difference. Irrespective of other people's opinions towards him, he doesn't really care about what most people say. He loves to stun dressed in female designers clothes and other expensive belongings. One of the things he stunned with today is an 18 carat gold earrings.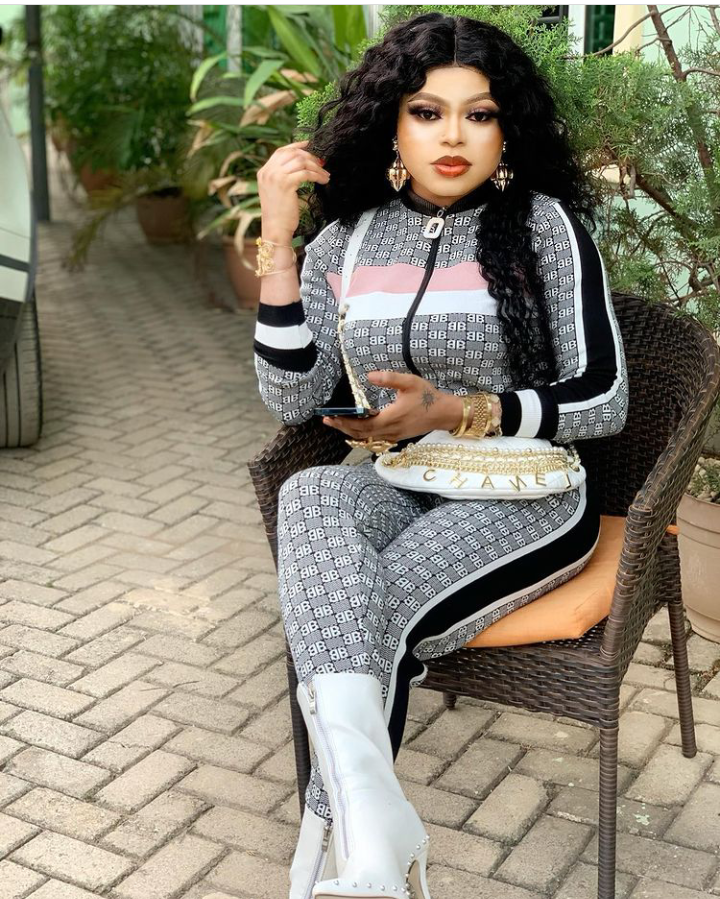 Jelweries are better worn with nice outfits and Bobrisky doesn't fail to give it to her fans when it comes to fashion wears. Earrings come in different colours like sliver and gold, but an 18 carat gold is really an expensive one because there are different types and levels of gold. An 18 carat gold is almost equal to pure gold which is about 24 carat. Well, let's see the 18 carat gold which Bobrisky showed off today as he has them hanging comfortably on his ears.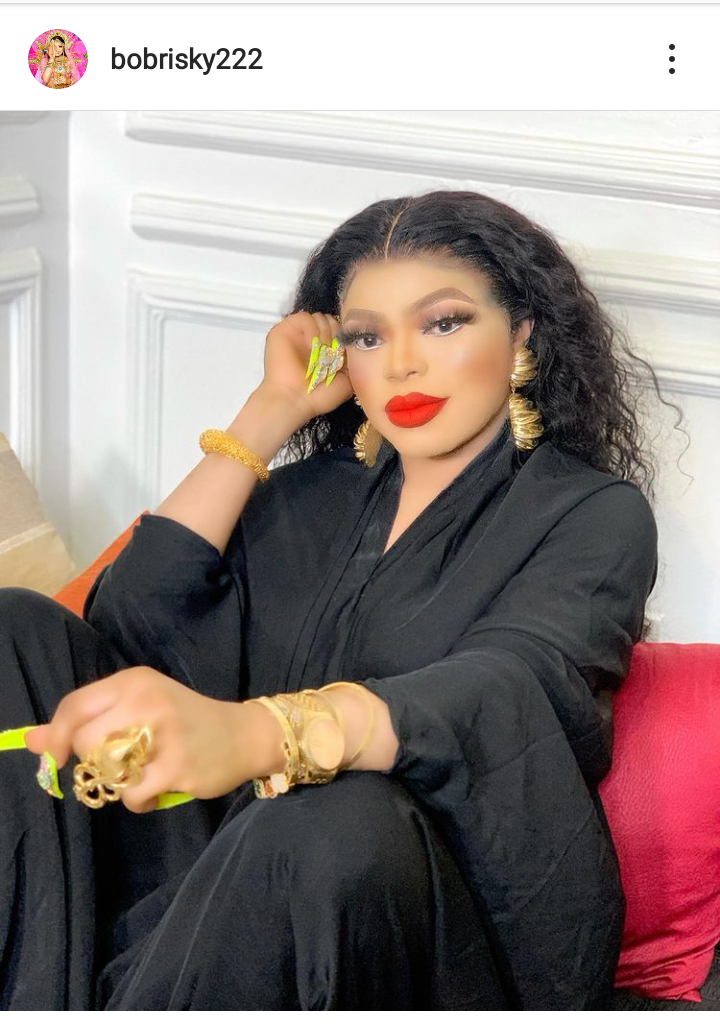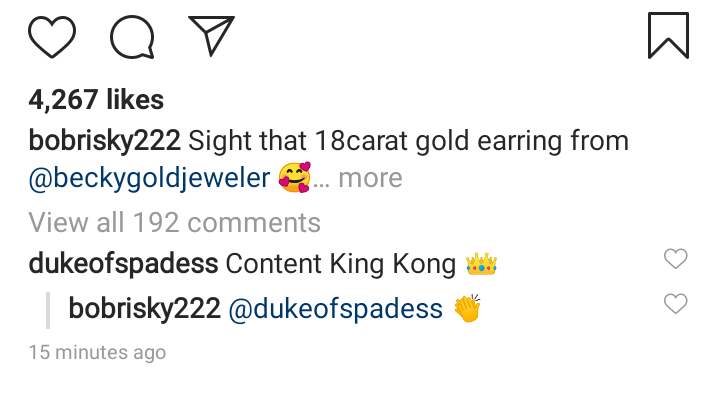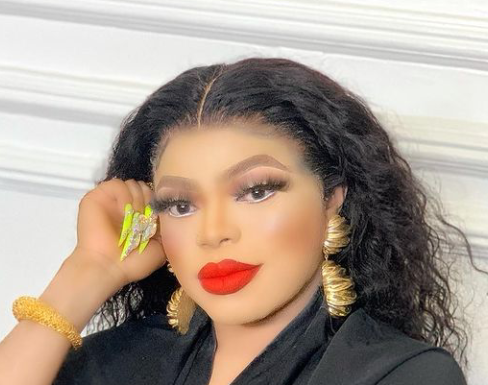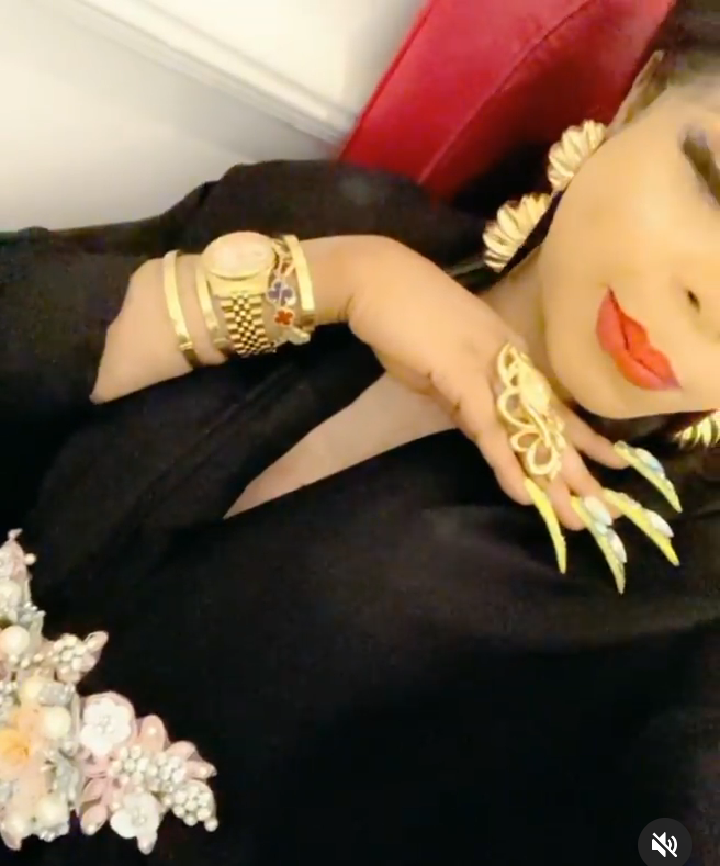 Pictures credited to Instagram
Content created and supplied by: Coolest2 (via Opera News )