Poverty is not good, see the way Nollywood actress danced and rejoiced when popular prophet Odumeje stormed her home town to pay her a courtesy visit after she lost her father.
(This picture is from Emeka Okonkwo's home town visit and it's use to entice readers, please no contradictions)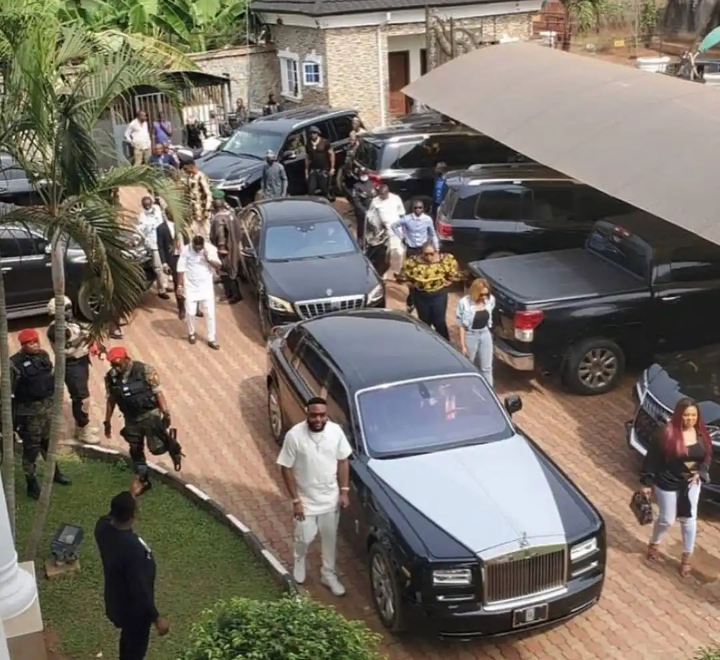 People always want to impress others with the lifestyle they live but this prophet is careless about what people will say after seeing him displaying cash on daily basis, I earlier reported how prophet Odumeje paid Zubby Michael Homage in his Anambra Mansion and you all saw how he danced and sprayed bundles of naira notes in the air same applies as he recently visited Destiny Etiko for his last respect after she lost her dad.
When I came across the video, all I heard was the praise from Destiny Etiko as she continued calling prophet Odumeje her daddy and singing praises to his name, the names she called him gave him more ginger to spray more cash on her. To associate with Celebrities isn't a crime, or to host parties is also not a crime but what baffles me most is the showoff.
I believe most of this courtesy visit can be done without the use of cameras or still journalist or their personal adviser should be told not to film or capture them but rather they all prefer to go viral on social media just for people to see how wealthy and rich they are.
Destiny Etiko is a good actress without doubt and she's also a successful actress too but after she bought her new whip which is said to be a gift from a man she hasn't stopped trending on Instagram, Twitter and most blogs. She had earlier debunked the rumors about her car been a gift from a man maybe the money that was sprayed on her by prophet Odumeje are part she saved to buy this new Prado SUV Jeep which is said to worth around 40million naira.
Below are more photos of the homage prophet Odumeje paid Destiny Etiko.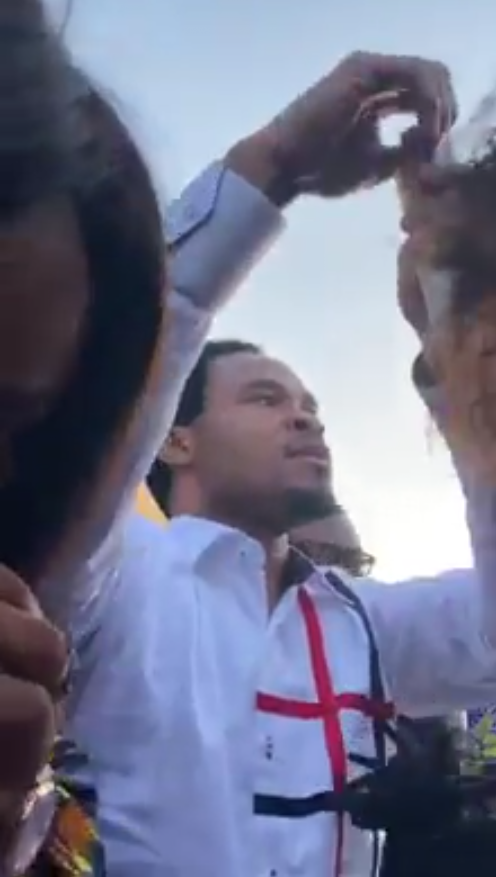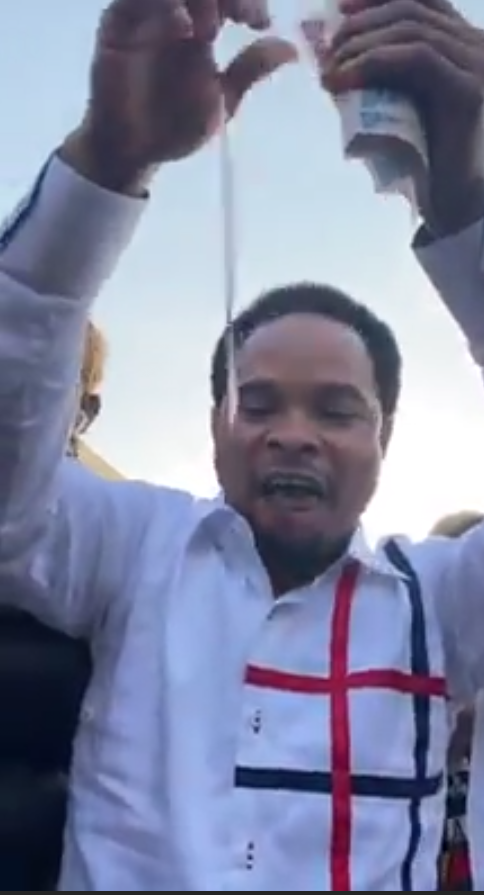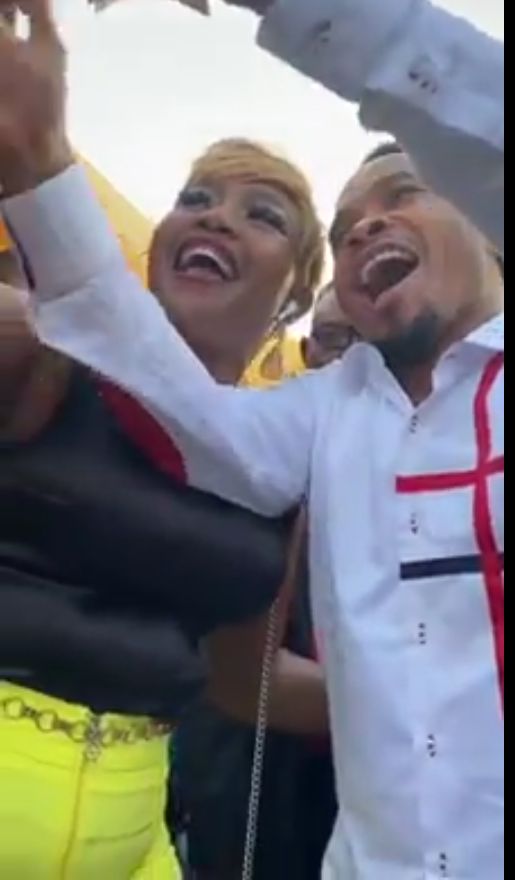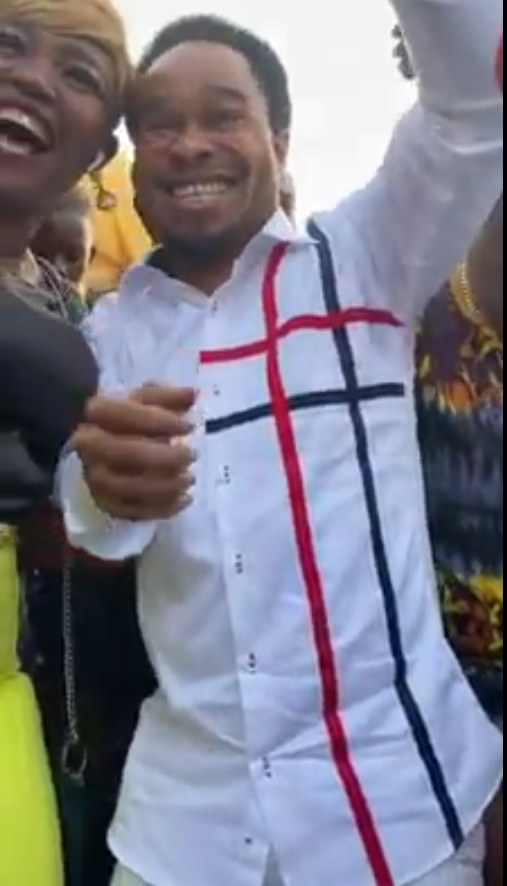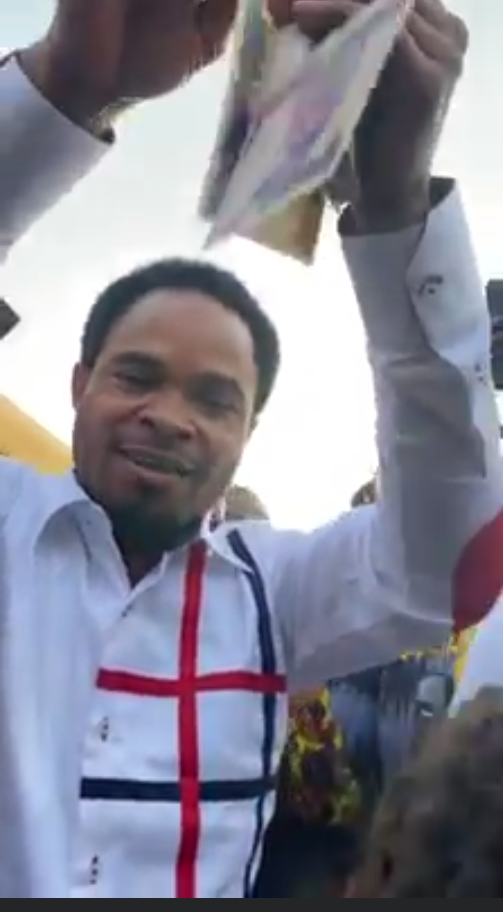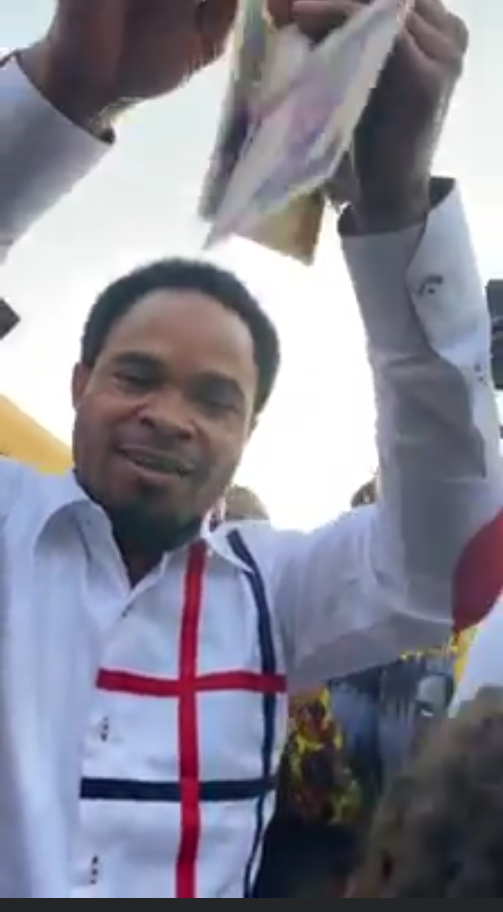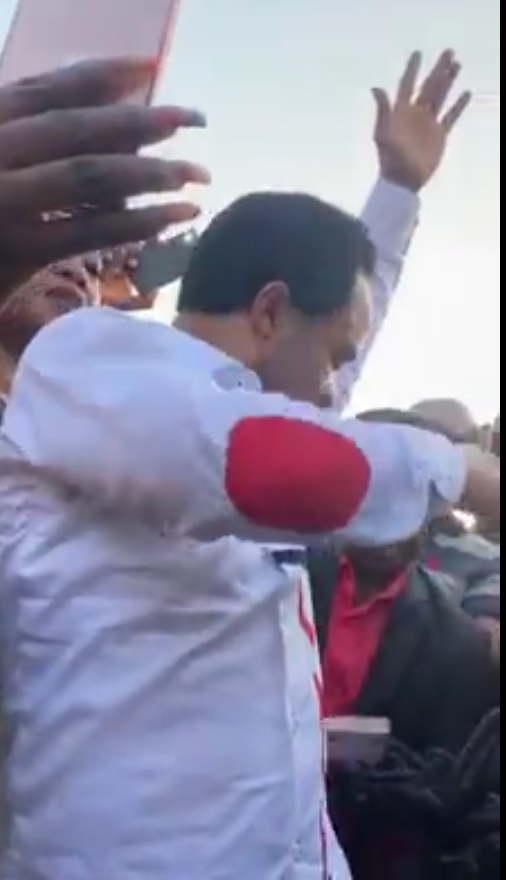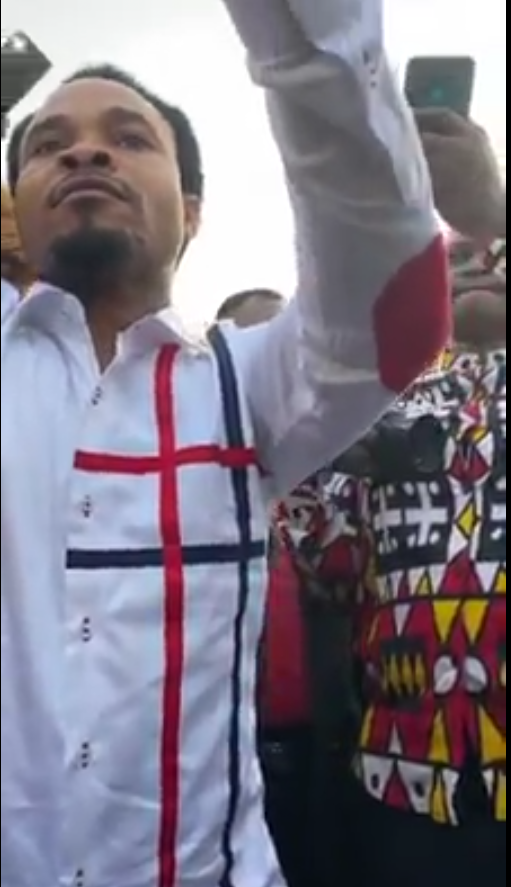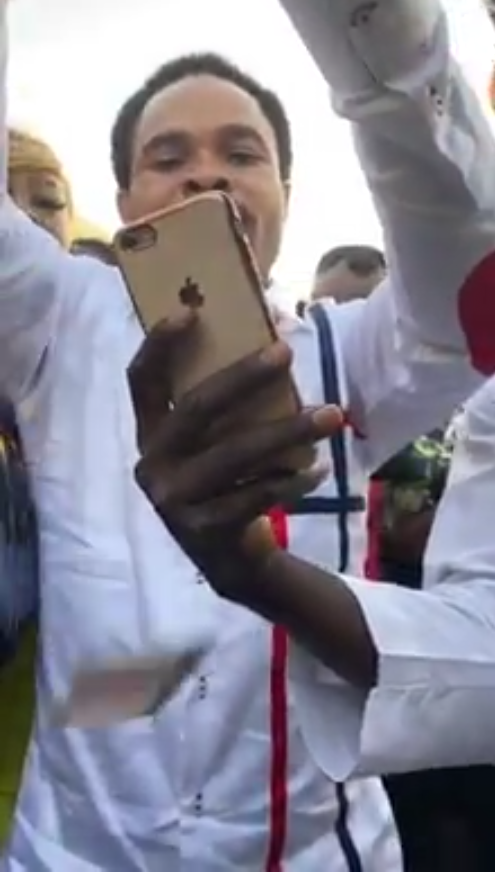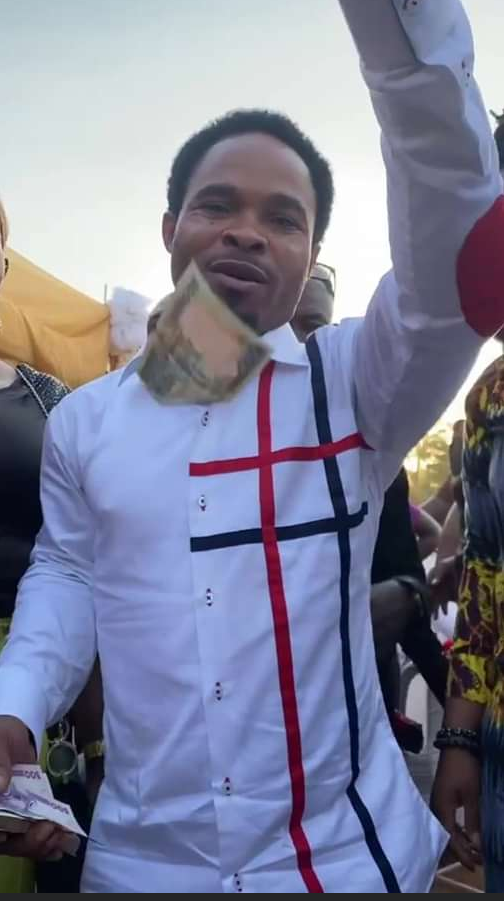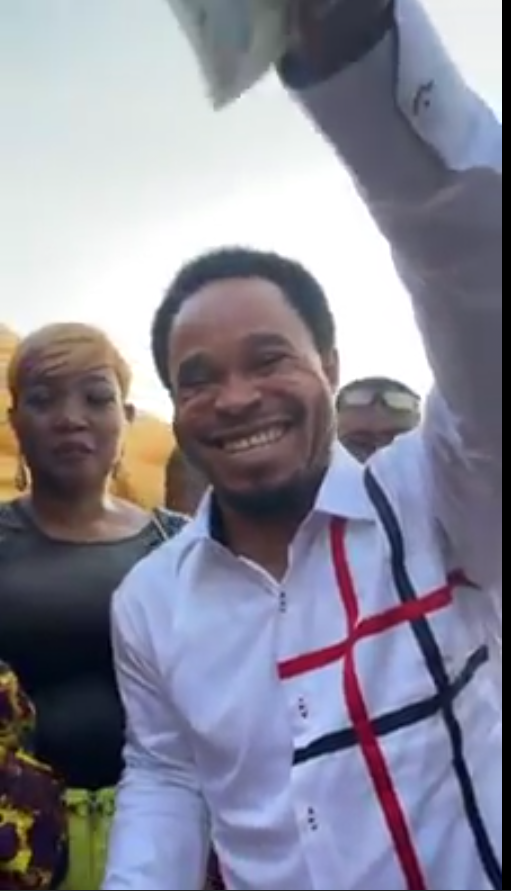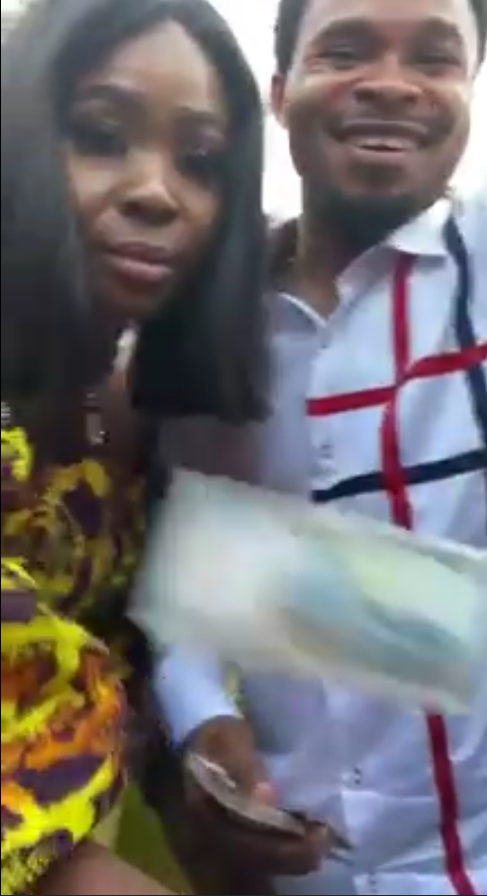 Content created and supplied by: Amici (via Opera News )