Love they say is a beautiful thing, however a lot of people are cheats naturally. They see nothing wrong with having multiple romantic partners at the same time.
Although Men are the ones that are often regarded as the cheats but women do it too. The only difference is that the guys are careless while female Cheats are better at covering their tracks.
Barely few moments ago, drama ensued on Twitter after 3 beautiful African ladies discovered that they were dating the same man.
The young lady identified as Emilia took to her twitter page to excitedly announce to the world that she has found a man. She made it public that she met her man on Twitter. However to her chagrin two other ladies also revealed that they were dating the same person.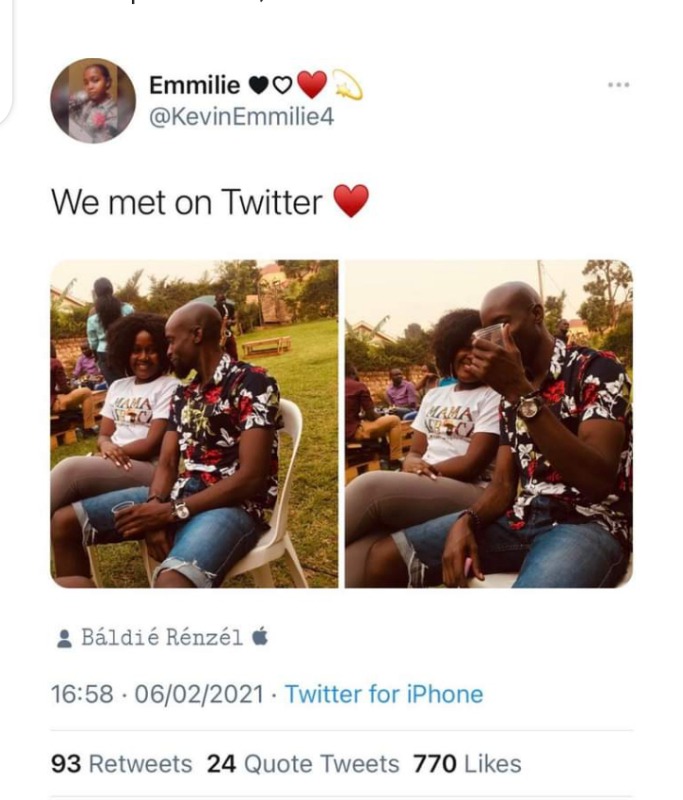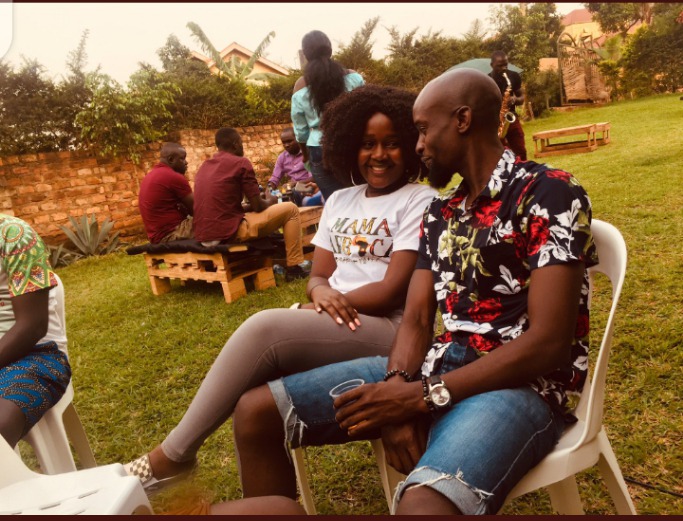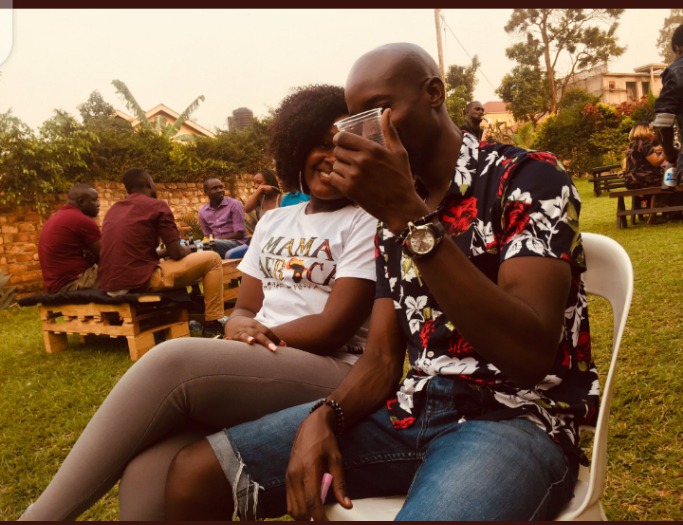 Miss Lacekocot shared her heartbreak too on discovering that her fiancee was dating another woman at the same. She also posted photo evidence of the mischievous young man. They thought they were the only ones being cheated upon by the young man only for a third lady to also come up with her allegations.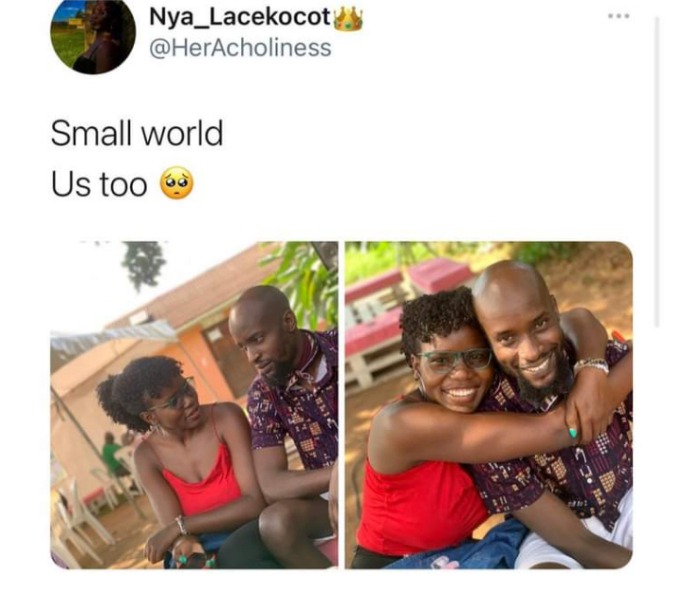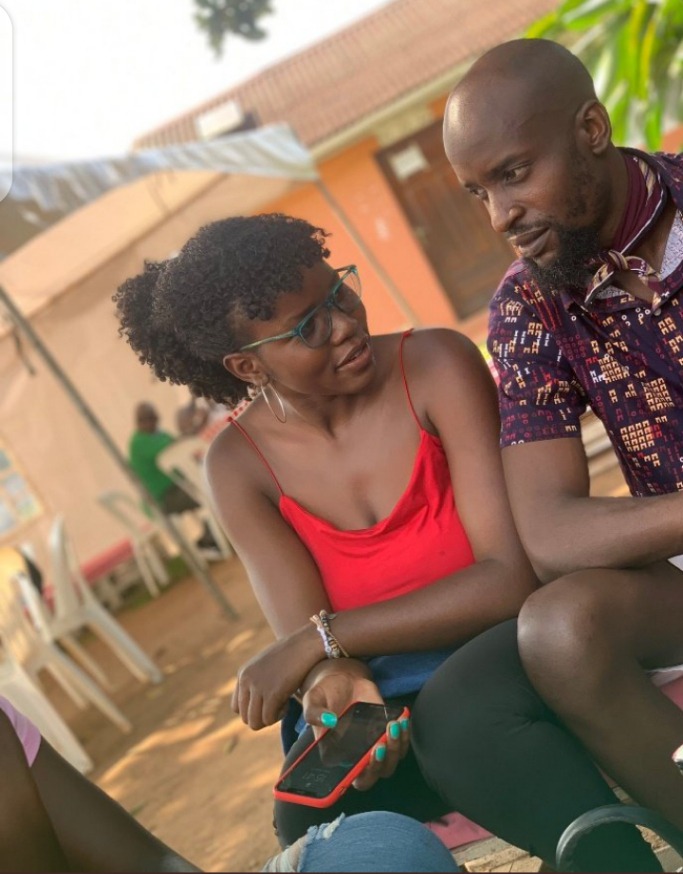 It's really a pity that things like this are still happening in the world. Hopefully with time things will get better. The incidence has drawn a lot of mixed reactions from social media users.
The reason why people were perplexed is that if you showcase you man or woman on social media, it will attract a lot of gossips, envy and unnecessary gossips from people.
If you on the other hand you decide to hide you romantic partner from social media users, you may never know if your partner is cheating or even married. It's left for you to use your discretion. Dear reader, what do you think? Drop your comments below and Click on the Follow button for more.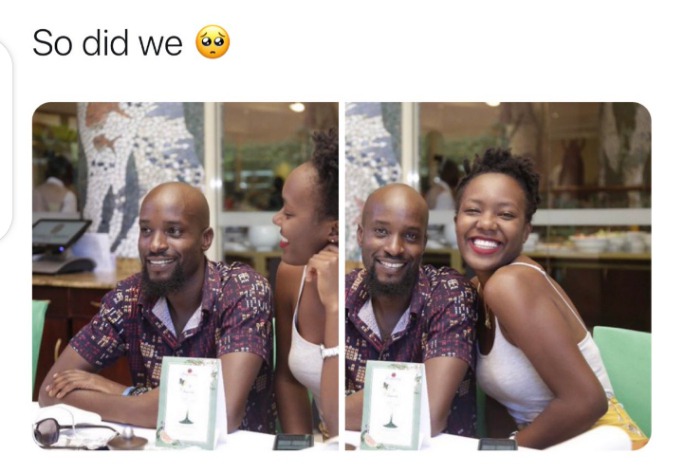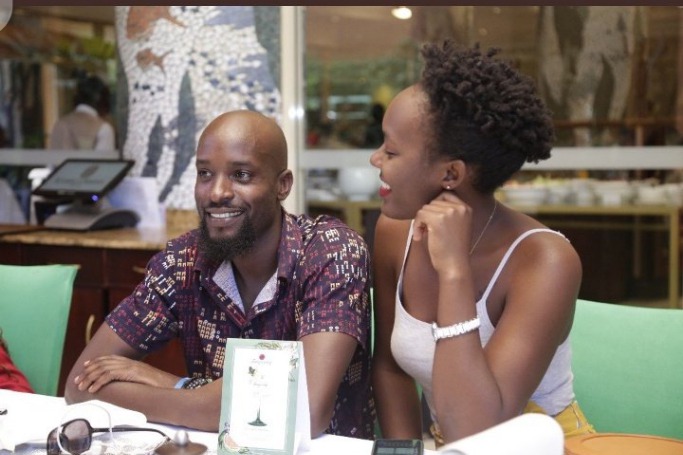 Content created and supplied by: Kingchiagozie (via Opera News )