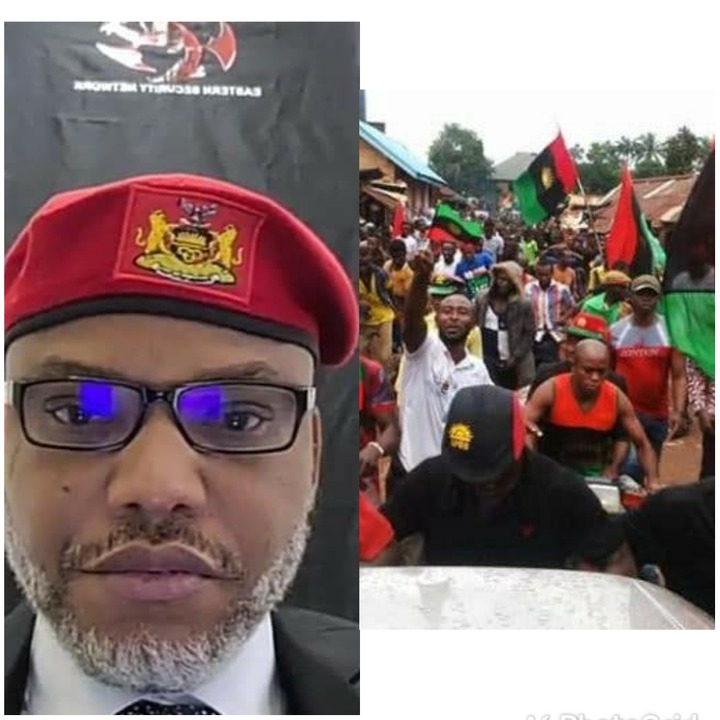 Orlu Military Raid: 2nd Nigeria/Biafra War Has Begun - IPOB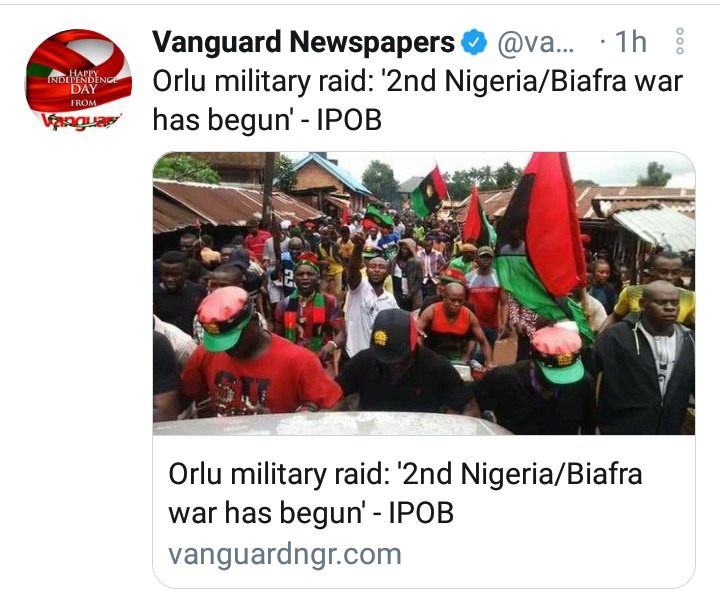 The indigenous people of Biafra, IPOB, has said that the Thursday military raid of orlu and Orsu Local Government Areas of IMO State marked the beginning of the second Nigeria/Biafra war.
NSCDC, Rescued A Teenage Girl Chained By The Neck By Her Mother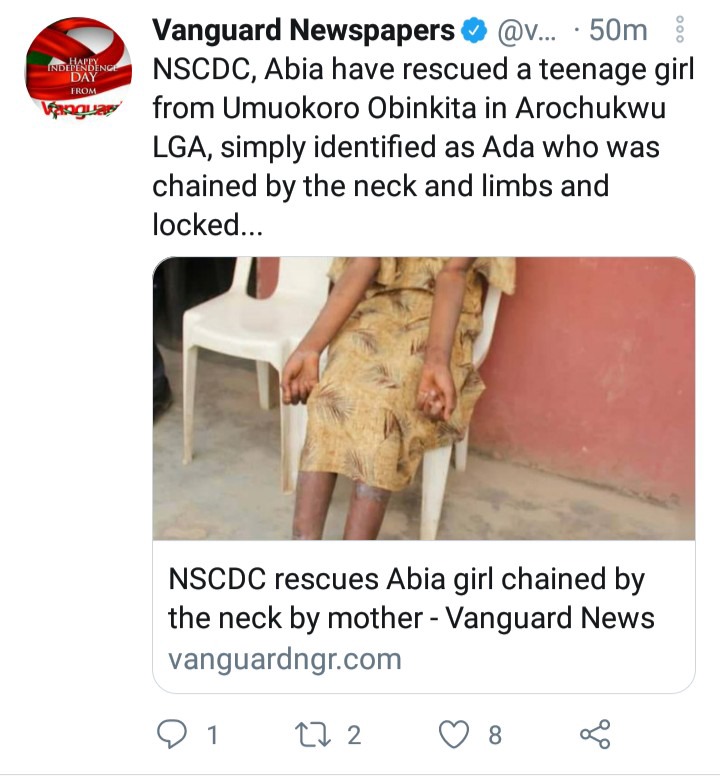 Personnel of the Nigeria security and civil defense corps, NSCDC, in Abia State has rescued a teenage girl from umuokoro obinkita in Arochukwu Local Government Area, simply identified as Ada Who was chained by the neck and limbs and locked away in their house by her mother.
Hushpuppi Accused of Laundering Funds For North Korean Hackers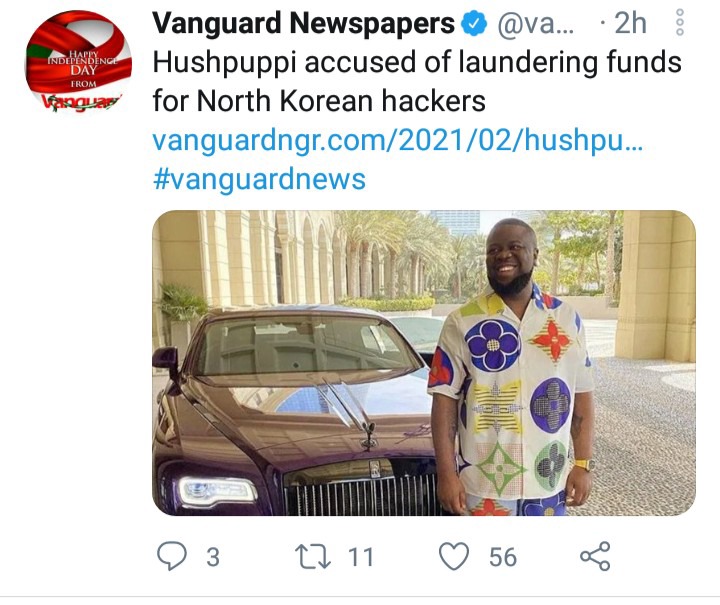 Flamboyant social media celebrity, Ramon Abbas better known as hushpuppi has again been named as a co- conspirator in a case that involves North Korean Hackers.
Entertainment News:
Kim Kardashian files for divorce from kanye west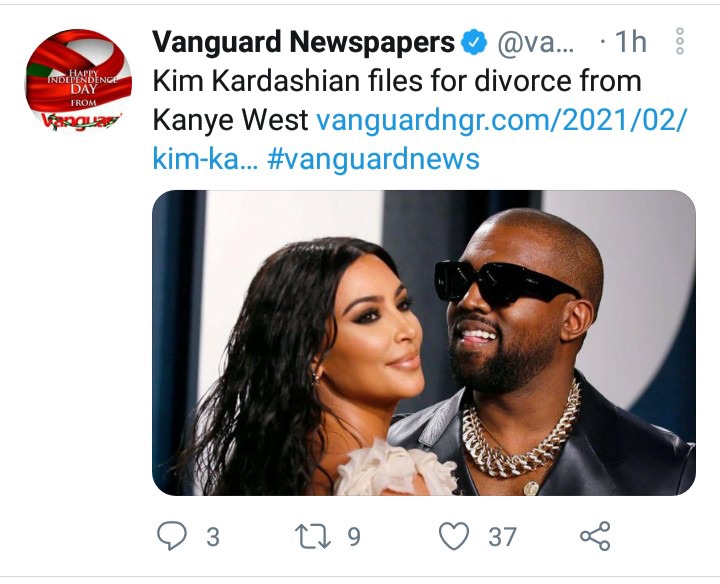 Reality TV star Kim kardashian has filed for divorce from rapper kanye west after almost seven years of marriage, her publicist told AFP Friday.
Content created and supplied by: Peternews12345 (via Opera News )