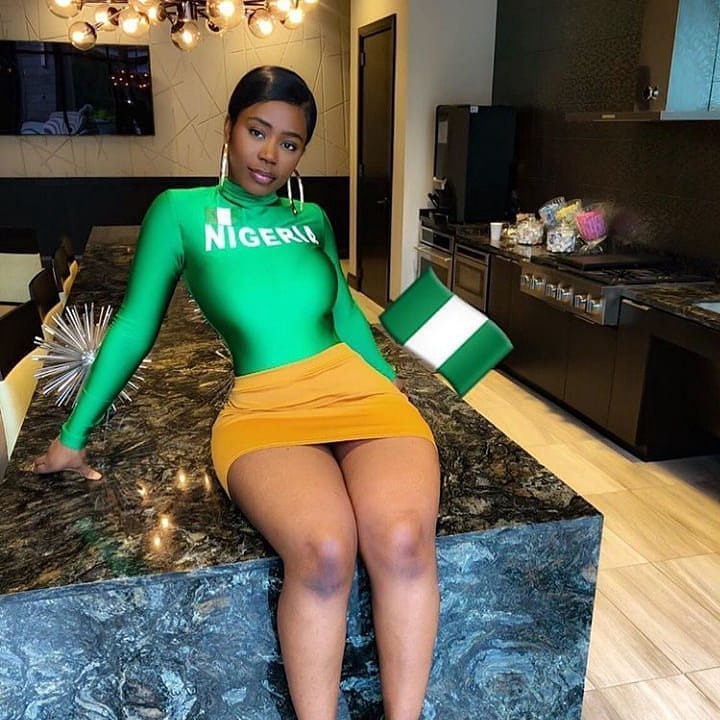 Most people are of the belief that their job or profession could prevent them from slaying.
However, this beautiful Igbo Lady who is a nurse and also a chef slays in different Attires despite her profession as a nurse.
She is very popular among the Instagram community and she has over one and half million followers due to many attributes she possesses.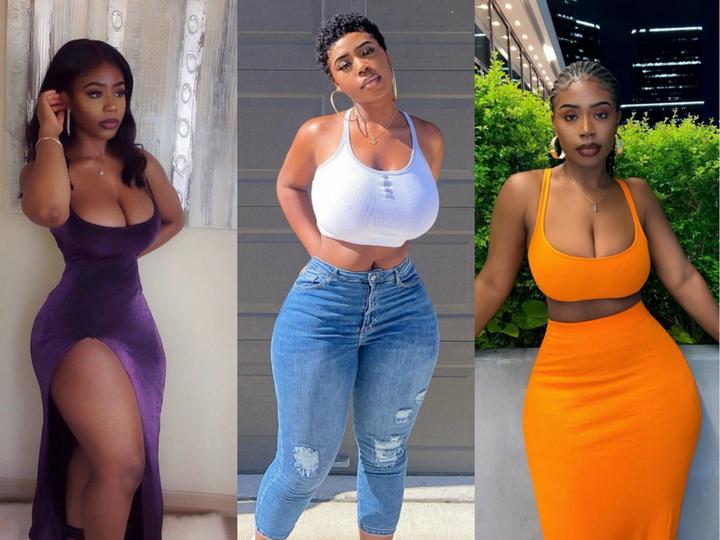 Uche Mba is a Nigerian Nurse, fitness Trainer, Model and Chef. She has her root from the Eastern part of Nigeria.
Uche Mba was born on the 29th of March 1997 and she is currently 23-years-old. She would be 24-year-old in the next few days.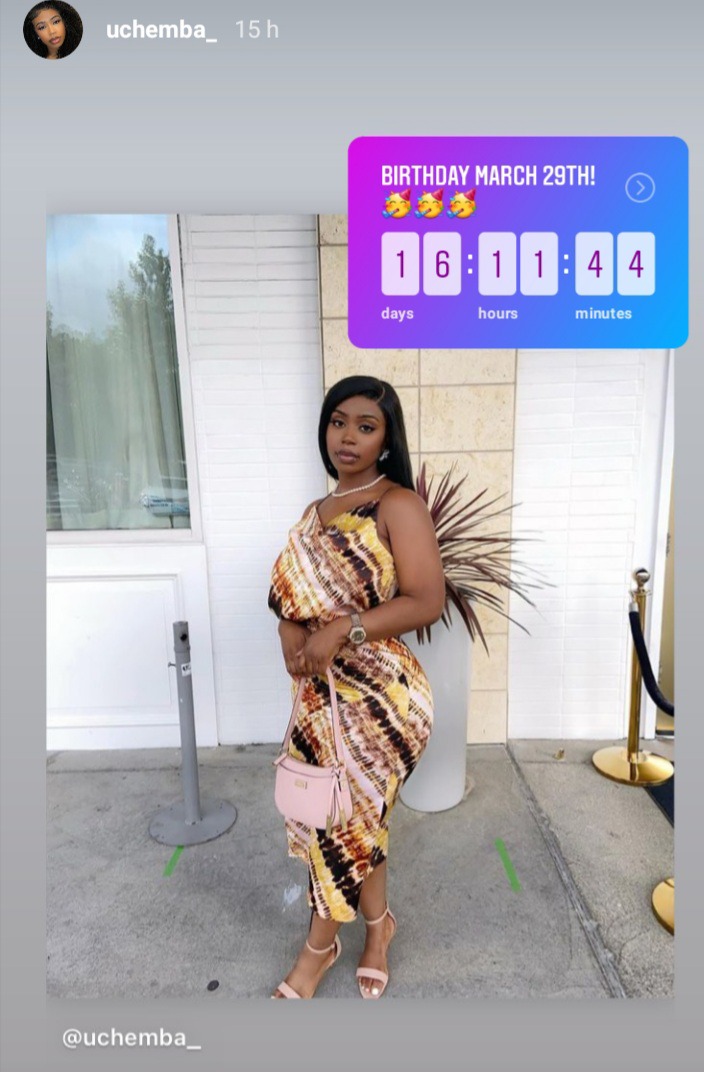 She recently announced via her Instagram story that the countdown to her birthday has started. She did this possibly to remind her fans and well wishers of her special day.
Uche Mba is an online model, a professional chef who runs an Instagram and YouTube page about food and other healthy meal plans.
She is known majorly to prepare mouth watering African dishes.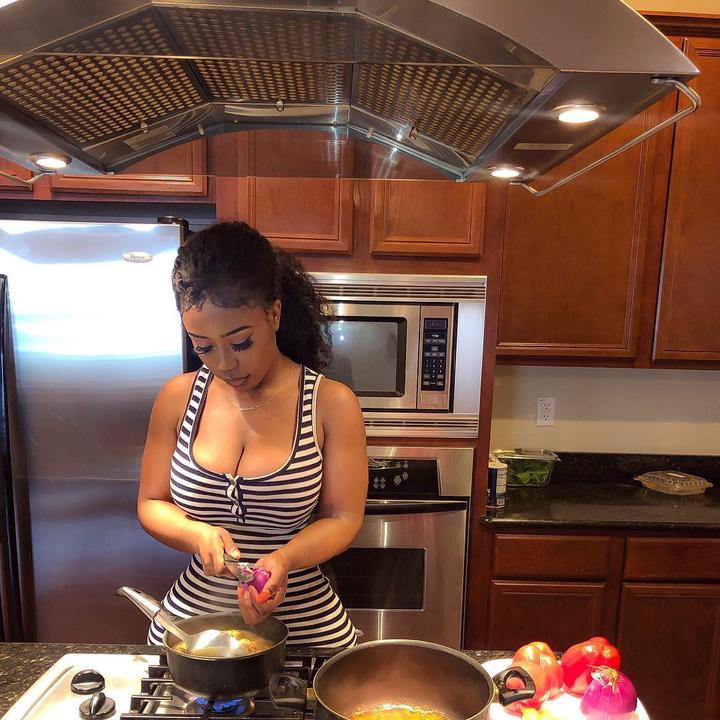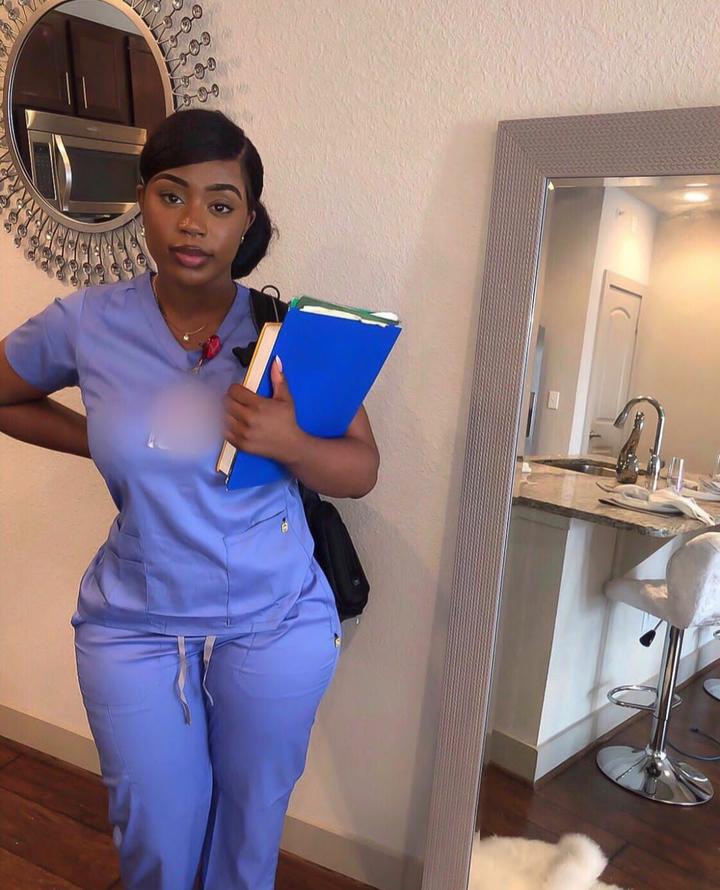 Uche Mba is still actively pursuing a career as a nurse, However this does not stop her from slaying in different Attires.
According to Uche Mba, her dressing has nothing to do with profession, when it's time for work, she puts on her uniform and do her work well and when she's off duty, she is Uche Mba, a model not a nurse.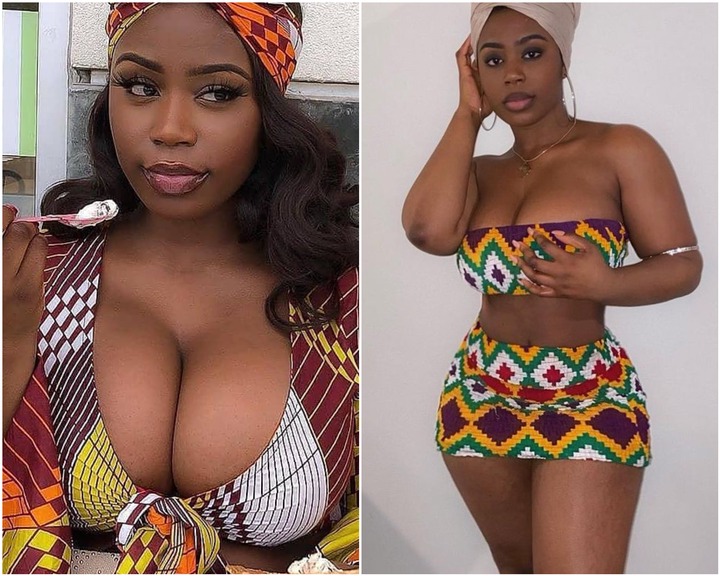 Because of her figure, it sparked reactions online that she did plastic surgery after she shared her old photos but then she defended herself saying it's all natural.
According to her, as a fitness trainer, she achieved her body goals by regular squatting and work out and never performed surgery.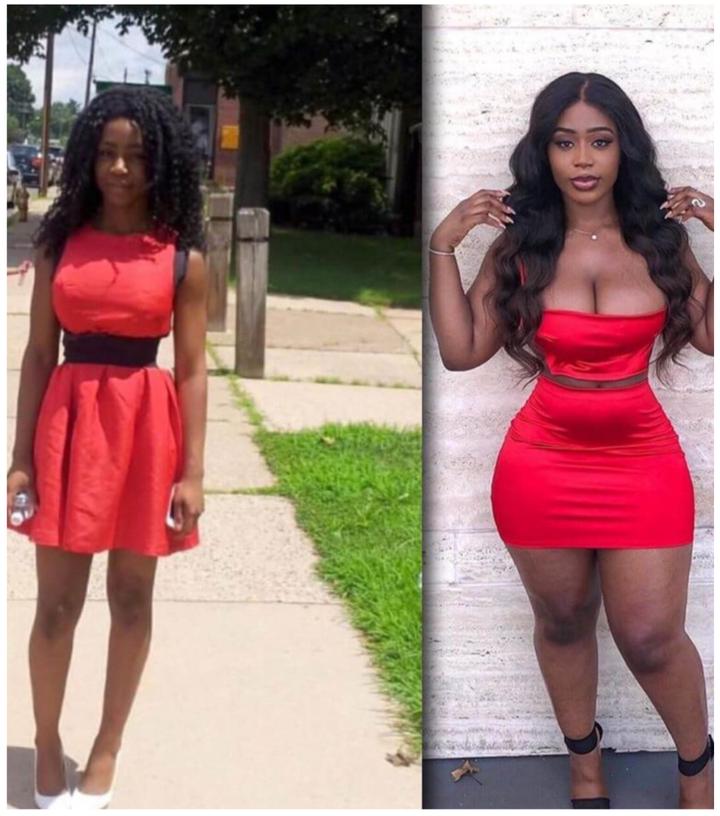 Check out some beautiful photos of Uche Mba slaying in African Attires.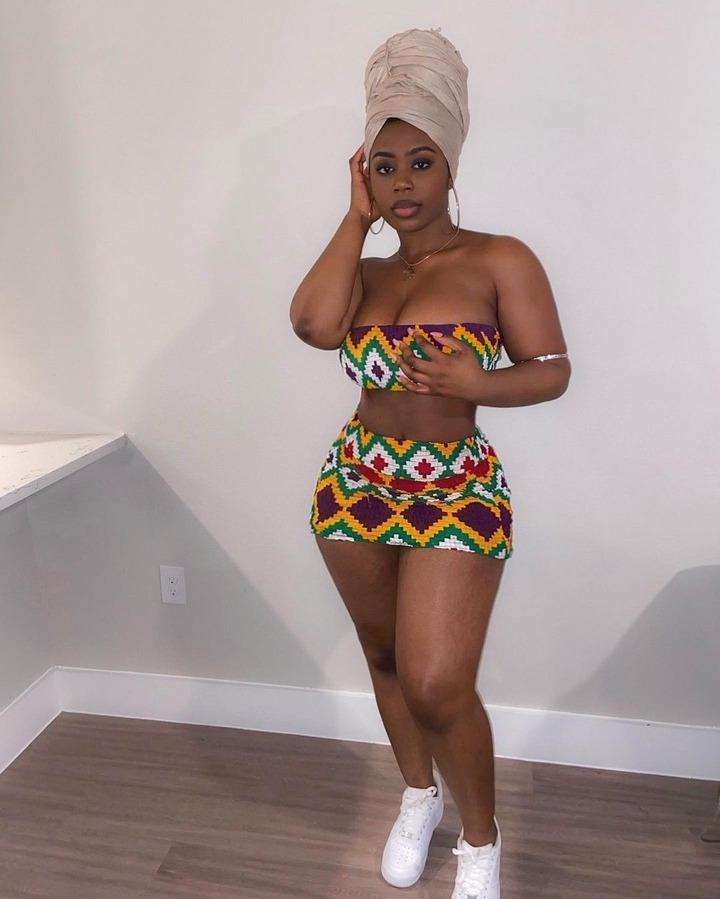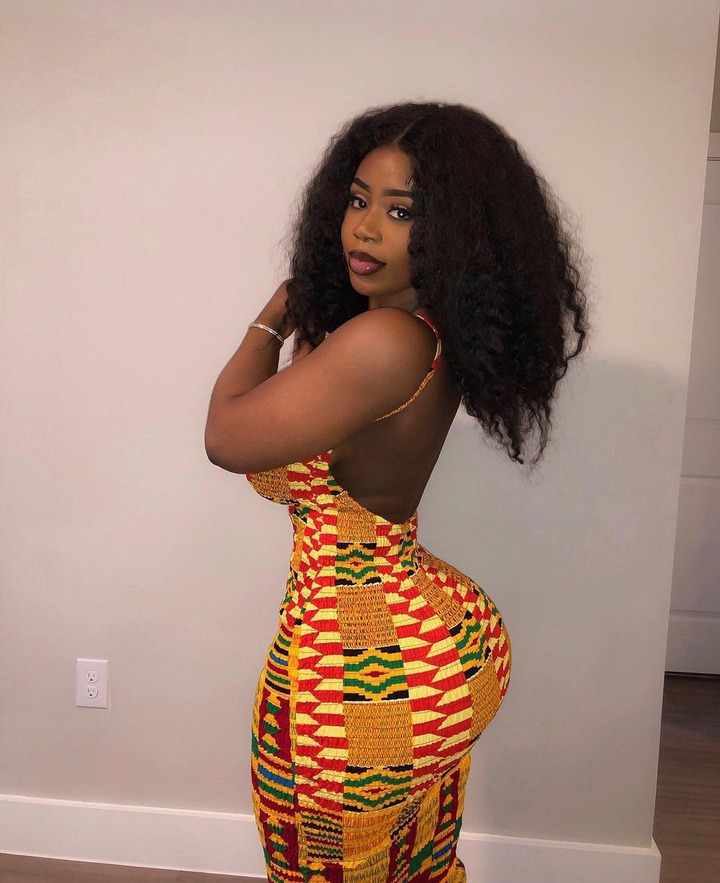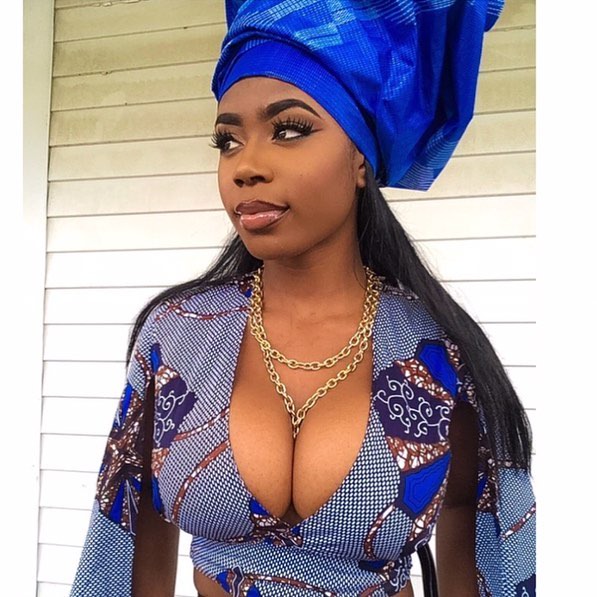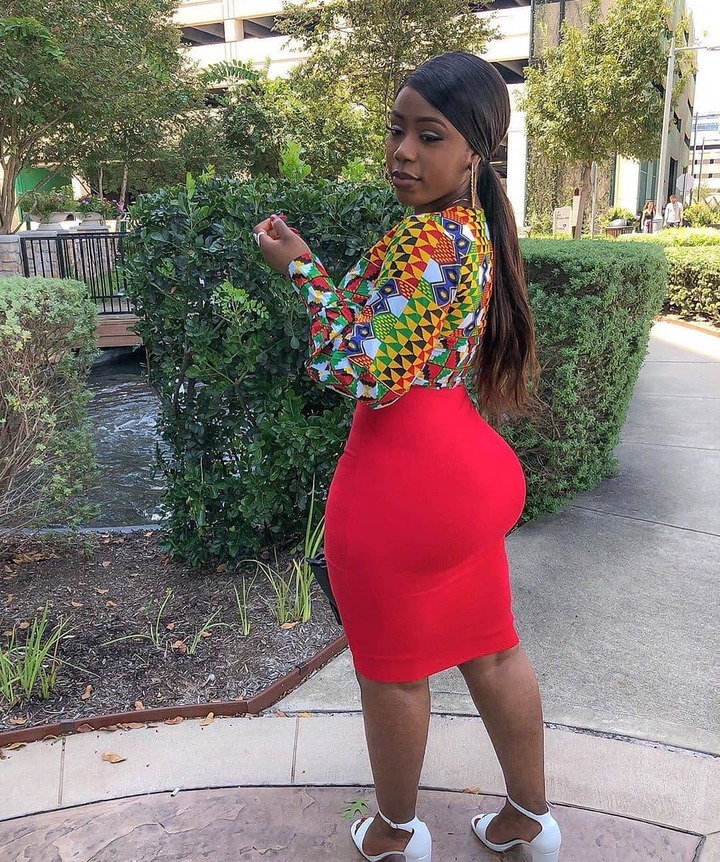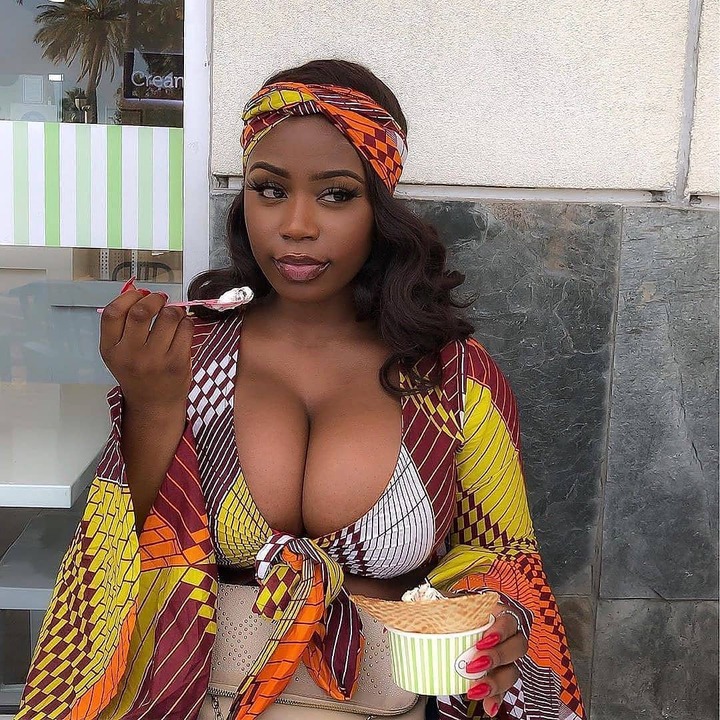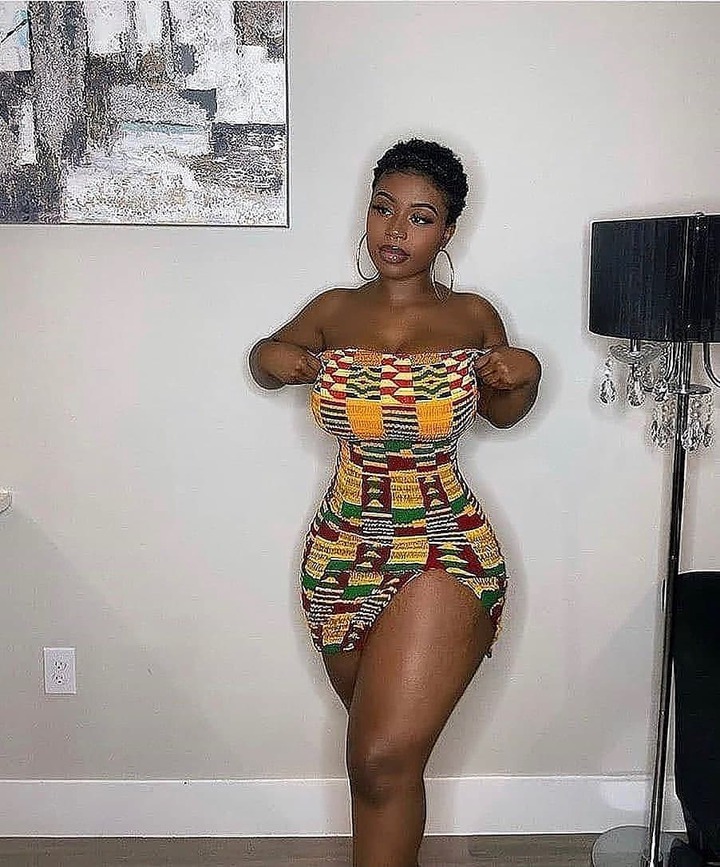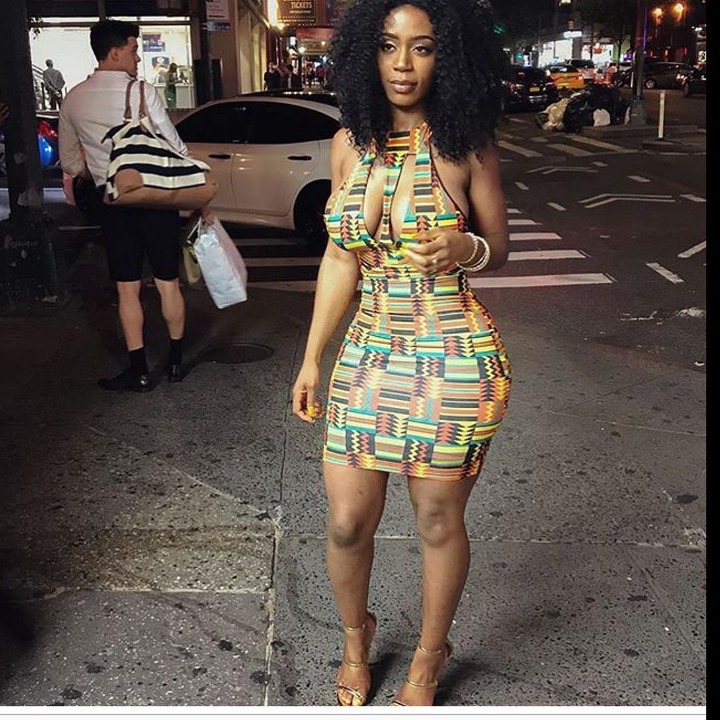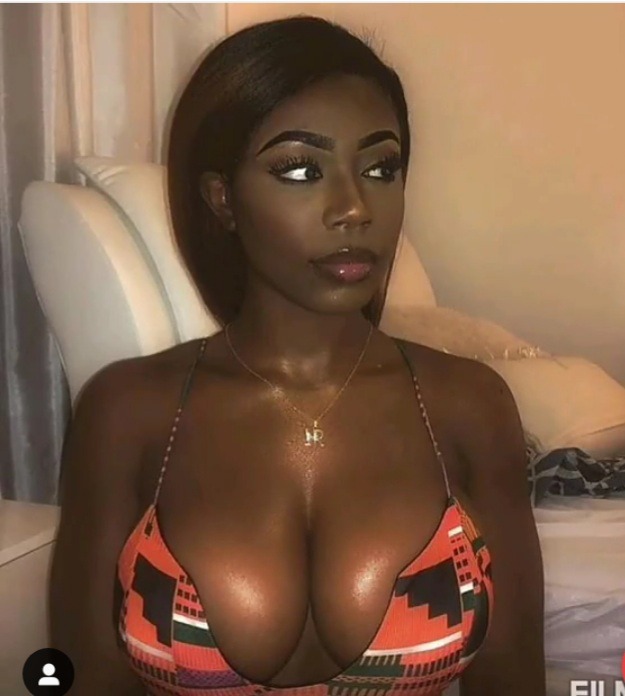 Follow for more Entertainment News and Updates.
Content created and supplied by: GrandMaestro (via Opera News )