In Today's article we would be sharing with you 5 Popular Nollywood Actors from Ekiti State.
Ekiti State is in Southwest region of Nigeria, declared a state on 1 October 1996 alongside five other states in the country by the then military government under head of state, General Sani Abacha.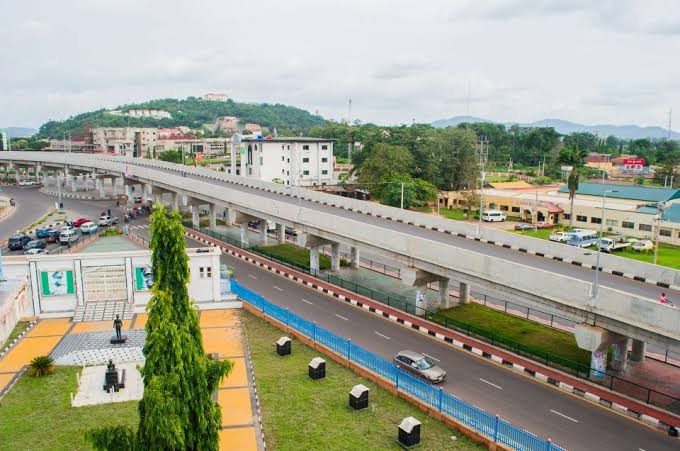 Ekiti was an independent state prior to the British conquest. It was one of the many Yoruba states in what is today Nigeria. The Ekiti people as a nation and districts of Yoruba race trace some of her progeny to Oduduwa, the father and progenitor of Yoruba race even though good reason appear to establish the existence of aboriginal people in Ekiti region prior to influx of royalty from present day Ile Ife as that kingdom grew and abound.
See below 5 Popular Nollywood Actors from Ekiti State;
1. Tope Tedela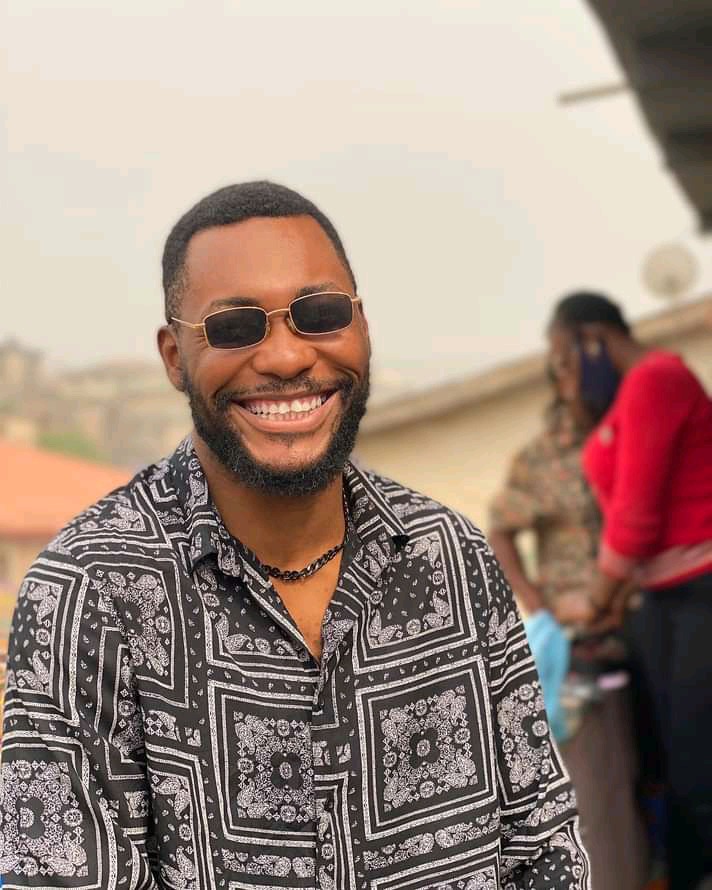 Tedela was born in Lagos, as the first child of his parents. He is a descent of Ekiti State. He attended Lagos State Model College, Meiran, Lagos for his secondary education and earned a degree in Mass Communication from University of Lagos.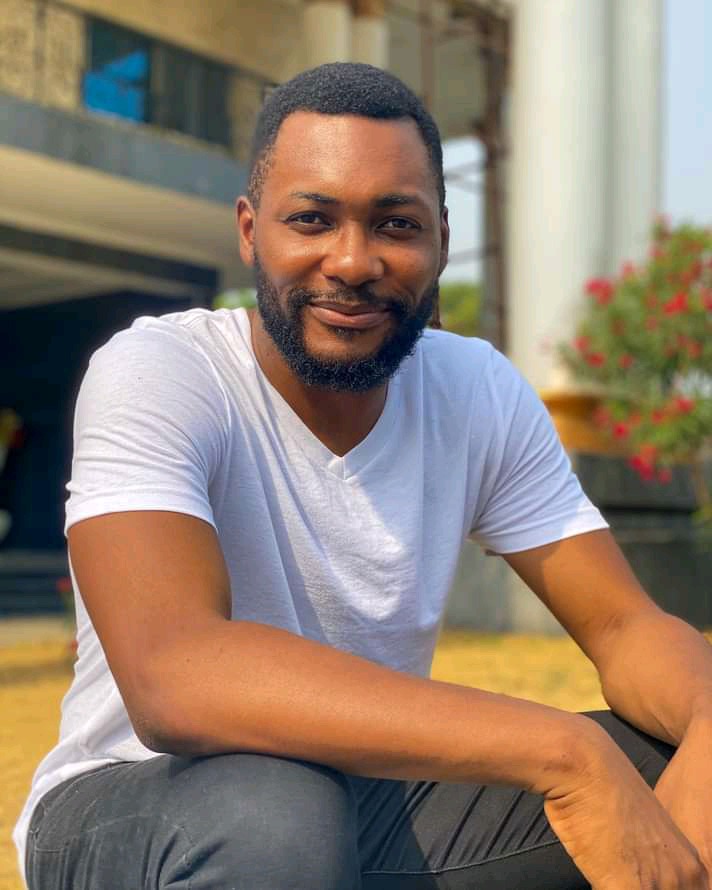 He is a Nigerian actor and producer.He has received several awards for his work including Africa Magic Viewers Choice Award,Best of Nollywood Award, Nigeria Entertainment Award and Nollywood Movies Award.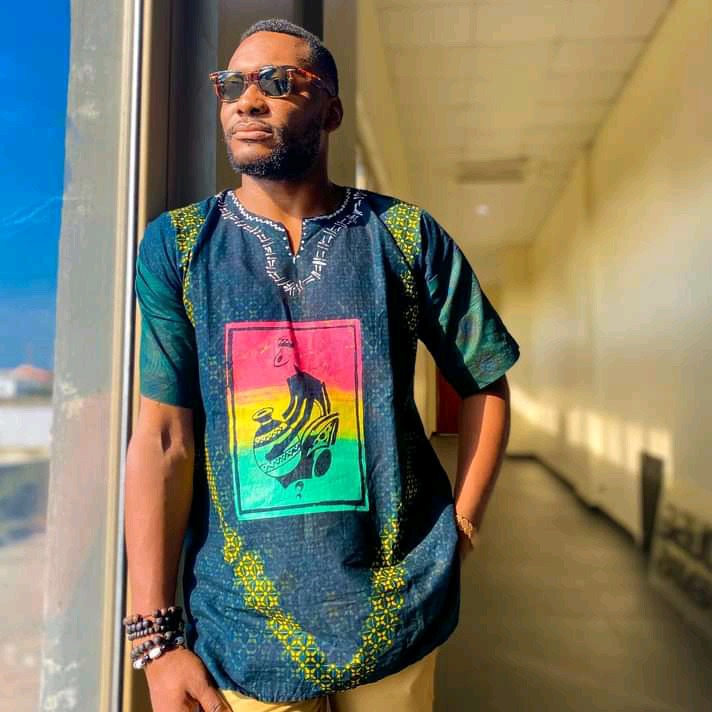 While studying at University of Lagos, Tedela was cast in his screen debut as Julian in the family TV Series Edge of Paradise. He stopped acting for a while in order to concentrate on his studies; while in school and shortly after graduation, Tedela worked as an on-air personality at UNILAG FM.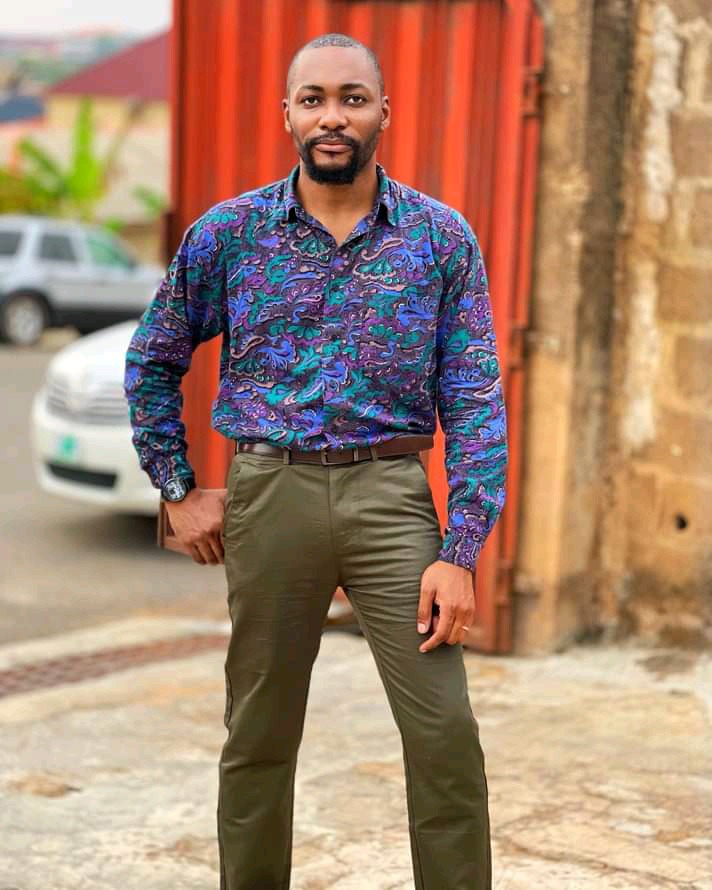 He made a return to star as lala in his first leading role in the feature film A Mile from Home. At one time, Tedela a news anchor at the NTA. He acted in several notable stage performances. He came into prominence after playing the lead role in the 2013 award-winning action-drama film, A Mile from Home.
2. Jimoh Aliu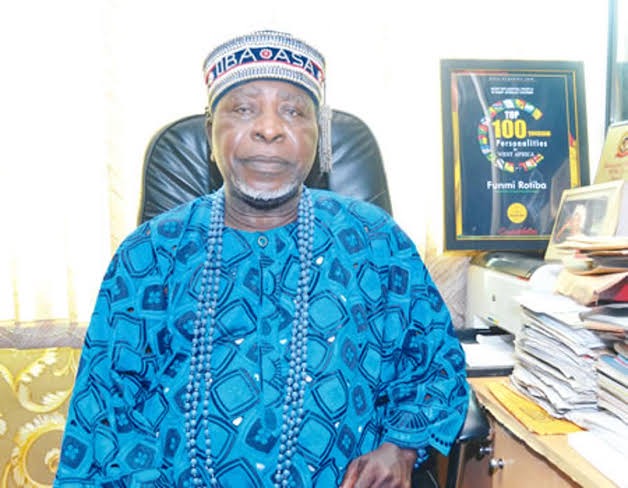 Jimoh Aliu, MFR 11 November 1939, at Oke-Imesi a city in Ekiti State Southwestern Nigeria. He died 17 September 2020.
He is also known as Aworo, was a Nigerian dramatist, sculptor, film writer, playwright and director.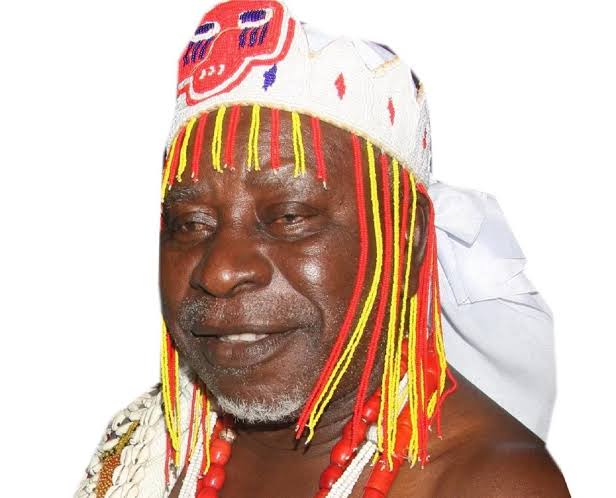 Aliu started his acting career in 1959 when Akin Ogungbe, a Nigerian veteran dramatist visited his hometown, the same year he joined the Akin Ogungbe theatre group where he gained some experience in drama. 
3. Elijah Kolawole Ogunmola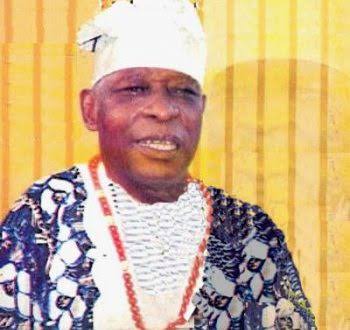 Elijah Kolawole Ogunmola born to the family of George Ogunmola and Aina Ogunmola in the town of Okemesi-Ekiti on November 11,1925 and he died stroke in 1973 at the age of 48.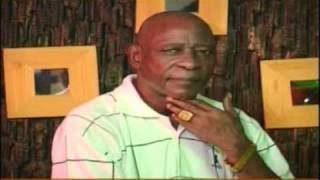 He was a Nigerian dramatist, actor, mime, director, and playwright. Ogunmola was a schoolmaster in Ado-Ekiti before he started his professional theater. At Emmanuel School, Ado-Ekiti, Ogunmola created school plays performed by students inside and sometimes outside the school. He formed his drama troupe, Ogunmola's Theatre Party around some of the pupils and his fellow teachers. The troupe was modeled after Ogunde's Theatre Party and some of his early operas like "Reign of the Mighty", one of his early plays reveal a Christian influence.
4. Odunlade Adekola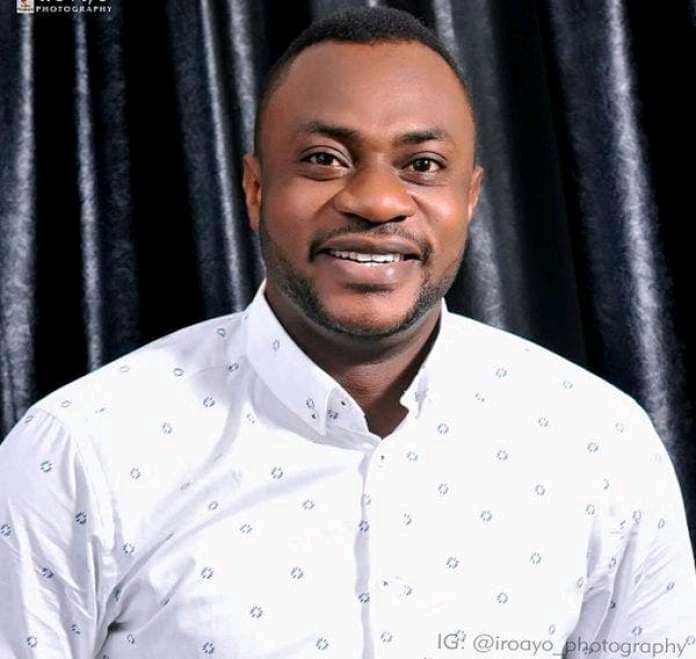 Odunlade Adekola born 31 December 1978 in Abeokuta, the capital of Ogun State Southwestern Nigeria. He hails from Otun Ekiti, Ekiti State.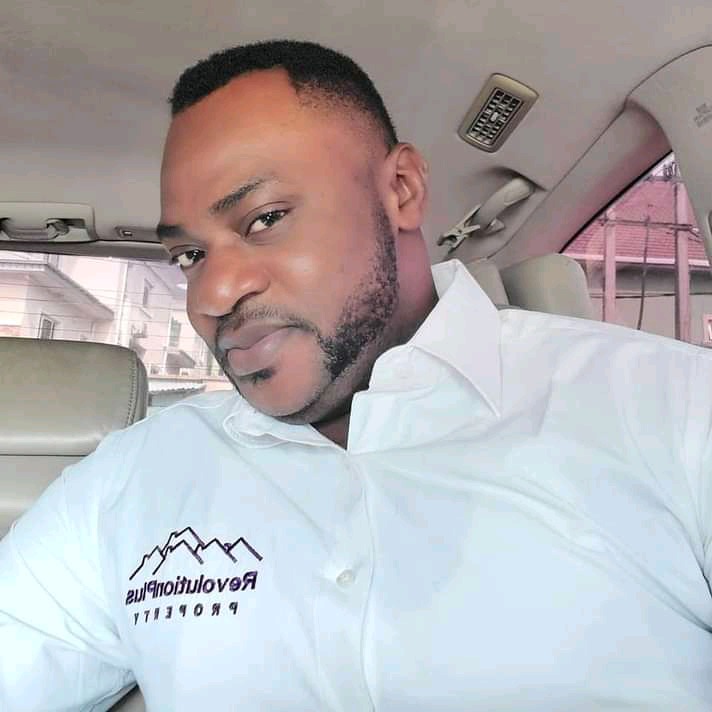 He is a Nigerian actor, singer, film-maker, producer and director. Born and raised in Abeokuta, Ogun State, but from Otun Ekiti, Ekiti State.He gained popularity with his lead role in Ishola Durojaye's 2003 movie, Asiri Gomina Wa, and has acted in multiple Nollywood movies since then.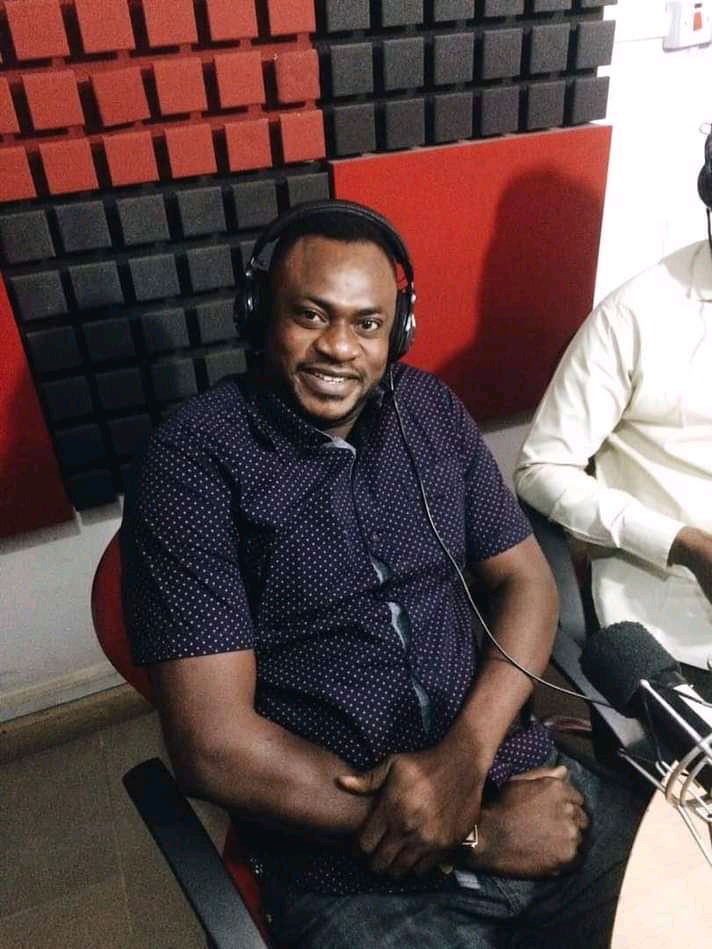 He is the founder and CEO of Odunlade Adekola Film Production (OAFP). He is married to Ruth Adekola. At 6'4" tall,Adekola is one of the tallest actors, not only amongst the Yoruba movie industry, but across the entire Nigerian movie industry as a whole.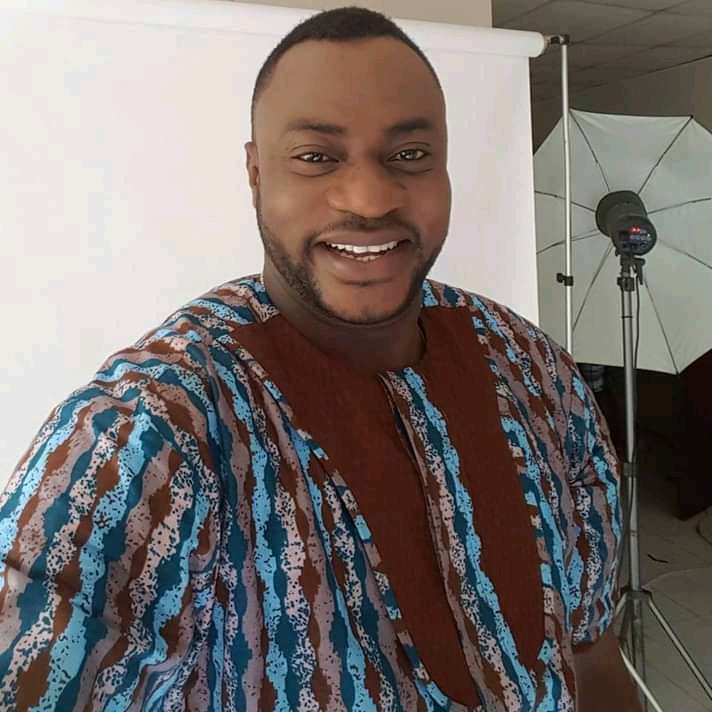 He starred in movies like Ile Afoju (2019), The Vendor (2018), Alani pamolekun (2015), Asiri Gomina Wa (2003), Mufu Olosa Oko (2013), Kabi Osi (2014), Oyenusi (2014), Sunday Dagboru (2010), Monday Omo Adugbo(2010), Emi Nire Kan (2009), Eje Tutu (2015), Ma ko fun E (2014), Gbolahan (2015), Oju Eni Mala (2015), Kurukuru (2015), Olosha (2015), Omo Colonel (2015), Aroba(2015), Oro (2015), Baleku (2015), Babatunde Ishola Folorunsho(2015), Adebayo Aremu Abere' (2015), Adajo Agba (2015), Oyun Esin(2015), Taxi Driver: Oko Ashewo (2015), Samu Alajo(2017).
5. Seun Akindele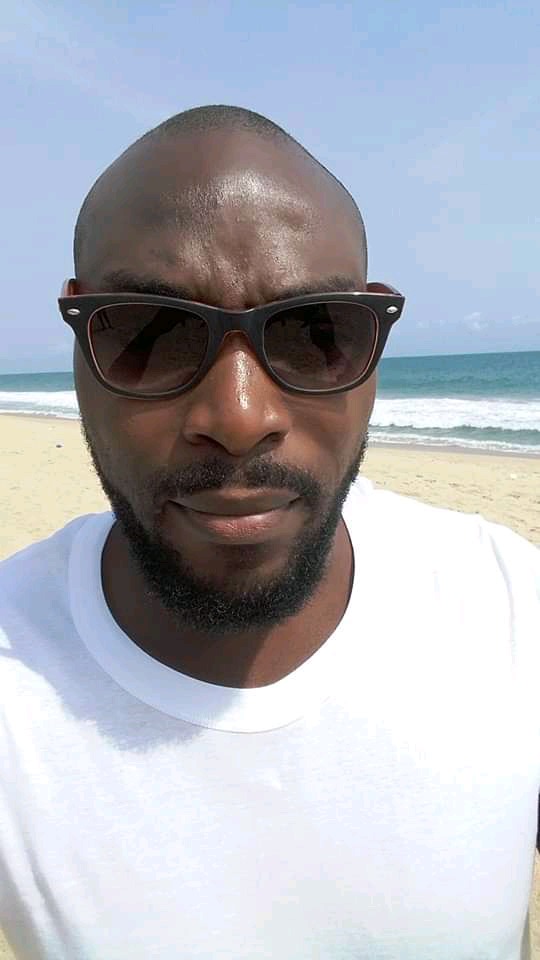 Seun Akindele was born on October 7. He is a native of Ekiti State, but grew up in Jos. He has a degree in history and international relations from Lagos State University.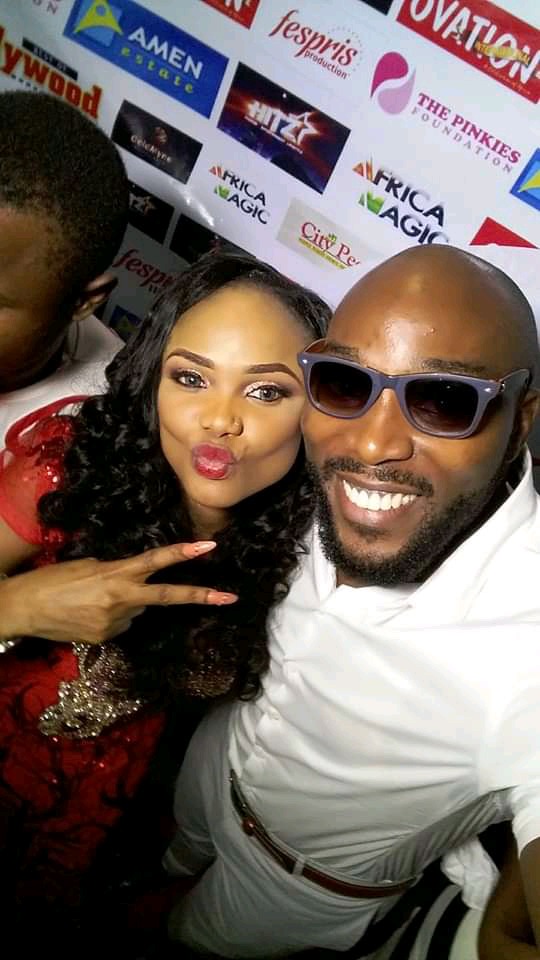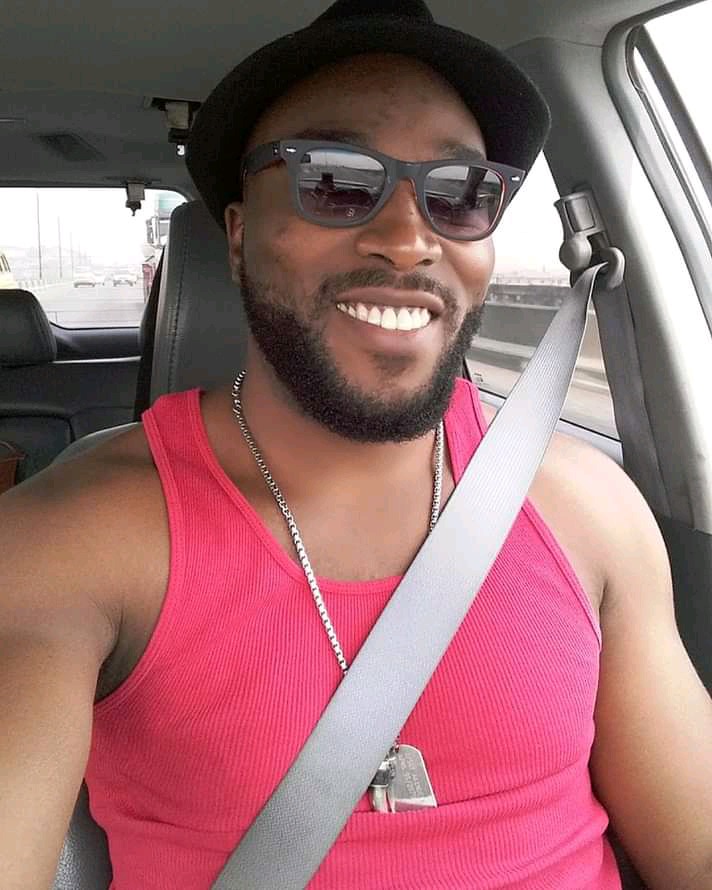 He married Toun in 2016 and also starred in movies like My Woman 2019 as Faisar, Nation Under Siege, Being Mrs Elliot, Girls Are Not Smiling, The Antique (film), The Banker (2015 film), The Department (film), Dazzling Mirage, Heroes and Villains, What Makes You Tick (2016) as Nosa Okoji.
Content created and supplied by: Royalnewsupdate (via Opera News )