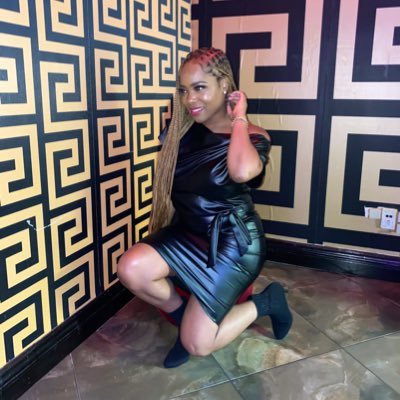 Reactions have emanated after a tweet from a female user on twitter who vowed to become an attorney after her mom was sentenced to jail.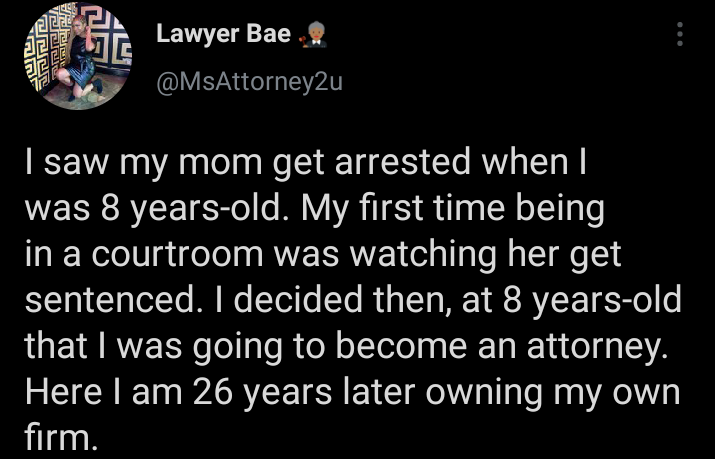 The twitter user with handle name lawyer bae shared on her timeline with caption.
"I saw my mom get arrested when I was 8 years-old. My first time being in a courtroom was watching her get sentenced. I decided then, at 8 years-old that I was going to become an attorney. Here I am 26 years later owning my own firm".
Link to tweet :https://twitter.com/MsAttorney2u/status/1372280233978568704?s=19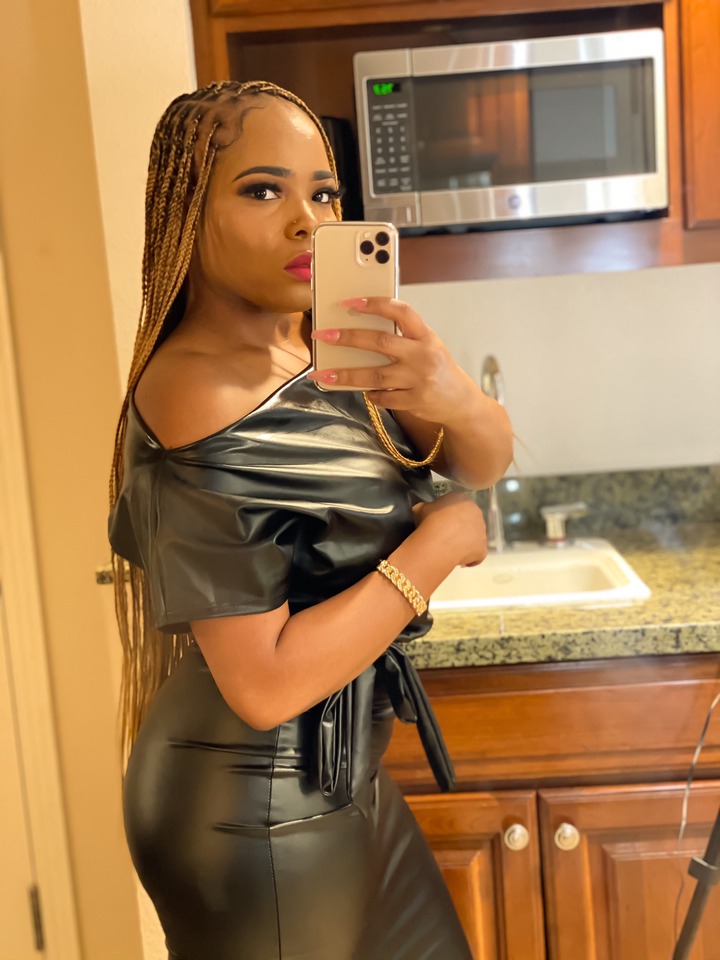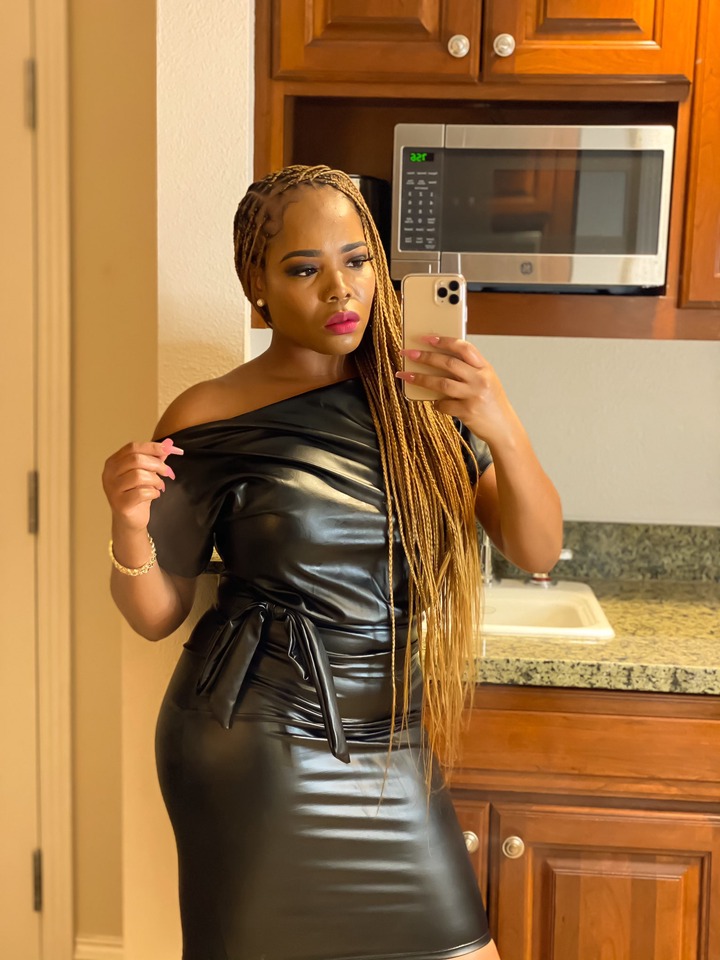 A courtroom is the enclosed space in which courts of law are held in front of a judge. A number of courtrooms, which may also be known as "courts", may be housed in a courthouse.

An attorney is considered the official name for a lawyer in the United States. The first known use of the term attorney-at-law was in 1768. An attorney-at-law is defined as a practitioner in a court of law who is legally qualified to prosecute and defend actions in such court on the retainer of clients.
Below are the reactions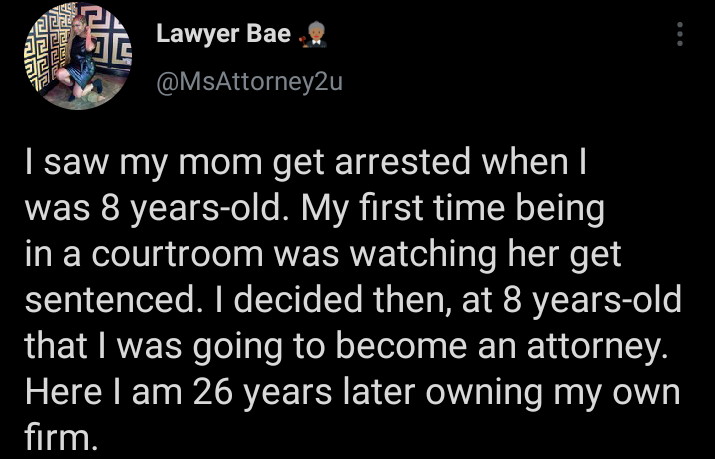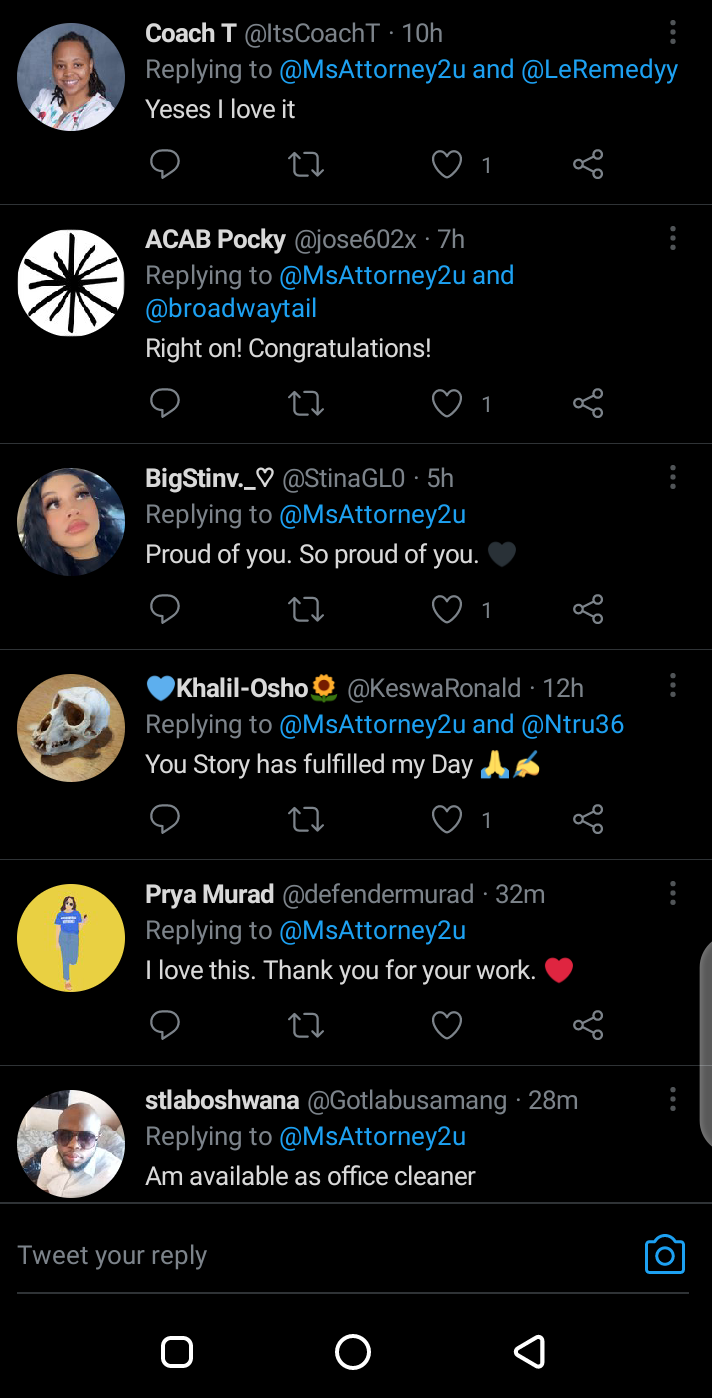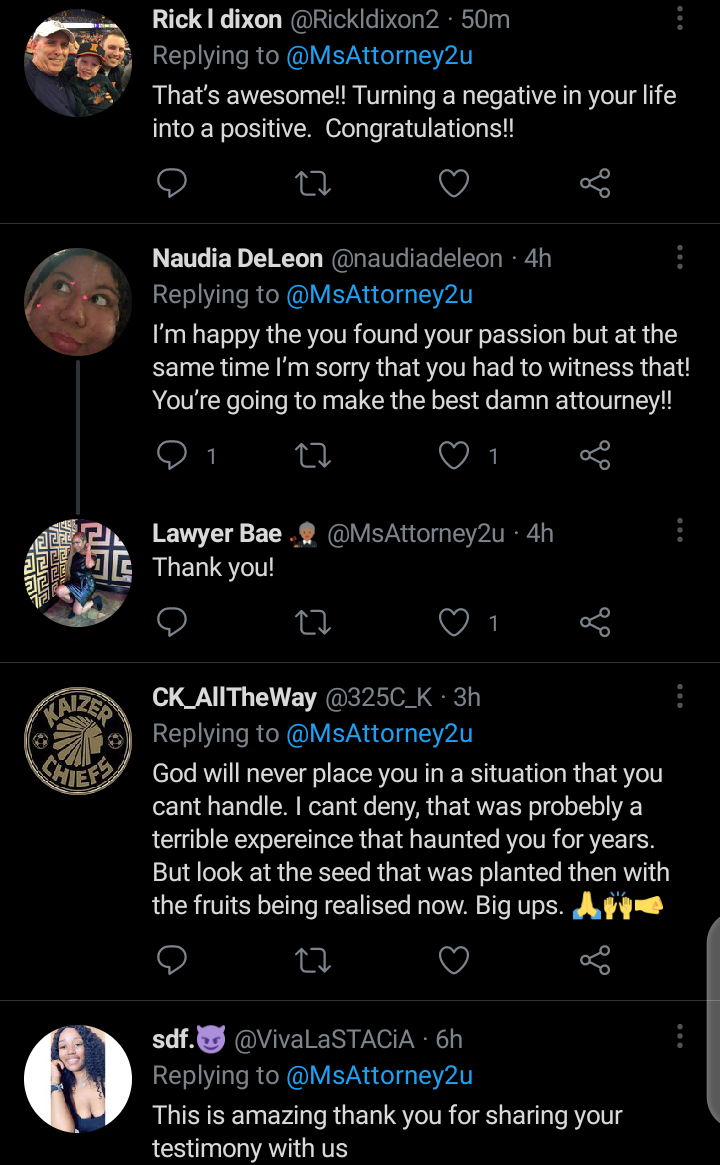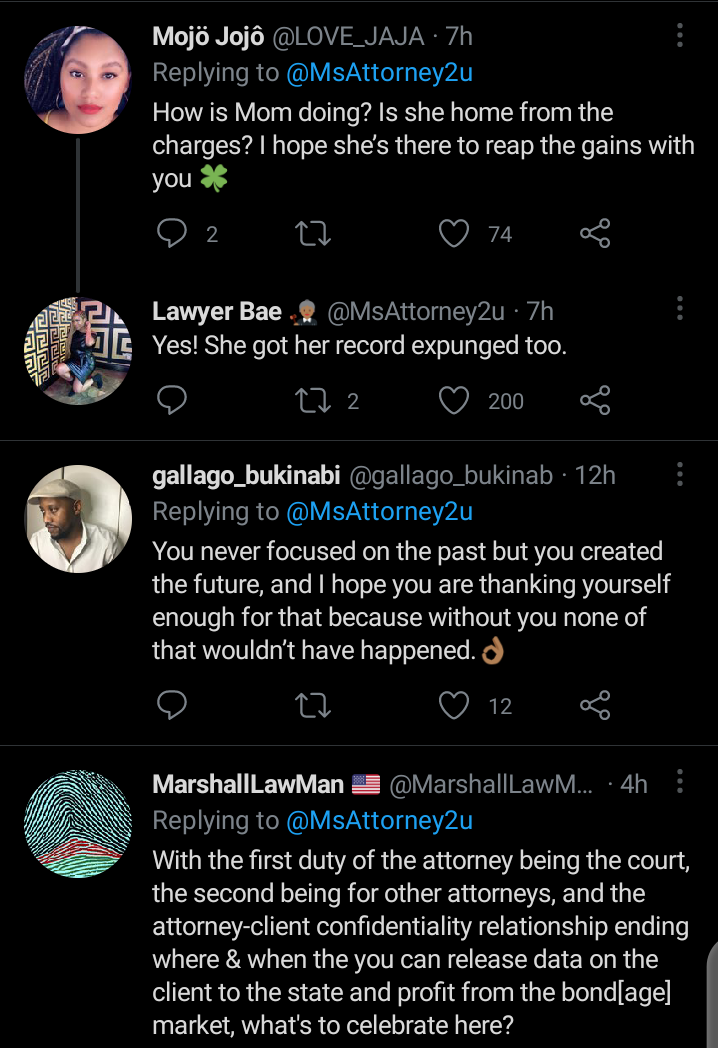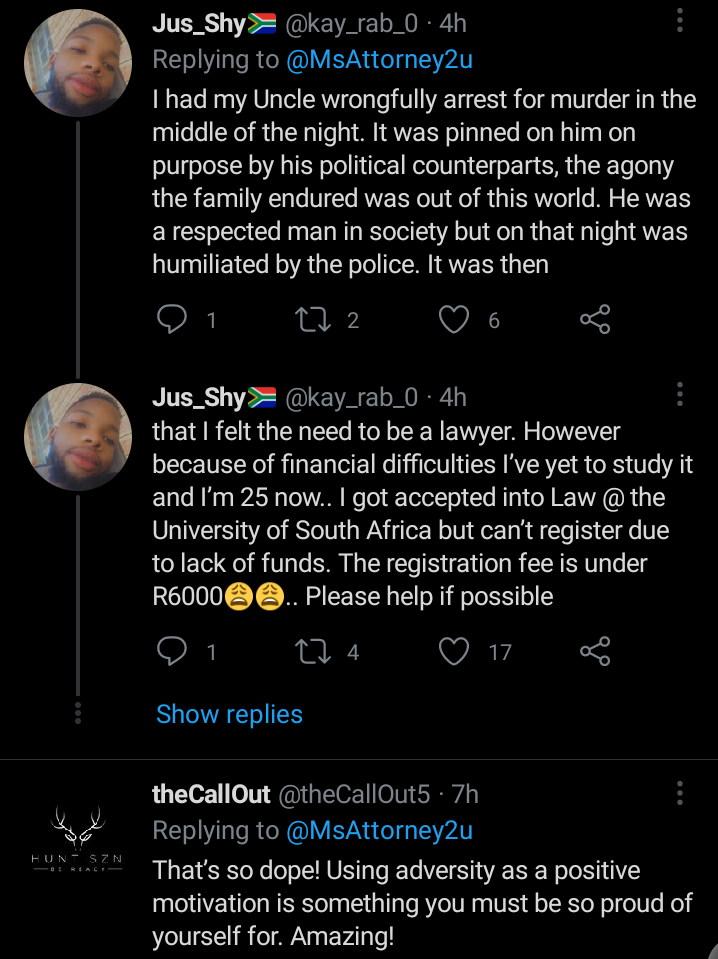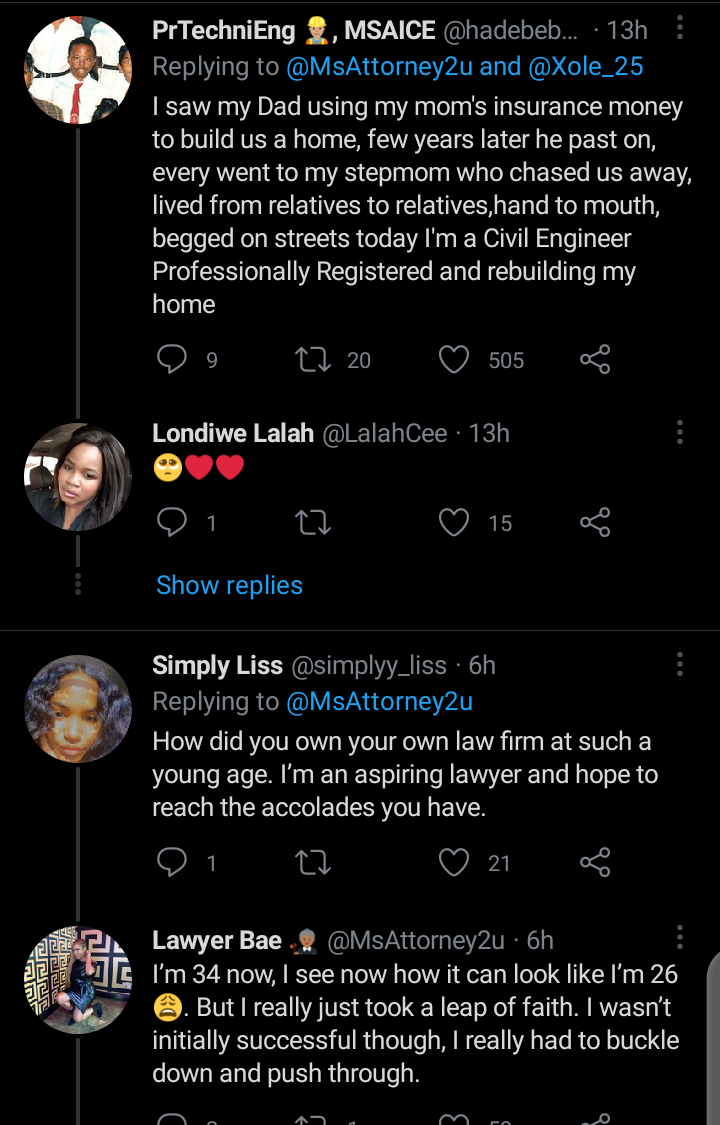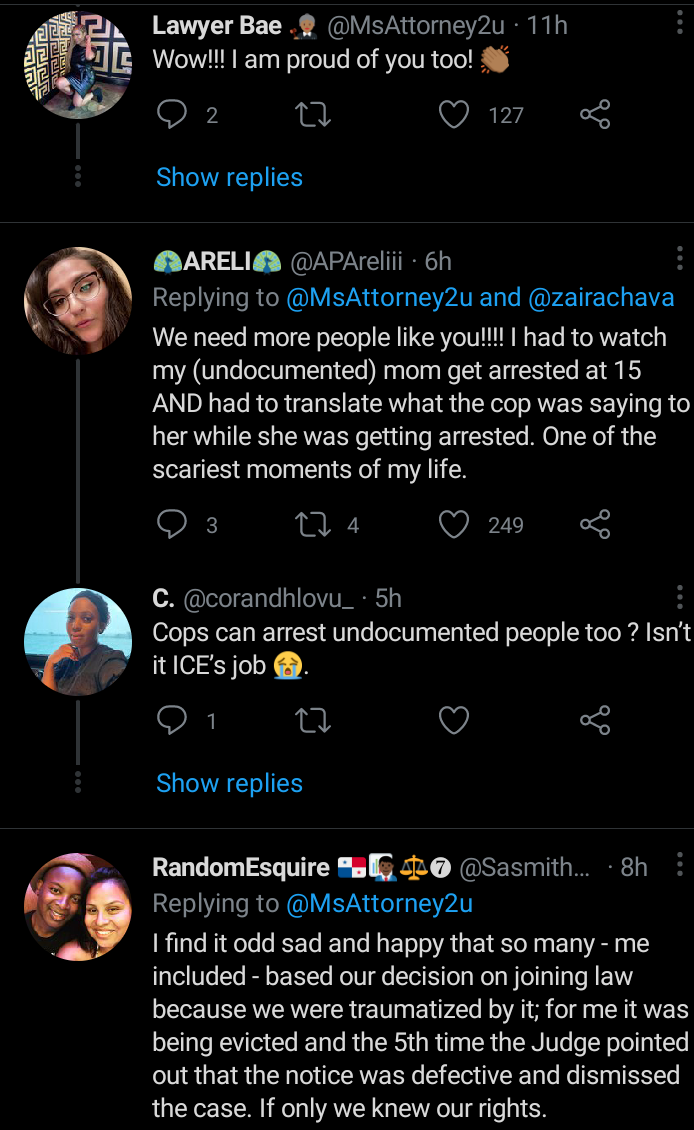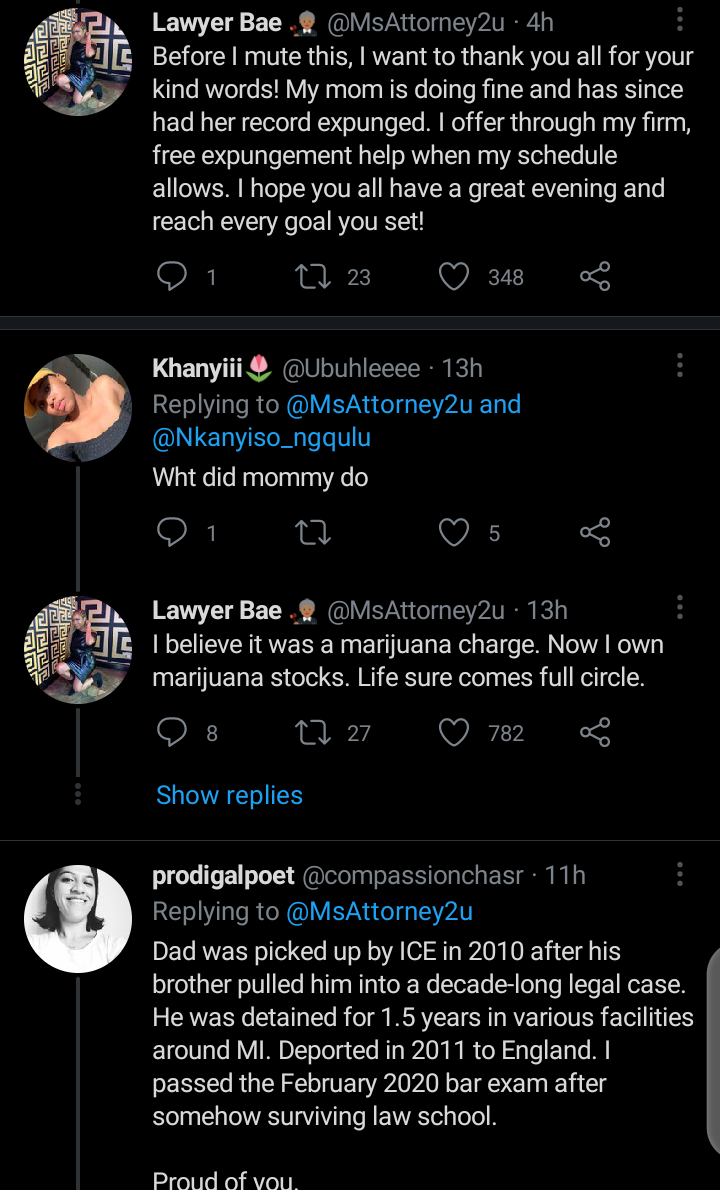 Content created and supplied by: OlaleyeDaPundit (via Opera News )