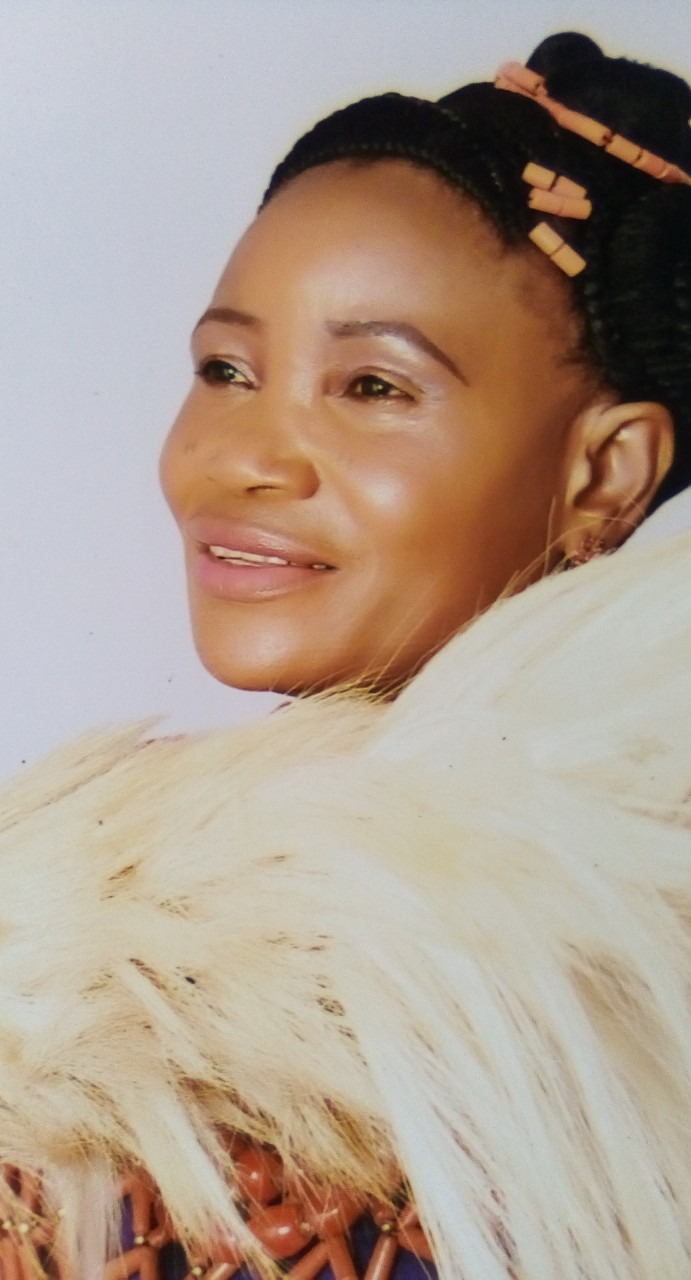 The New Face of Asiko Music Bolarinde Okunniga's upcoming Video Album titled "OLORUN ESAN" is a production of visionary socio-cultural music that has a vision that is at once a revelation and a joy to behold.
While we're previewing the video, we're struck by candor, the freshness of Bolarinde's vision, and the intensity she's brought to bear with her shimmering display in the video. Before our eyes, the future of 'Asiko Music' is with us through Bolarinde.
The coming video is a healthy entertainment for 'Asiko Music' lovers with the producer making inventive use of video techniques that matched Bolarinde and her talented dancers to produce beautiful dance scenes that are captivating. The joyful fusion of music, dance, and drama makes the video a visual feast from the beginning to the end.
The Bolarinde Okunniga Awards won no introduction to her music brand—-ASIKO. The Ode Aye-born singer and dancer has grown tremendously in her art since she took over her mother's band in 2004 after the death of her mother, Madame Adeola Ayesan.
The music star has found fame and fortune as it has effortlessly bridged the chasm of styles from old "Asiko Music" to the hustle and bustle of modern music. For the time being, Bolarinde has become a reference point in "Asiko Music" as she challenges herself again with her coming music video titled—'Olorun Esan.'
Congratulations!
Content created and supplied by: Oluwolemi (via Opera News )