Yesterday's Valentine's day was a successful one. Lovers enjoyed themselves and even Children joined in the Celebration.
Now, we are done with Valentine's day it is left to us to pick the pieces and solve the puzzle together.
In this article, we will be taking a look at some hilarious and Funny pictures to brighten up the "after Valentine" mood.
1. If he calls you on the 13th or 15th, you are the side chick.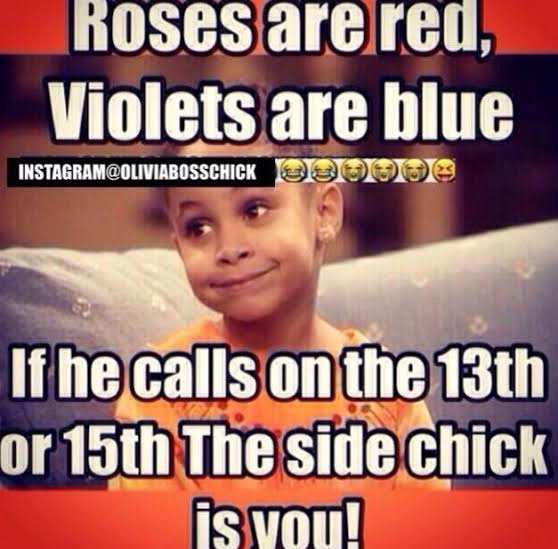 2. When your Side chick says she can't wait to see you on the 15th of February.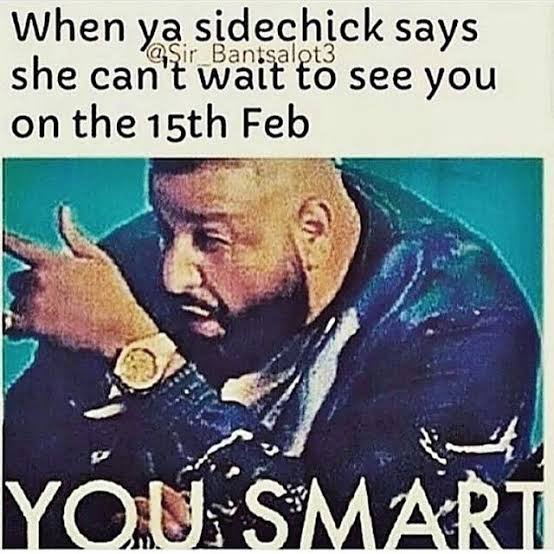 3. Happy Side Chick day.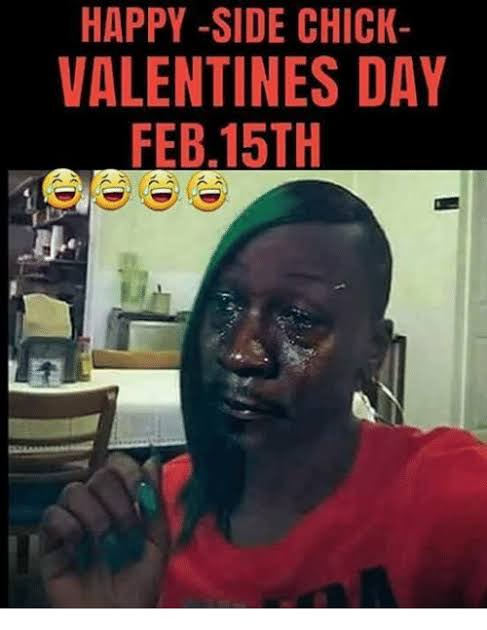 4. Wait until after Valentines Day to get a girlfriend so you won't waste Money.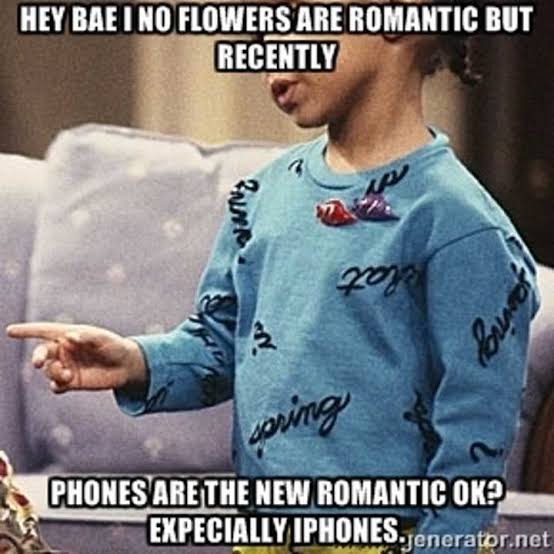 5. Shoutout to the Hotel Cleaners.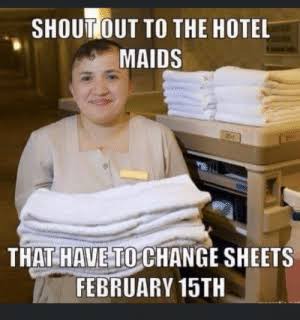 6. Sorry Bro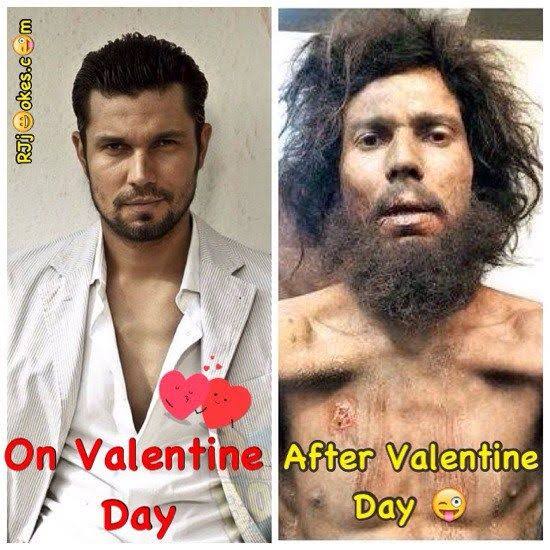 7. If you know, you Know.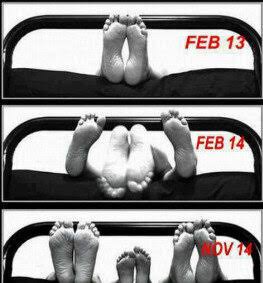 8. on Valentine's Day, Open the car door for her but After the Valentine's day, open the truck for her.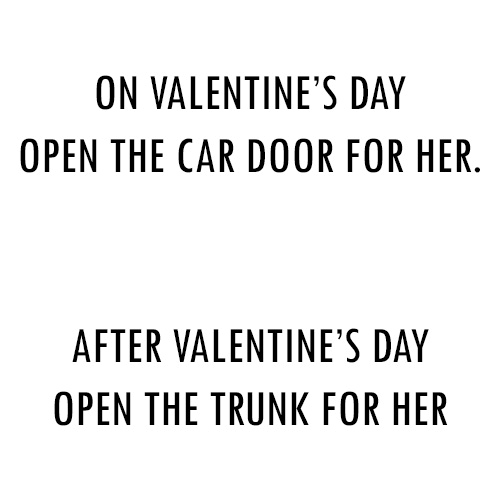 9. The chicken did not plan very well.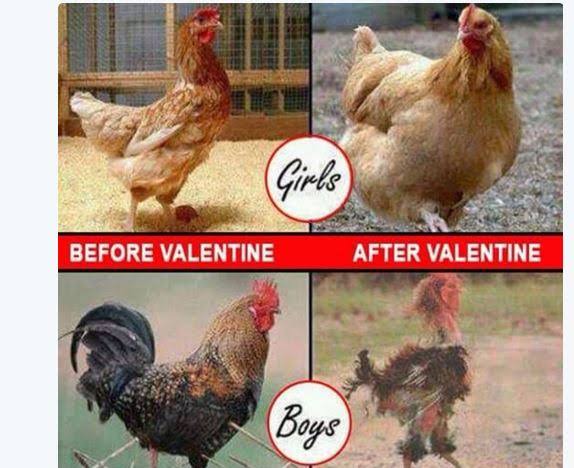 10. So cute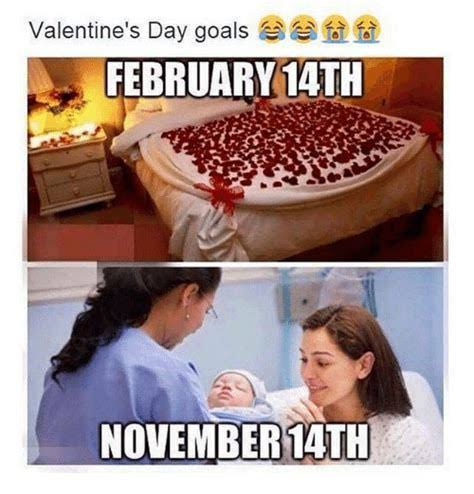 11. Cheap Flowers, Cheap chocolates and Empty Restaurants.
12. After February 14th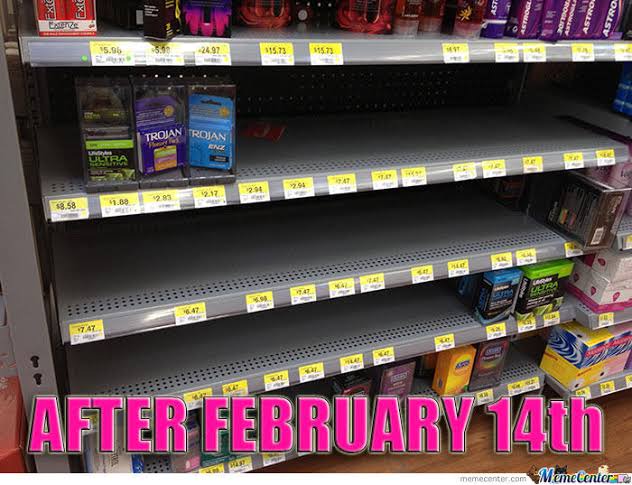 13. How a company should advertise her mattress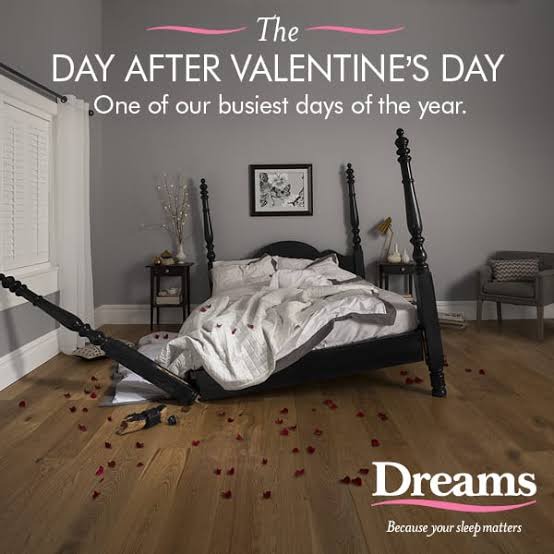 14. One one Offspring Included after 9 Months.
15. After Valentine's day, men be like "it's Over'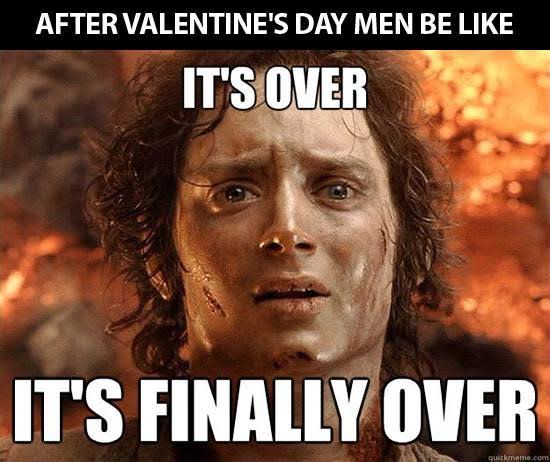 16. My wallet before and After Valentine's day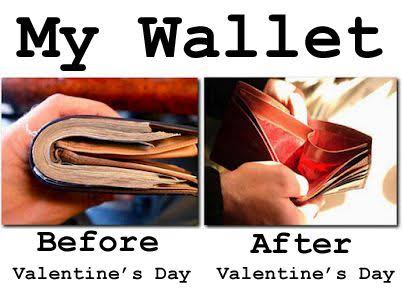 17. Your February and Mine are different.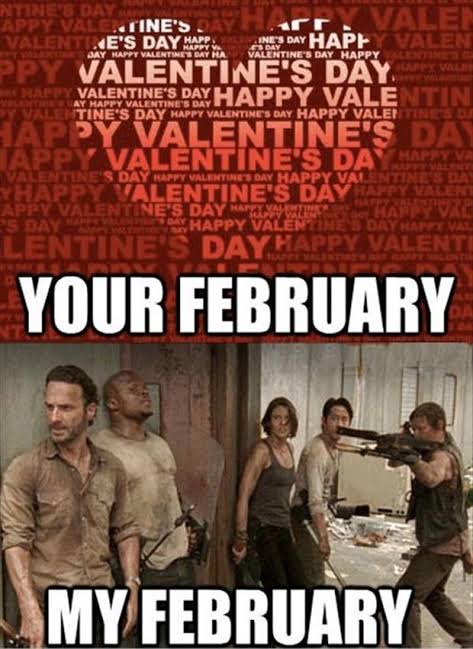 18. I'm waiting until After Valentine's day to ask out a girl because I am too cheap to buy her a present too soon.
19. Let's celebrate not Having to celebrate Valentine's Day.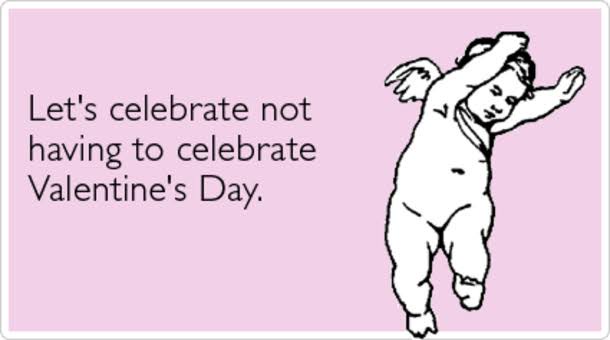 20. After 9 Months.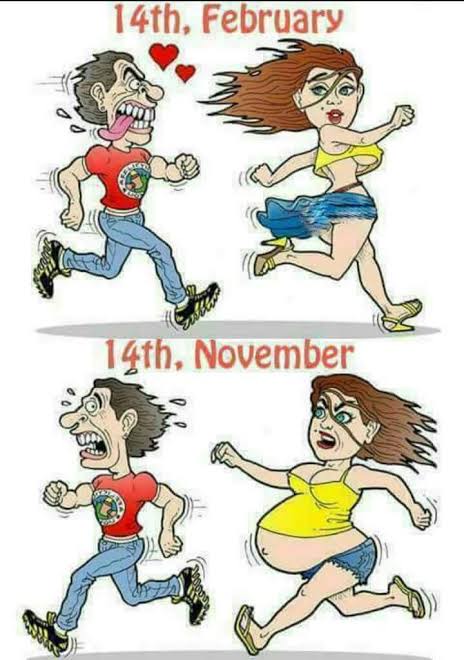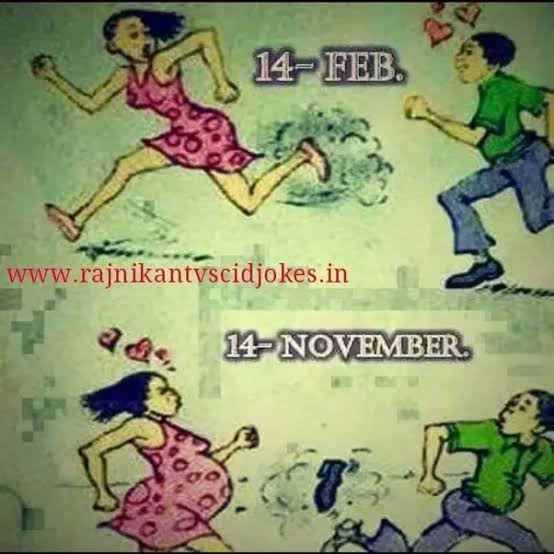 21. If you were single before Valentine's day, your money will still be intact even after Valentine's day.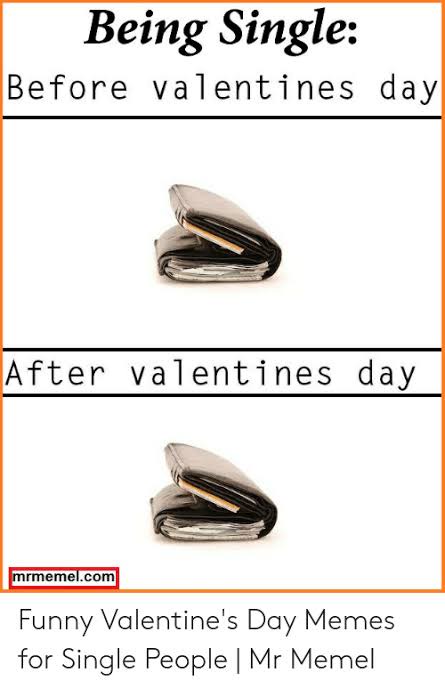 Other funny Pictures not Relating to Valentine's Day.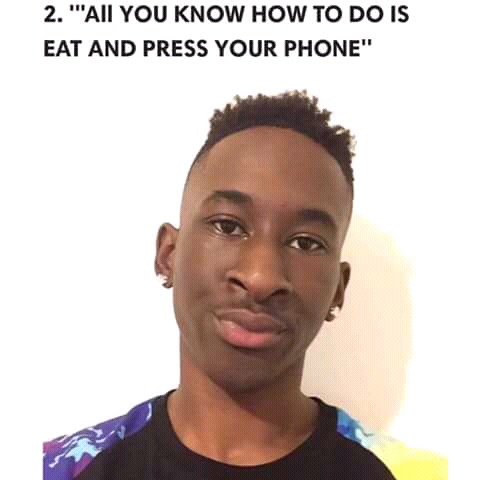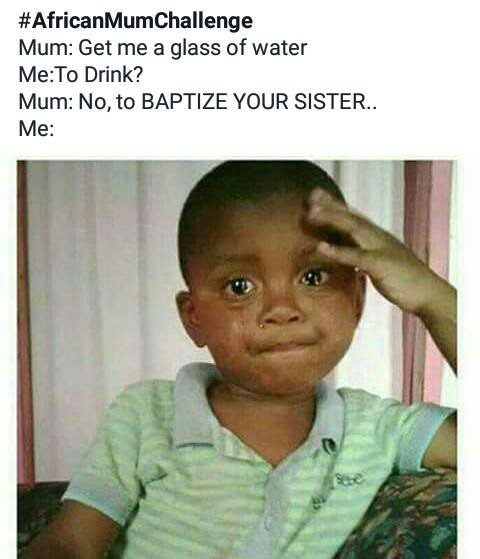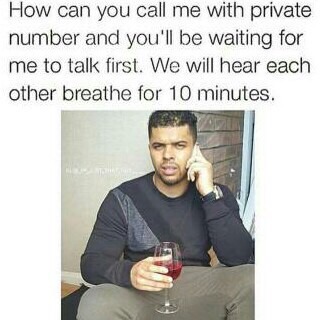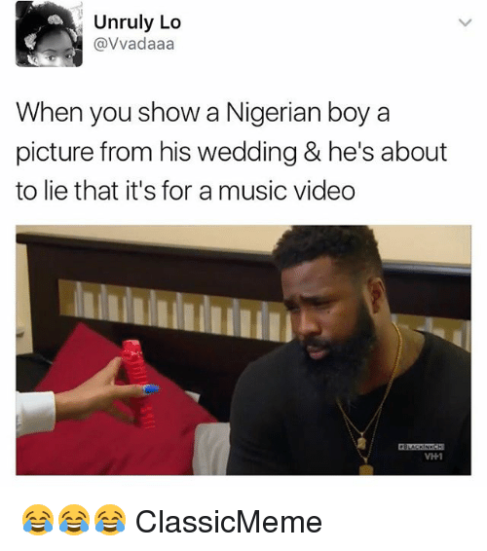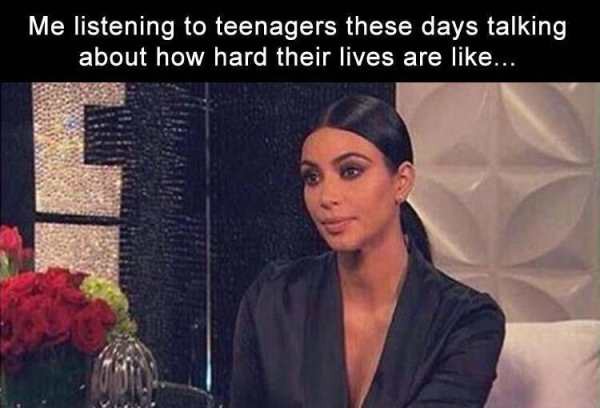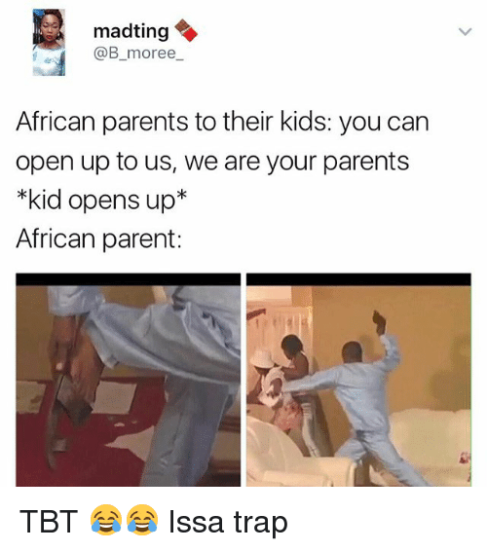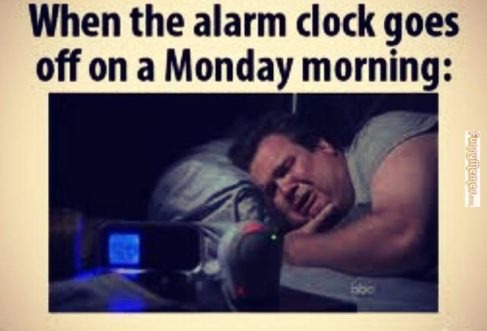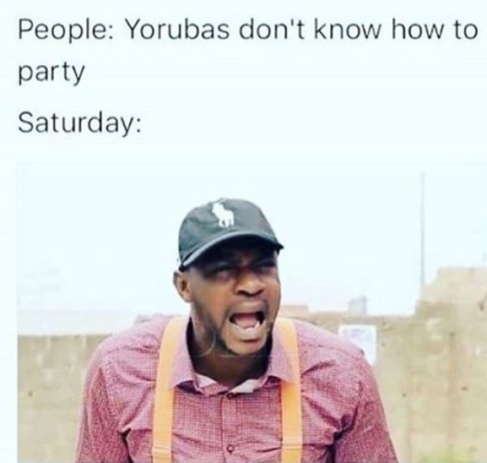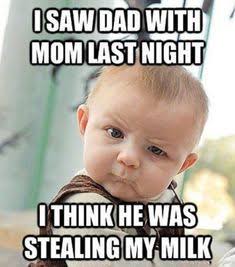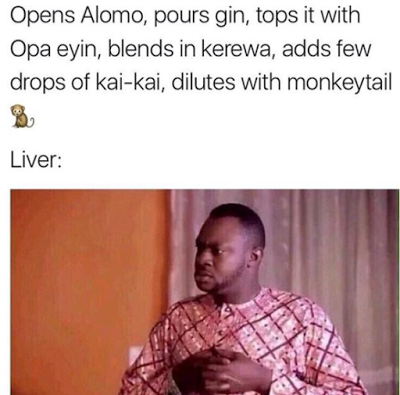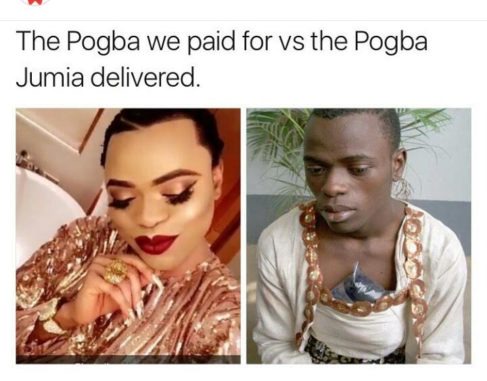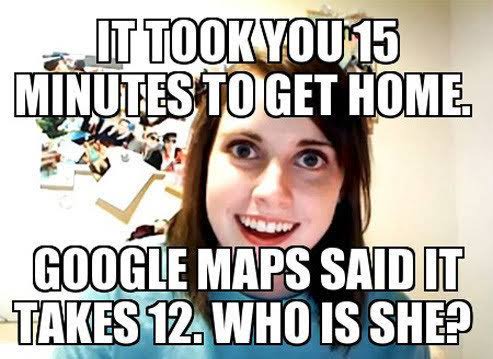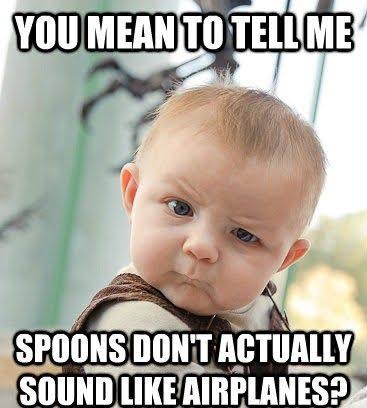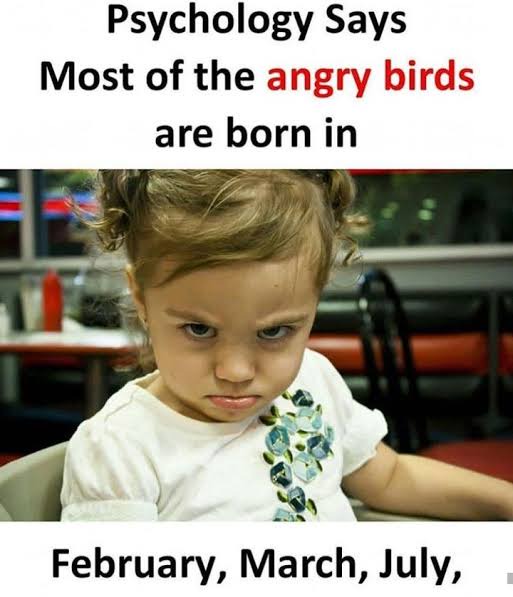 Thank you for reading.
Content created and supplied by: FordexTv (via Opera News )