It is very advisable for a person to try to add value to their lives,because things are happening.Not too long ago,a video went viral of two young light-skinned ladies who were stripped of all their clothes.These ladies were seen to be crying and begging as the young men forced them to show their faces in the camera.They were recorded naked as they cried and pleaded for mercy from these men,but obviously,the guys carried out their plan by sharing the video on social media.They were accused of stealing a Rolex wristwatch.After sometime,it was discovered that these guys framed the ladies up.After spending time for the ladies for 20,000,these guys decided to ruin their lives and career.
This is a scene from the video where the guys knelt down to beg for forgiveness from one of the ladies.She is visibly devastated as she said that they had destroyed her career as she got calls from church and different people.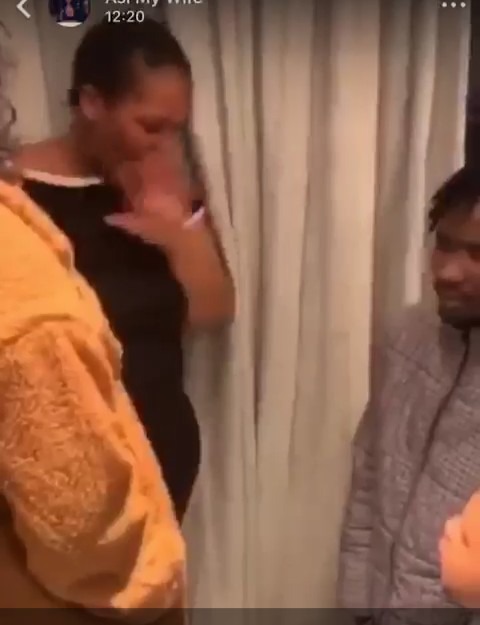 This is a scene from when the young men were held under house arrest for sometime before they confessed that the ladies were innocent.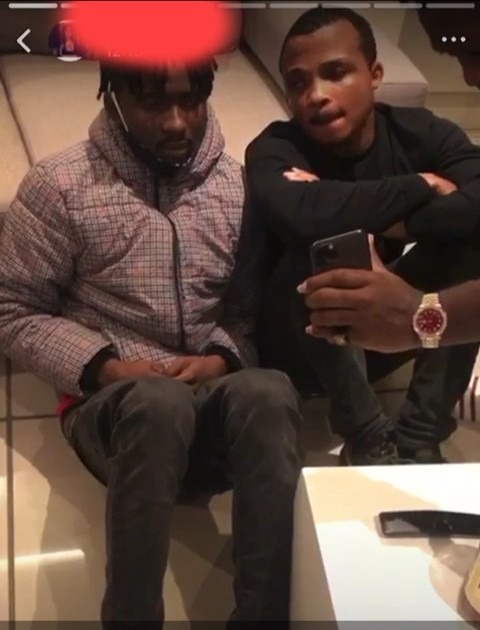 Below are some more pictures from the video as the guys apologised to her in the presence of other people.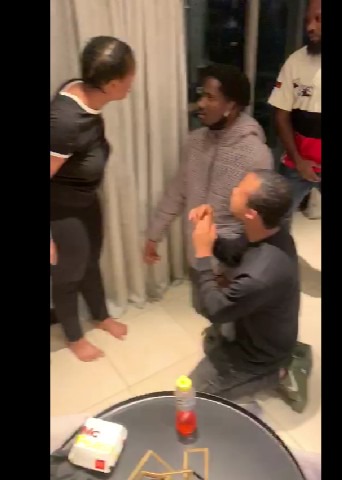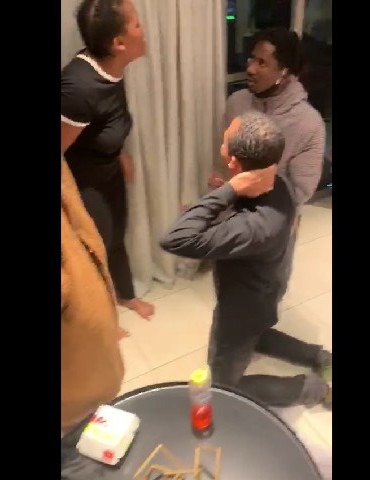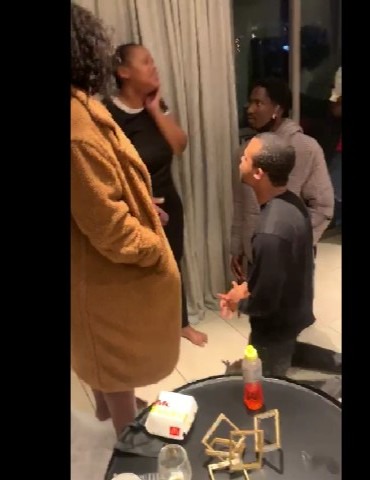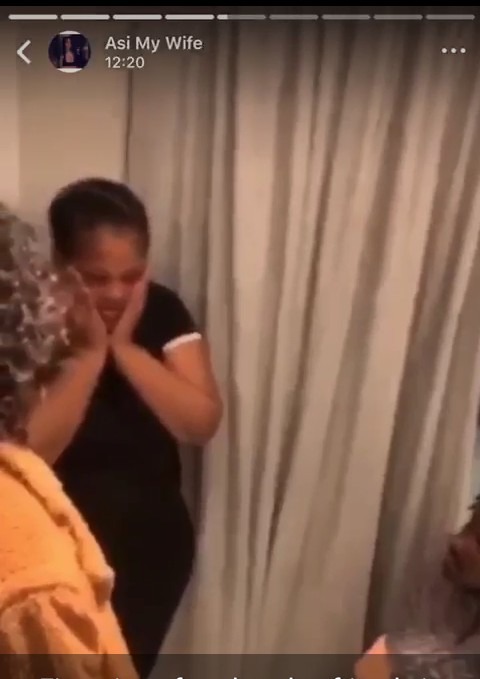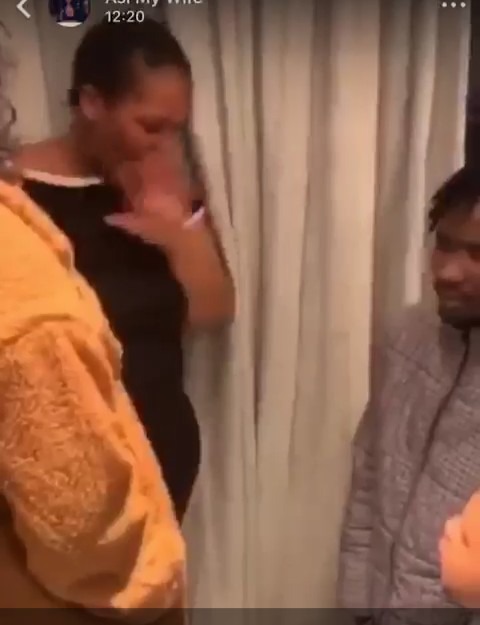 What would you advise her to do?Should she forgive them and let things go just like that or would you advise her to do otherwise?
Drop your comments in the comment section below,click on the follow icon to get more interesting updates.Please like and share this article.
Content created and supplied by: Victoriaimaobongsolomon (via Opera News )