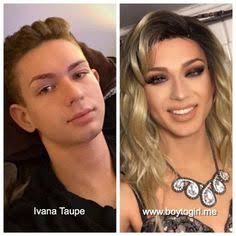 Photo Source: Pintrest
With the advancement of science and with the ever growing support for the LGBTQ community, sex reassignment surgeries have become more common.
T in the LGBTQ stands for transgender. Transgender simply means identifying as a gender which was not the original gender assigned to someone at birth.
For instance a boy identifying, dressing and preferring to be addressed with female pronouns like she and her.
Many people are conversant with Nigerian controversial Instagram personality Bobrisky. Though Bobrisky has not publicly confirmed that he had undergone sex reassignment surgery he has said he wants to be reffered to with the female pronouns.
Bobrisky whom everybody know to be man is now appears to be a full rounded woman possessing every feature of a woman.
So you may ask how can a person born male become a female so much that if she doesn't tell you she is a transgender woman you won't know.
A full transgender woman undergoes different surgical procedures and hormonal therapy, the main surgery is the surgery called M To F(male to female) sex reassignment surgery. Read how it is done.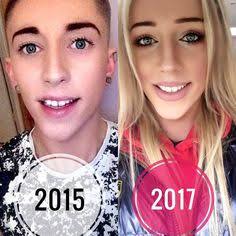 Photo Credit: Pintrest
Hormone Therapy: M to F transition process starts with estrogen hormone therapy and counselling. Estrogen is the primary female hormones which differenciates a woman from a man. Estrogen replacement therapy can lasts a some time before the feminization effects become visible.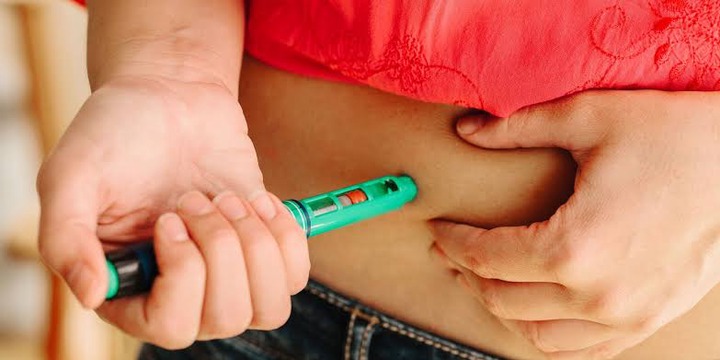 Photo Credit: Cosmopolitan
The therapy is a life time therapy. After taking estrogen therapy so sometime, the transwoman can now decide to undergo certain surgical procedures to look like a full woman.
These surgical procedures include; facial feminization, facial hair removal surgery, breast augmentation and vaginoplasty.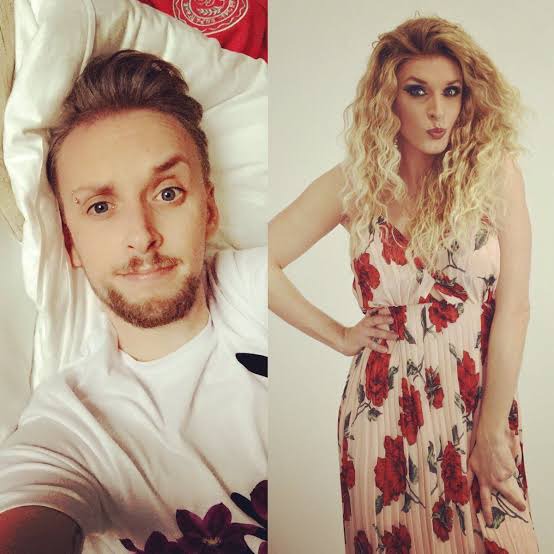 Photo Credit: Pintrest
Facial Feminization Surgery: this is usually the first in the series of surgery transwomen undergo. Facial feminization surgery is a procedure done to give the woman a more rounded feminine face.
The process can be complimented with plastic surgery to give the person a more tender and feminine appearance.
Procedures includes, cheek implant, nose job, lip lift, brow lift, reshaping of the jaw and forehead ETC.
This is a very important procedure for a transwoman because, the face is often the first place a persons gender is determined from.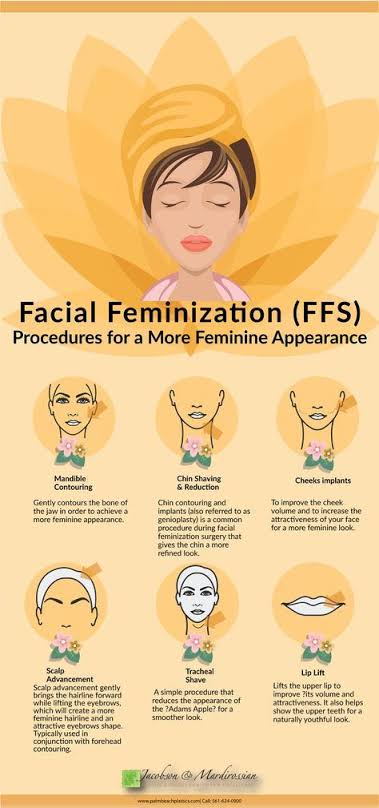 Photo Credit: Pintrest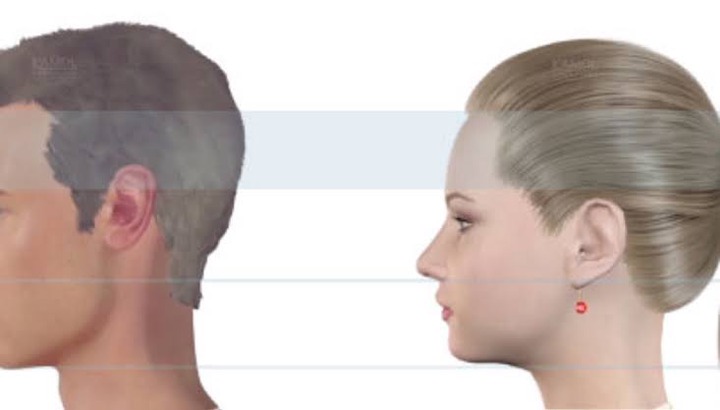 Photo Credit: Pintrest
Breast Augmentation Surgery: usually, the hormone makes the transwoman to develop some breasts tissue. However, if the hormone therapy does not yield a satisfactory breast size, the transwoman usually undergoes a breast augmentation surgery. While other transwomen undergo this surgery because they want bigger breasts.
This surgery typically involves increasing the breast size to the desired size the transwoman wants them to be.
Photo Credit: Dr Mosser.com
Body Feminization Surgery: just as the surgery is called, this surgery involves procedures to give the transwoman a beautiful overall feminine figure.
Procedures in this surgery include, buttocks augmentation popularly reffered to as, Brazilian Butt Lift (surgery to increase the buttocks), and trunk liposuction which is done to remove fat from the abdomen and part of the lower back.
This surgery provides the transwoman with a well rounded feminine figure.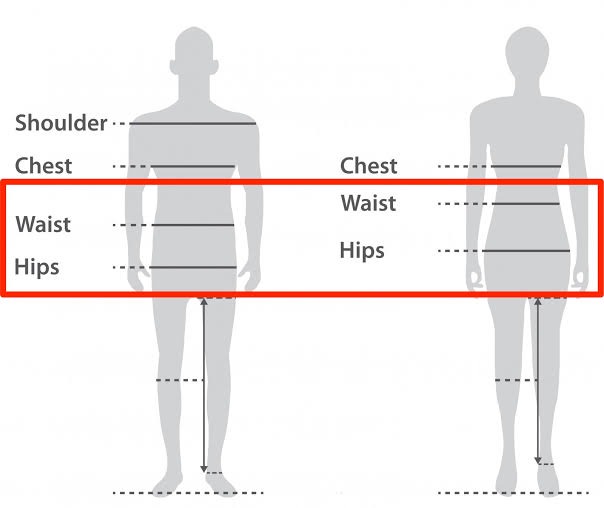 Photo Credit: 2pass Clinic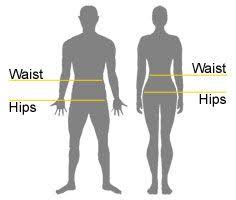 Photo Credit: Pintrest
Tracheal Shave Surgery: this surgery is provided to to remove the Adams apple from the transwoman throat. This surgery is usually done along side the facial feminization surgery.
The surgery is done in order to remove the cartilage in the Adams apple in order to remove or significantly reduce it.
Photo Credit: 2pass Clinic
Sex Reassignment Surgery: this surgery is also called, Gender Confirmation Surgery. And it is perhaps the most important step in the journey of a transgender woman.
This surgery is the last step in the process of of M to F transgender surgeries. It is a surgery inwhich, the male genitalia(penis and testes) is transformed into a female vagina with the ability to perform as much as a biological female genitals.
This surgery include many procedures carried out at once. Firstly the penis is inverted inside out to form the vaginal walls in a procedure called penile inversion.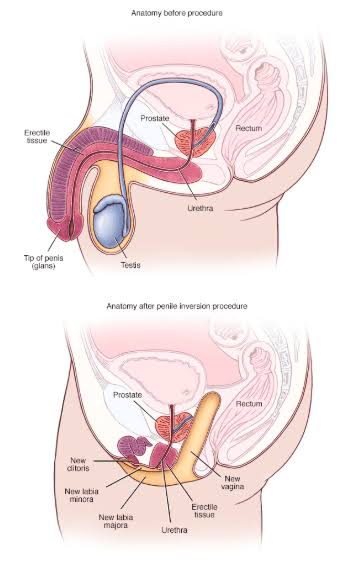 Photo Credit: Mayoclinic.org
Next, the clitoris is created using the penis head. Thirdly the libia minora and the libia majora are created using part of the scrotal tissue.
Next the urethra(bladder) is repositioned and shortened. Then the testes and pubic hair follicles are removed.
This results in a complete and fully functioning female genitals which allows the woman to have penetration sex, urinate and even have an orgasm during sexual intercourses.
After sex Reassignment surgery, the woman is given six different sized dilators to use in dialating the vaginal opening everyday for six month to prevent it from closing up. After six months the woman will now have to dilate once a week if she doesn't have penetration sex.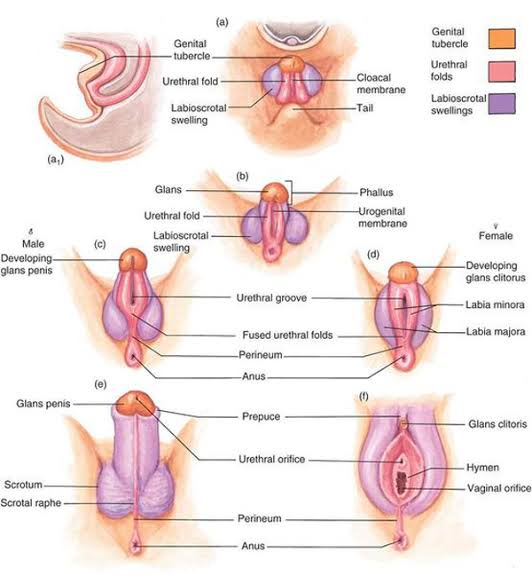 Photo Credit: Biapic.com
Transgender and M to F sex reassignment surgery has been in existence for a very long time with the first recorded sex reassignment surgery was carried out in on American Christine Jorgensen between 1951-1954.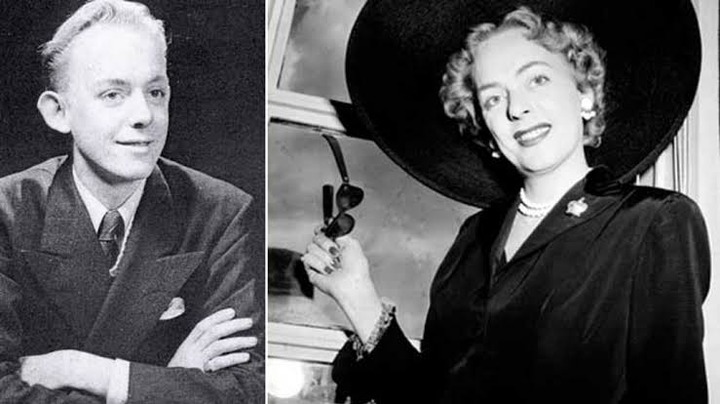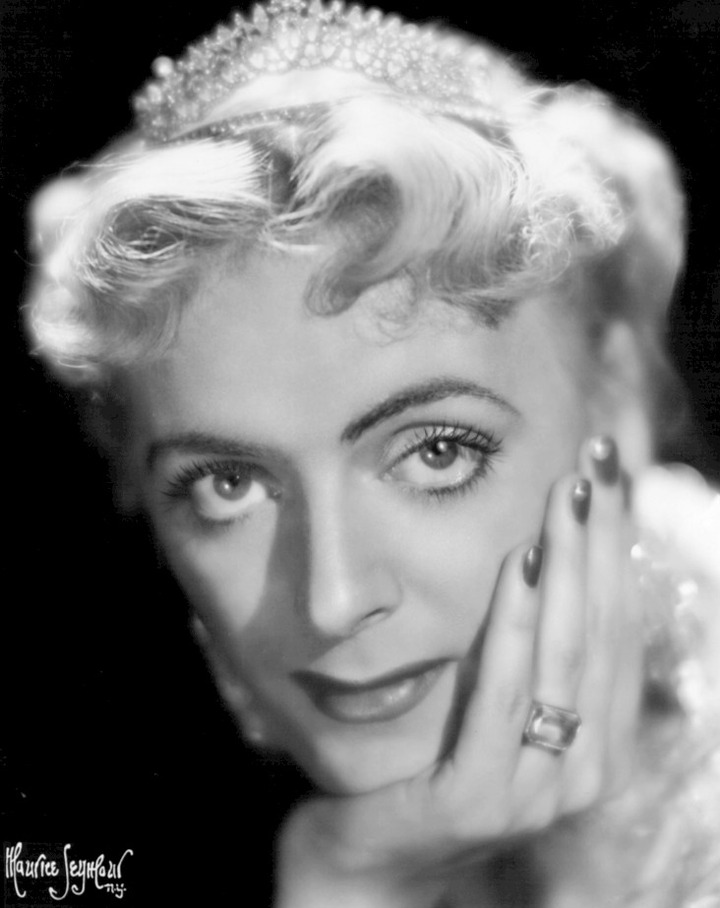 Ever since then, the number of transwomen that have undergone M to F sex reassignment surgery has increased significantly.
The most popular transwomen are probably Caitlyn Jenner the father of Kendell and Kylie from the popular reality show, Keeping Up With The Kardashians and actress Laverne Cox from Orange Is The New Black and Nia Nel the superhero from Supergirl series.
Photos of Jenner as Bruce and now as Caitlyn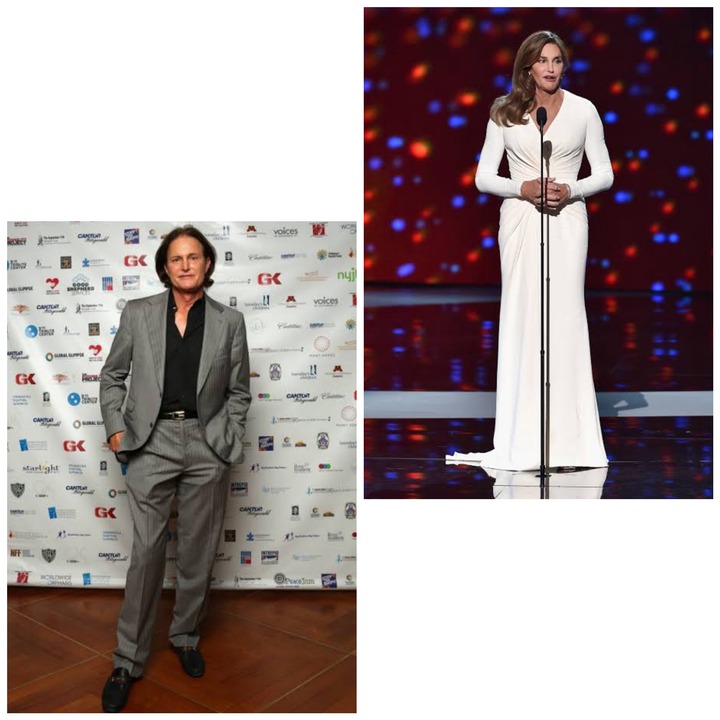 Photo of Larvene Cox and her twin brother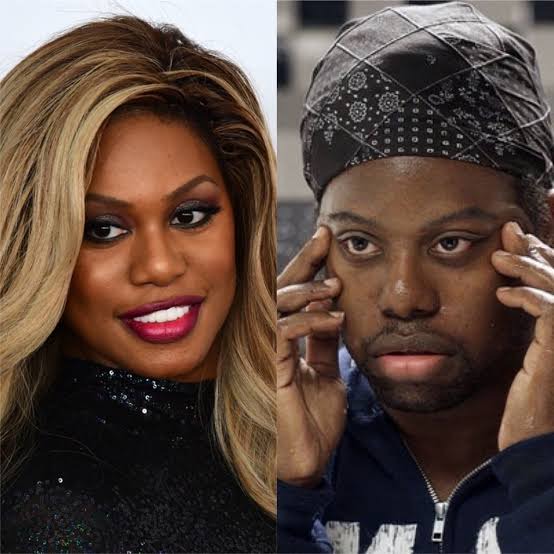 Larvene Cox on the red carpet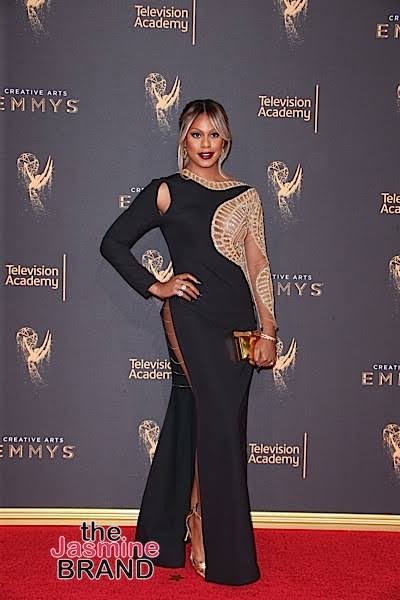 photo of Nicole and her twin brother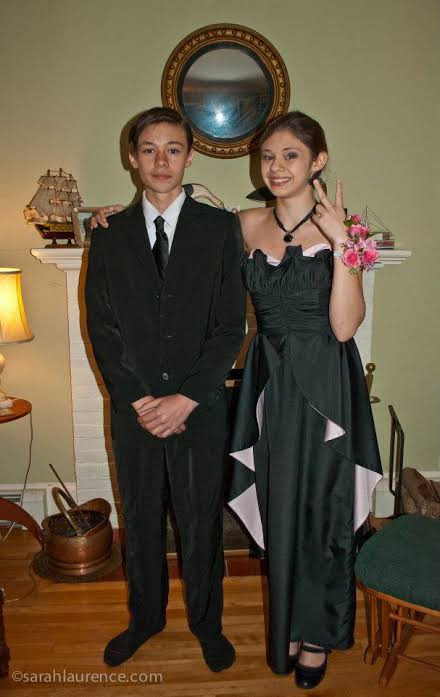 photo of Nicole AKA Dreamer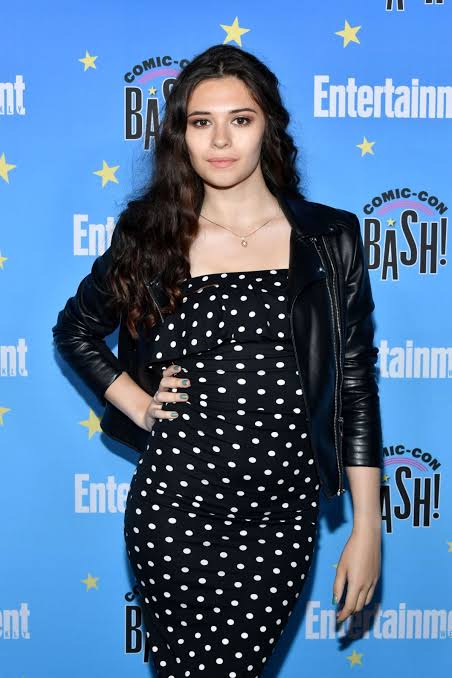 Hope you learnt something new from this article.
Don't forget to Like Share and Comment.
Content created and supplied by: Shinysatellitepotiskum (via Opera News )