Beauty is something everyone will want to have, and yes, this goes beyond just some parts in Nigeria, as in other regions in country, there are many blessed with pure beauty, after two Muslim ladies have shared what could be a stunning beauty, and has therefore caused mixed reactions from people. These beautiful ladies could however be mistakend as a foreigner, but no, there are from Nigeria, and are Muslim, according to the page of the ladies.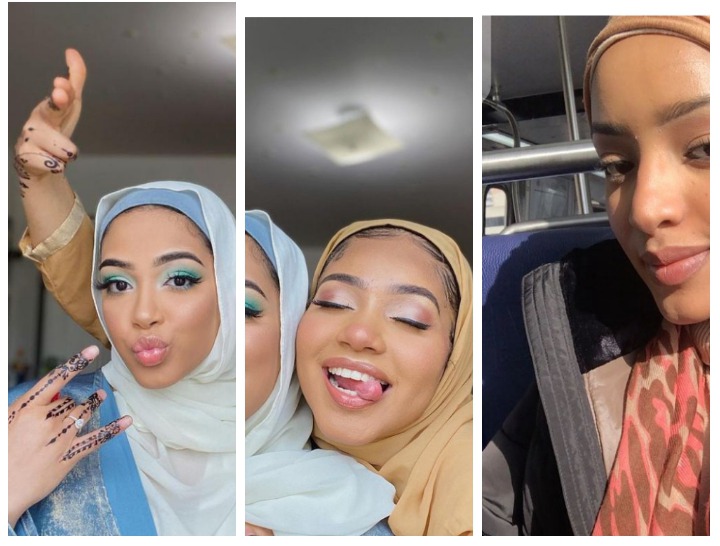 The two Muslim ladies who stunned many, and created various reactions were seen holding each other together, as they posed in different styles, while all being dressed in such a well neat and decent way. The two ladies who covered their heads, all drew a tattoo on their hands, as it is in some parts in the Muslim tradition. However, some Nigerians and others took to react towards their stunning beauty.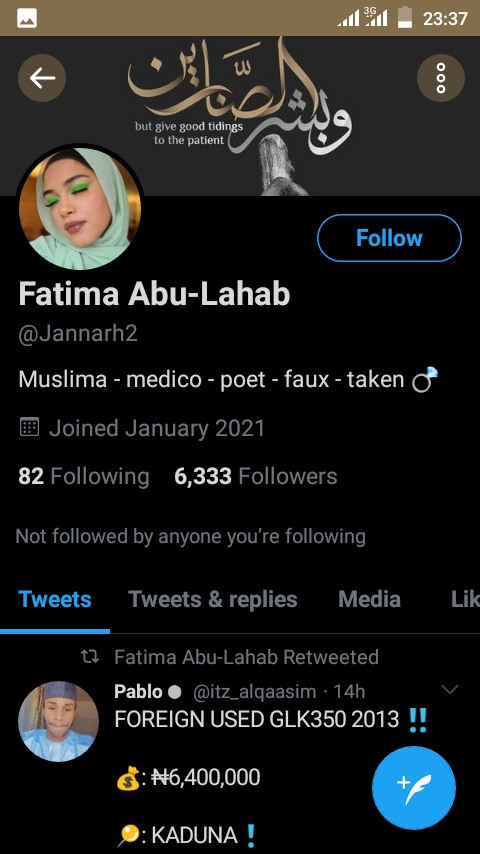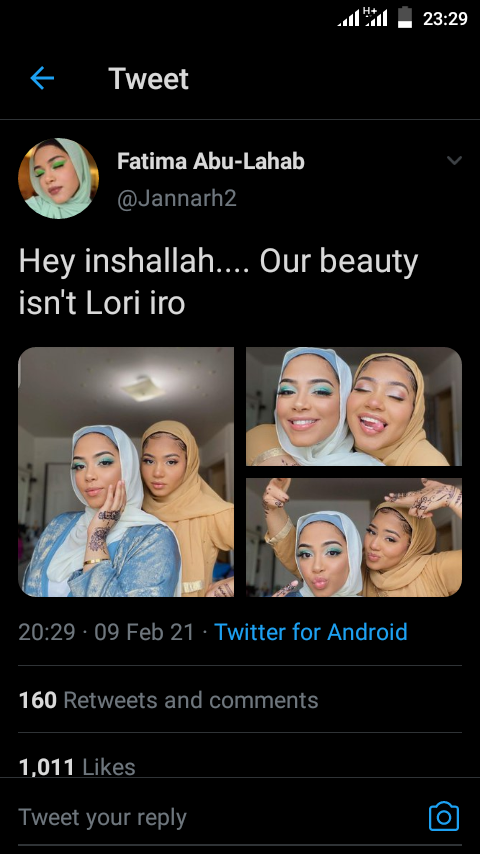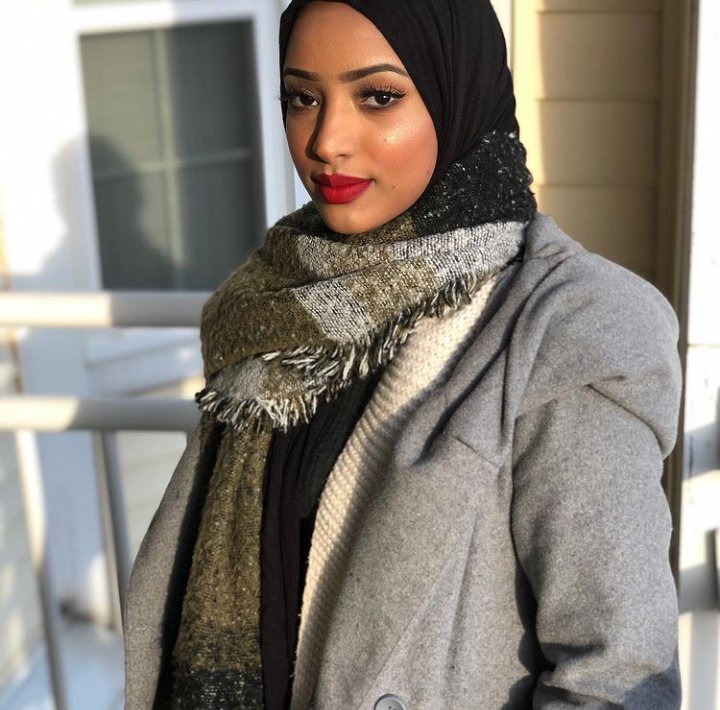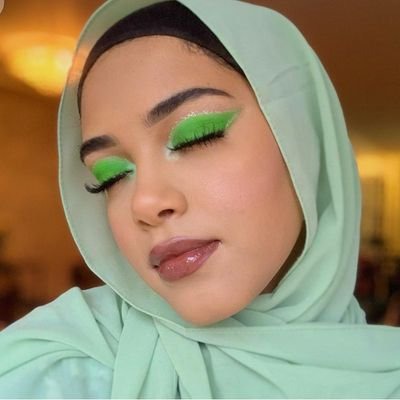 Fatima, according to her name on her page revealed in a local dialect where she said their beauty isn't based on lies, as they are naturally beautiful, where some admired their uniqueness, and difference, others also noted that the makeup was helped enhanced their beauty. Furthermore, for many who reacted towards their beautiful styles shared, they wished they could be single, so that they will propose to them, while also many wishes them great to see someone who won't exploit their beauty, but treat them in a best possible way.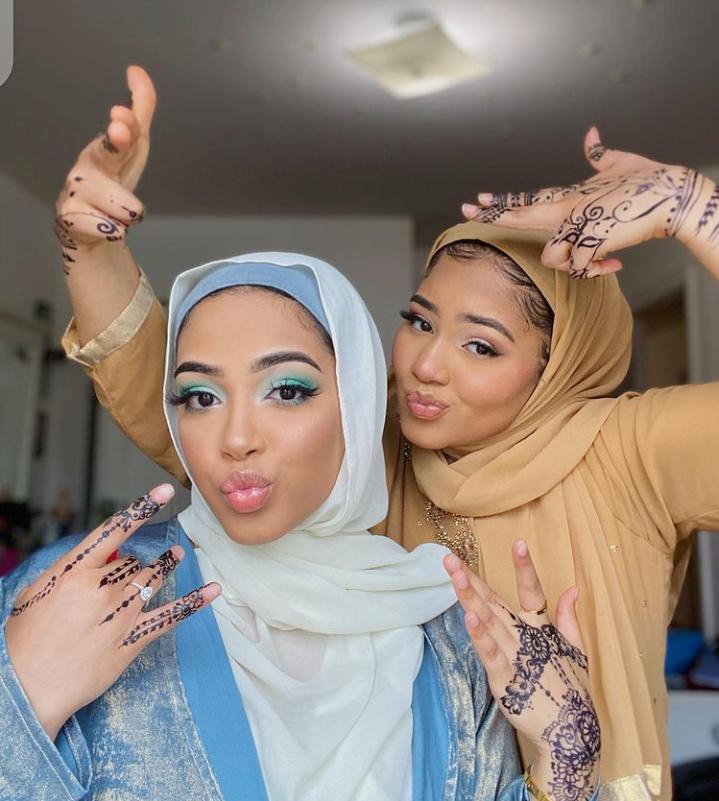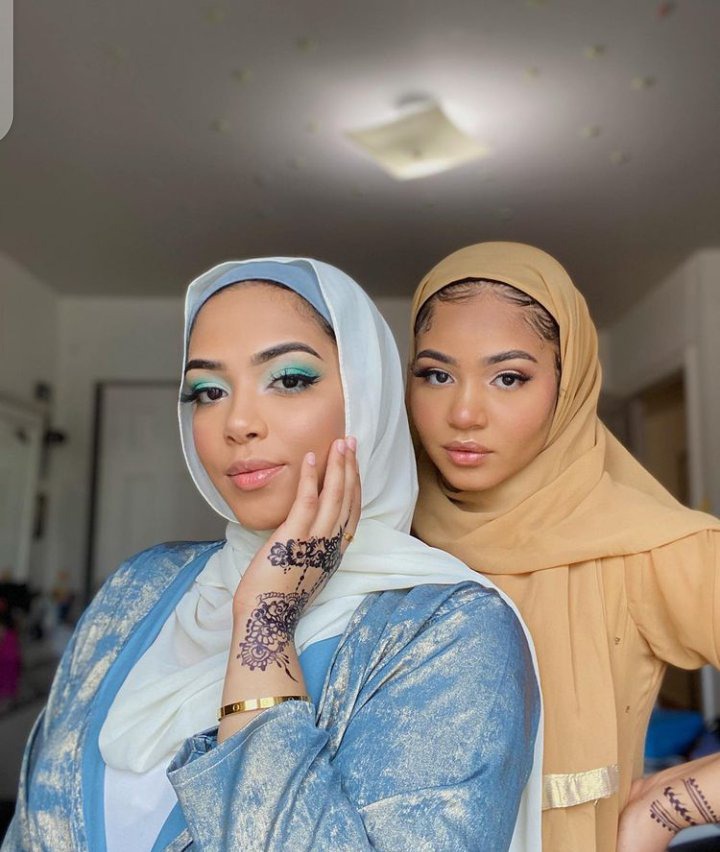 ome more mixed reactions can be seen in the screenshotted photos below. What's your opinion towards this, do you find their beauty absolutely stunning, or do you see something odd about their appearance, put your thoughts in the comment section below and share to others, as you can like and follow us for more interesting stories all around the world.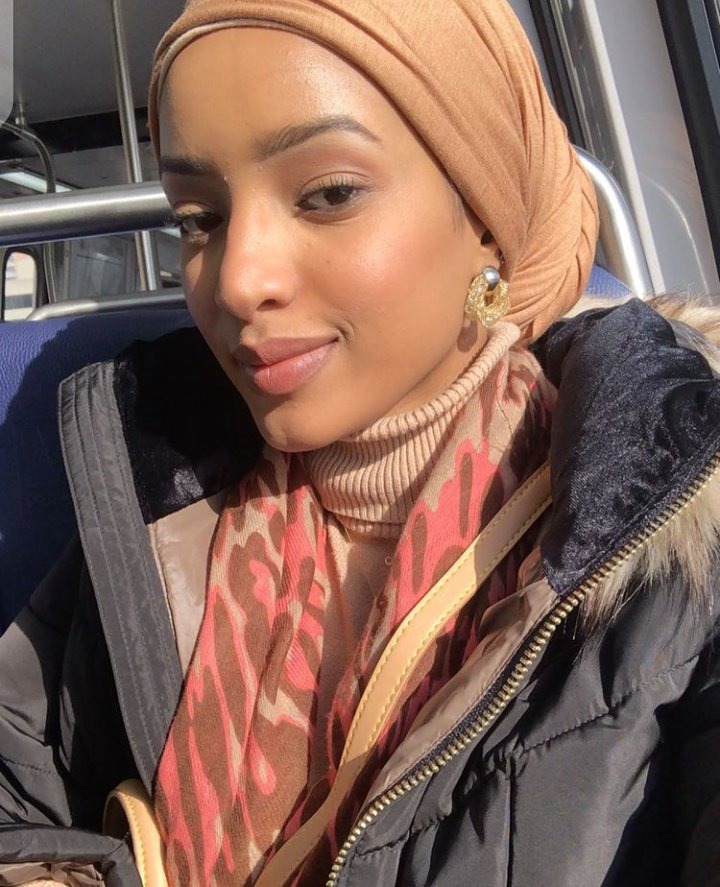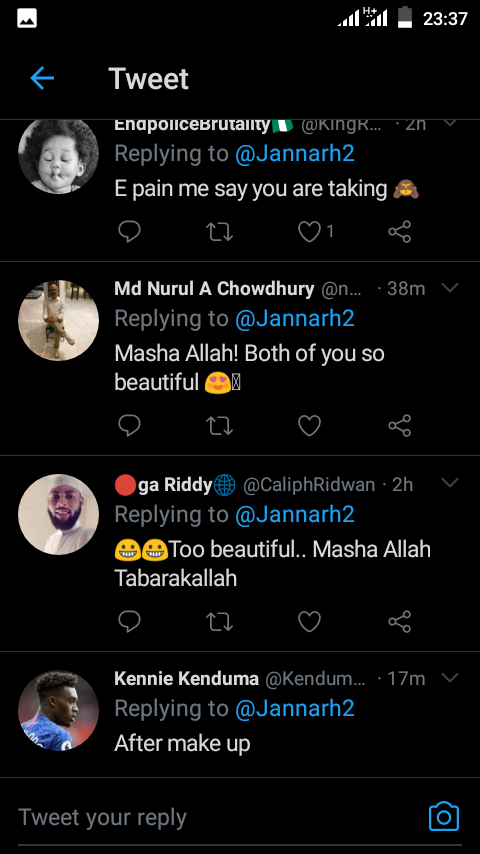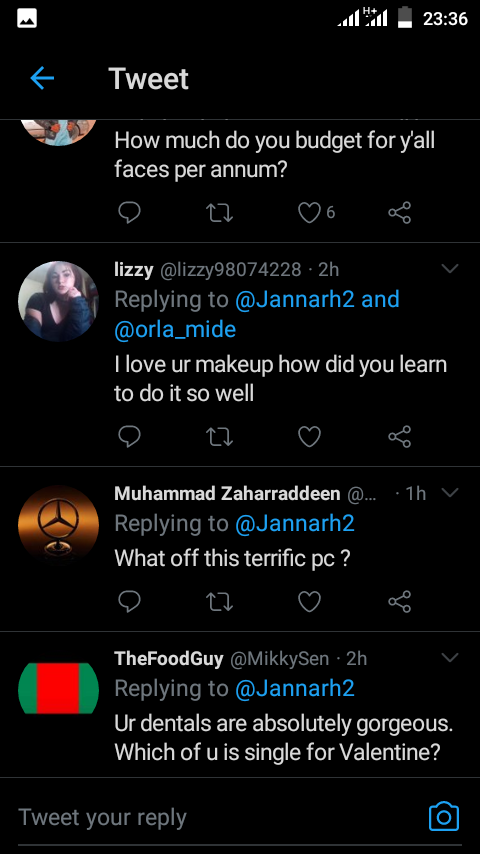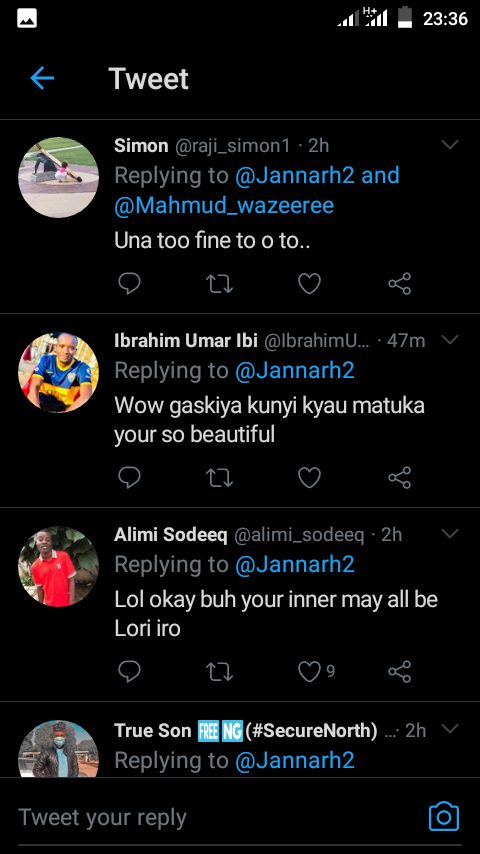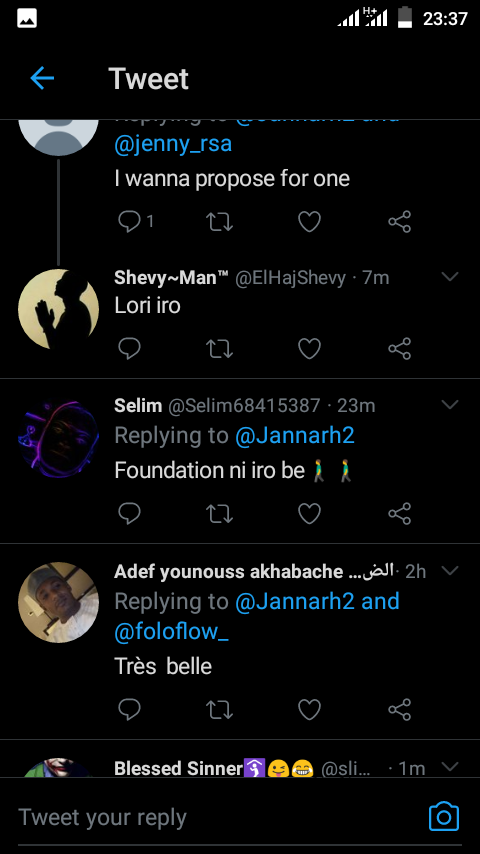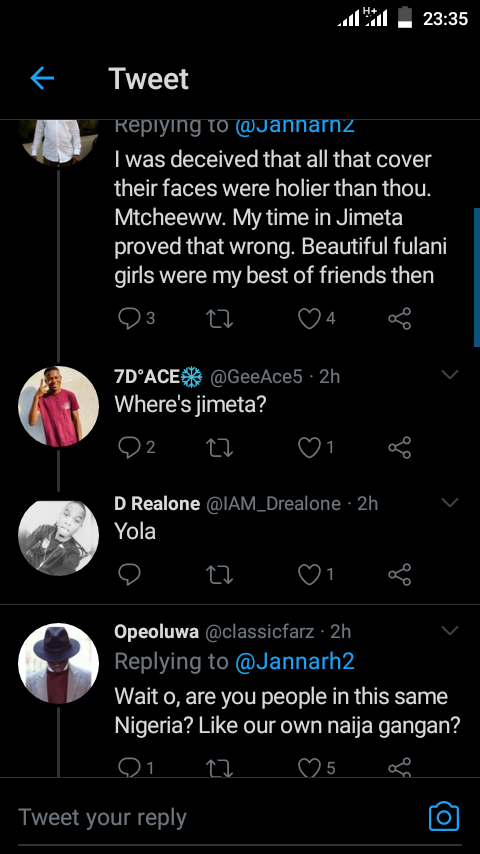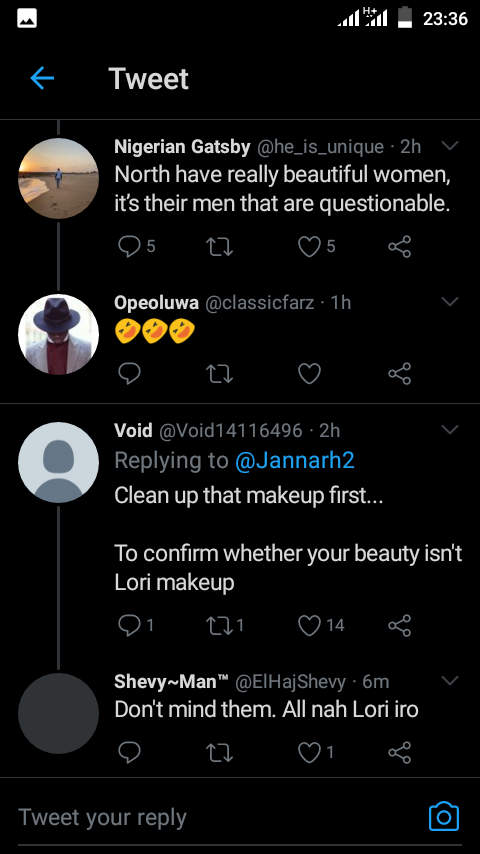 Content created and supplied by: TaurusBaby (via Opera News )