Fatima Rabiu Rikadawa is a biological daughter of the Kannywood actor, Rabiu Rikadawa. She is light-skinned beautiful, elegant and talented woman.
Fatima is getting married to her brother, who is an adopted son of her father. The wedding Fatiha is scheduled to hold on 5th February 2021, at Jumuat Mosque, Kabala west, Kaduna State.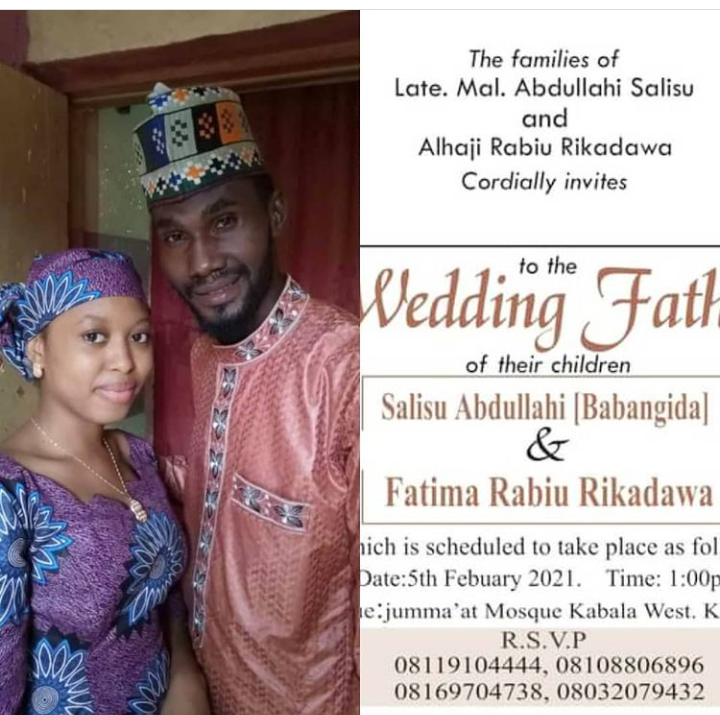 The groom who goes by the name Salisu Abdullahi also known as Babangida shared adorable pre-wedding pictures together with Fatima on Instagram.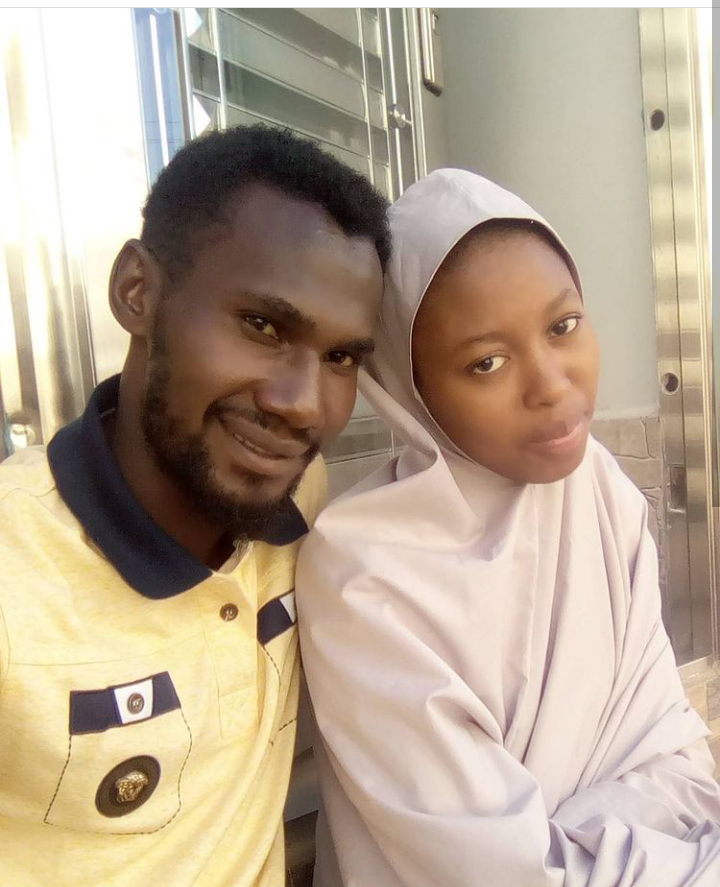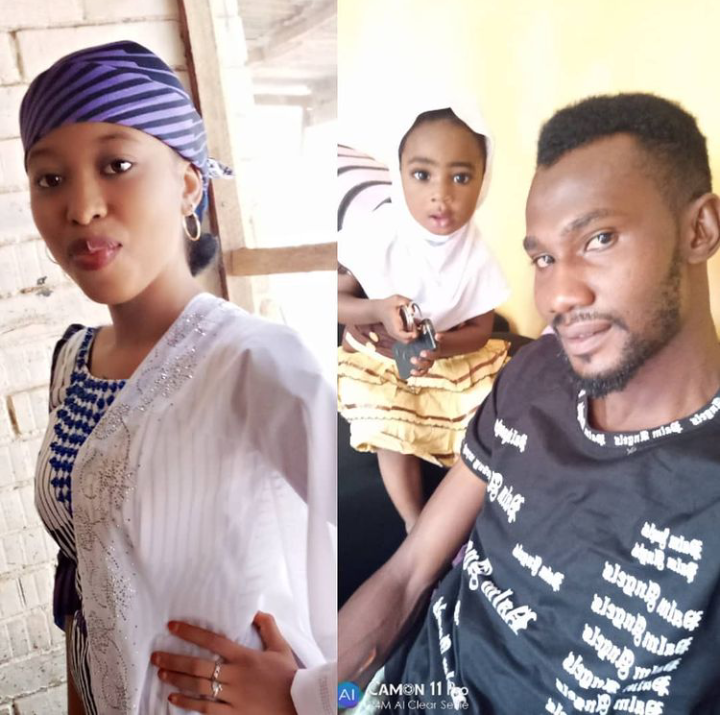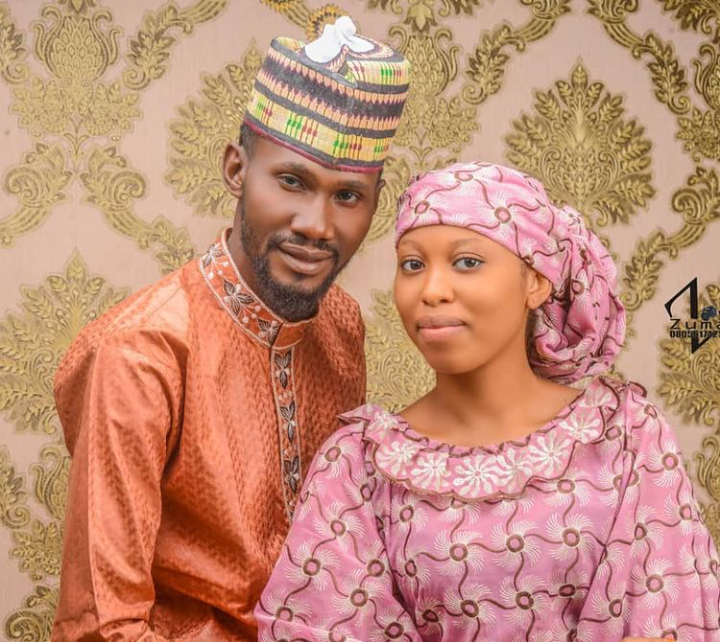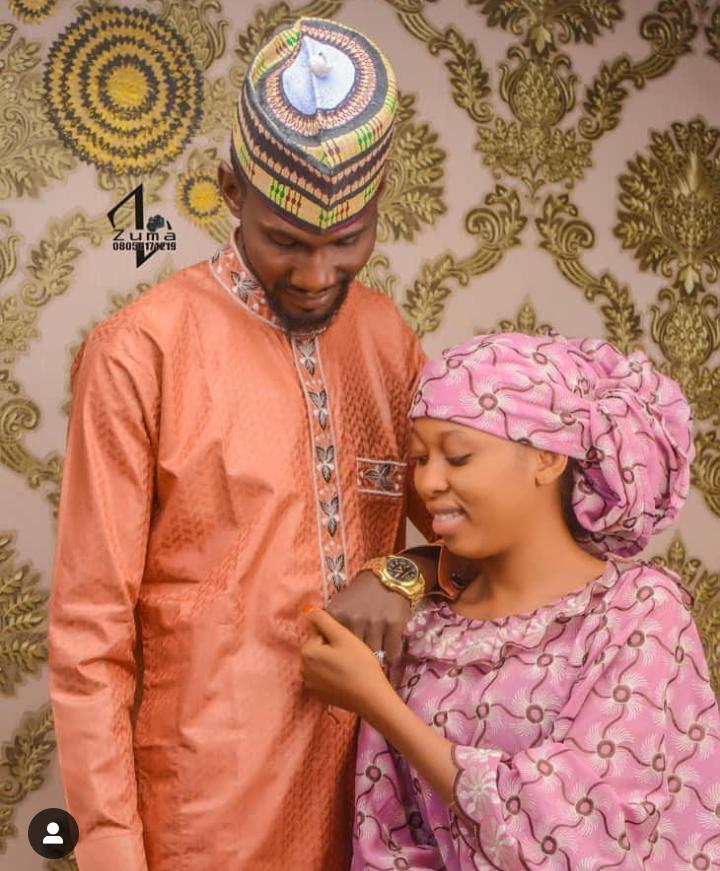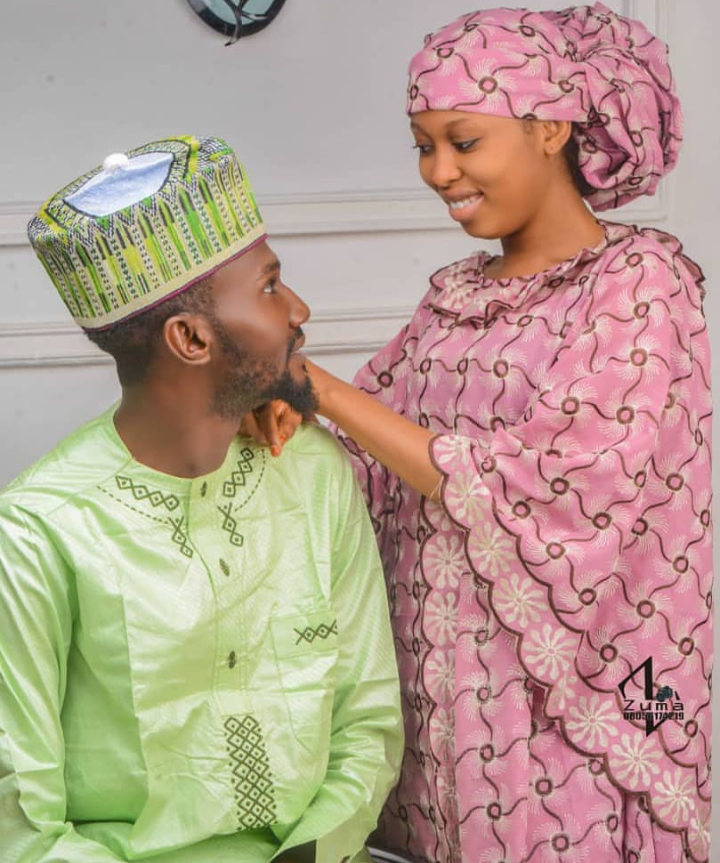 As you can see in the screenshot below, Salisu is bearing "Rikadawa" as his last name on Instagram.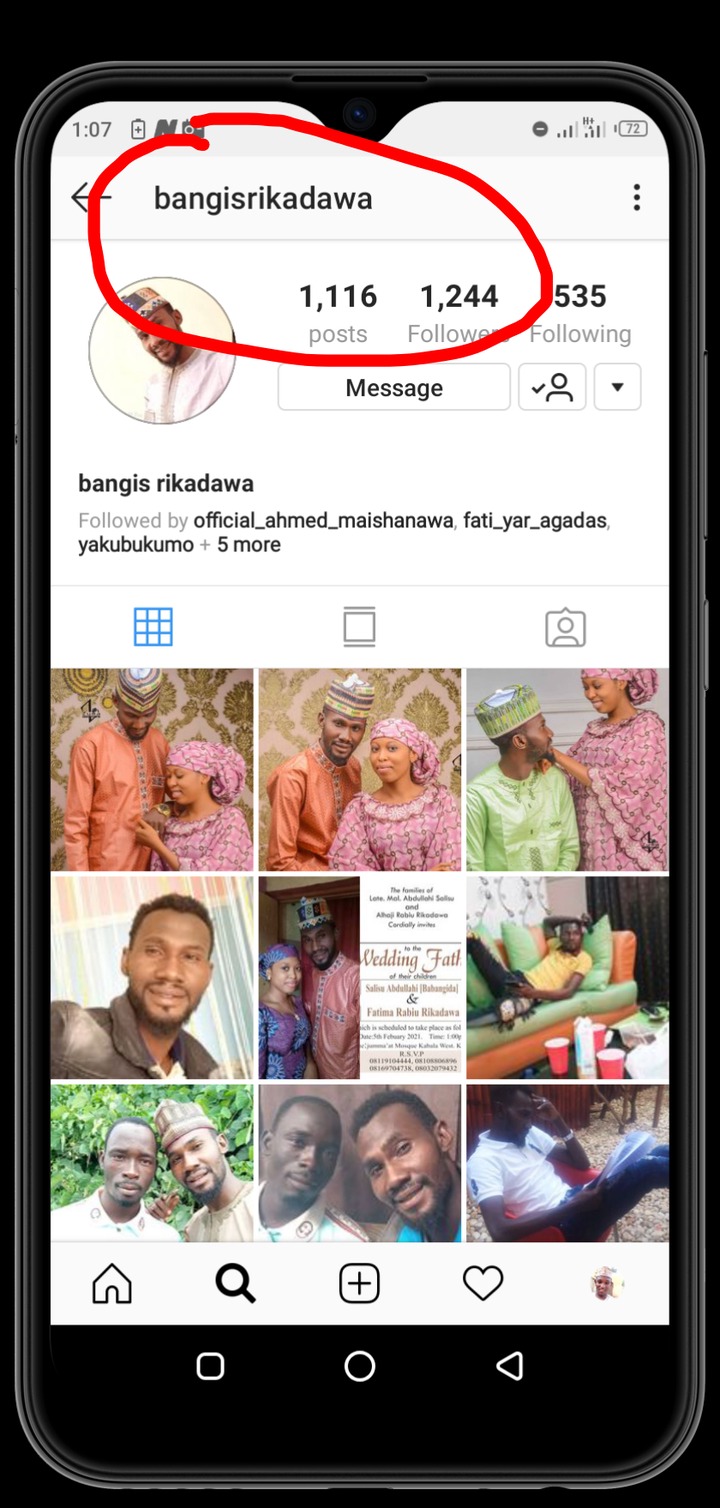 Marrying Fatima indicated that Babangida is not her biological brother because it is against Islam for partners that was breastfeeded by the same mother to get married.
Also, by comparing Fatima and Rabiu Rikadawa, you will find out that she resembled him more than Babangida.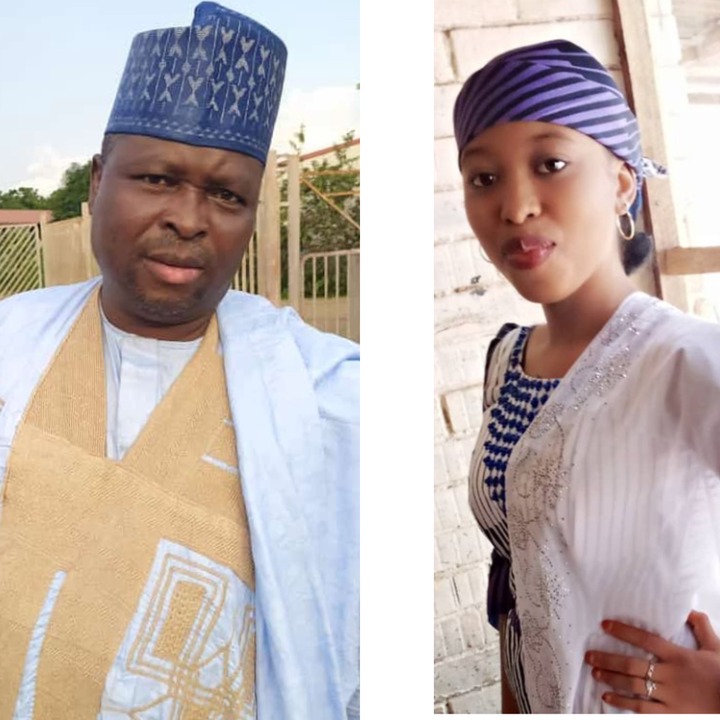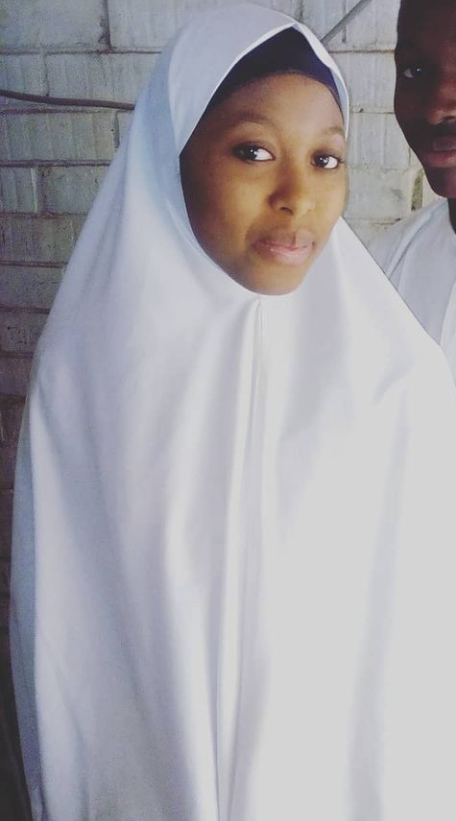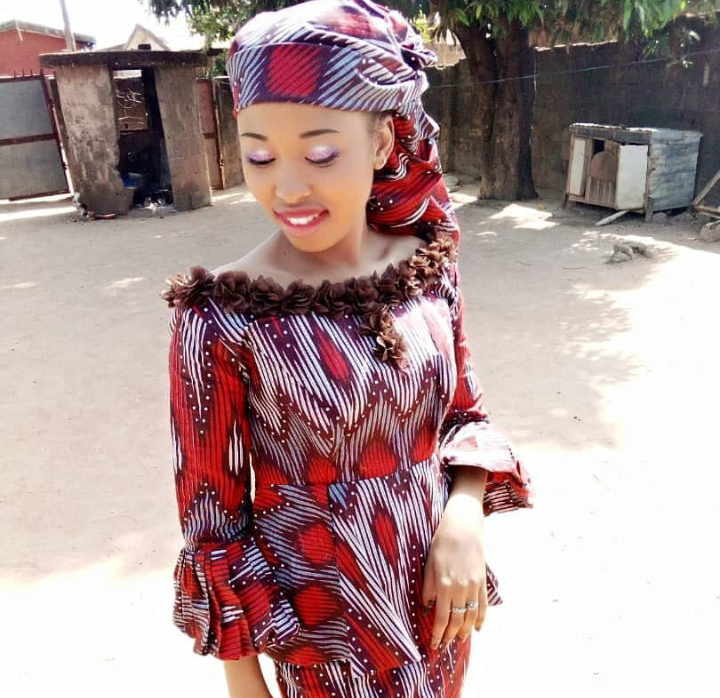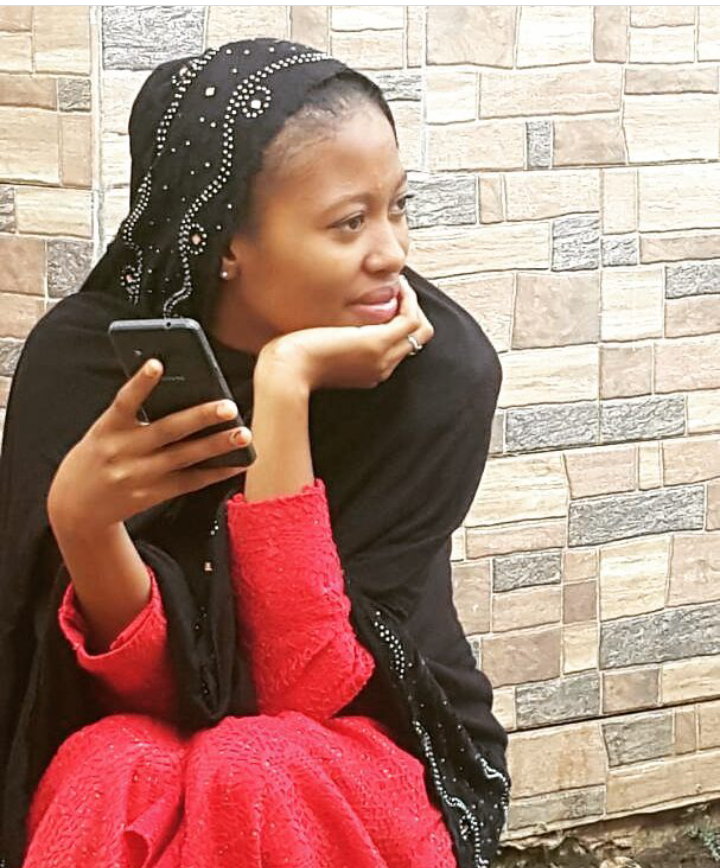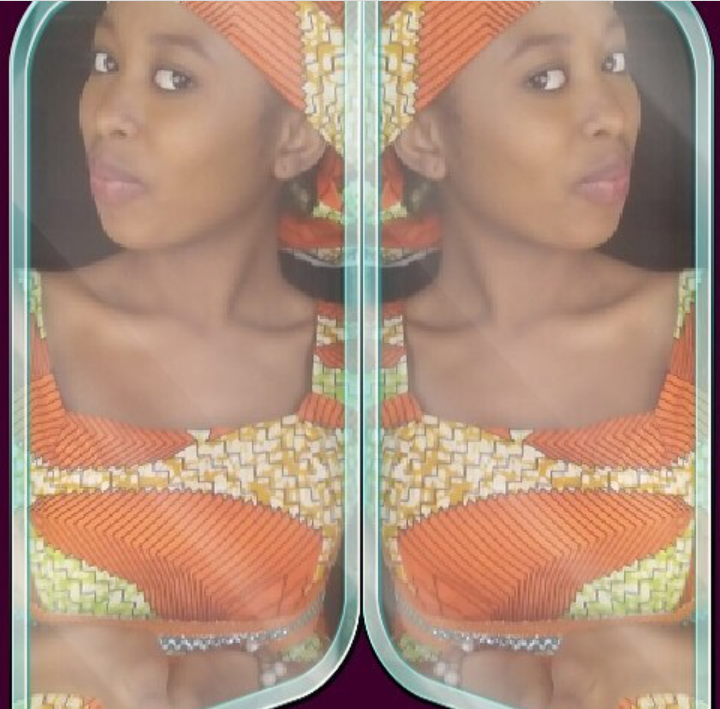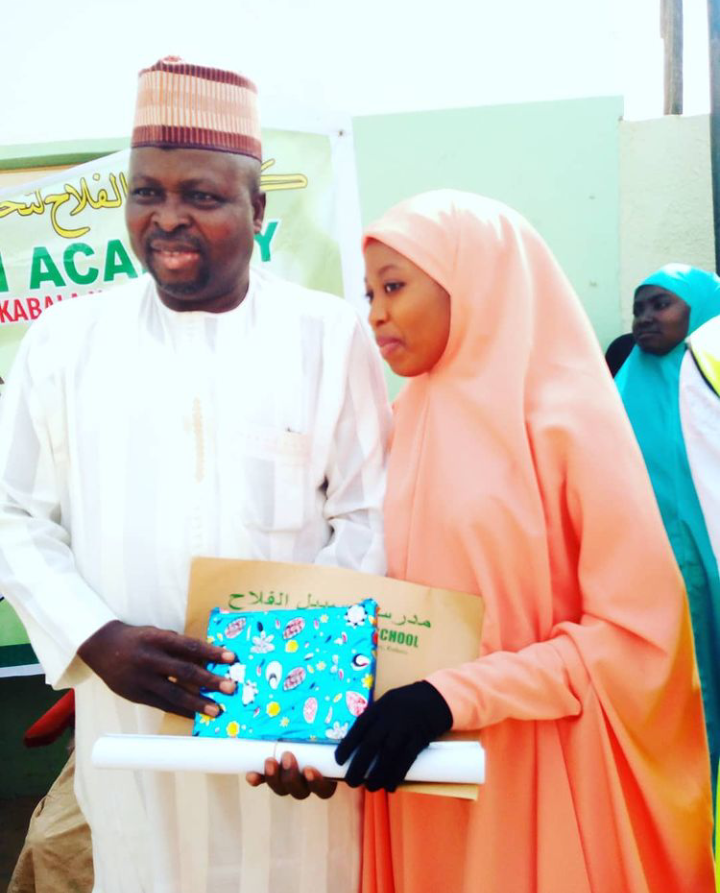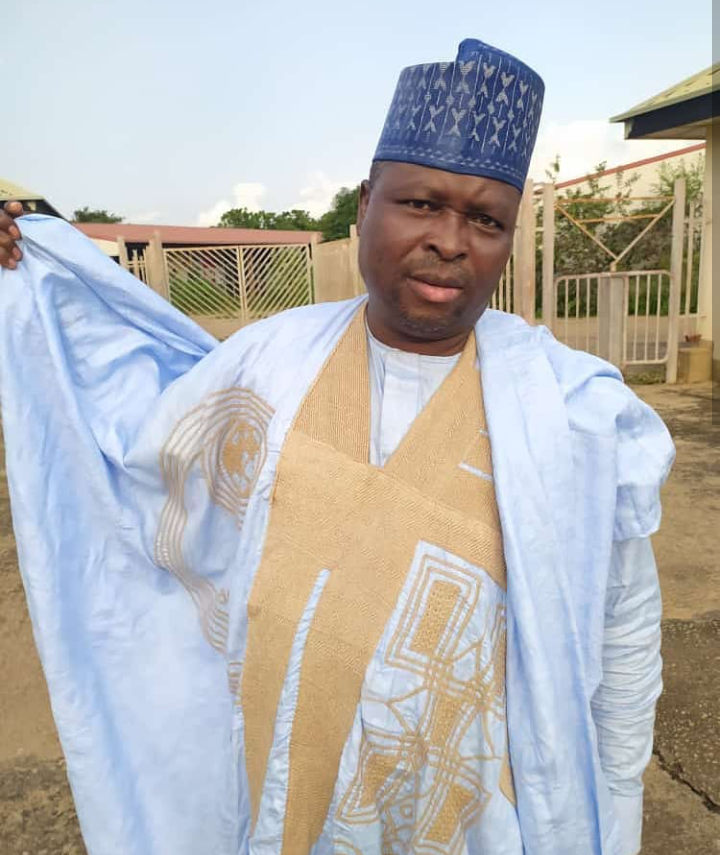 Rabiu Rikadawa is a prominent Kanywood actor and filmmaker. He also acts in both Hausa and English movies.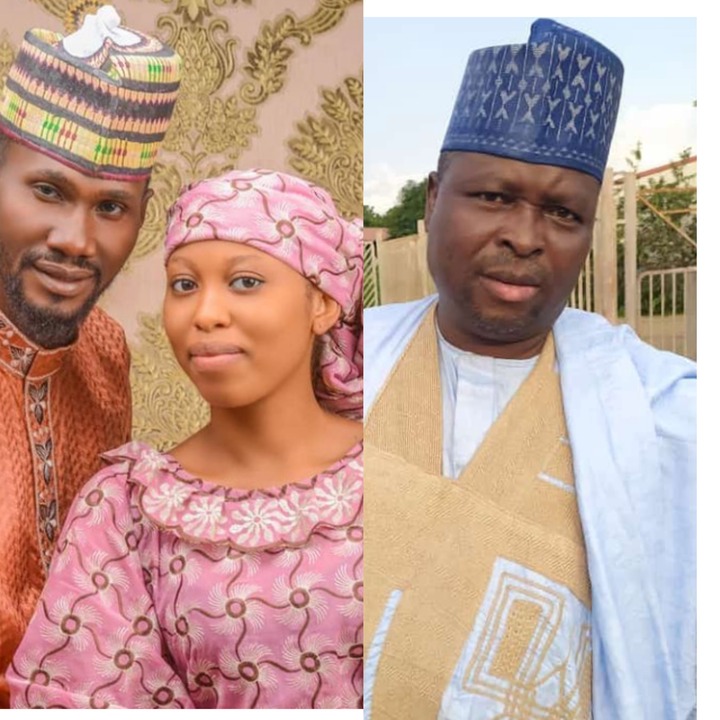 What is your take on this? Drop your comment. Like and share.
Content created and supplied by: sabitu73 (via Opera News )