Although, everyone's relationship issues are different, but we do face similar issues. Whatever you're going through in your own relationship, just know that you are not alone. Attached are some screenshots of relationship issues posted on a social media platform. Those screenshots attracted quite number of social media users to react to it, as it got them talking. They were all posted this month of March, 2021.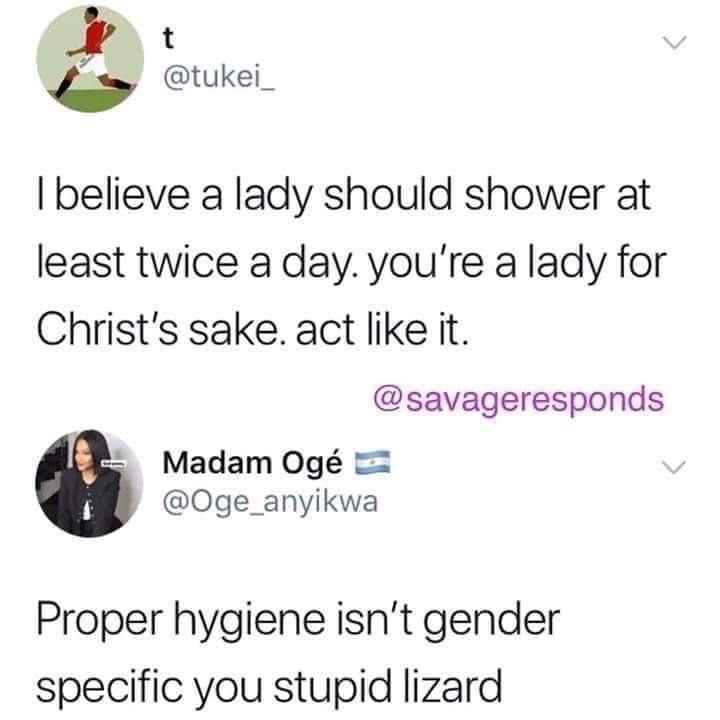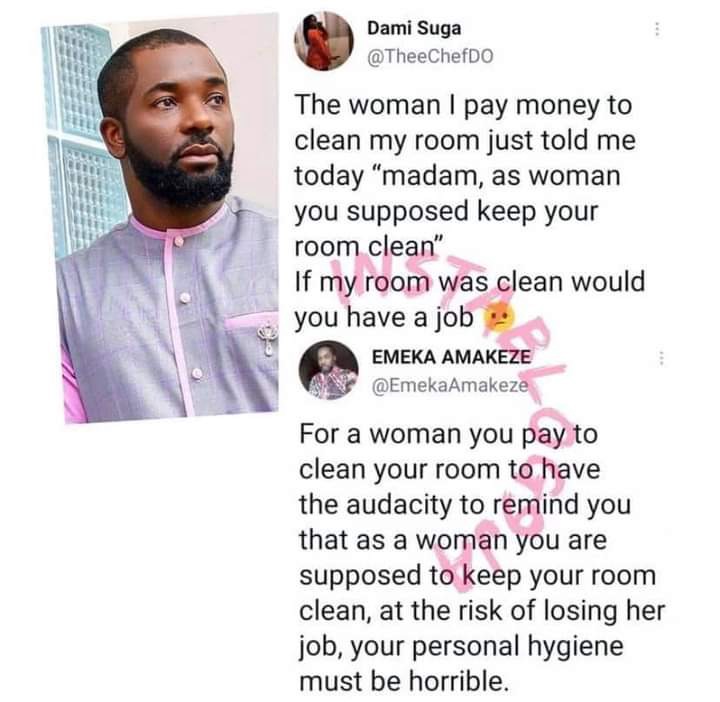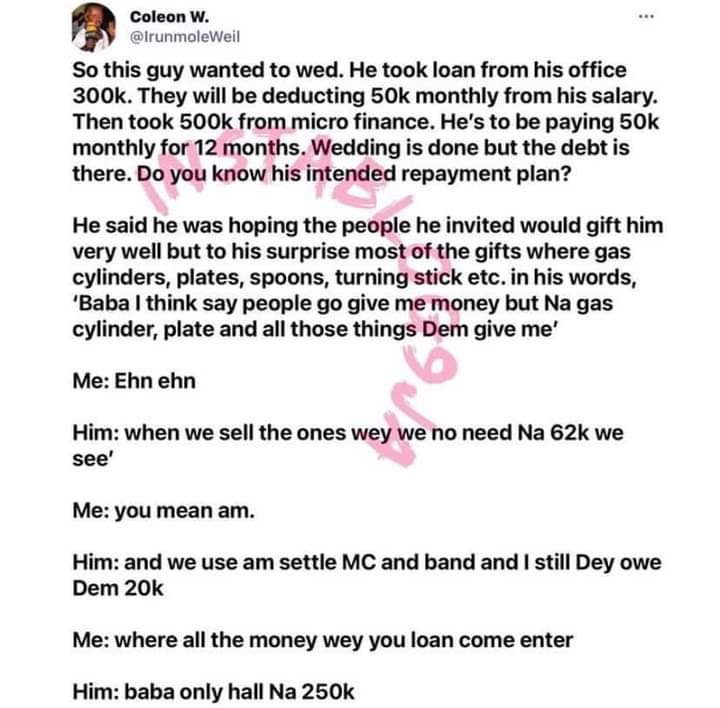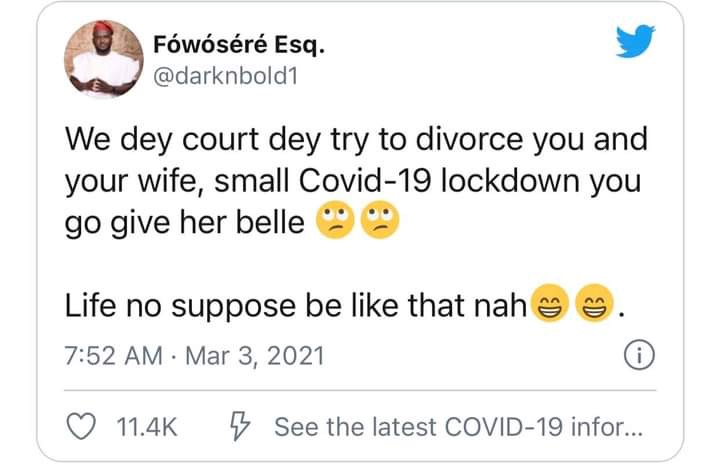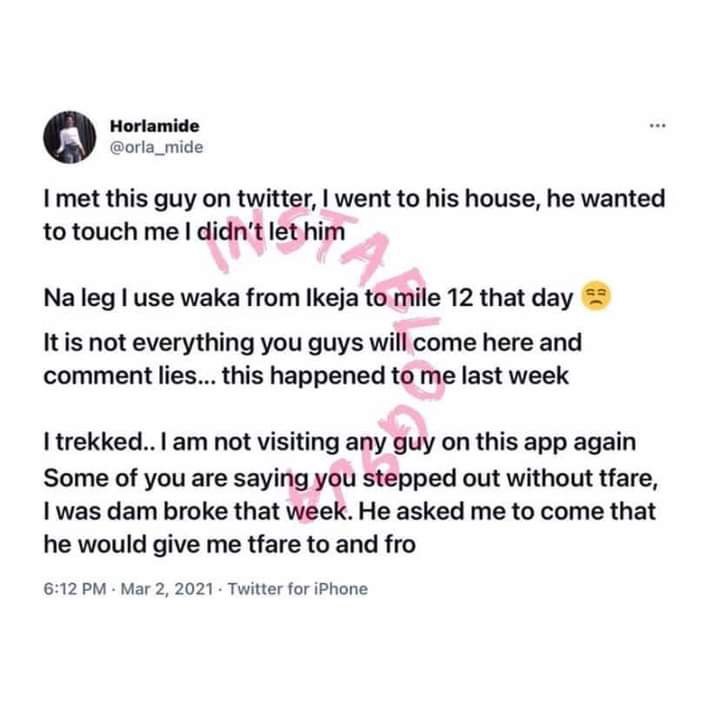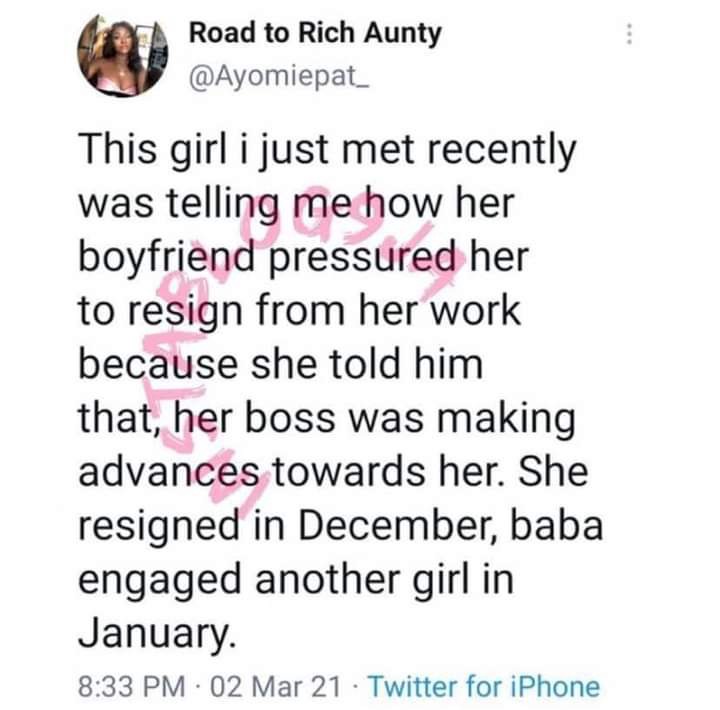 Its been said that one would endeavour to bring out any issues troubling their lives by seeking public opinion, so that solutions will be altered to them all. We all have to be outspoken and never to die in silence. Although, they may be others out there, whose case is even worse than this, but they chose to remain in silence. Managing it on their own. Well, a problem shared is a problem solved. When they were all posted online, concern Nigerians have rendered advice to some them. These were also meant for us to learn from theirs, and adjust our own flaws. 
Kindly, drop your own opinion in regard to these matters. Thanks. 
Content created and supplied by: Goz-man (via Opera News )