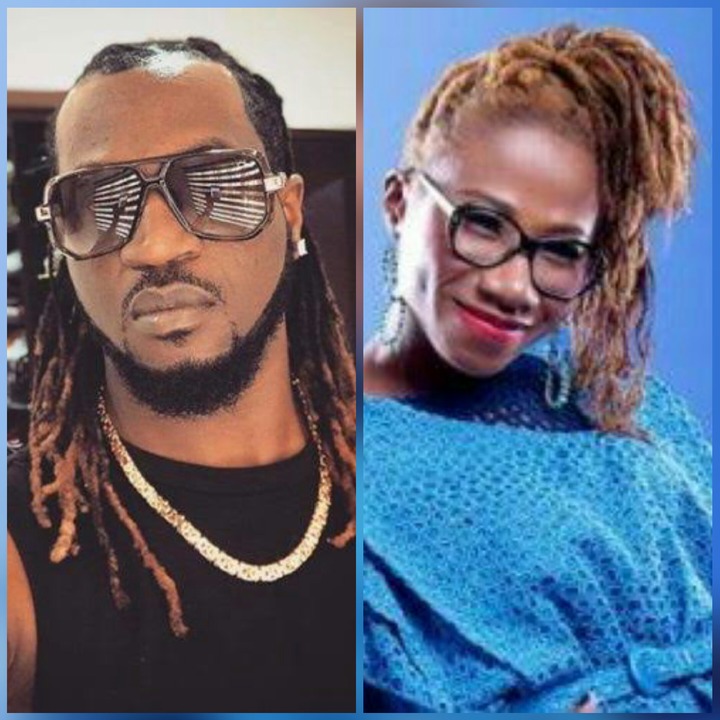 From time to time, people like to change their looks. This they do it in different ways which differ from person to person. Some people might decide to change parts of their bodies by going under the knife, some may change their complexion and some may change the style or color of their hair.
Many entertainers are at the forefront of these growing trends as they tend to change their looks every now and then. For some of them, the hair could be said to be their trademark or their identity.
In this article, I will be sharing with you 4 Nigerian celebrities who have been on dreadlocks for several years and they have come to be identified as their trademark.
Bukola Elemide better known as Asa is a Nigerian singer, songwriter, and recording artist.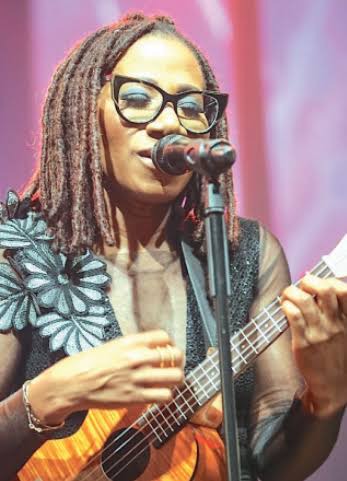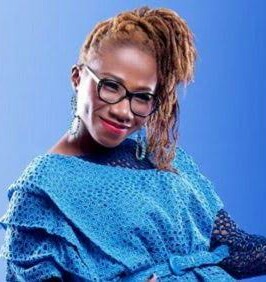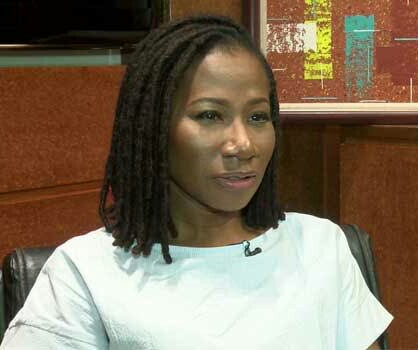 The talented singer who has released several hits to her credit has been on dreadlocks right from when she released her first album. The dreadlocks have become her trademark which looks good on her but we think it is high time she has a different look.
2. Rudeboy
Paul Okoye popularly known as Rudeboy is a Nigerian singer and songwriter.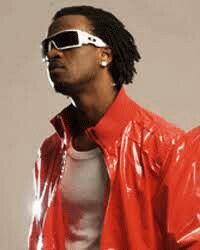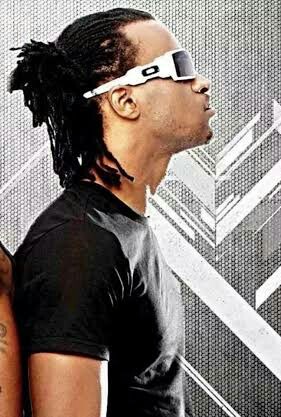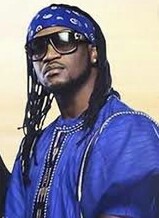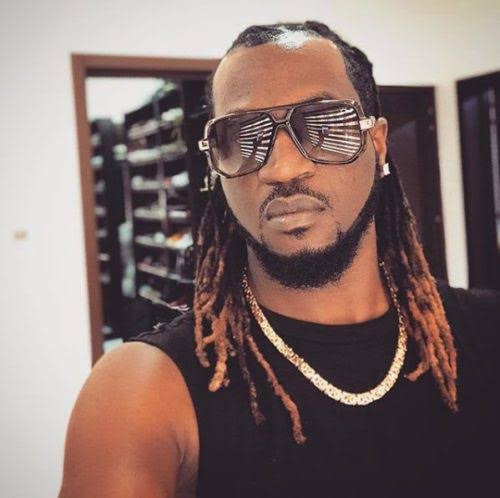 According to the talented singer who was one of the duo of the defunct group Psquare, he had to be on dreadlocks to differentiate himself from his identical twin brother Peter Okoye as people were getting confused in differentiating them. Over the years, the dreadlocks which used to be short at the beginning of his career have grown very long and it has become his form of identity as an artist.
3. Bryan Okwara
Brian Okwara is a Nigerian actor, model and Winner of Mr Nigeria 2007.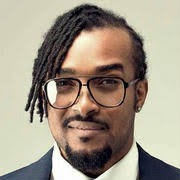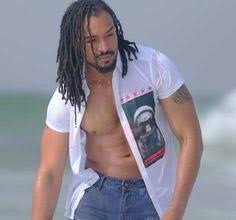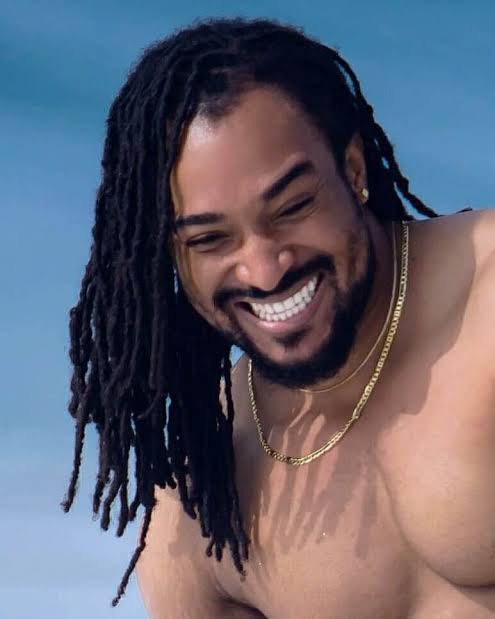 The handsome actor participated in the Mr Nigeria pageant in 2007 with relaxed hair, and shortly after, he was on dreadlocks. To date, he has been on dreadlocks which I think it's about time he tried a new hairstyle.
4. Daddy Showkey
John Asiemo popularly known as Daddy Showkey is a Nigerian singer and songwriter.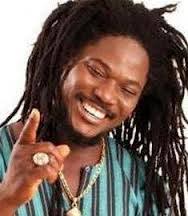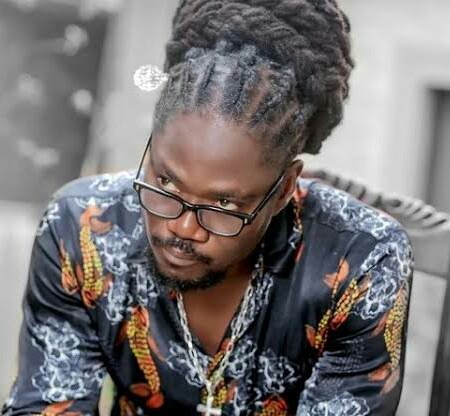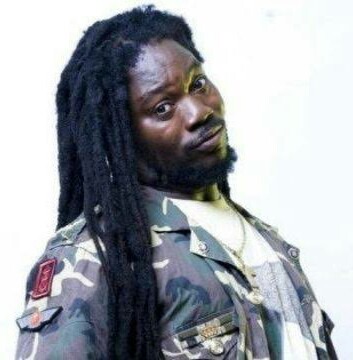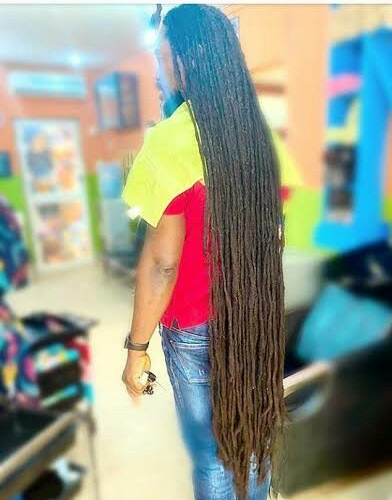 He started his solo music career having short dreadlocks which have grown very long over the years and it's still growing. One may wonder if it is not stressful carrying such a large mass of hair. Unarguably, it has become his trademark.
Kindly share, like, comment, and follow for more interesting articles
Content created and supplied by: Starray (via Opera News )