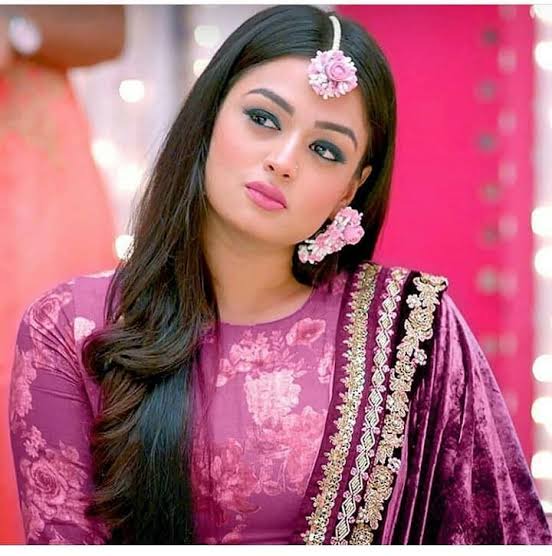 Samiksha Jaiswal who is popularly known as Mehek because of her staring in the Zee world and Indian super series "Mehek", is a very talented and we'll known actress.
Many of her fans love her because of her active role in the Zee world super series Mehek. Even if it is fiction at least most people cried during the emotional parts of the movie.
Samiksha who is now known, is a public figure as she has over millions of followers on most of her social media pages.
It's been awhile we heard from her so me and my team made research and found out some pictures she took this year, pictures below.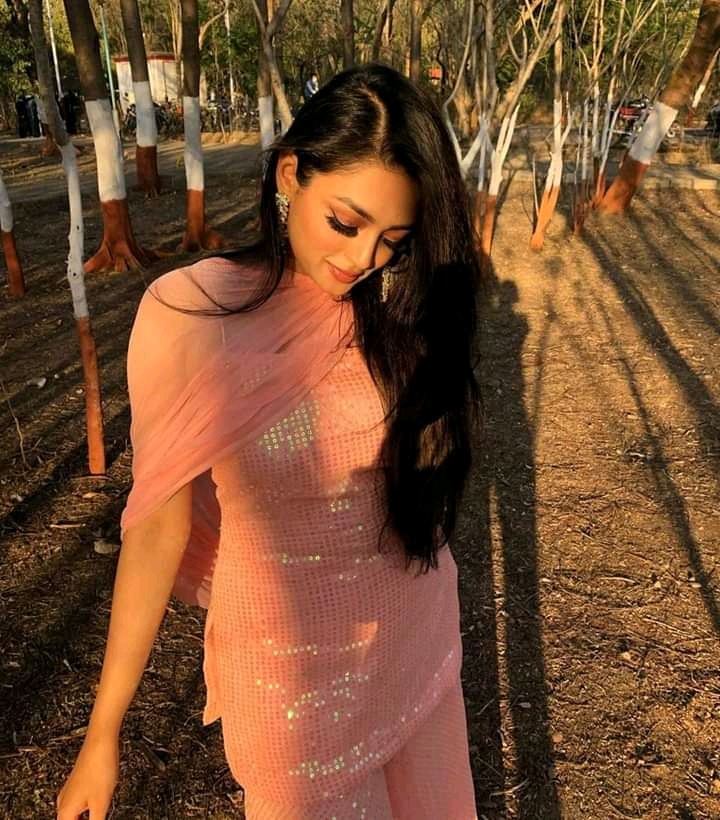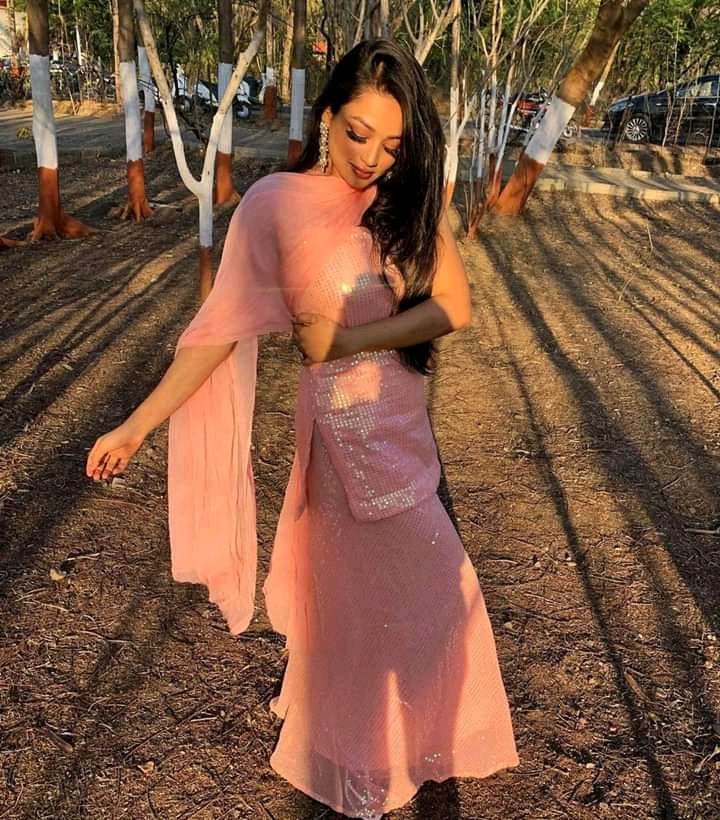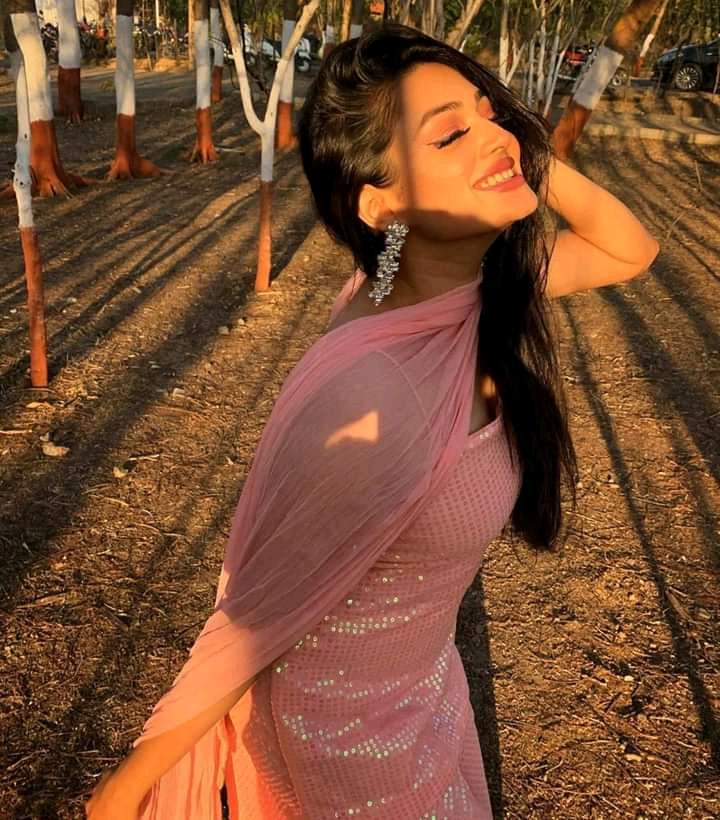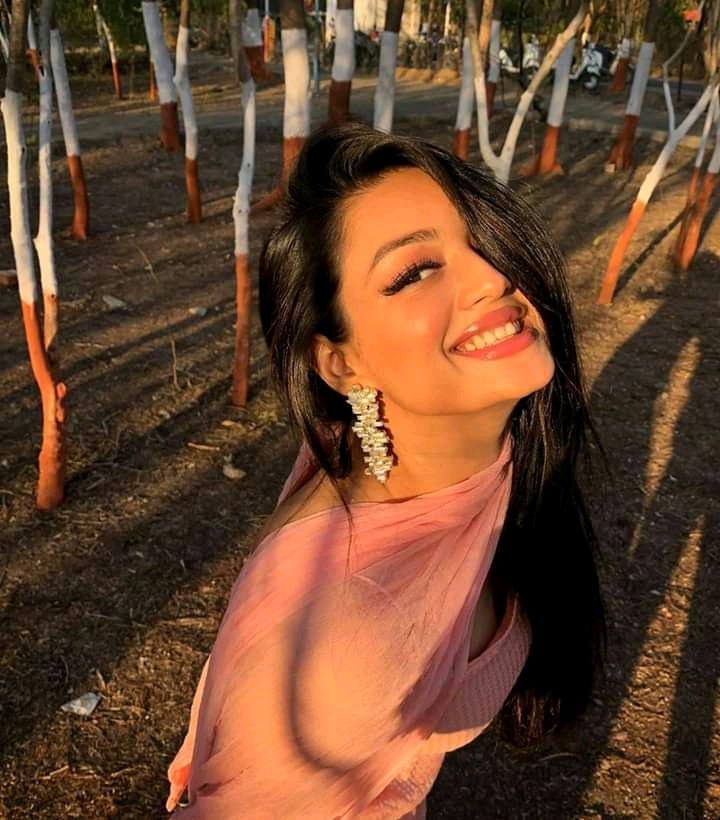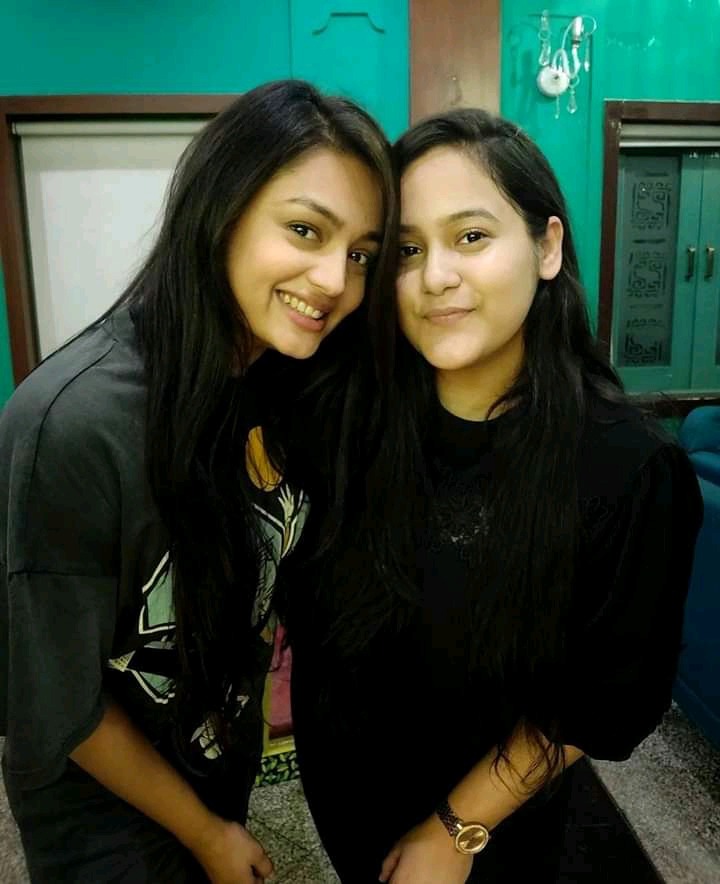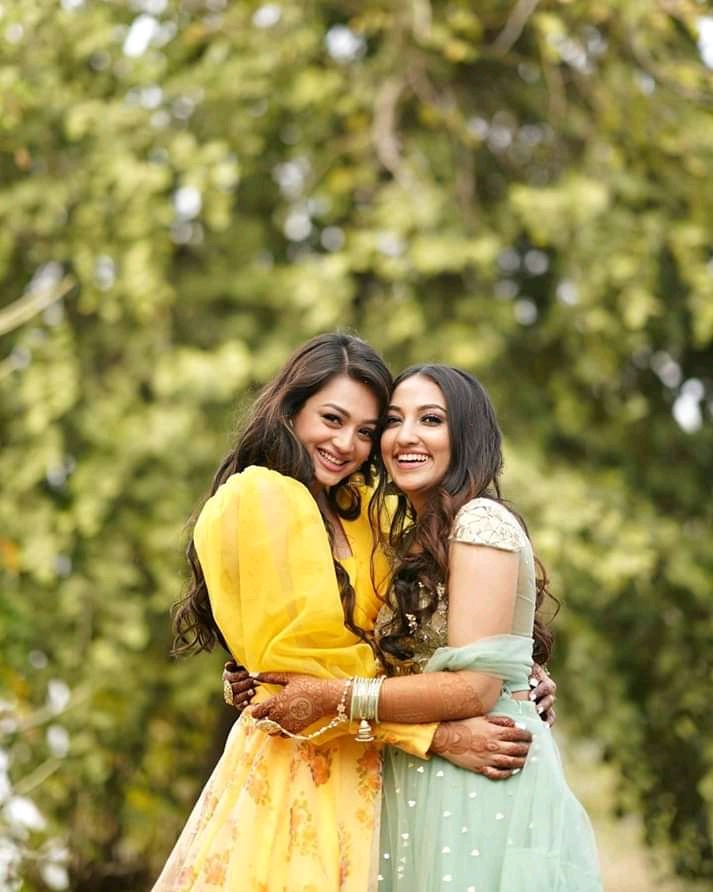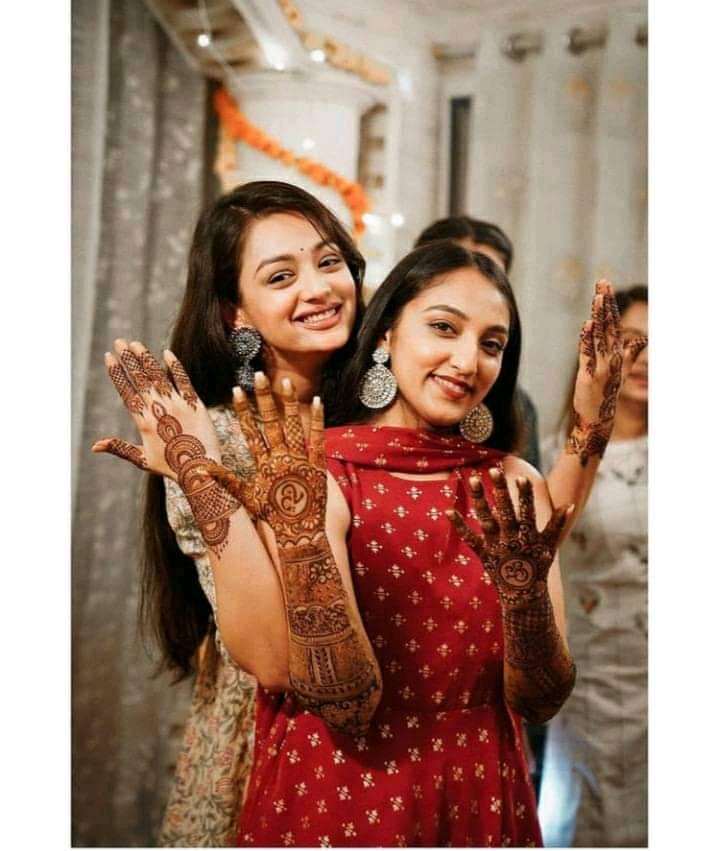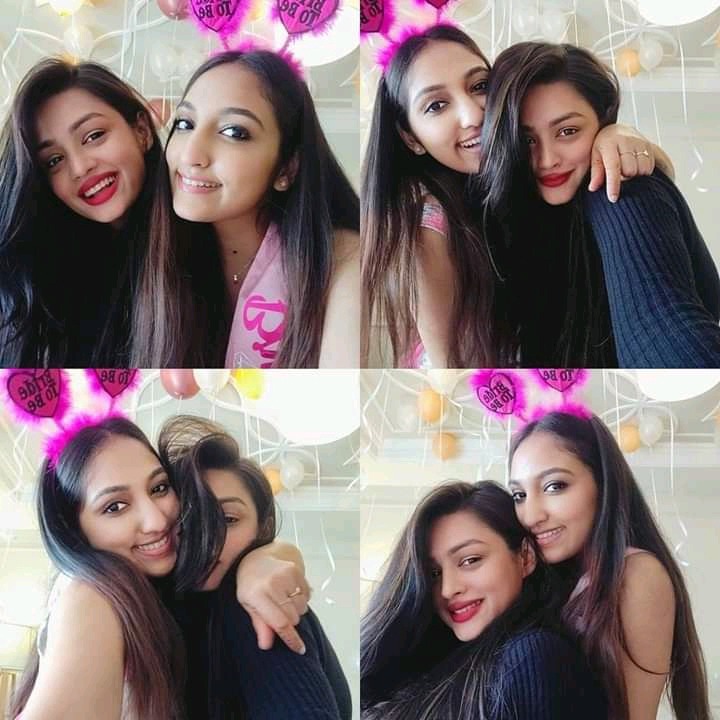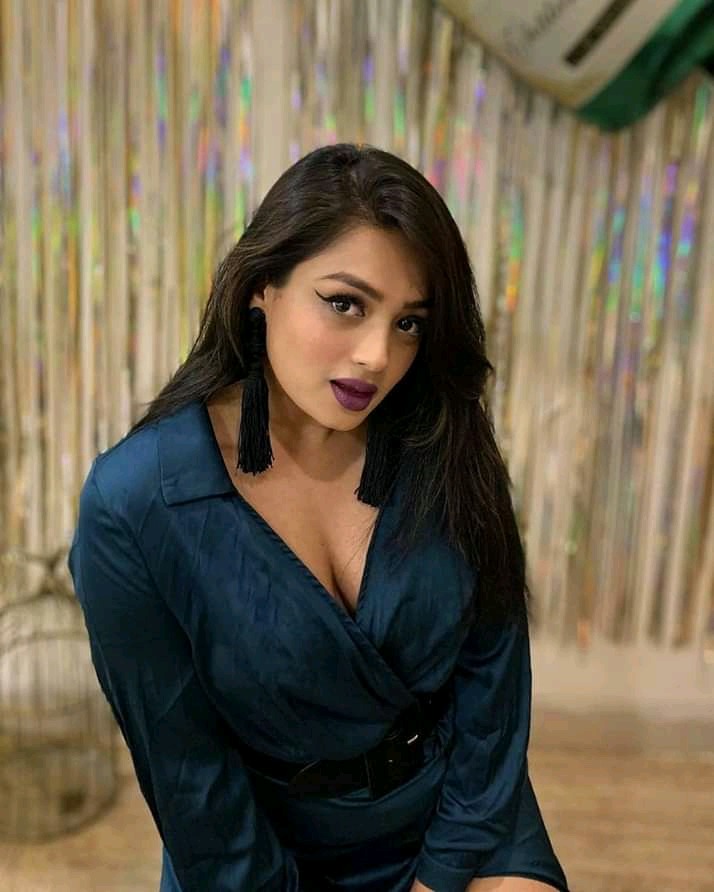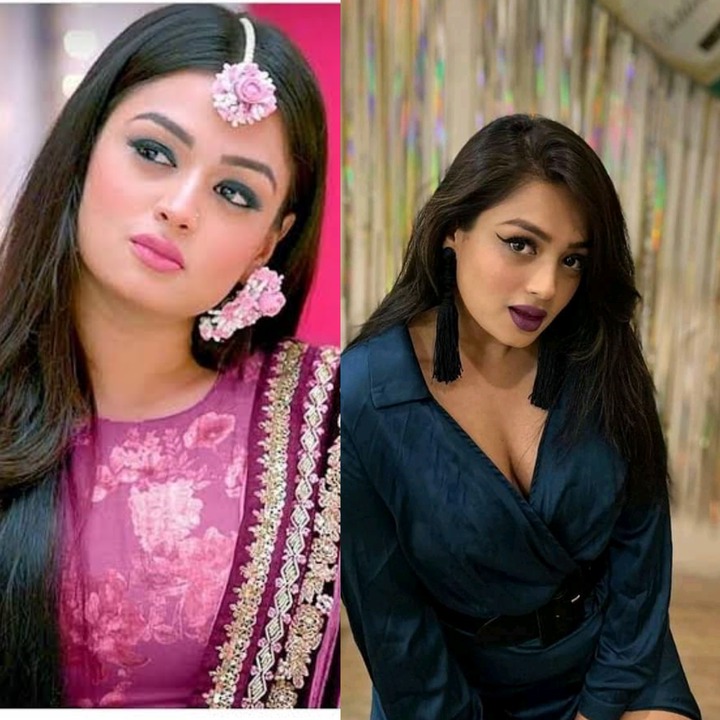 She's a really beautiful and talented young Indian lady, let her keep up what she's good at and make the best out of it.
Isn't she beautiful? Please share with us your thoughts and please follow us for more updates and gist.
Content created and supplied by: REALWRITTERS (via Opera News )