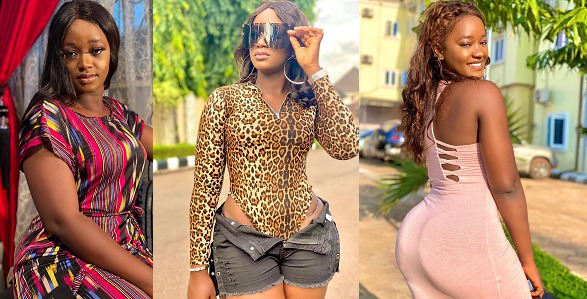 Apart from being the Giant of Africa, Nigeria is blessed with a lot of stunningly beautiful ladies are seen in all kinds of professions, ranging from bankers, tailors, models, actresses etc. and Luchy Donalds is not an exception.
Luchy Donalds is a fast-rising Nollywood actress who is very good at acting and interpreting movie roles, she's creative, skillful, gifted, beautiful and talented; she can undoubtedly fit into any movie role given to her from any movie director. She was born on the 28th May, 1991 (29 years old).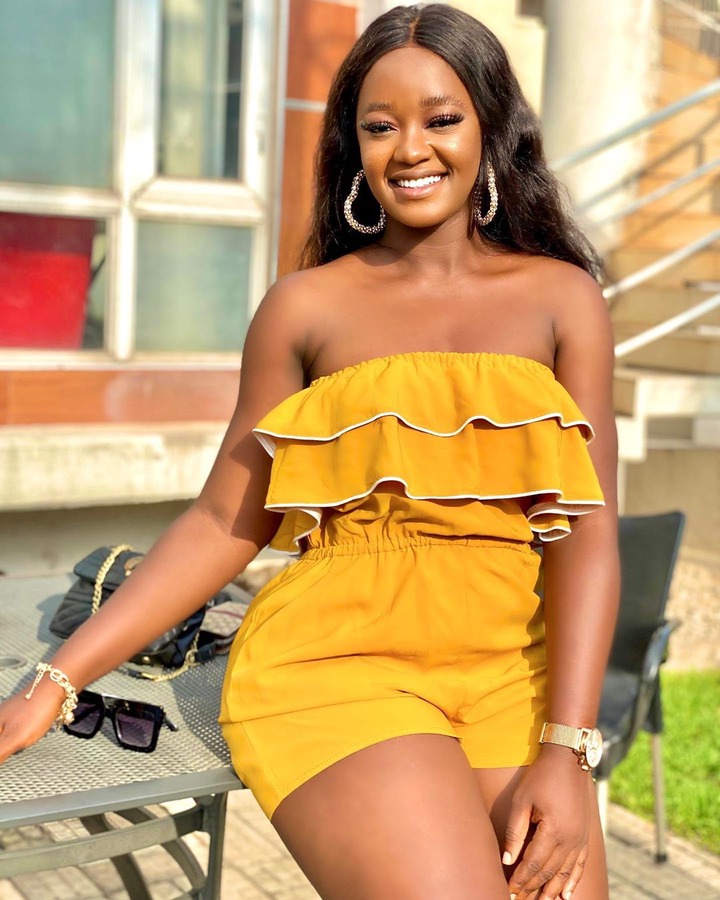 She has earned herself a spot on the Nollywood industry and also in our big screens because of her awesome acting abilities; she has featured in many blockbuster movies and still counting She was born in a very disciplined and strict family who are Christians by religion, due to the strictness of her father she has turned out to be a very disciplined young lady. At first she said she doesn't like the strictness of her father, but now she's thanking her father for not giving up on her. Her parents (Mr. & Mrs. Nwocha) which resides in Imo State gave birth to 3 children; two boys and one girls (Luchy Donalds is the only girl from her family).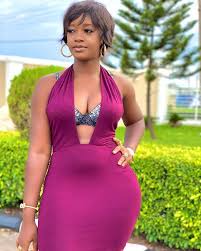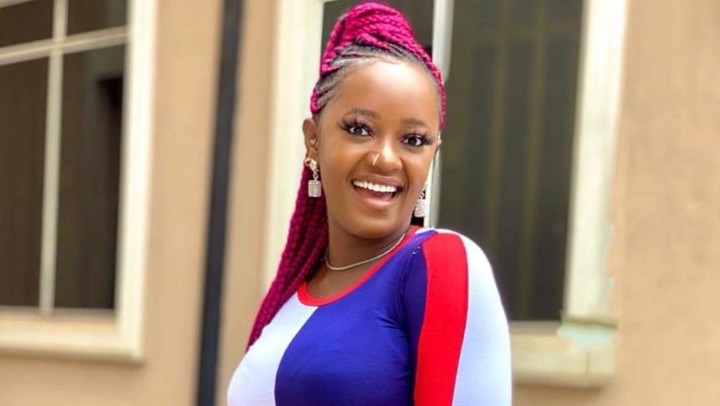 Due to her awesome acting ability she have been nominated for few awards, she has an estimated networth of around $300,000, which makes her among the highest paid or riches actress in the Nigeria movie industry, popularly known as Nollywood. She's indeed an interesting Nollywood actress to look out in the nearest future to come.
See some of her recent pictures: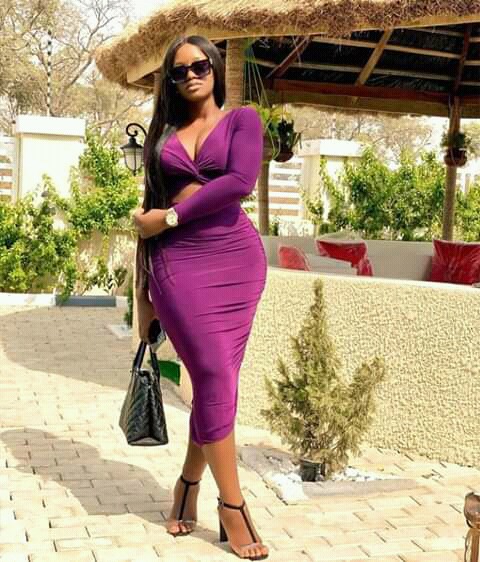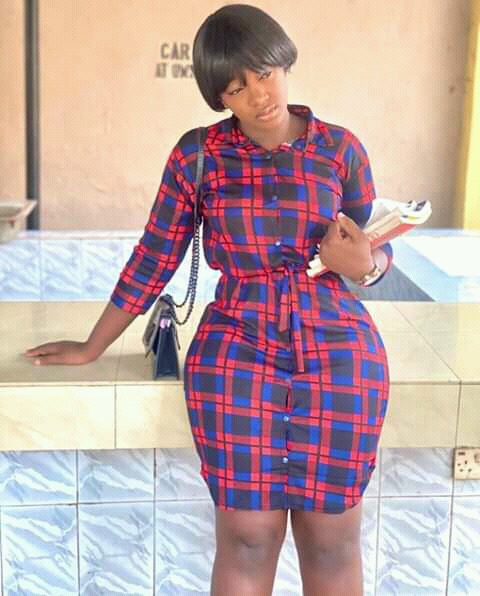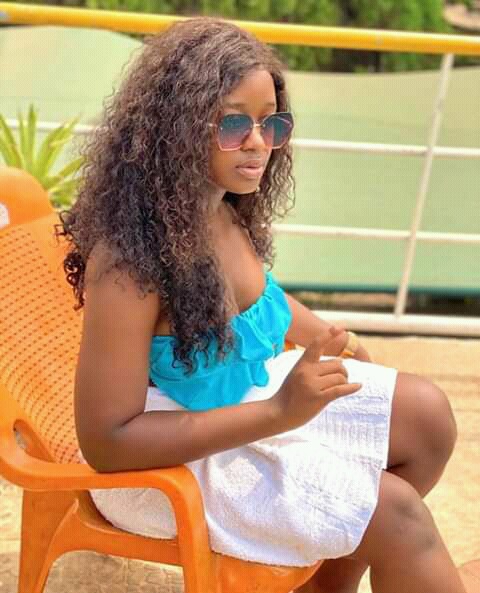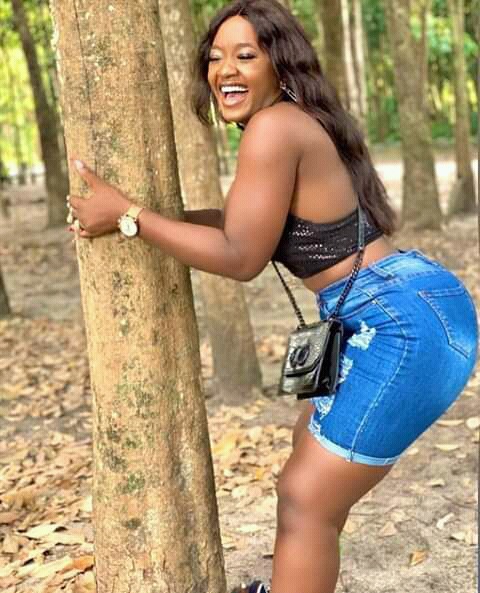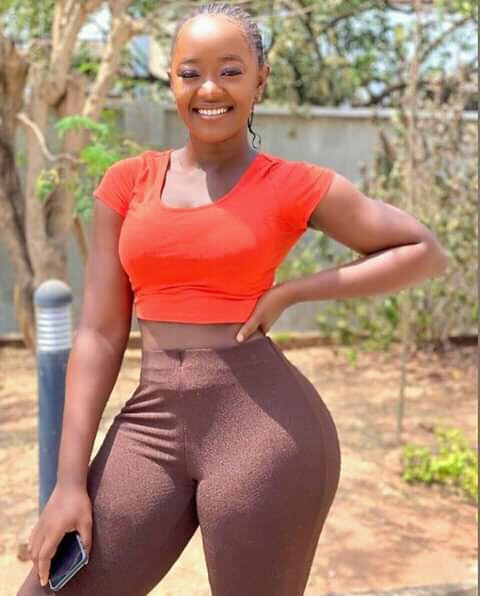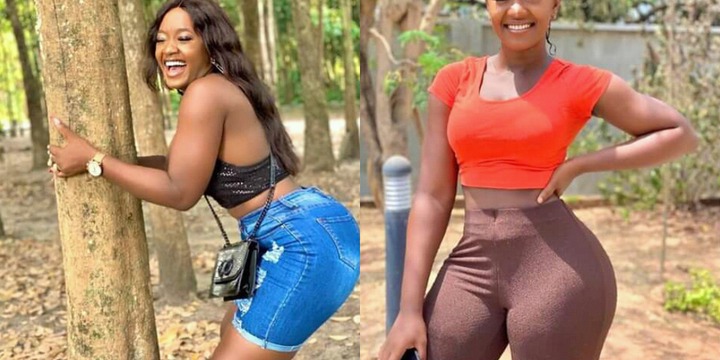 What are your thoughts on these recent pictures?
Thanks for reading!
Content created and supplied by: Sarcasmic (via Opera News )