Even though she is an officer of the law, this young lady still finds the spare time to flaunt as a glamour model. Ghanaian Police woman Ama Serwaa is dedicated to her job in the police unit, but she is also never shy to flaunt her soothing beauty at her leisure periods! And, in the latest photos shared on her Instagram page, Ama once more is showing her cute levels as a pretty Ghanaian chic!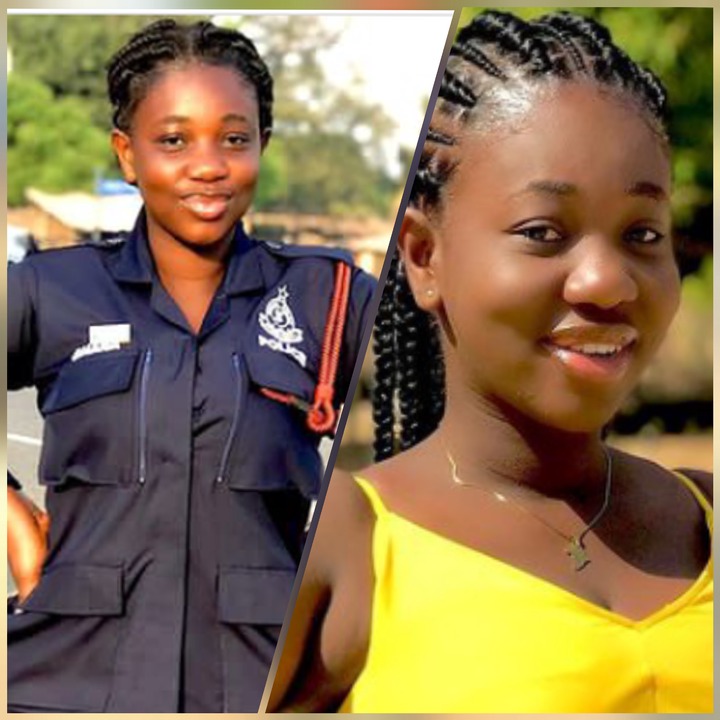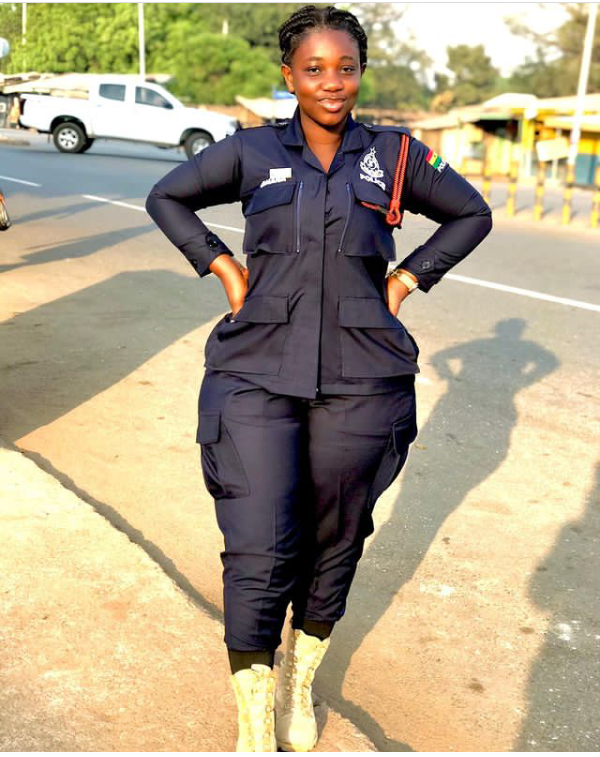 The gorgeous Ghanaian Police woman Ama Serwaa had posted on Instagram some interesting selfies of herself, as she slays beautifully in her casuals. But, interestingly, her cute face with her exciting slay postures seemed to have attracted more buzz anyways!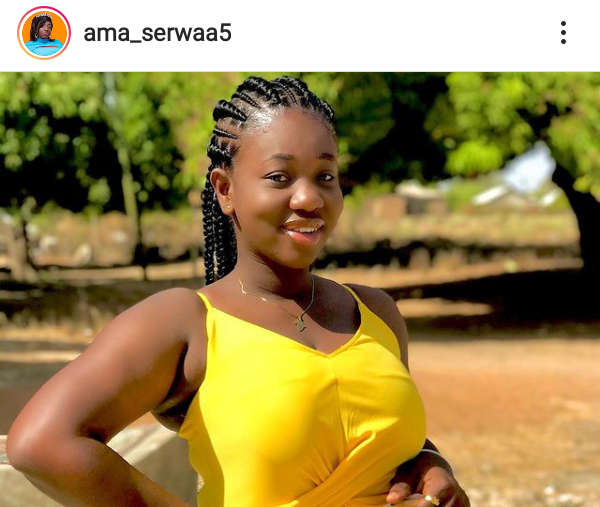 Honestly, I was stunned that an African (Ghanaian) Policewoman could be blessed with such beauty! And one particular fan, who obviously was quite impressed with Ama's display of cuteness, thus commented: "...😍😍 Honestly this female officer has got some swag with good postures as a model 💯💕💕 this Police woman Issa vibe always 🔥🔥😩"
Checkout below the selfies shared by Policewoman Ama Serwaa, while she flaunts her casual mood: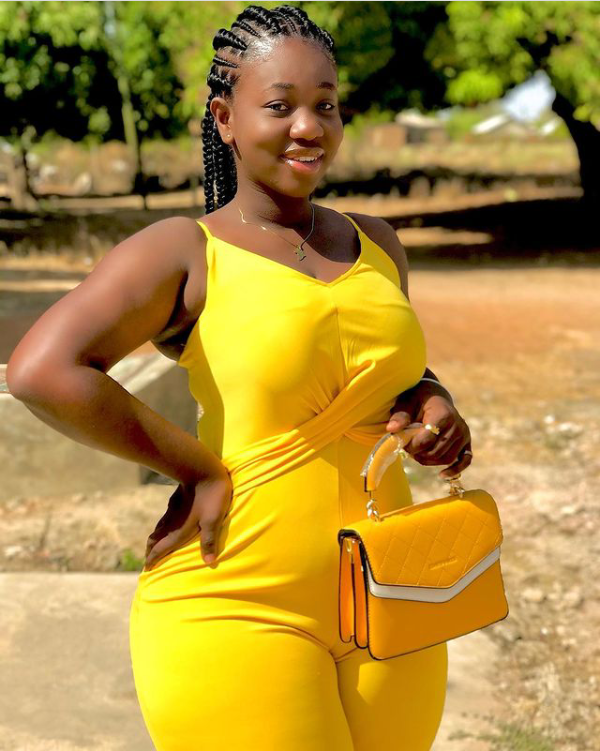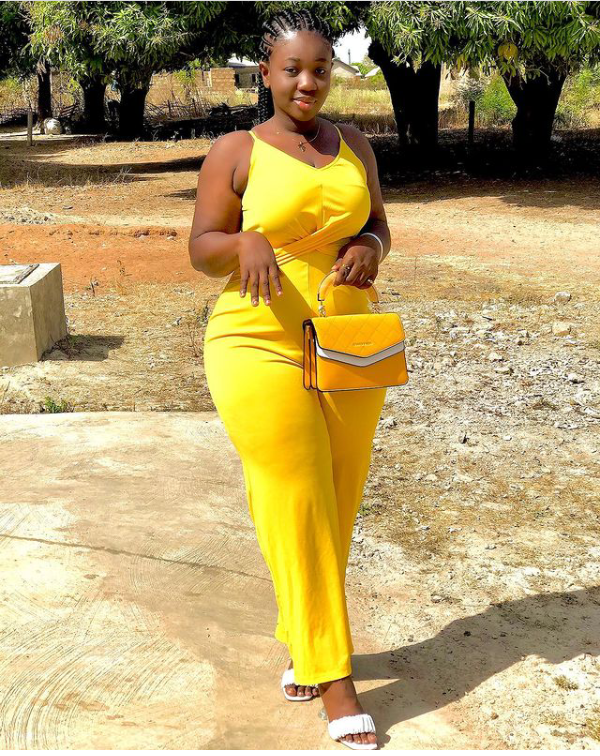 What do you think about the casual beauty of Policewoman Ama Serwaa - you like?
Share your thoughts!
Content created and supplied by: OmoShyne (via Opera News )