The talented and beautiful Oge is a renowned Nigerian actress, TV personality, producer, model, United Nations ambassador, philanthropist, an entrepreneur with British and African roots.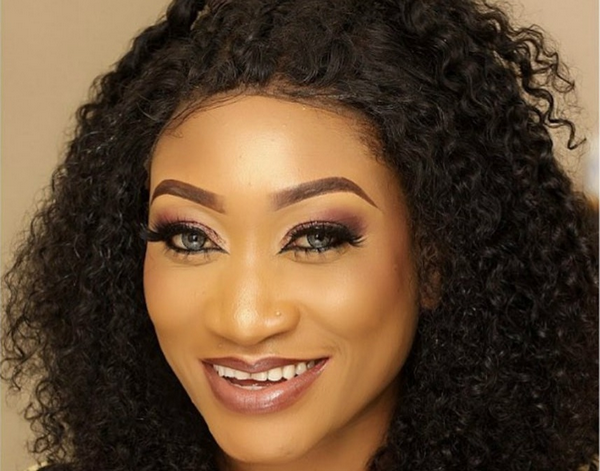 She is very famous for her works in the Nigerian film sector, where she has had a myriad of acting roles. She became known after starring in the blockbuster film Spanner back in 2002, which included popular Nollywood actors like Chinedu Ikedieze.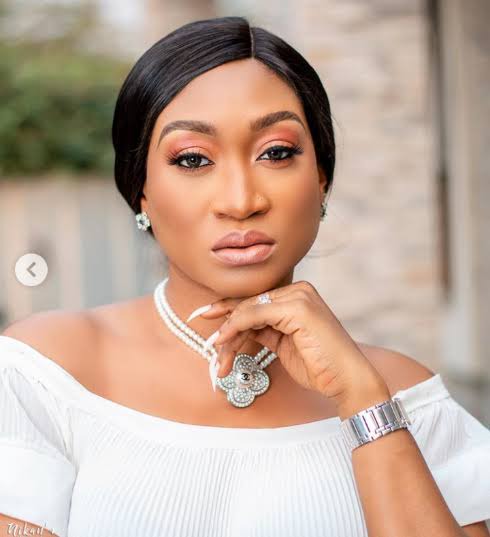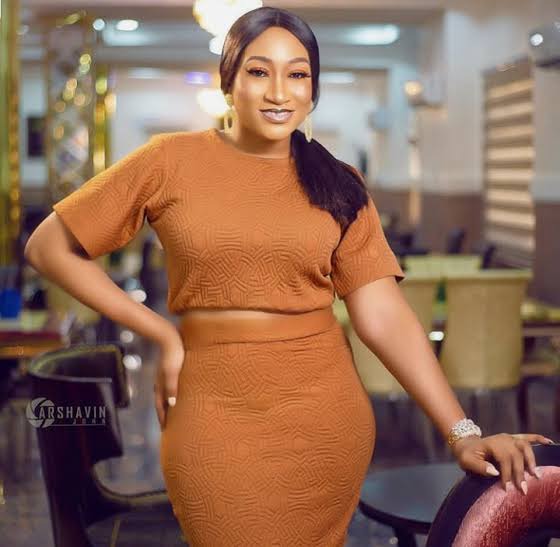 The name Oge Okoye is one that should ring a bell in the mind of any avid Nollywood fan, the famous diva known widely for her phenomenal acting skills.
Her beauty, brains, and ability to adapt to any given role are what put her in the spotlight today.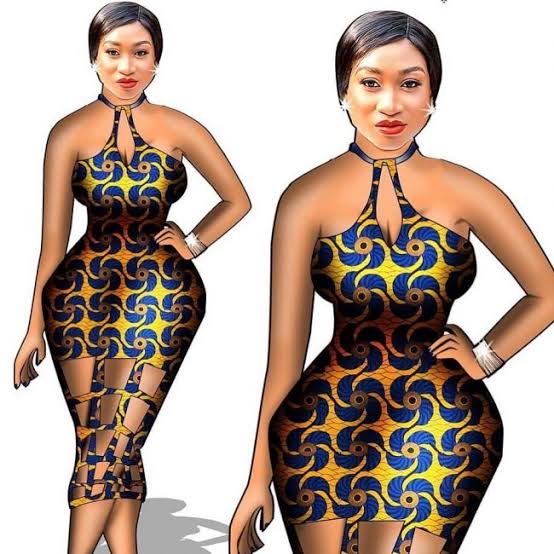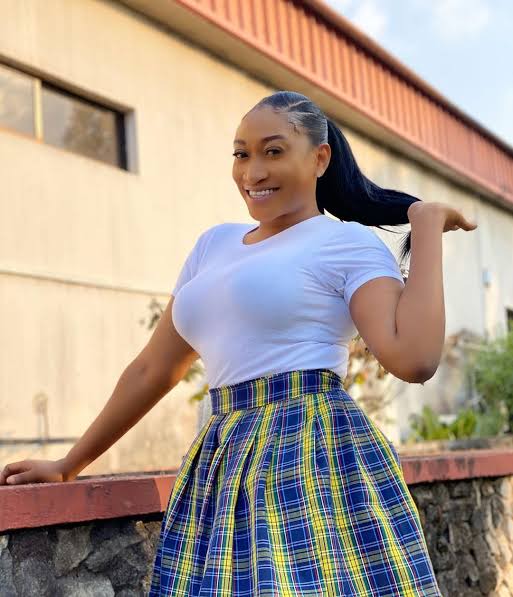 Oge Okoye is one of the most versatile actress in Nollywood. She has the ability to feature in any role given to her by movie directors and producers in Nigeria. She can act very well and also knows how to interpret her roles very well.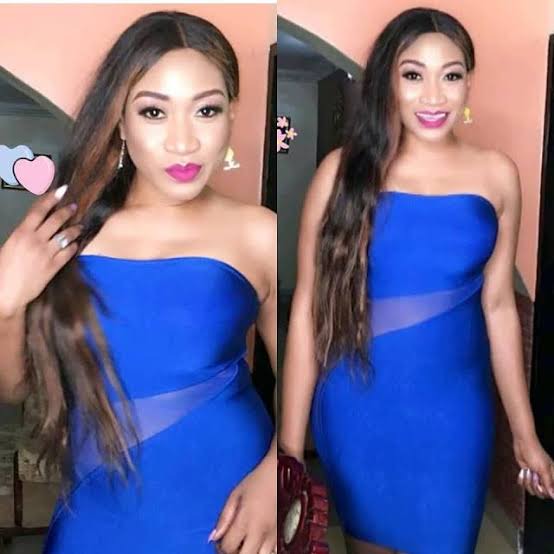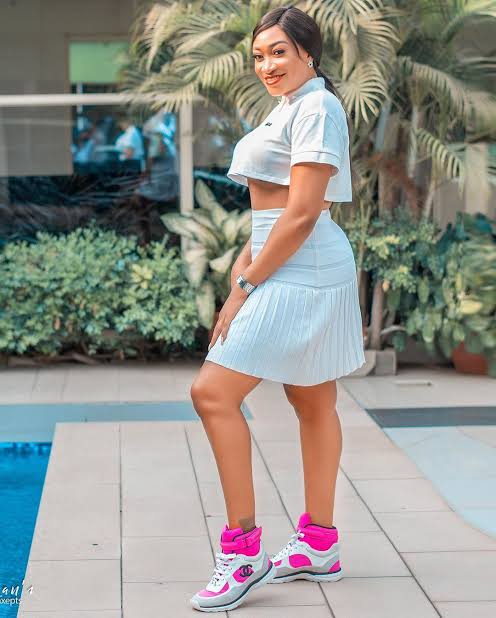 Oge Okoye is one of the most charismatic Nollywood actresses. She is well known for starring in the Nigerian television show Hotel Majestic as Patricia from 2015 to 2016.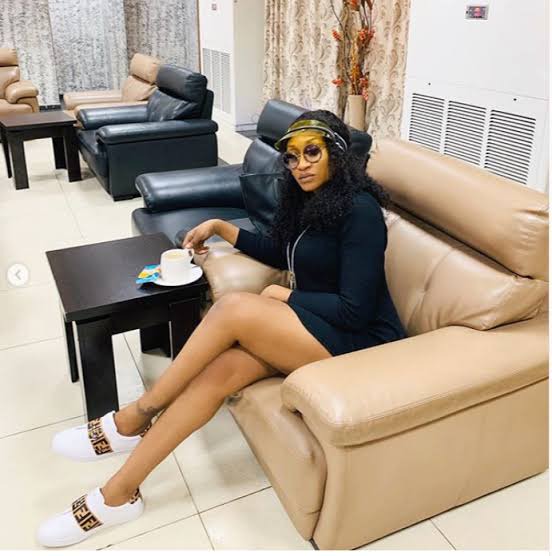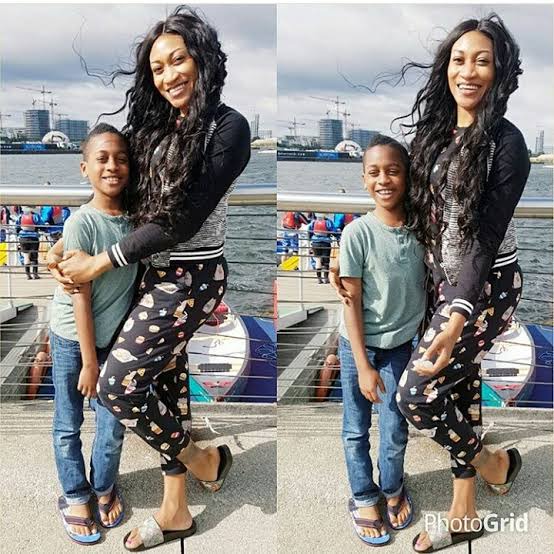 She married in 2005 and has two children presently. The classy Okoye's wedding in 2005 was the talk of the town; however it was not as popular as the Oge Okoye pregnant saga that followed few months after the wedding.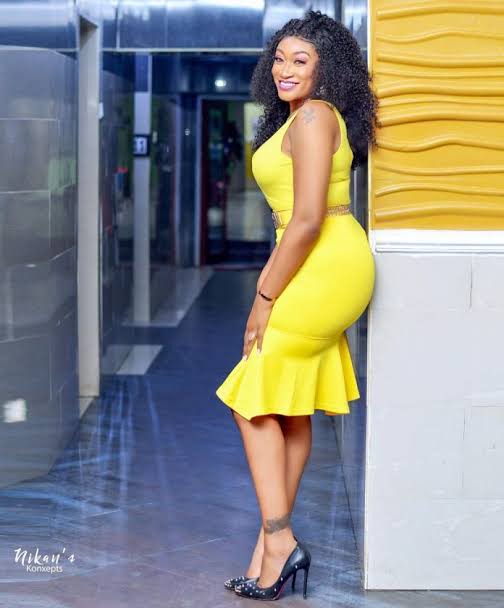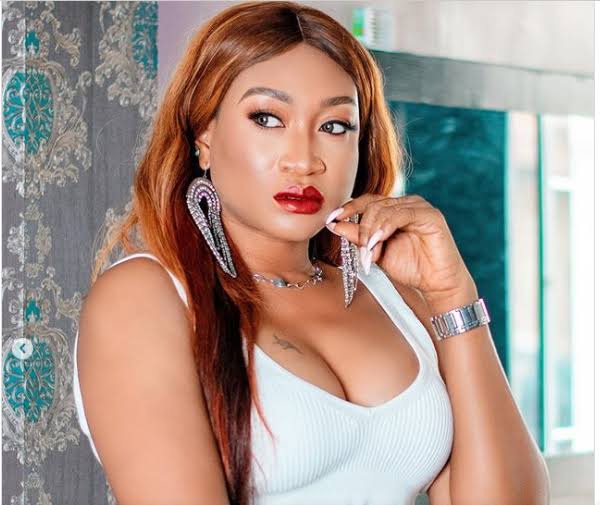 Oge Okoye becomes the latest to affiliate with Bebuzee in spreading the word of this unique and localised service set to debut in December.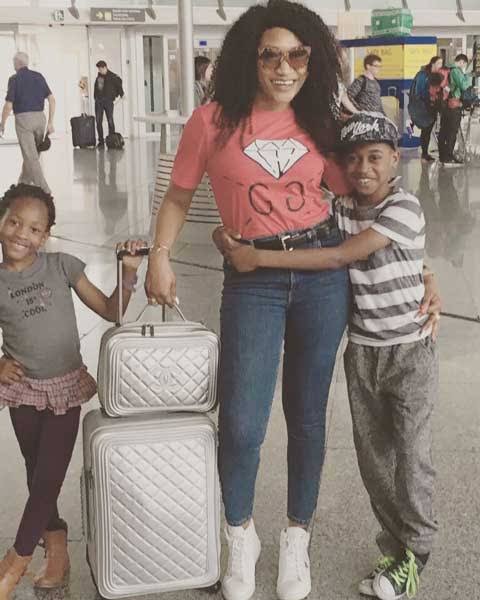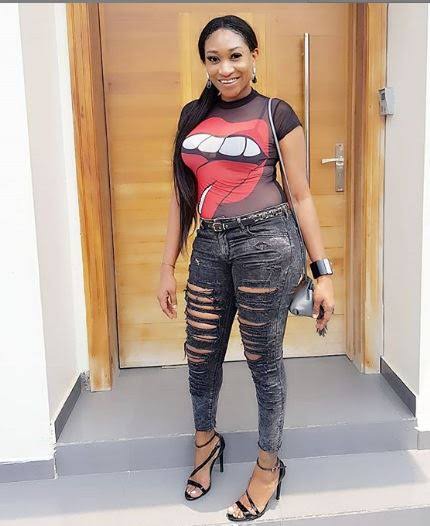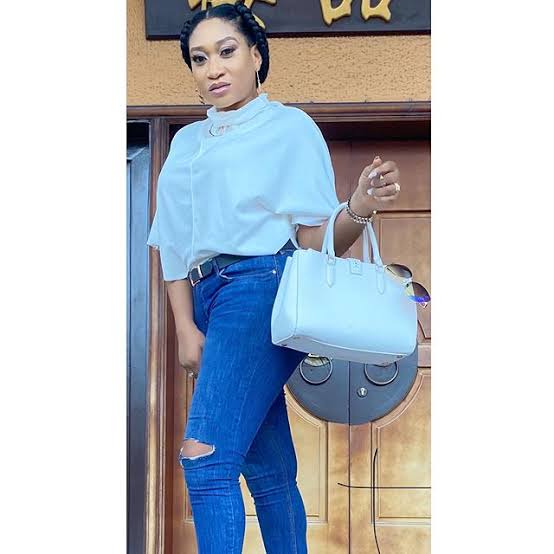 As well as being a great actress, Oge Okoye is also a model and producer. She has starred in many commercials, fashion magazines, billboards and much more, and has been nominated for various awards in the process.
she has proved to be an amazing mother and a talented actress, bringing a level of diversity to her roles.
Content created and supplied by: Messymellycara (via Opera News )