A virtuous woman keeps her home away from dangers, protects the interest of her husband and his family because she is the homemaker. A good woman will block every unnecessary spending that will affect the growth of her family.
Money is so powerful that it can keep any relationship flourishing and it can also lead to separation. You can know a man's true attitude when they are still poor. A poor man is always humble.
When a lady is in love, she will not put money interest above other interest while she will only think of a way to help the man out and not how to ruin him. And that is why Love Doctor said the best way to know the right girl to settle down with is by using money as the litmus test.
He wants the man to give the lady at least two hundred thousand nairas or more and pretend as if he did not remember, them Six months later, he should request the money to see if the money is still intact. If it is intact then she is the right lady but if the money is not complete the man should note she is not the right partner.
Joro Olumofin popularly referred to as a love doctor discloses on his Instagram page that a man needs to test his fiancee with money for him to know if she will be a good wife or not. Joro is a relationship expert.
See his message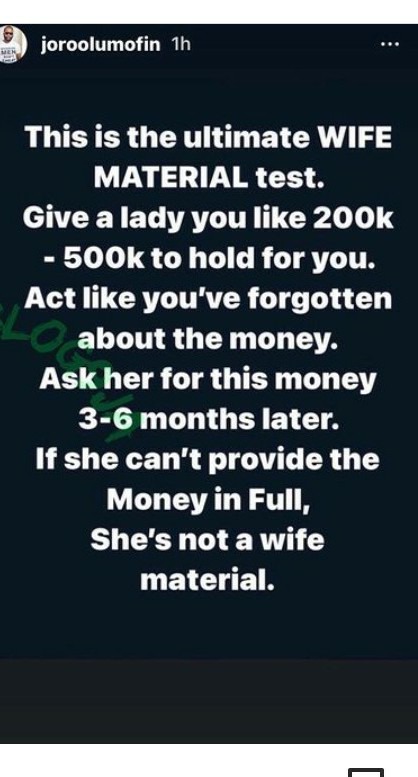 See reactions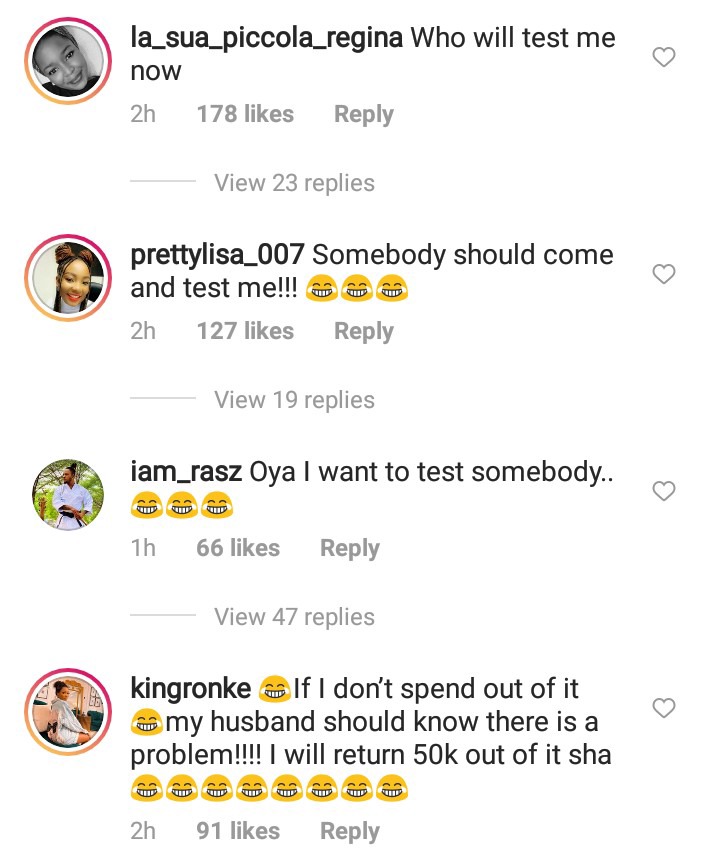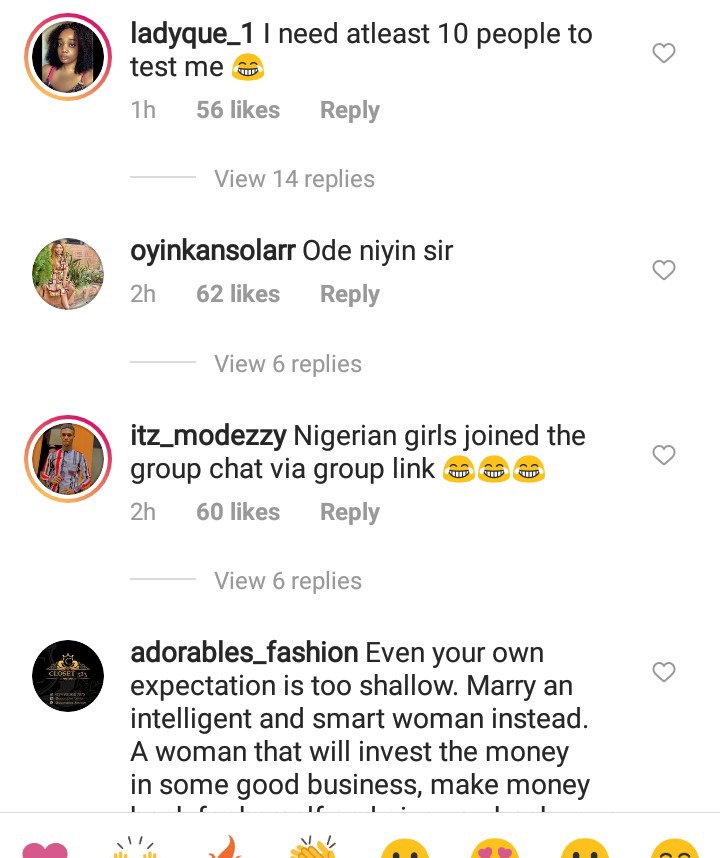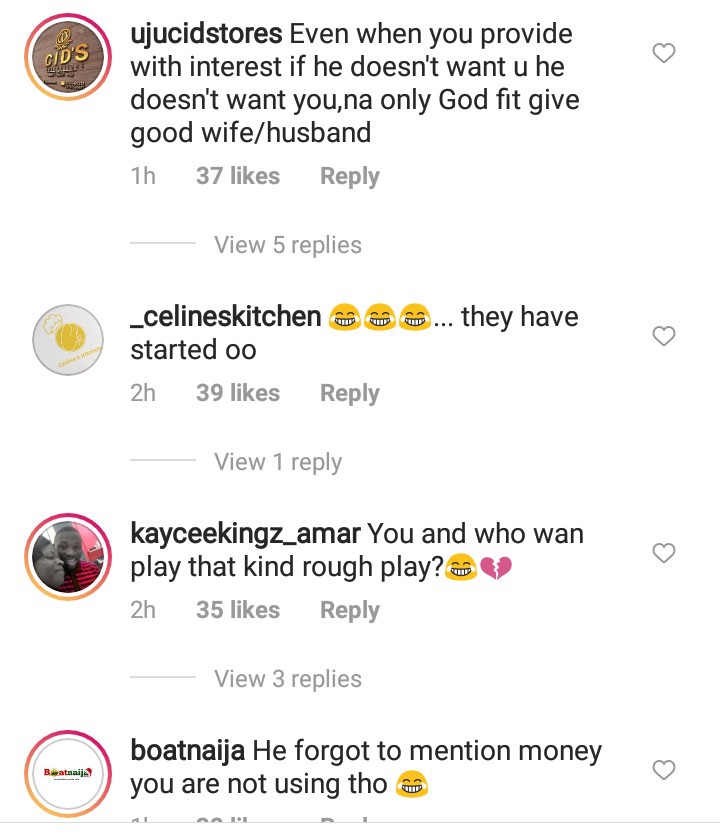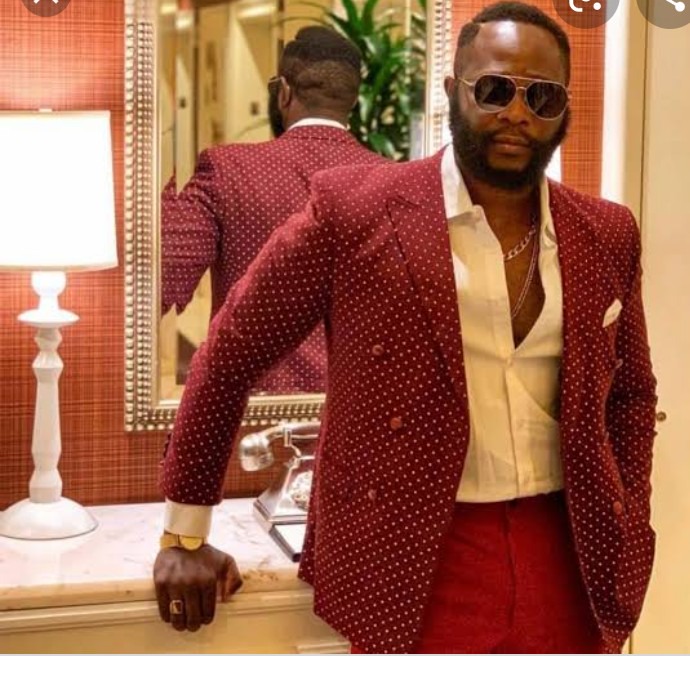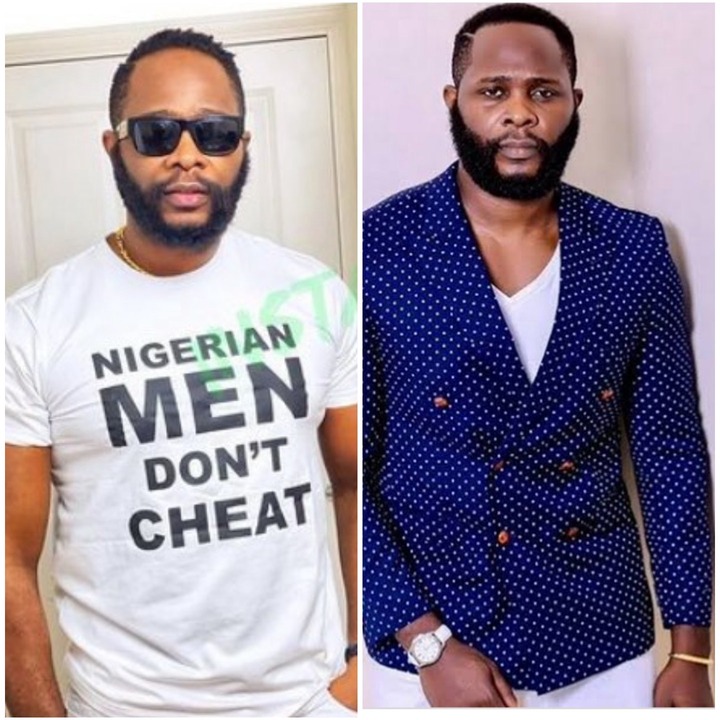 Content created and supplied by: Dbeloved (via Opera News )