A married man had earlier taken to his twitter page in January 2021 to share a picture of the note his 6-year-old daughter penned to him on her birthday which went viral on social media.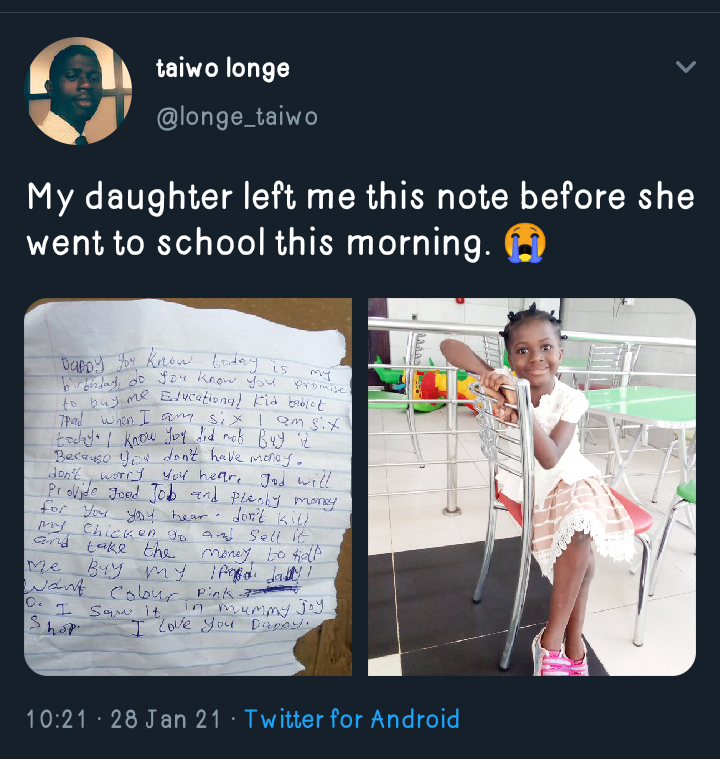 The daughter in the letter reminded her dad that it was her birthday and he had promised her before now that he was going to get her an Educational Kid Tablet Tpad when she clocks six years. The daughter further revealed that she knows that her father doesn't have money that's why he couldn't afford the gift he promised her, but she told her father not to worry about it because God will provide him a good job that will fetch plenty money.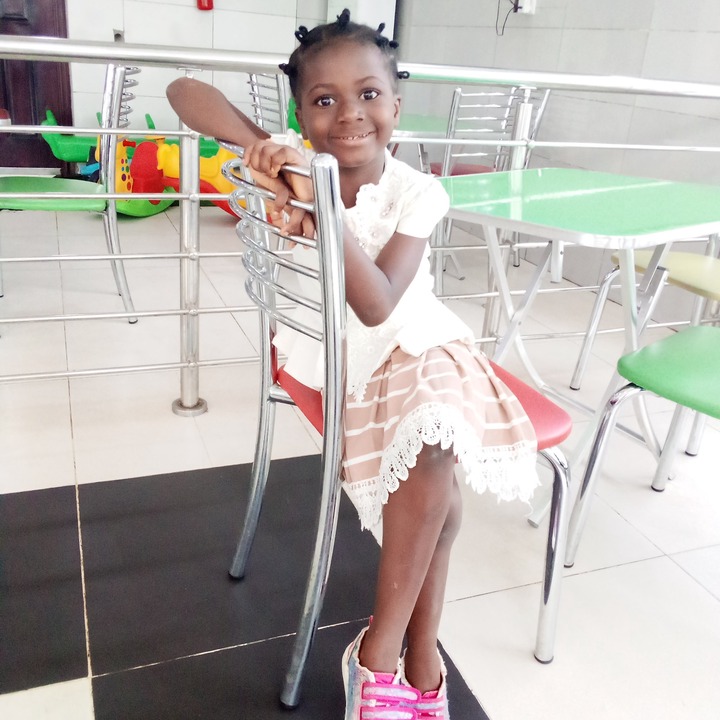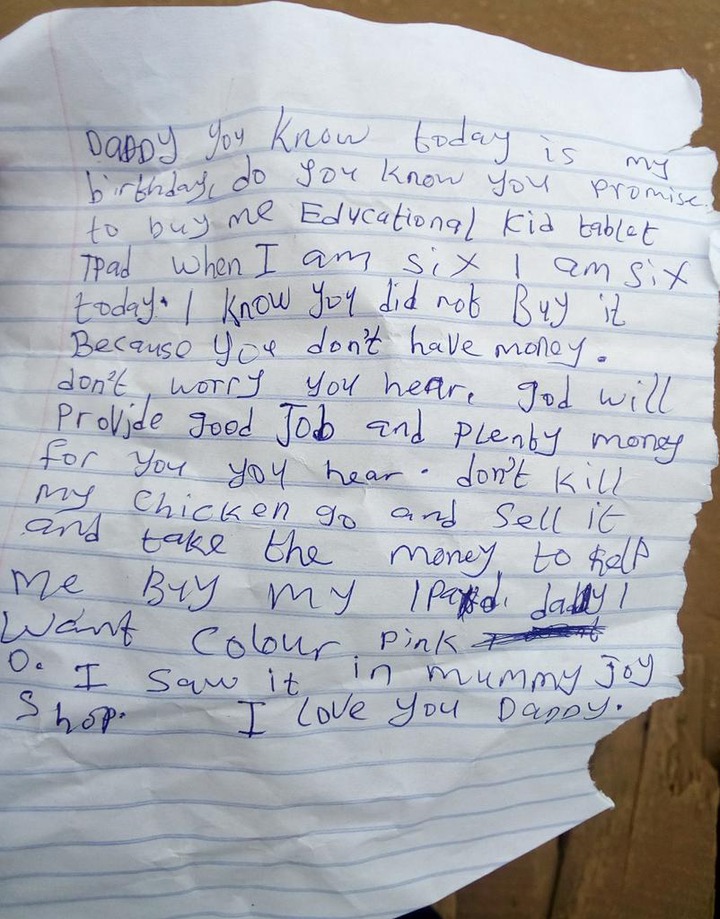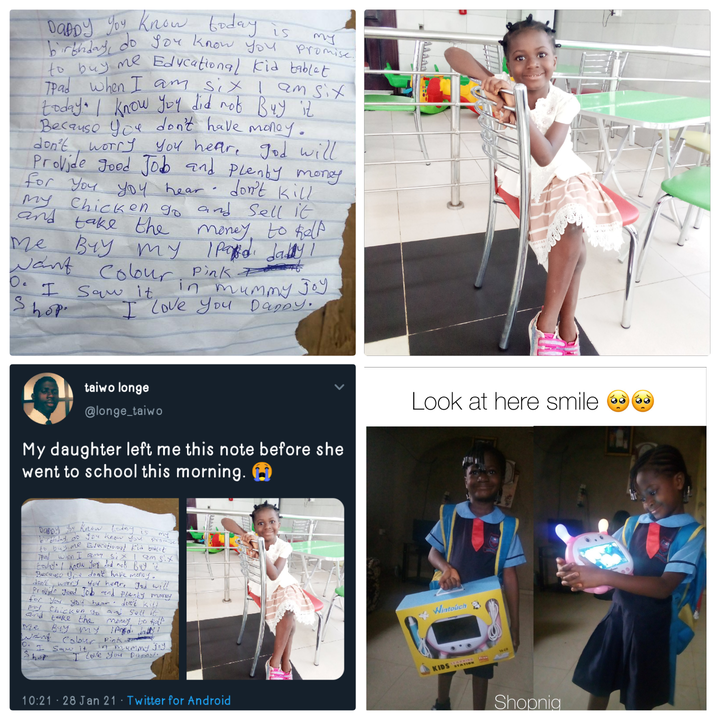 She told her father not to kill her chicken but instead, he should sell it to buy the Educational Kid Tablet. However, luck has finally smiled on her as she finally got the Educational Kid Tablet Tpad she wished for after a company bought it for her because they were touched by the letter she wrote to her dad on her birthday which went viral.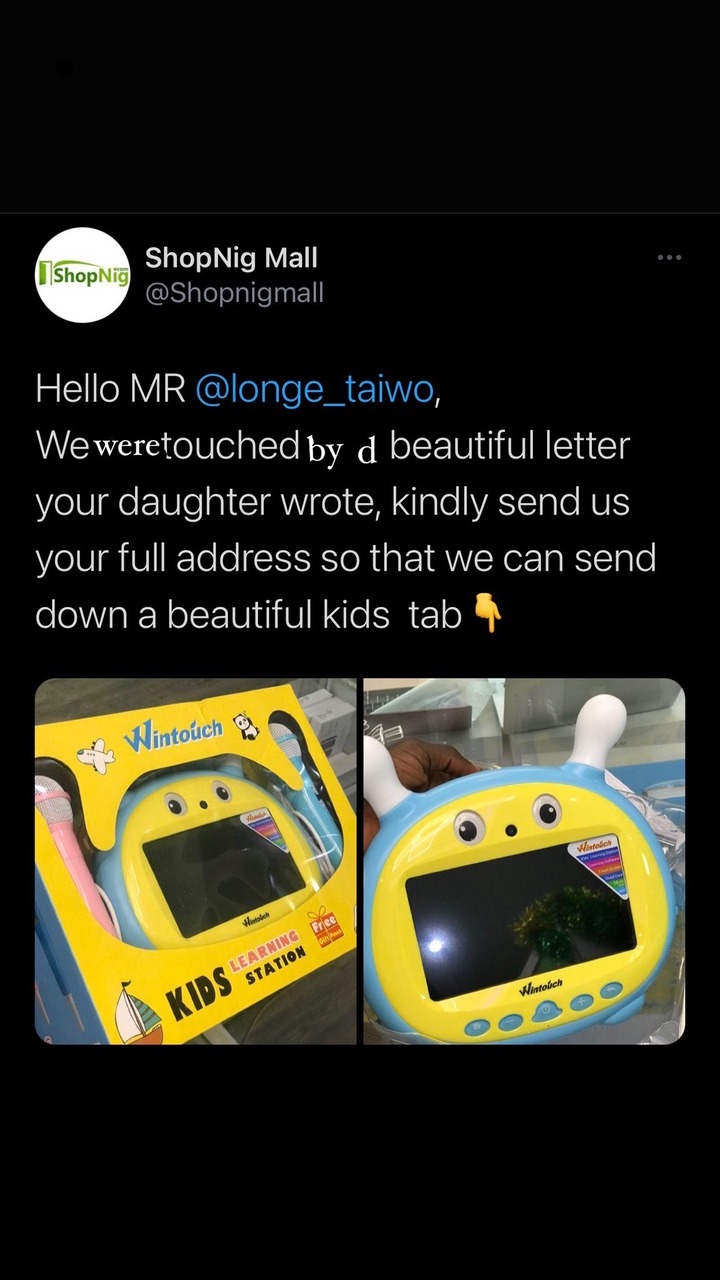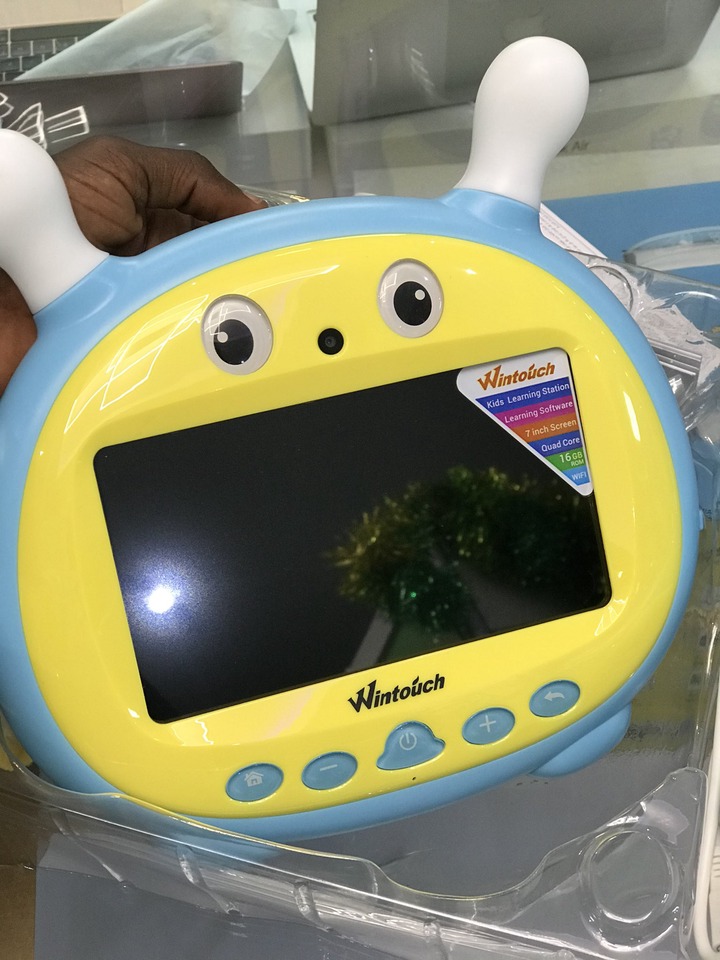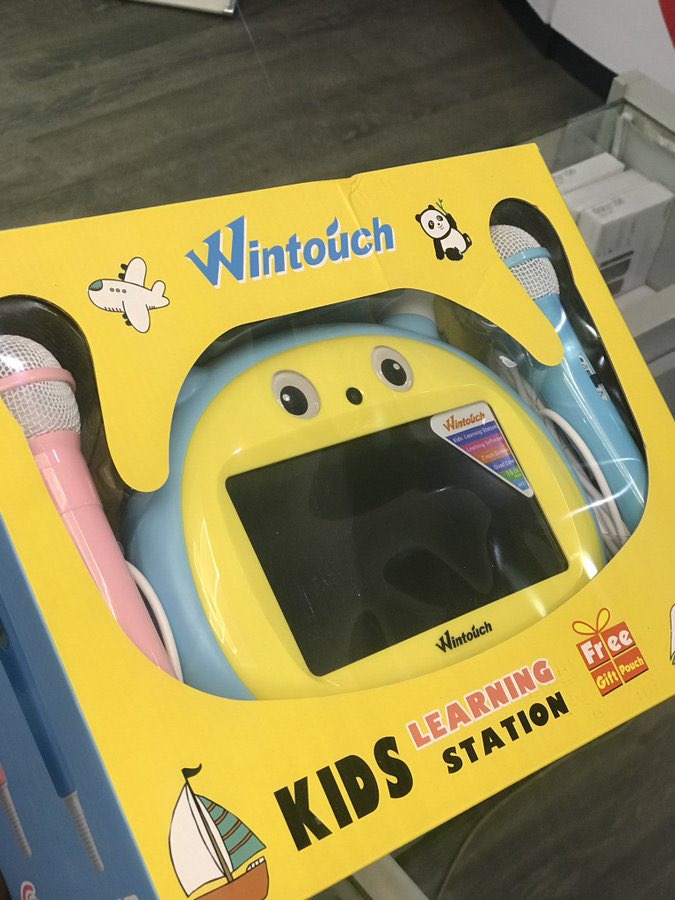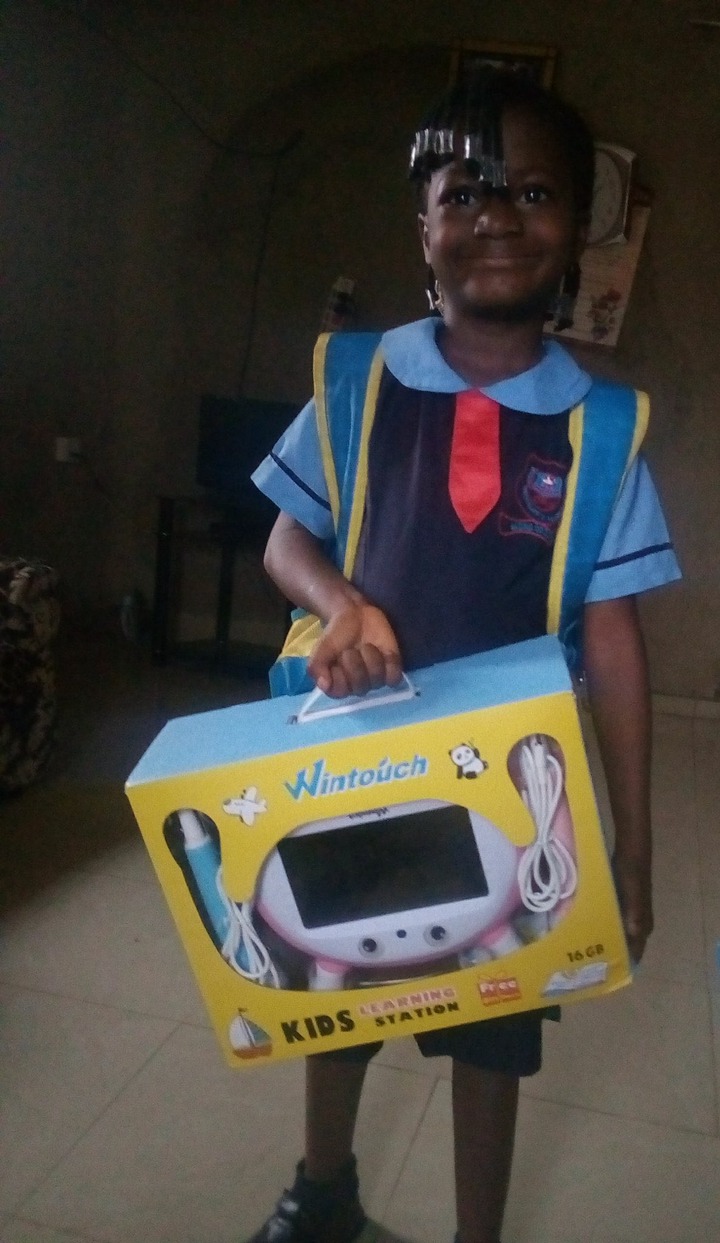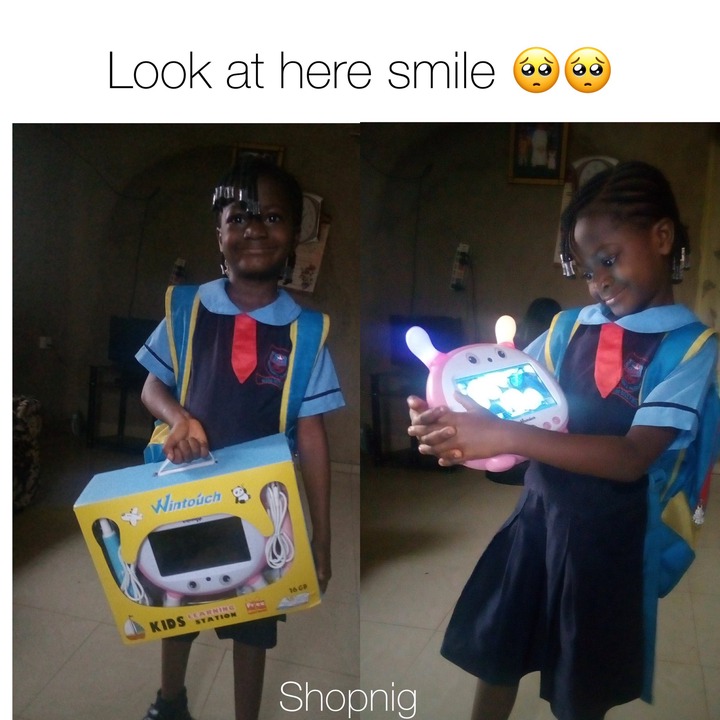 Content created and supplied by: GistCorner001 (via Opera News )