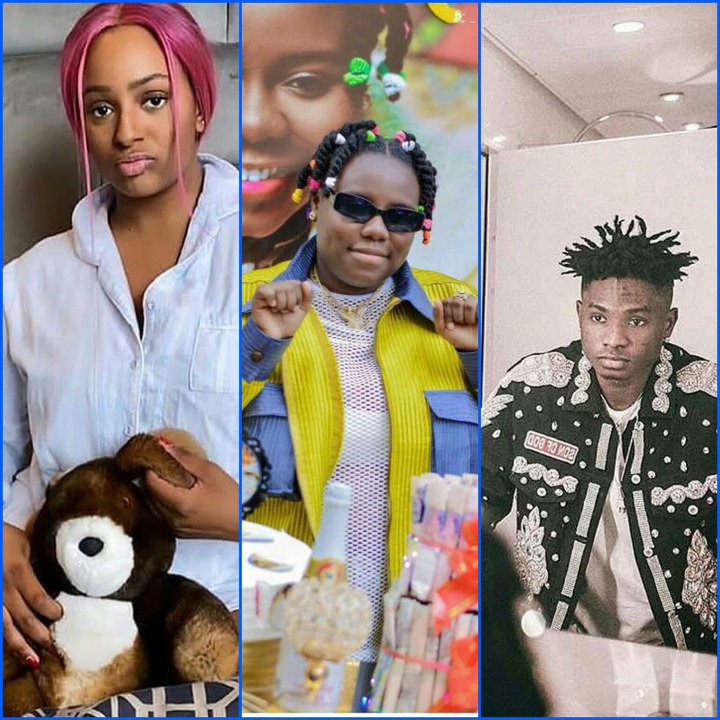 The Nigerian entertainment industry is blessed with tons of talented people who waste no time using their natural ability to cure our boredom either through movie or music. These Nigerian entertainers do have a younger sibling who look so much like them.
In this article, we will be looking at the 5 younger brothers and sisters of Nigerian celebrities who look so much alike.
1. DJ Cuppy And Temi Otedola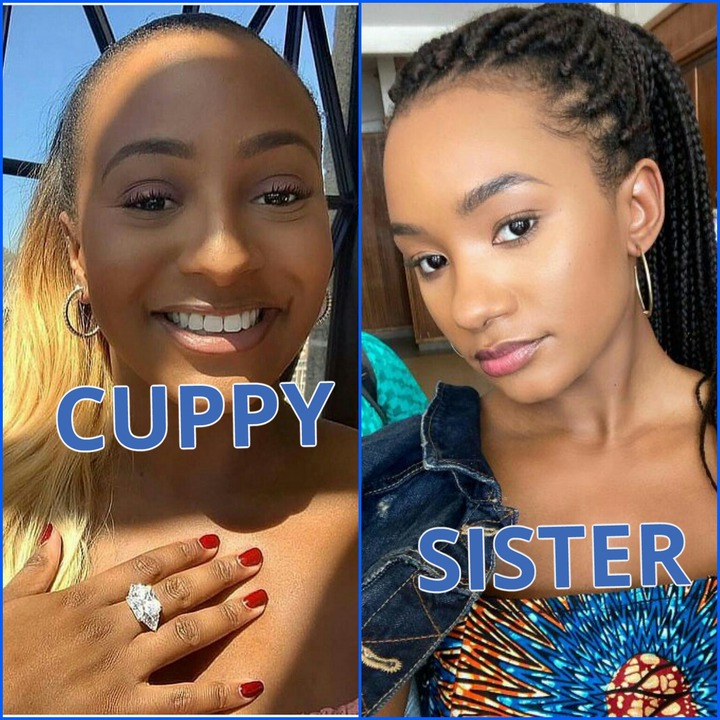 The beautiful professional Nigerian disc jockey, singer and producer Florence Ifeoluwa Otedola, known professionally as DJ Cuppy or Cuppy, is Temi Otedola's elder sister.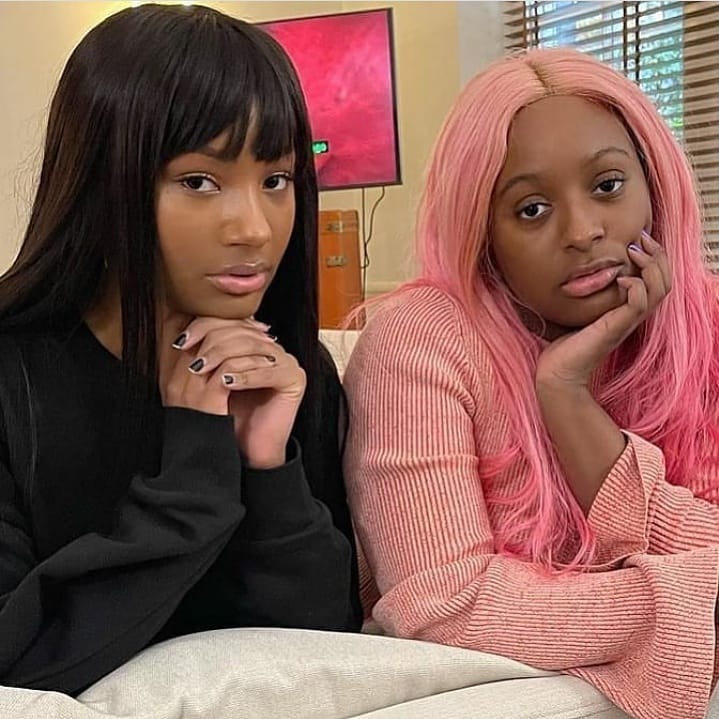 The two entertainers are the daughters of a Nigerian businessman commonly known as Femi Otedola.
These two lovely sisters resembles themselves so well, their likeness would make you think they're twins sisters.
See beautiful photos of DJ Cuppy below;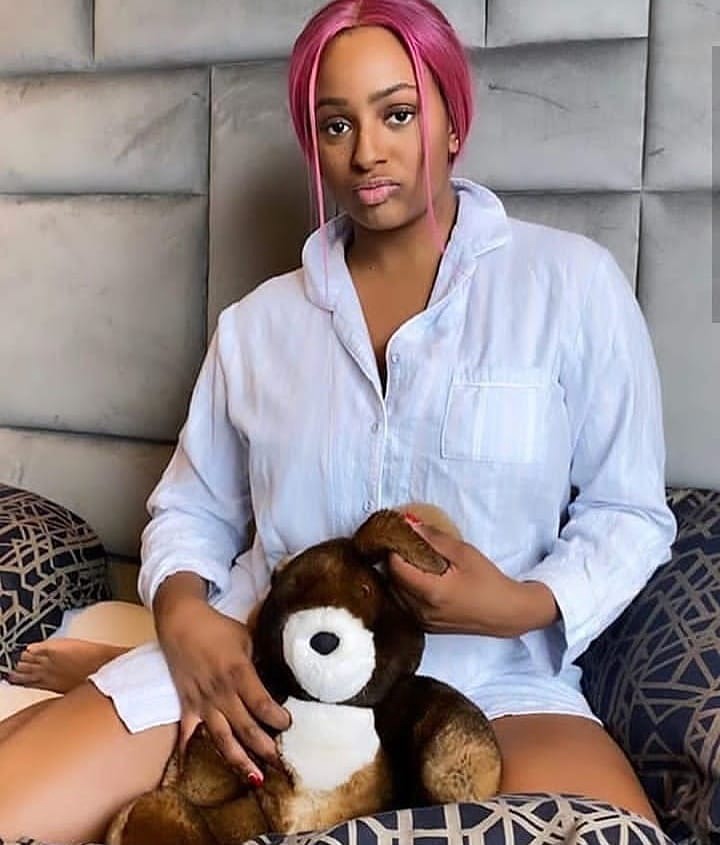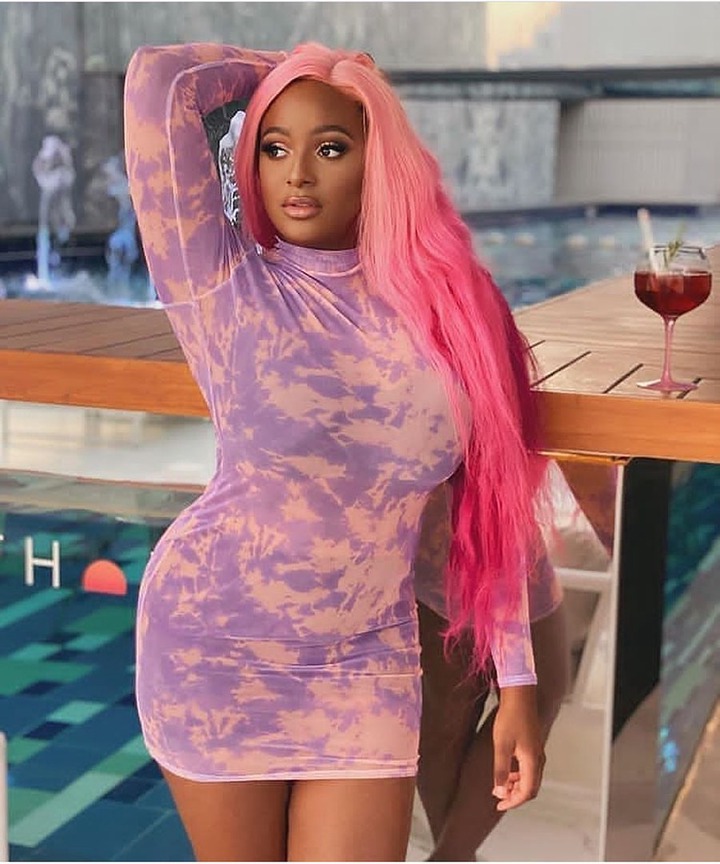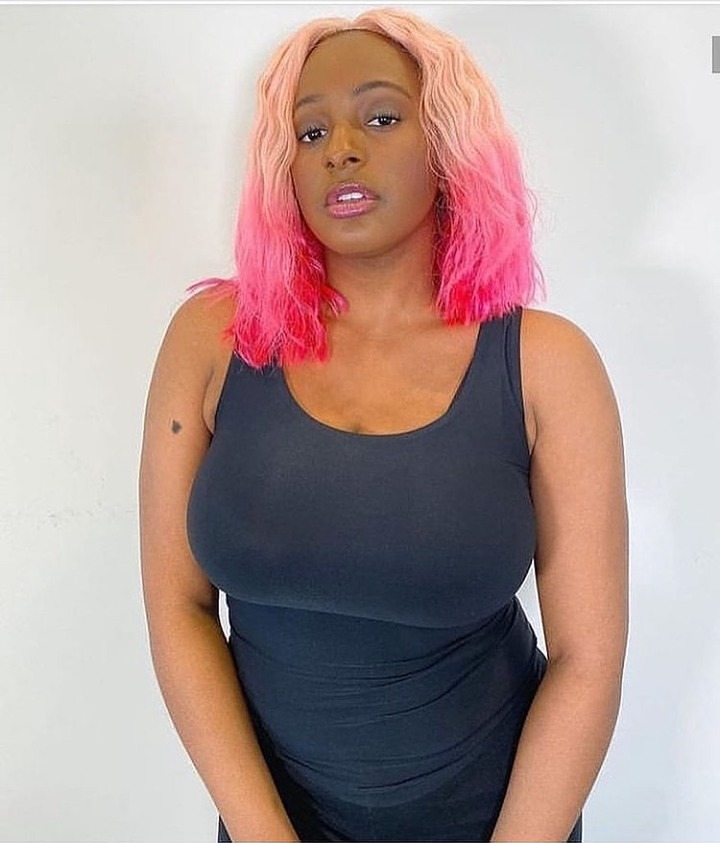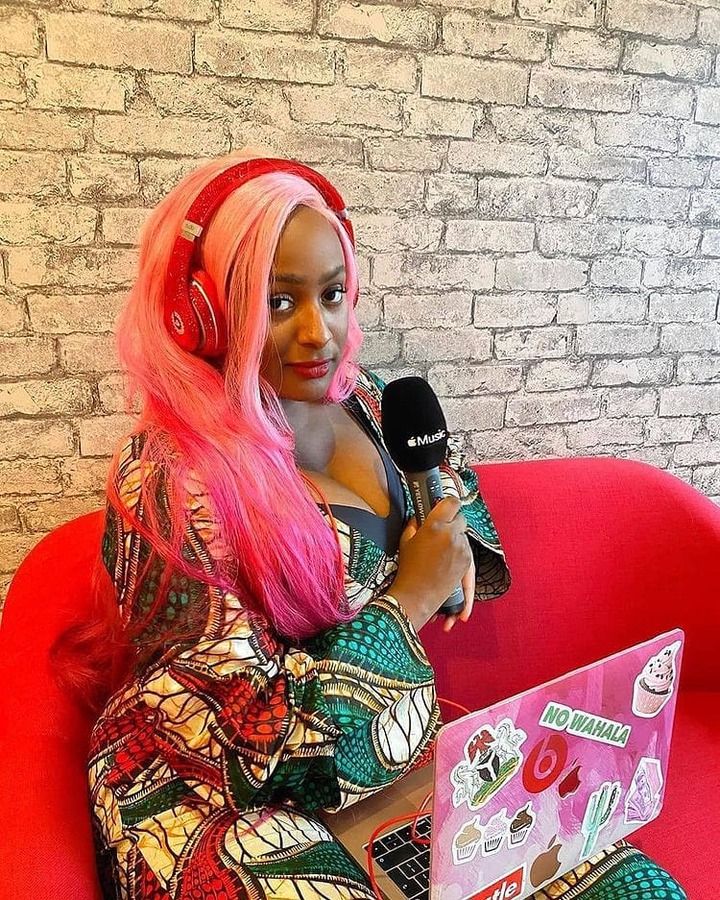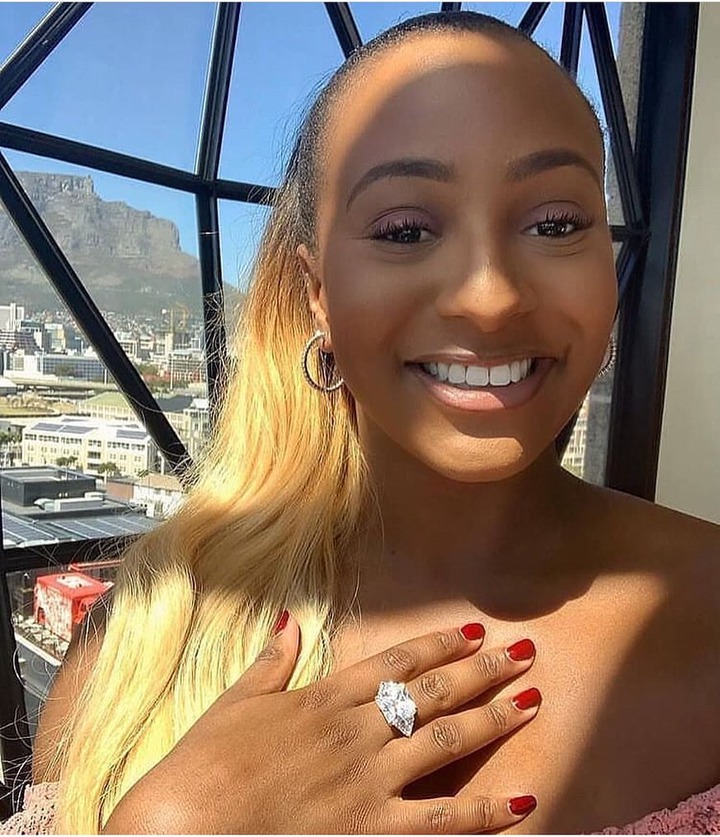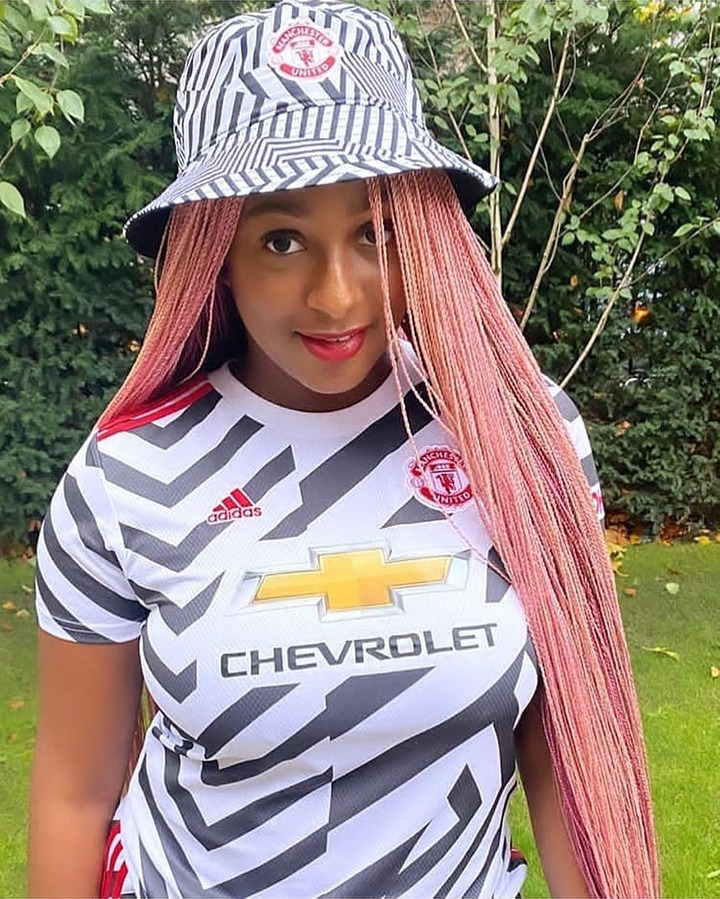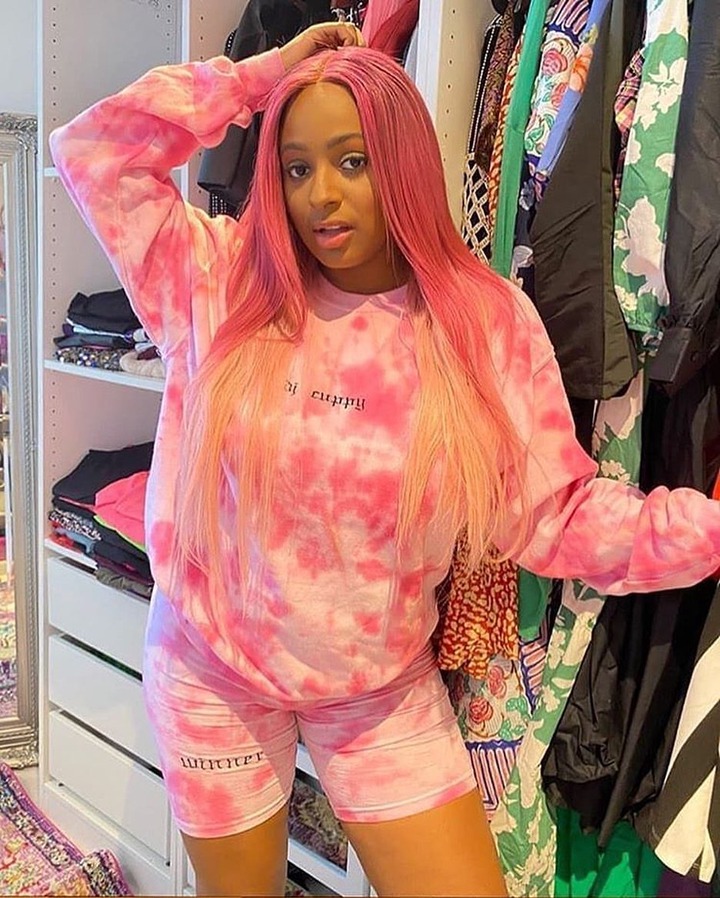 More photos of Temi Otedola;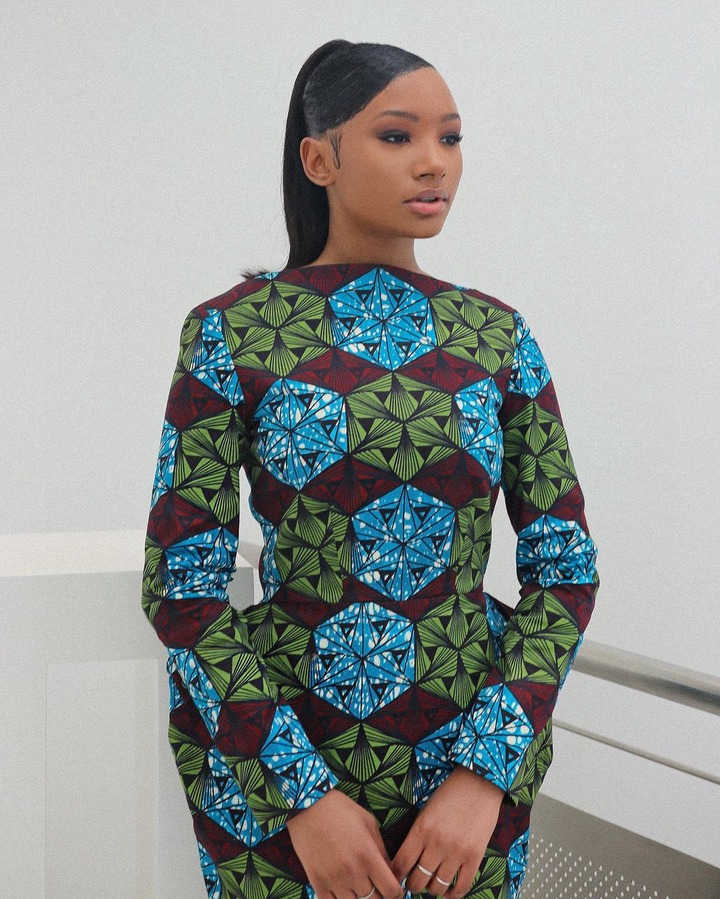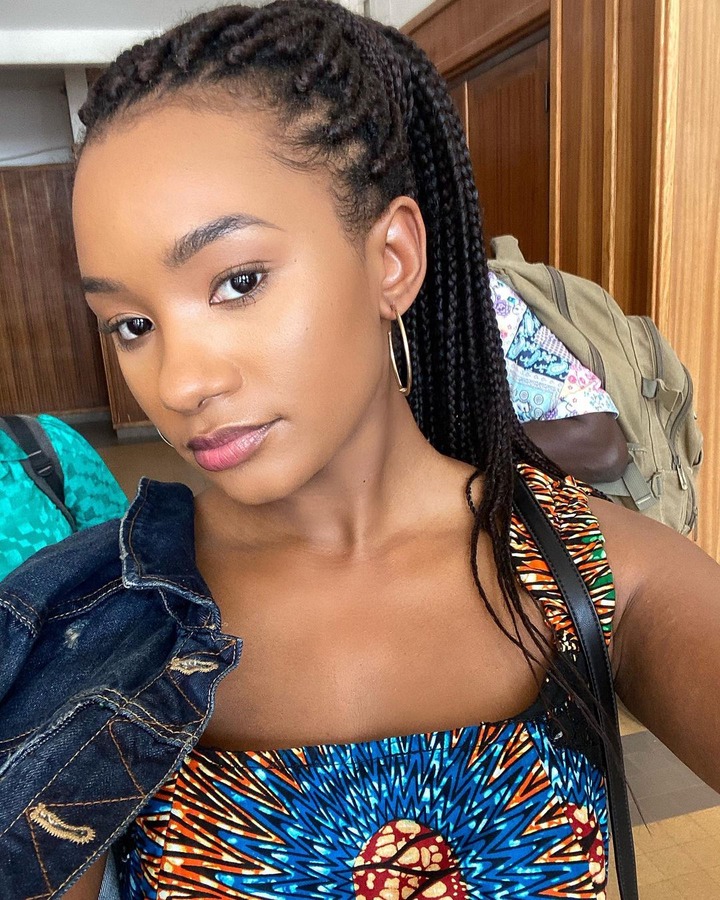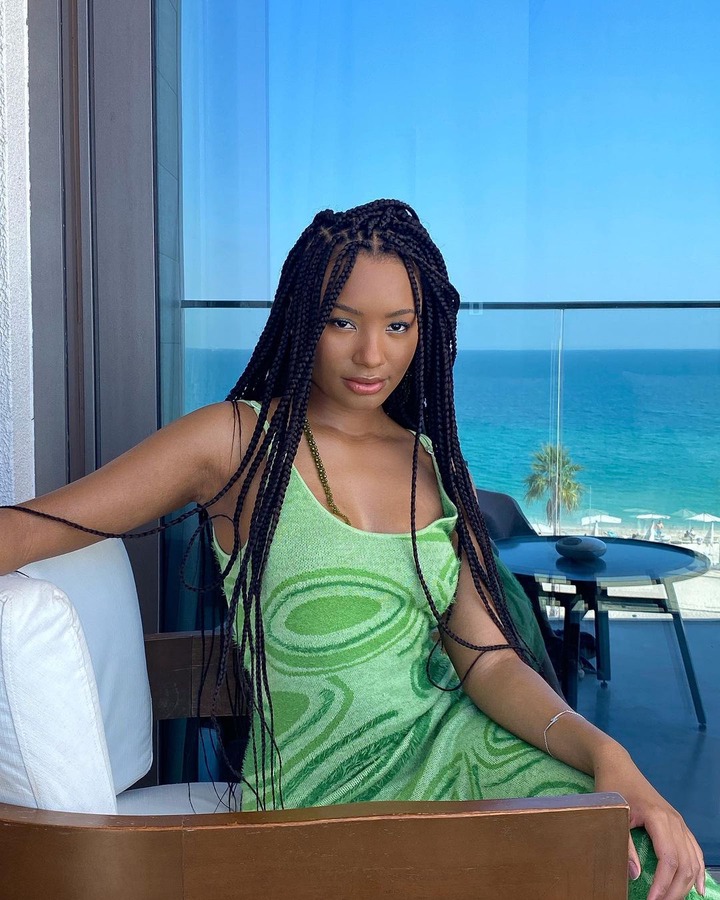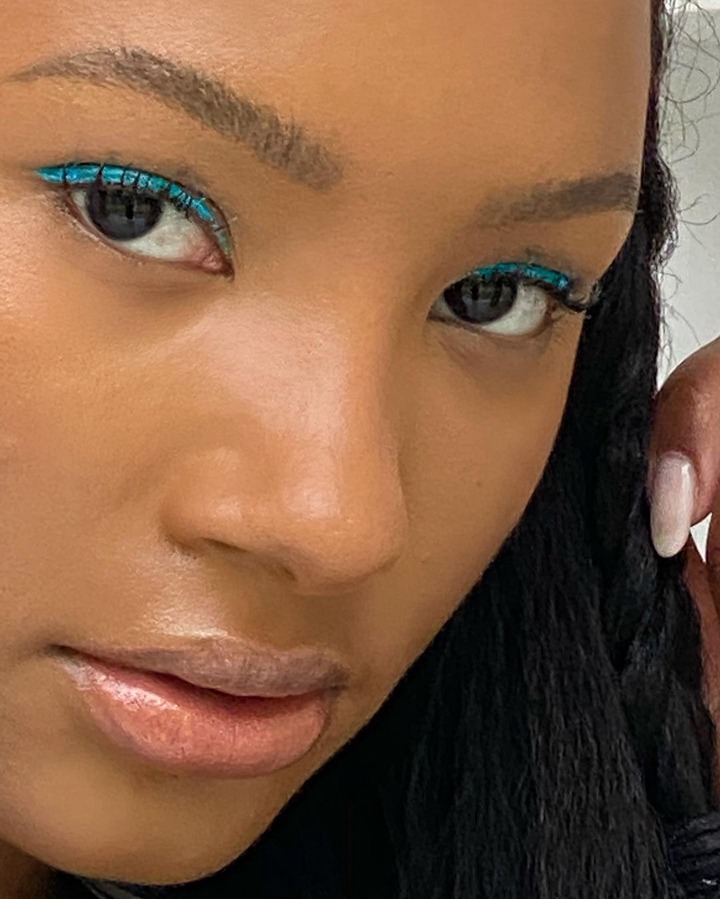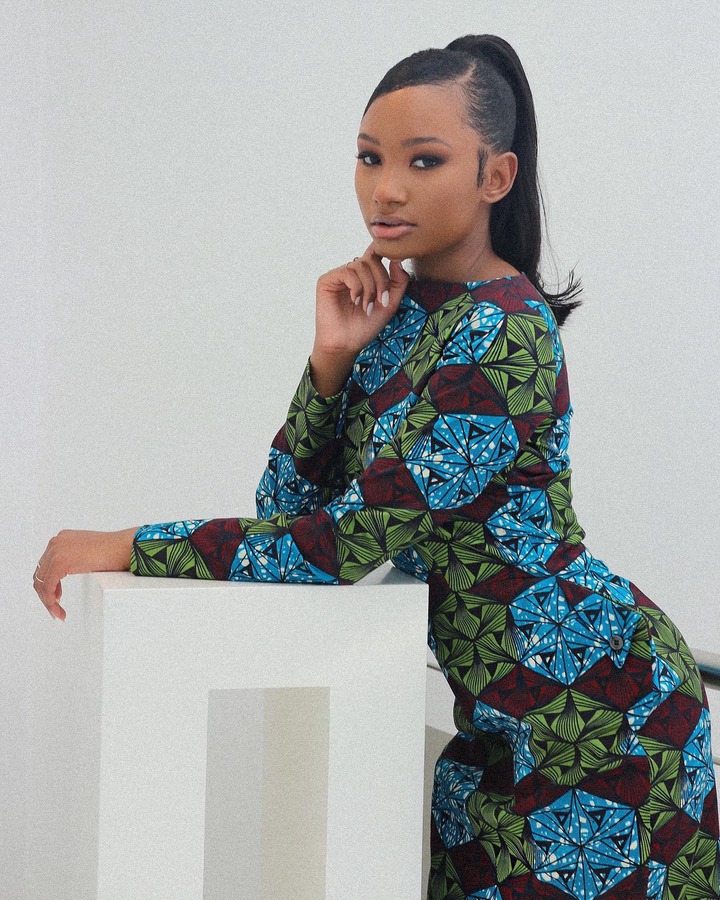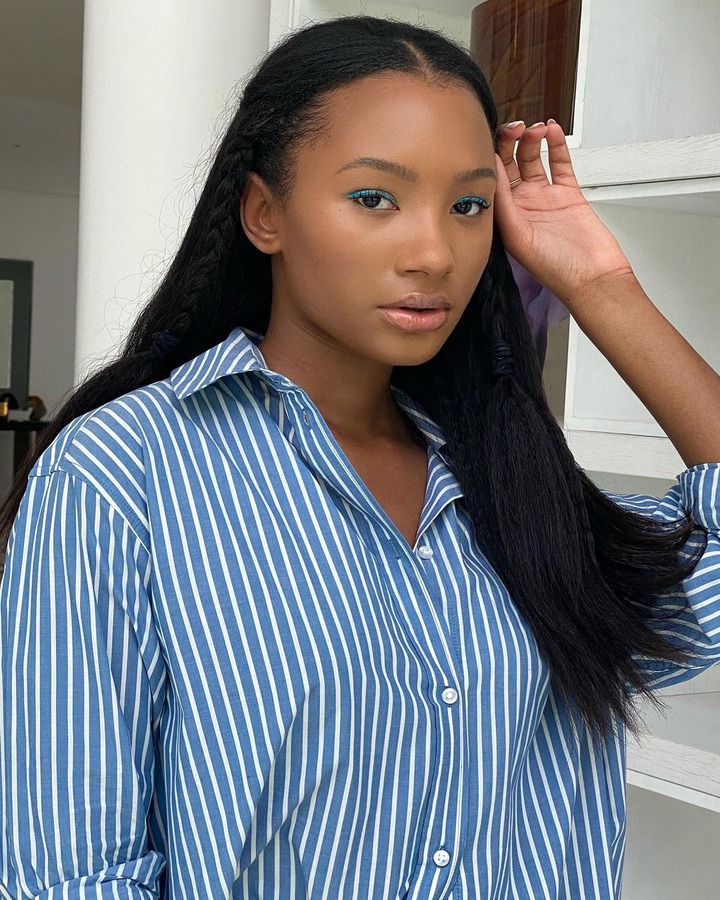 2. DJ Lummy And Lil Kesh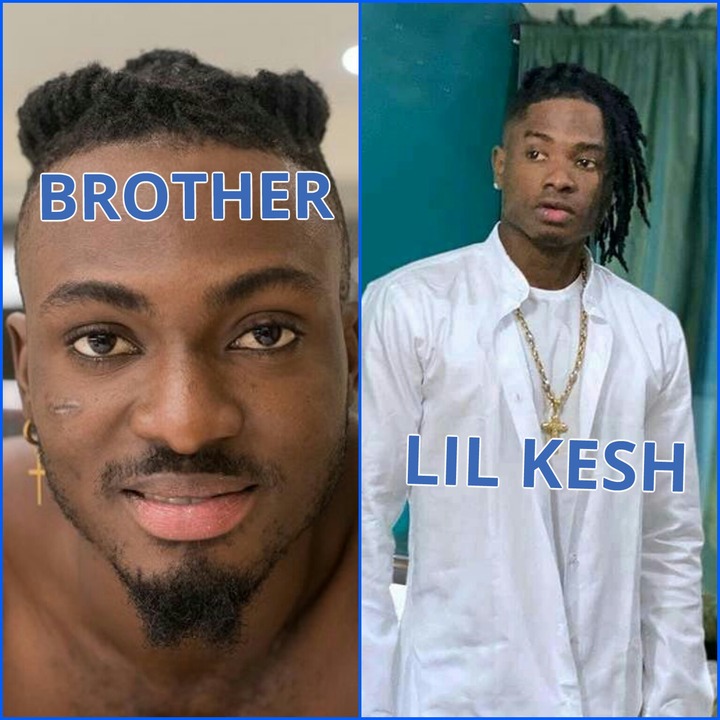 The elder brother of the famous Nigerian rapper and singer Lil Kesh is DJ Lummi, whose real name is Keshinro Pelumi. Pelumi is not as famous as his younger brother, however.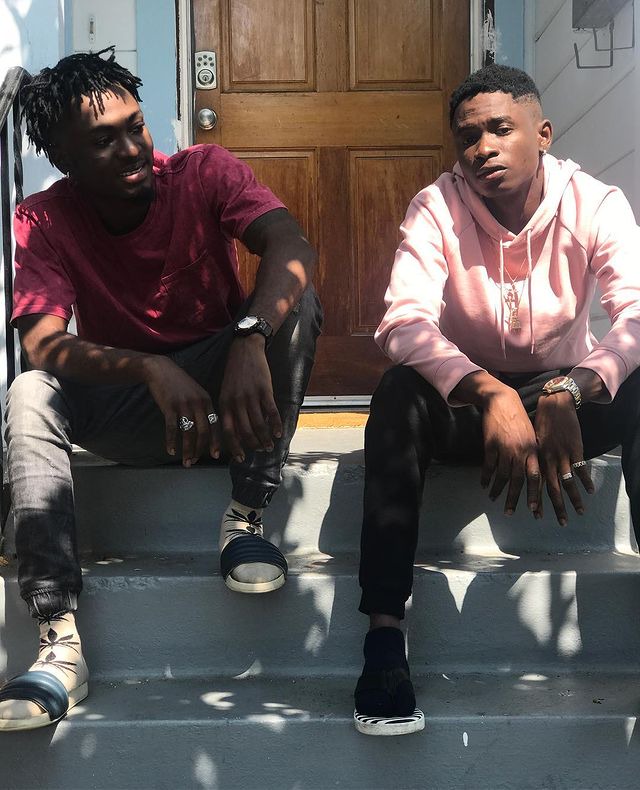 The two siblings look so much alike as you can see in the photographs below.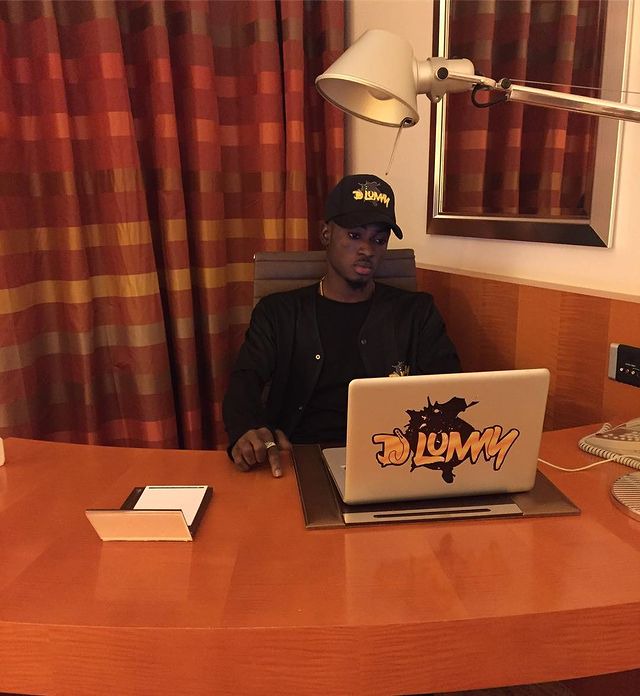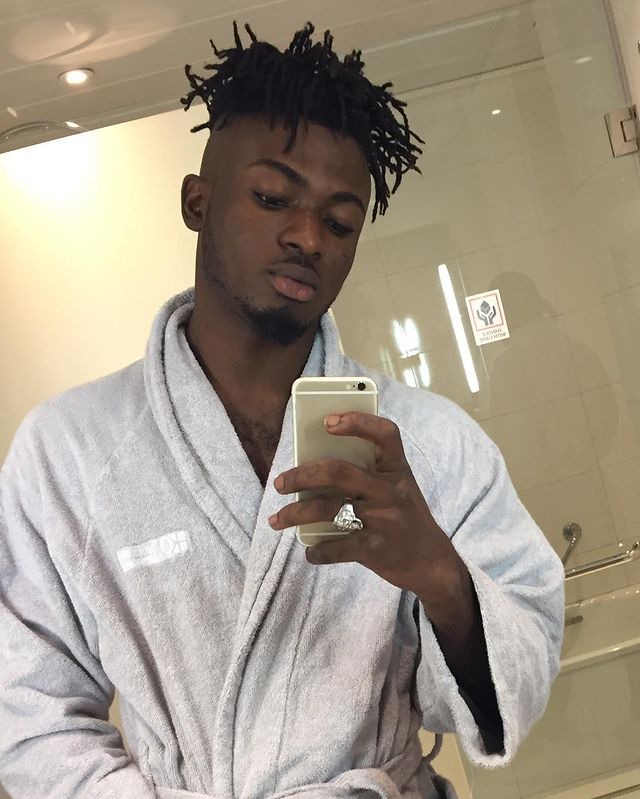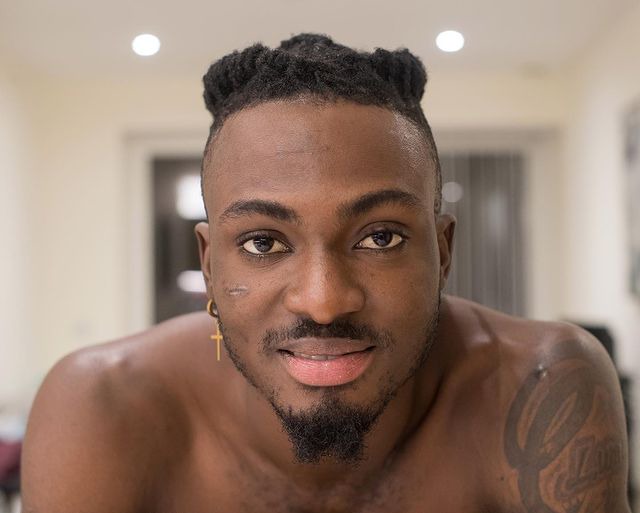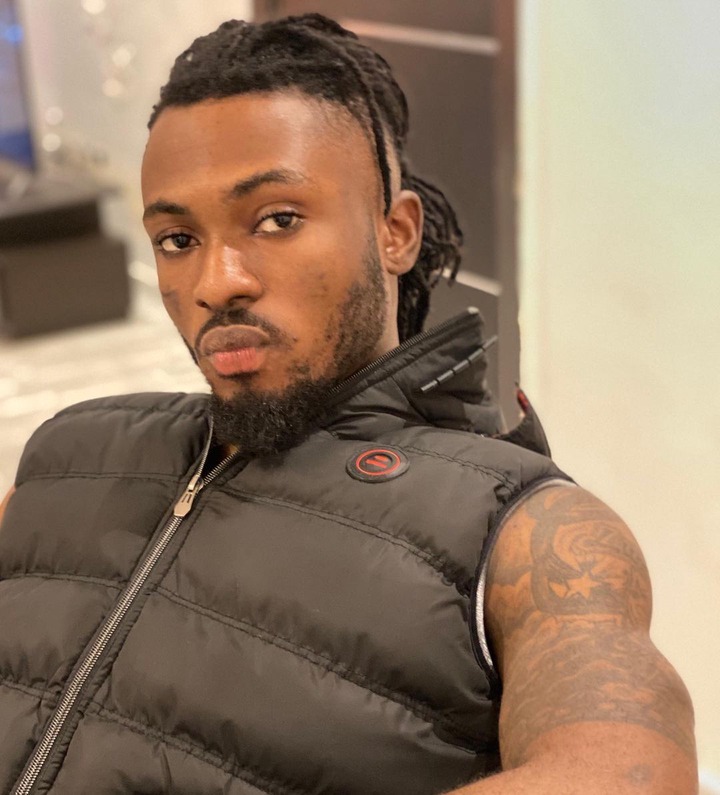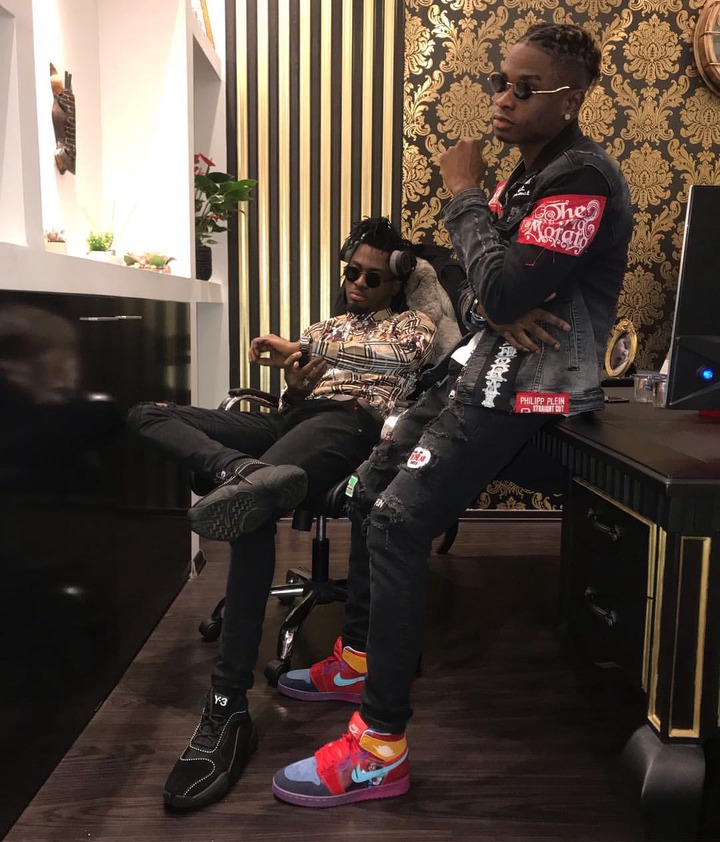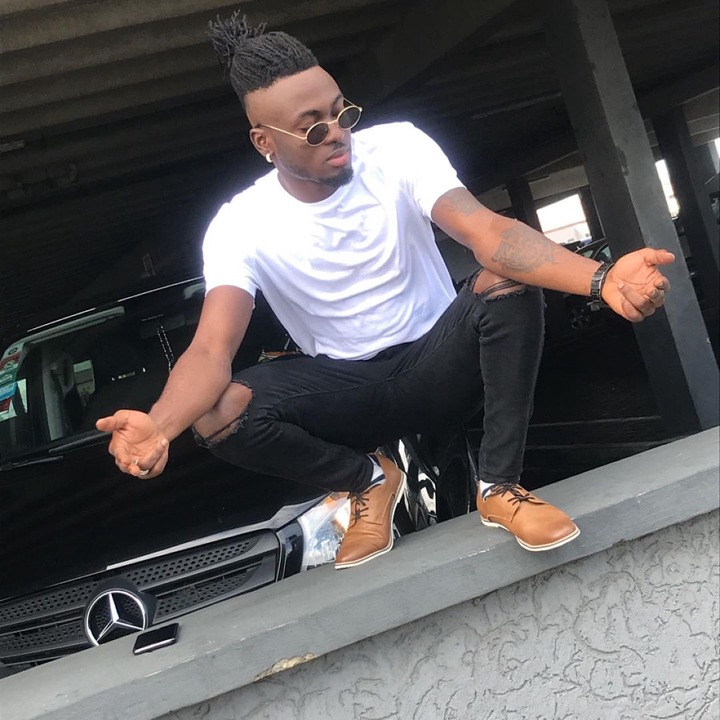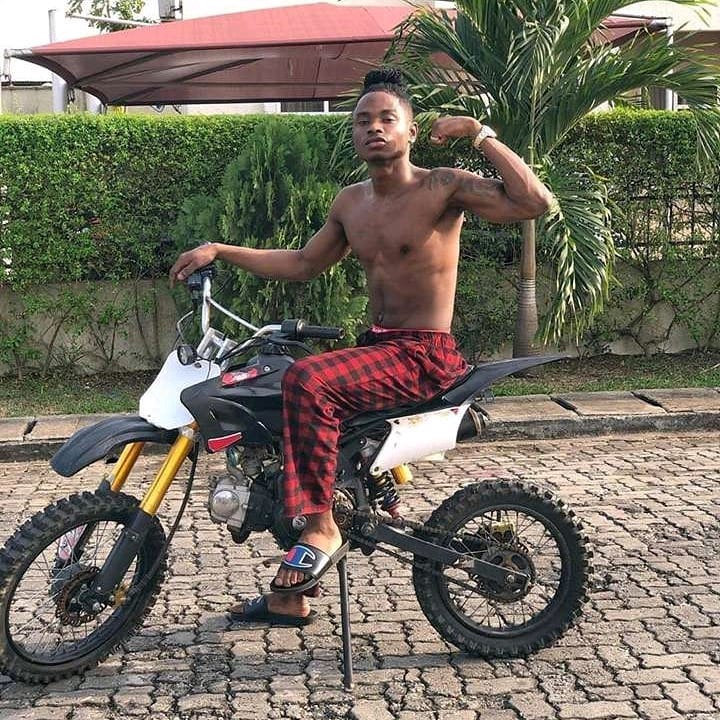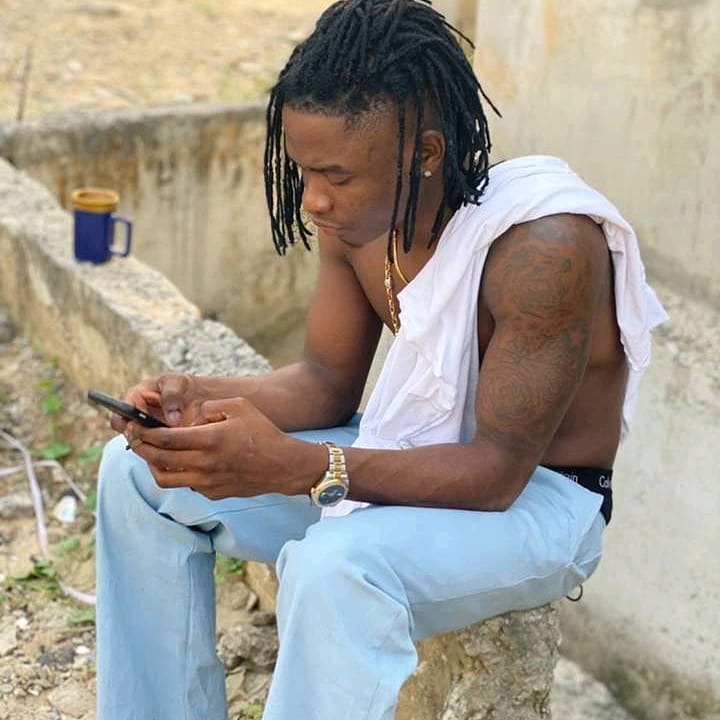 3. Niniola And Teni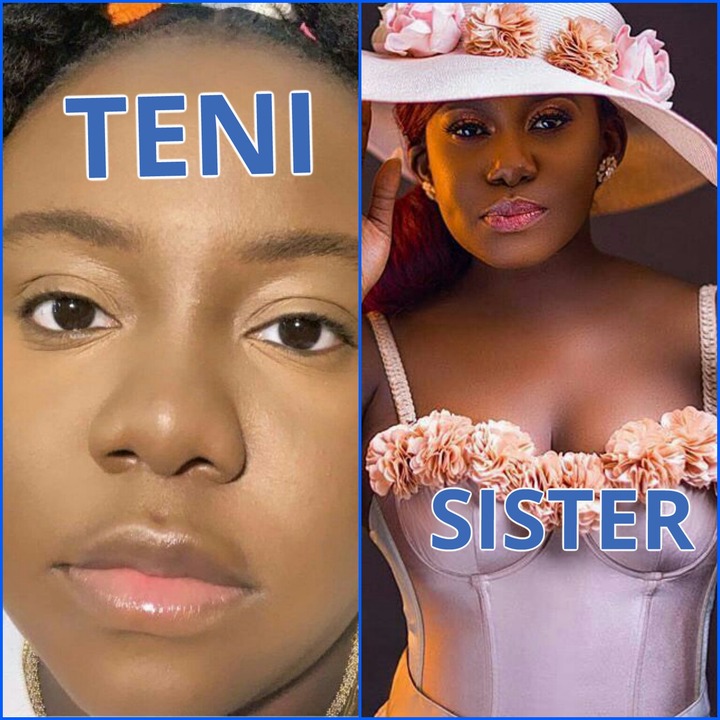 Niniola is a Nigerian Afro-house/funk singer and songwriter likewise her younger sister, professionally known as Teni who is an Afro-beats singer.
The two sisters she shares so much likeness in the face, from their nose to mouth. Although one looks overweight while the other looks curvy. They both look beautiful and successful in their professions.
See photos;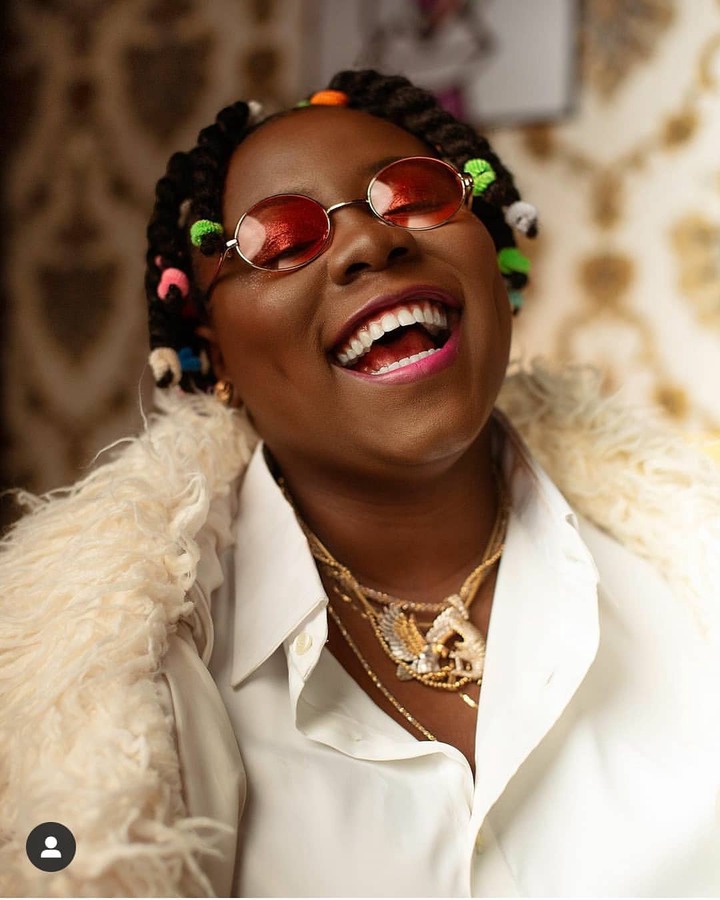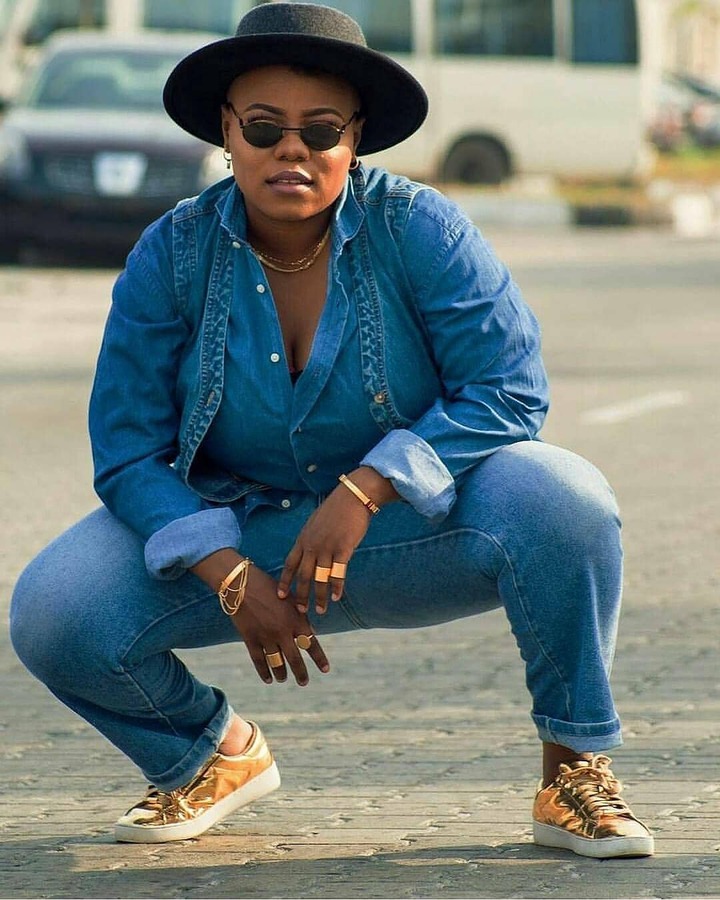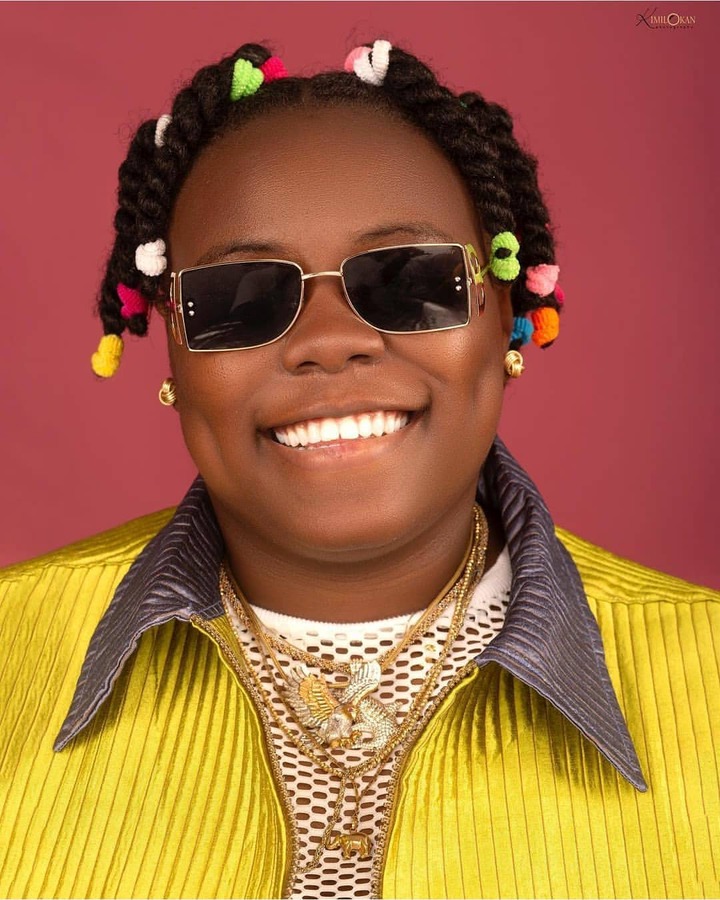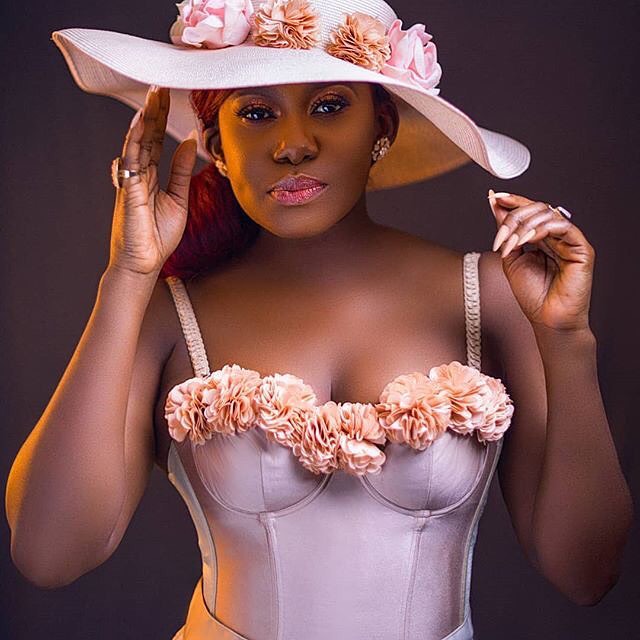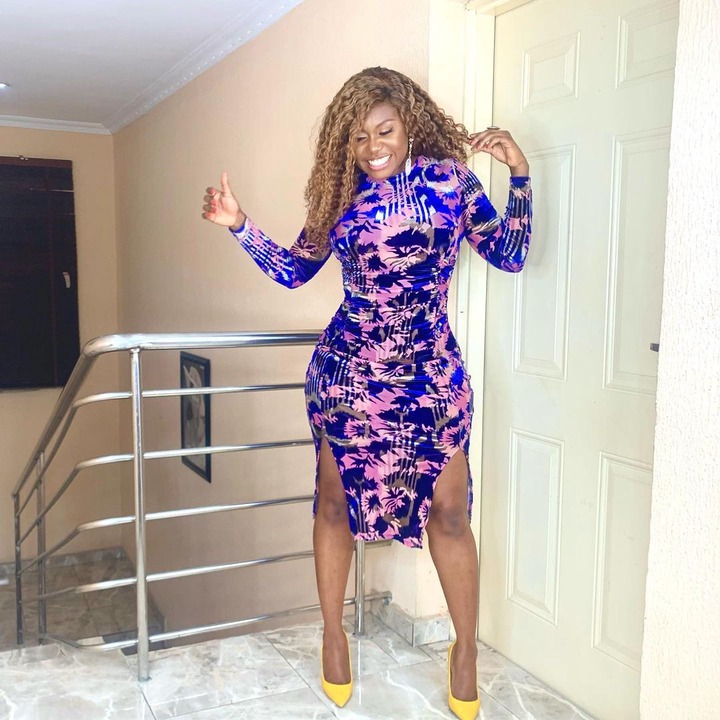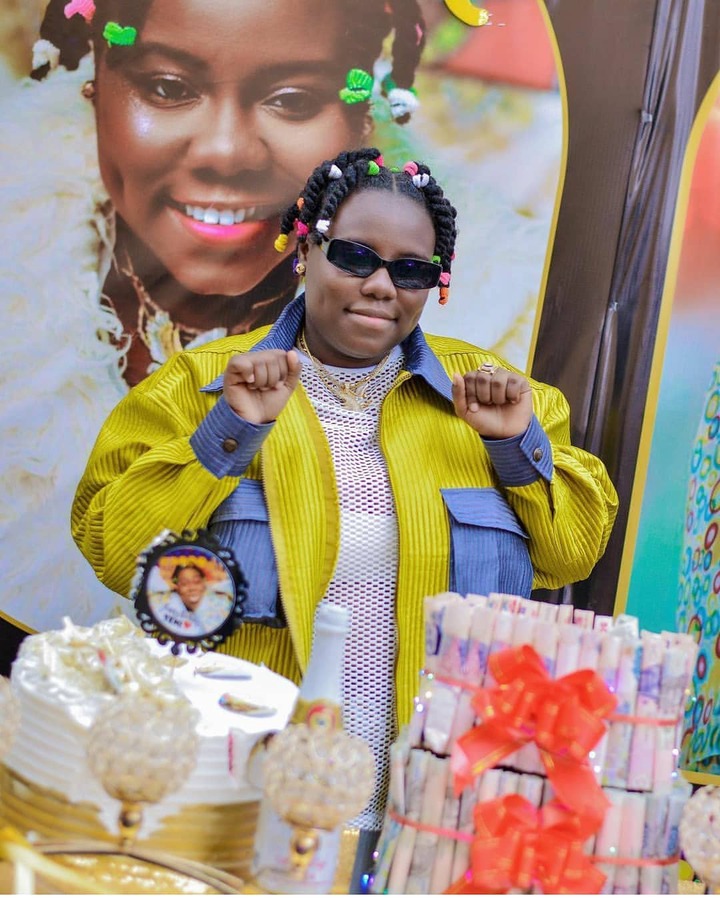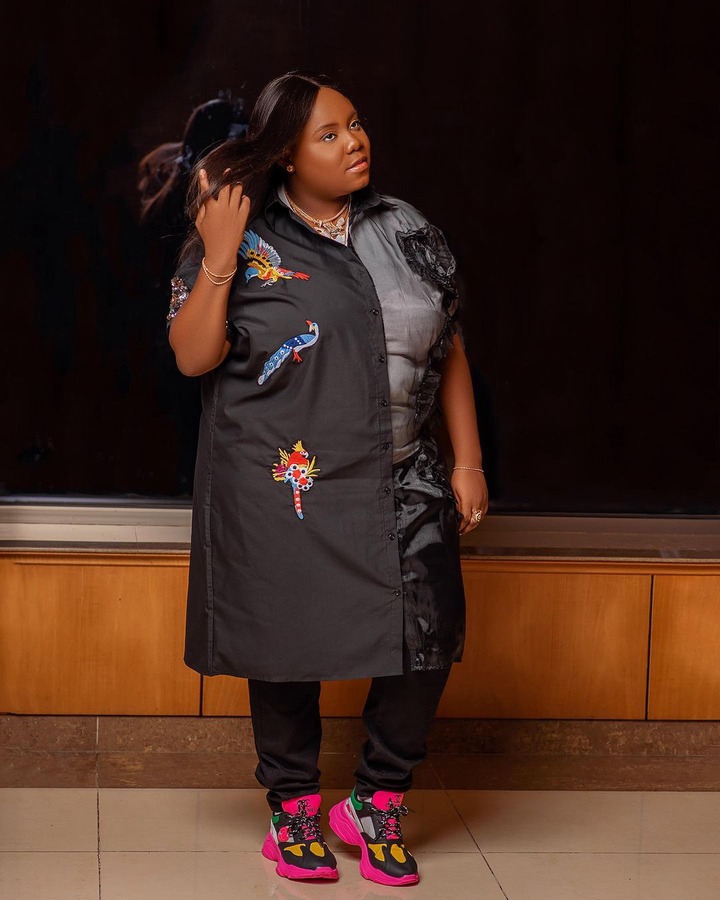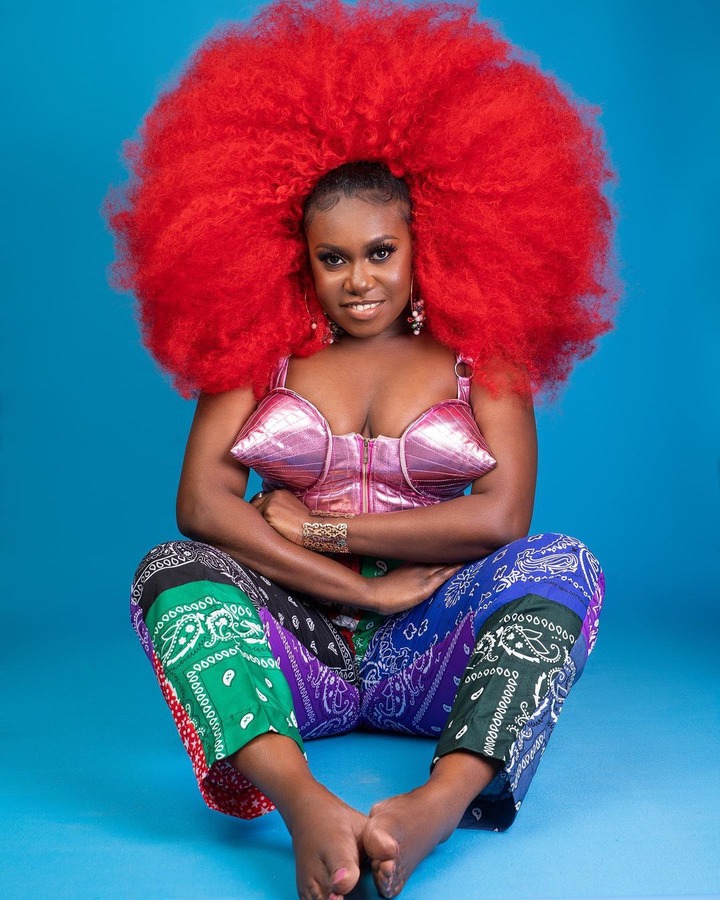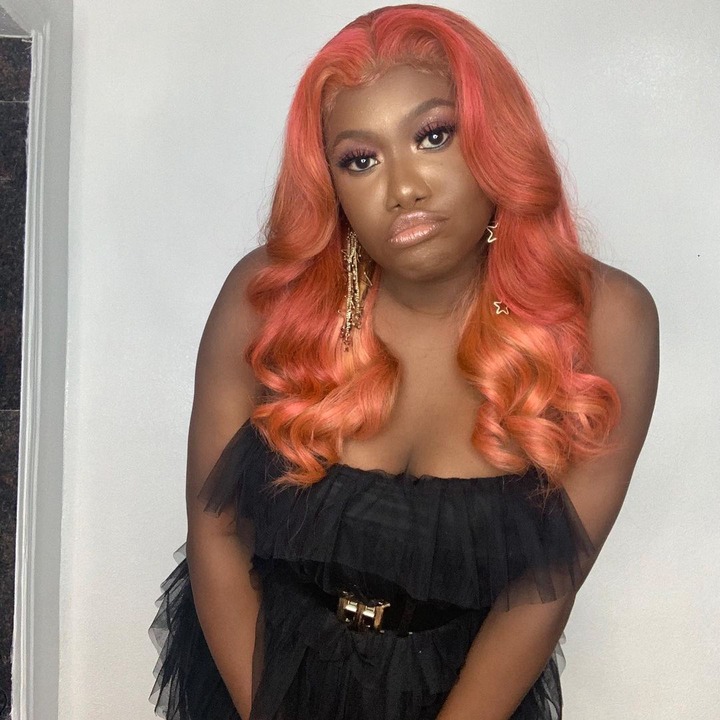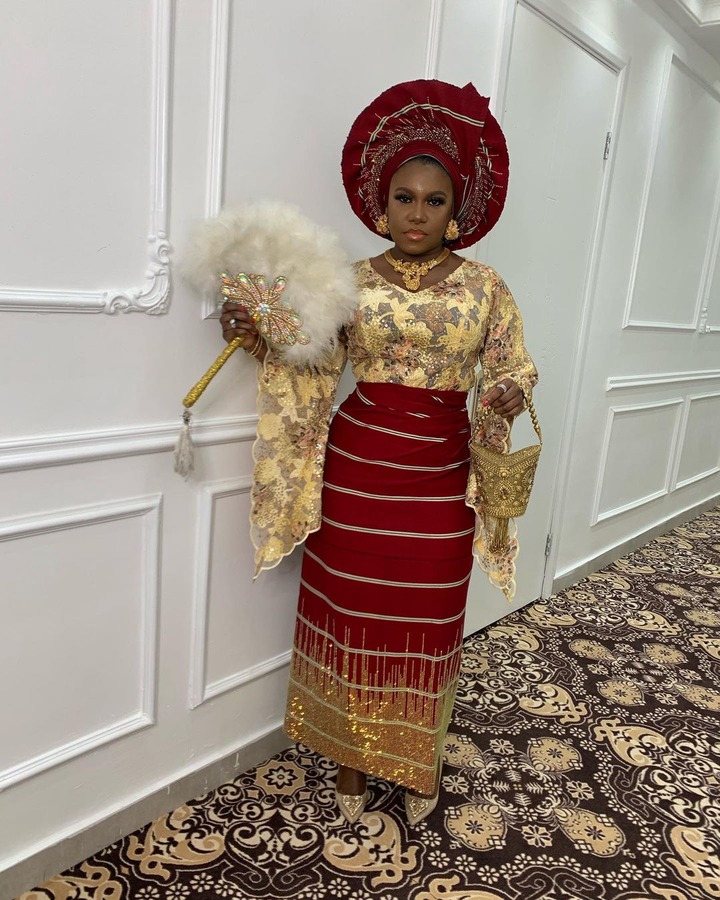 4. Zubby Michael And Chris Egwu
Zubby Michael, one of the most popular actor in Nigerian movie industry likewise known as Nollywood. Zubby is a prominent figure in Nollywood.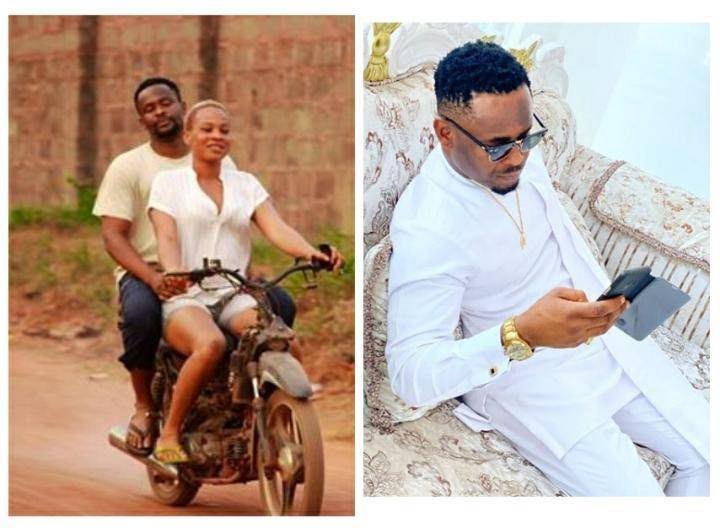 Many do mistake Chris Egwu as the twin brother of Zubby Michael. Truth be told, Chris Egwu is the younger brother. But their resemblance will make you think they're twins.
See photos of Zubby Michael with his lookalike younger brother below.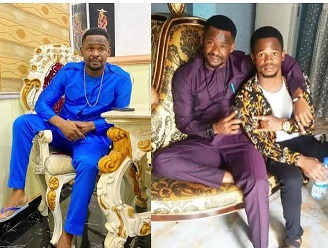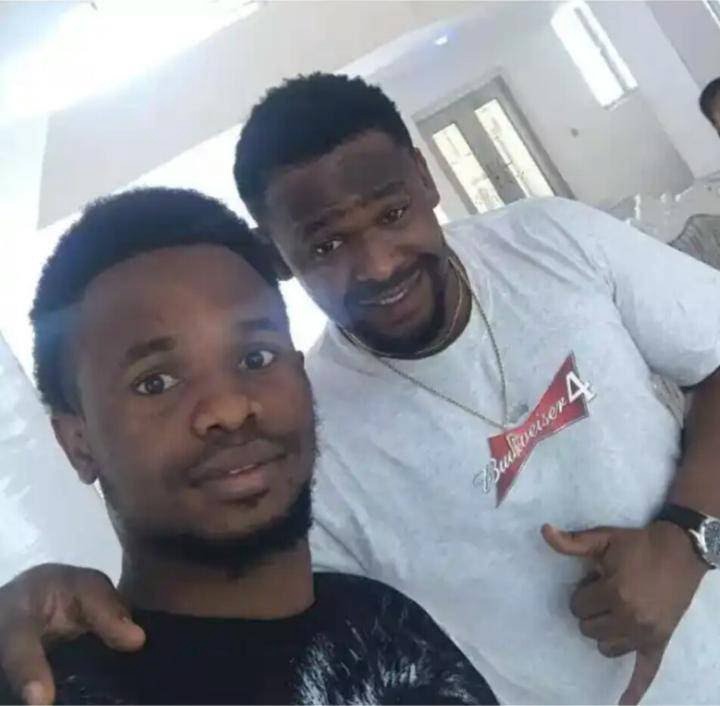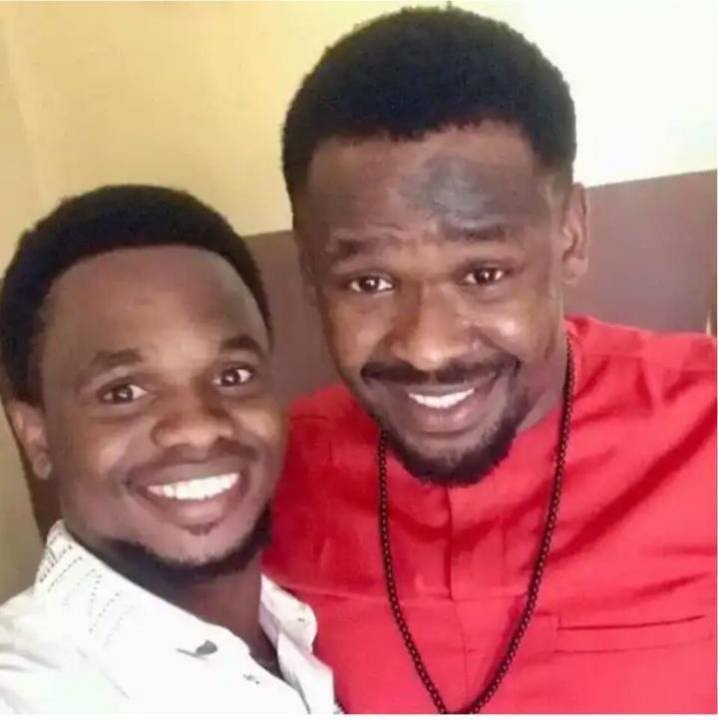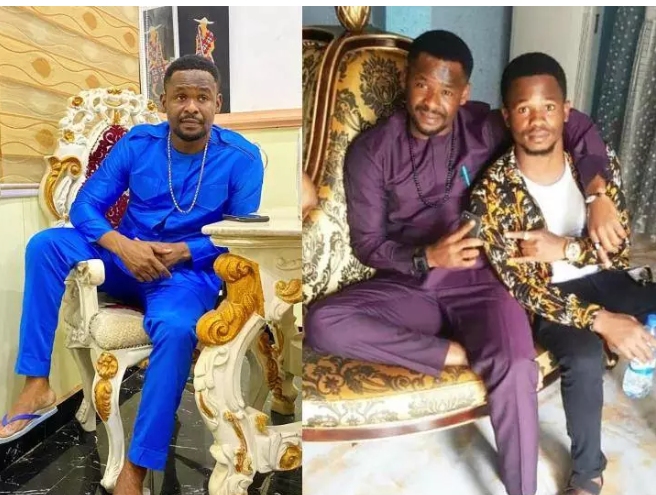 5. Adewale Adeleke And Davido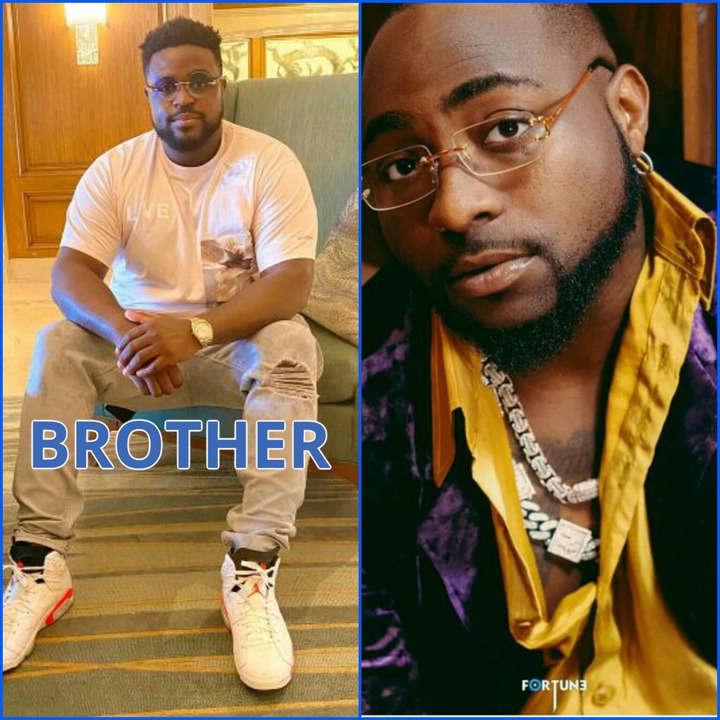 Adewale Adeleke is the elder brother of famous Nigerian musician Davido. The two brothers are always found of each other.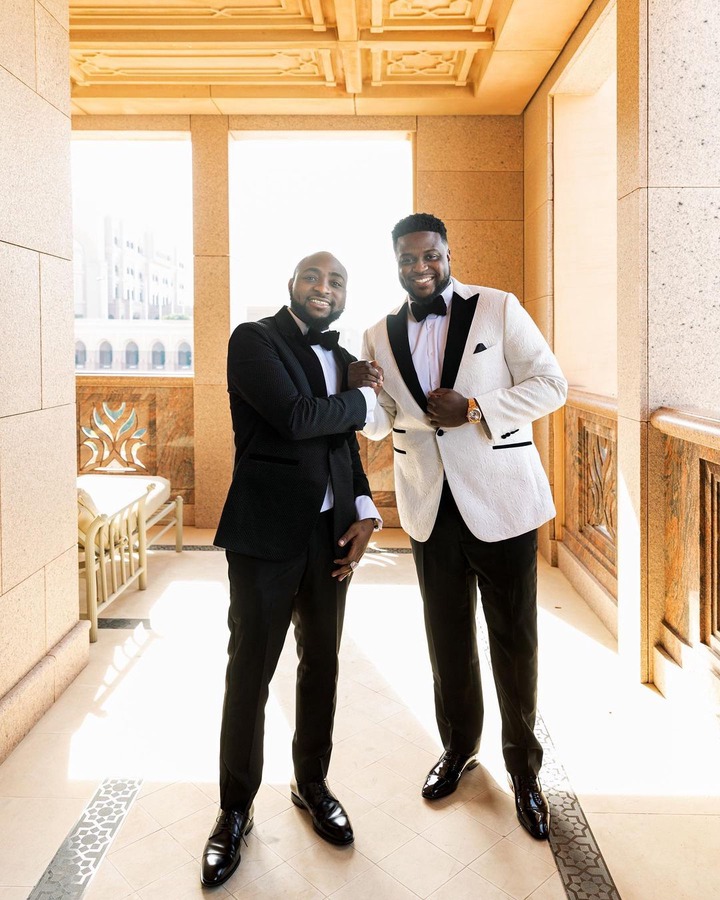 Their resemblance is not so striking, but it's still showing. See below for photos of them.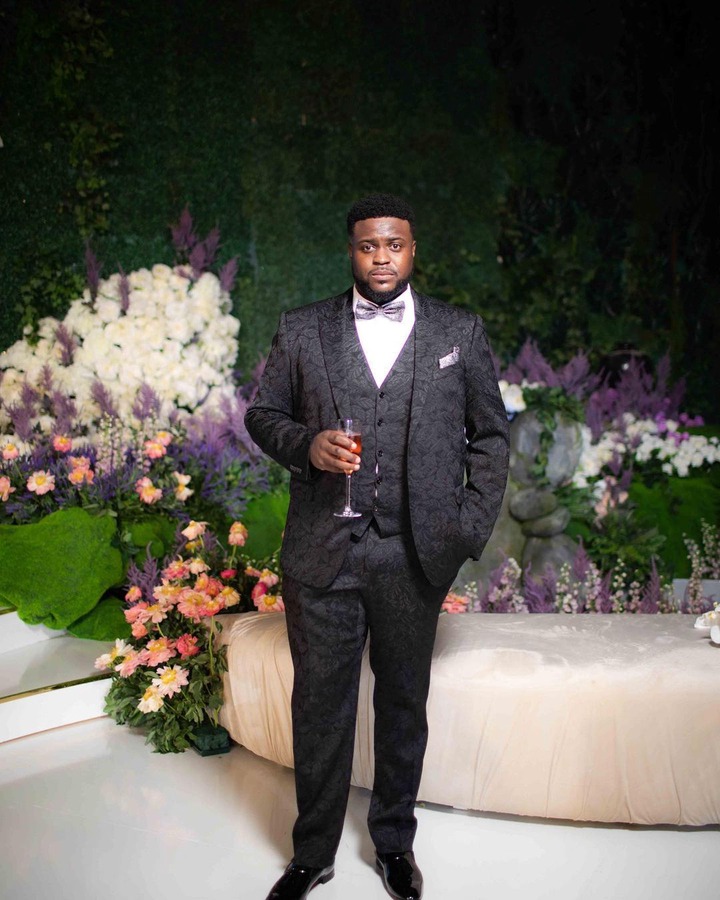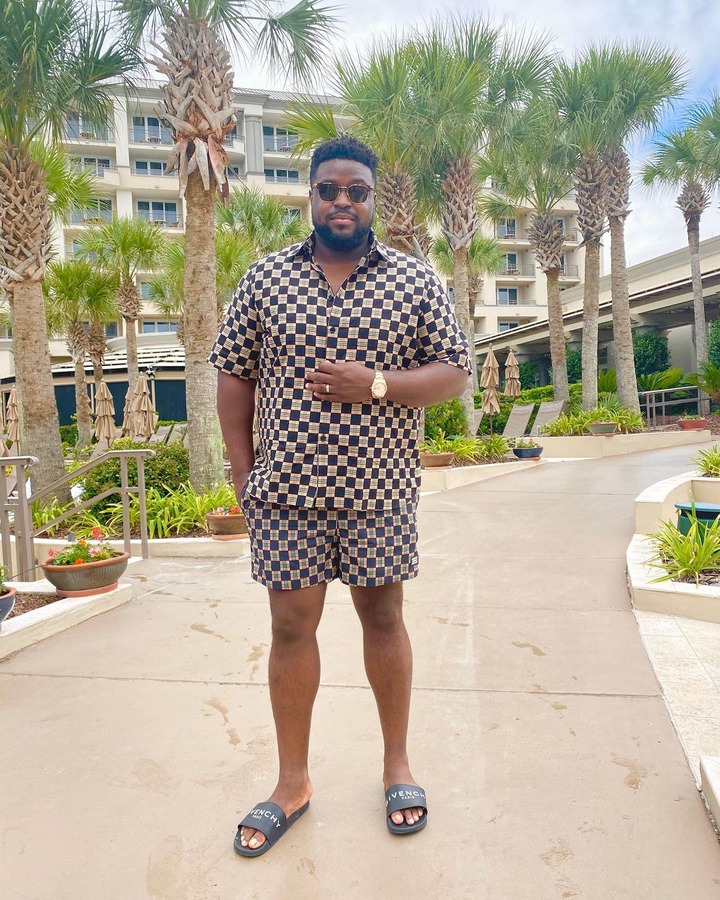 Which of the celebrities younger brother or sister look so much alike?
Drop your comments below and share with your loved ones.
Content created and supplied by: Jemilu4ent (via Opera News )