There is nothing that one does on this face of earth that people will not talk, talk more of when you are a celebrity and have millions of fans and followers. Hence controversies are bound to arise whenever a celebrity shares a story that many do not really understand how it happened. To this background, one controversy that has been the headlines of almost all social media news platforms have been the rumoured allegation towards actress Destiny Etiko that a married man helped her buy her new SUV after some sexual exploitations. This is a rumor with facts.
Hence, nollywood actors and actresses have been coming out to defend thier colleague Destiny Etiko, after controversial social media blog site carried the allegations after the actress posted the goodnews of her brand new car.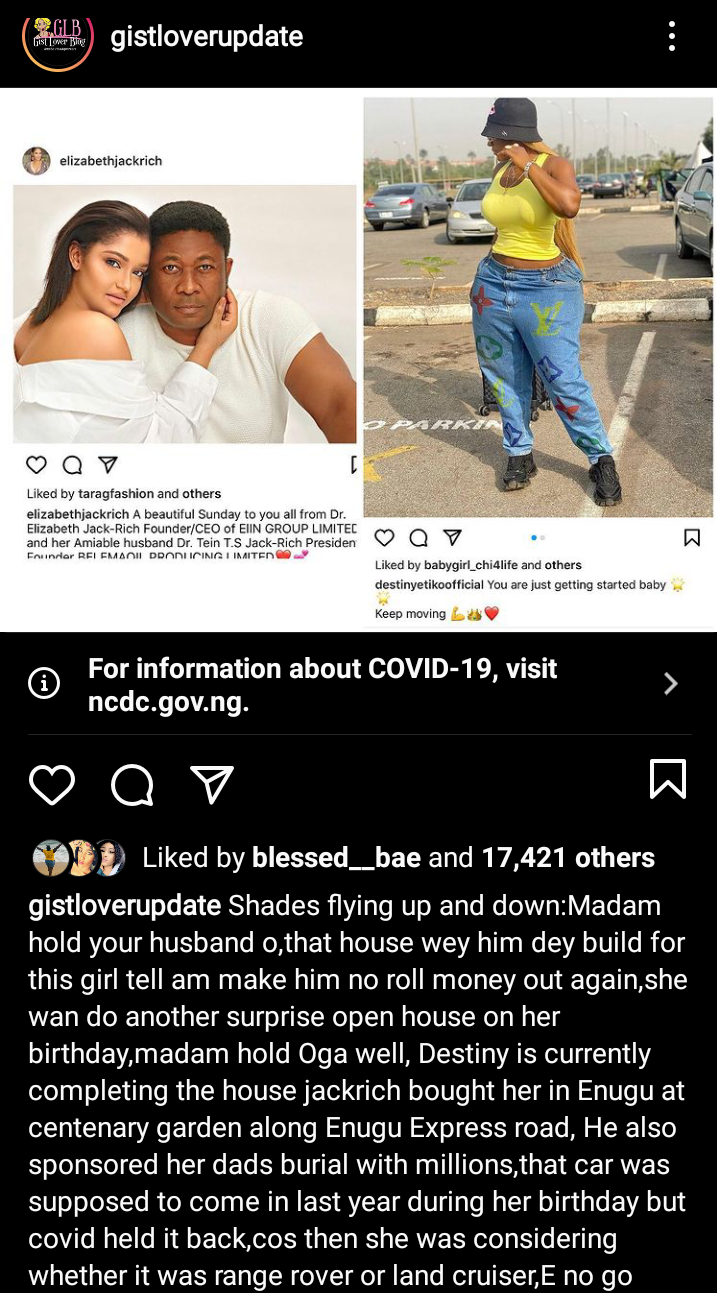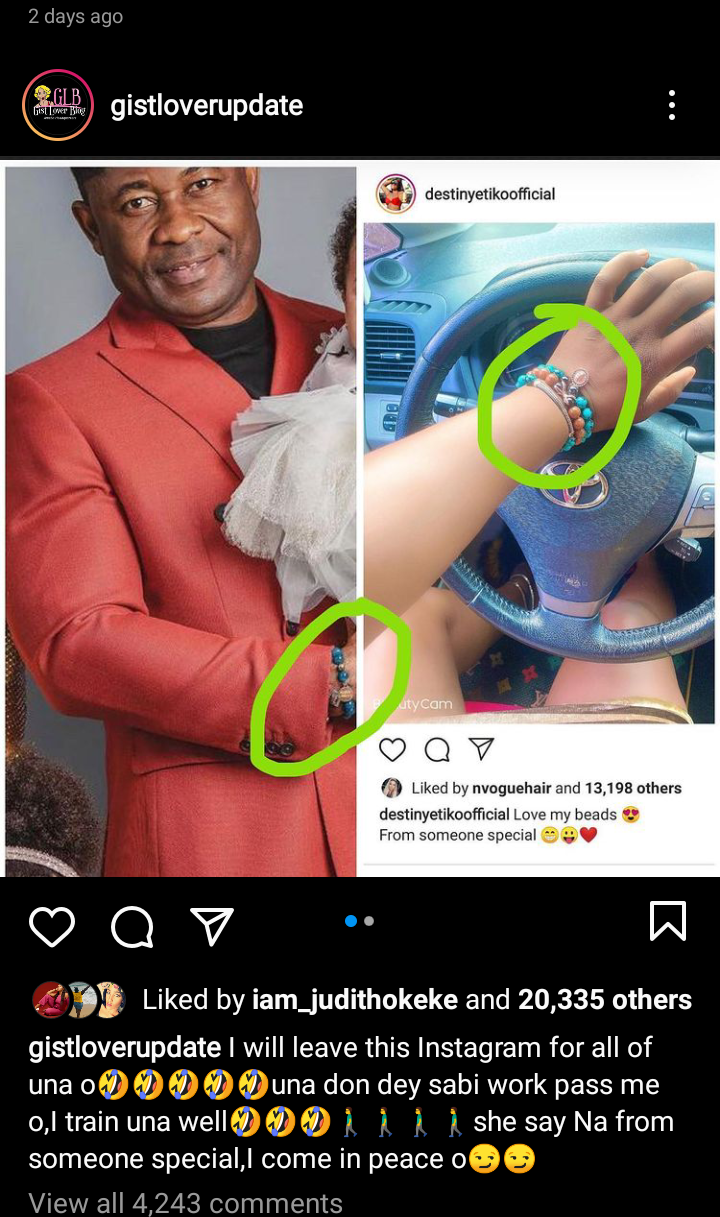 This unconfirmed allegation and rumor led the Enugu state born actress to make a video on her official Instagram handle to debunk rumours that the so-called oil and gas mogul bought her SUV for her.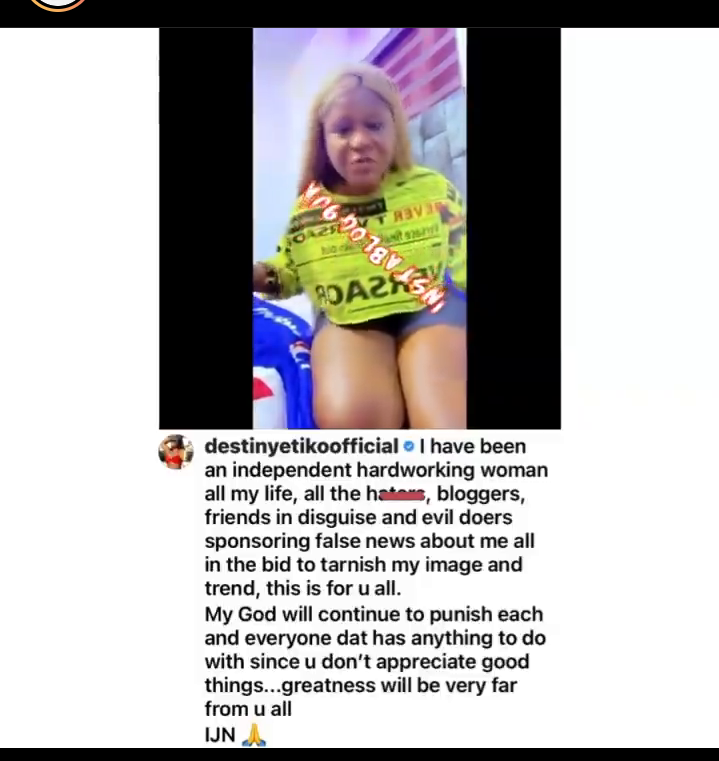 However, one of her colleagues, a popular Yoruba actress, movie producer and director Toyin Abraham has taken to her social media handle to defend Destiny Etiko over the allegations that have been making headlines recently. In the long post, the screen goddess said she felt bad at how the success of Nollywood actresses are tied to thier sexual prowess. She further clariefied that she knows actresses that charge up to 5million for acting roles.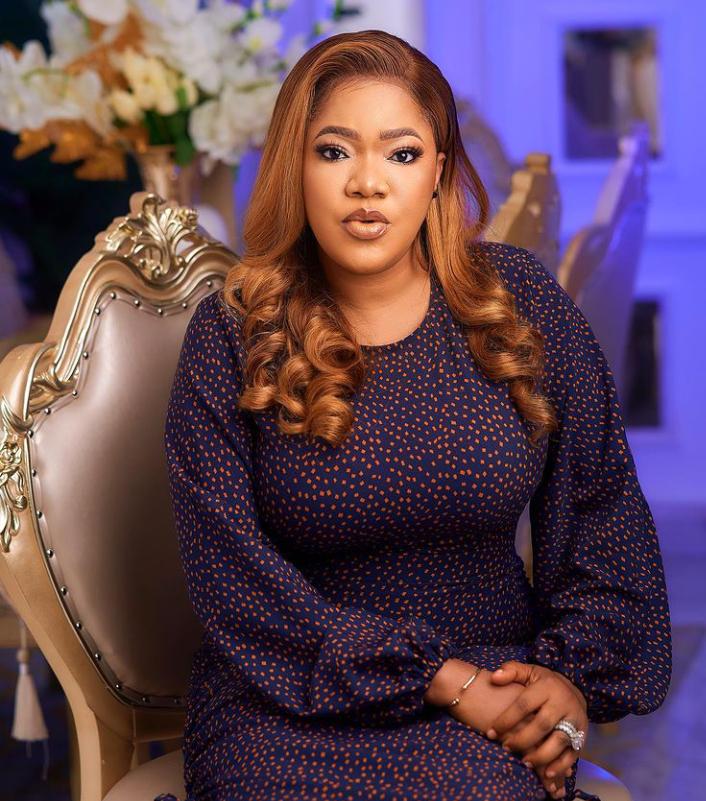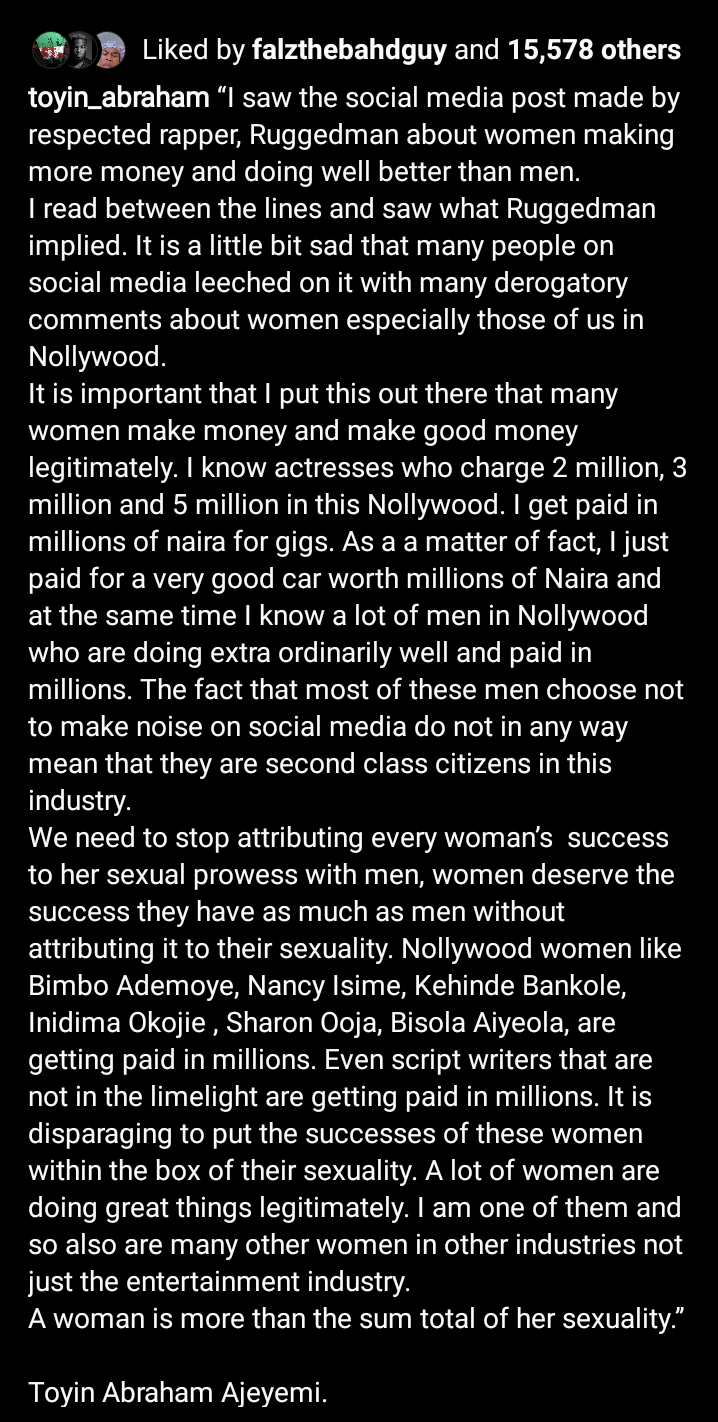 In essence, what Toyin Abraham is making clear is that there are actresses that earn a large sum of money through acting. Hence, they can really afford luxury cars and luxury lifestyle of they want. She even made it clear that she has ordered for a brand new car worth millions of naira.
To this her post and clarification, Destiny Etiko appreciated her for her kind words and thanked her for such clarifications.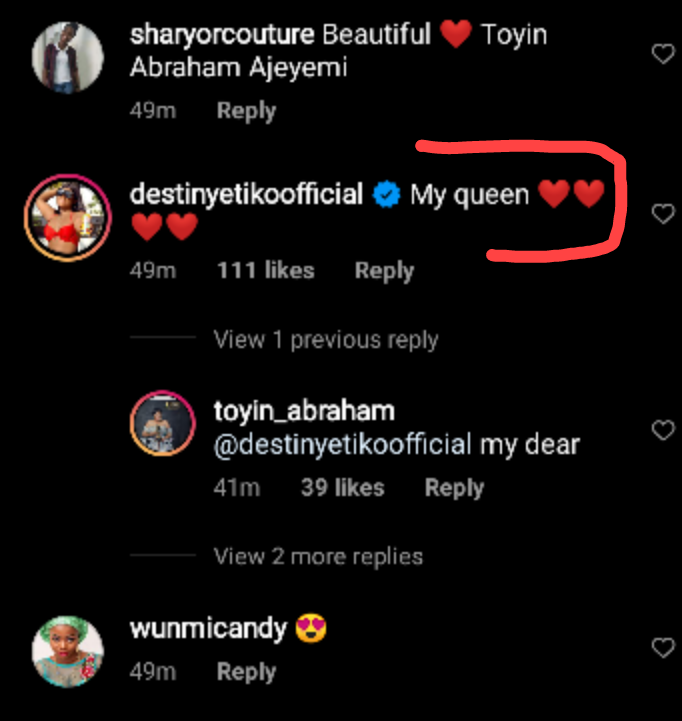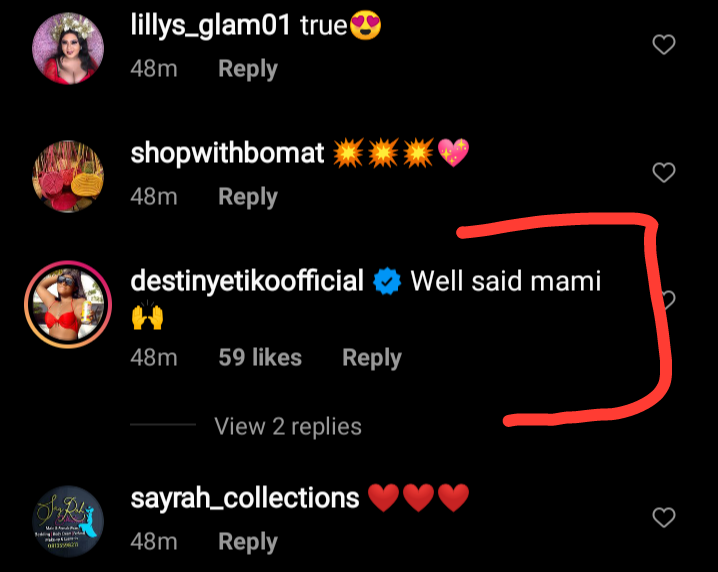 This whole saga is more of a rumor and are all allegations because there is no clear cut evidence that Destiny Etiko received any money from any man to buy her car.
People should desist from spreading rumours because not everyone likes showing off thier source of wealth. There are hardworking women that spend thier whole time making ends meet and as such, when they succeed thier success shouldn't be attributed to a man.
Social media users should allow the actress enjoy her new car, because no one really knows how much she earns per role. She might also have other businesses including her brand projects as an ambassador to some companies.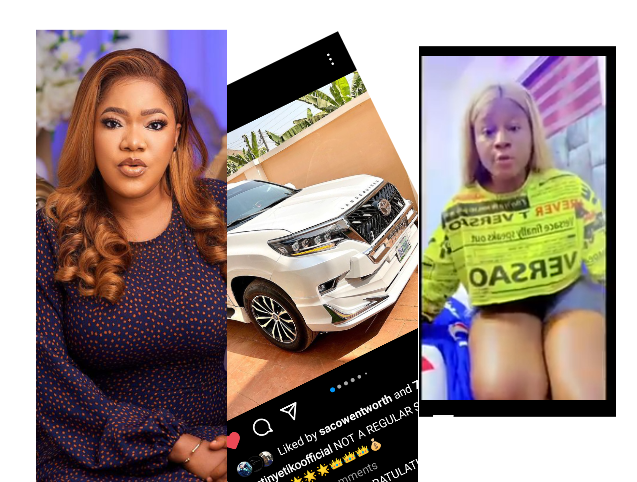 Drop your comments and also feel free to like and share.
Content created and supplied by: JAYCRIB (via Opera News )