If you don't like Bobrisky before reading this, you may have a rethink after seeing what he has done recently for his newly-found fan, Anumba Gift which shows that he has a good heart. Bobrisky is a popular crossdresser and entertainer in Nigeria and he is considered as one of the most talked about personalities presently in the country and some parts of Africa.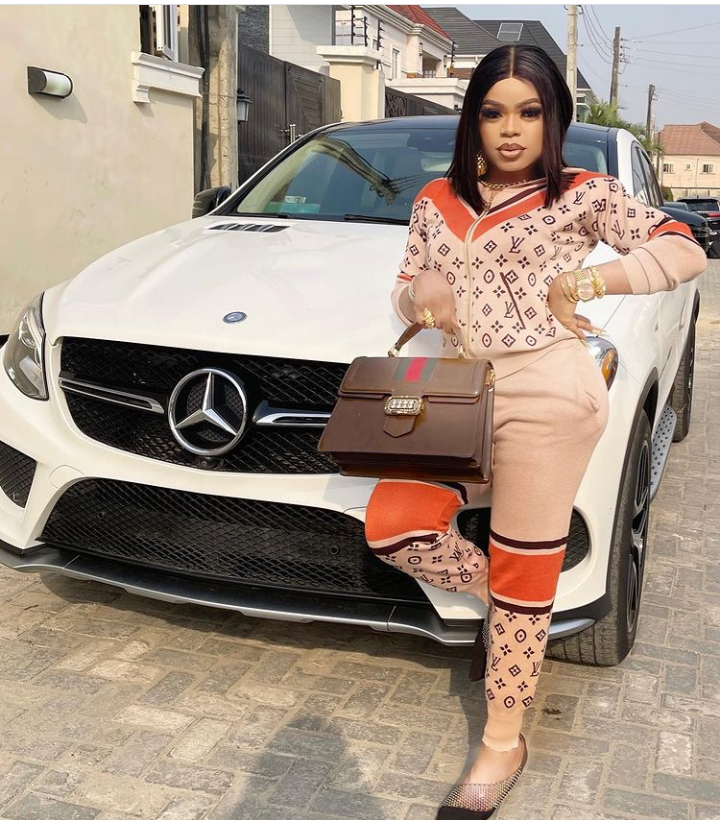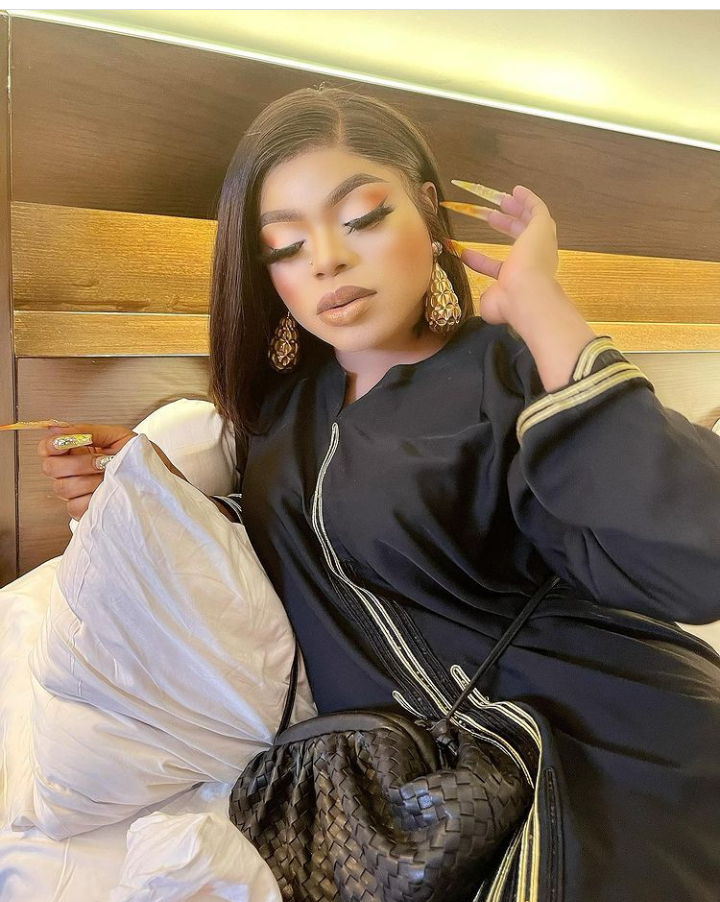 Some people may not like Bobrisky because he is behaving like a female contrary to his natural male gender. He practises his crossdressing to the amusement of his fans which has made him influential in the Nigeria Entertainment Industry. He is also brand ambassador to many businesses. Bobrisky lives a flamboyant lifestyle which shows the success of his crossdressing activities.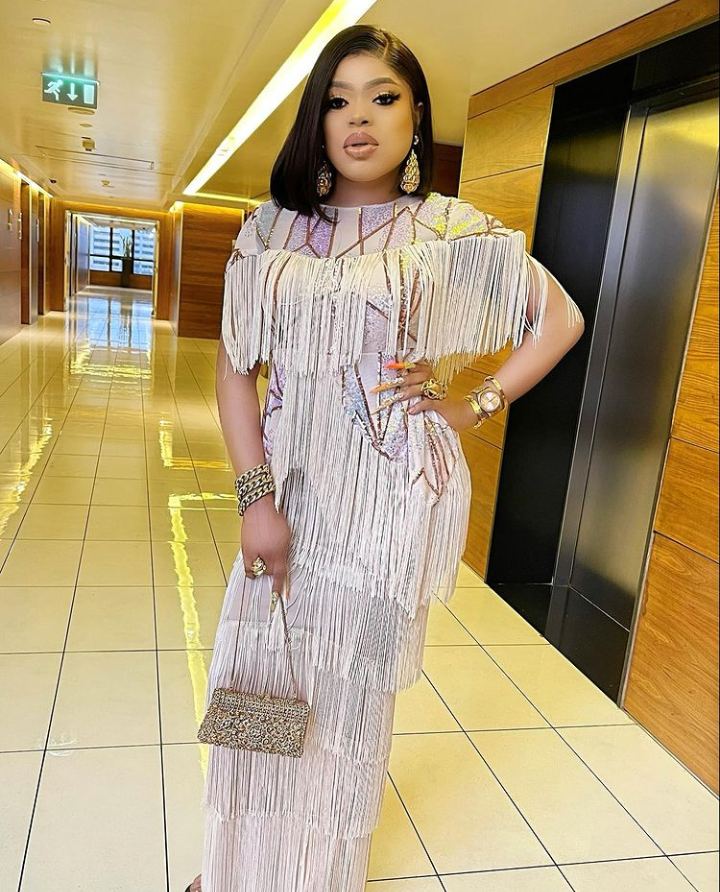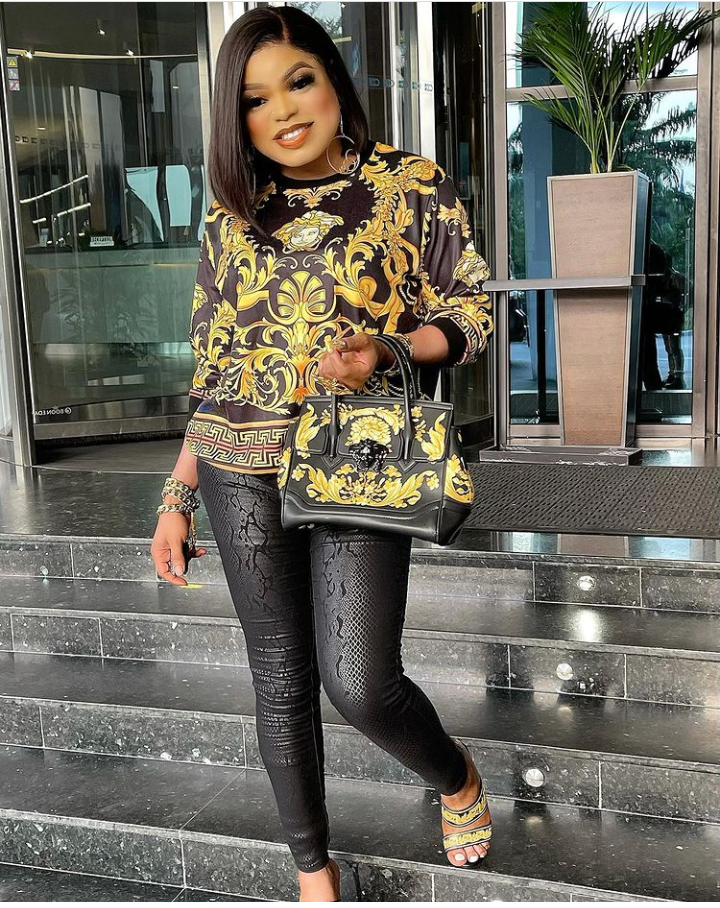 Not looking at his crossdressing, Bobrisky is a personality you will like to associate with. He has a good heart and has helped several people financially in the past. Bobrisky has not stopped his kind acts as he is a friend with some upcoming Nigerian celebrities. If you manage to win Bobrisky's heart, he will treat you specially, this is the case of Bobrisky's newly-found fan, Anumba Gift. This lady has received several gifts from Bobrisky as a result of her love for him.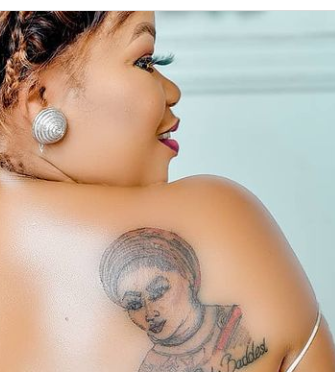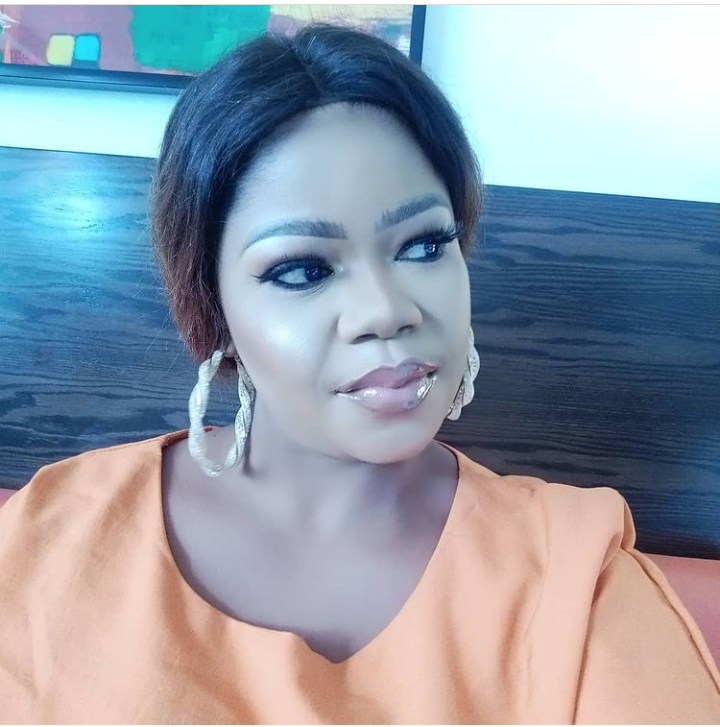 Anumba Gift caught the attention of Bobrisky after she tatooed his face on her back. She did this because of her love for Bobrisky. So far, Bobrisky has sent 1million naira to her, sponsored her trip to Lagos, among other goodies.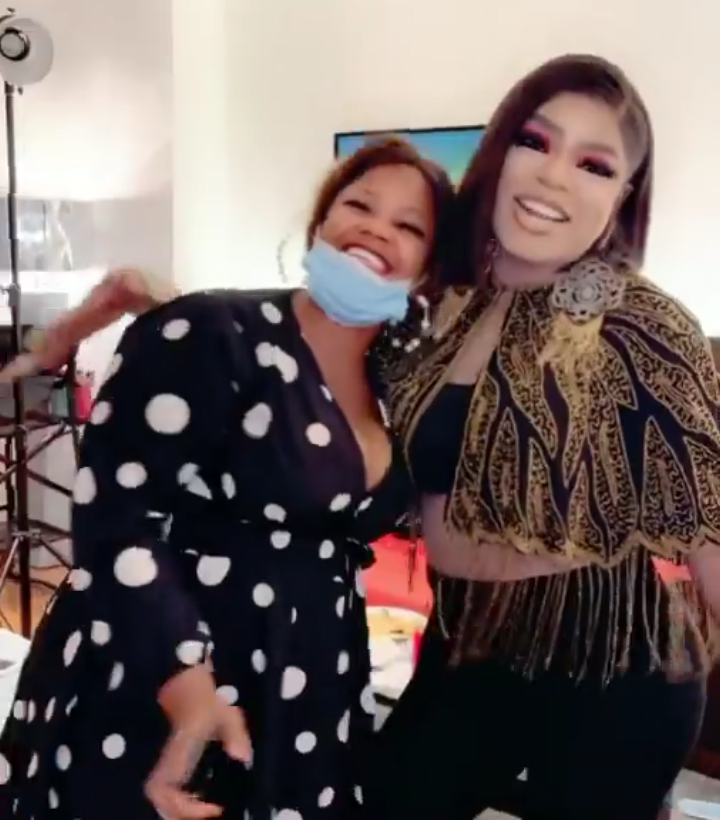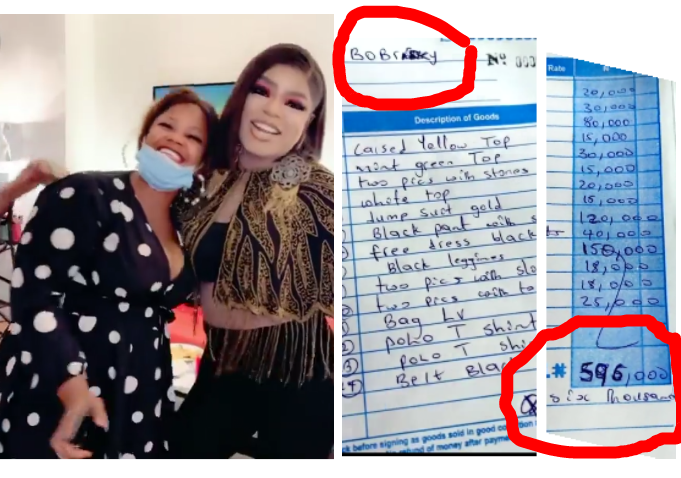 Based on his promise, Bobrisky has recently taken Anumba Gift on a shopping spree. This recent action of Bobrisky has proven he has a good heart. Bobrisky spent almost 600 thousand naira on their first shopping. He also promised that the shopping was just the beginning of how he would treat Anumba Gift in a special way. His newly-found fan, Anumba Gift also thanked Bobrisky for his kind gesture towards her in the video shared on Bobrisky's official Instagram page. Truly, Bobrisky is a kindhearted Nigerian celebrity that should be protected at all cost.
Check out the photos of the receipt of their first shopping below: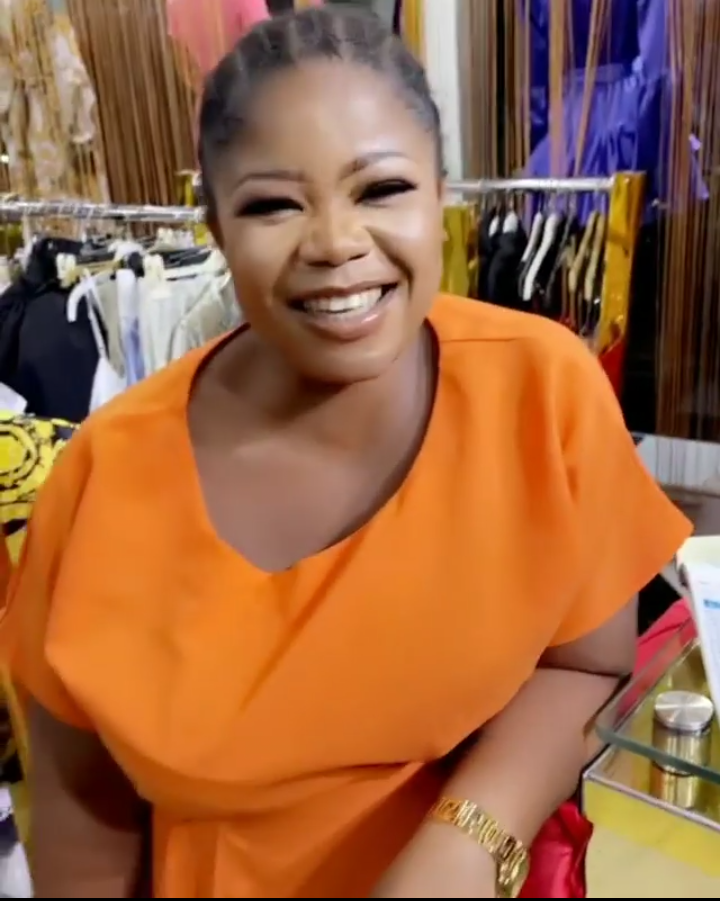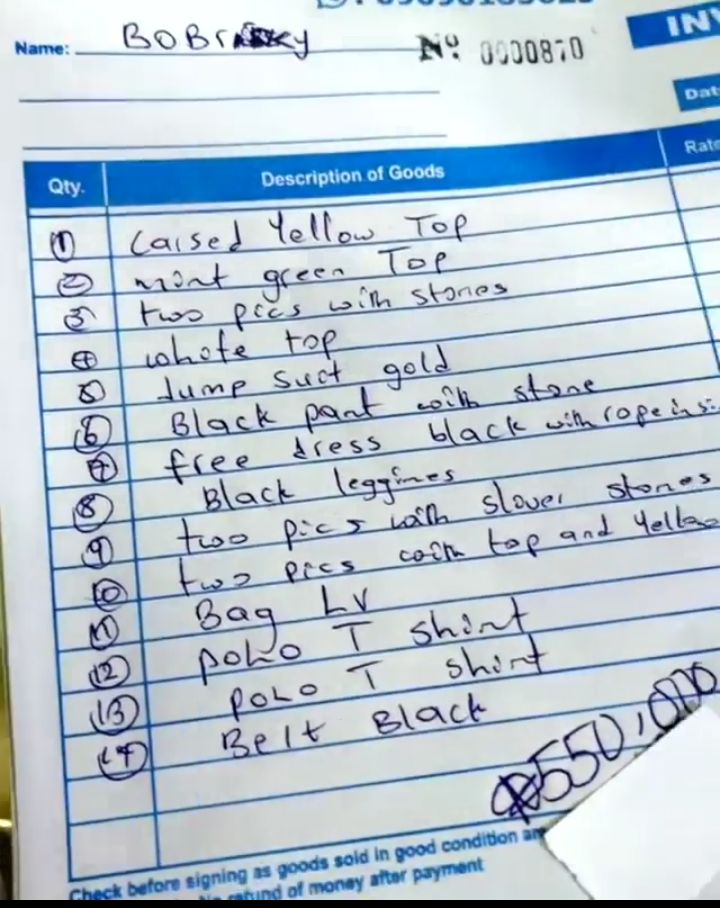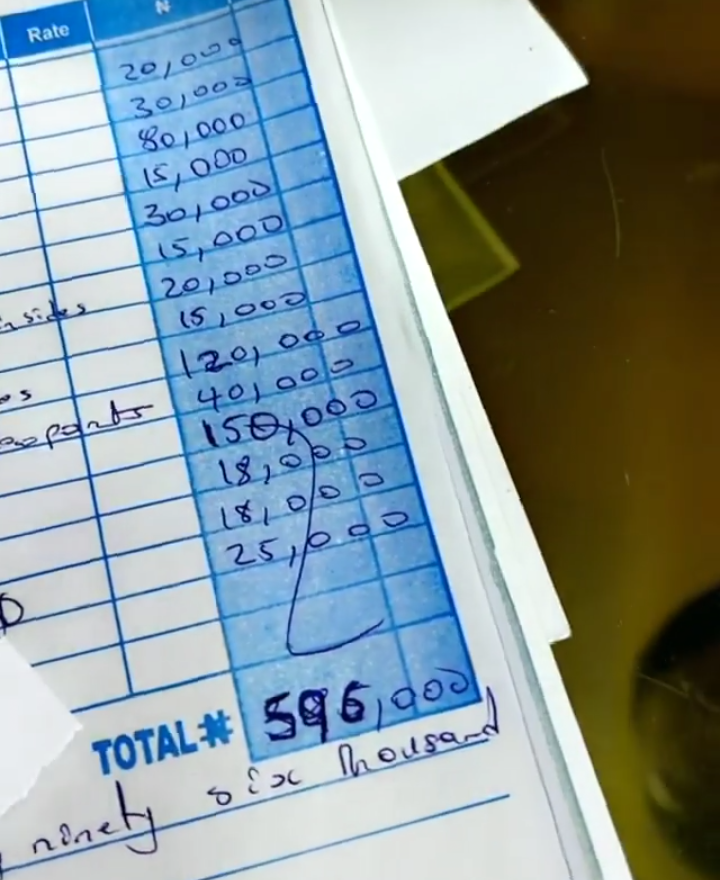 Content created and supplied by: AdejumokeCarolineAdebayo (via Opera News )