In Most homes where rich couples have lesser time to do house chores such as cooking and cleaning the house, they always look for house girls to help them out.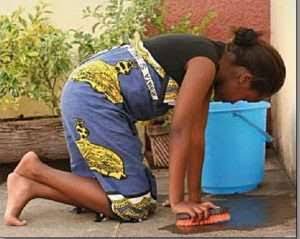 Most of these people who have house help pay them for the work, but the only problem is that some of the house help is not treated well. Some of their masters are harsh to them. When the house help is treated badly by her master it could lead her to retaliate by doing some evil either to their master's children or their masters themselves.
Earlier today a Ugandan analyst took to his Twitter page to disclose an evil act a house girl intended doing to her Master. In the tweet, he said "God protect Him out here.
A house help caught with urine in a jug ready to flavor food.
Treat these girls well, they're human, it'll trickle down, mistreat them and they'll give it back.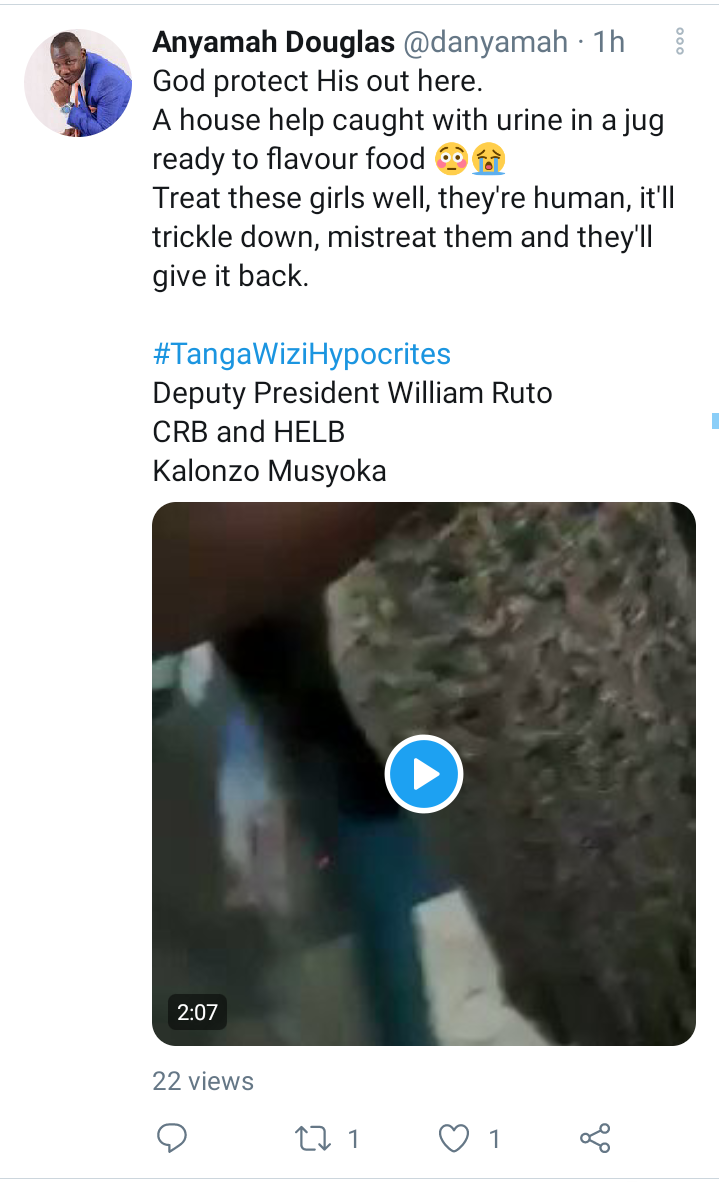 https://twitter.com/danyamah/status/1357658729995513857?s=19
In the video shared by a Ugandan analyst. A house help was caught by her Madam carrying a jug of urine ready to pour in in the food she was preparing for the family. Unfortunately, she was caught by her Madam who recorded the incident as she interrogated the house help.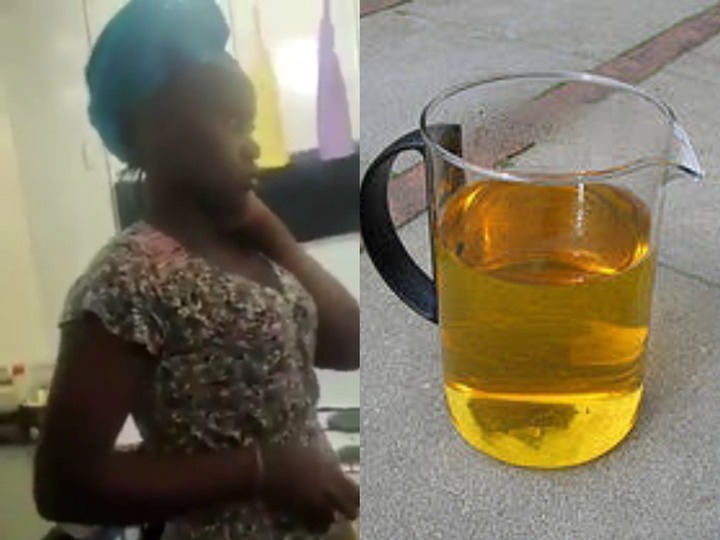 According to my opinion, it is advisable to always treat your house help well, they are also human beings like you. Your house help has access to the food you eat, she also knows everything about your home so you must make them your best friend if possible, instead of treating them like slaves treat them like your own child.
Content created and supplied by: Frankmedia (via Opera News )