A woman identified as Mrs Zanga has taken to her twitter handle how she spent the Valentine day with her husband in their farm. She shared the pictures and the video with so much confidence and love for what she does and how happy she is with her husband no matter how little they have.
This triggered some level of love in the hearts of some people who saw the post. This is because of the belief and respect the woman has for her husband even with such job for livelihood.
After she shared the post, a lot of people reacted positively and commended her for her sincerity and honestly of her livelihood. That even though she seems learned, she is is happy with her family and is doing the job with so much enthusiasm.
The post attracted a certain social media influencer known as Aunty Ada and she asked the woman of she would still want to want to hangout with her husband after the job, the woman gladly said yes and Aunty Ada asked her to send her account details via DM.
Be proud of what you do especially when you know your livelihood depends on it. She equally went ahead to share the video here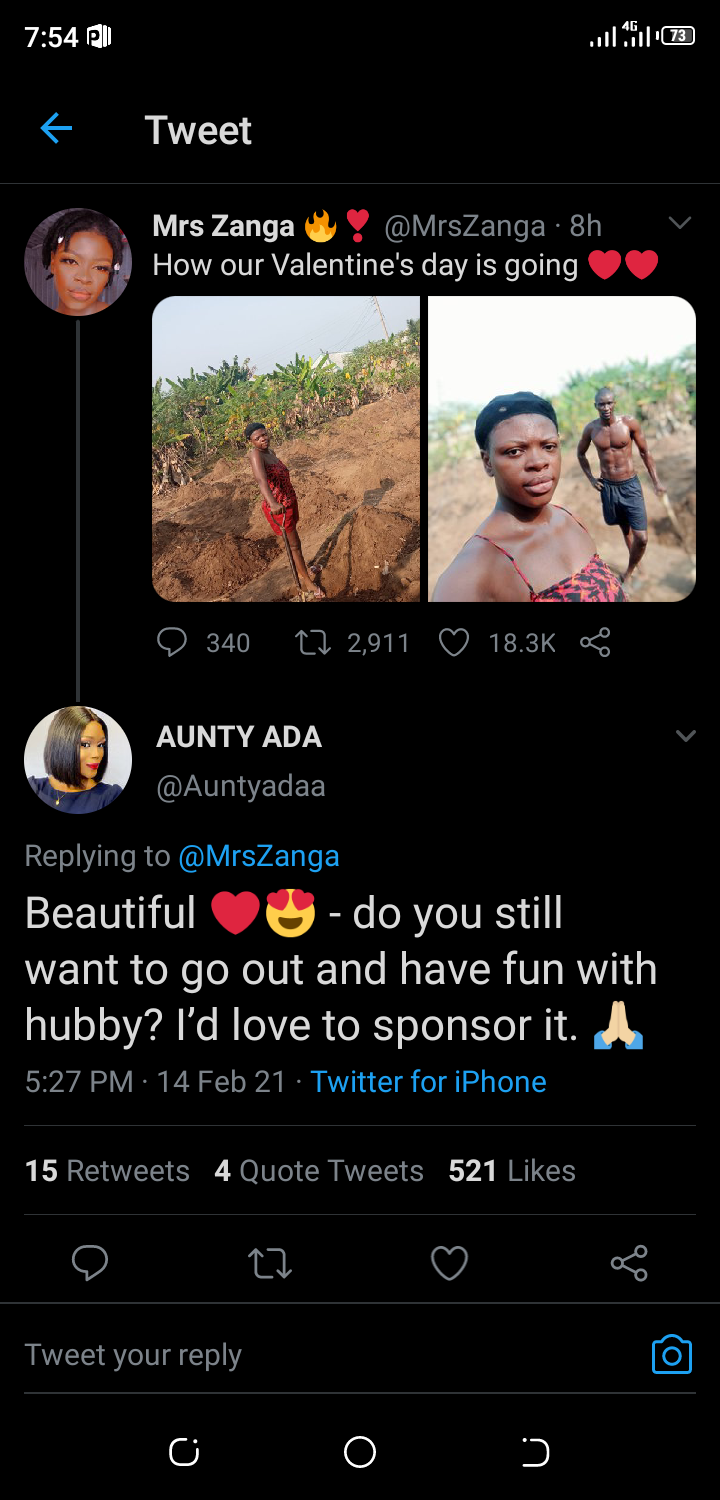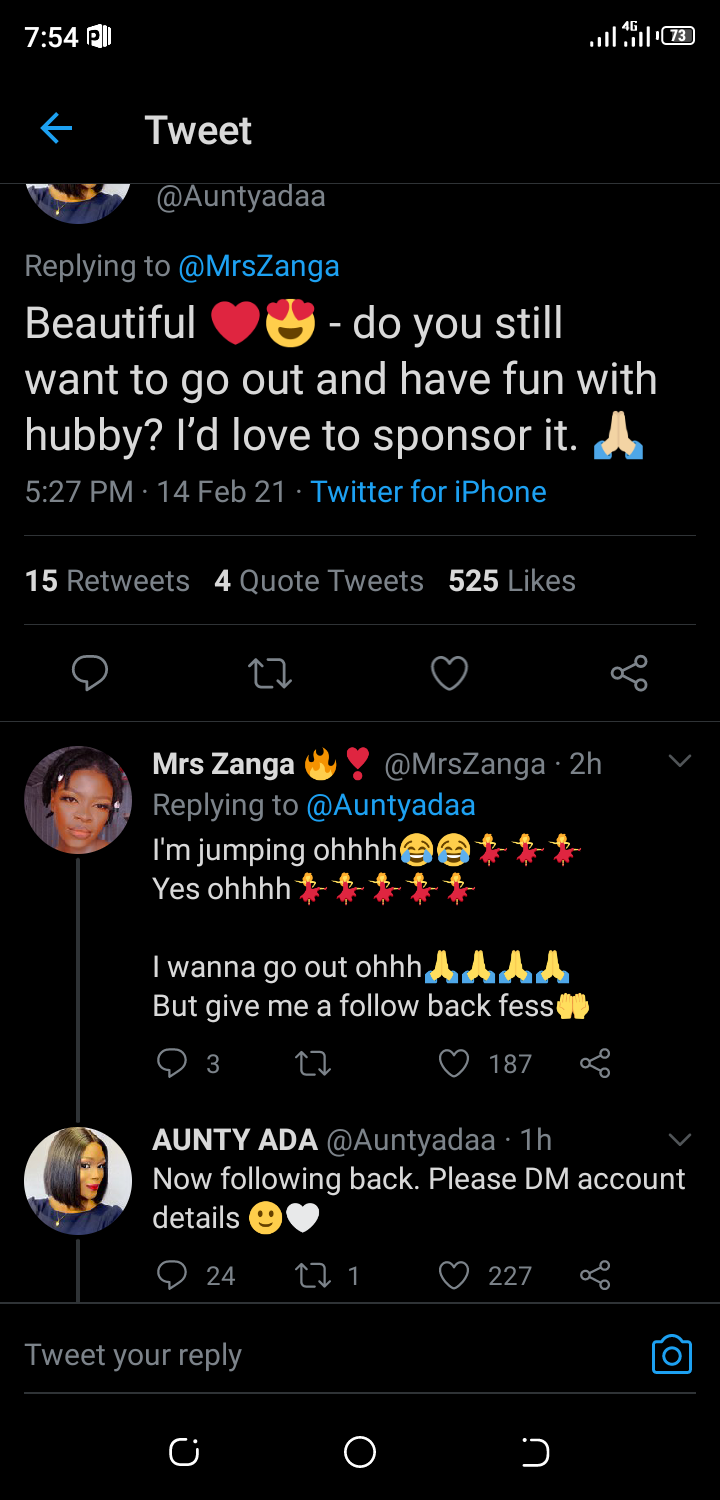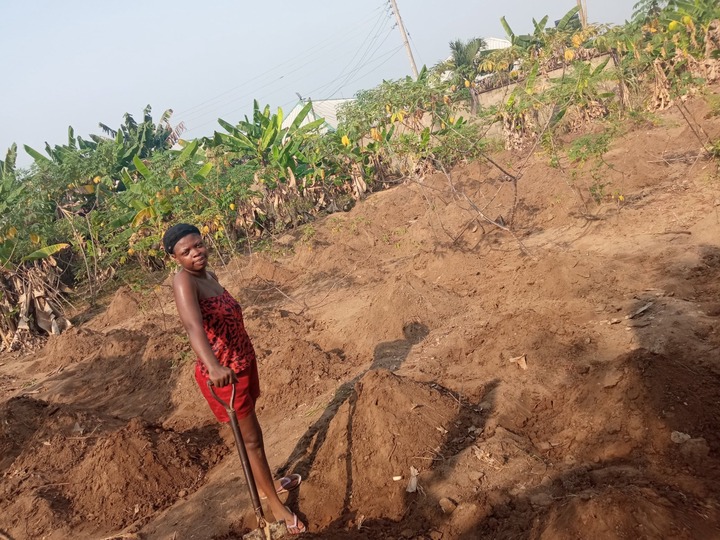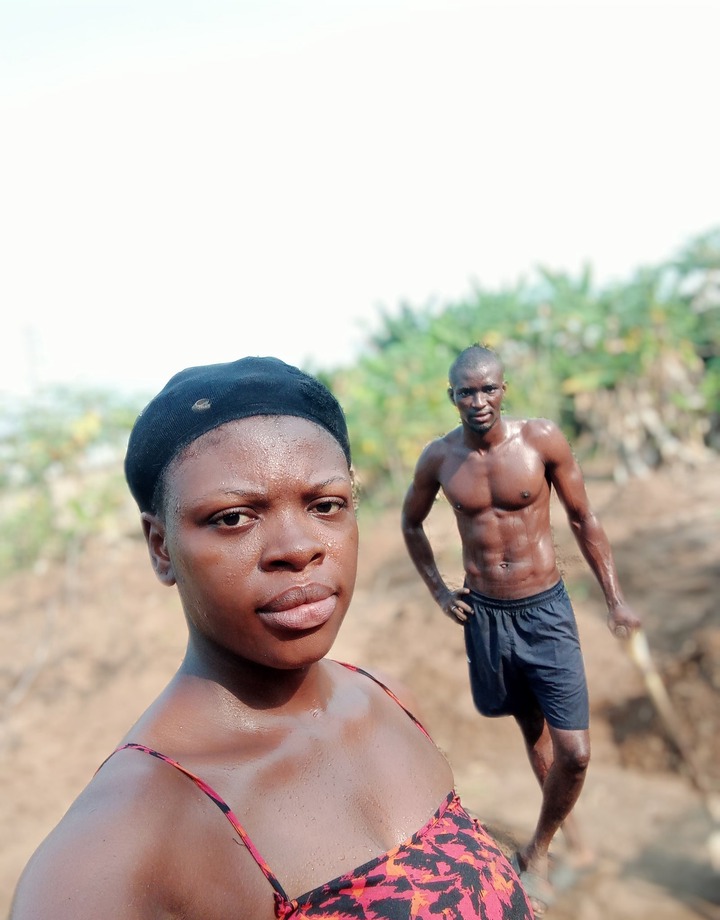 Content created and supplied by: 247Naija (via Opera News )