A whole lot of notable Nigerian celebrities are having their birthdays this month – February.
Yesterday the 5th of February, 2021 was another successful year and celebration of life for this great Legends who have brought joy, excitement and entertainment to many of us in Nigeria and the entire world.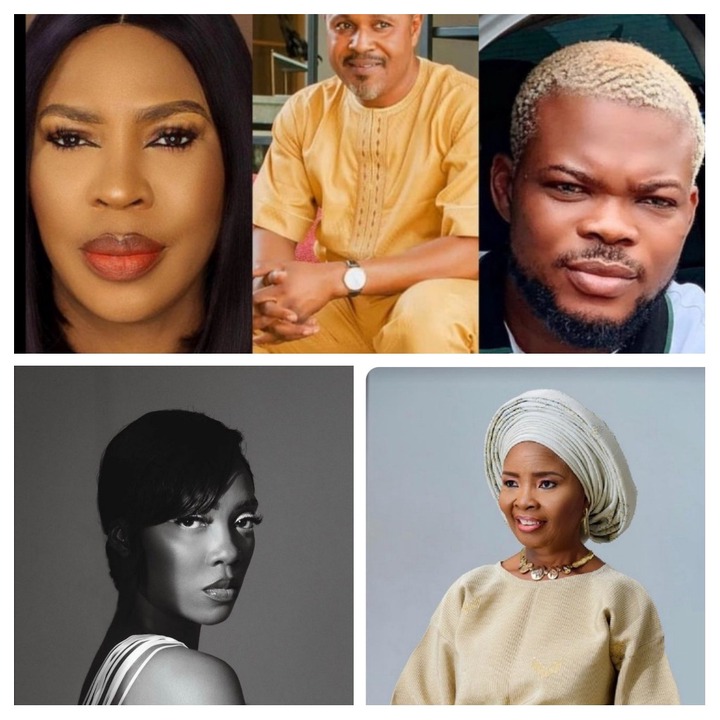 1. Pastor Faith Oyedepo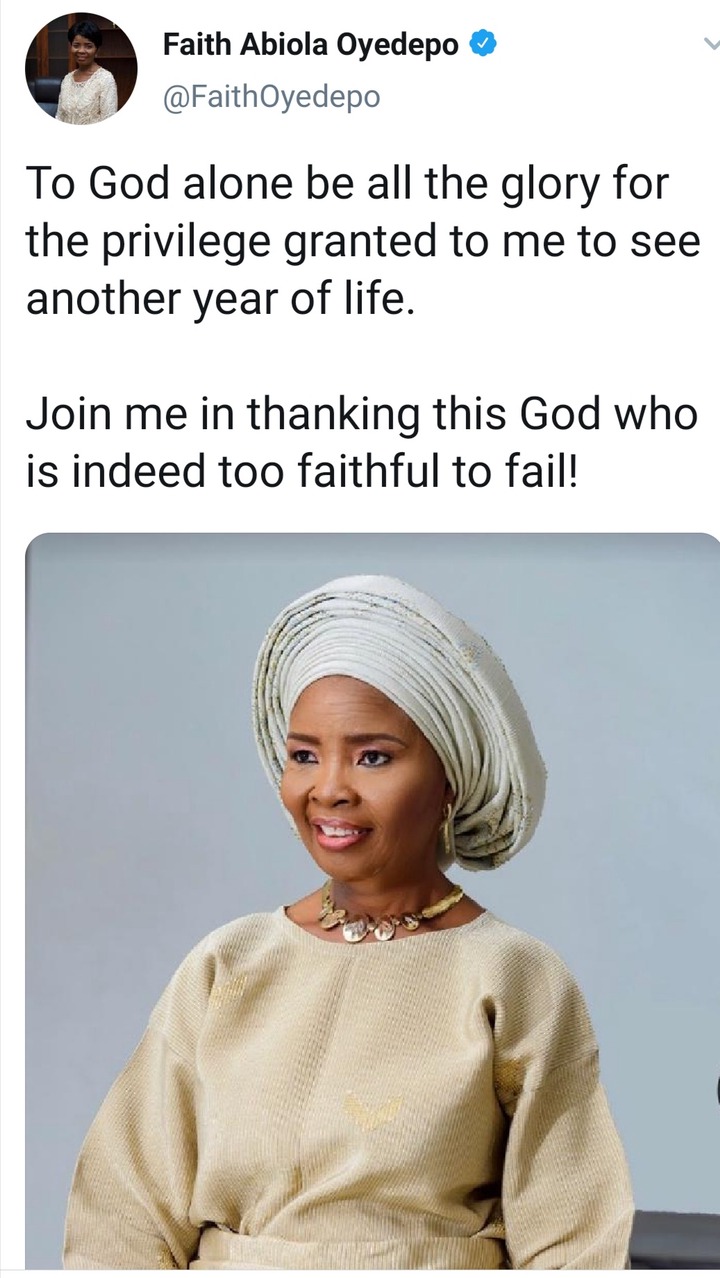 Pastor Faith Abiola Oyedepo is the wife of Dr. David Oyedepo, the founder of the Living Faith Church Worldwide a.k.a. Winners' Chapel, and Senior Pastor of Faith Tabernacle, Canaanland, Ota, Nigeria. She propagates the Good News of Jesus Christ along with her husband, in numerous nations of the world, with a mission to liberate the oppressed.
The mandate that culminated into this ministry was received in 1981. She has a ministry to families and homes, which she has dedicated her life to, by showing people the perfect will of God for their homes and relationships. She also has a divine call to make her shoulders available, and enrich the lives of singles in a unique way.
Pastor Faith is endeared to many in Nigeria, and across the globe, especially for her endless work in strengthening the family unit. She has written several books, and maximized various avenues of communication, such as media outlets, to become an authority in the area of family, youth, and women empowerment, as well as marital success.
With her life as a practical example, she has been able to portray a model lifestyle for others to replicate. She has demonstrated in practical terms and through deep spiritual insight, that the home can truly be the Eden that God created it to be.
Despite all that God has accomplished in and through her, she believes that there are still more lives to impact and that the best is yet to come.
To the glory of God, she has been happily married for over three decades now, with four wonderful grown up children, and grandchildren. It is evident that the hand of God is at work in her life, and God desires to extend that same hand in your direction.
2. Tiwatope Savage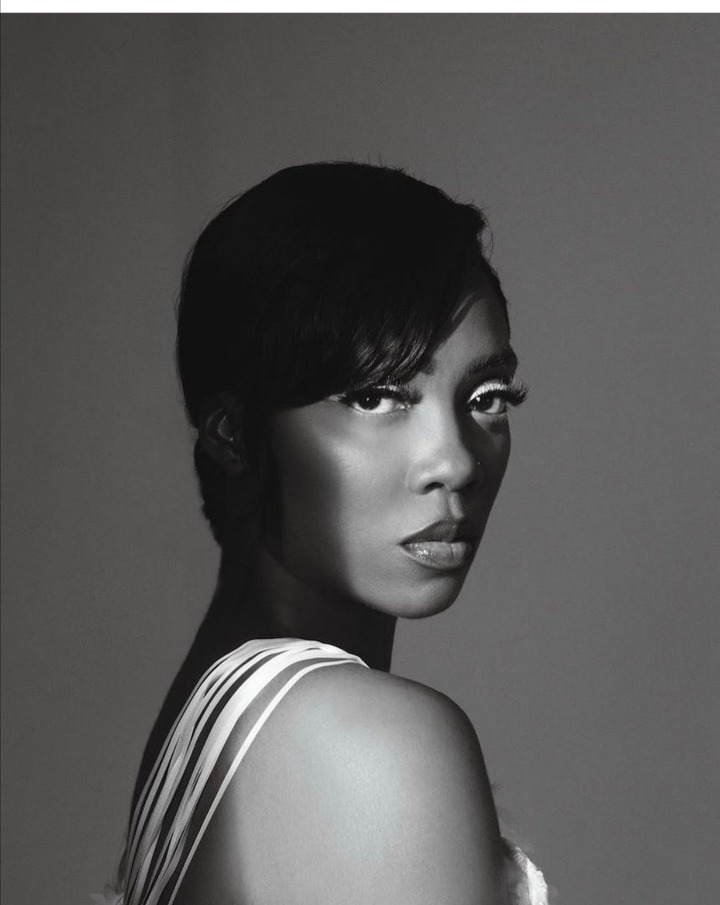 Tiwatope Savage, born February 5, 1980 is a successful Nigerian singer, actress, and songwriter who has gained fame for herself home and abroad.
Savage was born on February 5, 1980, in Isale Eko, Lagos State. At the age of 11, she relocated to London with her family. She's an Alma Mater of University of Kent, Berkeley College of
Tiwa had a passion for music at a young age; she was a trombone player for her secondary school orchestra band.
she began her music career doing backup vocals for artists such as George Michael and Mary J. Blige. After participating in the UK edition of The X Factor and graduating from Berklee College of Music, Savage signed a publishing deal with Sony/ATV Music Publishing in 2009. Inspired by the growth of the Nigerian music industry, Savage moved back to Nigeria and signed with Mavin Records in 2012. She made an appearance on the label's 2012 compilation album Solar Plexus.
3. Babatunde Anjola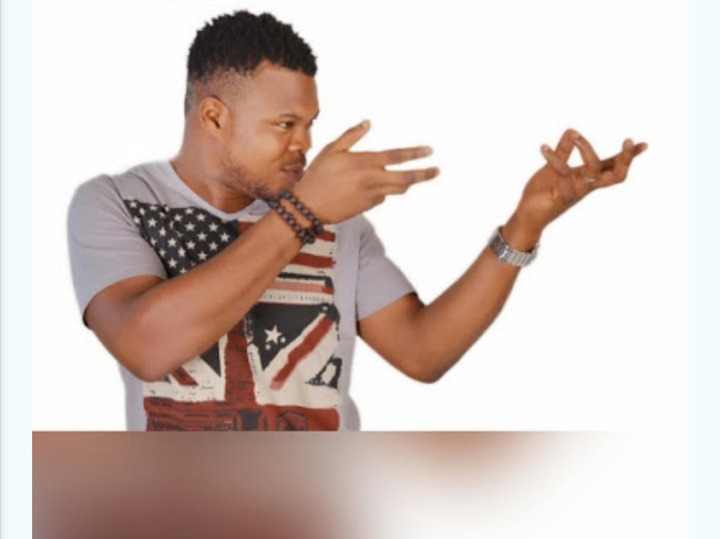 Tunde Anjola is one among the biggest Nollywood cinematographer and producer in this country.
Born and brought up in Lagos State. He is a loving, simple, caring husband and a God fairing being who wants everyone's happiness because he believe everyone is equal before God.
So far so good i have lost count on jobs that he have shot since he joined the movie industry, but he have shot many good and an award winning movies both English and Yoruba. Award winning movies like Iya Alalake produced by Fathia balogun ''The best indigenous movie AMVCA 2016'' and Ejika ''Best picture NEA Awards 2016'' Alelagba, Ayonitemi, Fayeyemi, Orisun and some other popular movies i cant remember.
4. Fathia Balogun
Fathia Balogun is a famous Nigerian actress. The Nigerian actress adopted the name Balogun from her ex-husband. Her birth name is Fathia Akorede Adunni Williams, and she is the daughter of Talayo Abeni Teniola (mother) and Mr. Williams. Her siblings are Charles, Ken, Anderson, Stella, and Arike Josephine.
The celebrated actress was born on February 5th, 1969, in Ukwara, Water Side Local Government in Delta State. Therefore, Fathia Balogun real age is 52 years as of 2021.As an actress who has graced the screen with impressive acting skills, she has won many people's hearts within and outside Nigeria.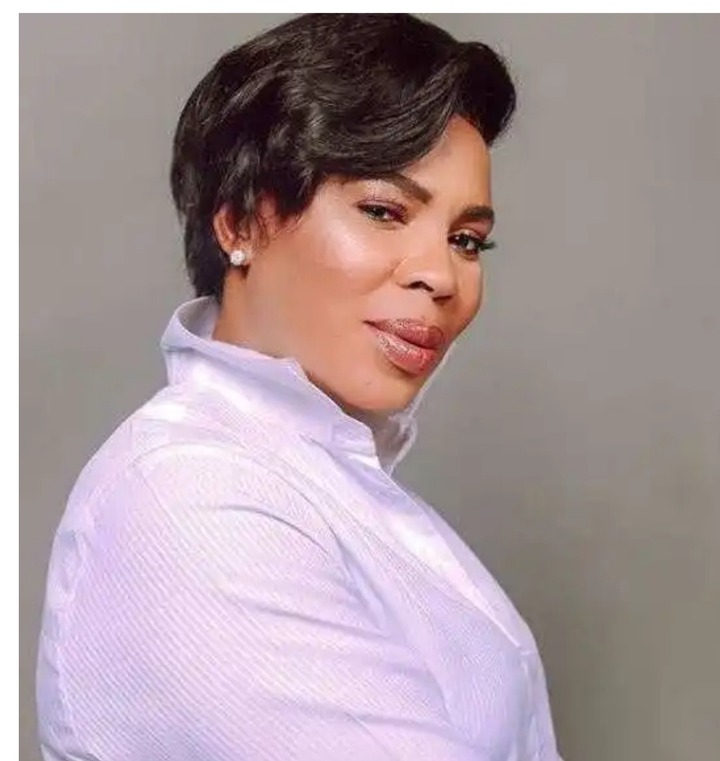 She started her illustrious acting career in the early 90s, and she has mostly featured in Yoruba movies. Other than acting, she is also a producer and director.Her determination and fantastic skills have paid off, as she has won multiple awards and nominations.
Away from the entertainment scene, the Nigerian actress is an entrepreneur and a philanthropist. She is the proud owner of a beauty and wine shop named "House of Faiteer". Her business is located in Abeokuta, the Ogun State capital. The business has varieties of human hair, hair extensions, wines, spirits, and others.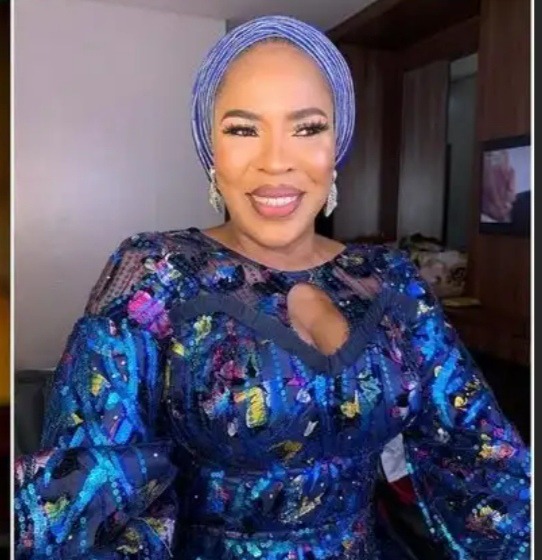 She is also involved in charity works through her NGO dubbed Faithia$ I. She founded this NGO, whose goal is to support underprivileged children financially and morally.
5. Saheed Balogun
Saheed Balogun (sometimes spelled as "Saidi") (born February 5, 1967) is a veteran Nigerian actor, film-maker, director and producer.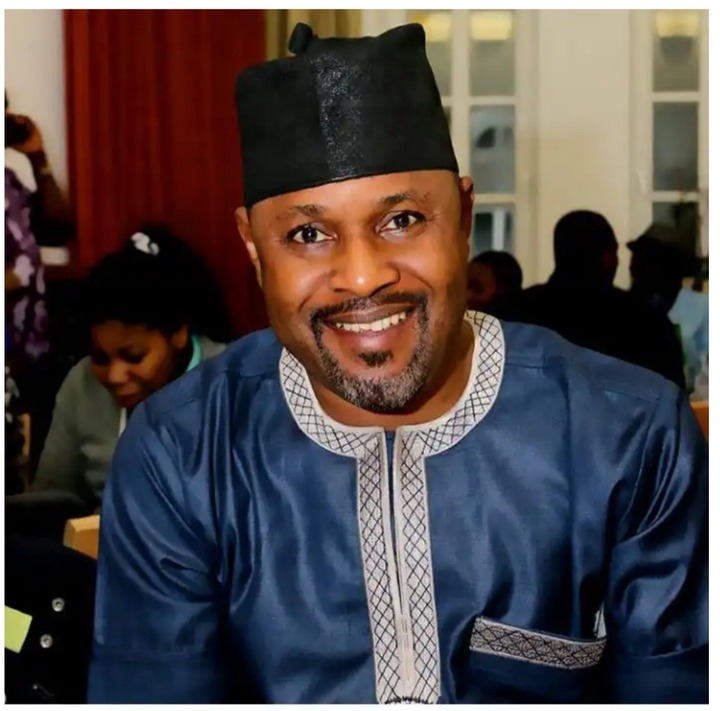 He was married to Nollywood actress, Fathia Balogun but is now separated. The two popular entertainment gurus got married on September 7th, 2000, at the Ikorodu Marriage Registry, Lagos. Their union brought forth two children named Khalid and Aaliyah Balogun.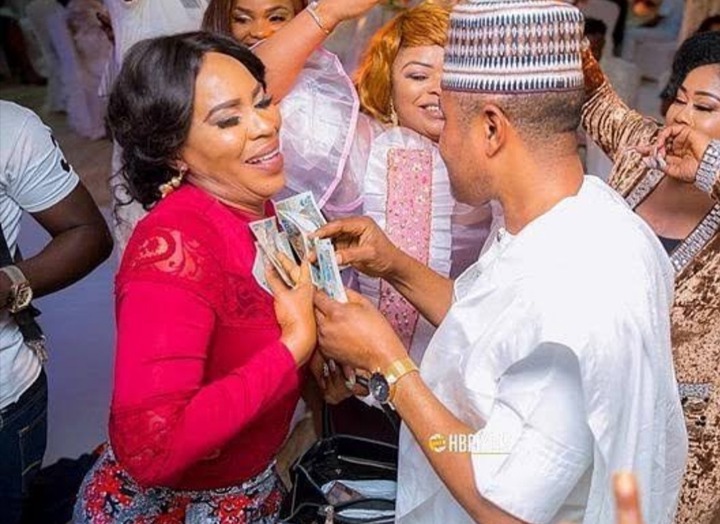 He began acting in 1978, when he presented his first television program titled "Youth Today" on NTA.
He produced his first film titled "City Girl" in 1989 but had featured, produced and directed several Nigerian films.
He has featured in over 100 Yoruba movies and few Nollywood movies till date.
Popular Saheed Balogun movies include:
Modupe Temi (Thankful)
Gbogbo Ere (Total profit)
Third Party
Òfin mósè
Family on Fire
The seed
Aimo
Ijaya
The lost heir
Banana island ghost
Having been in the entertainment scene for more than thirty years, Saheed has numerous fans and followers. A lot of people look to him as their role model.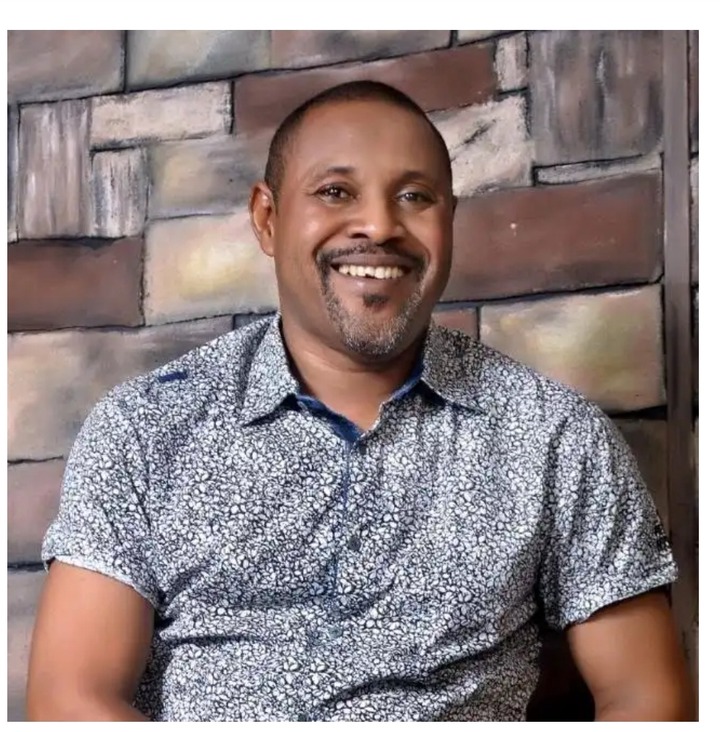 He has been nominated for various awards, including:
The Nollywood Movie Award for Best Lead Actor in an Indigenous Language in 2012.
The City People Movie Award for Yoruba Movie Personality of the Year (Male) in 2017.
It wouldn't be a bad idea if we show them love by dropping our prayers and well wishes for them at the comment section.
Do Have a wonderful and funfilled weekend.
Content created and supplied by: Saintann (via Opera News )