Mon, 22 Feb
A tweet from @fawwaz_Ibrah has this day reminded me that no matter how hard we try to conceal the truth about our past, it will surely come into the limelight.
According to him, he found his mum's secondary school result, which turned out to be the result of the examination she wrote in 1984. See "Look wah I found, my mum's secondary school result no wonder that woman almost finished me with a beating."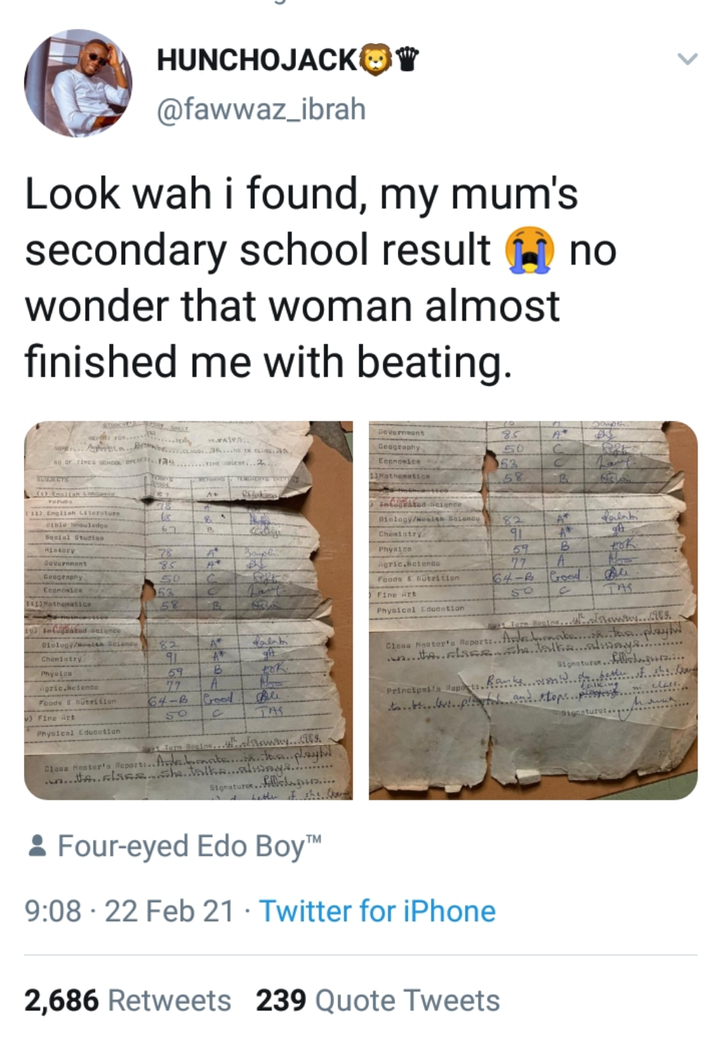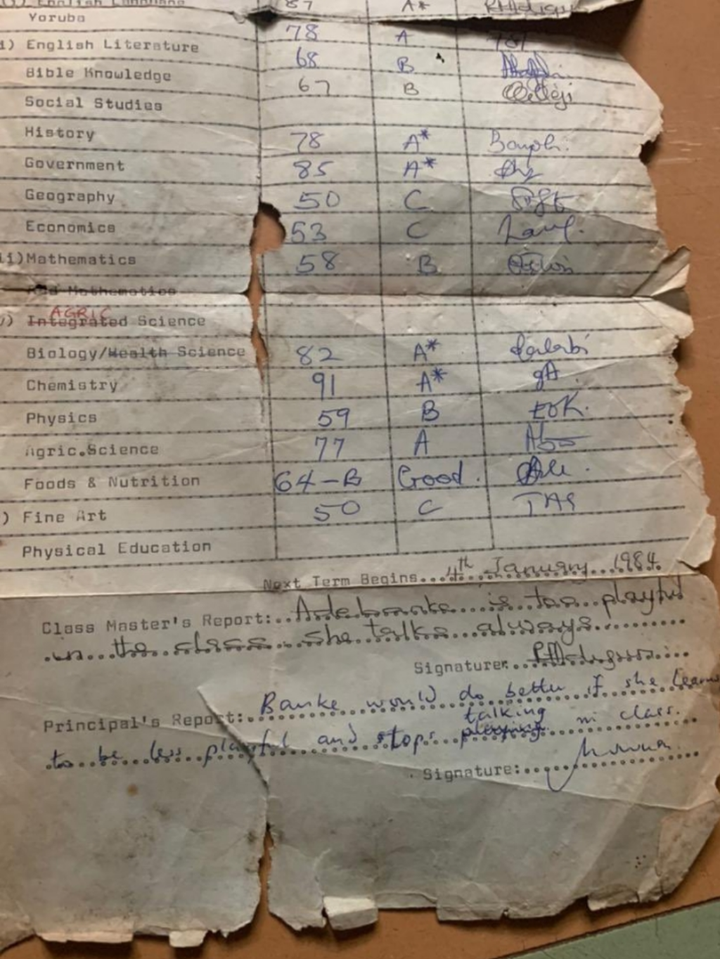 And discovered that his mum, whose name was Adebanke had a surpassing credit in her performances and was academically sound. But too playful and talked while in the class.
Meanwhile, what stirred up reactions on social media was the principal's and head teacher's reports about Banke, his mum, See below!
Class Master's Report: "Adebanke is too playful in the class. She always talks."
Principal's Report: "Banke would do better if she learns to be less playful and stops talking in the class."
This is hilarious, but answer this question: Is your lifestyle something you would want to hide from your children in the future? See some funny ways people have reacted in the screenshots that follow!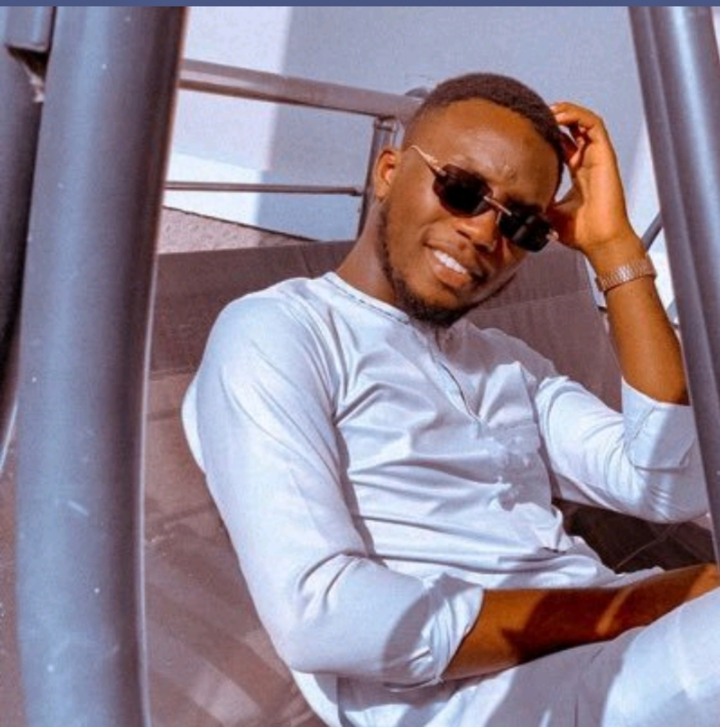 Photo of Fawaz, the man who shared his mum's result. Photo credit/Twitter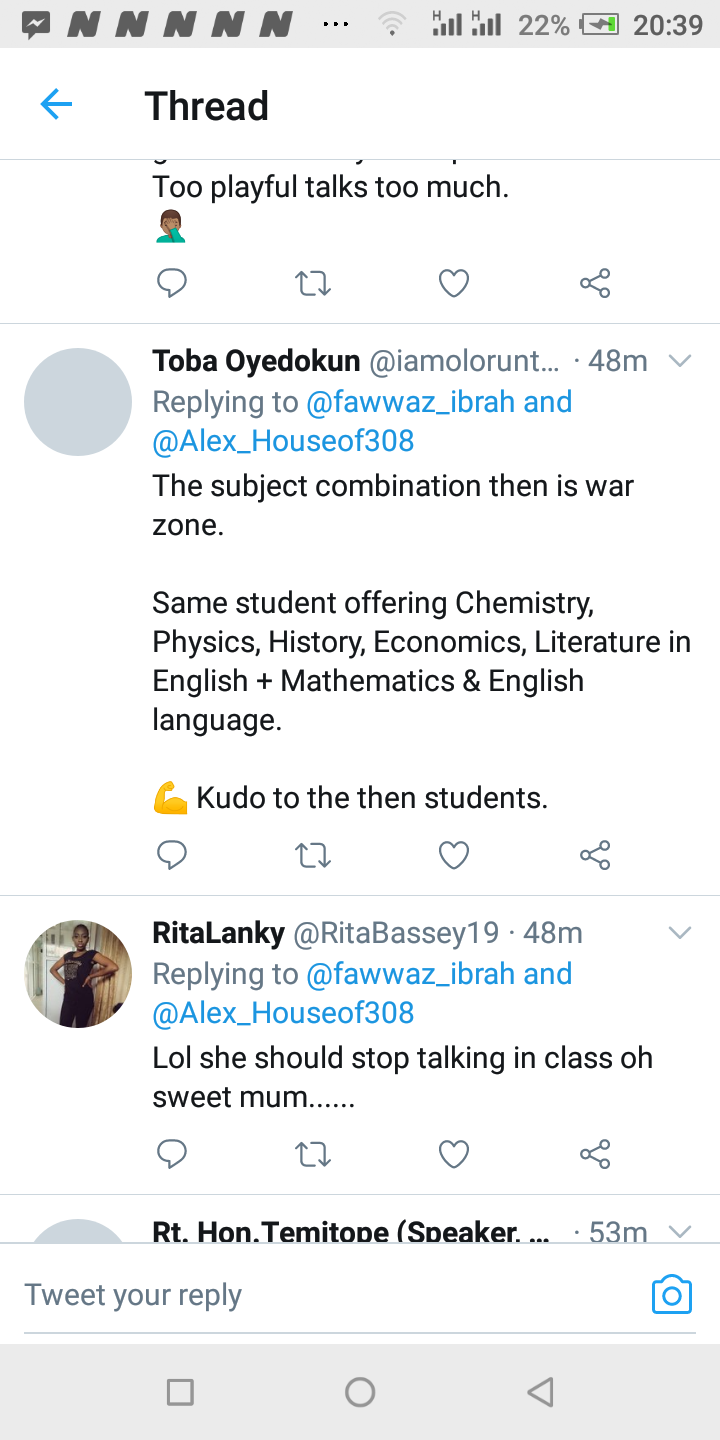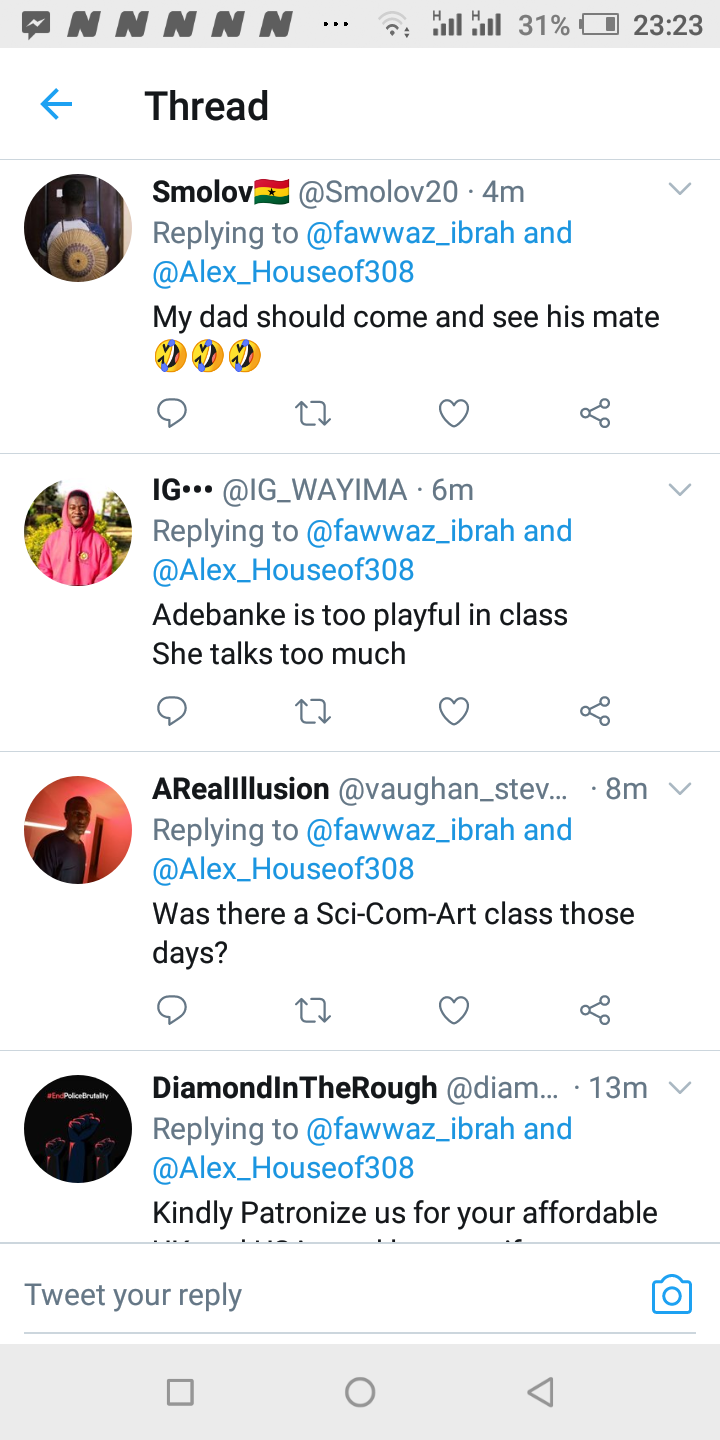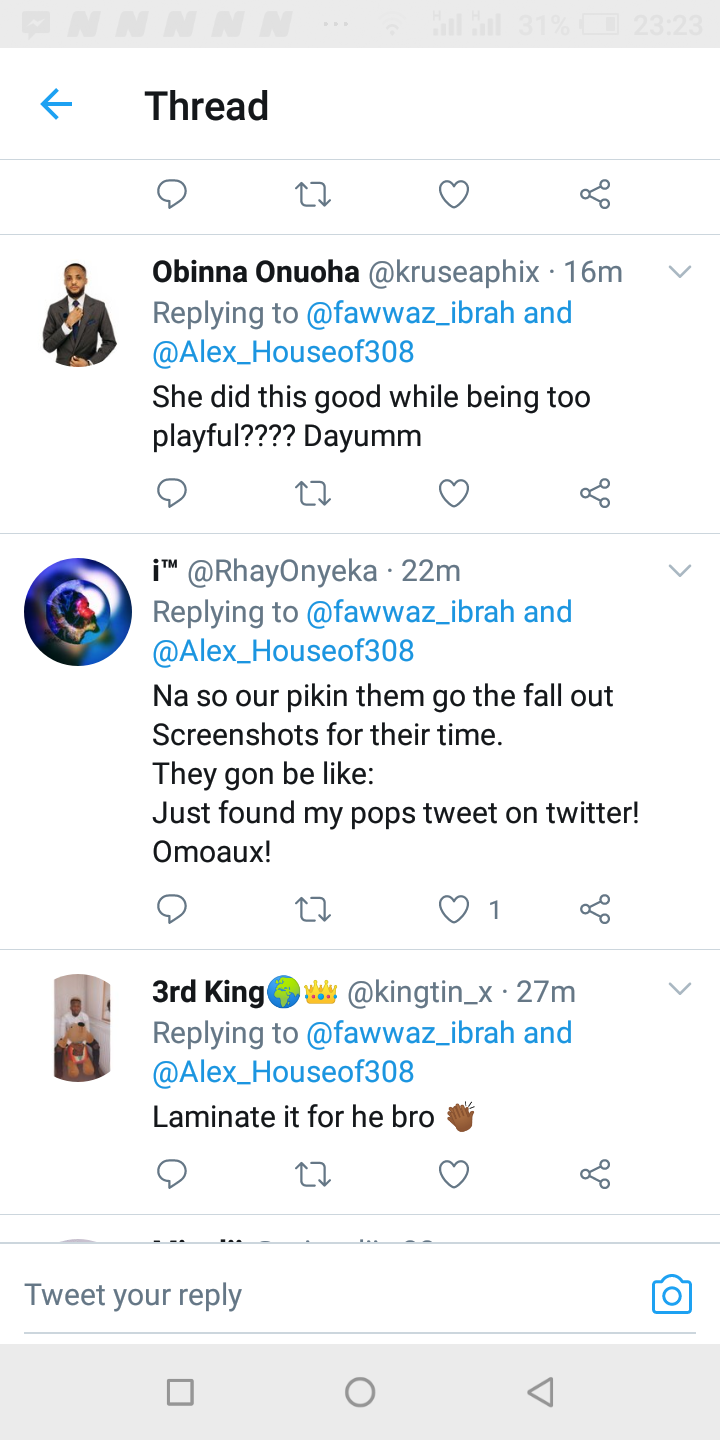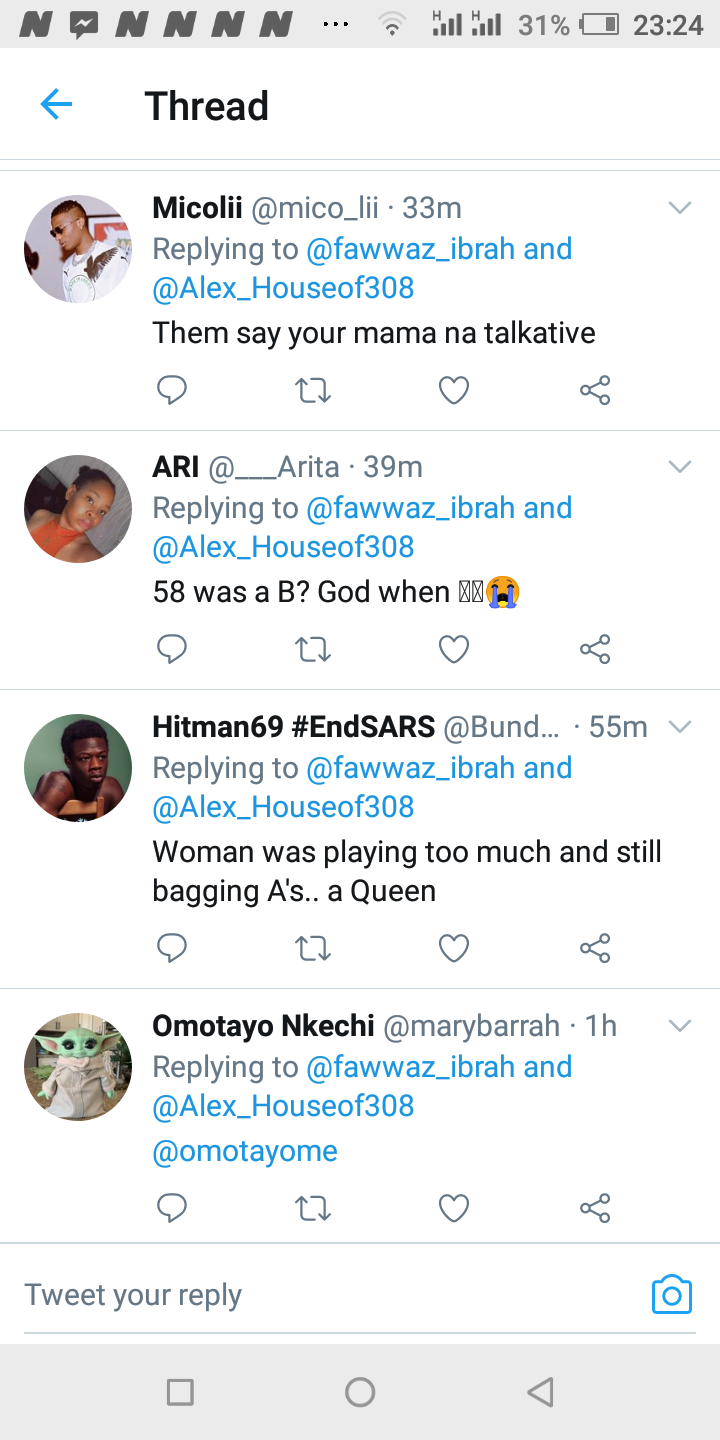 Content created and supplied by: Mpuz7 (via Opera News )