We have been hearing a lot of rumours about our celebrities for a long time. It might be a rumour that they are dead, or they are married to another wife, or that they have given birth to another child out of wedlock. And this rumours has made some people not to believe a lot of news again.
Today, we want to talk about a Nollywood actress who was rumoured to be dating Odunlade Adekola. Eniola Ajao is her name, she is a popular Nollywood actress and she is well known for acting alongside Odunlade Adekola, who is also a well known and popular Nollywood actor.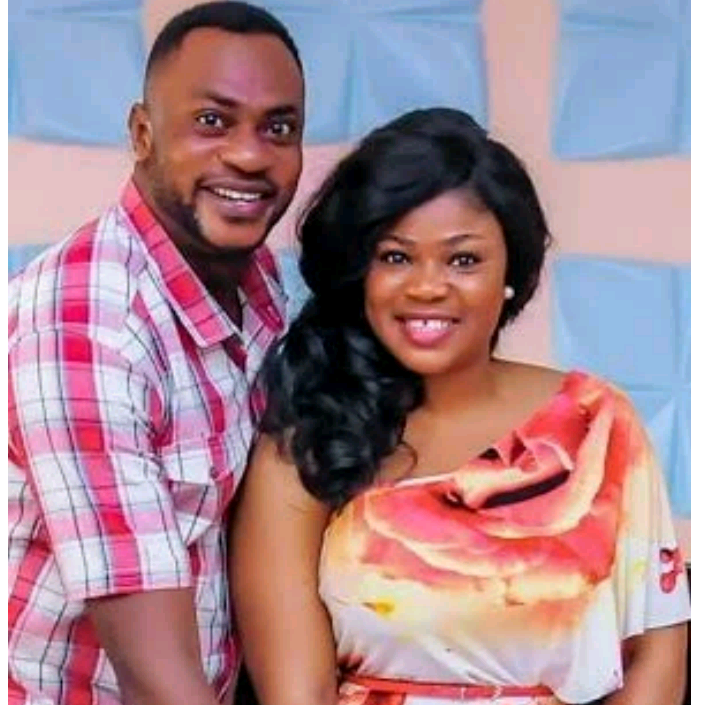 Some years ago, she was rumoured to be dating Odunlade Adekola but later, she came out and gave reply to everyone, she said "Odunlade is my boss, I have known him for over 10 years and he has been assisting me".
We want you to see some recent photos of her.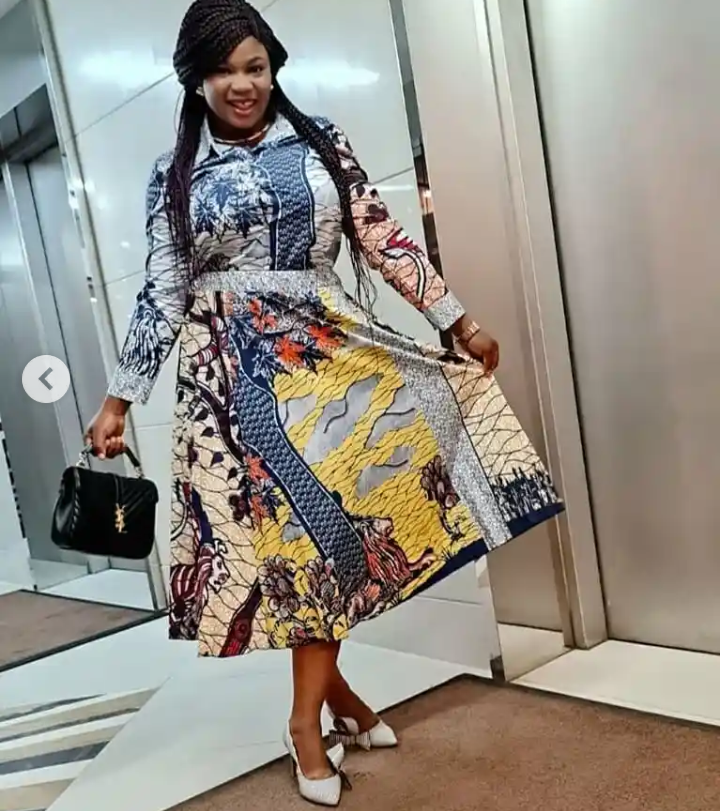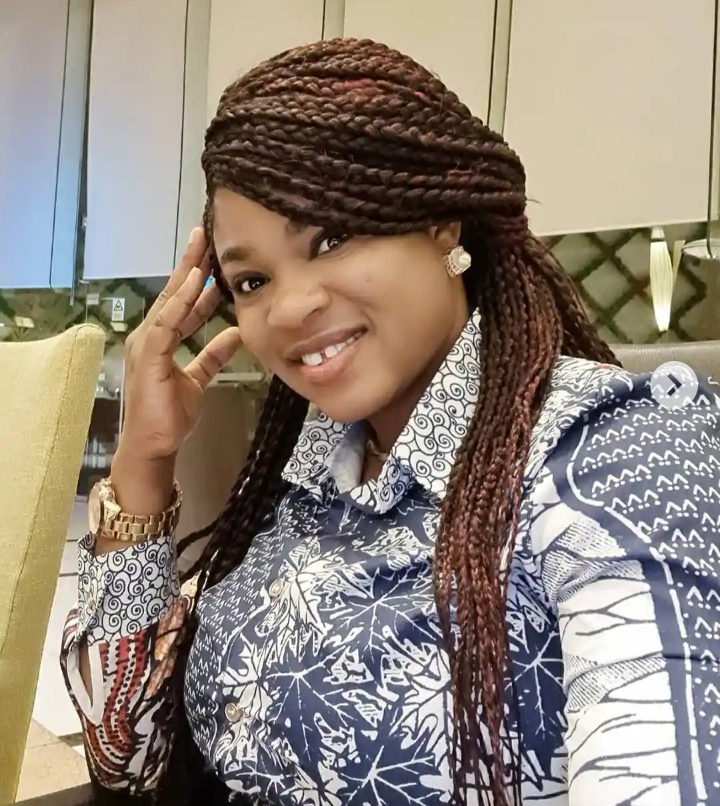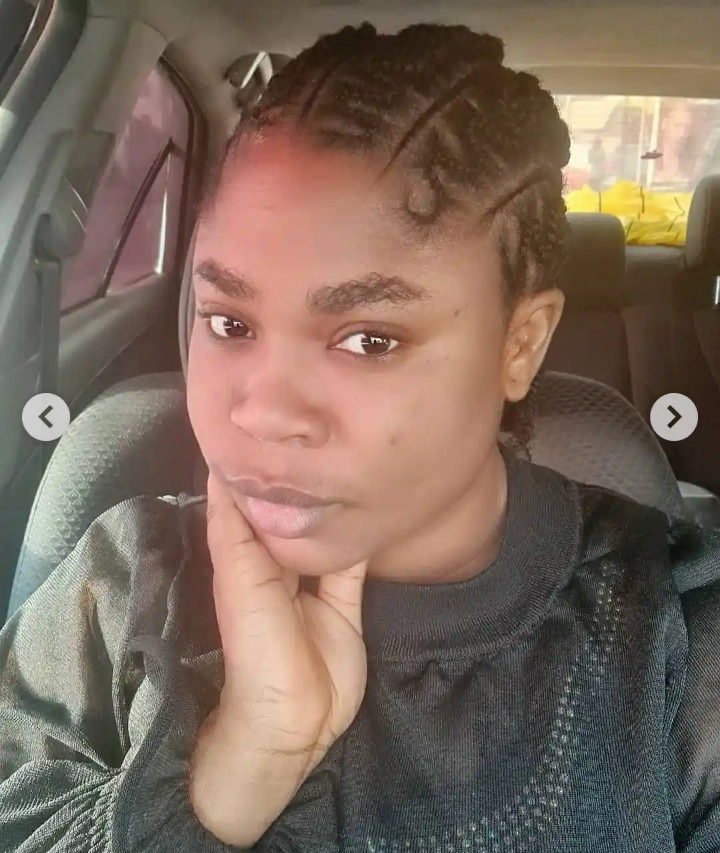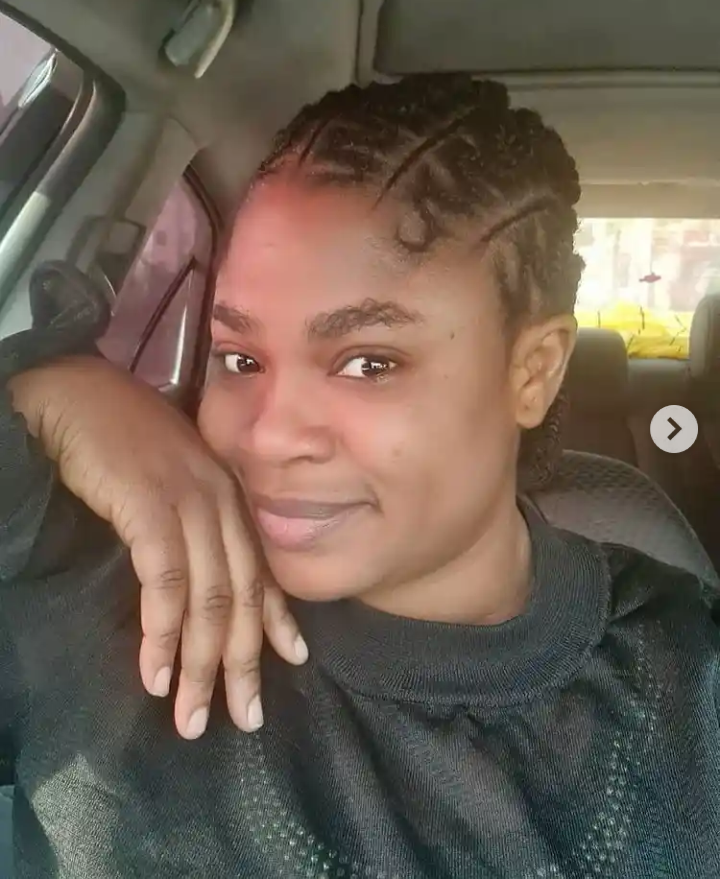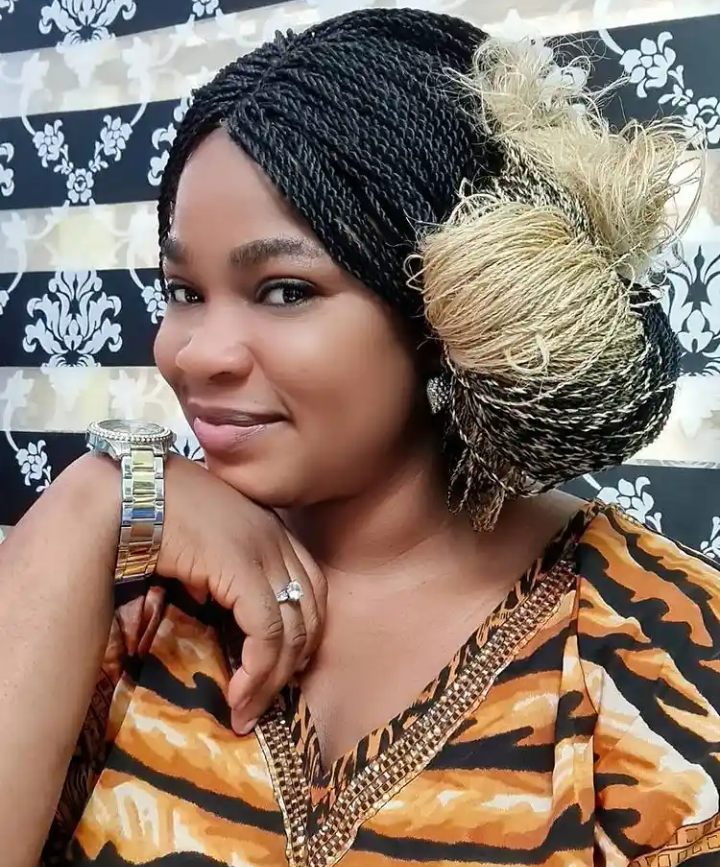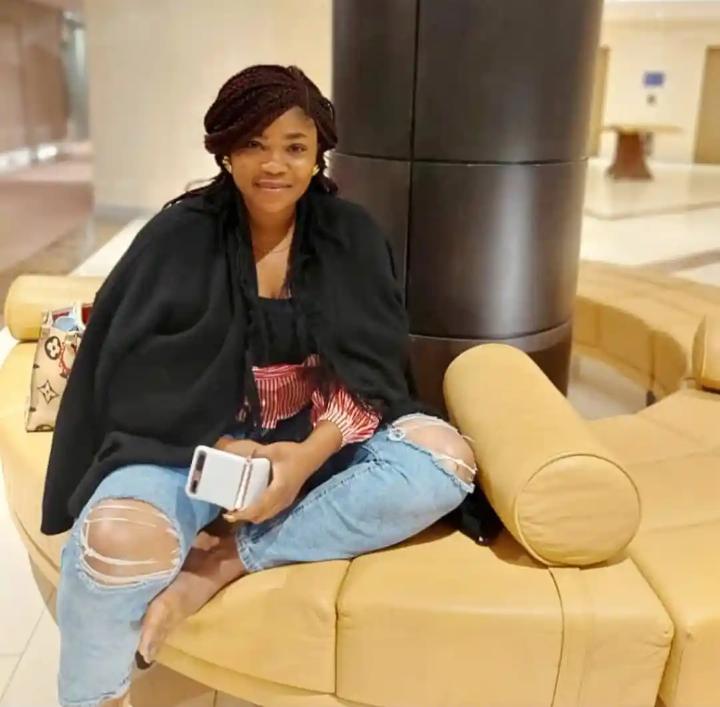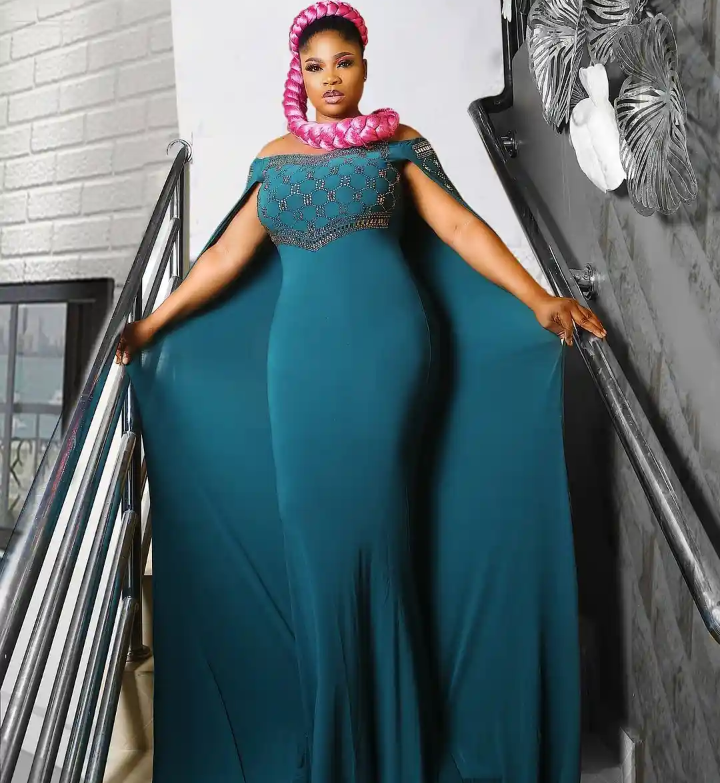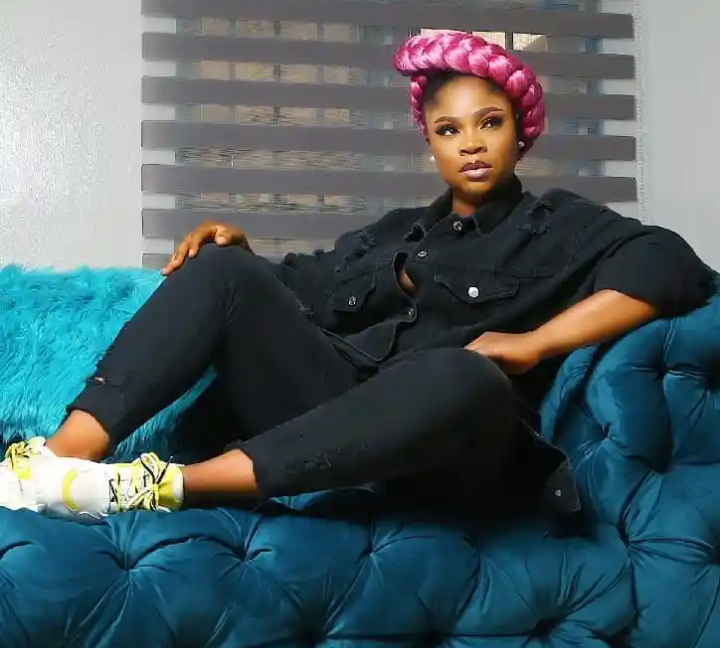 What can you say about this, do you think she looks more beautiful?
Content created and supplied by: CeeJay_tv (via Opera News )